Photo: Chris Barbalis, via Unsplash
Windmills of Your Mind | How Conscious Dreaming Can Help You Conquer the World
Find the answer to all of your problems, deep in your subconscious - with a bit of practice, and a strong stomach
Photo: Chris Barbalis, via Unsplash
As I take a large gulp of warm tea, my eyes widen in shock. Dream tea might sound seductive, but it is utterly revolting. "It's disgusting, isn't it?", says Tree Carr, my conscious dreaming guide. "I imagine it's what liquid earwax tastes like."
My first dream ceremony is taking place in Carr's home, a former children's hospital in Margate. The British seaside town is currently enjoying a renaissance, and is luring Londoners with its cheap property, and blossoming art, food, and music scenes.
"By connecting to your dreams, Carr says, you can join the ranks of successful creators and scientists who have been inspired by prophetic visions"
Carr lights a stick of the South American holy wood, palo santo, and explains that her homemade brew is made from an exotic herb called calea zacatechichi, which induces vivid dreams and dream recall.
In Mexico's southern Oaxaca region, the Chontal Indians brew it to obtain insight and sharpen their intuition. Even they acknowledge its shocking bitterness, and sometimes stick the stuff in a pipe and smoke it. I close my eyes, swallow and shudder. Carr, who is also a filmmaker, musician, and tarot reader, has already finished her cup.
Carr's first book, 'Dreams: A Guide to Conscious Dreaming', is a mystical manual on how to develop a dream practice that, she says, has the potential to change your life. By connecting to your dreams through journaling, twilight intention-setting (saying "I will remember my dreams tonight" to yourself before bed), plant teas, and specific mediations, Carr says you can deepen your spiritual connection, receive intuitive guidance, solve problems, and join the ranks of successful creators and scientists who have been inspired by prophetic visions.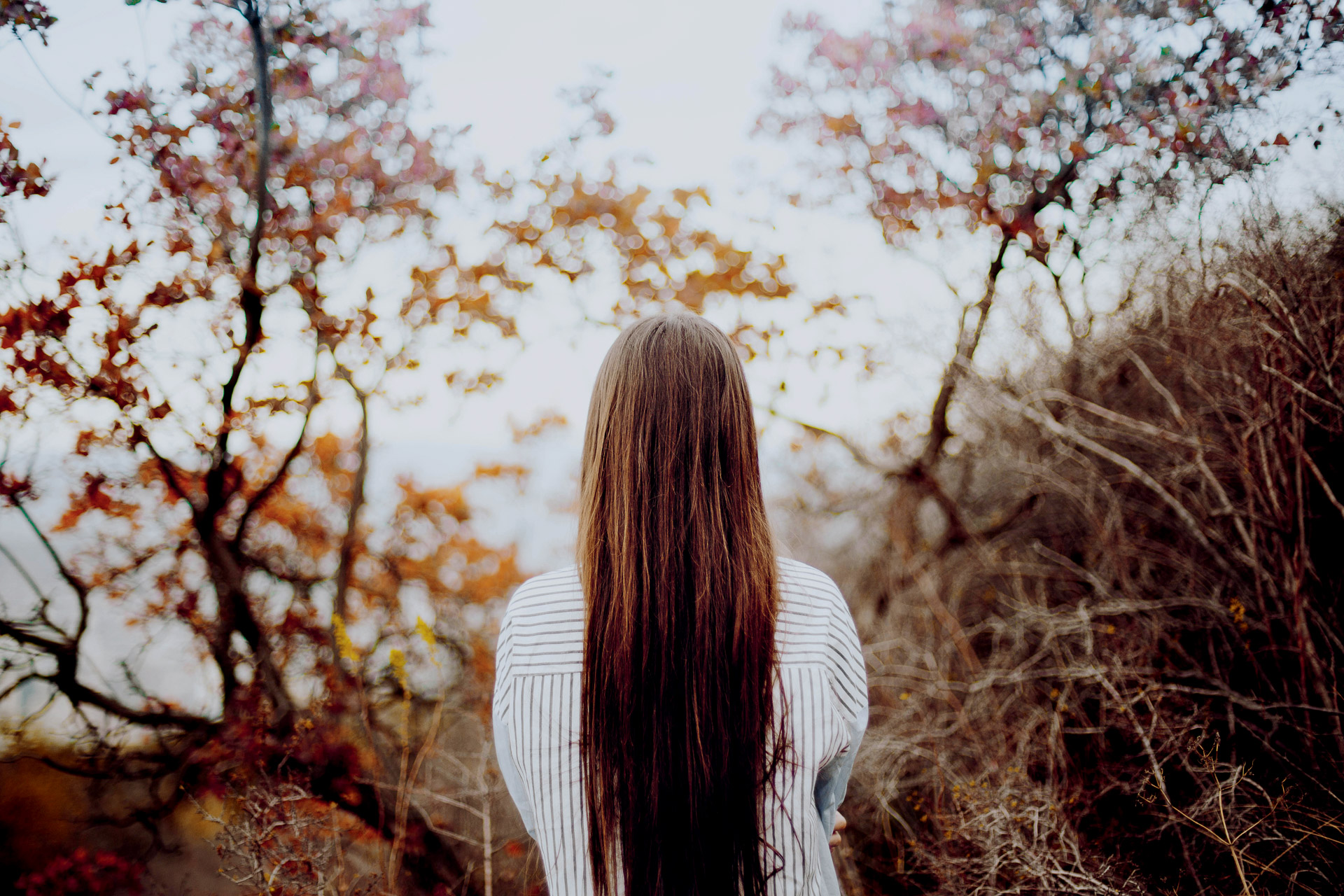 "Dreams are an experience of consciousness," says Carr, who started recording her dreams as a young girl living in Ohio. "If you are alive, you experience consciousness. It is your personal awareness and perception of your reality, environment, and experiences, which can be experienced through dreams, memories, daydreams, and psychedelics."
It seems poignant that Carr is creating a dream scene by the sea. Margate, which sits 122km east of the capital, was once a place to convalesce, and this revival - which has seen gong baths take place on the town's sweeping sands - feels like the town is returning to its roots. During the industrial revolution, Margate's clean air, salt water, and theatrical entertainment lured fatigued and diseased city visitors, who would soak in high street 'bath houses' filled with heated seawater.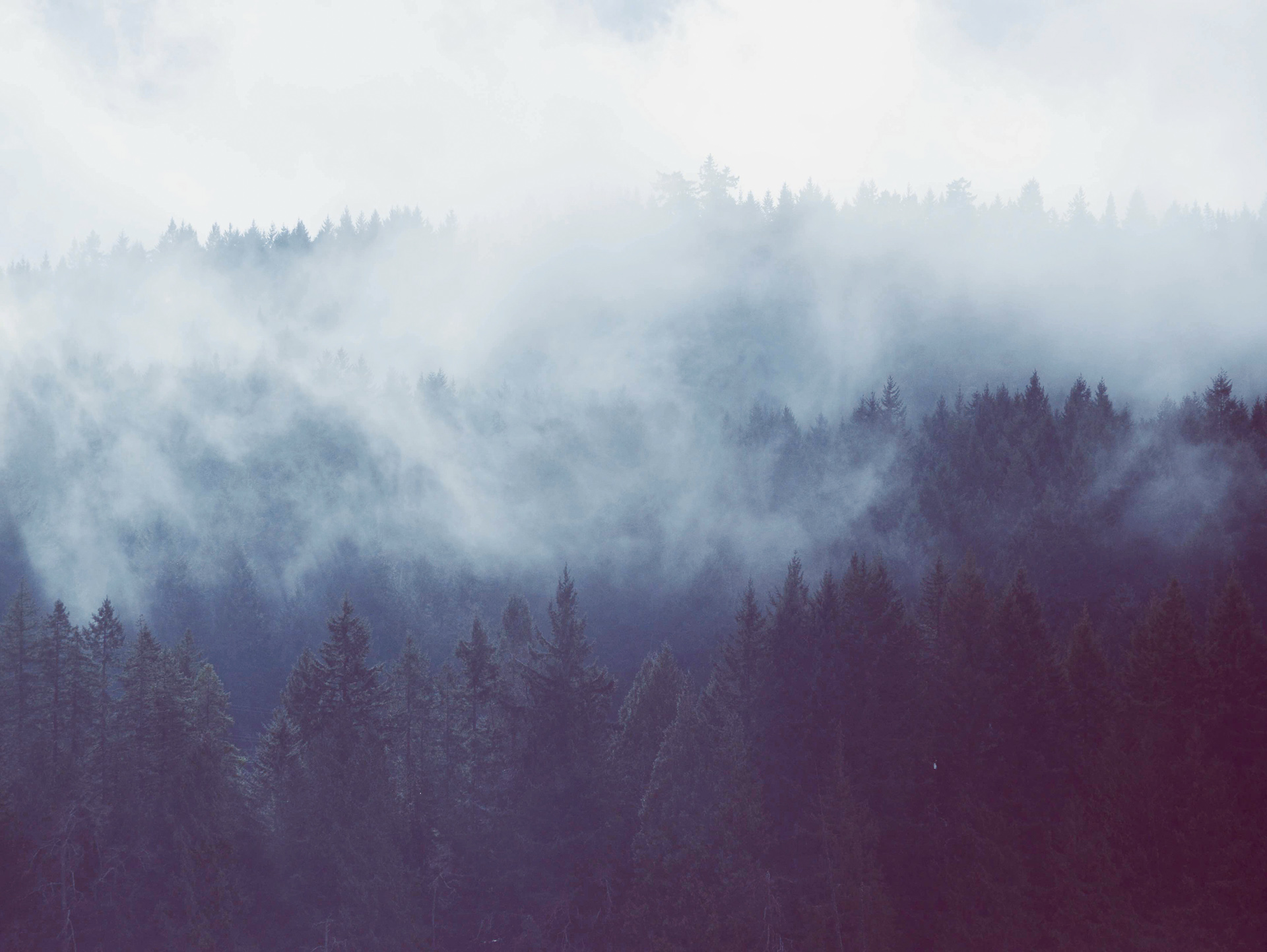 At the nearby Margate Arts Club, Carr has organised dream circles: where artists sketch people's dreams, and she helps decipher their rich symbolism. Although I've been keeping a record of my celestial visions - cakes, exes, dead flies, my secondary school, and attractive vikings - my recall is hazy.
A regular hypnagogic meditation will help, says Carr. The hypnagogic stage is when things get trippy and twitchy, just before sleep hits, but we can see similar metaphors and visions when we're awake by closing our eyes and focusing on our mind's eye - the point between our eyebrows. "Focus on the dark background behind your eyelids," Carr instructs as we sit cross-legged on her rug with our eyes closed. "When you take psychedelics, DMT, or drink ayahuasca, this is the space you go to. It's almost like a second sight, and by becoming familiar with it during the day, you're training your mind's eye to become an observer at night."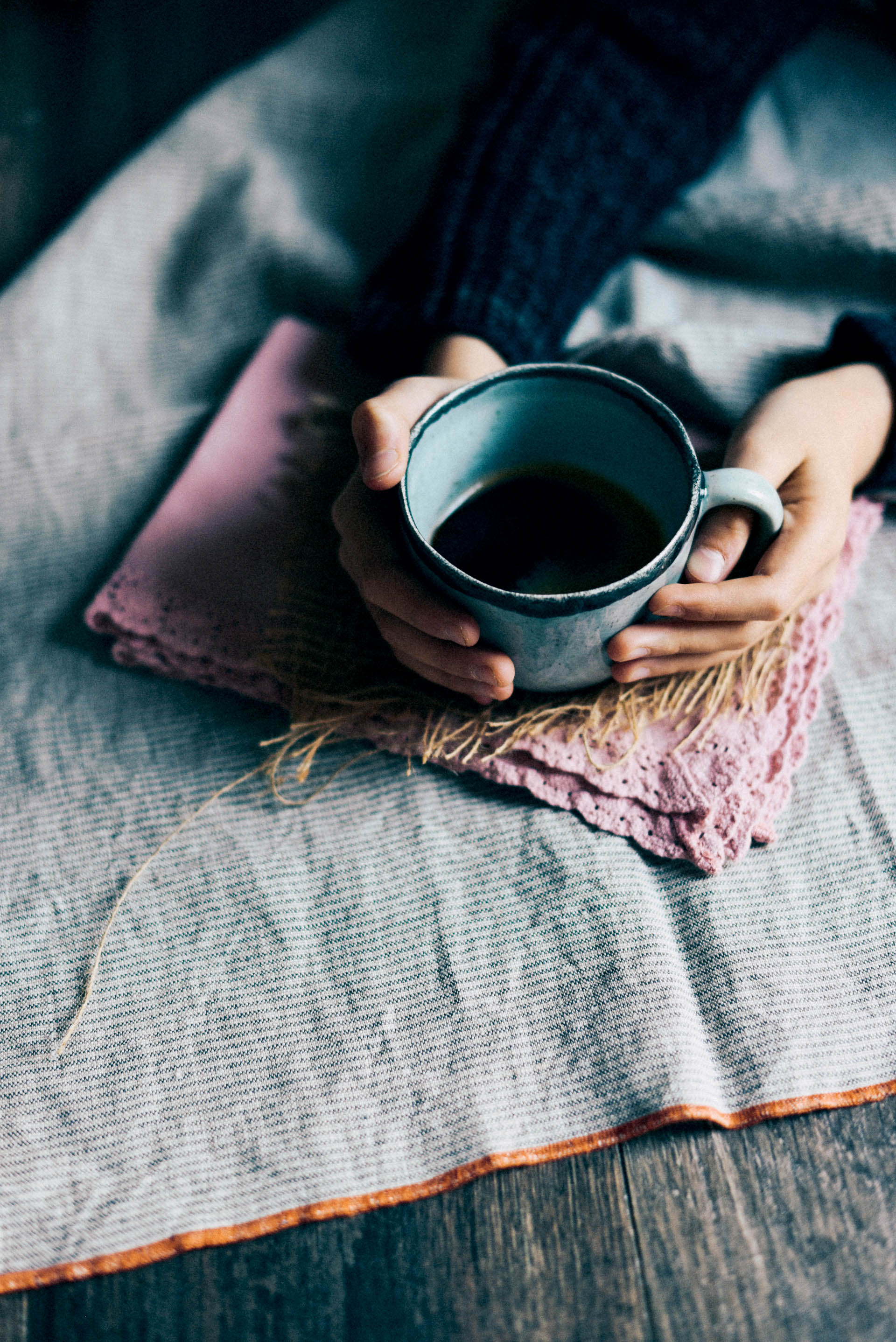 The force of my focus gives me a headache, which is common, and in the vast onyx-black, I see a craggy mountain range, which seems appropriate. This new practice certainly feels like I'm climbing one. Carr sees Looney Tunes characters - buried in her subconscious from her childhood, she suggests - but one of her most poignant dreams set her on a whole new life path.
"About four times a year, someone would collapse in front of me - a guy even had a heart attack and died in my arms in Hackney's Broadway Market," she says. "I eventually asked my dreams what it meant and I got a clear message that I should be helping people at the moment of death." Carr googled it, discovered a death doula organisation, and spent over two years training for the role, adding another string to her esoteric bow. "The realms of dreaming, death, tarot, and the subconscious mind are all weaved with the common thread of mystery and liminal space," Carr says.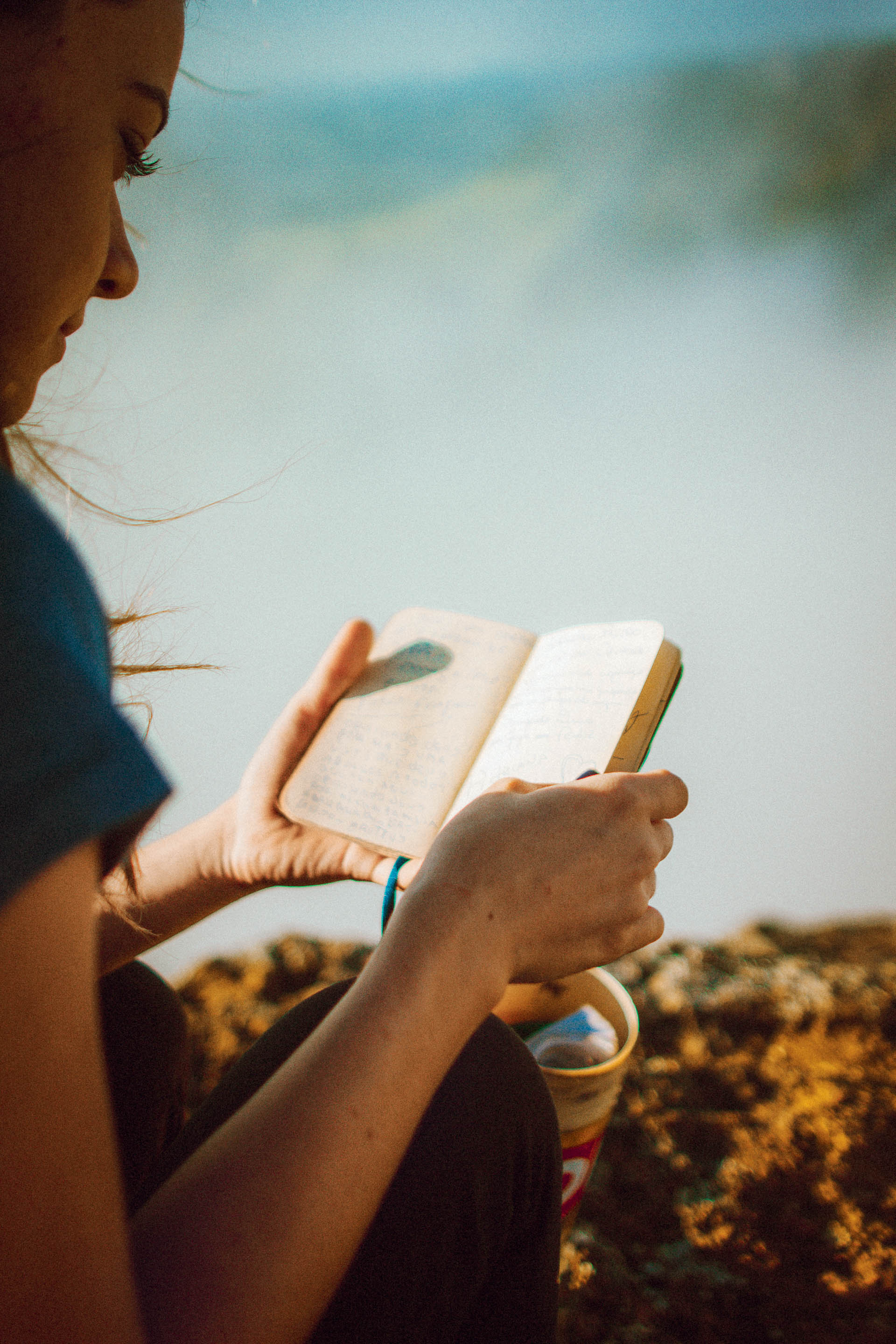 While I'd certainly love some life purpose direction, I'm also gunning for a lucid dream - "the pinnacle achievement of a conscious dreamer," says Carr, of those silky, high definition dreams where you are in total control.
I repeat my mantra on my walk home, and that night, my dreamworld shows me arriving at my distorted Margate flat - houses are said to represent our psyche - which is boarded up, dark, and cluttered with fridges and sofas. I pull everything out, rip down the boards, and brilliant sunlight dances like a supernatural shapeshifter. I wasn't lucid, but the metaphor is clear, and my recall was easy. Dream tea may have to become a nightly ritual - however bad it tastes.
Lisa Scott is a freelance journalist, based between London, Barcelona, and Margate. Keep up with her on Twitter.

'Dreams: A Guide to Conscious Dreaming' (£10.99), by Tree Carr, is published by Octopus Books, and available for purchase.