Spitzmaus Mummy in a Coffin | Wes Anderson Launches His First Exhibition in Vienna
The iconic director opens up his weird and wonderful world to the public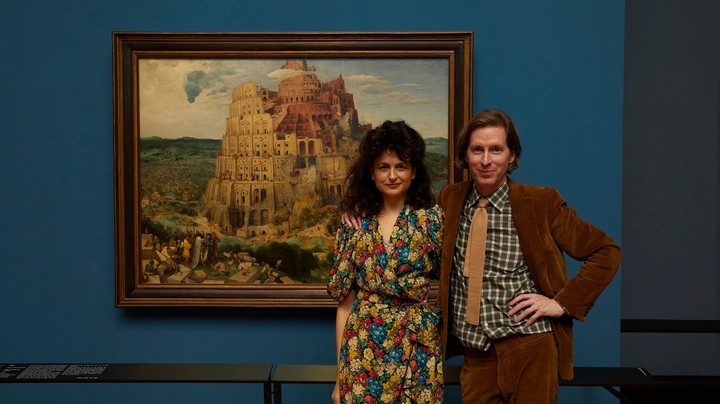 Wes Anderson & Juman Malouf in front of The Tower of Babel by Pieter Bruegel the Elder © KHM-Museumsverband. Photo: Rafaela Proell
Imagine Wes Anderson and his partner, Juman Malouf – a designer, illustrator and writer who was born in Beirut but grew up in London – with the entire collection of a museum at their disposal. That is the concept of the exhibition that was inaugurated at the Kunsthistorisches Museum in Vienna a couple of weeks ago, on the 5th of November. Entitled Spitzmaus Mummy in a Coffin and other Treasures, the exhibition is part of a long-term project created by the Austrian institution, in which prestigious artists are asked to personally curate ad hoc exhibitions using materials and taking inspiration from the museum's immense archive.
The first to be asked was painter and illustrator Ed Ruscha who curated The Ancients Stole All Our Great Ideas exhibition in 2012, followed by During the Night by the British potter and writer Edmund de Waal in 2016. The exhibition by Wes Anderson and Juman Malouf is the third in the series.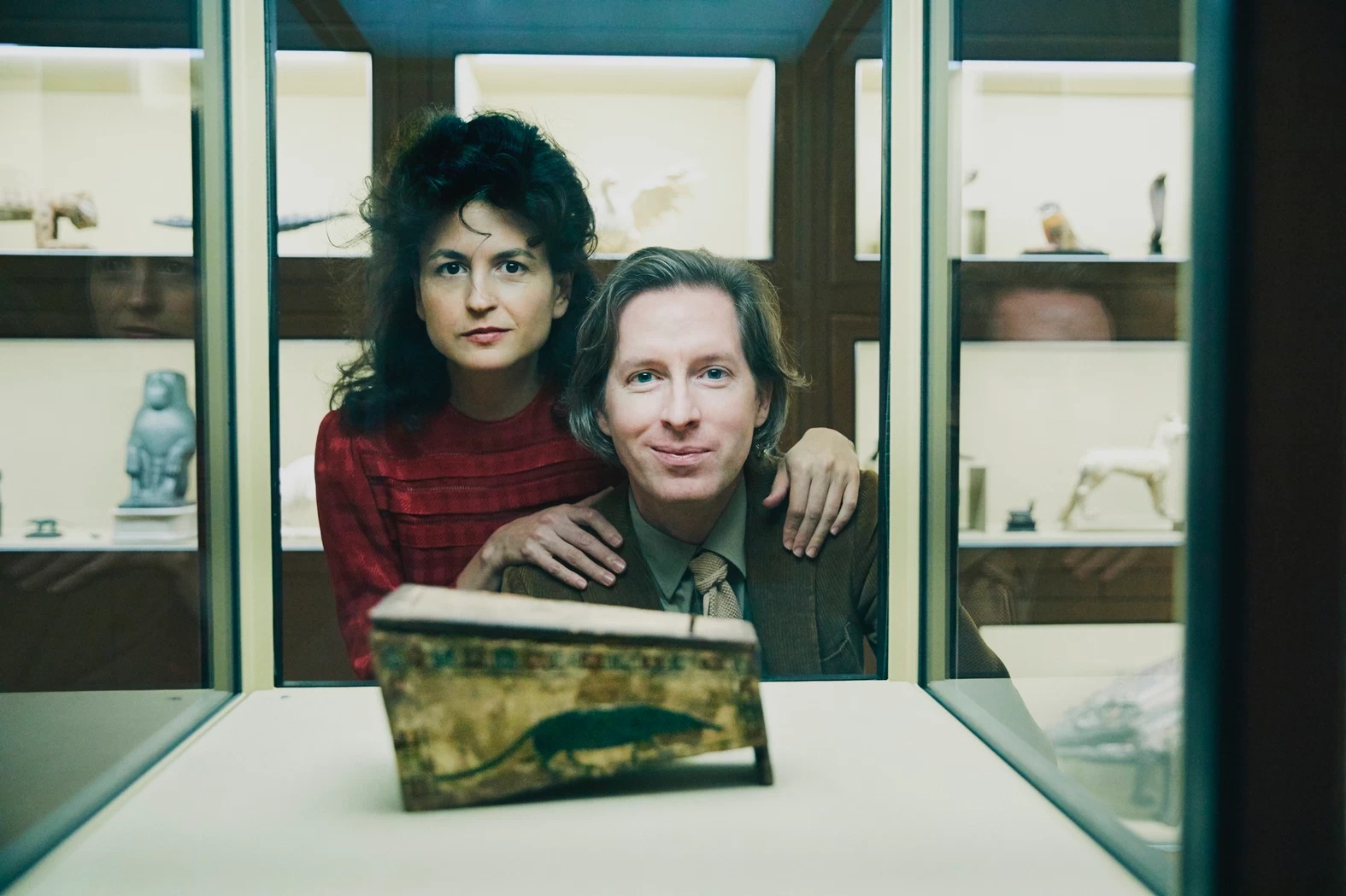 Wes and Juman are exactly as you'd imagine them to be: a couple of weirdos who seem like they've just stepped out of a film directed by Anderson himself. And the criterion with which they built their exhibition was just as odd. It took them two years to examine the more than four million objects kept in the museum's 14 collections in order to select 423 for their project.
Read more on i-D...