Stay at Fabrika, the Art Space at the Heart of Modern Tbilisi
 | The Wanderlist 2018
Discover the Georgian art hub that is becoming a beacon for art lovers, and why Tbilisi is one of the best holiday destinations of 2019
What? An abandoned soviet sewing factory converted into an urban art space in downtown Tbilisi.
Where? Fabrika, Tbilisi, Georgia.
Why? Balanced on a knife-edge between Europe and Asia, Georgia's capital has always been a mish-mash meeting point of different cultures. Its proximity to the famed Silk Road especially has drawn the attention of wealth-hungry empires through history. As such, the city of Tbilisi has been controlled at various times by the Mongols, the Iranians, the Russian empire, and the Soviet Union, amongst others. Its culture and architectural identity reflect this dynamism – the Georgian urban vibe is a uniquely implacable combination of many other things.
It's perhaps this atmosphere which gives the Fabrika arts space its particular cosmopolitan identity. Based in the huge central hall of an abandoned Soviet sewing factory, its stated mission is to be a beacon for art and culture lovers from the region and around the world.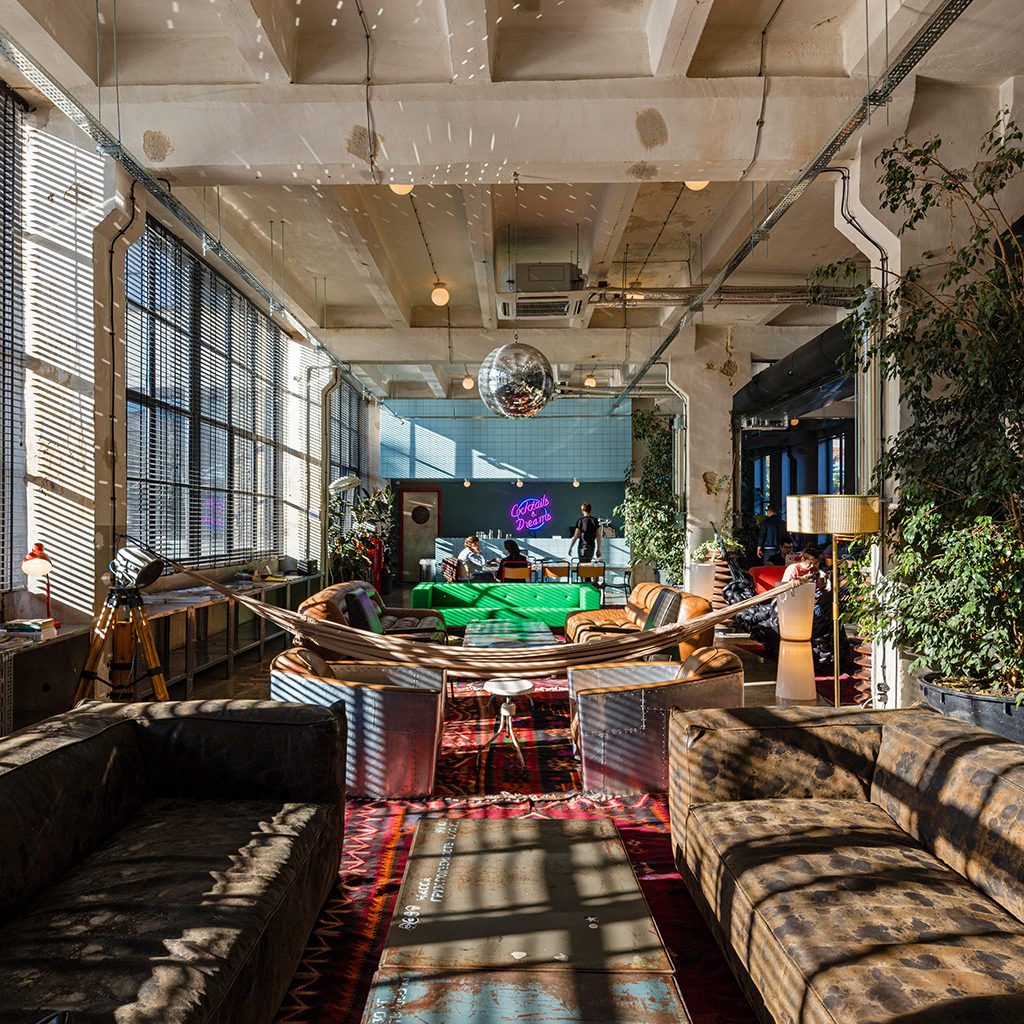 Recent exhibitions have included the pastel works of Armenian photographer Karen Khachaturov, and a showing of expedition photographs by the United Federation of Georgian Mountaineers. Fabrika also regularly hosts a range of intelligently curated electronic music nights – with a special emphasis on gleefully geeky sound system culture.
Finally, no Fabrika visit is complete without checking out some of the resident shops, businesses and artists studios – including Tsibakha games club, the Flying Painter studio shop, and the Creative Education Studio workshops amongst many others. Spend enough time in Fabrika, and you'll start to realise why Tbilisi is emerging as one of the world's best travel destinations.
When? Throughout 2019. Check the Fabrika schedule for a timetable of events.
How? Find more information on Fabrika here.
This has been selected for The Wanderlist - a list of the year's 50 best travel destinations and experiences, curated by Amuse. If you want an unforgettable trip, this is where to go in 2019.