Eat, Drink, and Shop the Hidden History of Palma, Mallorca | The Wanderlist 2019
Explore Mallorca's hidden gems, and discover why it's one of the best destinations of 2019
What? A year-long event celebrating the historic shops, bars and cafes of Palma de Mallorca's medieval old town.
Where? Palma de Mallorca, Mallorca, Balearic Islands.
Why? Over the past three decades, Catalonia has seen a tourist boom unlike anything it has seen before, as it tries to handle its status as one of the world's best travel destinations. In Barcelona especially, the summer months see the streets totally overtaken with international travellers, all desperate to catch a glimpse of the famously idiosyncratic North Eastern Spanish urban flavour. Art, history, and architecture lovers are out in force especially – salivating over every last Gaudí mosaic tile and hungrily Instagramming each eccentric balcony they see.
Other Catalan speaking regions, however, have somewhat fallen off the culture vultures trail. The Balearic island of Mallorca, for instance, is saddled with an unfortunate reputation for package holidays and lounger-hoggers. The sunburnt hotel-goers that crowd the beaches of towns like Magaluf, Peguera, and Cala Millor often miss out entirely on the islands genuinely unique historic character.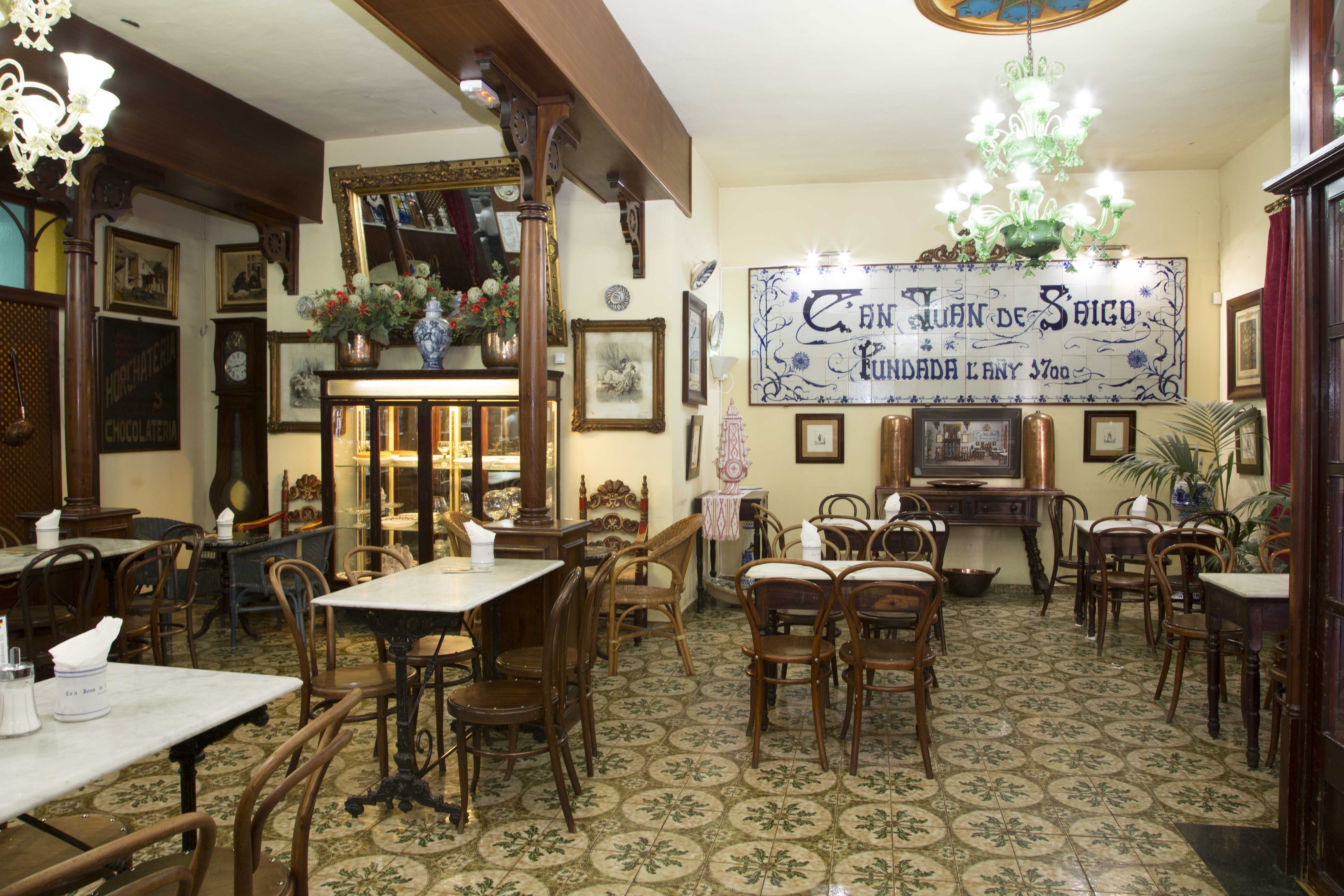 In 2019, however, the capital city of Palma has a plan to change that – with a programme to promote the many historic businesses and cultural institutions which make their capital, Palma, such a gem. For the whole year a string of promotions will take visitors around 78 shops, cafes, and eateries which have operated continuously in the old town for over 75 years. Some of these, including Ca'n Joan de S'Aigo, have been operating a whole lot longer.
A visit to each is an opportunity to explore a beautiful piece of Mallorquín colloquial architecture. What better way to enjoy the jewel of the Balearics?
When? Throughout 2019. Try the off-season for a more relaxed experience.
How? There are regular direct flights to Palma de Mallorca from all major UK airports. You can find more information on Palma's emblematic shops here.
This has been selected for The Wanderlist - a list of the year's 50 best travel destinations and experiences, curated by Amuse. If you want an unforgettable trip, this is where to go in 2019.