Going Off-Road with Trainer-Clad Monks: An Accidental Tibetan Adventure
French photographer Laurent Laporte found himself on the perfect trip just by getting lost.
Photo: Laurent Laporte
Laurent Laporte splits his time between his Parisian flat and his van in the Basque country, but travels the rest of the world whenever he gets the chance. One of his recent trips took the French photographer to Tibet, where a shoot starring an elegant French explorer and a tailored shirt brand went brilliantly haywire.
The concept of the trip was that it would be heavy on tradition, featuring local horses, porcelain and wines. But the French explorer had other ideas, and dragged Laporte up a 5000m mountain with no game plan – and no equipment.
One of the bonuses of travelling in Tibet is the considerable lack of other tourists, but that also means that when you're off grid, you're really off grid. Prior to picking up with the explorer Laporte was able to wander the streets – free of Western companions. The well-travelled photographer found Tibet enchanting despite the language barriers.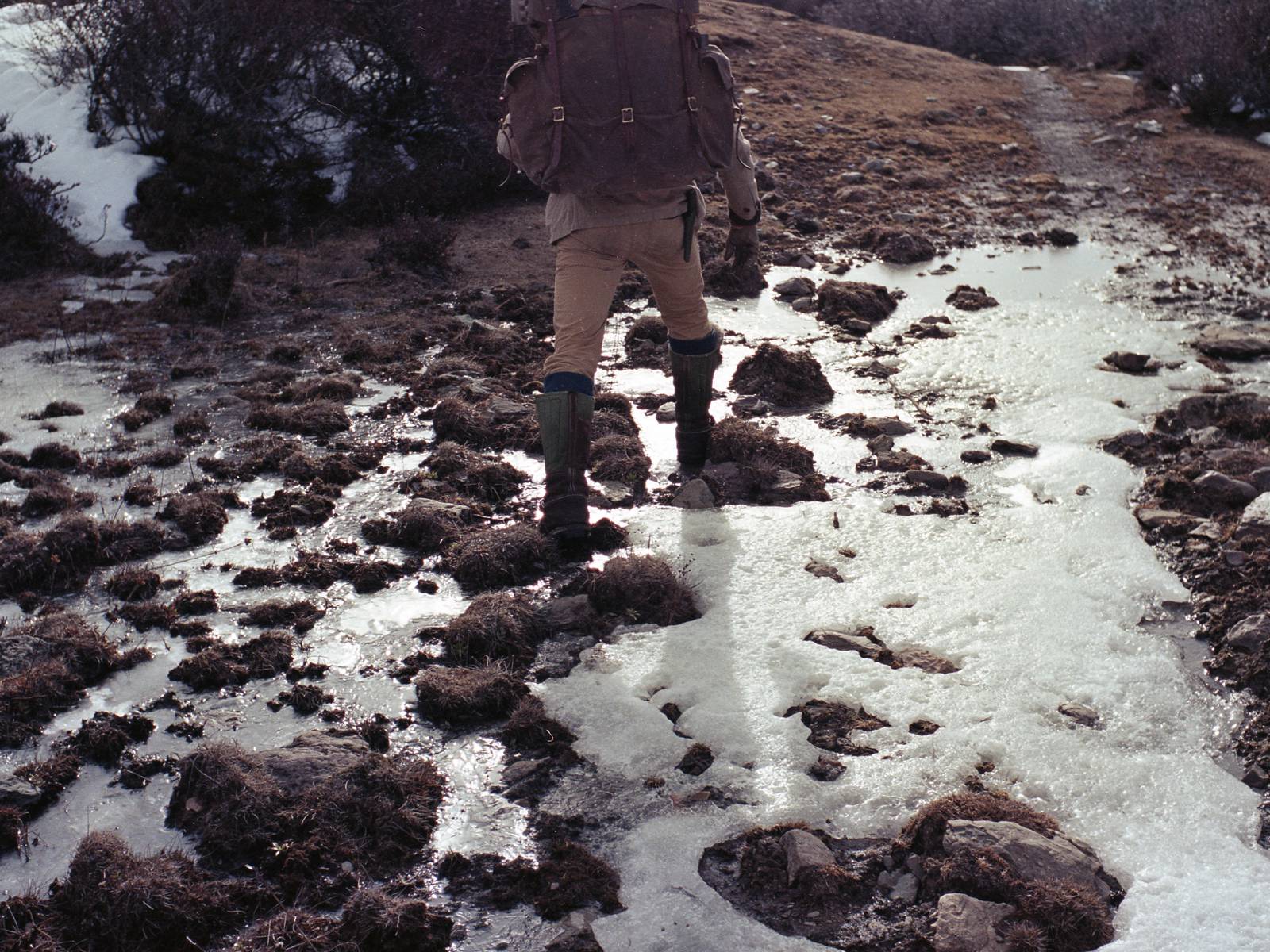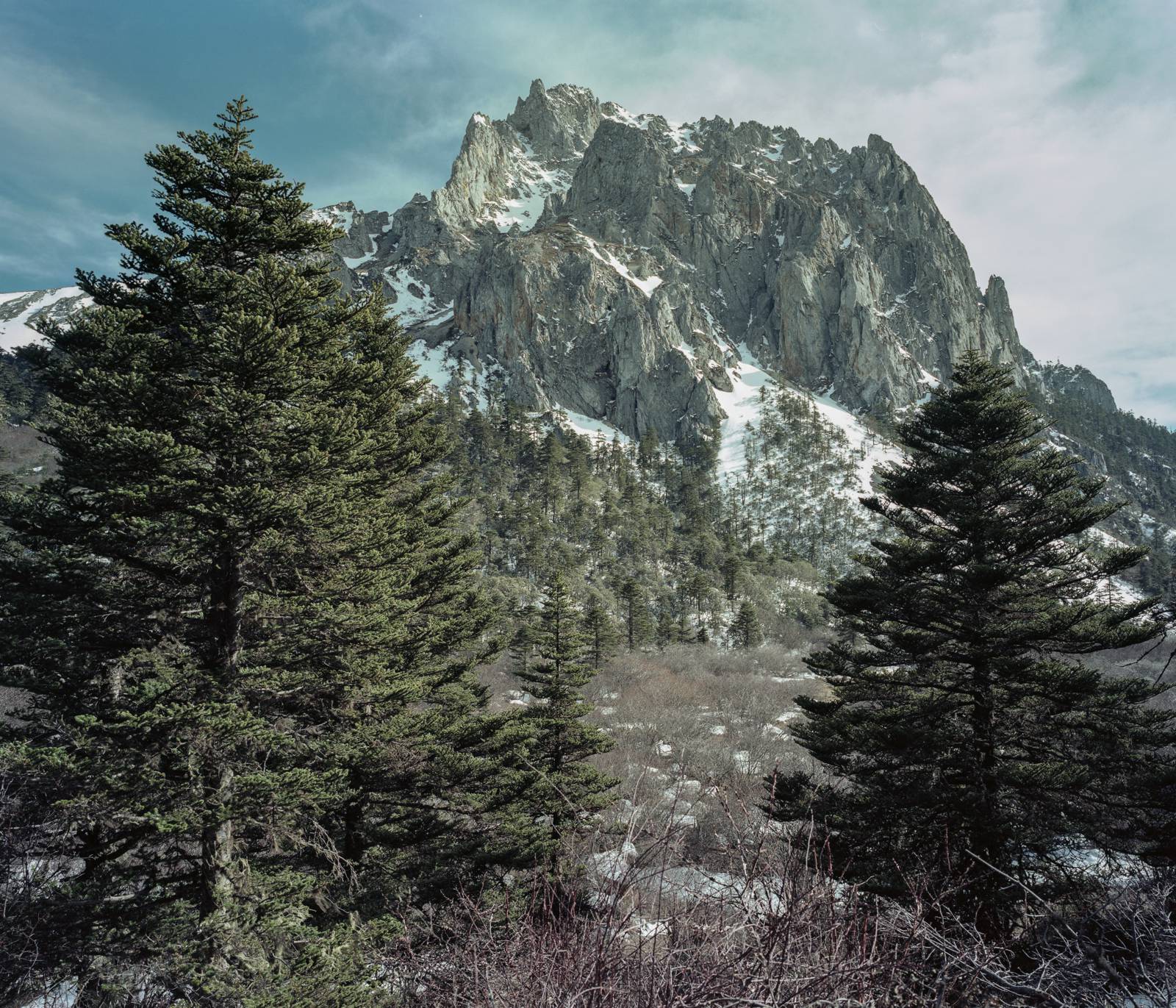 "I understood that Tibetans are very religious, but more than that, they rely entirely on their monks because they're the ones who have all the knowledge" says Laporte of his findings. "They explain everything, from gardening techniques to curing illness and even answering questions about love."
"The monks drive 4x4s and wear brand new sneakers"
And if you have money, it's common practice to invite monks to conduct private prayers at your house. "It's the ultimate luxury there, so the monks are pretty rich too," says Laporte. "They drive 4x4s and wear brand new sneakers which is very far from the typical image that everybody has in mind. But it's not the case for all."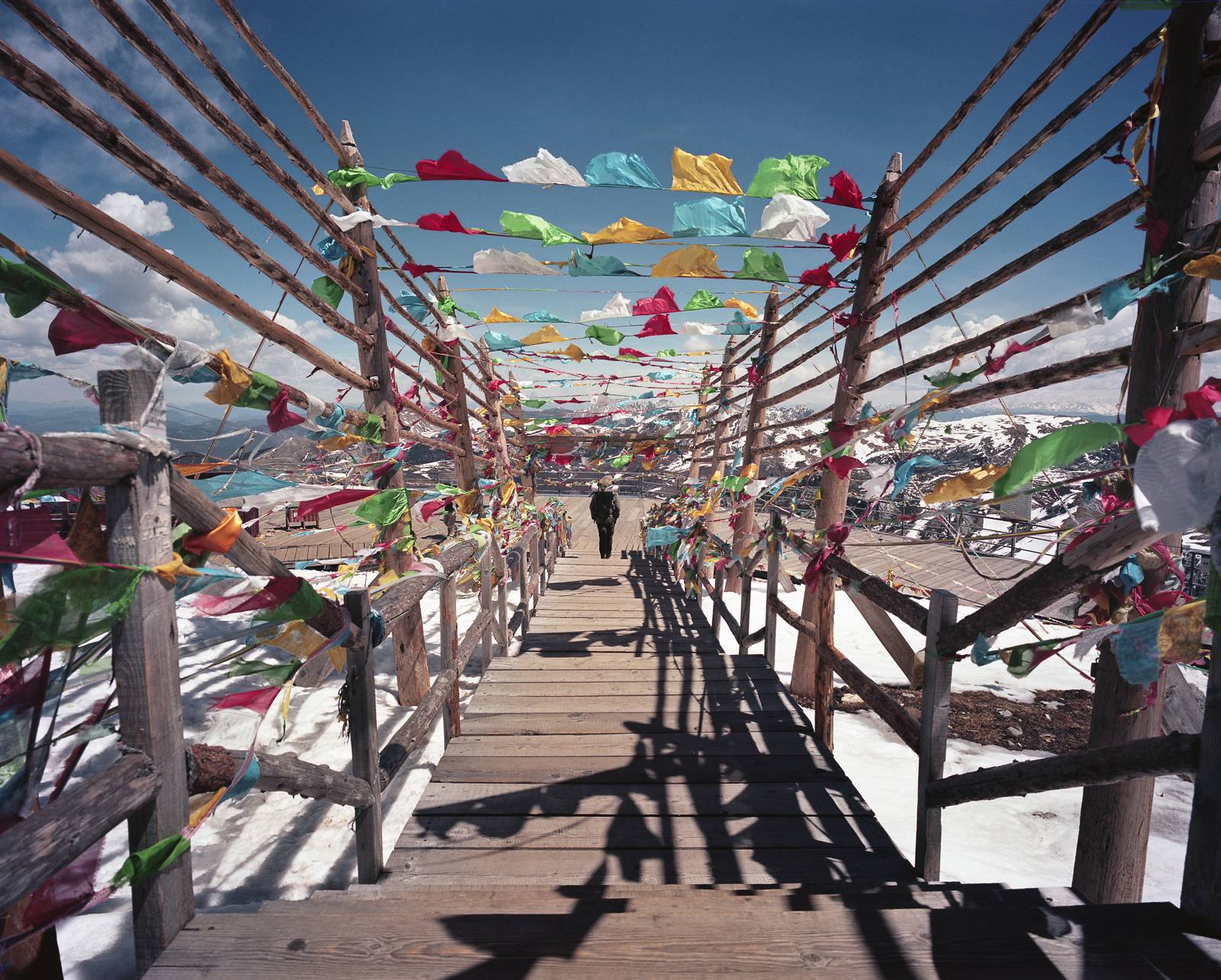 By the time Laporte was half way up a Tibetan mountain, there were no 4x4s or monks to be seen. For a time, things looked bleak. "The oxygen was already low there and each move was exhausting," says Laporte. "We arrived at the summit, which was covered in snow and the explorer told me that he forgot the snow rackets, so we walked together in the deep snow while he was trying to break into every little wooden shack to find a place to crash.
The pair eventually found a hut that was packed full of snow and camped out for the night. "All through the night, I had to put my face on the wet, cold floor, so as not to inhale smoke from the fire we'd made to stay warm. I put all my stuff to dry near the fire, then the day after, my shoes were melted and I had to finish the trip with holes in my soles."
The pair made it back in one piece, and despite the unexpected change to the itinerary, Laporte still rates it as one of his best trips ever. "Even if I hated this guy at this time, I admired his physical condition and acceptance of pain," says the photographer.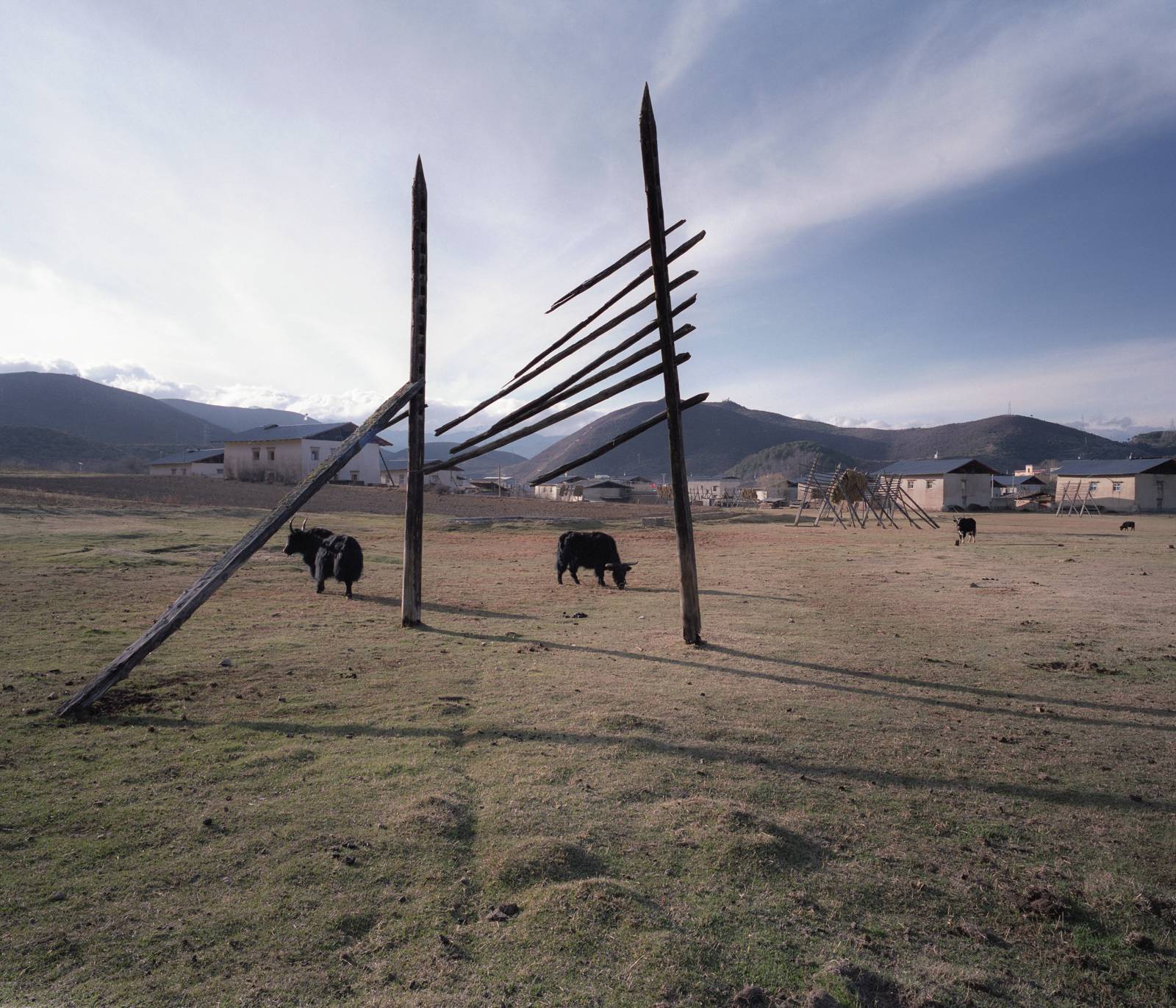 Travelling alone through a strange country armed with nothing but a camera and a renegade explorer isn't everyone's idea of a holiday, but Laporte is determined that this is the only way to truly travel. "I discovered recently that most people prefer to go on holiday instead of exploring. They think they're traveling, but they're not. They just go where it's the most relaxing, where the guide tells them to go and that's it," he says.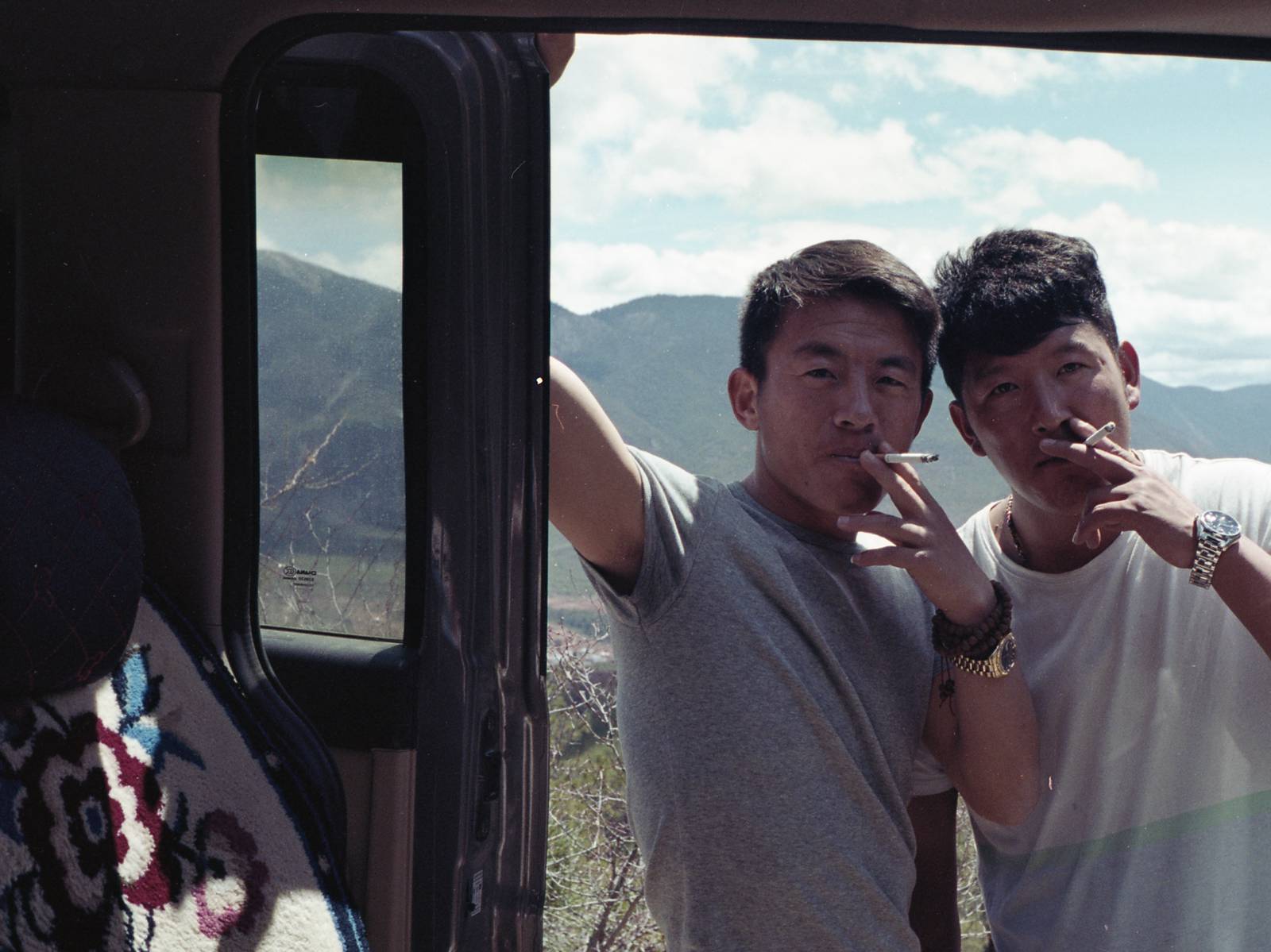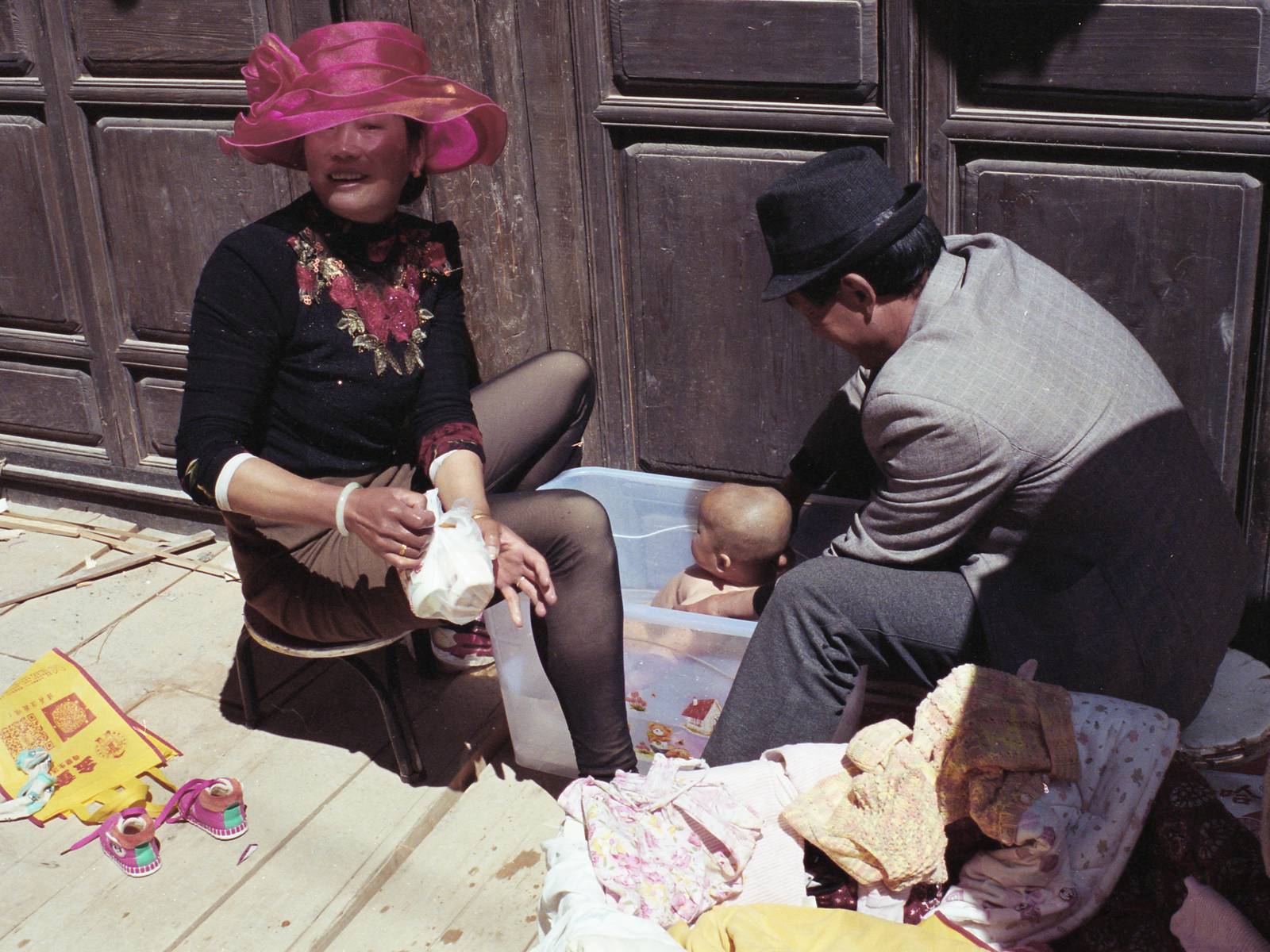 "When you have a camera and the desire to share something really special with it, you have to go off-road," he continues. "Sometimes it's not that far – it could be just the little door on the left. A camera is sometimes a pretext: it allows me to travel alone without losing this essential part of sharing."
What is it about the lifestyle of being on the road that's so appealing? "When people asked me why I did this, I just speak about this attraction that I have with struggles. It's stronger than me. I guess it simply makes me focus on something other than thinking too much about my everyday human condition."
Tagged: