Driving Culture | The 5 Best Art Book and Zine Publishers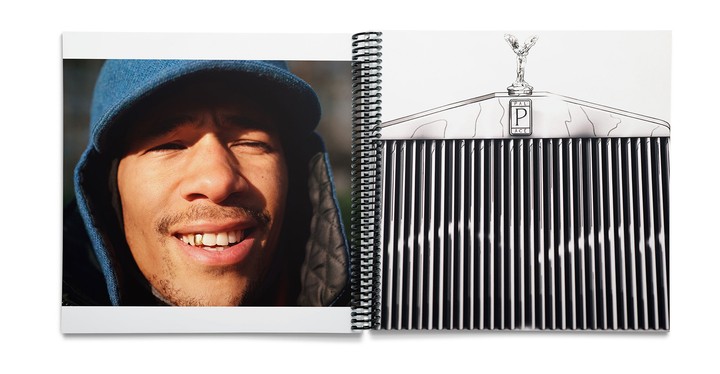 No, print is not dead. Despite the fact that the internet has supposedly turned us all into zombies with shorter attention spans than a goldfish (we can last a whole eight seconds compared to a goldfish's nine), our appetite for independent print is bigger than ever.
It seems like every week a new magazine is launched, and every month there is a new art book fair in some corner of the world that all your Instagram friends are flocking to.
While some of this is driven by artists' self publishing, the culture owes a lot to the independent zine and art book publishers who are setting the bar high, and in doing so drive the culture forward. It's not about nostalgia or fetishizing a 'dead' medium, it's about pushing independent, DIY art and ideas forward.
These are some of the publishers responsible for our favourite print media and what to buy snap up from each of them.

IDEA
IDEA are Dover Street Market's official booksellers in London and New York. You can also catch them in Comme des Garçons Paris. Given these connections, it's no surprise that IDEA are the first port of call for underground fashion books. Most recently they put out book THE PALACE BOOK and two Vetements books. These guys are also the first to get any new magazine – and have made getting your hands on an exclusive zine feel like a Supreme drop. Follow them on Instagram for a glance at rare or first editions books, like a signed 1999 edition of Juergen Teller's 'Go-Sees.'
What To Buy: 'Fanpages'
A hardcover celebration of the roots of fanzines, with various celebrities from Chloe Sevigny to Louis Theroux collaging and drawing odes to their obsessions.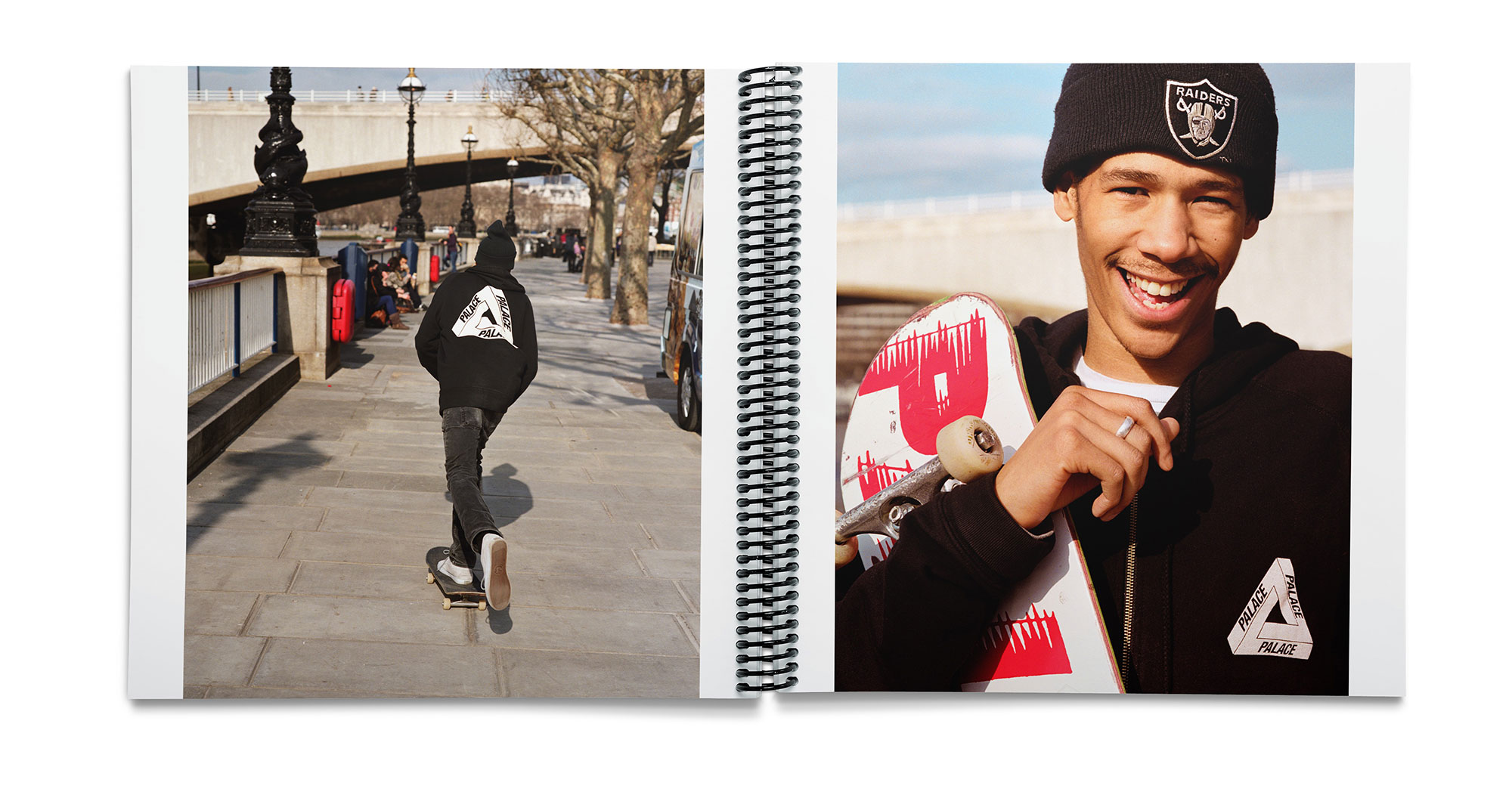 Same Paper
If there's one thing tying together Same Paper's publications, it's that they're not afraid to make readers uncomfortable. Case in point, their ongoing series 'Daddy and Son' which mines image searches and porn sites for 'Daddy and Son' pictures, released every year on Father's day in China. Or 'Food Issue', a 52 page zine of male models, food, and feet made in collaboration with photographer Ren Hang. Same Paper are also the people behind Shanghai's amazing book store, Closing Ceremony, which should be on your Shanghai to-see list if it's not already.
What To Buy: 'Daddy Got A Stinky Mouth'
A collection of photos of Uber drivers taken from the passenger seat that reveal the intimacy and the almost familial connection the artist feels with these men who become part of their daily commute.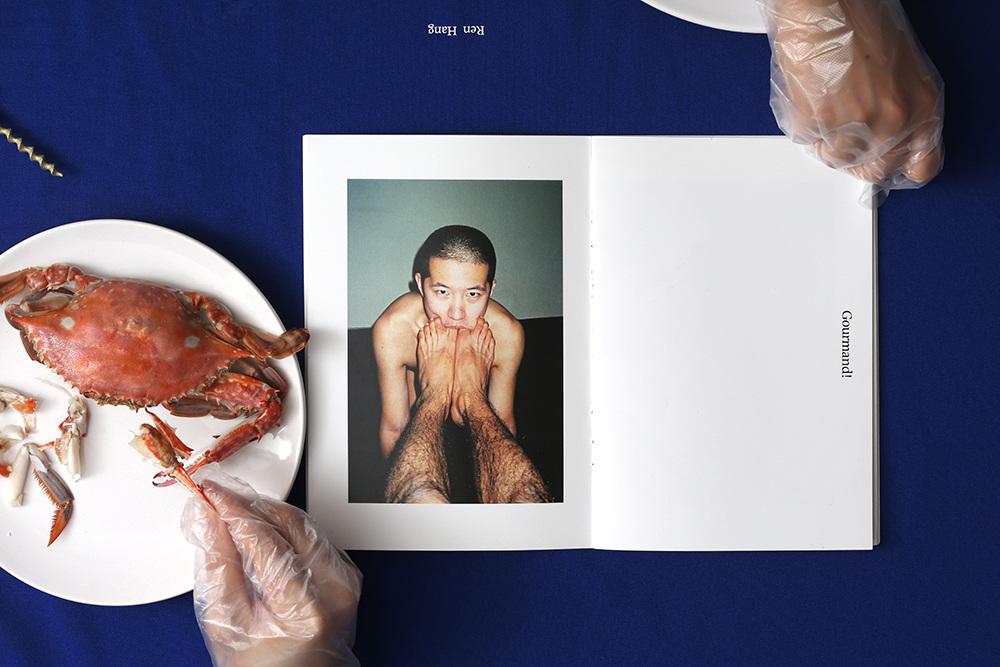 Nighted
NIGHTED are a film photography collective that tend to make books that reflect the grittier side of documentary and street photography. Based in the Bay Area, a lot of their work is focused on, but not limited to, the States. They have members 'everywhere' and NIGHTED also ship internationally for zine lovers worldwide.
Beyond their collective, NIGHTED print limited runs of zines and art books so they're constantly promoting new independent titles that are all worth your time. (Full disclosure, they printed my personal magazine, GRAPE.) They also heavily engage with the non-internet side of the zine community, throwing regular photo shows and attending zine fairs across America, so make sure to check them in real life too.
What to buy: 'Ms. Havasu Senior 2016' by Kris Kirk
A zine documenting a beauty pageant aimed at women who are over 65 in Lake Havasu City, Arizona.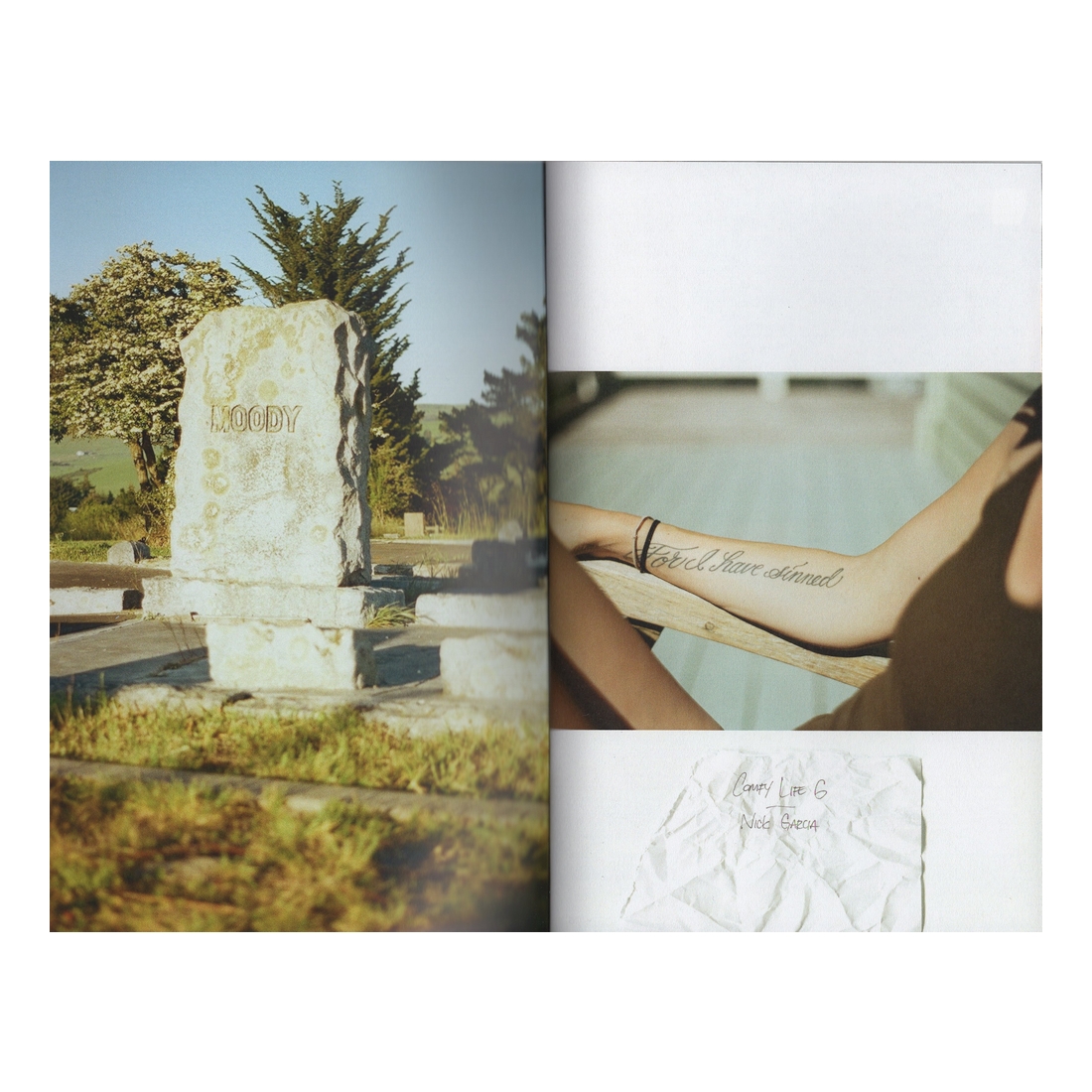 Ditto
Ditto are a publishing house, studio and gallery based in central London. Run by Ben Freeman, Ditto publish fashion and art books that explore all things subculture. Drawing influence from skinheads to pirate radio, Ditto is a publishing house that's genuinely portraying the gritty realities of London's subcultural youth.
They also host events at their studio, most recently hosting an erotic cinema alongside Baron Magazine, and have collaborated on publications with some of fashion's underground favourites, Grace Wales Bonner and Liam Hodges, as well as producing London-based independent magazines, Mushpit, Gut and Sort.
What To Buy: 'God Listens To Slayer' by Sanna Charles
A collection of photos documenting the hyper obsession of the bands young followers, taken over the course of a decade by Sanna Charles.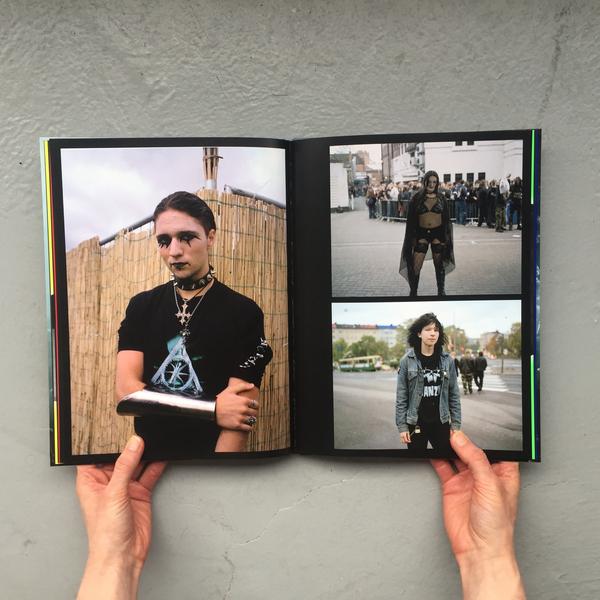 Deadbeat Club
Home to your favourite skate rat artists, LA-based Deadbeat Club has released work from Ed and Deanna Templeton, Jerry Hsu, and Patrick O'Dell. Their zines and artbooks are all pretty cheap – it's rare to see anything above $30 and most products are around $10. All products are in limited runs of a few hundred copies, so stuff sells out quick. If you see something then snap it up before it's gone.
What To Buy: 'Stray Shots' by Troy Holden
A beautiful collection of street photography from San Francisco that will make you remember why you moved to a city in the first place.