Photo: Courtesy of Frieze
Best Destinations USA | Where to Go in America in 2019
Our definitive guide on the best places to visit in the USA this year
Photo: Courtesy of Frieze
Nobody forgets their first time in the States. The scale of everything is four times what you expected; Americans, in their natural habitat, are strange in how goddamn normal they are. Breakfast cereals are lurid colours, and nobody drinks anything stronger than 3.5%. Lights are brighter, streets are louder, accents are broader - it's all you dreamed of, and more.
But should you be exhausted with the usual headline attractions (I mean do you really need to see the Chrysler Building?), we have a rather-more unorthodox list of the best places to visit in the USA this year. Yes, the big destinations like New York, LA and Chicago are all included here, but not for the normal reasons.

Drawn from The Wanderlist - our complete guide to where to go in 2019 - this compilation of unusual events, destinations, and under-visited spots will handily advise you on where to go in the USA for a getaway like no other.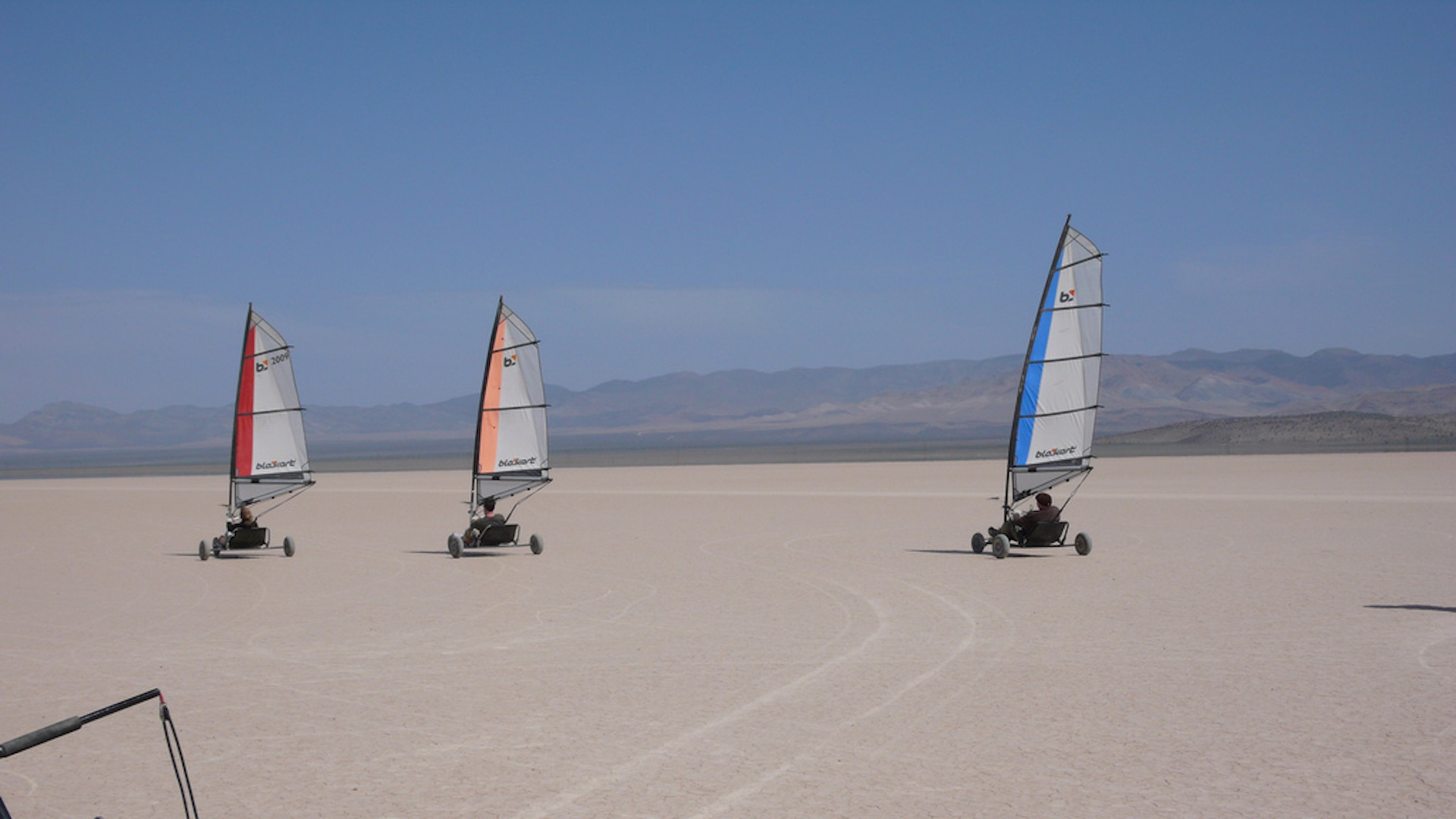 Lake Ivanpah, Nevada
It's no secret that Nevada has been one of the top places to visit in the USA for chasing all manner of thrills; be it in Sin City itself, Las Vegas, or its faded sister city, Reno. But the state holds other charms for adrenaline junkies - take the unique extreme sport of land-sailing, which sees individuals hurtle through the dry lake bed of Lake Ivanpah on lightweight aluminium craft, powered only by the wind.
Speeds can reach upwards of 100mph - indeed, the land speed record for a wind-powered vehicle was set here in 2009, with one craft reaching 126.2mph - so the faint of heart need not apply, but those who venture out will find a vast, beautiful expanse before them, underneath clear skies ripe for stargazing. Find out more about land-sailing in Nevada here.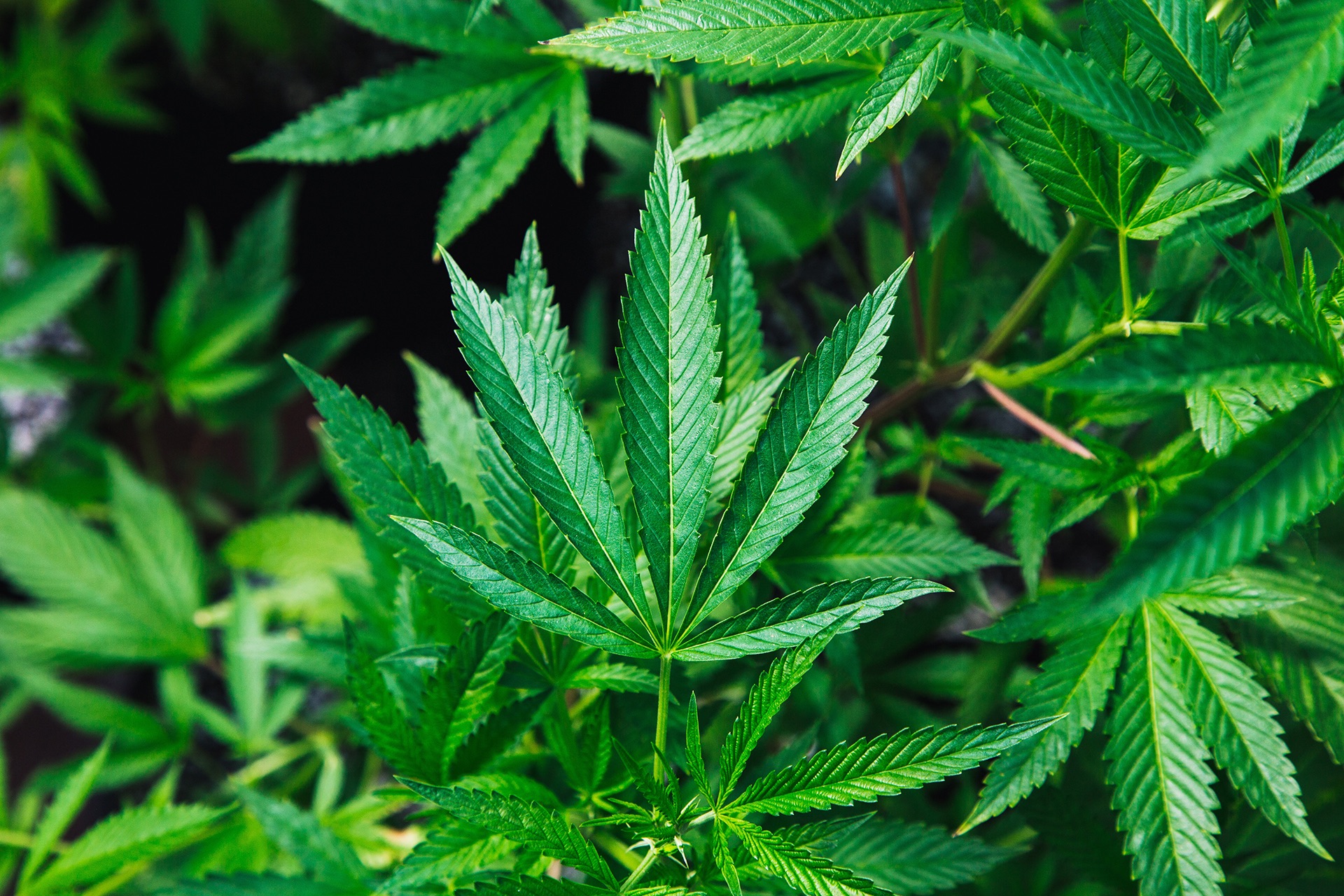 Sonoma County, California
Just one year after fully legalising the recreational use of marijuana, the state of California - long-hallowed for the potency and quality of its green - has further cemented itself as the nation's cannabis capital. Never one to miss a beat, cunning ganjapreneurs (as they call themselves) have brought together their favourite pastime with California's other speciality - fine wines.
This combo may bring back traumatic memories of head-spinning whiteys in someone's backyard at 15, but fear not: these weed & wine tours, held around Sonoma County, will help you match strains to vintages, bringing the best out of both intoxicants. Sonoma County - already one of the best places in the USA in the summer - just got a lot more appealing. Discover more about weed & wine pairing here.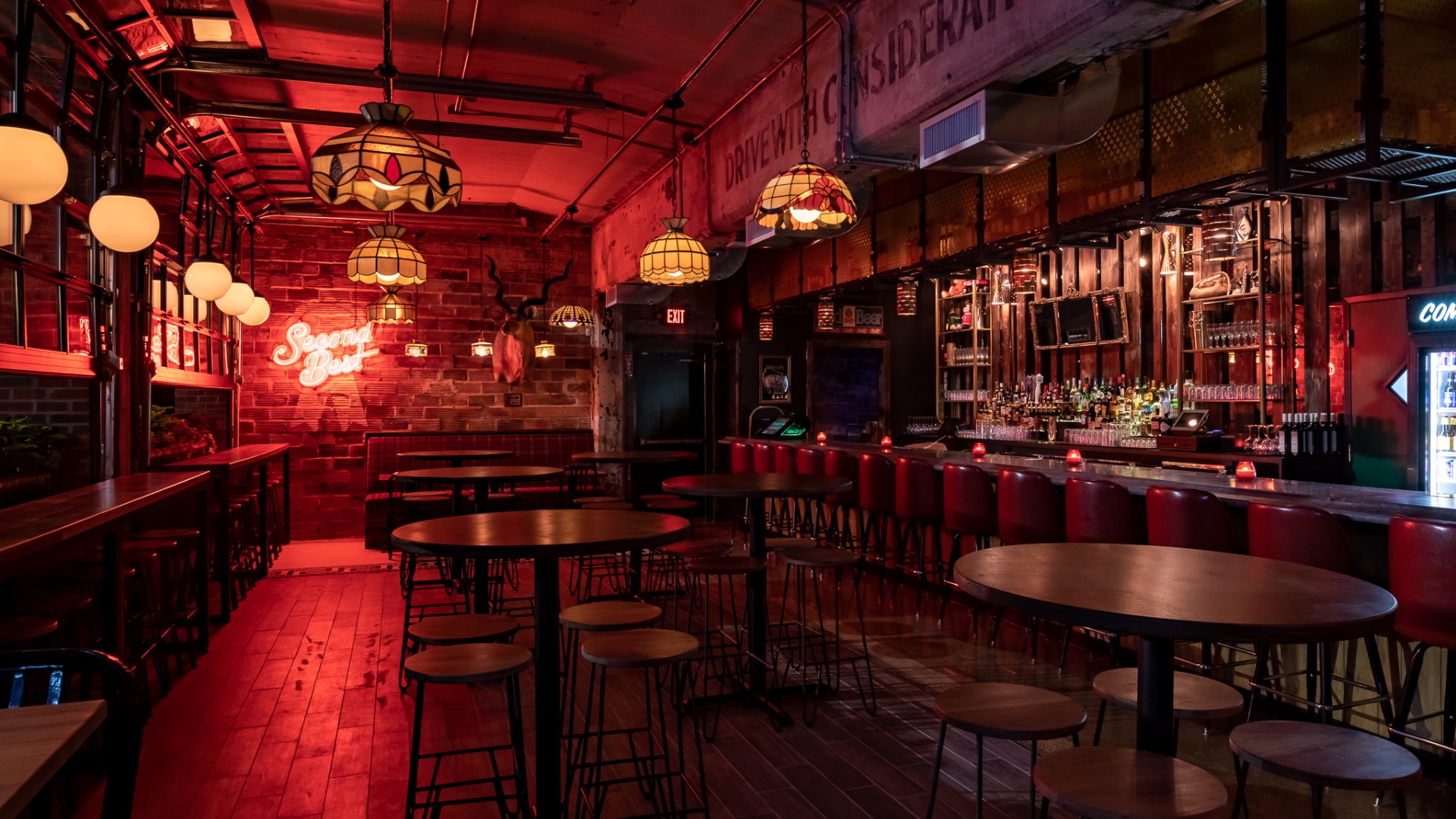 Detroit, Michigan
After the city was brought to its knees by the global economic collapse of 2008, many feared that Detroit - once the heart of America's motor industry, and one of its proudest cities - would never rouse to its feet again. Reports of Detroit's demise however, to echo Mark Twain, have been greatly exaggerated. Motor City is now a thriving hub of all things food & drink, with its cocktail scene leading the charge in re-establishing the city on the national stage.
You can now cocktail-hop from award-winning bar to award-winning bar, sampling drinks made from 50-year old Royal Navy rum or Zucca Rabarbaro (a rhubarb and cardamom bitters). Catch Detroit now as it returns to its place as one of the best vacation spots in the US. Learn more about Detroit's cocktail scene here.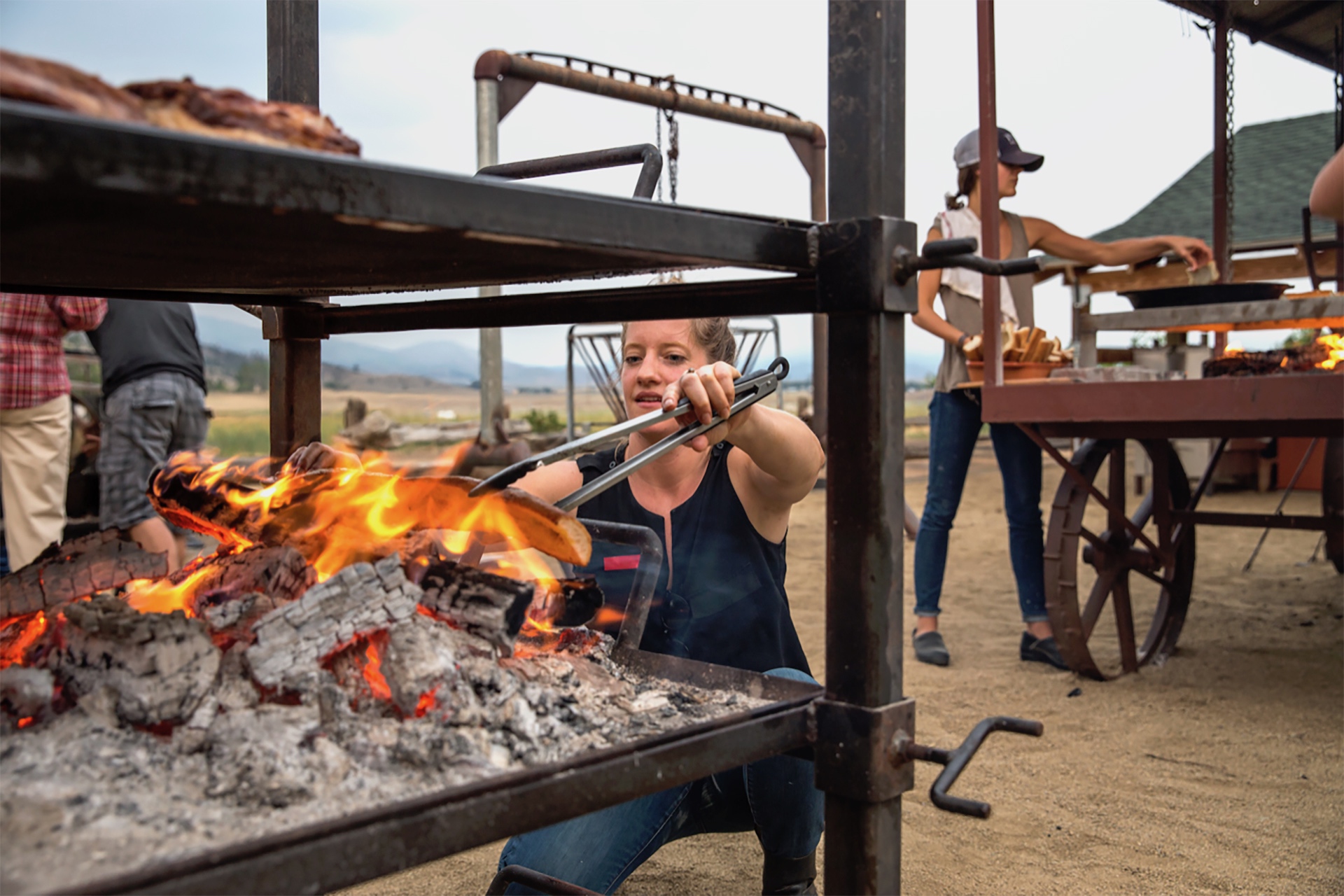 Gazelle, California
If you're broadly sympathetic to the environmental concerns around industrial food production, but can't ever see yourself kicking your chicken habit and going full vegan, then learning about the meat you eat, and guiding your consumption responsibly, is the next best thing. But you can't exactly shadow a butcher for a few days, or try binge-watching YouTube videos about the meat industry (because you will come out the other end like Morrissey, trust me), so where do you start?
Belcampo's 'Meat Camp', in the plains of Gazelle, California, might be an idea. These 3-day intensive courses aim to teach you about sustainable farming, butchery, barbecue, and everything you can possibly do with a hunk of flesh. For the conscious carnivores amongst you, 'Meat Camp' is one of the best vacation spots in the US. Find out more about Belcampo's Meat Camp here.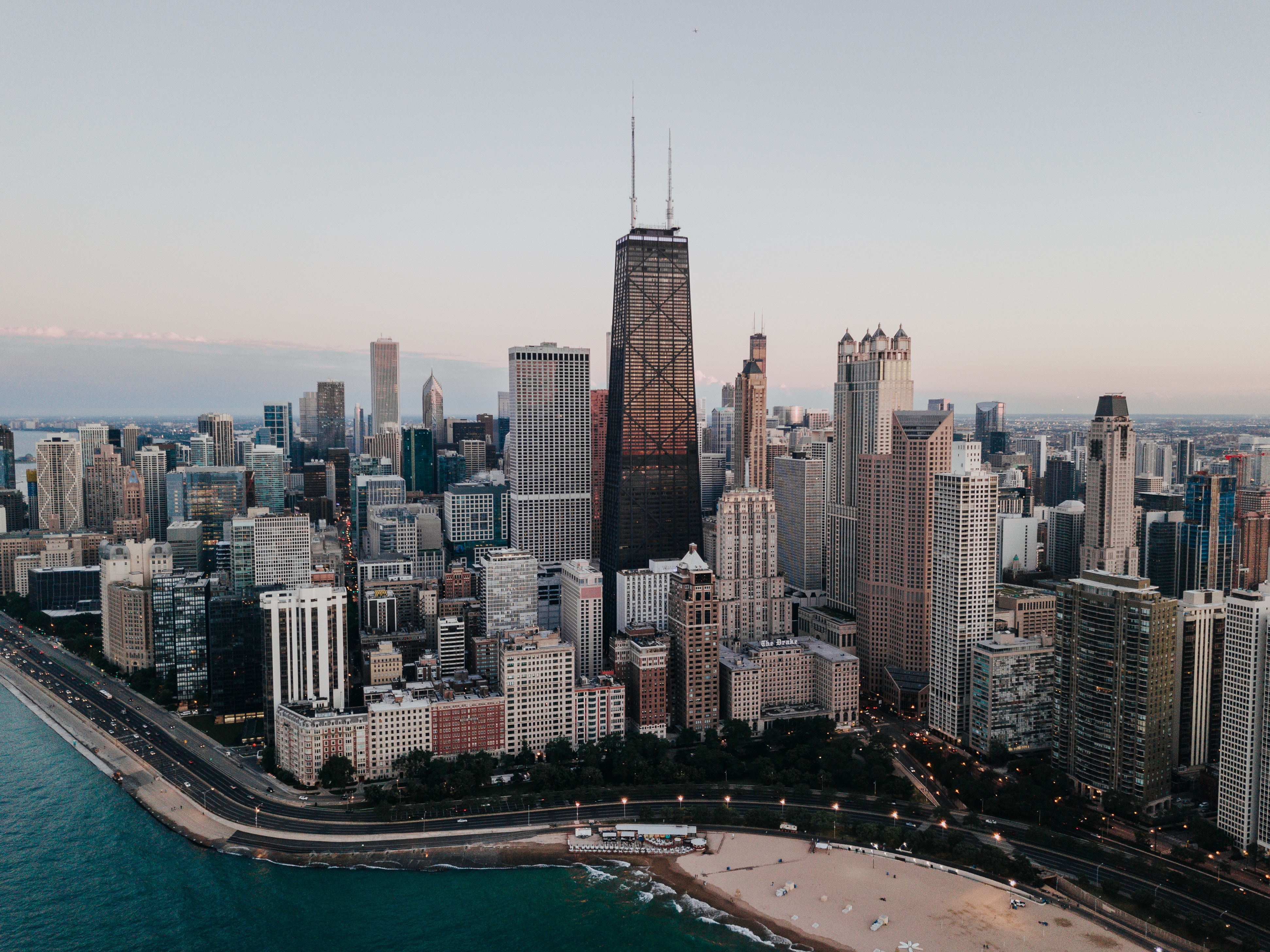 Chicago, Illinois
For decades now, Chicago has been furtively building its reputation as one of America's best food destinations, with groundbreaking restaurants like Charlie Trotter's, Moto, and Alinea planting the Windy City amongst the best places to go in the USA for inventive fine dining. Chicago isn't all about tasting menus and $200 bottles of wine, however; the city's casual dining scene is as sparkling, creative, and diverse as its top, top establishments, and there is no better spot to discover this than Fulton Market.
This district, which formerly housed the city's infamous meat-packing industry, has everything you could ever be hunting for: from sleek, luxurious cocktail bars, to authentic Japanese izakayas for nights of sake and yakitori, to pared-back microbreweries serving decadent junk food with their Session IPAs. Learn more about Chicago's Fulton Market here.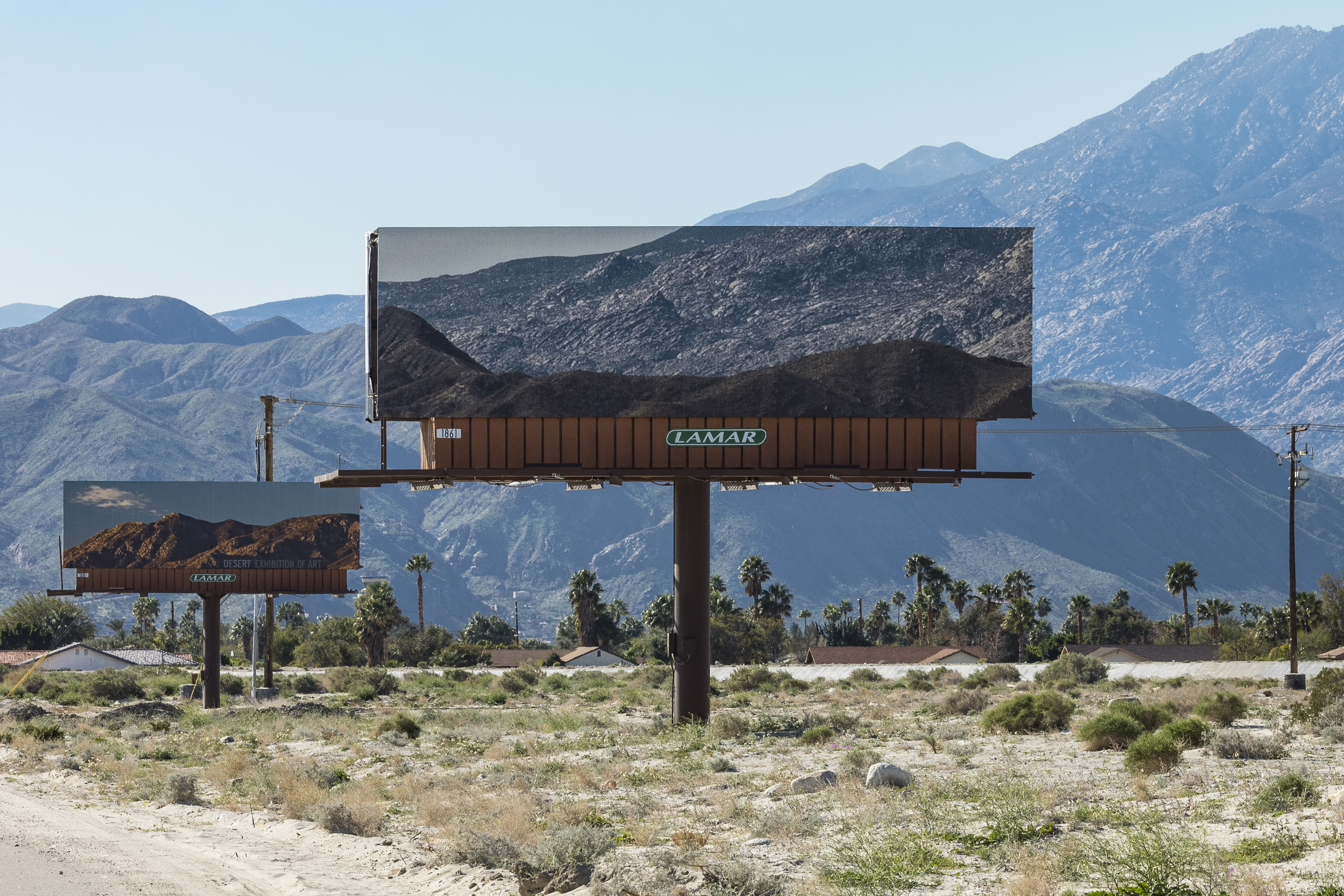 Coachella Valley, California
Coachella is obviously well-known for the wild, neon-painted hedonism of its eponymous annual festival. What's less well known is that the barren desert around it is one of the best art destinations on the planet. Launched in 2017, Desert X is a project that invites artists, writers, sculptors, architects, and all manner of creative minds, to use the desert wilderness as their canvas.
2019's artists are yet to be revealed, but if the works are as monumental and imaginative as the two preceding years, Desert X will once again be one of the best places to travel to in the USA for art lovers. Discover more about Desert X here.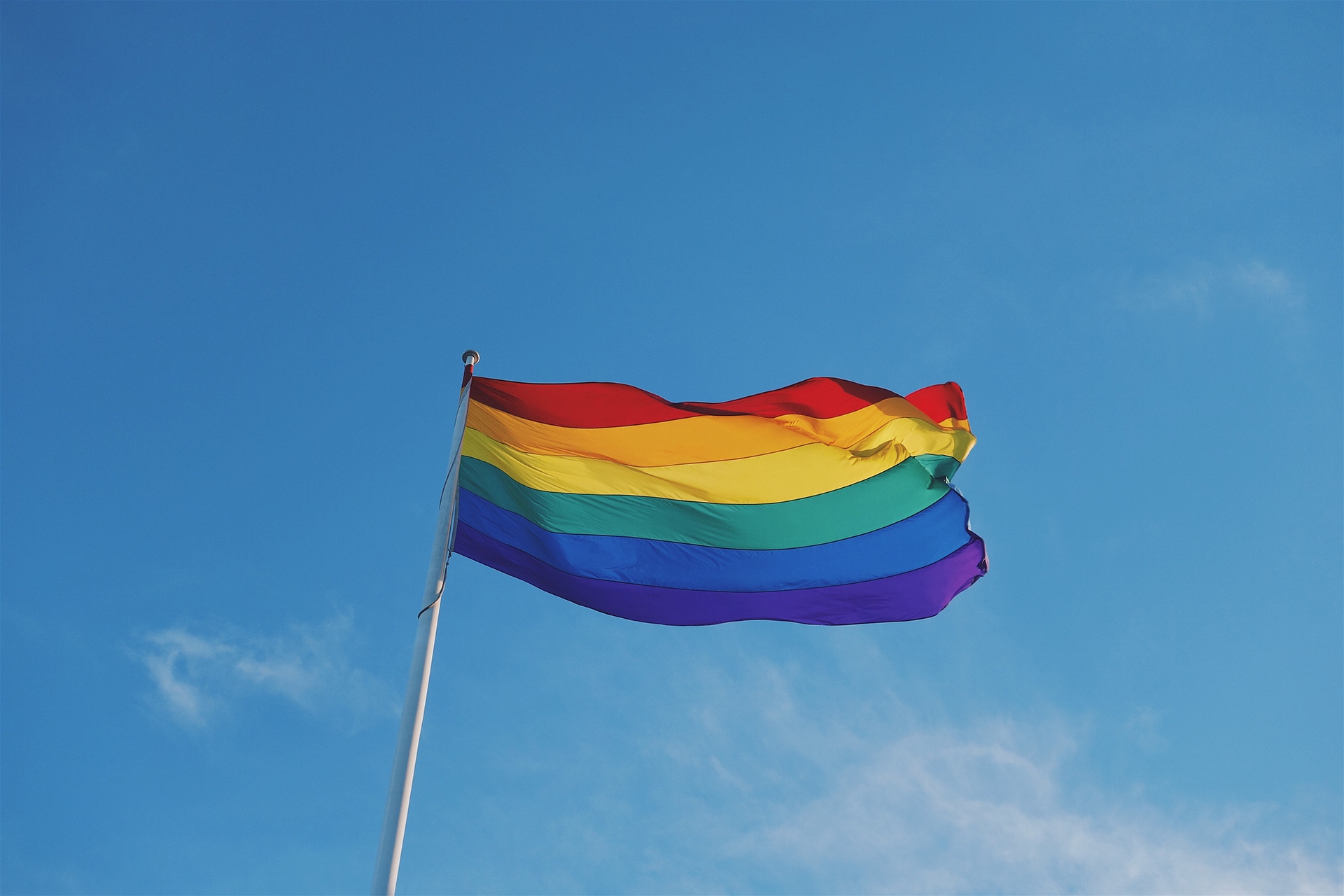 New York City, New York
The city that never sleeps has to be included on any list of the best places to visit in America, but there's one reason in particular that makes 2019 a better year than most to visit: This June will mark the 50th anniversary of the Stonewall Riots, where New York's LGBTQ+ community took up against structural prejudice and police brutality, and kickstarted the radical movement which helped to shift culture towards acceptance and inclusion.
In honour of this, New York City will be throwing the largest Pride celebration that the world has ever seen, commemorating half a century of solidarity, joy, and the struggle against bigotry. No matter who you are, or where you're from, you will be welcome - World Pride will be one of the best places to visit in the USA in the summer, so make sure you get there. Find out more about New York's World Pride celebration here.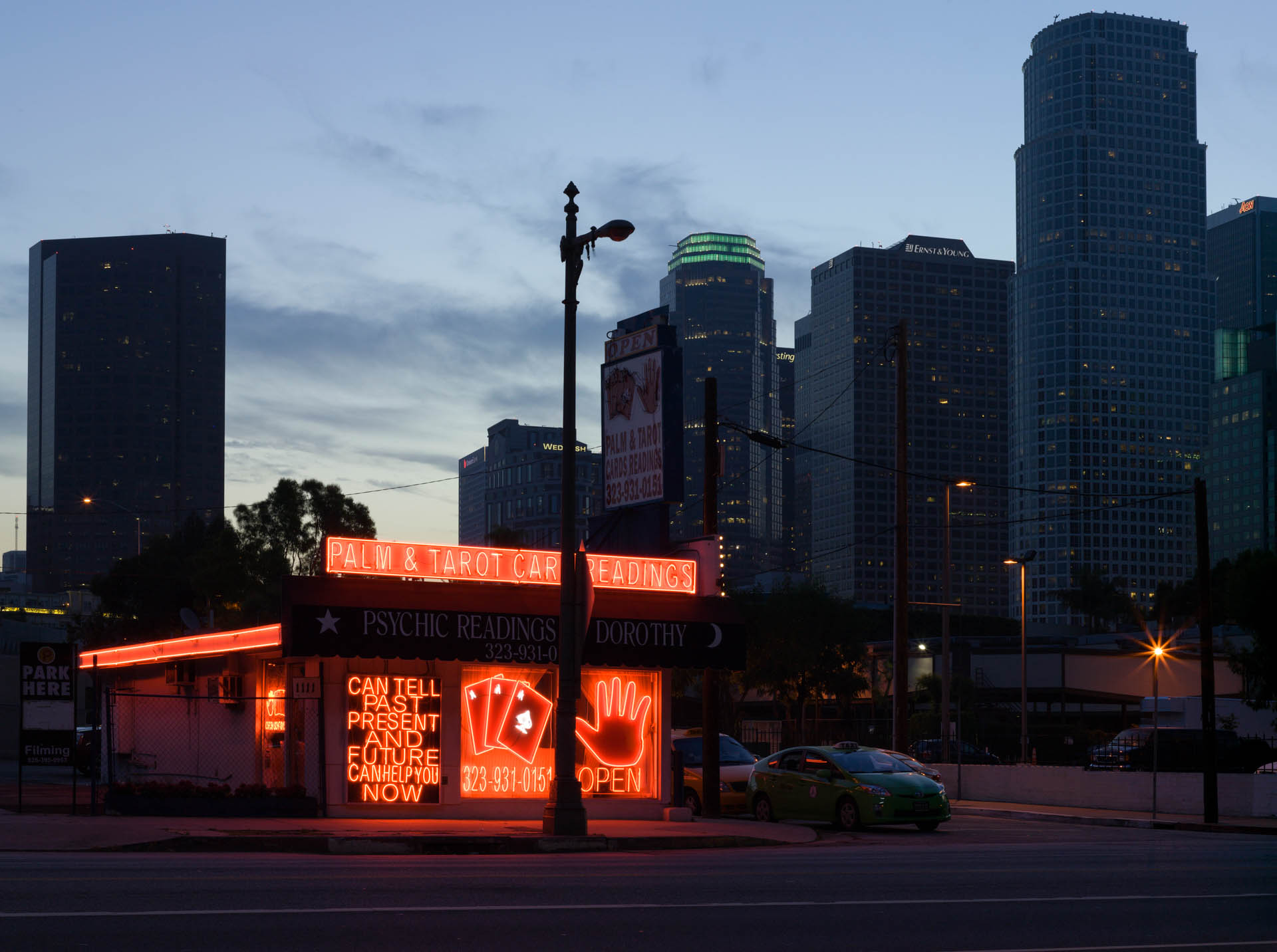 Los Angeles, California
Like New York, LA might feel like somewhere you've seen recommended a million times before - but don't worry, we're not suggesting for a second that you snap a selfie with the Hollywood sign or go bar-hopping in Silverlake. No, the reason we think the City of Angels is one of the best US destinations to visit in 2019 is Frieze.
Not content with conquering London, and New York, the beaux-arts behemoth that is Frieze Festival is launching in LA this year, furthering the city's growing reputation as one of the best places to go in America for all things arty. From Valentine's Day to the 17th of February, Californians will be able to peruse the wares of 70 world-class galleries, all exhibited in a maze of marquees in the iconic Paramount Studios lot.
If it's anything close to the rip-roaring success of previous Frieze events - which it's hard to imagine it not being - the exhibition will become a reliable fixture on the art world calendar, growing from strength to strength: catch it now so you can say you were there first. Learn more about Frieze LA here.
Galena, Illinois
Big cities can be exhaustingly bland; a mish-mash of identikit chain stores, bundled into crass, chintzy redevelopments that stand out for their hideousness. Smaller cities, thankfully, do things a little bit better, and one standout gem is Galena, Illinois - the city who banned the chain store.
Bolstering its already-stellar reputation as one of the best vacation spots in the US for couples, Galena presents itself as an idyllic, romantic 19th century throwback of a place, three hours west of Chicago, and a million miles from the daily grind of the modern metropolis. Its streets are lined with mom-and-pop shops, organic food markets, and places to buy all manner of artisanal trinkets - and not a Starbucks in sight. Discover more about Galena here.
These selections have been taken from The Wanderlist - a list of the year's 50 best travel destinations and experiences, curated by Amuse. If you want an unforgettable trip, this is where to go in 2019.