Photo: Courtesy of Bless Hotels
Mad About Madrid | Spain's Most Decorated Chef Wants to Conquer the Capital
Ten Michelin stars isn't enough for Martín Berasategui
Photo: Courtesy of Bless Hotels
In this series, we speak to some of the most talented, bold, and creative chefs on the planet about the cities they hold closest, and the sounds, smells, and flavours that characterise them
---
Despite wielding ten Michelin stars - more than any living chef, bar Alain Ducasse and Gordon Ramsay - Martín Berasategui is insatiable. He has not one, but two, three-Michelin-starred restaurants with his name above the door; he is as recognisable and influential a figure in Spain as any chef, and has played a significant role in establishing the Basque Country as a gastro-destination. But there is one world he has yet to conquer: the nation's capital, Madrid.
This may not be the case for long. His latest establishment, Etxeko, opened inside the sumptuous Bless Hotel in the capital's well-heeled Salamanca district, is a temple to Berasateguismo in the heart of Castile. The restaurant's name translates from Basque as 'home' or 'homemade', and this sets the tone for Berasategui's strategy: in the backroom of this beautiful, palatial hotel (which he had an extensive hand in designing), he serves you the gutsy, unctuous cocina para pobre of his younger years; refined and elevated, yet instantly, unbelievably familiar.
Speaking to Amuse at the opening of Etxeko - a rare English-language interview for an undoubted superstar of Spanish cuisine - Berasategui told us about the importance of his youth to his career, his desire to bring this to Madrid, and the sights, smells, and tastes that set the capital apart.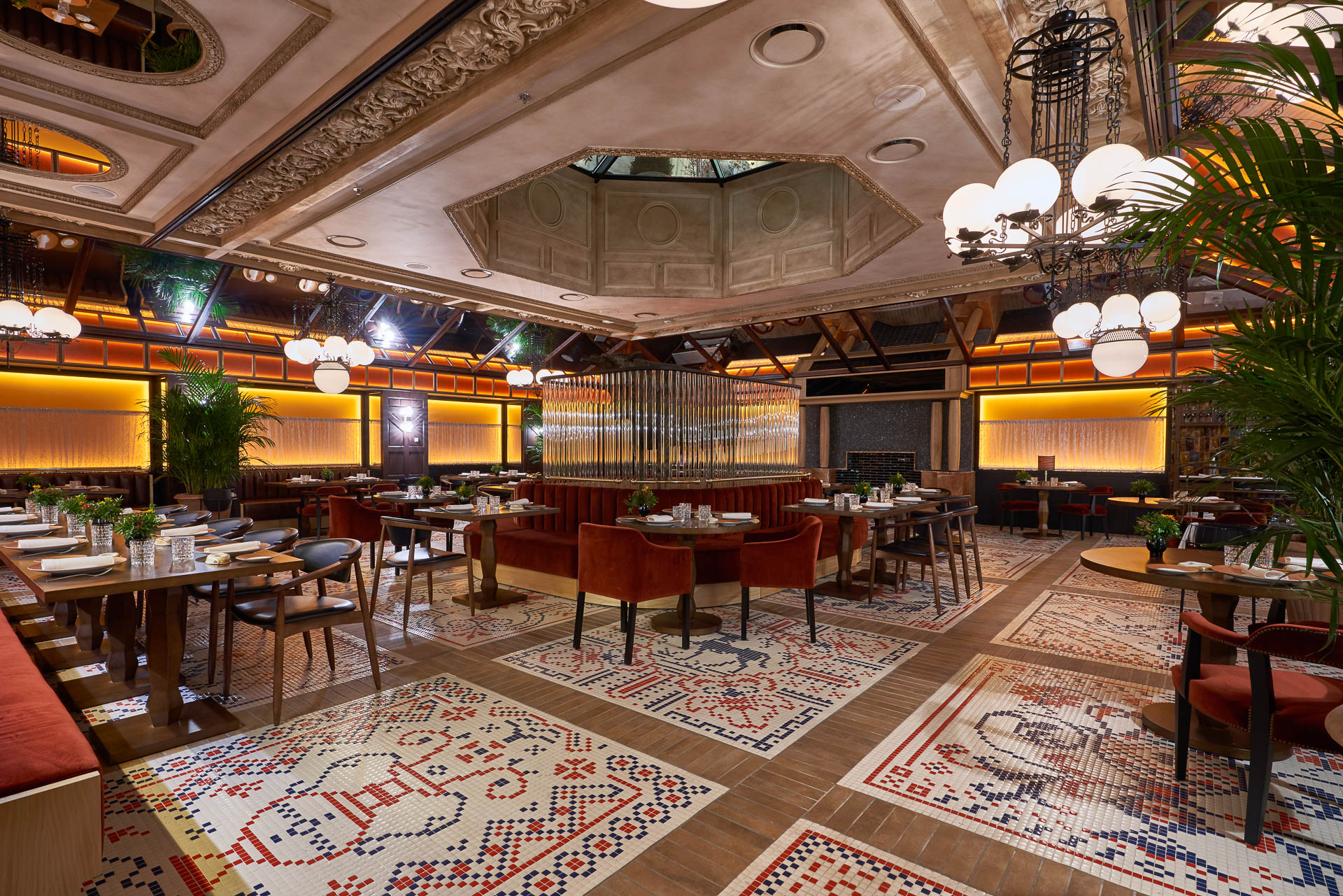 My cooking is informed by life experiences - my upbringing, in particular, had a huge impact on my cooking. When I was a young boy, I worked in the family restaurant; my father died when I was very young, and that's when I started to work with my mother and aunt to keep the restaurant going. I wanted to train and learn, so I would work six days in the family restaurant, and travel on the seventh day to France to learn pastry and charcuterie. Then, once I had trained, my mother and aunt retired, and the restaurant was left in my hands as a young man - my style is guided by those years and years of work.
The idea of opening Etxeko with Bless really appealed to me - so many elements of the project took me back to my early childhood, and struck a chord in me. I grew up with the culture of canteens, where people from all walks of life would come together to eat, chat, and unwind. I can still picture in my mind the staircase, and at the bottom of the staircase was a bustling dining hall where fisherman, farmers and all different kinds of tradesmen would come and eat. This is what I wanted to bring to the Bless - a flavour of my personal history. When I saw their staircase winding through into the main hall, I knew I'd be able to do this.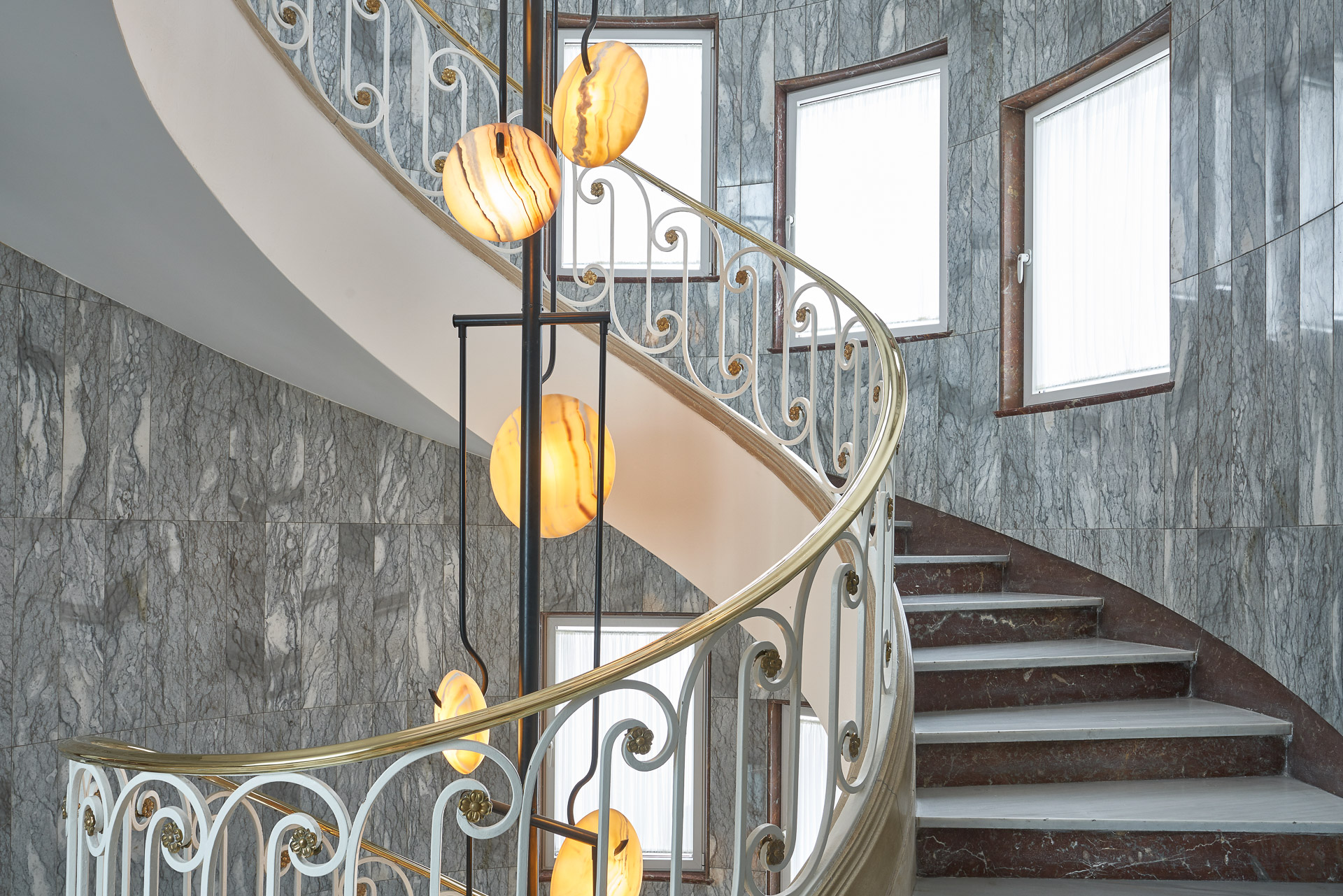 Food is my passion - it's a simple statement, but it's true. I am inspired every day by the ingredients I'm able to use, and discovering new ways of cooking with them. There are so many elements that inspire me from Madrid; the sheer quantity and variety of cuisine here is mind-blowing. There's the pickles, the Madrid-style tripe, strawberries & asparagus from Aranjuez, chestnuts, pulses, and of course, all of the incredible potajes [stews] that the city is famous for - Madrileños really are blessed with what they have before them.
I have lots of friends in Madrid, and I love eating with them when I'm in town. I wish I had more time to see them all more regularly, and to eat in all the brilliant restaurants that this city has to offer. I honestly can't choose one place as my favourite. I love visiting the newer, trendier restaurants, of course; but some of the bars and eateries here have been around forever, serving the people for almost a century - those places fascinate me.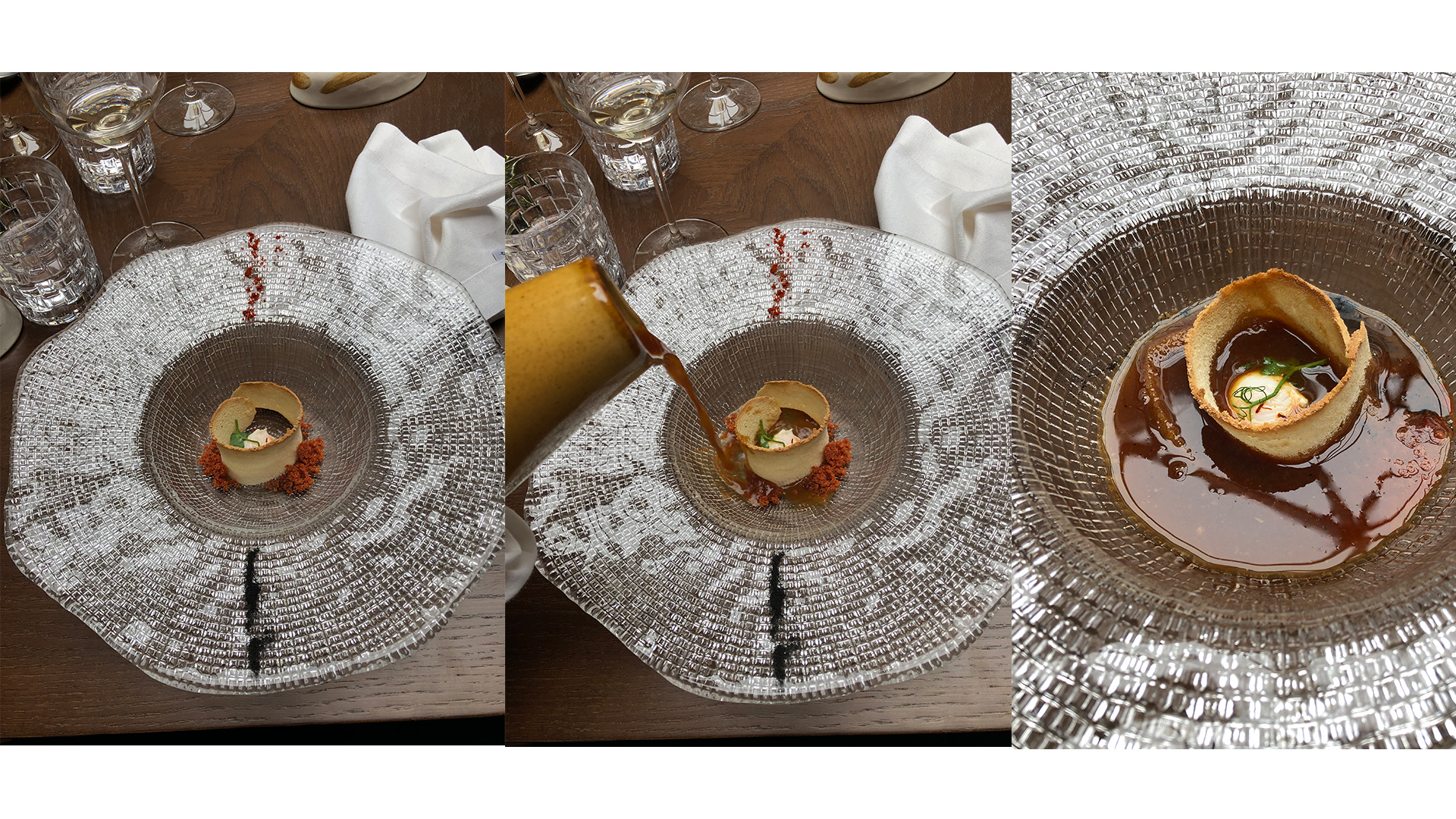 My (adopted) city on a plate is my Castilian soup. Sopa de ajo, or garlic soup, was the first thing I was taught to cook by my mother and aunt, when I was 15. Its flavours are as basic as dishes come: bread, garlic, pimentón (smoked paprika), and egg. It's also a quintessentially Castilian dish, even though it's eaten across Spain, and I was taught to cook it in the Basque Country.
Our updated version places a poached quail's egg inside a thin cylinder of toasted bread, with small mounds of breadcrumbs cooked in paprika oil, and lines of ash and pimentón to enhance the smoky aroma. Once in front of you, we pour a smoky broth of paprika and garlic over the egg and toast, and the soup comes together in front of your eyes. When you eat it, it tastes exactly like it would have a hundred years ago in Madrid.
Martín Berasategui is the head of the Martín Berasategui Group, which runs 17 restaurants across the world , sharing 10 Michelin stars between them. His latest opening, Etxeko, is inside the Bless Hotel Madrid. For hotel bookings and table reservations go to their website .
For more chef's perspectives on the cities that inspire them, check out the rest of our My City on a Plate series.