48 Hours In | Oslo
Norway's capital reps more than dark winters and death metal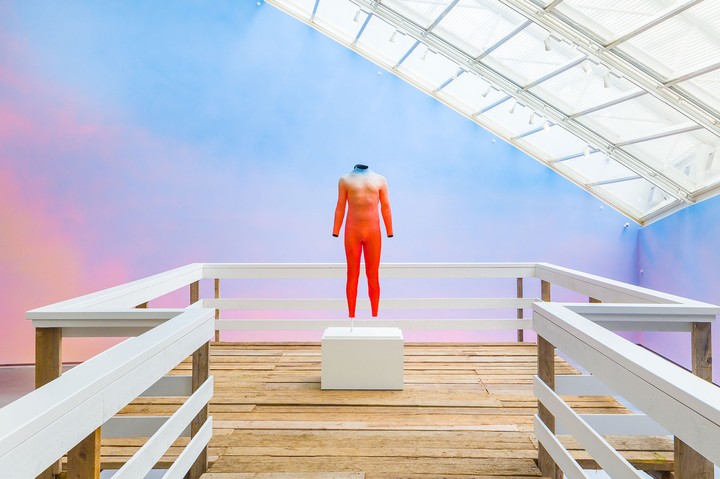 Photo: Alex Israel
Known as Kristiana until 1925, Oslo is the ultimate Nordic capital. Steeped in Viking history and contemporarily stark with the art, architecture and entertainment to prove it. Oslo is sometimes left into the shadows of other lionised Scandinavian cities, but now it's having its moment.
Its glossy new galleries are dotted between medieval churches, grandiose theatres, sculpture parks and sensational expanses of glacial water. Oh and it has the biggest, most opulent spas you'll find across the entire Nordic region – and they're usually full of hot, naked Scandinavians. Here's what to do in 48 hours there.
Oslo's best kept secret
Rent a bike and cycle thirty minutes out of town to the ominous and beautiful Emanuel Vigeland mausoleum (only open to the public on Sundays) – Oslo's best kept secret. Formerly a private collection opened in 1959, this is an eerie unsung gem, lit just enough for you to squint at the fresco murals that cover the walls and domed ceilings. The works inside depict death and erotica and, other than the sound of flickering lights over bronze-cast sculptures, it's just you in a silent tomb-esque sanctuary.
Grimelundsveien 8, 0775 Oslo. emanuelvigeland.museum.no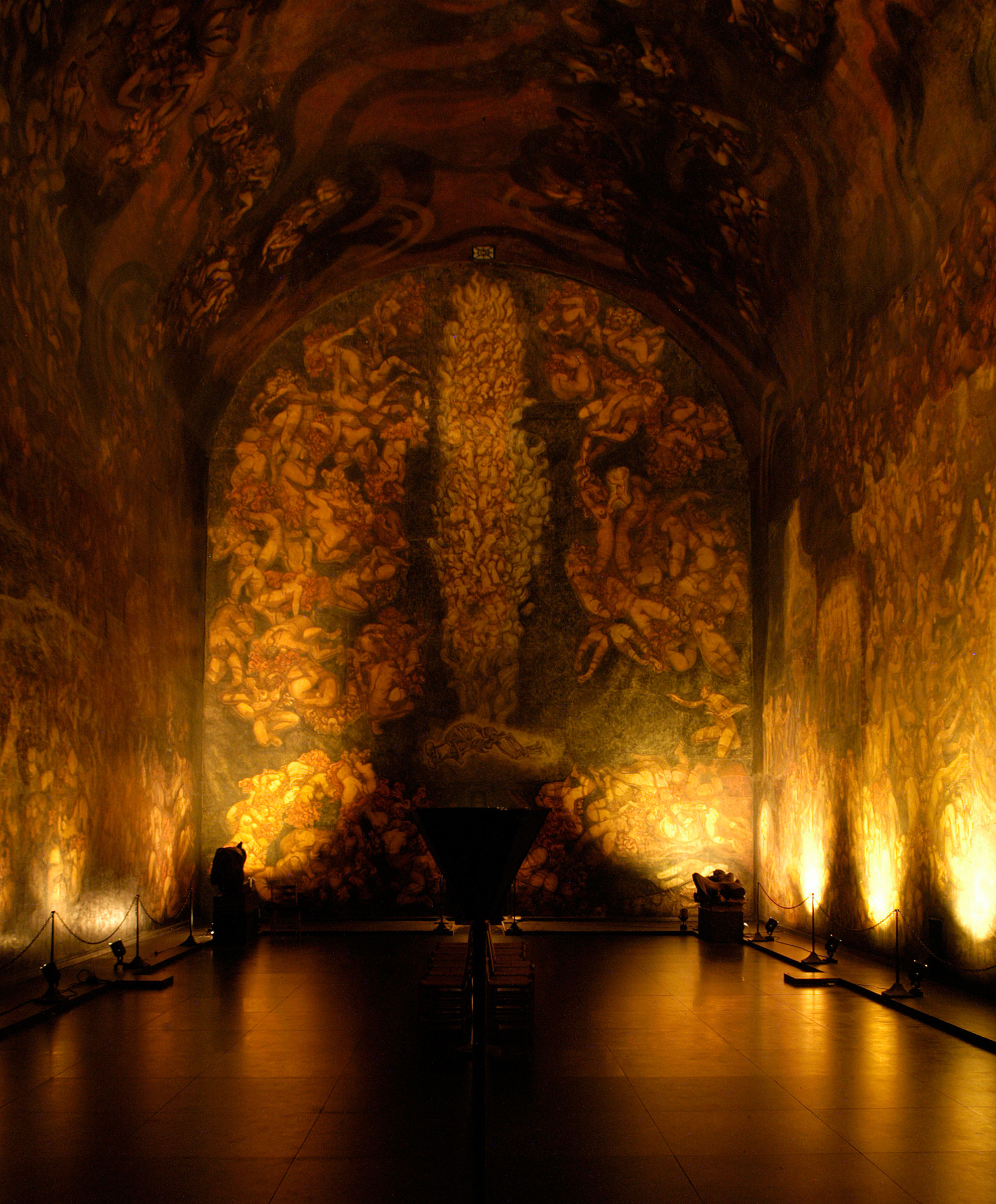 Hang out in Grünerløkka
Grab your bike and head to Oslo's Grünerløkka district, a former industrial wasteland that now serves the city's youth population with their caffeine fix. For a light lunch, rock up at Lokk for their famous green pea soup with shrimp and mint. Don't miss their amazing petit four for dessert.
Torggata 18b – inngang Badstugata, 0181. lokkoslo.no
Try minimalist food
Dine at the hands of Esben Holmboe Bang at Maaemo, Oslo's three Michelin-starred restaurant where you'll get to try things you can't pronounce. Like rømmegrøt (a heavy sour porridge) with smoked reindeer heart or lightly pickled mackerel from Oslo's fjords; ramson (a kind of wild garlic) and young shoots of elm. The range reflects the wild and unpredictable elements of the country's landscape.
Schweigaards gate 15, 0191 Oslo. maaemo.no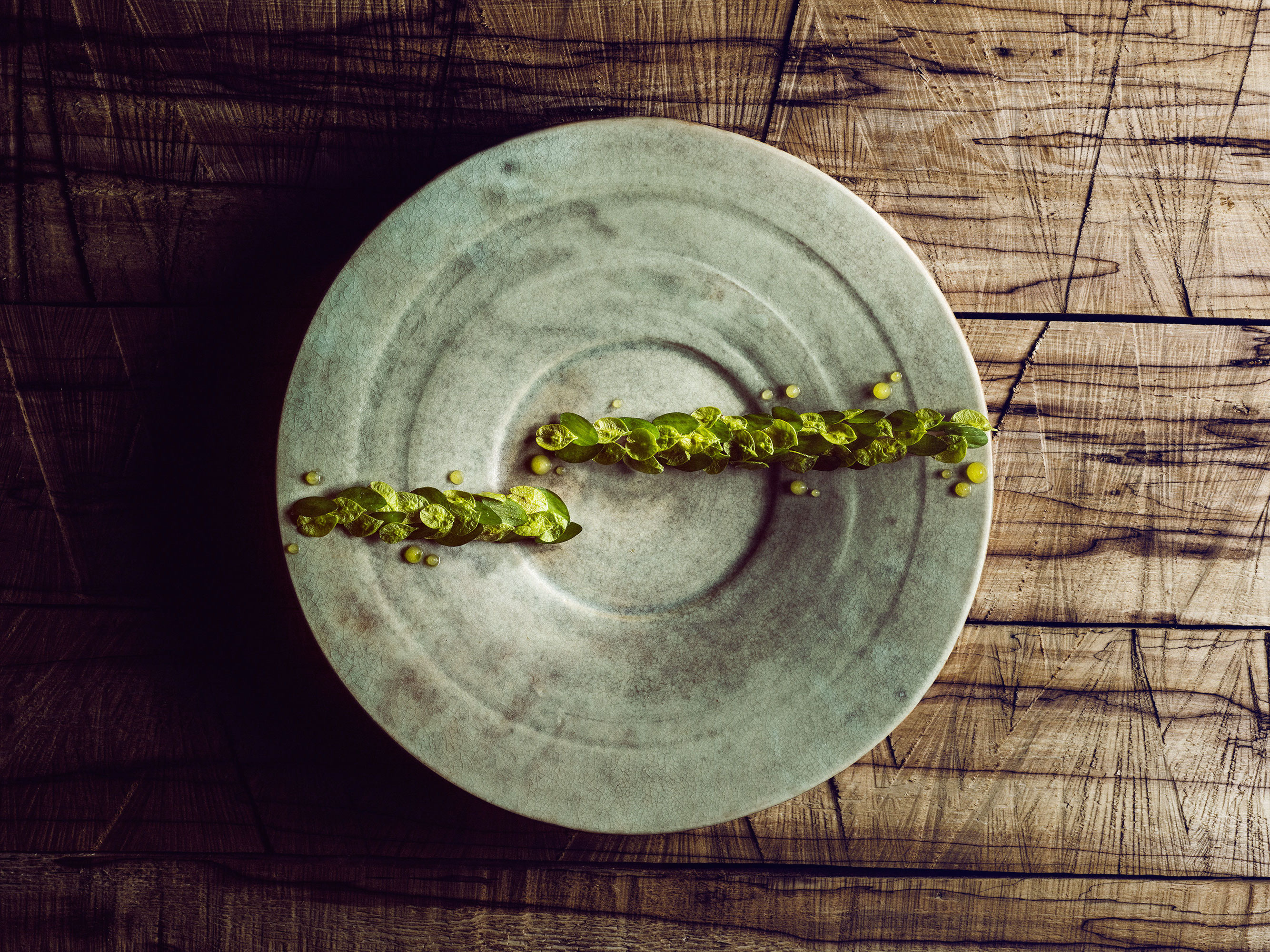 Shop at Birklunden flea market
Head to Birklunden flea for some serious vintage jewellery haggling. You can find some priceless sølje – traditional silver finery to protect you from invisible evil trolls, according to ancient folklore. The market is especially romantic in winter, with lavish coats and mahogany chests resting on heaps of snow.
Birkelunden park, Grunerløkka, 0556 Oslo.
Night at the museum
At Oslo's modernist art gallery, Astrup Fearnley, Friday nights are about oysters, DJs and dancing. Head to the seafront bar, Vingen, which is open during museum hours until 1am. The museum is very open, forward-thinking and is currently showing work by LA-based artist, Alex Israel (known mostly for his talk show which toys with the identity of American Dream). It has a life-sized pier that juts out into the central gallery space underneath striking sky murals. Its permanent collection includes Hirst's infamous formaldehyde work Mother and Son (Divided).
Strandpromenaden 2, 0252 Oslo. afmuseet.no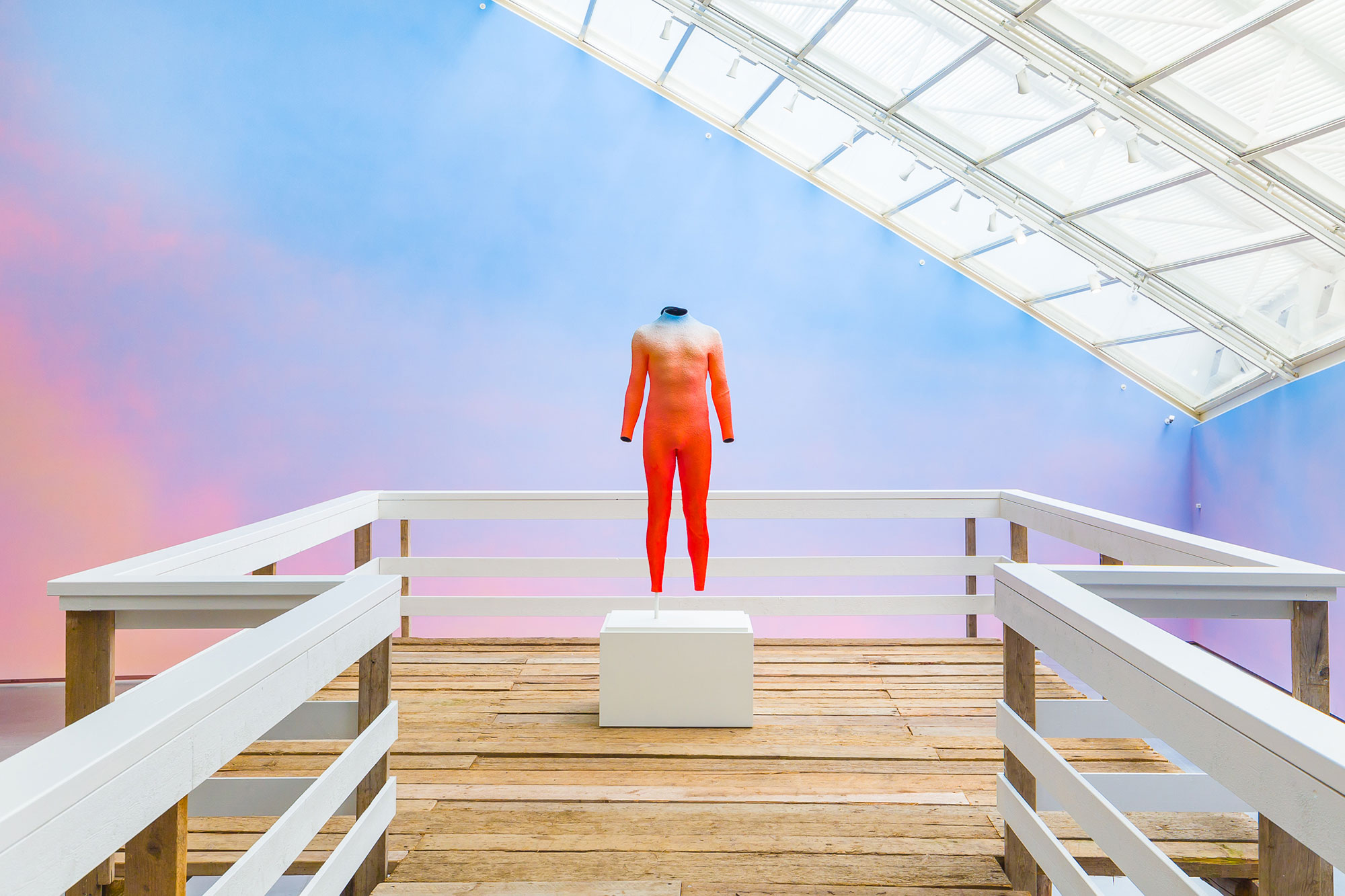 Spend a night at Guldsmeden
Head via the Frogner Park rose garden to Guldsmeden, an eco-friendly, boutique hotel that's been using 100% organic products long before it was cool. The nouveau bohme vibe is plush yet modest with beautiful Balinese interior details. The lavish bridal suite has a beautiful freestanding bronze bathtub, and check out the cosy basement spa with sauna, hammam and cute cones full of natural salt scrub and organic cotton kimonos. The bar sells some of the most affordable (and natural) wine in the city. Grab a bottle and lay down on wooden four-poster beds bundled in Sami-style furnishings.
Parkveien 78, 0254 Oslo. guldsmedenhotels.com
Try a Japanese-Nordic sauna
Before you leave, make sure you spend some time at The Well. Forget the spa experiences you've had before. This is a Blockhaus two-floor loft sauna complete with its own Japanese gardens and Moroccan rhassoul (clay mask) treatments. The overall experience feels surprisingly Scandinavian – maybe because swimwear is a no-no in the saunas and pools (except on "Swimwear Tuesdays").
Kongeveien 65, 1412 Sofiemyr. thewell.no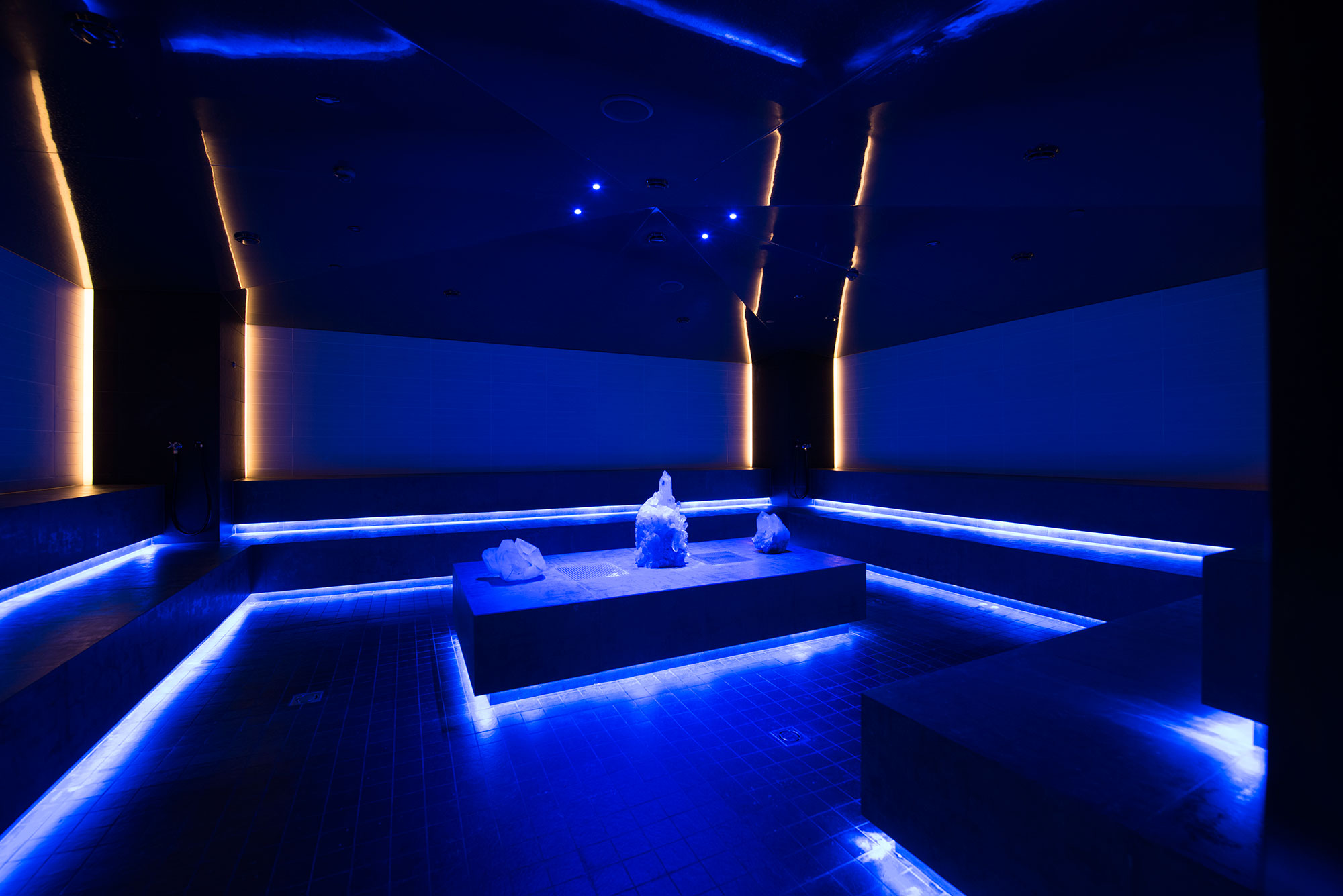 Tagged: