Forget Berlin | Why Cologne is the Spiritual Home of German Art
From Neo-Expressionism to Pop, it's all about the concrete city on the Rhine
Clichés tend to contain a kernel of truth.

We spend our lives trying not to be played out, obvious or basic – yet most behaviours that might peg you as such are widespread for a reason. Let me give you an example.
An art student graduates from a prestigious university. Armed only with a hard-drive full of conceptual photography, they attempt to enter the real world. It turns out that life is bloody difficult. Suddenly their university city, once so full of student loan fuelled opportunity, feels like an elitist prison. So, as the cliché goes, they move to Berlin.
And they are probably smart to do so. Rent controls, good clubs and a rash of warehouse-cum-galleries-cum-collectives make the German capital a haven for any young person who gives a shit about art.
Like Paris in the '20s, it seems like a single monolithic magnet – sucking in creatives from across the world. But don't be fooled into thinking that Berlin is the be all and end all...
Just a stone's throw away, Cologne, the capital's industrial little sister, punches far above its weight. While Berlin is the country's administrative centre, modern art has always called Cologne 'home'.
"Cologne is an artist who dresses like a bureaucrat"
Knowing this, I decided I had to explore the place. I got up early on the Saturday morning. Already by 9am, middle-aged men were sipping glistening tubes of golden Kölsch in bar windows. "They do this everyday," says Jesse, my guide. I asked him whether the locals were as excited about Cologne's artistic heritage as I am. He replies, "There are so many art festivals, the locals get annoyed."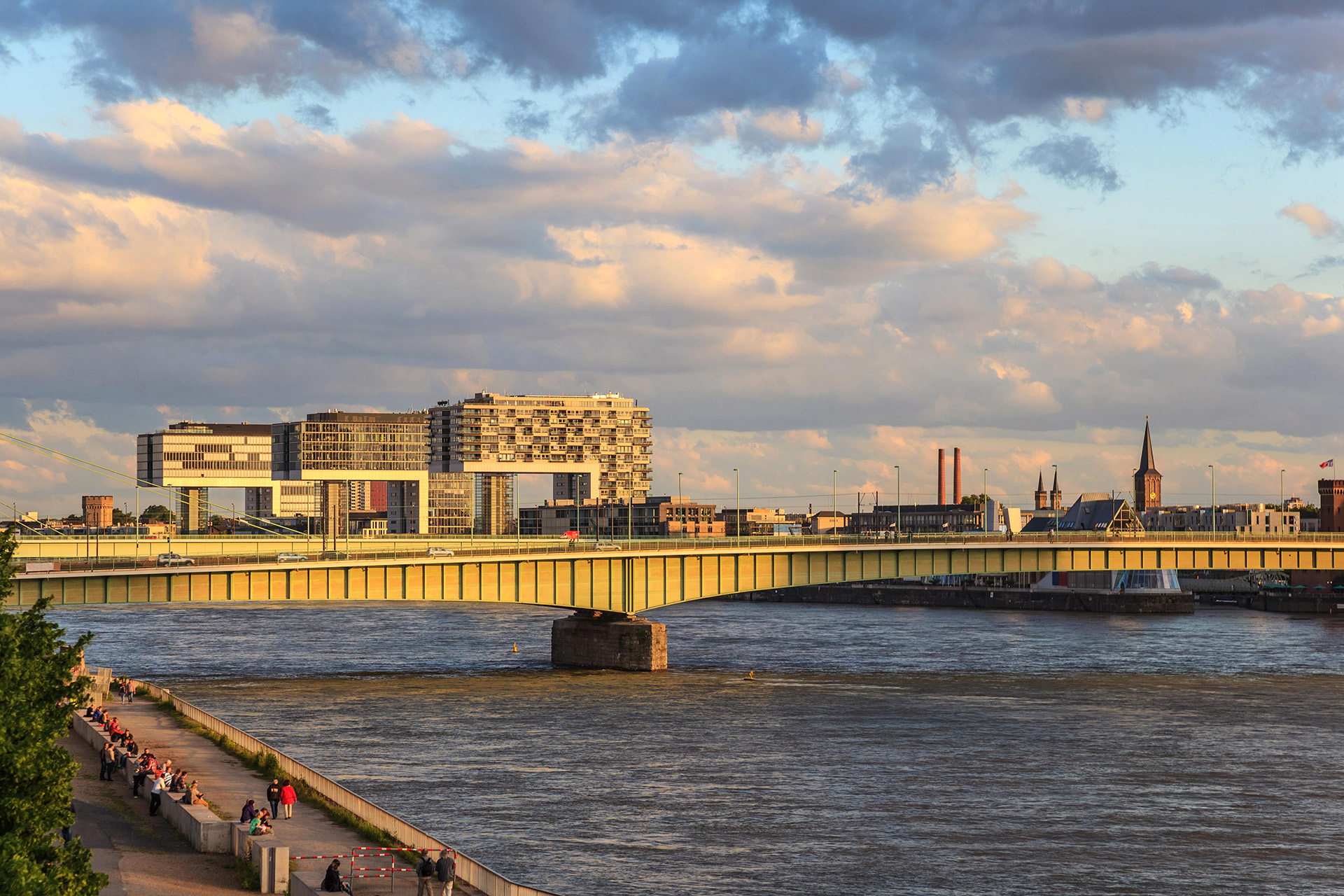 The city did not immediately seem like much. Thanks to the Allied Air Forces' bombing raids much of its old-world beauty was blown away. Nearly totally razed to the ground, Cologne had to reinvent itself from zero. Most of its new streetscape was dreamt up during the concrete craze of the 1960s.

Brutalist greats like Gottfried Böhm produced layer upon layer of forbiddingly angular urbanism in a landscape pockmarked with bomb craters. Now, full of grey and unforgiving surfaces, it is archetypically modern. Cologne is an artist who dresses like a bureaucrat.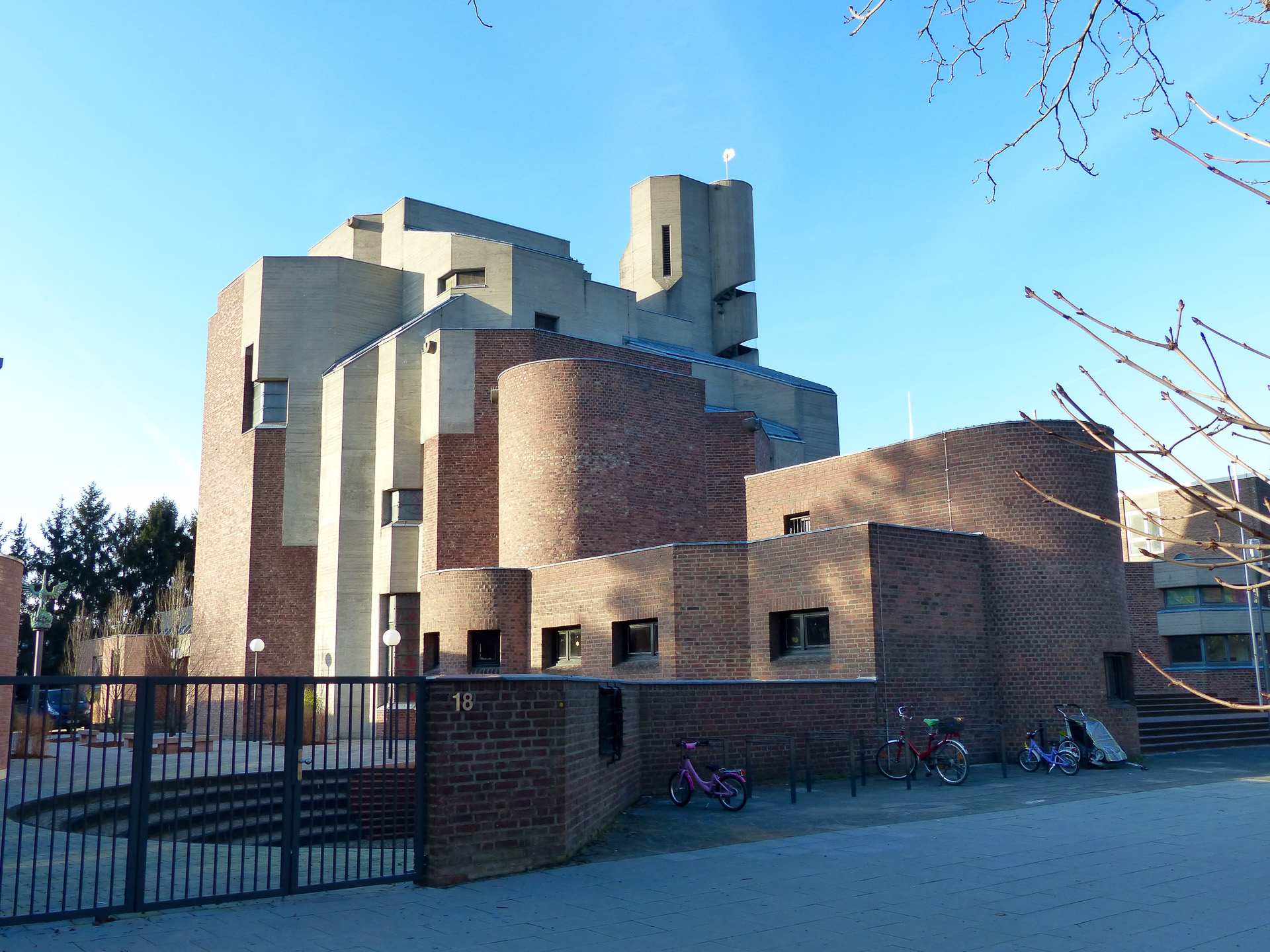 It was also during that decade that one particular event put Cologne on the international art map – The Kunstmarkt, the world's first modern art fair. Founded by gallerists Hein Stünke and Rudolf Zwirner, this grand exposition sought to revitalize a sense of the Avant Garde into the West German art market – and in the 60s, that meant American Pop art.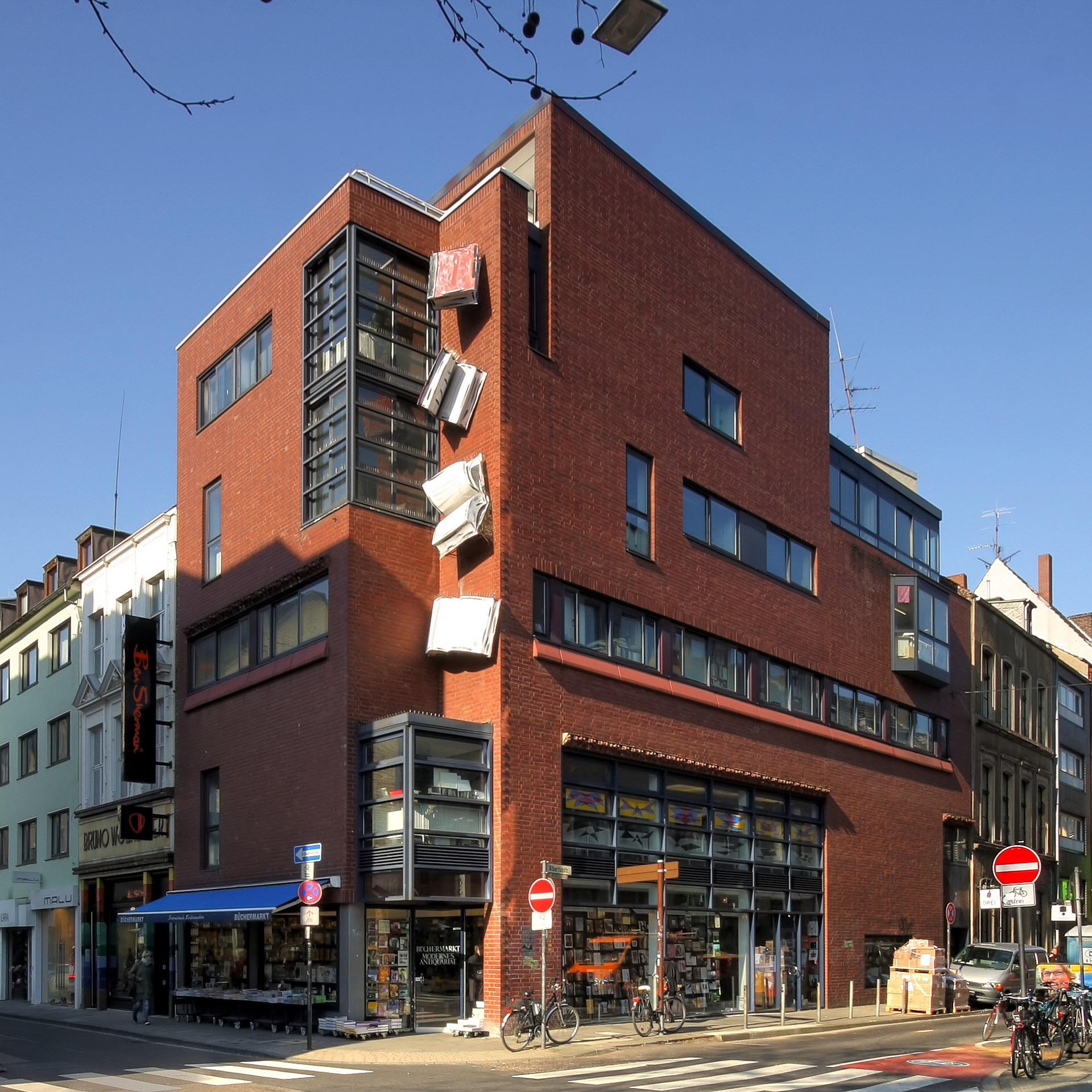 Kunstmarkt also presented a big break for bookseller Walther Koenig, whose acclaimed stall at the fair eventually morphed into the best art bookshop in Germany, maybe even the world. Hans Ulrich Obrist refers to the Koenig bookshop as "a paradise". Having visited it on the Ehrenstraße 4, the hype is real.
This new 60s art movement was inspired by the gritty and sexy emotional rawness of the pre-WWI and interwar German Expressionists, such as Ernst Ludwig Kirchner and Otto Dix, whose work had been famously blasted as 'degenerate' by the Nazis. These earlier artworks had offered up textured, expressive slices of reality, and were the Teutonic answer to the French Fauvists, aka "The Wild Beasts". Today, an impressive collection of these works can be found in Cologne's Museum Ludwig, and boy, do they still have the power to shock.
Intended as a counter to the cold calculation of American Pop, Minimalism and Conceptualism, Neo-Expressionist art pictorially reflected the dark, soul-searching zeitgeist of 60s Germany in bold colours and raw brush strokes. Georg Baselitz was the acknowledged father of this new art movement during the 1970s, and a decade later other super-talented Neo-Expressionist artists followed in his wake, think: Martin Kippenberger and Albert Oehlen. Their artworks were collected by another Cologne native – art book publishing giant Benedikt Taschen.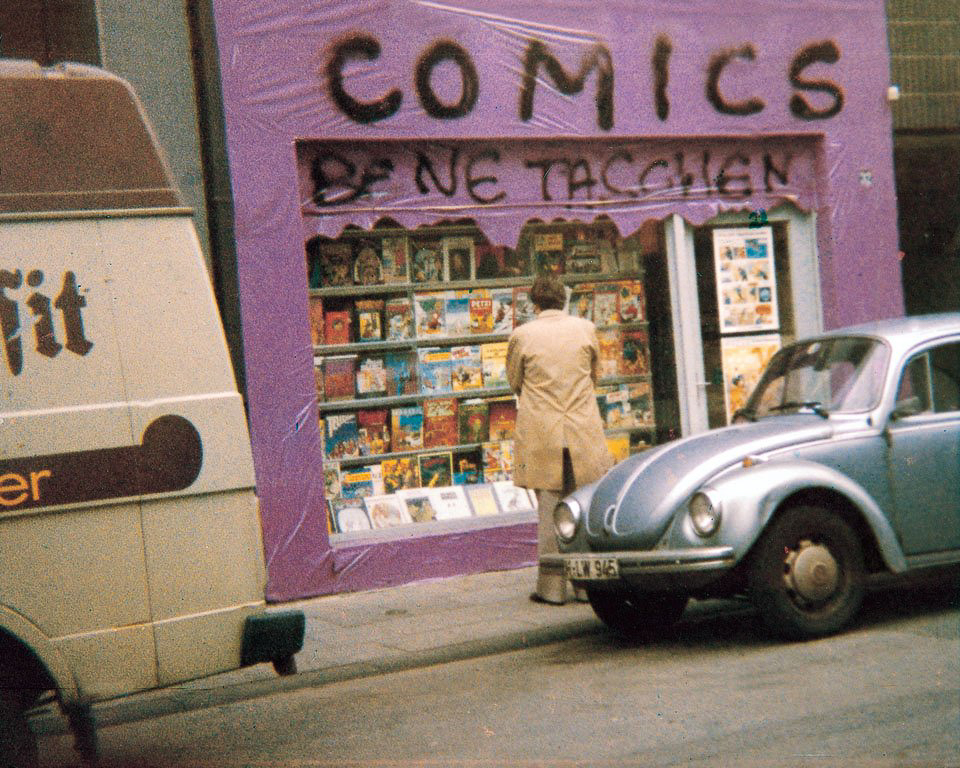 Taschen himself took the first step in his stratospheric career when he opened a Cologne comic book shop at the tender age of eighteen. From that humble beginning he was able to create a network of high-end shops that stretches across the globe – but still has its core shop in his home city.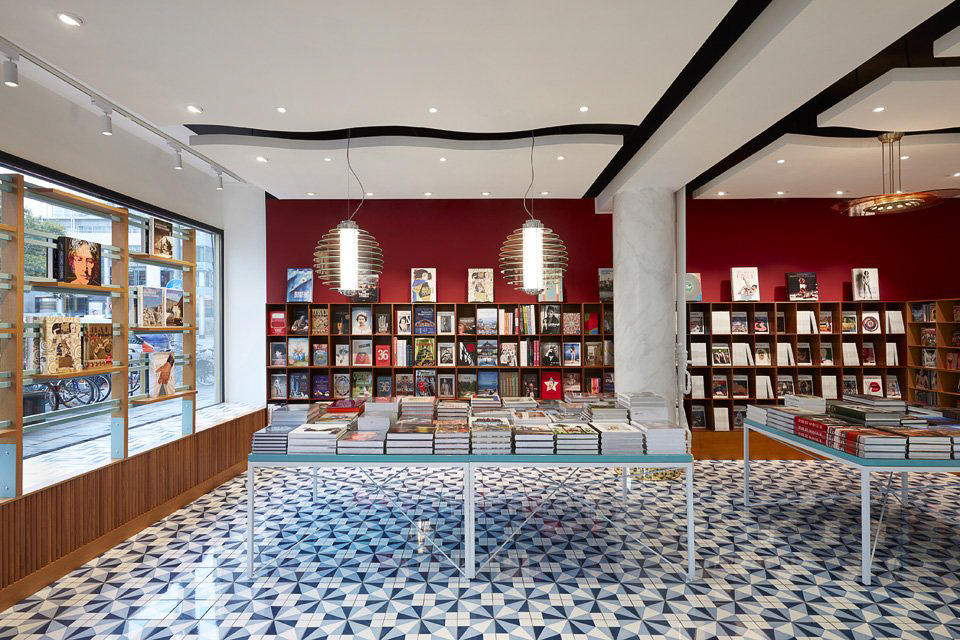 For anyone visiting Cologne, a browse around the Uber-stylish pristine Taschen store near the Käthe Kollwitz Gallery is a must. Benedikt's voracious appetite for art collecting has also brought the works of the world's most famous creatives to his doorstep. Like Stünke and Zwirner before him, Taschen has a predilection for Pop – leading him to amass a world-beating collection of Jeff Koons.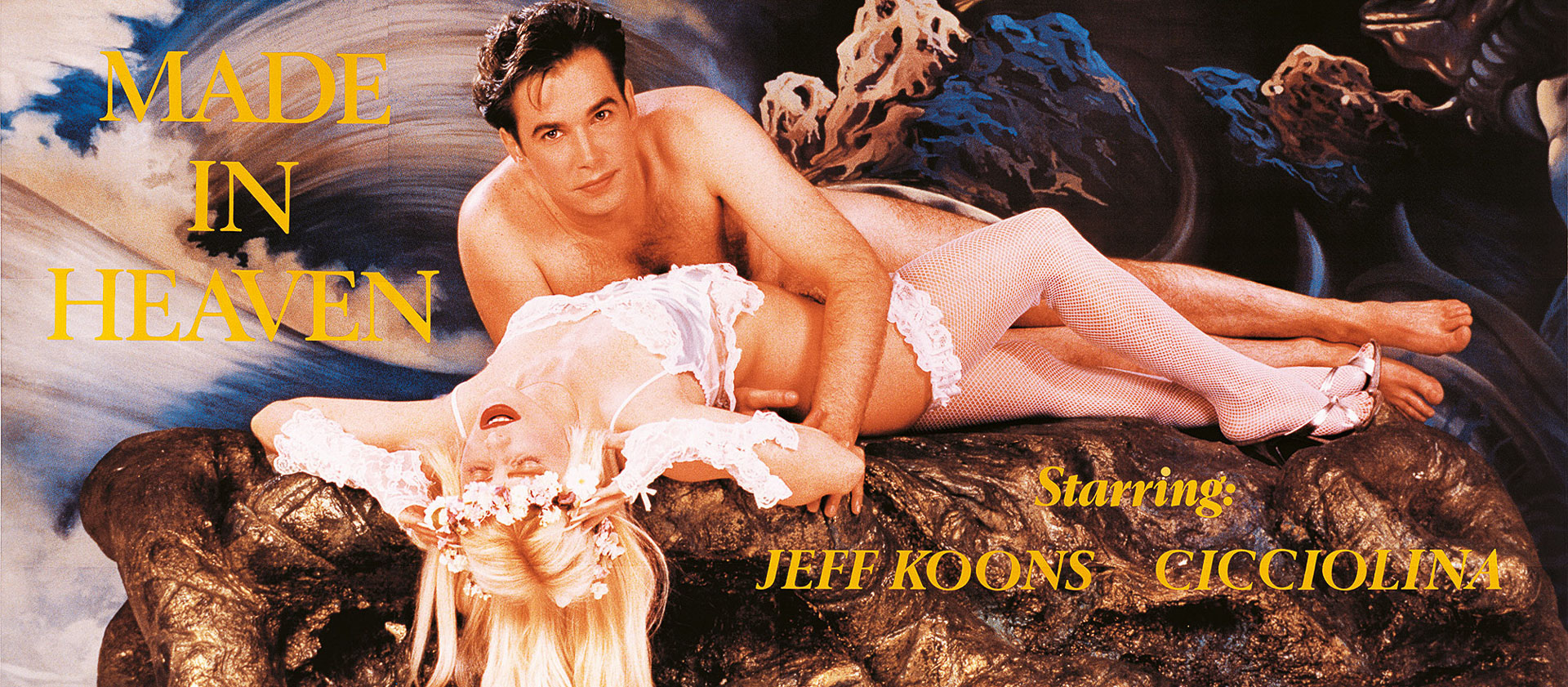 Koons, by association, has in turn become inextricably linked with Cologne. For instance, his infamously erotic 'Made In Heaven' pieces were shown there first. Pop art has always been inextricably linked to Cologne thanks to its art fairs, dealers and collectors, which explains why the Museum Ludwig has the largest Pop collection outside of the States.
As my tour around Cologne continued I found myself understanding more and more the appeal of the city. It doesn't announce itself like Berlin – every aesthetic jewel is hidden behind a modest facade. Like the best beer, it can initially seem workaday and mundane, but eventually reveals a whole plethora of sensory pleasures.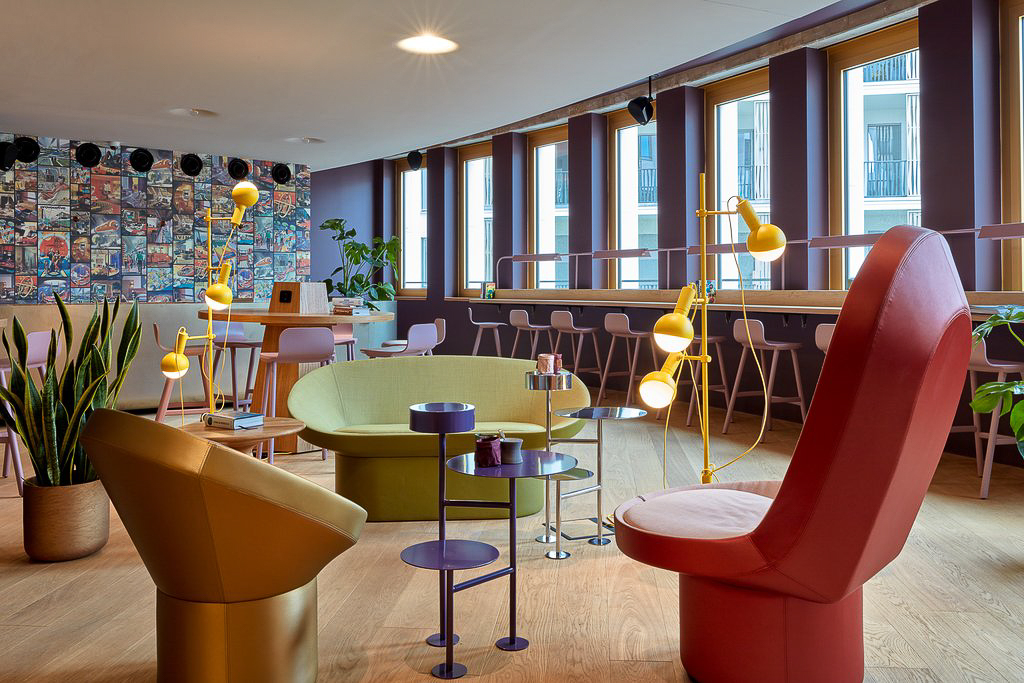 The hotel I stayed in, 25 Hours Hotel, is a perfect example; a colourful riot of mid-century design genius, hidden behind an impassively monochrome curved concrete frontage. It tells you something that Bunker k101 in Ehrenfeld, Cologne's best new art space, is hidden away in a wartime concrete bunker. Clearly, there is an endless stream of inspiration to be found here – you just have to look beneath the surface.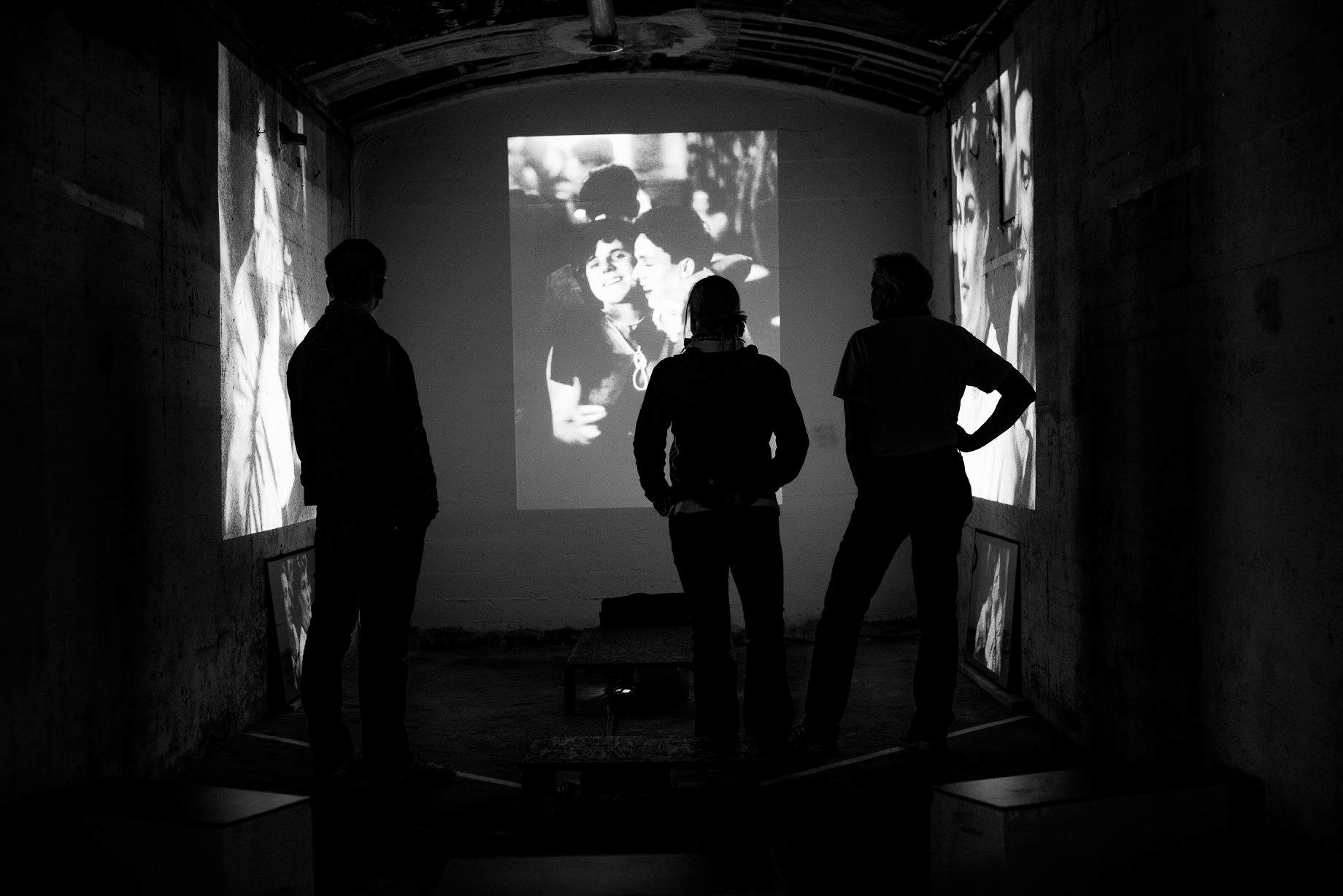 Explore the artistic secrets of Cologne yourself. Clem's trip to Cologne was supported by British Airways, who have launched a new route from London Gatwick to Cologne, with prices starting from £25. britishairways.com