Model & Muse | Scandinavia's Veneda Budny
Our favourite Insta style crush on why there's no place like home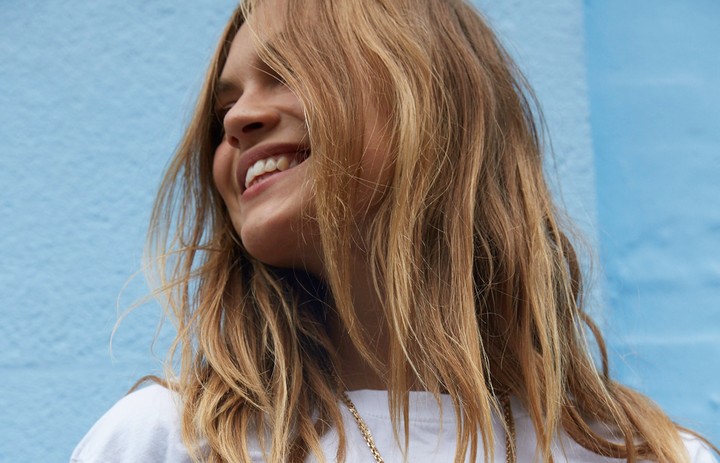 Veneda Budny is a cheery Scandinavian with eyebrows to die for. The model and Richardson magazine muse has a penchant for menswear; her low-key style is brimming with tailored trousers, Prada sport, Céline mixed with Asics runners, Supreme, Palace and New Balance.
The model, who was once a hip hop DJ, moved back to her hometown, Copenhagen, three weeks ago. Even after living in two of the most envied cities of the world – New York and Berlin – she still prefers Denmark's capital, with just over half a million inhabitants.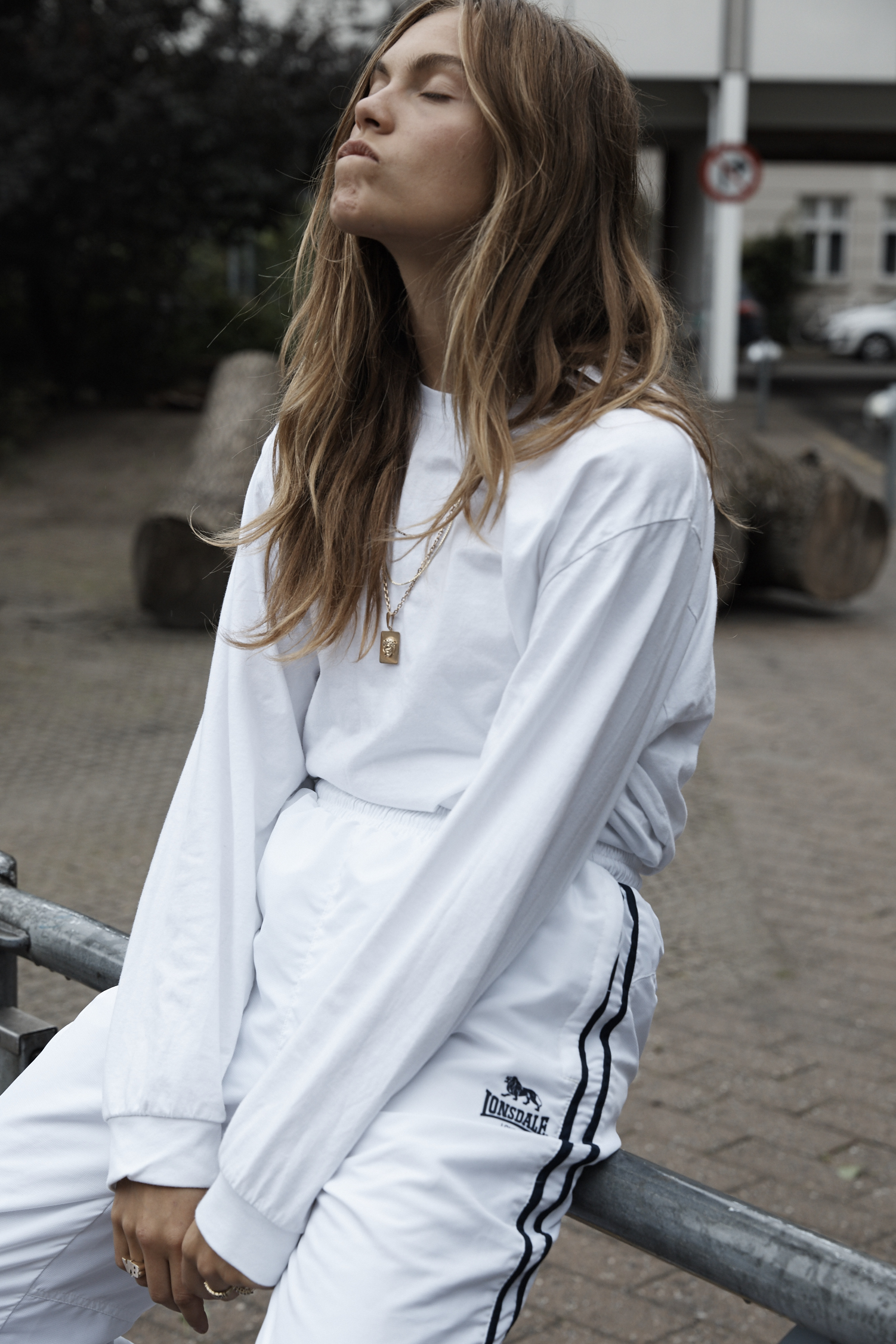 While it seems like everyone wants to pack in their day jobs, move to Berlin and become a techno-head, for Veneda two and a half years there were enough. "It's been a good experience for me and it's very challenging to live in other places," she says. "I became very independent in a short time. All this travelling and constant moving around has been an experience that no school or non-modelling career could have given me." Not bad for a 24-year-old.
"It's been amazing but nothing is like home. I'm a family person," she added. "I had to grow up at an early age because of modelling and travelling. So it's great to have a social life again and be close to my parents and siblings," she said. "Just being able to go there whenever you can when you're in the city. It's different."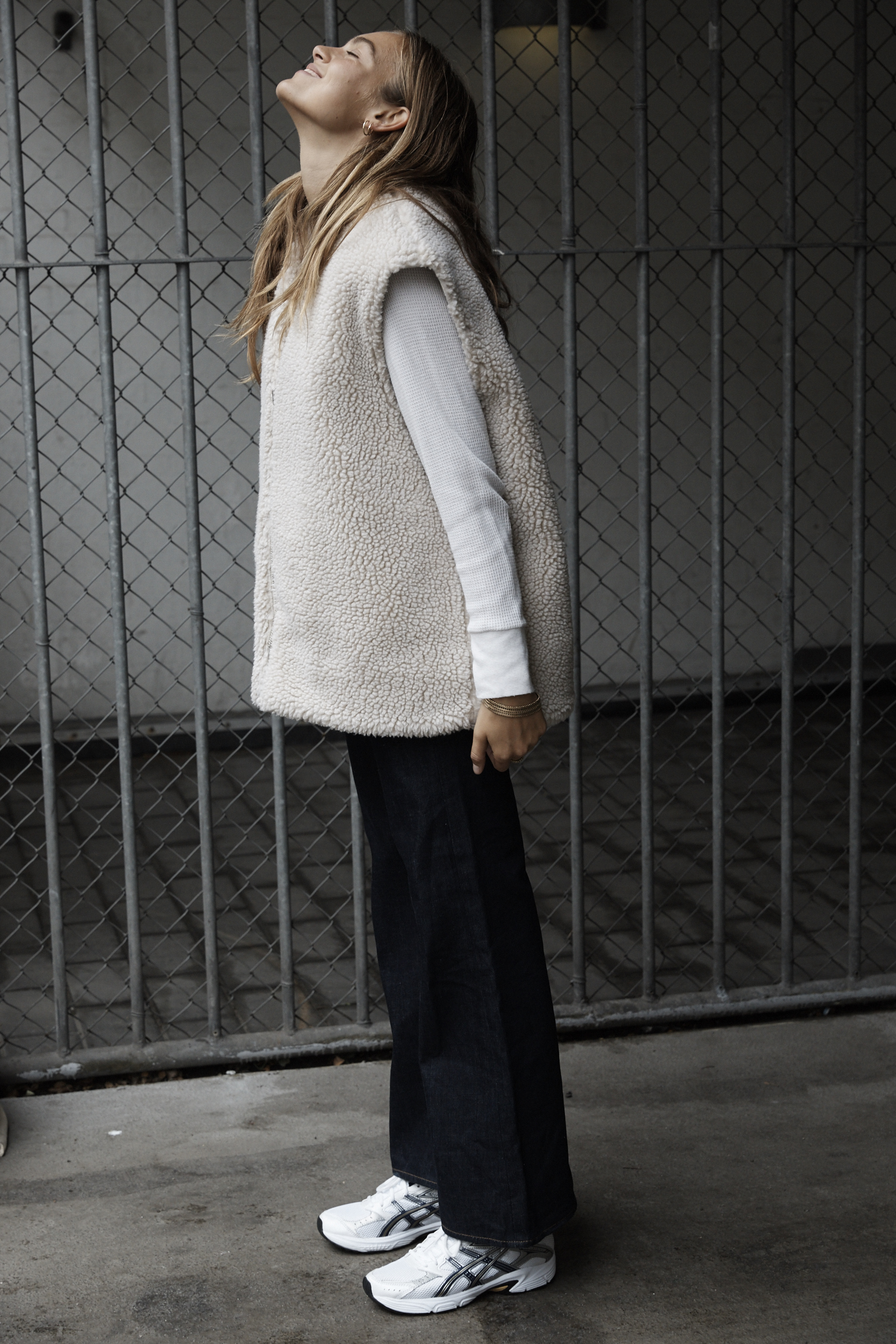 "Copenhagen is a small city and not a lot is happening, but it's my home and I feel the most comfortable here. It's important for me as a model —to have a base where I feel at home. Coming back to somewhere that doesn't feel like home is the worst."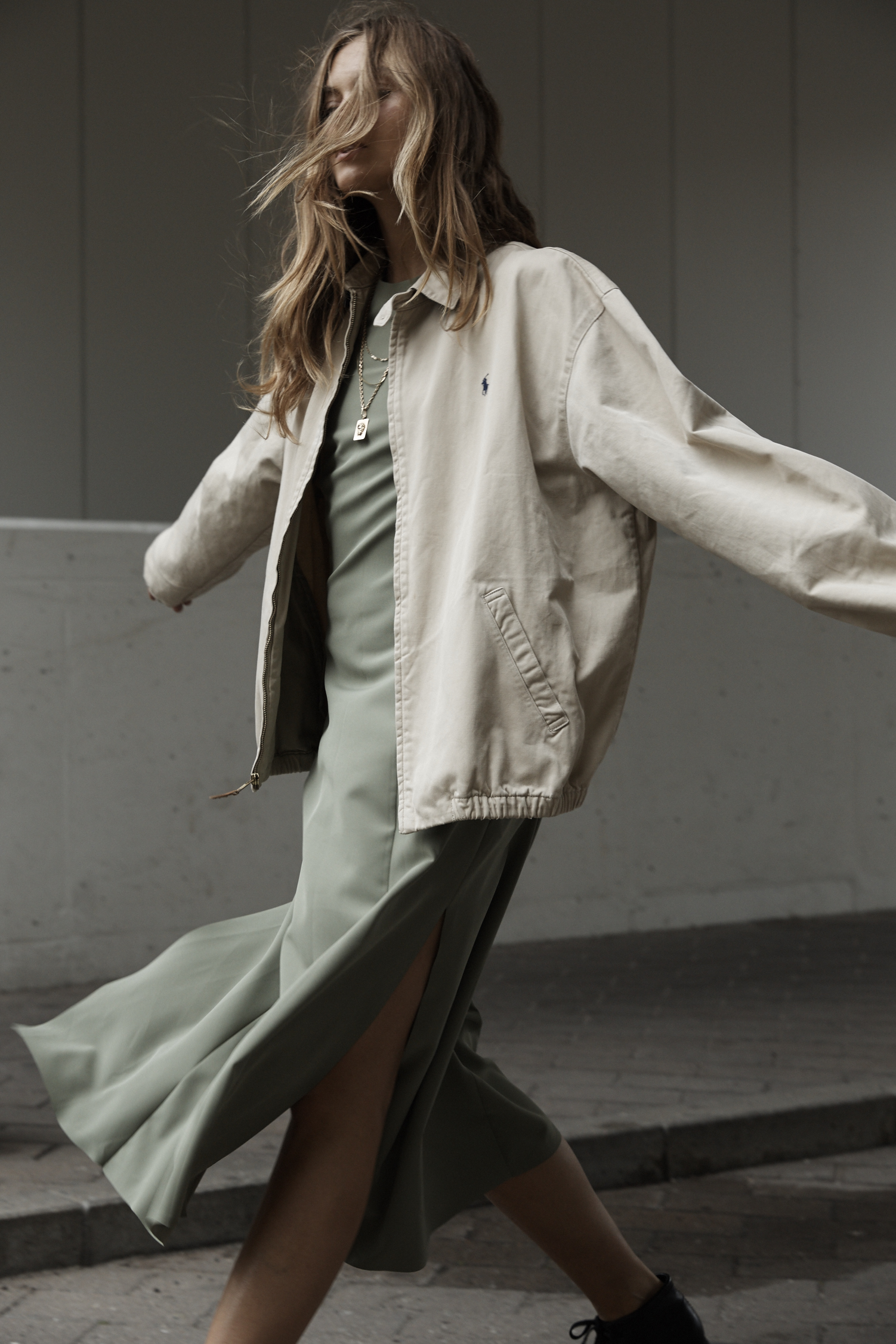 Before Berlin, Veneda was living in New York, which she liked better than Berlin, but the catch was that it was even further away from home. "I felt very comfortable in New York. I could walk around at night and still feel very safe," she says.
But besides the distance, the politics and social climate in NYC made Veneda miss home. "It was affecting me seeing a lot of people struggling. It's hard," she says. For someone brought up in a country with generous social services, the poverty, neglect and societal extremes of New York must have been a shock to the system.
Beyond the modelling, Veneda is keen to open up an affordable health club where everyone would be able to go in and train. "It would have an outside area where you would be able to work out," she says.
The outdoors are important to Veneda – since touching base back in Copenhagen, bike rides around the city have been her go-to for finding inner peace. They're her way of dealing with intermittent bouts of anxiety. "It's so easy to bike everywhere because it's a small place," she explains. "This way I fell even more in love with the city."