Leisure Center | Vancouver's Store of the Future
Boundary-pushing architecture, plus great brands, books and wellbeing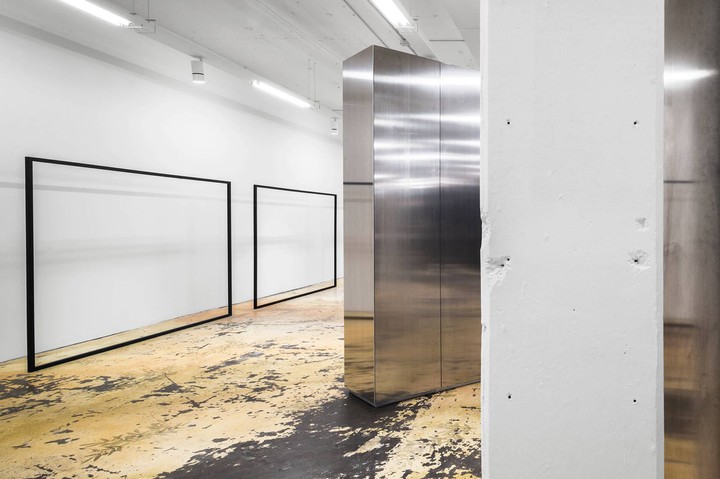 In today's precarious retail landscape, opening a physical store isn't for the faint of heart. But for Leisure Center, the recently launched lifestyle emporium in the trendy Yaletown section of Vancouver, it's an ideal time to forge "a brave new world beyond luxury retail" for the next generation of consumers.
Founded by Mason Wu and MuYun Li (the husband and wife behind Kokko, the first retailer to bring avant-garde Japanese fashion to Vancouver), Leisure Center is housed in a historic 1930s warehouse nestled between the stunning views of the Pacific Ocean and the majestic North Shore Mountains. But despite its visually arresting natural surroundings, the real draw is what's inside.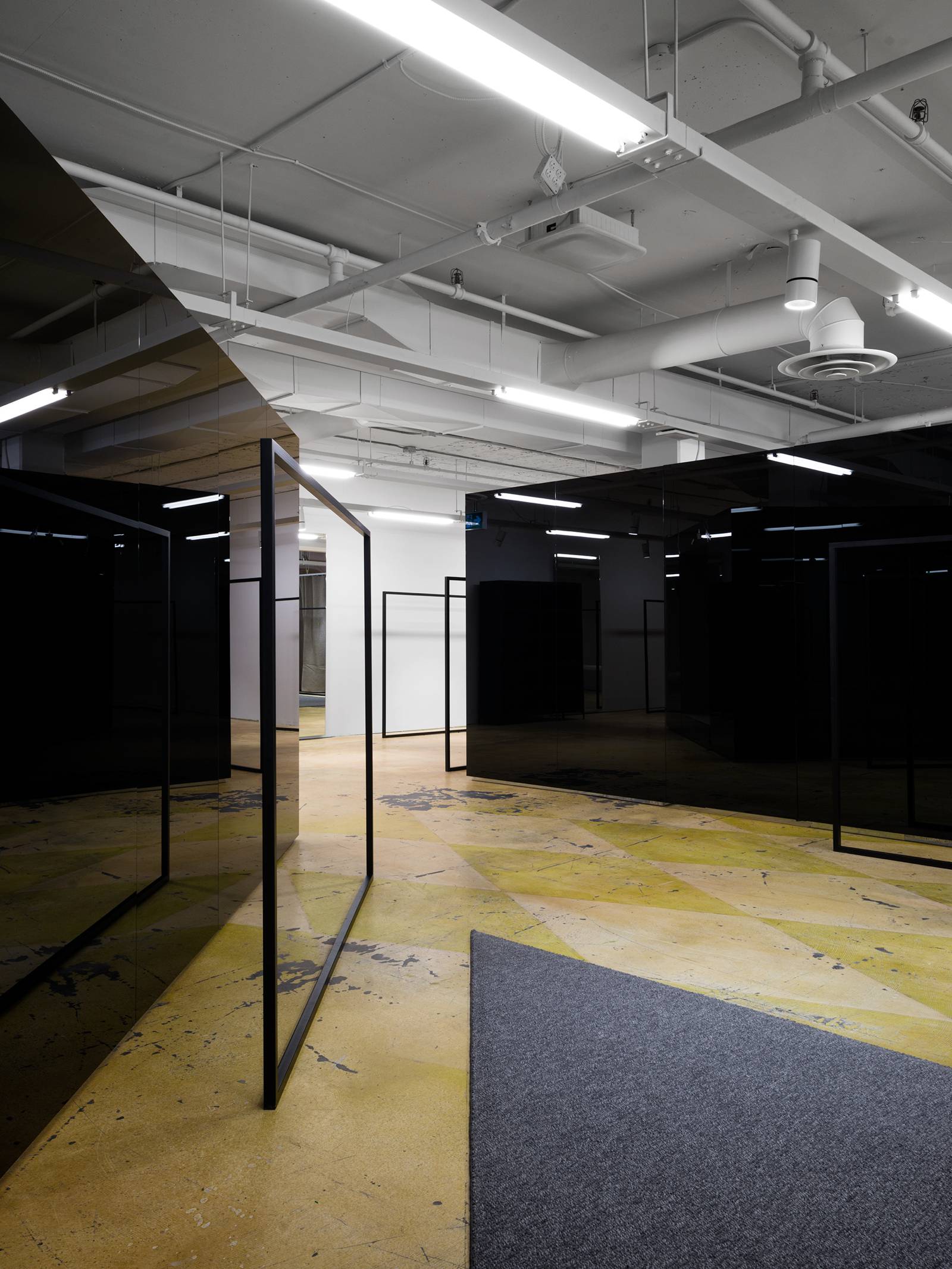 "This is a project that dares to redefine the future of retail and modern luxury by building a boundary-pushing physical platform to uncover [people's desire for] self-fulfilment beyond tangible objects," says John Skelton, Leisure Center's creative director and founder of the progressive LN-CC store in London. "We're bringing a concept to a city that already lives this lifestyle, rather than trying to execute it in a city that doesn't," adds Skelton, who believes that Vancouver's proximity and connection to nature have made its residents more "switched-on." Or, in retail terms, conscious consumers.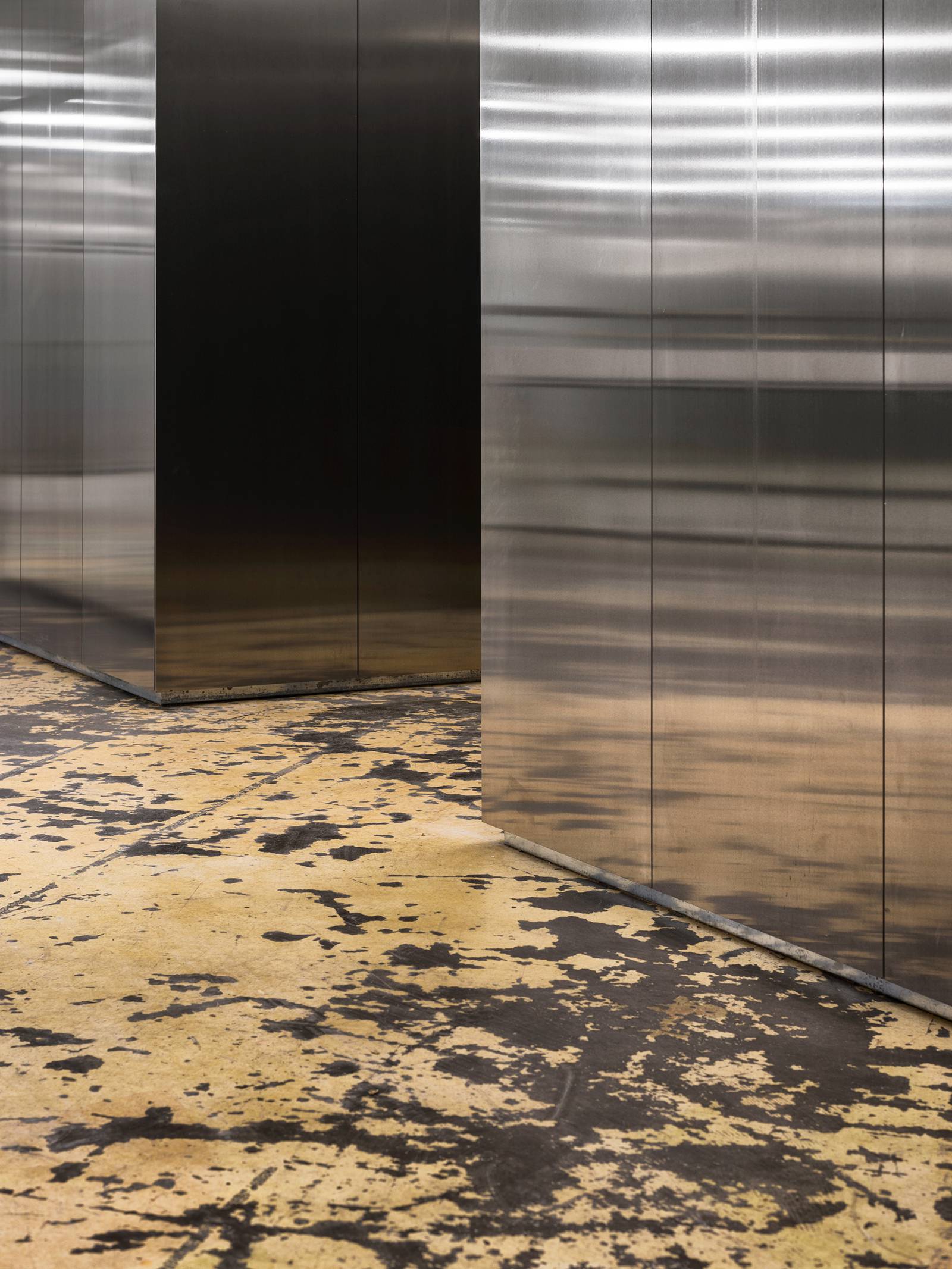 To achieve this, Casper Mueller Kneer Architects (the firm behind several Céline flagship stores around the world, as well the White Cube in London's Bermondsey) designed the store's interior by keeping the building's original moulded doorways, tarnished gold handrails and timeworn floors to give the space a sense of history. Cutting edge and organic flourishes such as aluminium wall panels, geometric grey felt rugs and lush plants are sporadically placed in the expansive 22,000 square feet space to create an environment with a progressive design identity.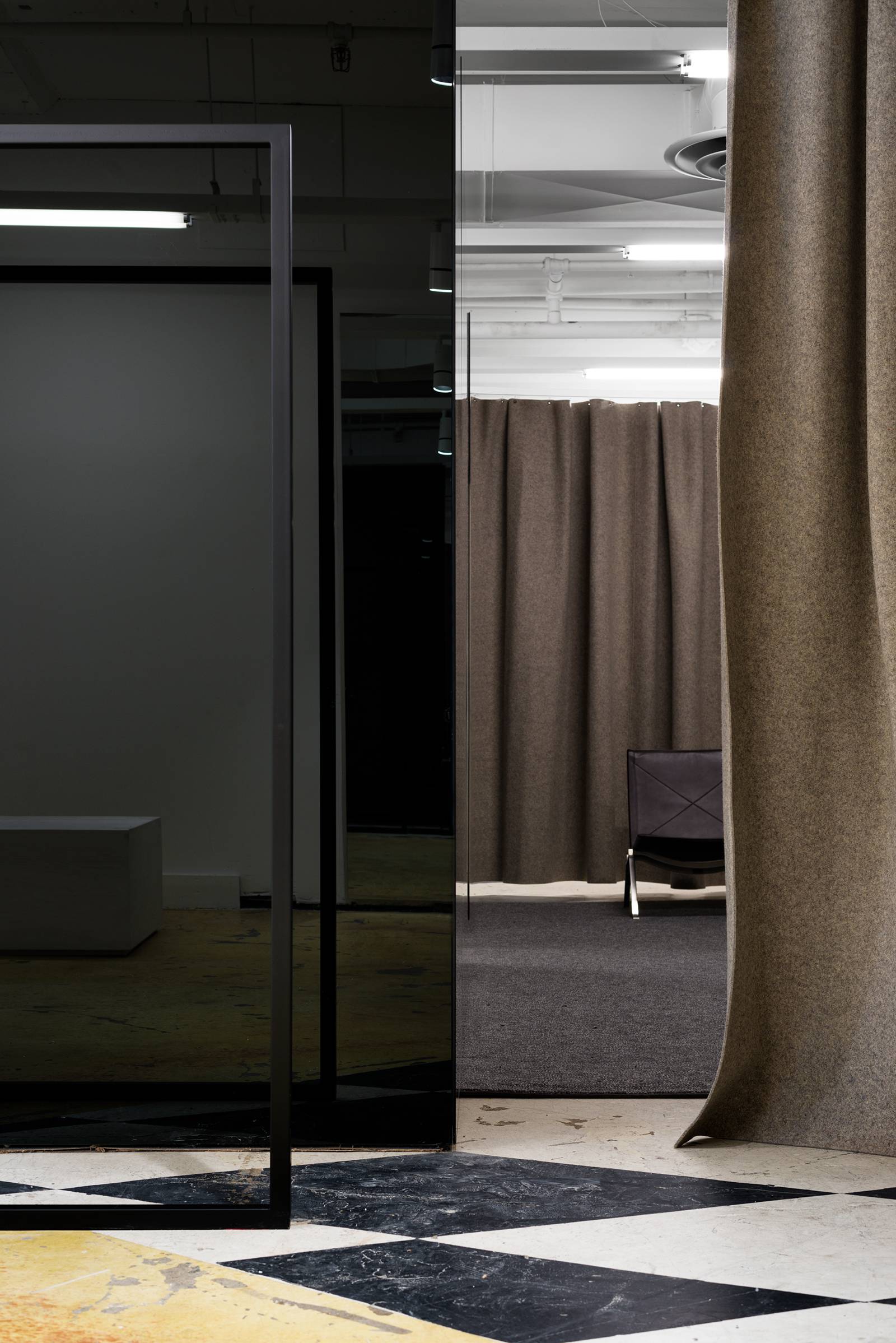 Skelton says they've upgraded "all the elements that can be [traditionally] found in retail, but we've also added things into the space that we feel are more relevant to driving our community." You'll find garments from forward-thinking brands such as Comme des Garçons, Balenciaga and Loewe, artisanal offerings from Guidi and MA+, and emerging labels such as Story MFG and Blyszak.
While these items can satiate your sartorial cravings, Leisure Center thinks that life "doesn't begin and end with the objects we purchase." Indeed, there's a "wellbeing bar" with a rotating dispensary of nourishing plant-based tonics and elixirs from The Alchemist Kitchen (its first outpost outside of New York City), a selection of rare tomes from London's Donlon Books, well-designed home appliances, natural cosmetics and skincare, and artwork curated by Patrik Andersson, a local professor from the Emily Carr University of Art and Design School. There's also a flexible and multi-functional space for educational seminars, meditation events and art exhibitions.
"What we have tried to execute is a project that can be seen in years to come as the turning point for what a store should be in the future," says Wu.
Tagged: