Romantic Getaways Are Overrated | The Rise of the 'Friendmoon' and Why You Need One
Why should couples have all the fun?
When I was a child there was a postcard pinned up in our kitchen. On the front there were several jolly looking ladies on a beach, their antics captioned: 'Friends are God's apology for relatives.' My mum had been sent it by a friend after a particularly trying time with a demanding family member. This postcard stayed there for years, only thrown away when it got too grimy to justify keeping.
I've thought about it a lot since: mainly because, much as it's a cliché of a postcard, it articulates something very genuine about the significance found in choosing your friends, and finding a community where you fit.
It seems like an appropriate sentiment too when it comes to thinking about travel – and who one chooses to travel with. See, so often we think of travel in the company of others as being the preserve of either big family holidays (potentially fun, yes, but perhaps delivered with a side-order of bickering when everyone's sweaty and hungry and someone definitely missed the right turning on the motorway) or, conversely, the intensity of a romantic getaway.
In fact in December 2017, statistics from the Pangaea Network (an international network of tourism experts) found that mates still lag well behind partners and family as preferred forms of travel companions – only 4% of votes tallied in favour of travelling with a friend. However, this is still a slight increase (of 1%) since a previous report in 2014. And it's a decision that deserves to continue growing in popularity, given that there are some very particular reasons for going adventuring with a good friend in tow…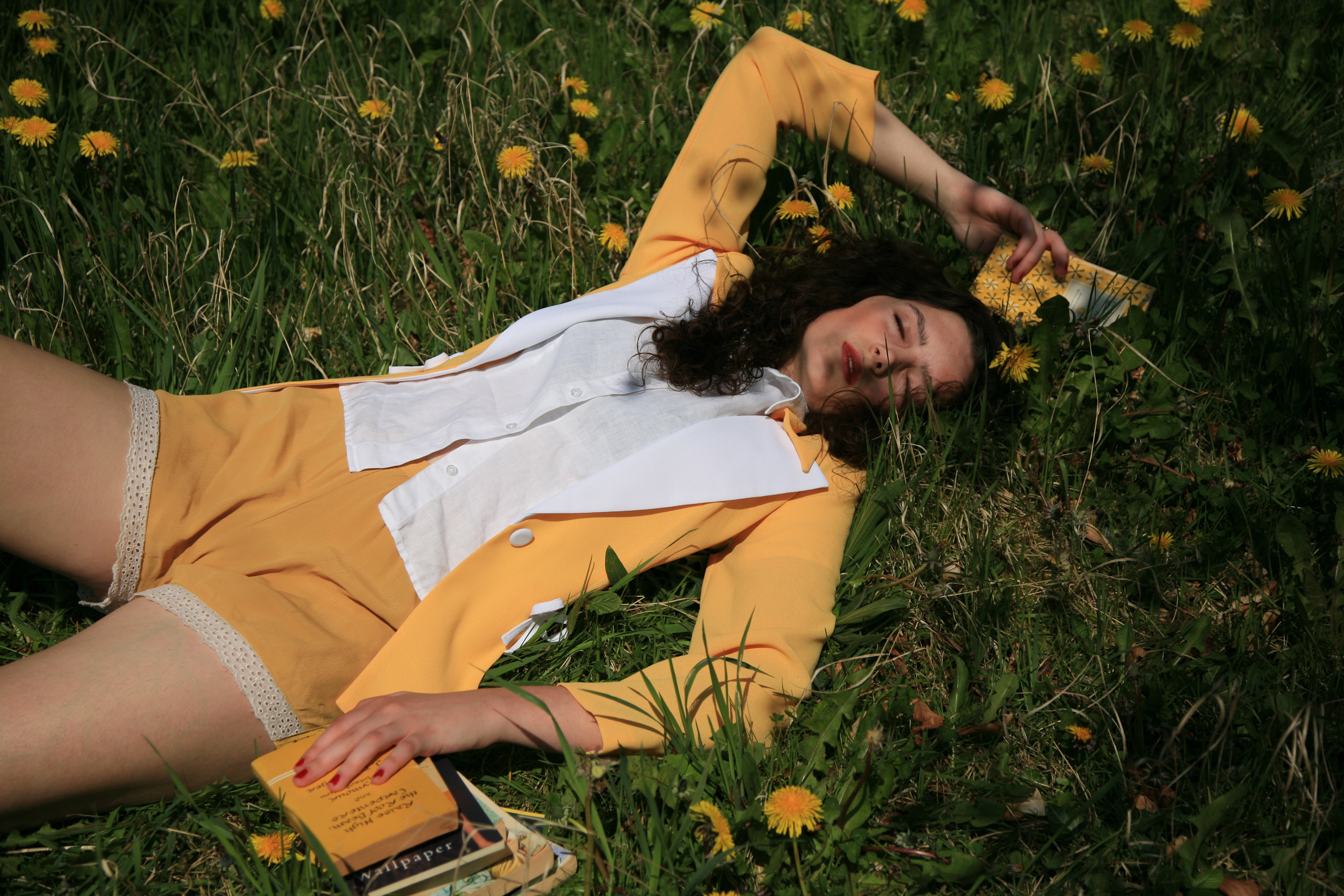 Your Relationship Status Shouldn't Define How You Travel
So you're dispensing with family and want to hotfoot off to somewhere exciting with another person. Well, why not a mate? The economic argument would be that, statistically as a generation, we're getting married later: meaning more solo expendable income to spend on potential journeying. Also more flexibility over who we want by our sides to explore the world around us.
The blindingly obvious addition to that argument is that one's relationship status shouldn't be considered the sole defining factor in how you choose to travel. Whether coupled up, single and sorted, miserable about the lack of prospective partners, in some kind of on-off entanglement devoid of any real clarity, or whatever other shape your love life is currently in, there's always room to skive off and away from responsibility in the company of a friend.
Someone whose presence you already value and enjoy. Someone who 'gets' you. Someone who'll laze beside you on a beach with a book, or drag you out dancing until your feet ache (depending on what you're both into).
Really Though – Why Should Couples Have All The Fun?
As we've already established, many holidays set up for two are geared towards couples. Culturally there are plenty of narratives and expectations revolving around significant others: whether it's the consolidation of a flourishing relationship over plenty of pasta in Rome, or a spectacular honeymoon somewhere far-flung where the sea is always blue.
But close friendships can sometimes be just as deep and meaningful as romantic connections: coming with their own particular forms of intimacy, trust, shared sense of adventure, and, hopefully, a willingness to be frank with one another. All of those qualities lend themselves to travelling together too.
Besides, I've had some of my most romantic getaways with close pals. Last summer my best friend Holly and I spent a week in a beautiful painted caravan in the woods: no running water, no electricity, and plenty of evenings spent drinking wine at twilight. We even strayed into the nauseatingly charming territory of reading by candlelight – side by side, tucked up in the snug double bed – after dark. It was entirely magic, not least because it proved that we could spend several days together in very confined circumstances.
Earlier this year (continuing the theme of hijinks in small spaces) we skipped off to a houseboat for the weekend, spending our days cooking and walking and watching spectacular sunsets and occasionally facing off a trio of rather aggressive geese. Our list of future potential ventures is now expanding rapidly: plans are afoot for Paris, Venice, New York and others further afield.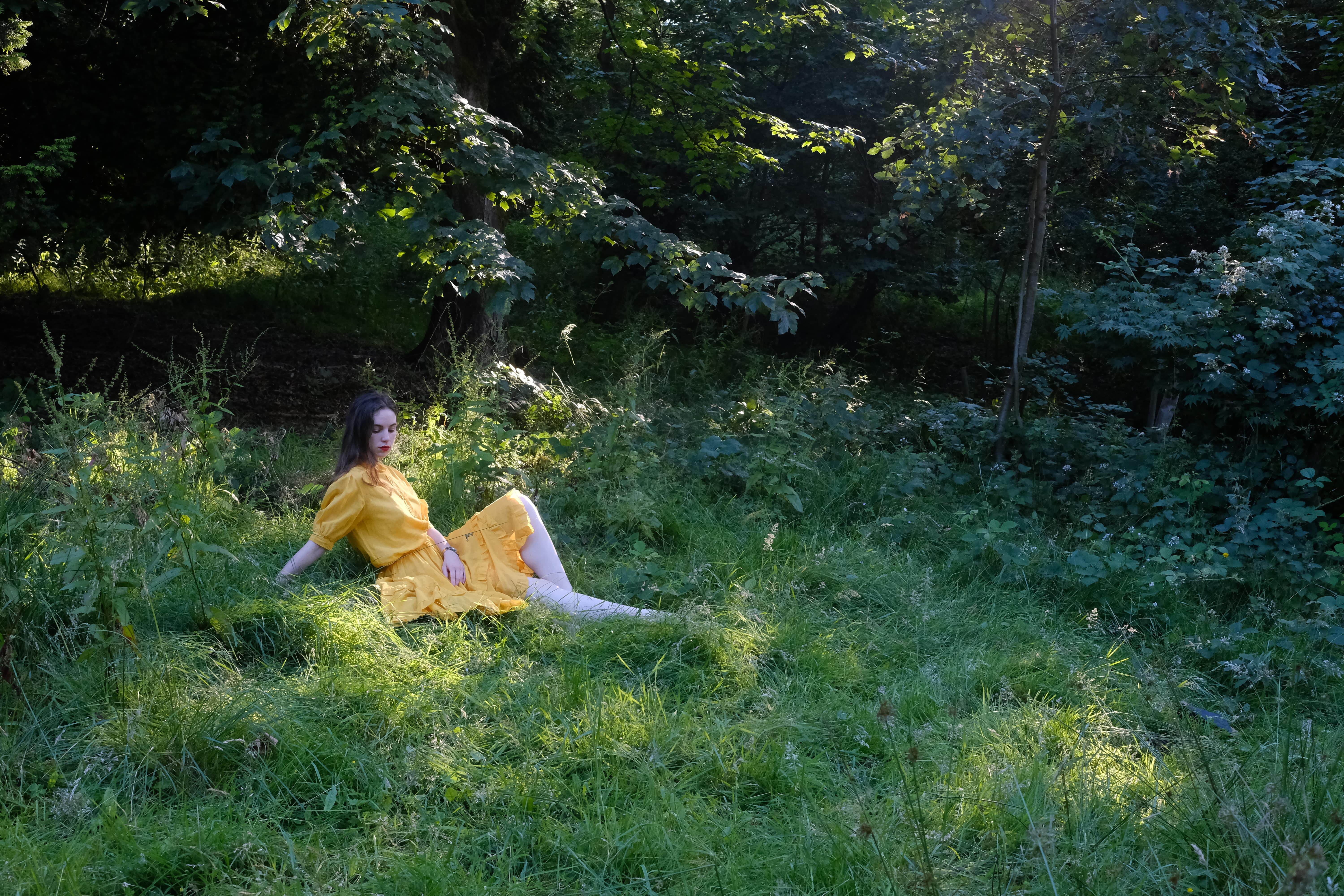 The Never-Ending Photo Opportunities
Perhaps this is particularly specific to me and my best friend – given that we tend to indulge in every available opportunity to dress up decadently and generally fling ourselves around in the pursuit of a good photo – but there's a real satisfaction in travelling alongside someone else who's just as up for wielding a camera (or phone) with care. Especially someone who'll encourage you to scale a tree, strike a ridiculously dramatic pose, or obnoxiously match your outfit to your surroundings with a suitable amount of flair.
Aligned Interests and Priorities
Perhaps the key thing, as evidenced by that postcard in our kitchen, is that we often have the pleasure of choosing who we socialize with. And among our closest friends, there'll be some whose interests, priorities, or approaches to life mirror ours – or at least prove interesting in their points of difference. Of course. That's what makes friendship such rich terrain.
When I went to Prague with my friend Susannah, we were especially well-matched; both of us similarly inclined towards a lot of walking, coffees, strudel, and wandering around impressively grand graveyards.
But we also balanced each other out. I made us sit down for dinner after seventeen miles of walking around hot city streets. She – rightfully – dragged me up at 5.30am to catch the light on Charles Bridge before the tourists descended. It was a satisfying give and take, both of us mindful of the other while sharing a particular kind of zeal to inhale as much of the city as we could.
So many people I know have similar stories: of backpacking with pals whose practicality was a godsend, or taking city breaks with a bestie where each evening was gorgeous and raucous, or taking a road trip where everything was mayhem but it still worked out. Alongside the awareness of how time spent together elsewhere can both challenge and strengthen a friendship, there's such joy to be found in these memories. The kind that we could all do with more of.