Trippin | Exploring an Infamous, Acid-Soaked Mexican Beach Resort
These stunning photos document the remote site of one of the 60s most notorious LSD-based experiments
In the summer of 1962, 36 guests checked into the Catalina hotel. They'd made the journey to southwest Mexico in search of a new life. A different life. A life where the real and the unreal would become one and the same. The destination was Zihuatanejo. Their leader was Timothy Leary.
Joined by regular collaborator and co-conspirator Richard Alpert, Leary — a writer, psychologist, and psychedelics advocate (arguably the psychedelics advocate) — had first stumbled across Zihuatanejo two years previously. Inspired by Aldous Huxley's novel The Island, the pair had a brainwave: They could use this small, coastal Mexican city as the base for a series of intensive and extensive experiments into the effects of LSD.
The city has long attracted explorers. Sir Francis Drake and Thomas Cavendish moored themselves in the harbour nearly five hundred years before Leary, Alpert, and the rest of their open-minded gang of acid-laced-adventurers made it to the white sands of Playa La Ropa.
And more recently Zihuatanejo played host to a new group of travellers – London-based collective Trippin, who came to explore the area and its history, documenting their experiences with a limited edition magazine, which they launched with an accompanying exhibition.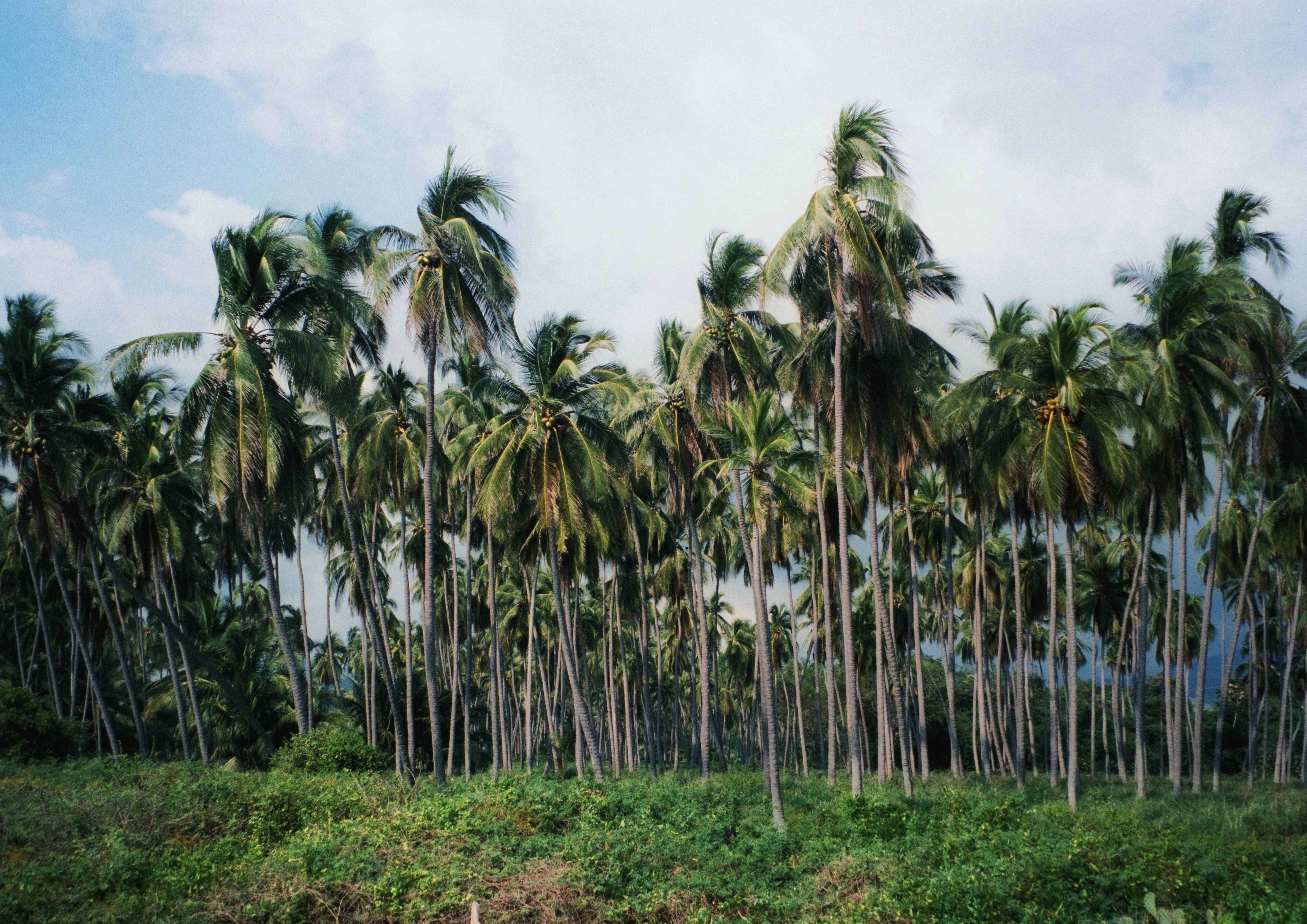 Founded in 2016 by Sam Blenkinsopp, Yasmin Shahmir, and Kesang Ball, Trippin grew out of a group the trio started for open-minded and adventurous travellers looking for genuinely off-the-beaten-track recommendations. For obvious reasons Zihuatanejo seemed like a perfect place to focus their efforts.
"We feel it speaks to the mind-altering type of travel we're about at Trippin," says Shahmir. "Travel to us has always been similar to a psychedelic experience. Your concept of reality is reformed, you connect more to yourself and the outside world and your mind is wide open to possibility. You always return from a trip changed in some way, shape or form."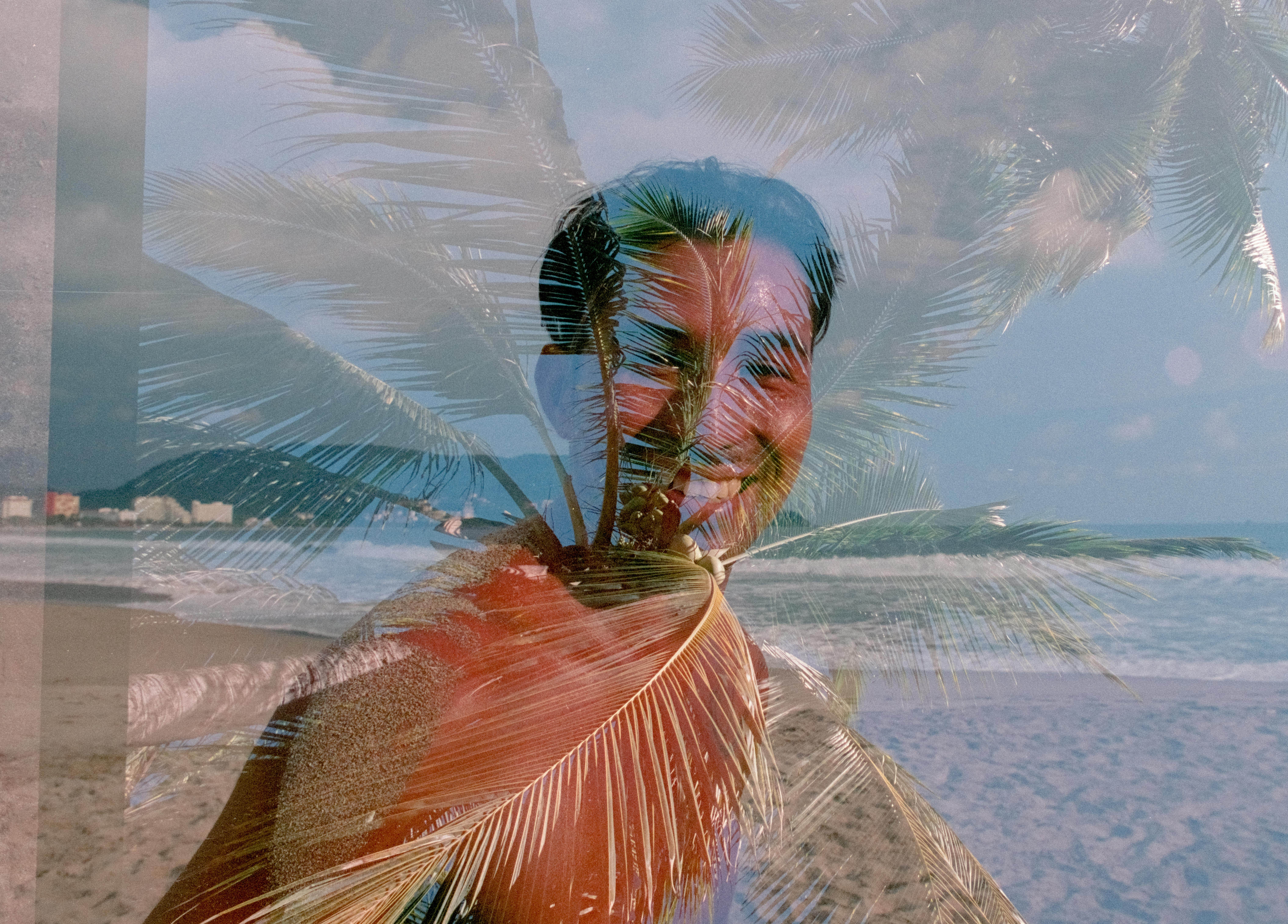 Leary's trip ended after irritated Mexican officials arrested him just six weeks into the experiment. Bundled into the back of a Douglas DC-3 and ferried back to Mexico City, his dream was over almost before it had begun. (Perhaps not entirely surprisingly – after all, the sight of 40 acid-soaked cosmonauts each exploring the deepest reaches of their third eyes probably isn't the easiest thing to hide from the authorities.)
But however badly he might have misjudged the Mexican police, Trippin's photos reveal why Leary initially thought he'd chosen the right location. They show a glorious stretch of Pacific perfection, seemingly untouched by the mass tourism that has transformed much of Mexcio's Caribbean coast.
It's easy to imagine why this seemed like the ideal location for the trip to end all trips. After all, if you're going to properly turn on, tune in, and drop out, wouldn't you rather do it under the shadow of a palm tree than in the 60s equivalent of a skanky student living room in Zone 4?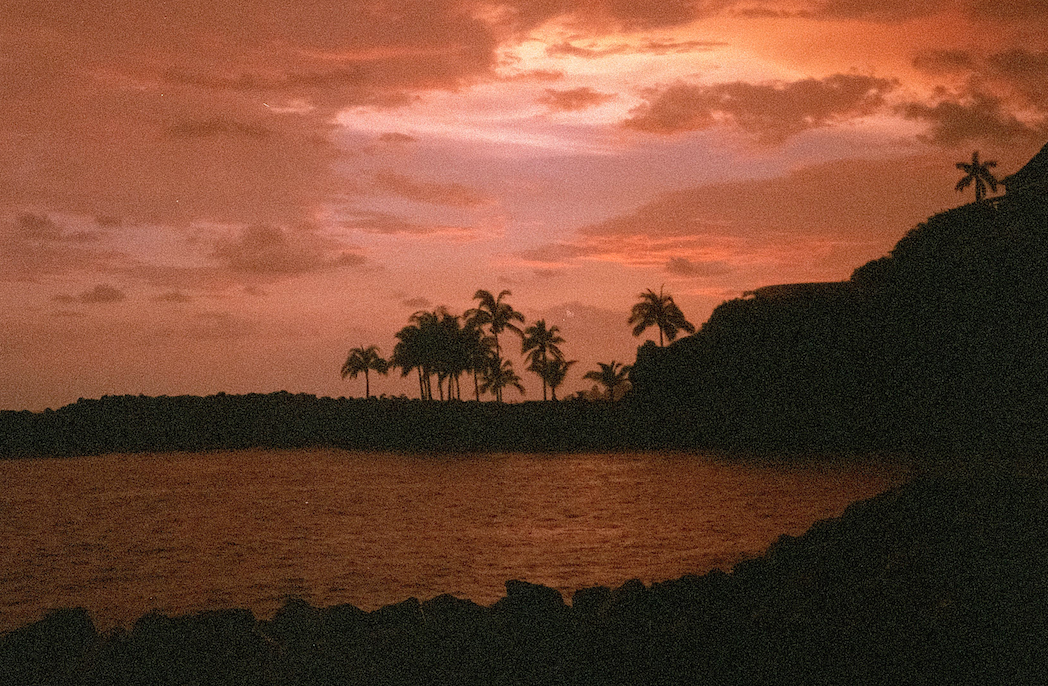 The work collected in Zihuatanejo shimmers off the page, radiating the kind of laze-inducing heat that only comes when sand melts into sea and sea melts into sky and the sky seems infinite, unending.
It isn't all surfing and sunsets though. There are trips to markets where women grapple with red onions the size of bowling balls; leathery-faced old boys suck on cigars whilst reminiscing about the period when their grandad was the president of the municipality; amateur boxers pose with punchbags.
"We made this 'zine with one of our favourite young creatives, the filmmaker and photographer, Will Reid," Shahmir tells me. "We were really inspired by the vibrancy of Zihuatanejo's coastal culture, its raw, natural beauty and the warmth of its local people."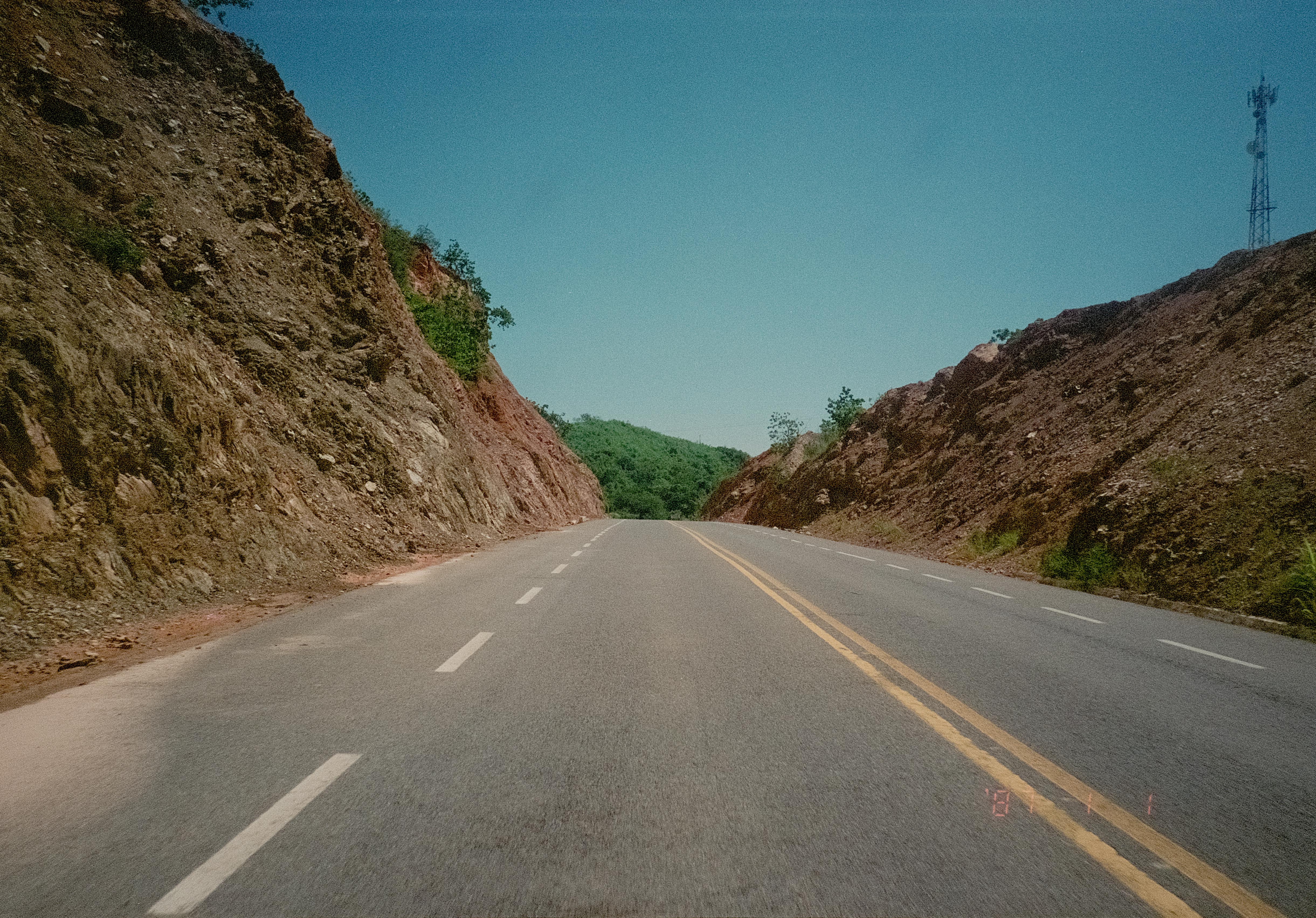 For Shahmir, the project offers a necessary alternative to much of the travel-related content that exists online and in print. "Most of these publications cater to quite fixed archetypes, and they're so heavy on information. Today's travellers are a hybrid of so many things, intrinsically motivated to have their own unique experiences."
The group's next big project will hopefully see them heading to West Africa to examine how the continent's youth are reshaping and redefining skate, surf, music and fashion. The aim is the survey scenes from Lagos to Dakar. If they do it with the wit, panache, and charm of Zihuatanejo we can't wait to see the results.
Find out more about Trippin here.
Tagged: