Switch Off Completely in an Old Monastery in Québec | The Wanderlist 2019
Why a not-for-profit wellness centre is one of the best holiday destinations in 2019
What? Take a break from it all in a monastery turned wellness clinic.
Where? Les Monastère des Augustines Hotel & Spa, Québec, Canada.
Why? It may be the site of the first-ever hospital in North America, founded back in 1639, but Le Monastère des Augustines is bang on trend for 2019, with a focus on key wellness trends including mindful eating and digital detoxing. This not-for-profit wellness hotel was originally set up by nuns of the Augustinian Sisters, and a number still actually live on site.
Visitors can choose to really embrace the monasticism of their surroundings in one of the hotel's 'authentic' rooms: former 'cells', complete with authentic furniture (and all modern comforts – don't worry), or else, stay current in a contemporary room with a simple and modern design.
The spa offers a whole load of activities and services. Our pick of the retreats is the Sleep Generation package, which will help ensure that you're getting the most from your pillow time in the frenzy of a plugged-in world. Activities on offer include massage, reflexology, yoga, Tai Chi, and Qi Gong, as well as breath and posture classes.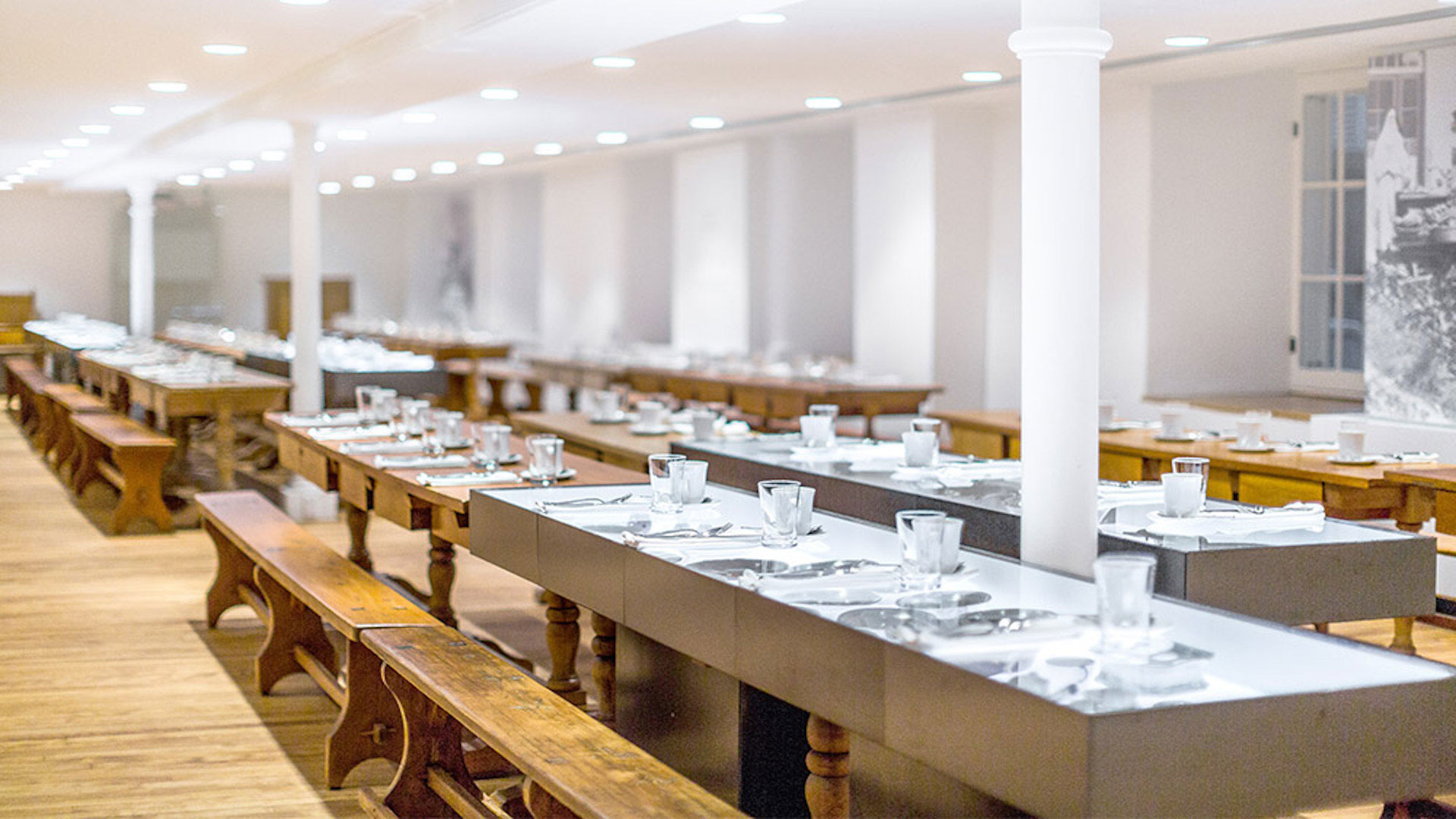 Mindful eating is at the heart of the Les Monastère ethos, and breakfast is eaten every morning in contemplative silence. Also on the menu are raw and vegetarian options, as well as a whole load of juices, smoothies, healthy infusions inspired by the Sisters, and even organic and biodynamic wine and beer. In addition, you can avail of a personalised healthy eating consultation to help guide you along the way.
But what's really got us sold on Les Monastère is the opportunity to totally switch off via a proper digital detox. It's one of the biggest trends in wellness right now, and it's facilitated at the hotel. Expect to find no TVs or electronic equipment in the rooms, and choose to check in your phone and devices at the reception for collection on departure for the full chillout experience.
When? The summer season in Quèbec is jammed full of festivals, but if it's a quieter buzz you're after, consider hitting the city in the autumn, when the leaves are undergoing a stunning colour change and temperatures are still pretty warm.
How? You can find contact and booking information at Le Monastère des Augustines.
This has been selected for The Wanderlist - a list of the year's 50 best travel destinations and experiences, curated by Amuse. If you want an unforgettable trip, this is where to go in 2019.