How Muslim Chefs Survived Ramadan in the Kitchen
We spoke to chefs who've been fasting whilst being completely surrounded by food
Photo by John Carey
Restaurant kitchens are sensory pandemonium. Pans boil, knives whirr, sparks leap from hobs. Food smells thick and heady, colleagues bellow, waiting staff look panicked and weary. The chefs are deft, but look frenzied, hurling ingredients, jerking like mannequins.
They have no time to acknowledge it, but they must be exhausted. One estimate by Health Status suggests that chefs burn more than 1700 calories in a single shift (which can be as long as 12 hours). Ironically, though, there's little time for lunch. They must refuel as they go, sneaking handfuls of ingredients, mine-sweeping abandoned meals and glugging from pint glasses of squash. Unless, of course, you're a Muslim chef observing Ramadan.
Today marks the end of the annual festival, during which Muslims fast during daylight hours – breaking fast in a meal known as Iftar only once the sun goes down. Watching chefs with damp foreheads slog in fashionable open kitchens, it's sobering to think some of them can't even rehydrate until sundown: the nil-by-mouth fast includes water. Many Muslims will take a leave of absence during this time; for many chefs, that's not been an option.
"It's tough. That's the short answer," says Naved Nasir, executive chef at Dishoom, which has four restaurants in London and employs many Muslim chefs who have been fasting for the last month. "I have staff working over the grill section, or beside the oven, which is at 400 hundred degrees." He says that the thirst is "more unbearable…you can't drink a single drop."
In the UK summer, when the sun rises before 5am and sets at around 9.30pm, fasts can be more than 17 hours long. "Working long hours as a chef or a waiter is tough anyway," Nasir observes, "but on top of it, in the UK, the timings are weird. If you're starting on a morning shift you have never slept enough: you will have been to bed for a few hours, after breaking fast and praying into the night, and then you have to get up again to work. You are tired."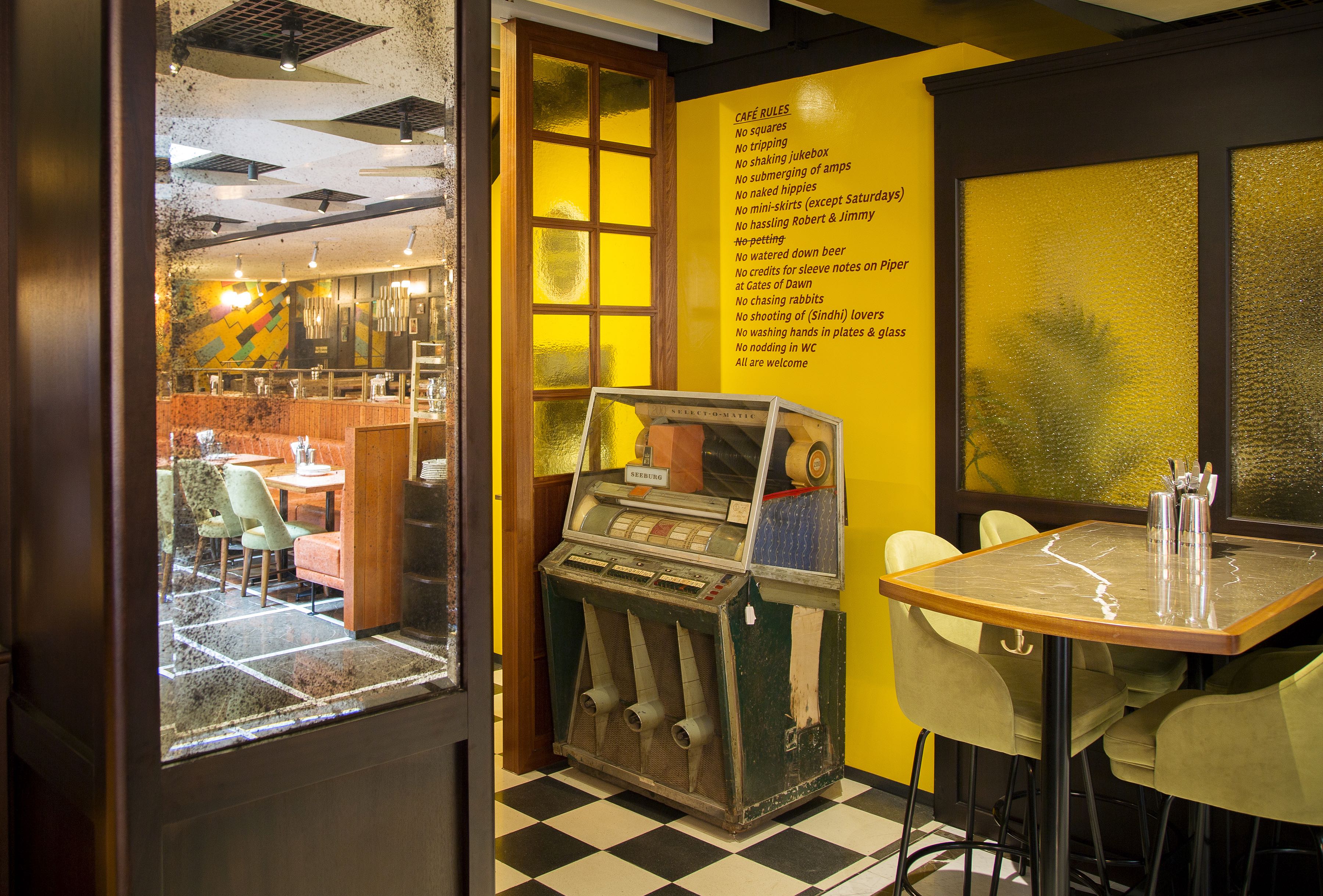 How can you prepare your body? "I perform Ablution [a ceremonial bathing ritual] daily before my morning prayers," says Chef Abdullah Iskandar, group assistant executive chef of Oliver Maki Middle East, "which actually makes me feel very relaxed and refreshed throughout my working day in the kitchen."
He has been fasting for Ramadan since he was seven and so does not struggle ("I rarely feel faint"). He concedes, though, that there have been exceptions when he has not fasted. "For instance, if I'm off work sick or if I had a minor accident in the kitchen and cut myself then I must make sure I drink plenty of fluids, as that could be putting my body in danger."

Besides cuts, a fast can technically imperil a chef's ability to do his job. "During this period, I am obviously not allowed to taste any food dishes that I prepare until Iftar," Iskandar points out. "So I must rely on my trusted team members who do not fast to provide me with their honest input on my dishes before anything leaves the kitchen." Chefs can be zealous in their desire for control; outsourcing the taste test must be difficult.
Nasir and his staff break the fast together in the restaurant and have been doing so for five years; this can also be difficult to negotiate on frenetic London evenings. "Breaking the fast at 9.30pm is very tricky timing," he observes. "It's peak hours for the restaurant and to pull 15 members off the kitchen or floor and give them enough time to eat and drink is very tricky."
Though he makes an occasion of it: Muslims regularly break their fast with a date (which is high in energy) and a glass of water, so sometimes, the team at Dishoom hands out dates to those queuing for its restaurants. "In Dishoom, the philosophy is to celebrate each other's culture."
It's not necessarily easier in the Middle East either. Iskandar works in Kuwait, a Muslim country – but as a prominent oil-exporting nation it also has a sizeable class of ex-pats and visiting businessmen who dine out.
Therefore the restaurant runs as usual during the month of Ramadan. He says the chefs support each other: "If a non-Muslim chef saw a Muslim chef at Iftar, the non-Muslim would kindly take his place so the chef following Ramadan is able to take some time out to break the fast." His staff will regularly leave a small plate of dates and glass of water on his desk as Iftar approaches, "even if I don't ask for it".
Today many Muslims will have gathered at mosques to take prayers and share breakfast; they were dressed in their best clothes. This was their first meal taken in daylight in a month. Nasir was animated about breaking the fast's end for another year. "I am very excited. Very."