Luxury Souvenirs | The Best Selling BE@RBRICK Collaborations of All Time
These are the most collectible figurines Medicom Toy have even made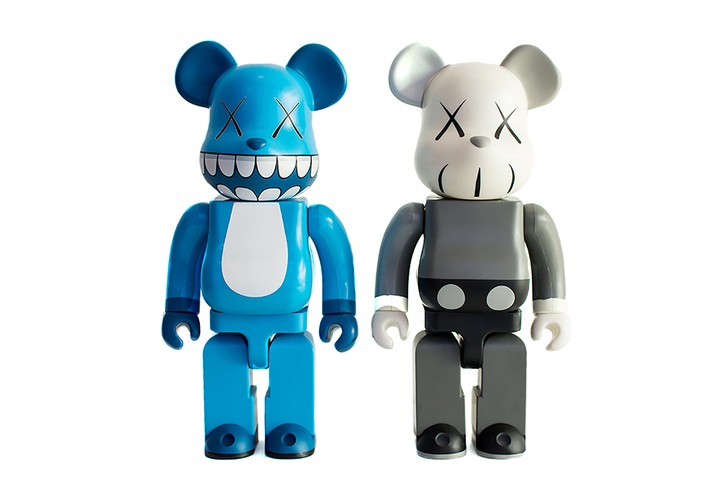 BE@RBRICKs, or Bearbricks as they're more simply known, are collectible toys that have stood at the intersection of art, fashion and design. Over time, the lovable character has become a coveted collectible, largely due to a range of limited edition collaborations.
The archetypal art toy can call the likes of Pharrell, Shawn Stussy and Grace Coddington its fans, alongside millions of others who have made the Bearbrick resell market a heated one. Here we take a look at the now-infamous collaborations that have turned the Bearbrick in a highly coveted collectible.
Coco Chanel Bearbrick (2007)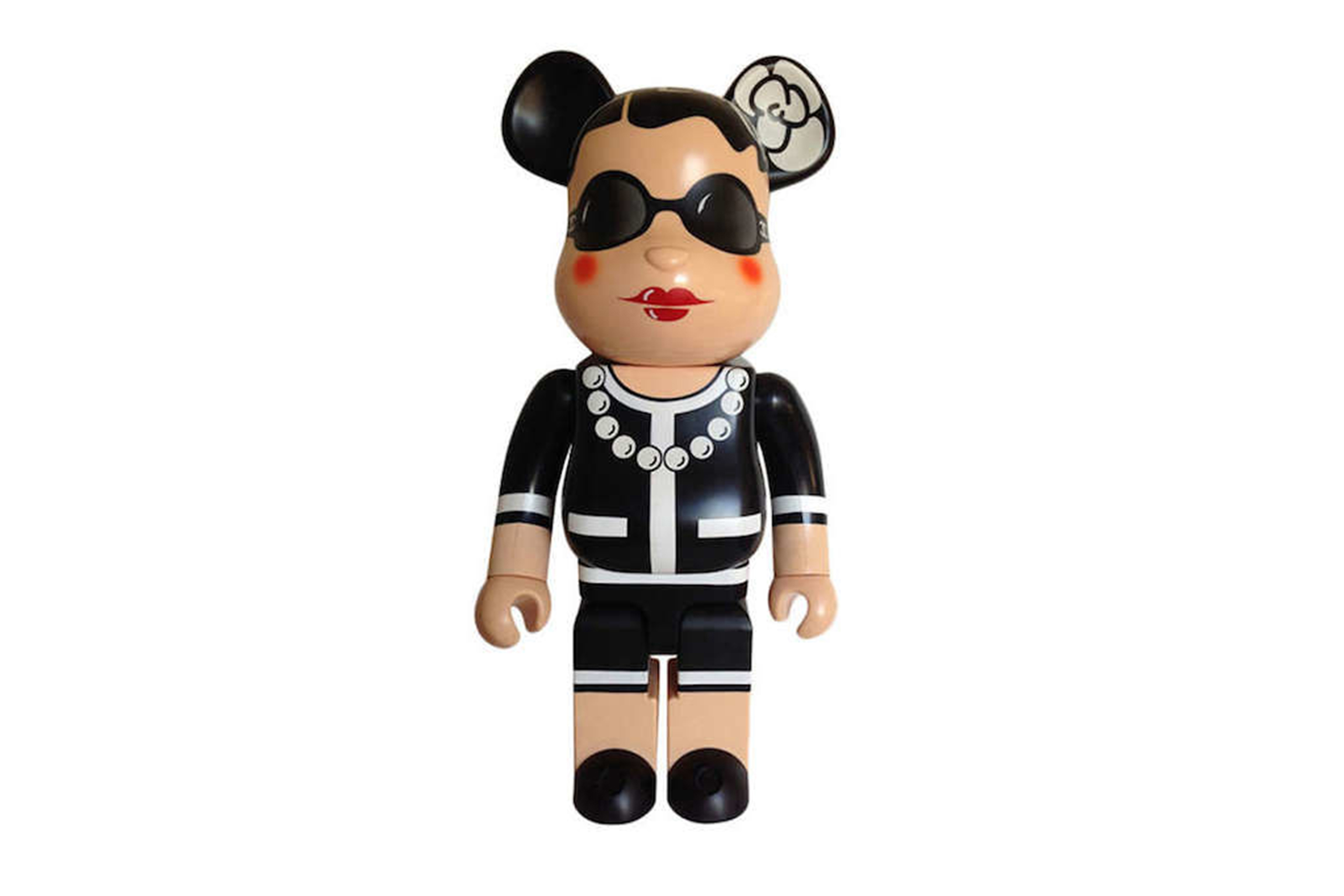 Originally made to benefit the Hong Kong Blood Cancer Foundation as a part of the 'Love is Big, Love is Bearbrick' event, the Coco Chanel Bearbrick was designed by Karl Lagerfeld and is dressed in Chanel's signature tweed suit and pearls. Around 1,000 pieces were made. Grace Coddington had the Coco Chanel Bearbrick in her office. A rerelease is unlikely so this remains a holy grail Bearbrick for any fashion or design fan.
Price: £25,000 GBP at auction.
Swarovski x colette Bearbrick (2009)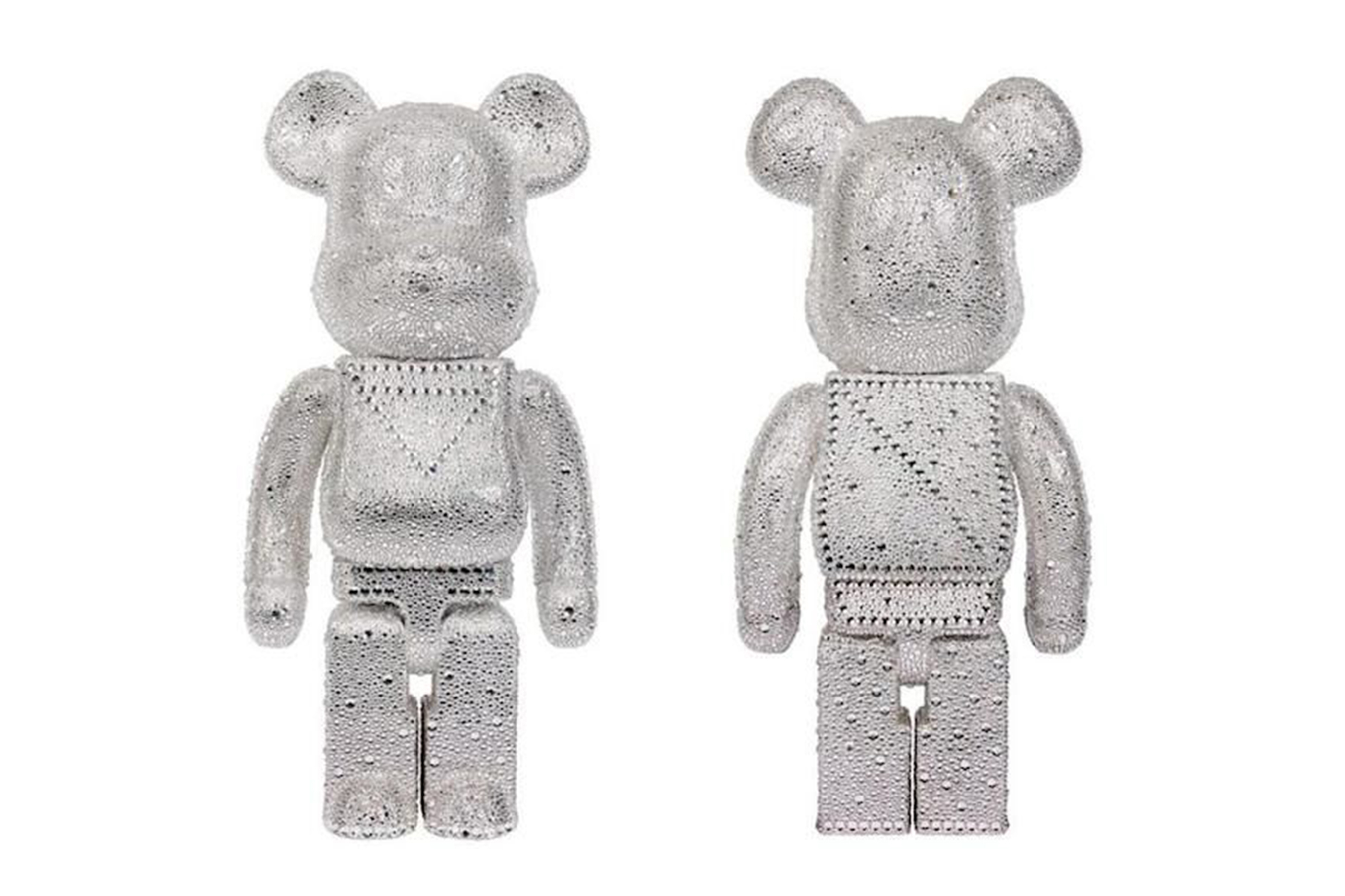 Originally available in both the large 1000% and the smaller 400% sizes, this colette collaboration pimped out the otherwise simple Bearbrick with Swarovski crystals. It was a part of colette's 'White Crystal Christmas' and retailed for approximately £14,000 in 2009. It's currently unattainable through third-party sellers or auction, but if one ever crops up it will fetch eye-watering prices.
Price: £14,000 at retail.
Yue Minjun 'Qiu Tu' 1000% Bearbrick (2008)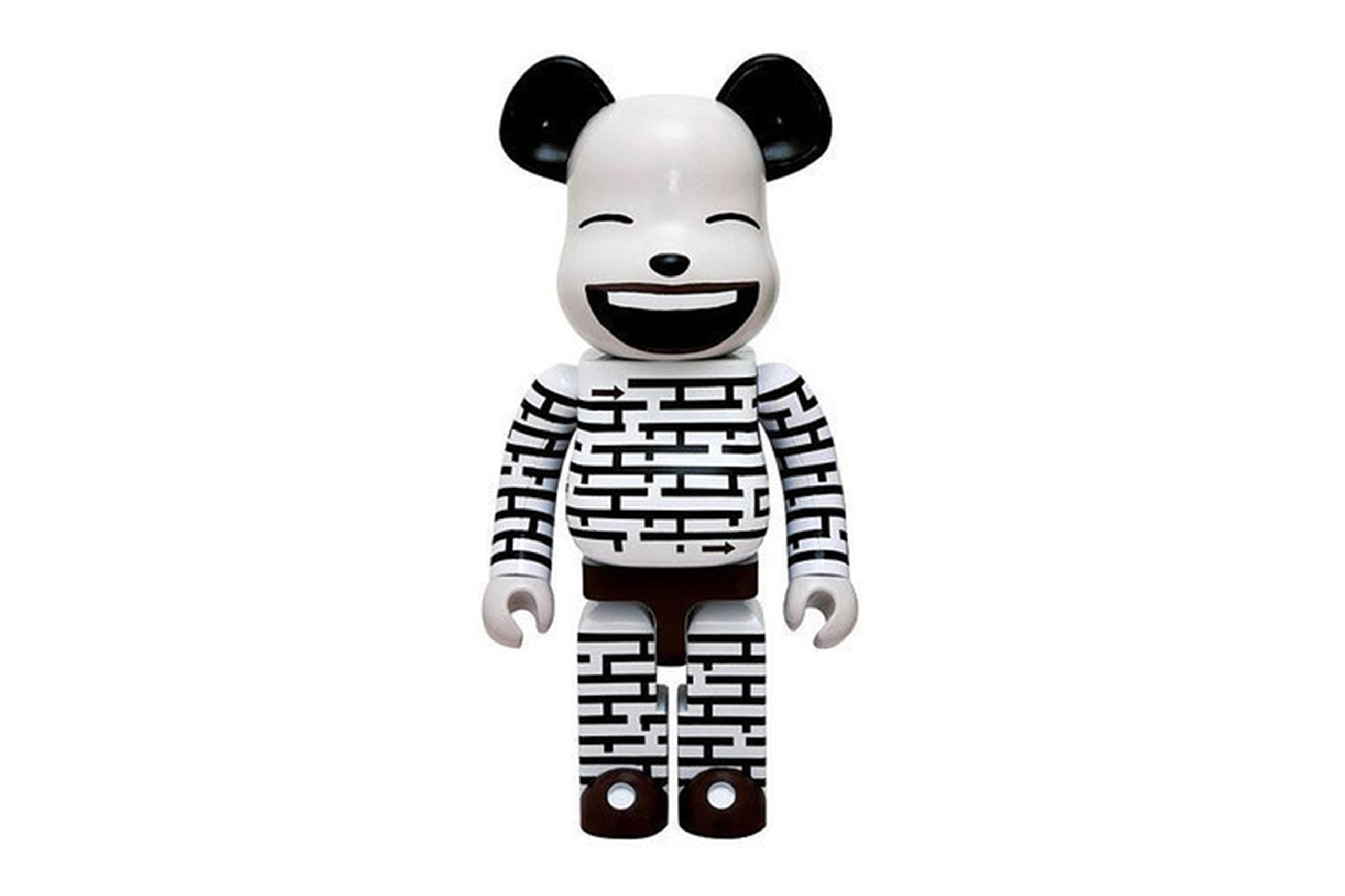 This one-off design was created by Chinese contemporary artist Yue Minjun and belonged to a collection that celebrated Chinese artists. Yue is known for his cynical, realistic self-depictions frozen in laughter. He's one of the most famous artists in China, which definitely contributed to the ridiculous price his Bearbrick fetched. It was auctioned for $6 million (approximately £126,000) – the most expensive Bearbrick ever sold.
Price: £126,000 at auction.
The Contemporary Fix x Sense 1000% Stainless Steel Bearbrick (2009)
This stunning Bearbrick was a collaboration between Japan's Sense Magazine and Kyoto's The Contemporary Fix boutique. It's made from stainless steel and weighs 14 kg. It was created to celebrate Sense Magazine's 9th anniversary, and the Bearbrick retailed for approximately £34,000. Sold exclusively at The Contemporary Fix locations, this Bearbrick is both eye-catching and simple. It's no wonder it's not available to buy now.
Price: £34,000 retail.
KAWS 'Chomper' Bearbrick (2003)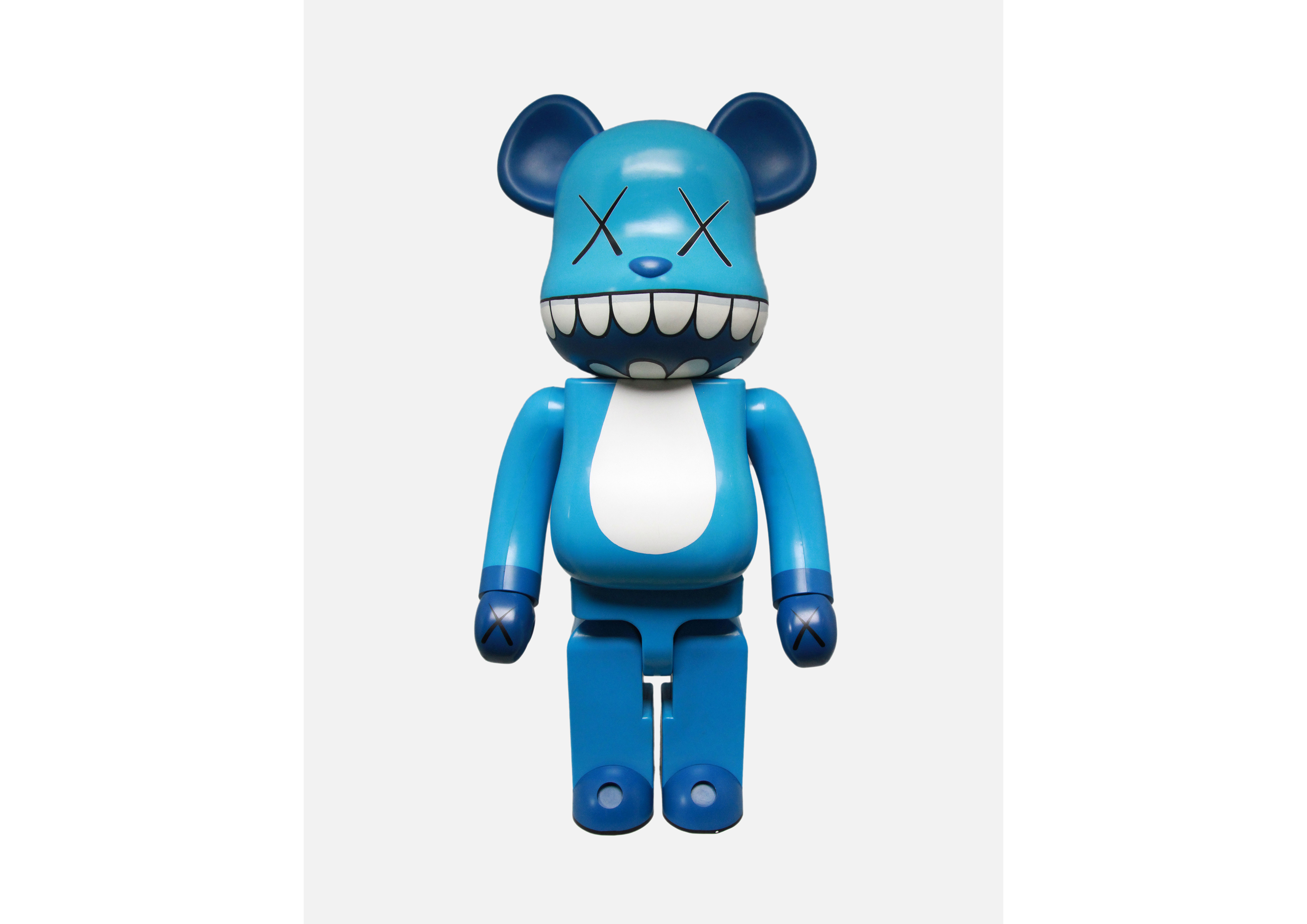 Probably one of the most recognizable Bearbricks ever made, the 'Chomper' Bearbrick, was designed by KAWS and created in association with Japanese record label Avex's annual summer concert, a-nation. It features KAWS' signature aesthetic, with his recognizable X's for the Bearbrick's eyes. It's also one of the most frequently resold Bearbricks, so you'll be able to get your hands on one, if you're willing to pay the price.
Price: £2,200 at auction.
colette 10th Anniversary Bearbrick (2007)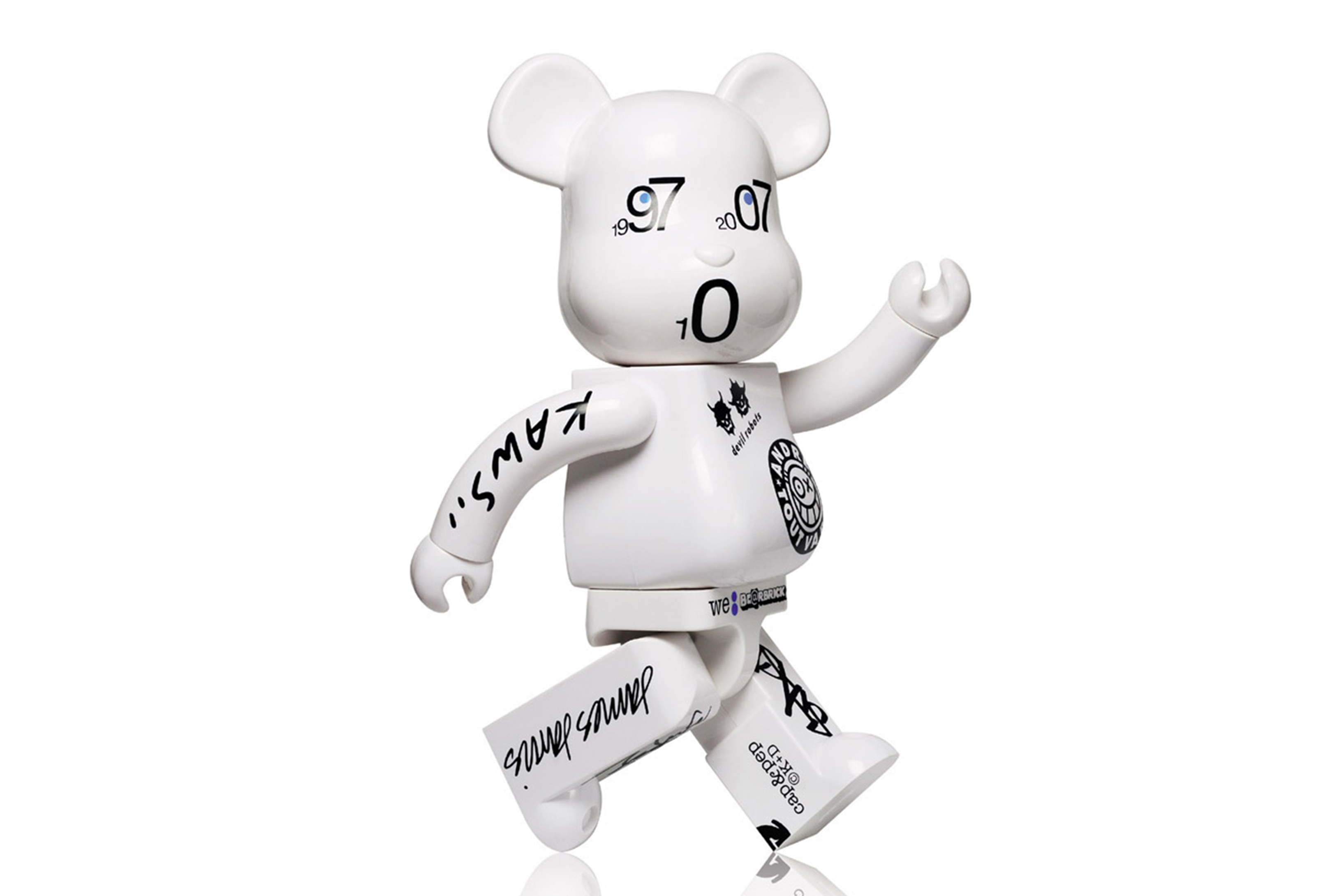 For colette's 10th anniversary, the popular Parisian boutique created a Bearbrick that paid homage to 12 street artists including KAWS, Andre, Futura, James Jarvis and Michael Lau. The all-white figure had the artists' signatures scrawled all around, with 1997 and 2007 in place of its eyes. It retailed for approximately £350, but has been known to go for at least £2,000 in auction.
Price: £350 retail, £2,000 auction.
CLOT x Levi's Watermelon and Strawberry Bearbrick (2008)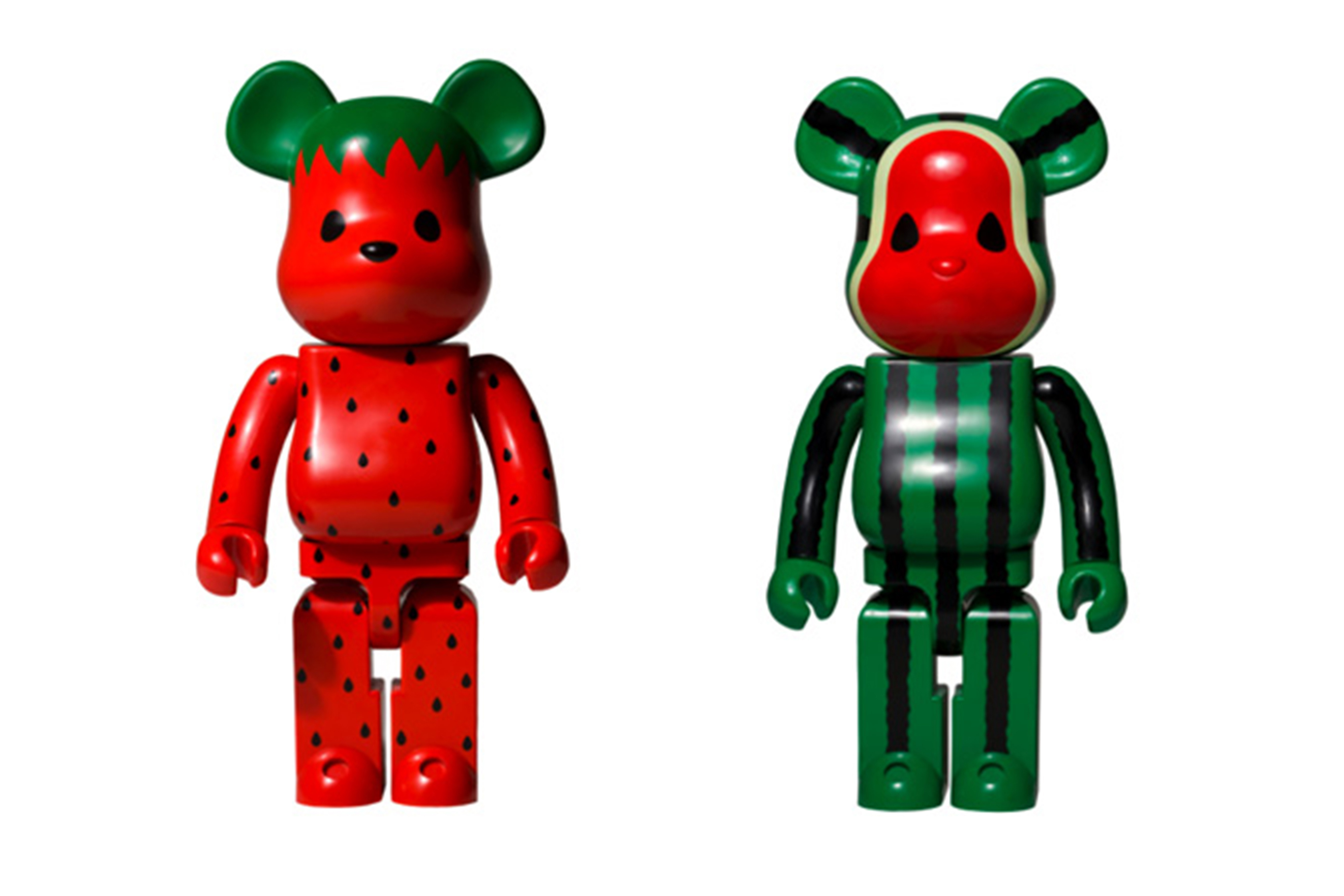 CLOT and Levi's teamed up with Medicom Toy on two Bearbricks – a strawberry and a watermelon. The first release came out in 2008 and was a part of a collection featuring Bearbrick collaborations with a variety of brands. The CLOT ones were so popular they issued another release in 2010. Unsurprisingly, they sold out again within minutes.

Price: £250 at retail.
Stussy 35th Anniversary 1000% Bearbrick (2015)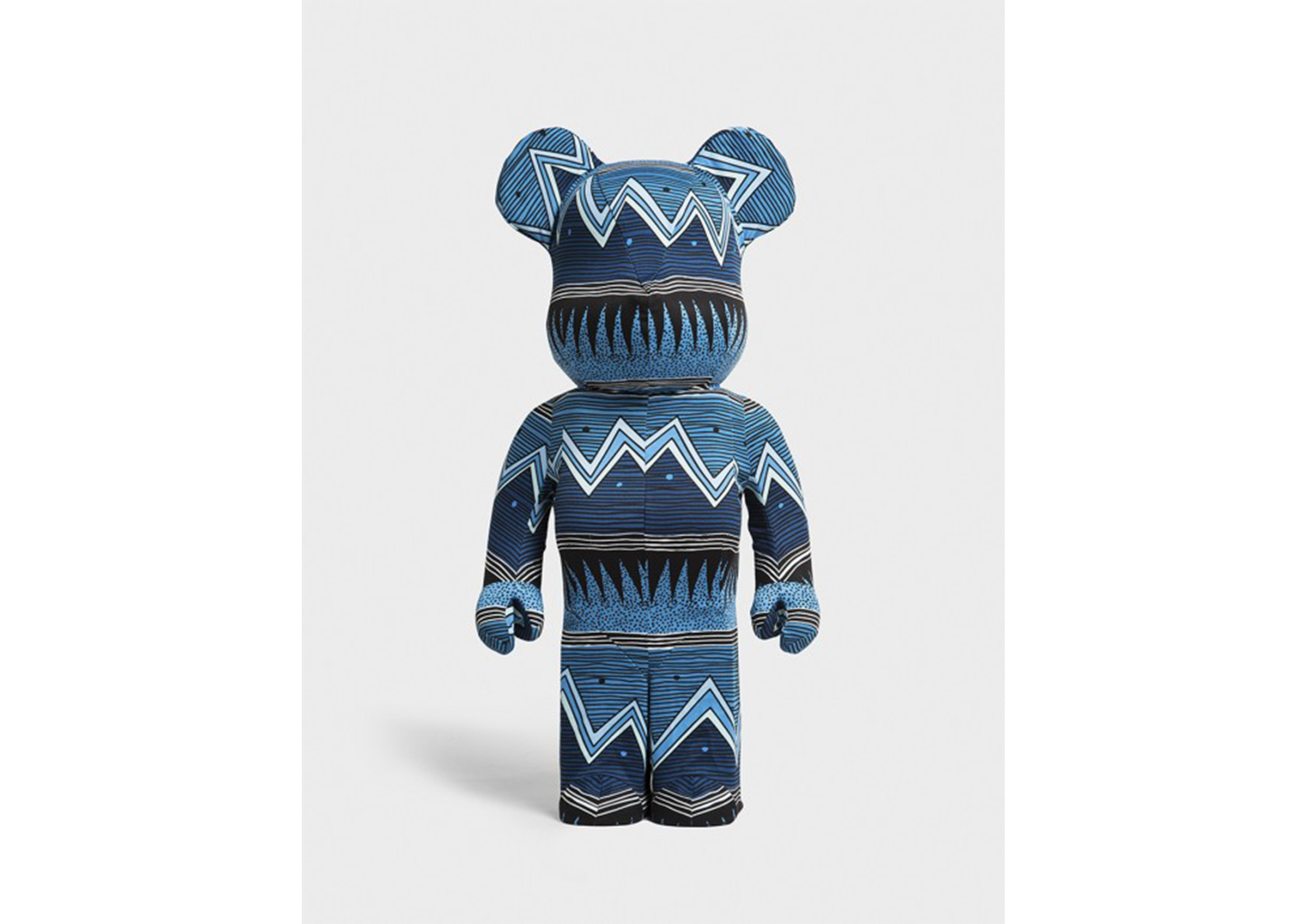 Celebrating Stussy's 35th anniversary was a collaborative 1000% Bearbrick. It is wrapped in a fabric bearing Stussy's classic Tom Tom print. When taken off, the Bearbrick is a black color with a bold 'Stussy 35' printed upon its chest. This is one of the more recent and most-hyped Bearbricks. In under a year the price already shot up around 86%.
Price: £300 at retail, £560 at auction.
Stormtrooper 1000% Bearbrick (2014)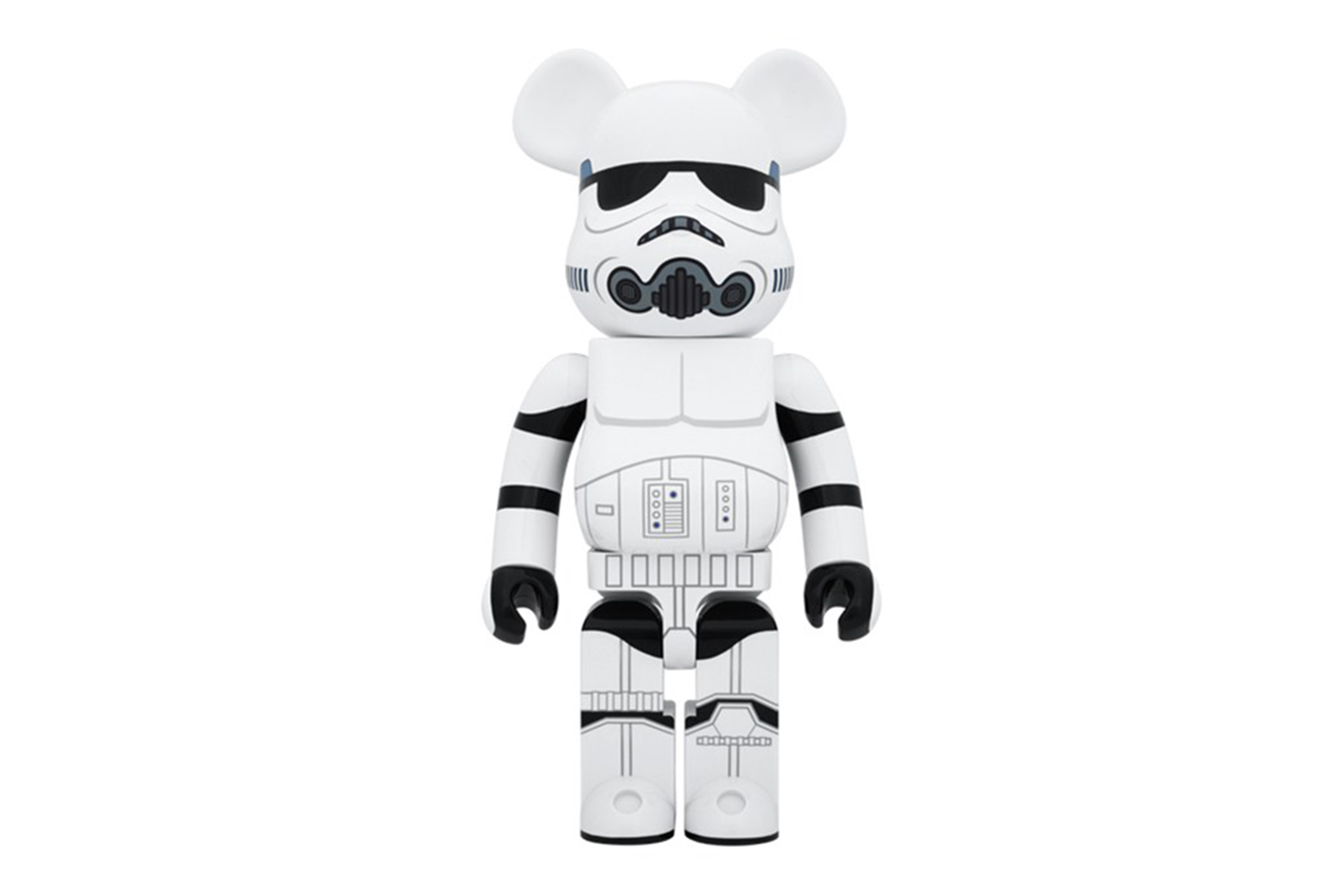 Another more recent release, this Bearbrick was made to commemorate the new Star Wars movie that came out in 2015, Star Wars, The Force Awakens. Following the larger 1000% release were smaller 400% and 100% releases in 2015. Currently, the 400% size is on eBay for £200 GBP, up from its original retail price of £50. A definite must-have for any Star Wars fan.
Price: £50 retail, £200 at auction.
Karimoku Wood 1000% Bearbrick
Karimoku is a Japanese furniture maker specialising in wood. They have collaborated with Medicom Toy several times, each time rendering Bearbrick entirely in wood as opposed to plastic. These are collector's dream and don't come cheap. A smaller 400% goes for £500, while a 1000% goes for £4,000.
Price: £500 to £4,000 at retail.
Tagged: