Sugar Coated? | The Photographer Using Frosting to Show Hawaii's Dark Side
Lawrence Sumulong's unusual cake icing technique relates to Maui's troubled past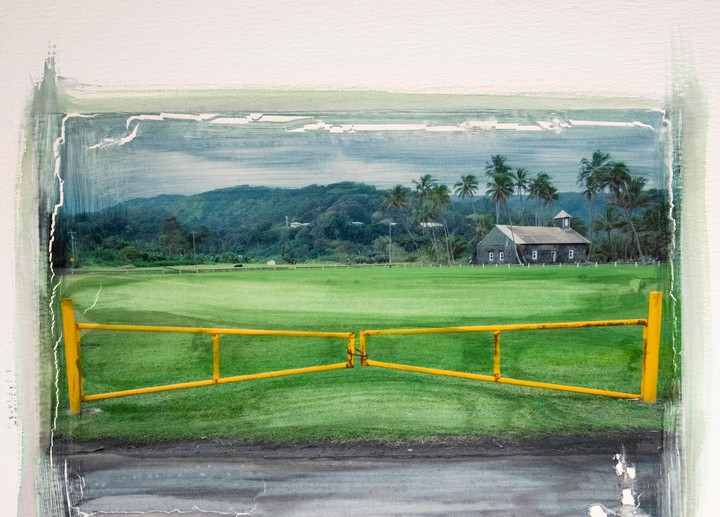 Photo: Lawrence Sumulong
New Jersey born photographer Lawrence Sumulong has, since 2008, been building an incredible body of work. A child of Filipino immigrant parents, he understands how it feels to be an outsider – and has learned to use the unique perspective that gives him to document his subjects from a different vantage point.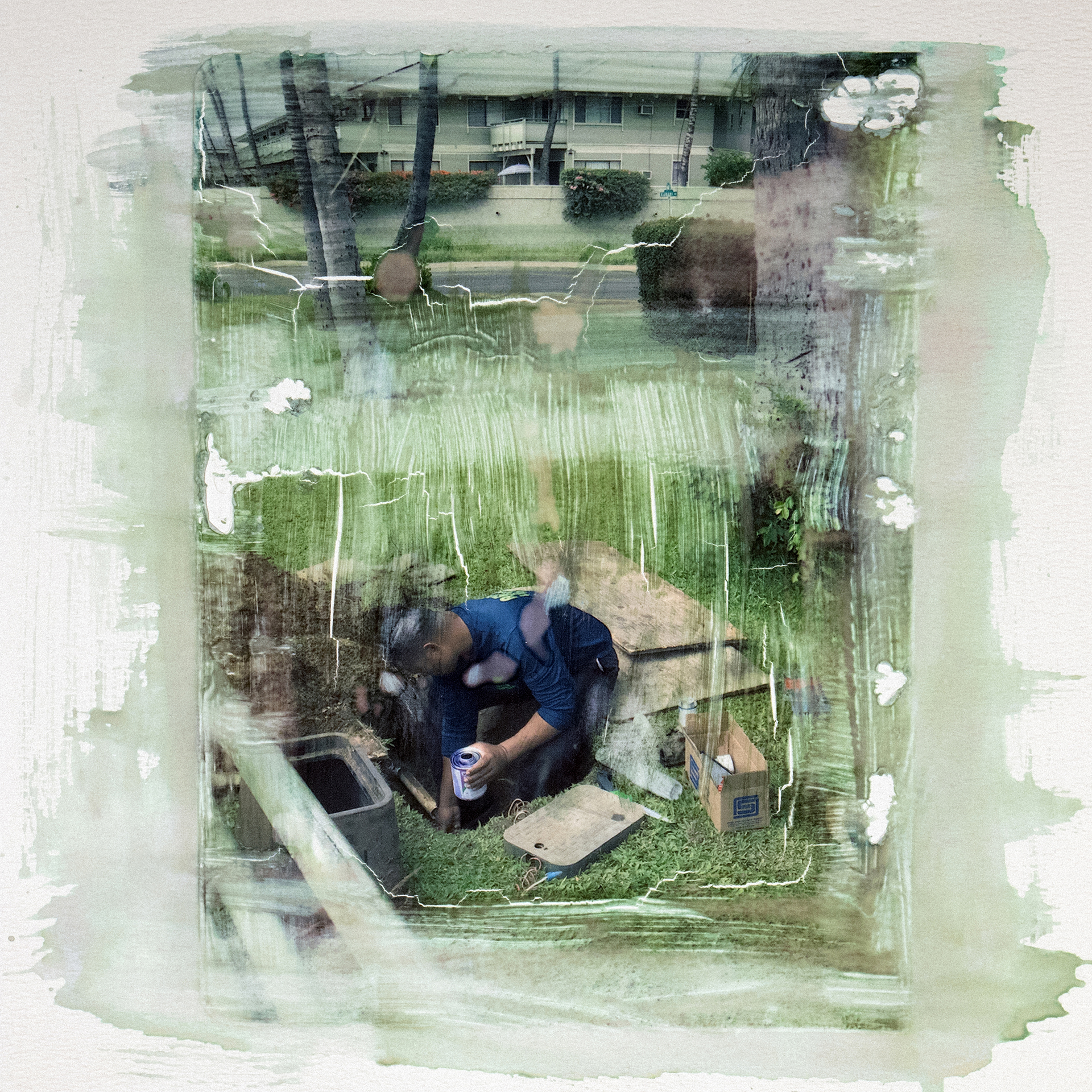 Sumulong has no formal training as a photographer. In fact, he originally studied to be a poet. But everything changed when his brother lent him a Pentax camera. "I was in college trying to be a writer, dealing with depression, and burnt out from a poetry fellowship. My brother gave me his DSLR, and I traveled to the Philippines alone to take some pictures."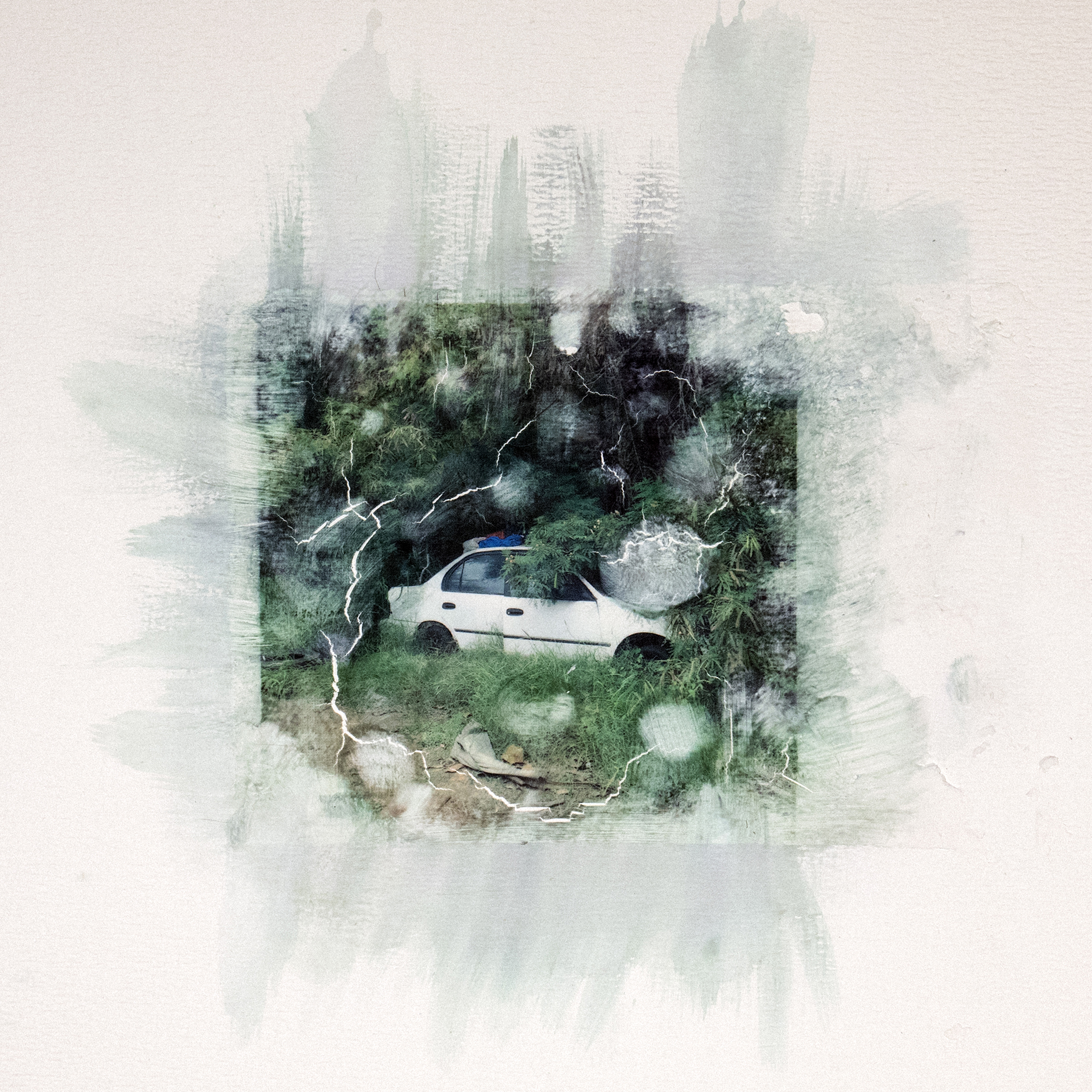 Armed with a camera, Lawrence went to explore his family's roots. The images he returned with were powerful enough to convince New York documentary photographers David Alan Harvey and Chien-Chi Chang to take him under their wing.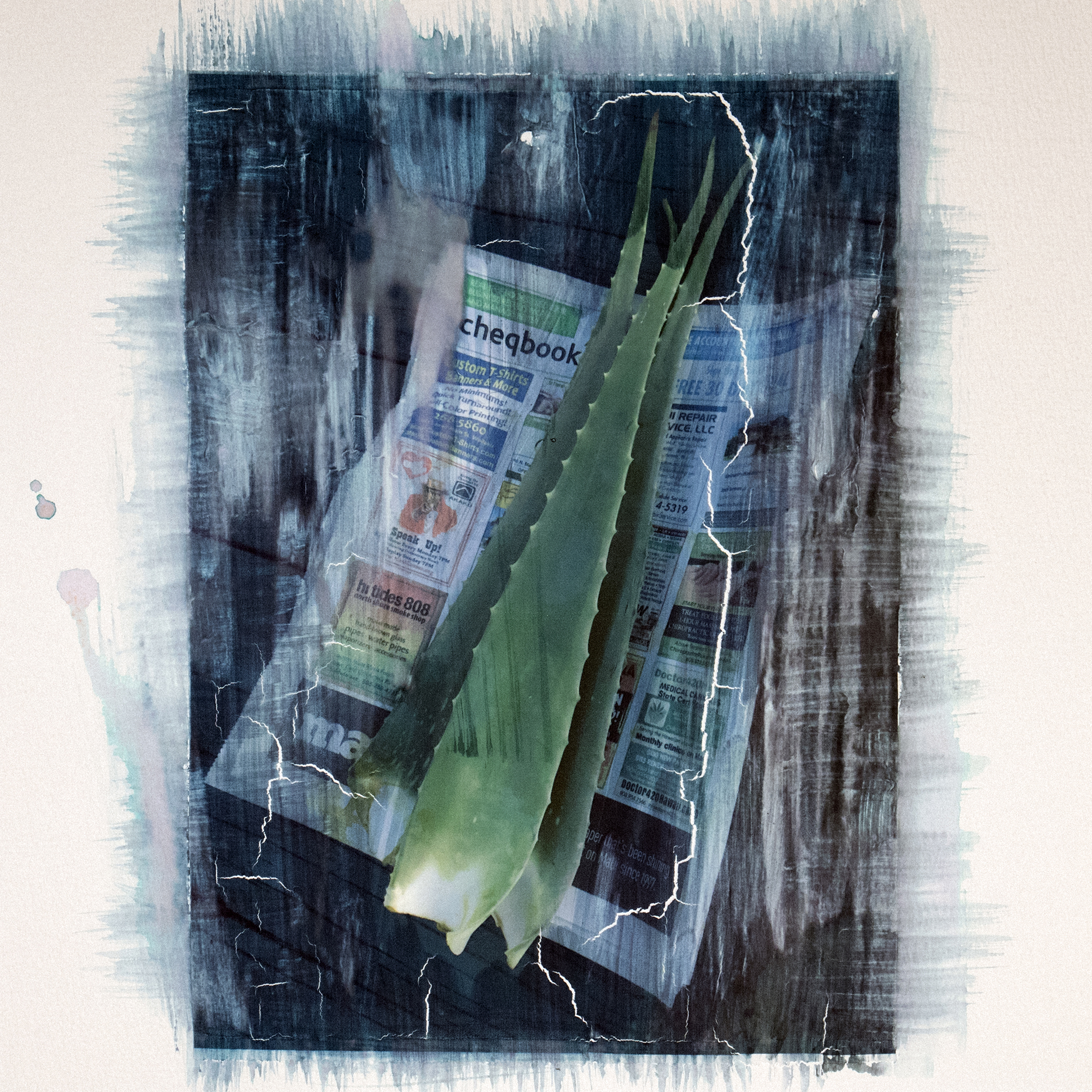 It was during this period that Lawrence's father passed away from lymphoma. "Every night, I would take the bus from Port Authority to the hospital to see my father. He passed away three days after my work had ended."
This tragic event left Laurence fascinated with depicting the cycles of life and death. He took a position with photojournalist Giles Clarke, and he covered tough subjects such as Manila's drug war. All of his images have a powerful sense of weight and drama.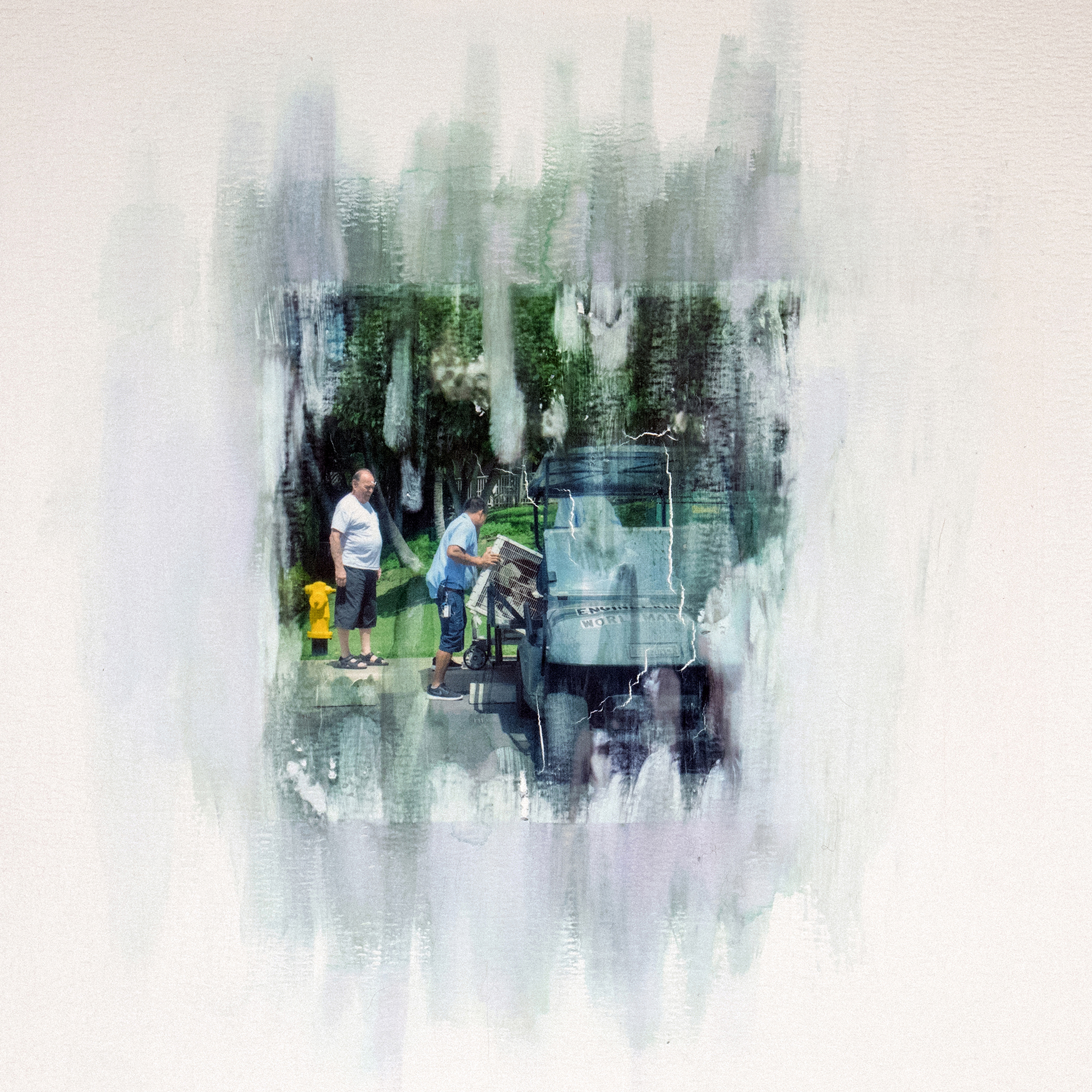 So it may seem surprising that, for his most recent project, Sumulong has turned his lens to America's sun-drenched paradise, Maui. In fact, what began as a holiday quickly became a 'pseudo artistic residence' – as Lawrence used his camera to get under the skin of the island.
"When you get beyond the real life stereotypes of honeymoons, surfs and oversaturated sunsets, there is so much there that seethes below the surface. The landscapes are just so naturally impressive, that you are seduced to forget."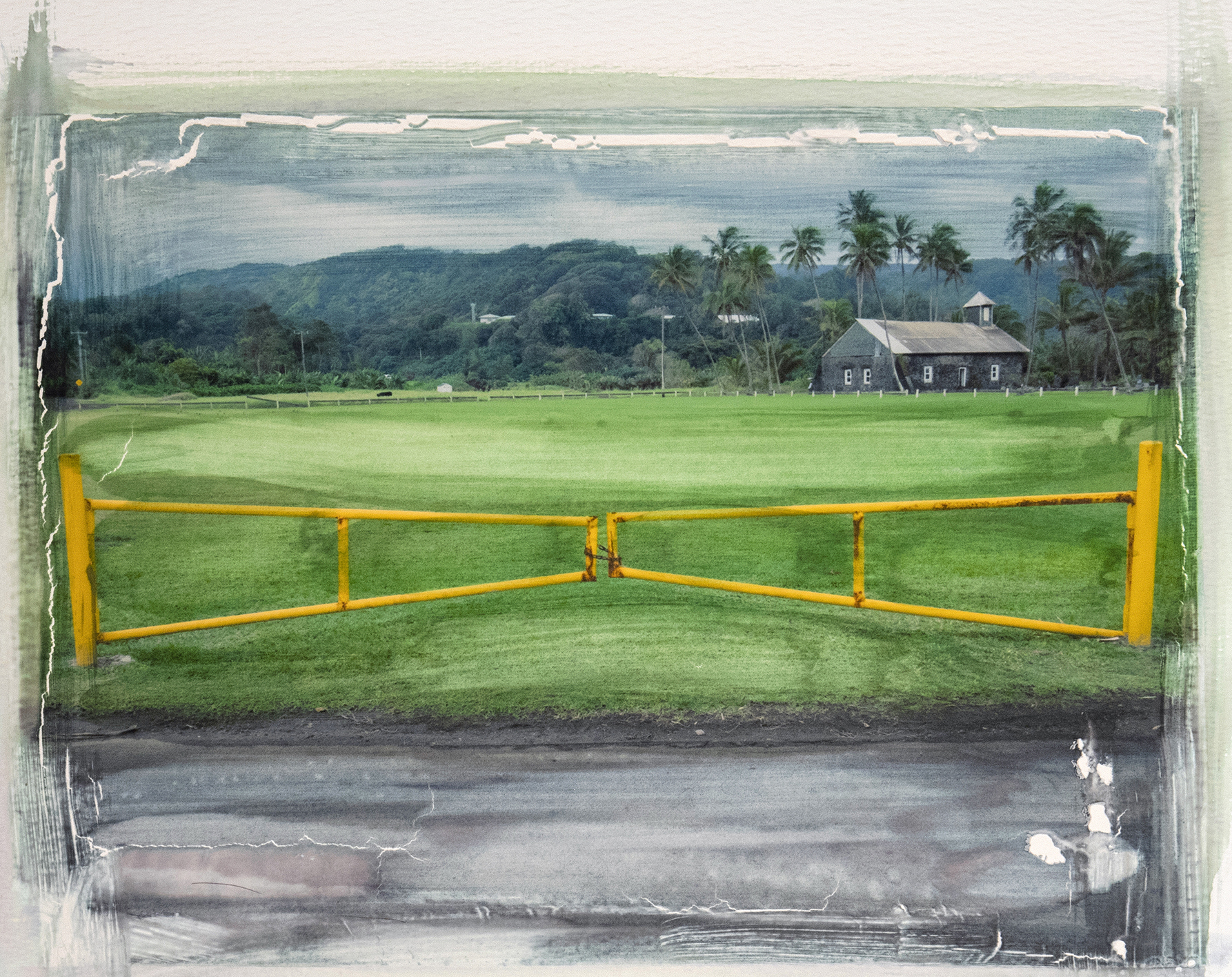 What he revealed was a complex territory, where cultural and economic disputes bubble just beneath the surface. The resultant images were then printed as sheets of sugar, with a method more often used for novelty wedding cakes.
"The fact that Maui is a stock honeymoon destination called to mind weddings and wedding cakes," he explains, adding that the process was inspired by his grim discovery of exploited Filipino immigrant labor. "I learned that the lucrative, sugar plantation industry in Hawaii historically exploited uneducated Filipino immigrants for menial labour."
The images reflect the paradox at the centre of Hawaii – at once delectably lush, yet also enigmatic. "The takeaway is that the state is simply not a resort," is how Lawrence puts it. "I began to see life on Maui as an absurd and elaborate topiary."
Lawrence Sumulong is a photographer based in New York. Keep up with his work on his Instagram or Website.