Straits & Narrows | The Five Best Motorcycle Trips on the Planet
From Iceland to Ethiopia, these are the greatest road trips you can take on two wheels
Everybody needs to escape sometimes. The desire to drop all ties and obligations, head out onto the open road, and reconnect with what's real, is innate. And what better way to get back in touch with your wild side than to brave the forces of nature on a motorbike, with a couple of friends in tow, looping around the roads of some far-flung destination.
Well, fortunately, if you're short of ideas on where to make this great escape, there's a new book out by publishers Gestalten. Ride Out! is a collection of some of the greatest rides on the planet, as ridden and photographed by some of the world's most intrepid two-wheeled adventurers.
Here, editor Maximilian Funk has given us a selection of five – from biker classics, to unexpected gems – to whet your appetite, in case life gets too much and you need to break the glass and go.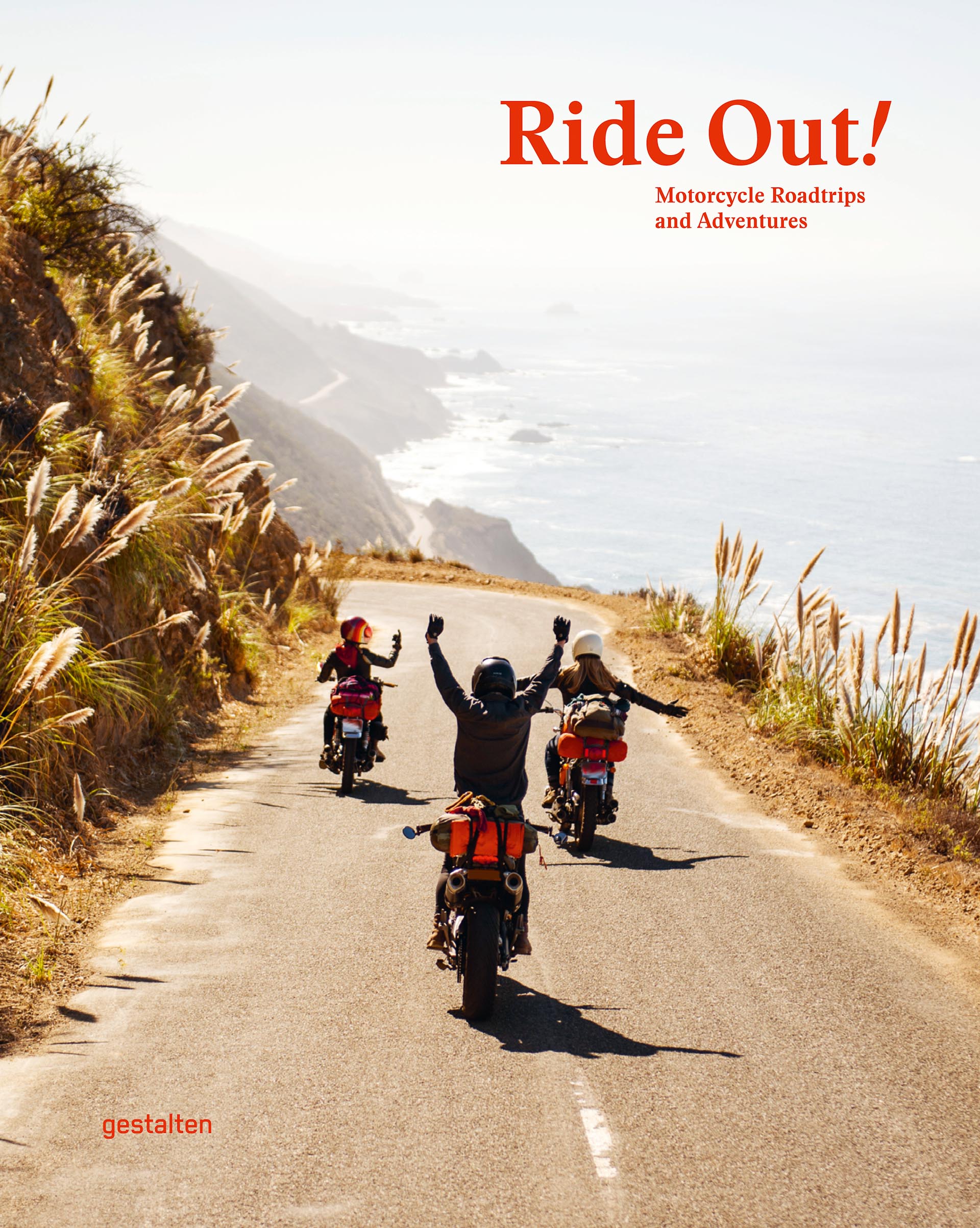 Iceland, on the Ring Road & the Highlands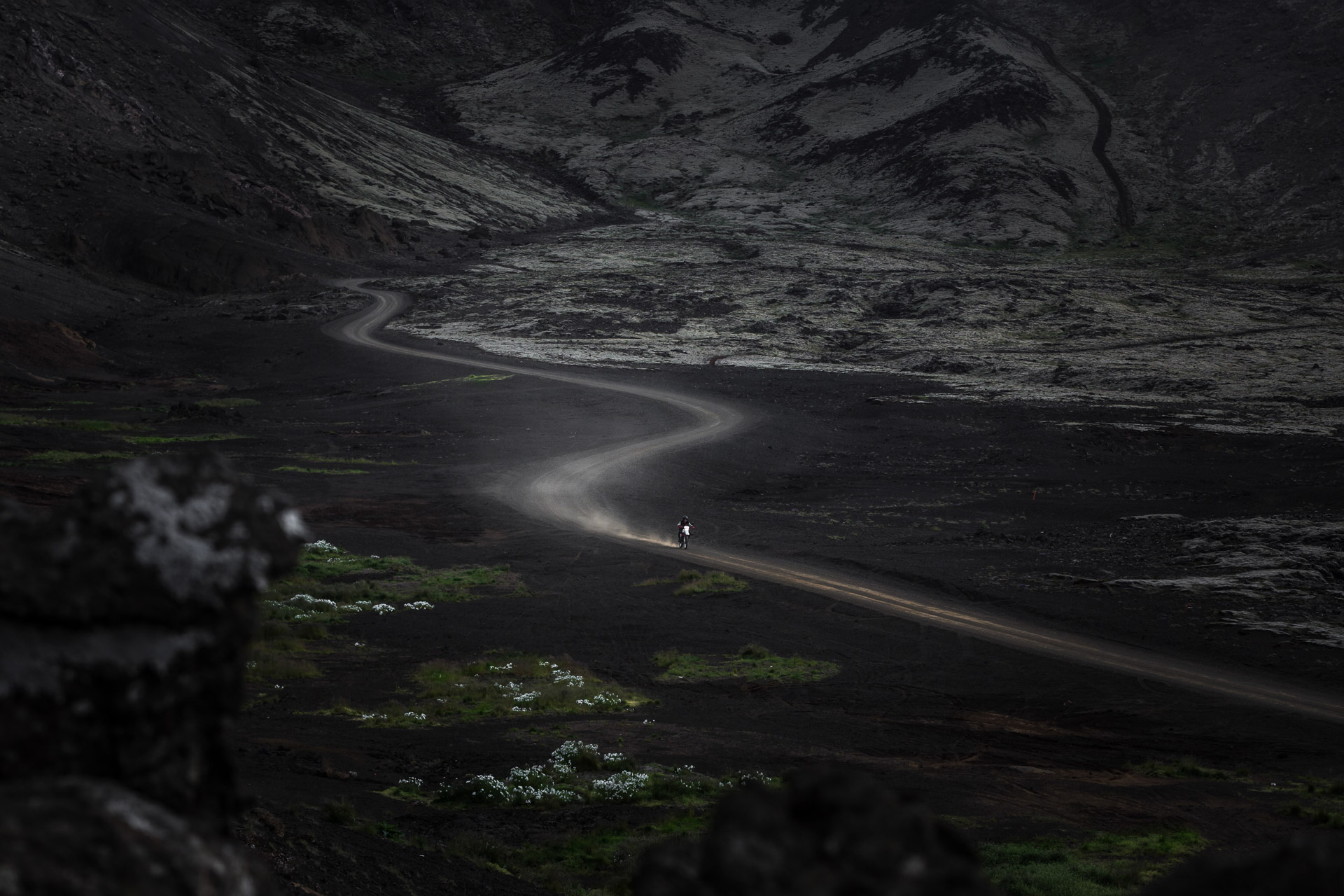 Iceland may seem like an unusual choice, considering it's not famous for its motorbike-friendly weather, but it's one of the most spectacular rides in Europe – provided you're not afraid of sidewinds or getting dirty.

You can easily ride the Ring Road in ten to fourteen days, although this can only managed between June and August. If you want a real otherworldly experience, book an off-road tour with some of the locals and head into the hinterland. Whichever route you choose to take, you will be rewarded with some of the most spectacular sights you could ever see.
The Great Western Roundtrip through California, Nevada, Utah & Arizona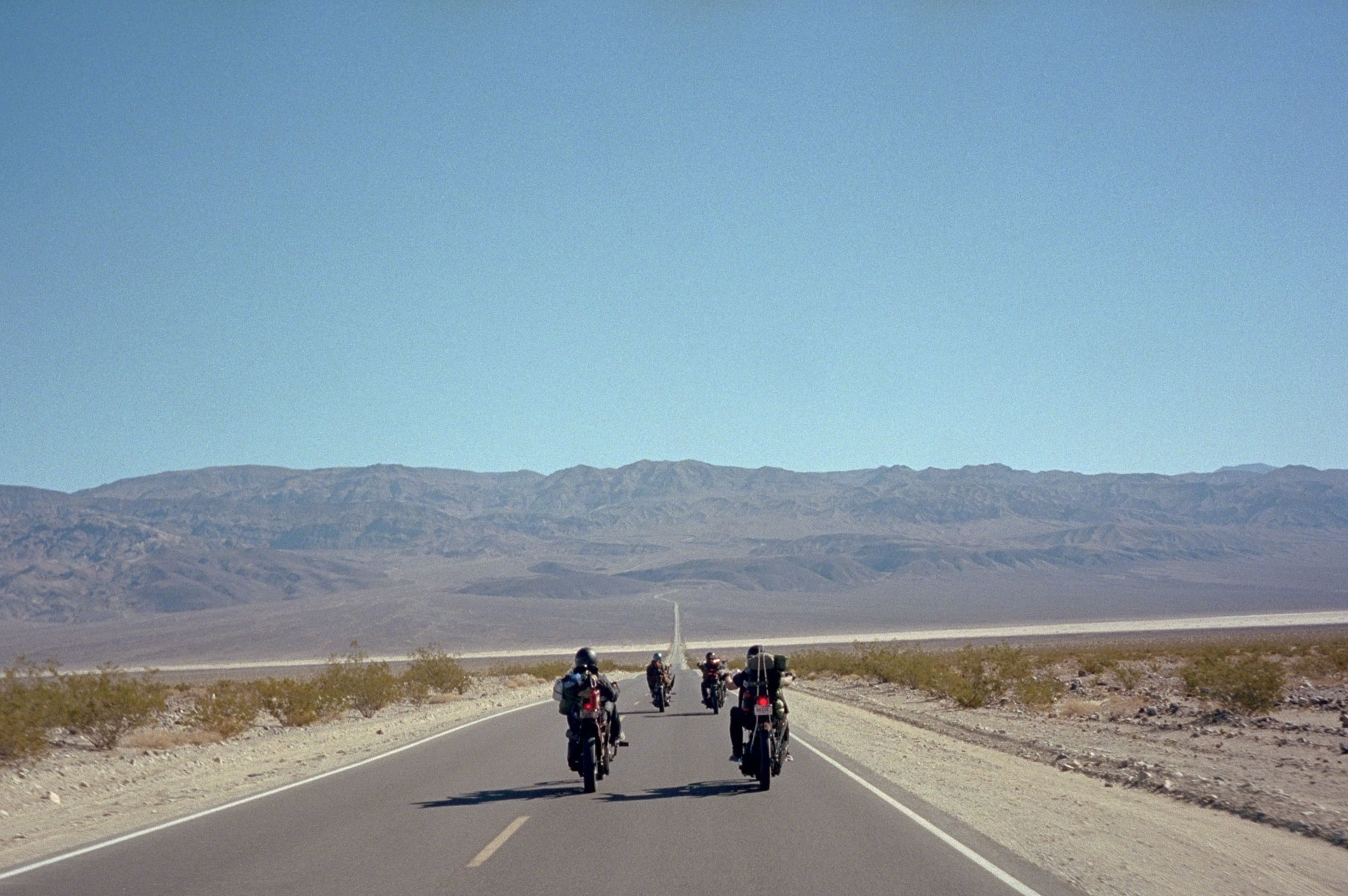 It could take you a lifetime to cover all the different seasons and scenes of the West Coast, but there's no time like the present. This classic trip is an all-year favourite, perfect for whenever you choose to take the plunge.

Take some friends, designate a couple of days (or weeks, if you're so inclined), and ride from the coast to the desert. Camp out, break down, head through the national parks and then back on to the legendary Pacific Coast Highway. I've done parts of this route myself – nothing compares to the endless straits, and the Californian sun.
Japan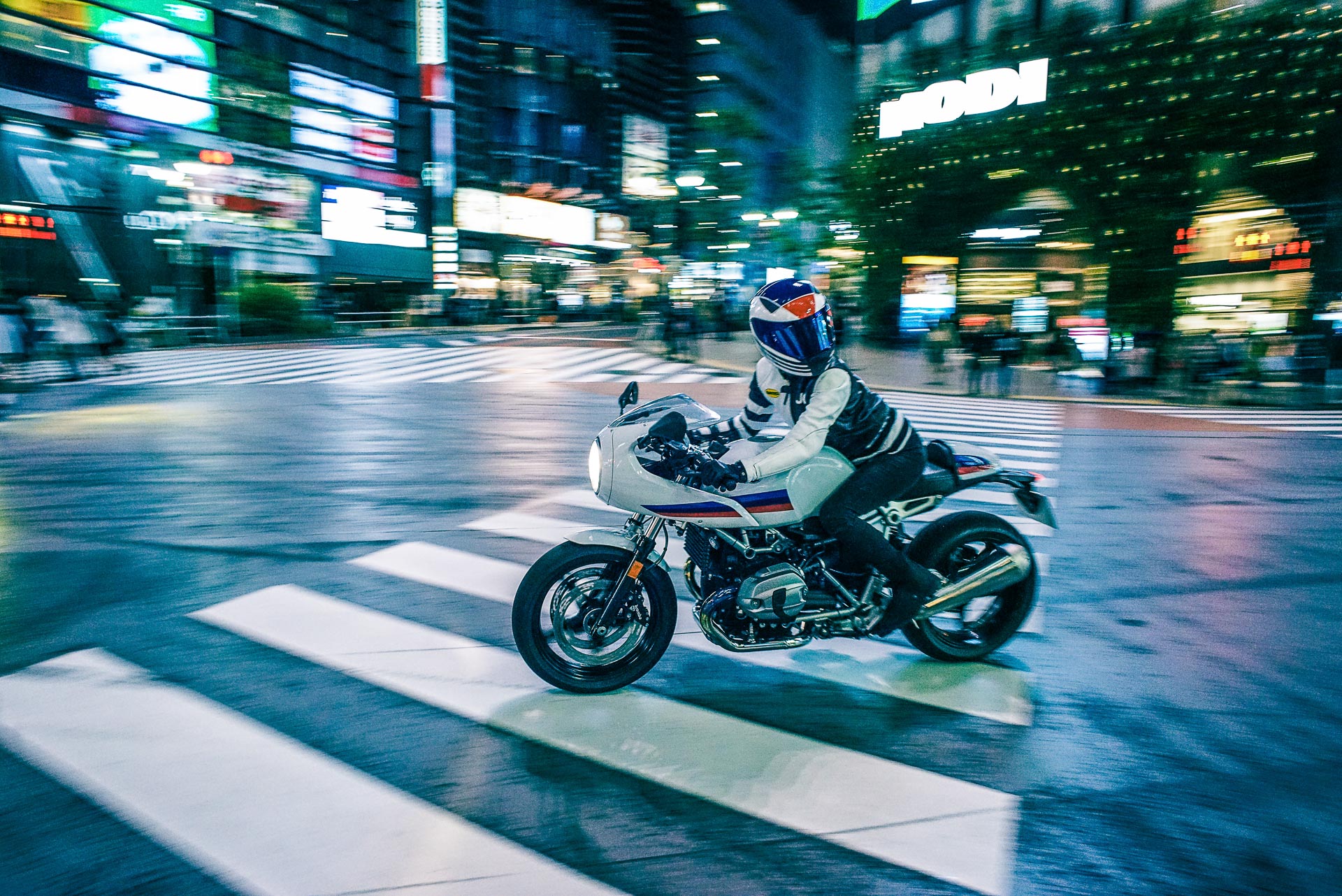 One trip to Japan is bound to lead you to more. The architecture of the roads are spectacular, and for a foreigner, there's a lot to see – although be careful to avoid the rain season, between June and August.

You can easily do a summative trip around Japan in just two weeks, covering Mount Fuji, the Japanese Alps, Tokyo, and a loop around Kyoto, which will bring you to shrines, outdoor museums, and all manner of countryside sites. A leisurely yet cultural trip that will leave you satisfied but desperate to return.
From London, UK, to Kunming, China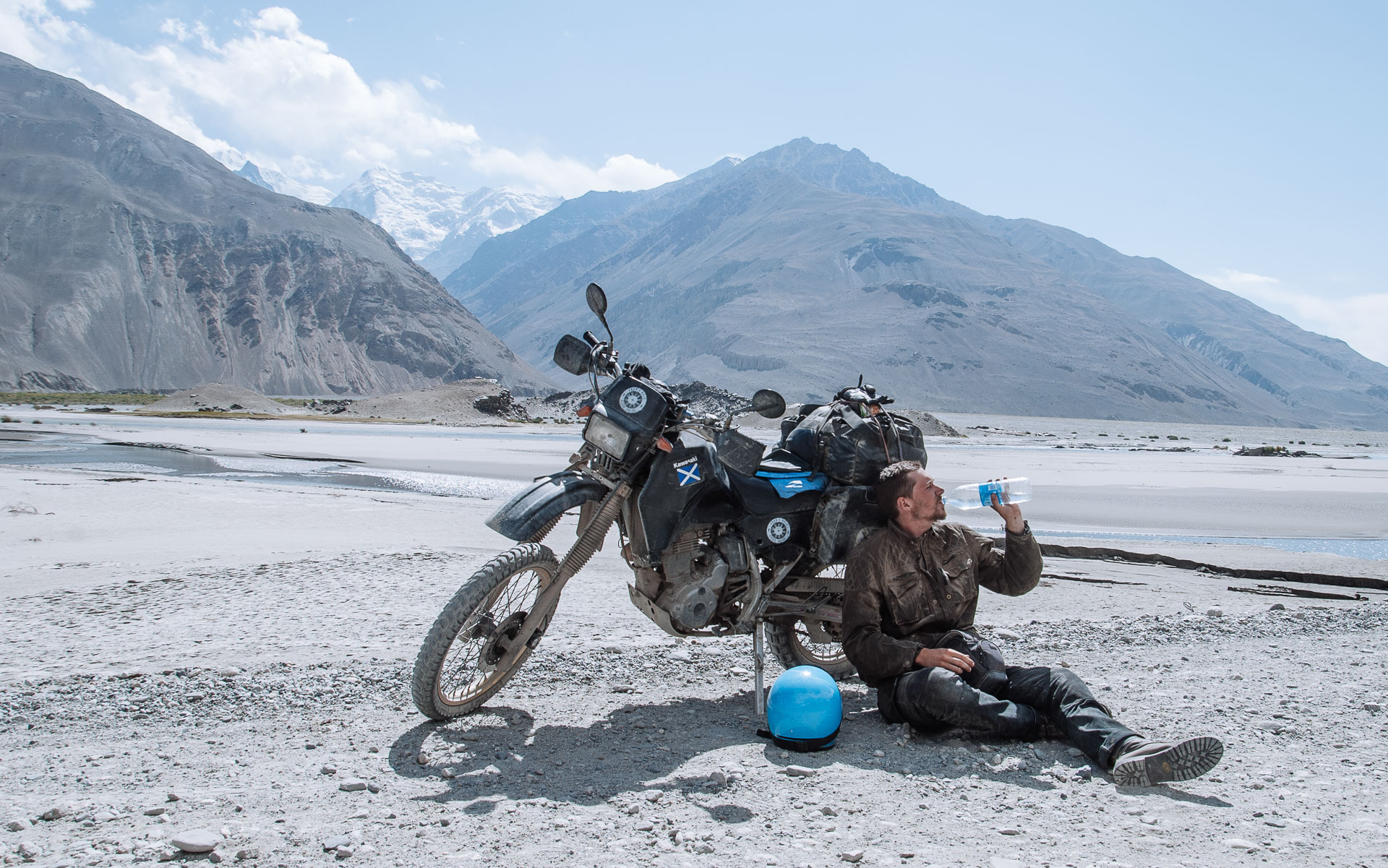 What I love about this particular trip – London to Kunming, in China – is that the two guys who took off on it (Fred Leeming and David Lindesay-Bethune) had no experience, or much money – just sheer enthusiasm. They rode what they had (cheap dream bikes from the 1990s) and took the adventure as it came.

They're absolutely brilliant, and the coverage on social media was hilarious too. These are the kind of guys you want to go biking with, and the type of trip you'd want to embark on. After 156 long days, they managed it – every time I re-read their story, it restores my faith in humanity.
Ethiopia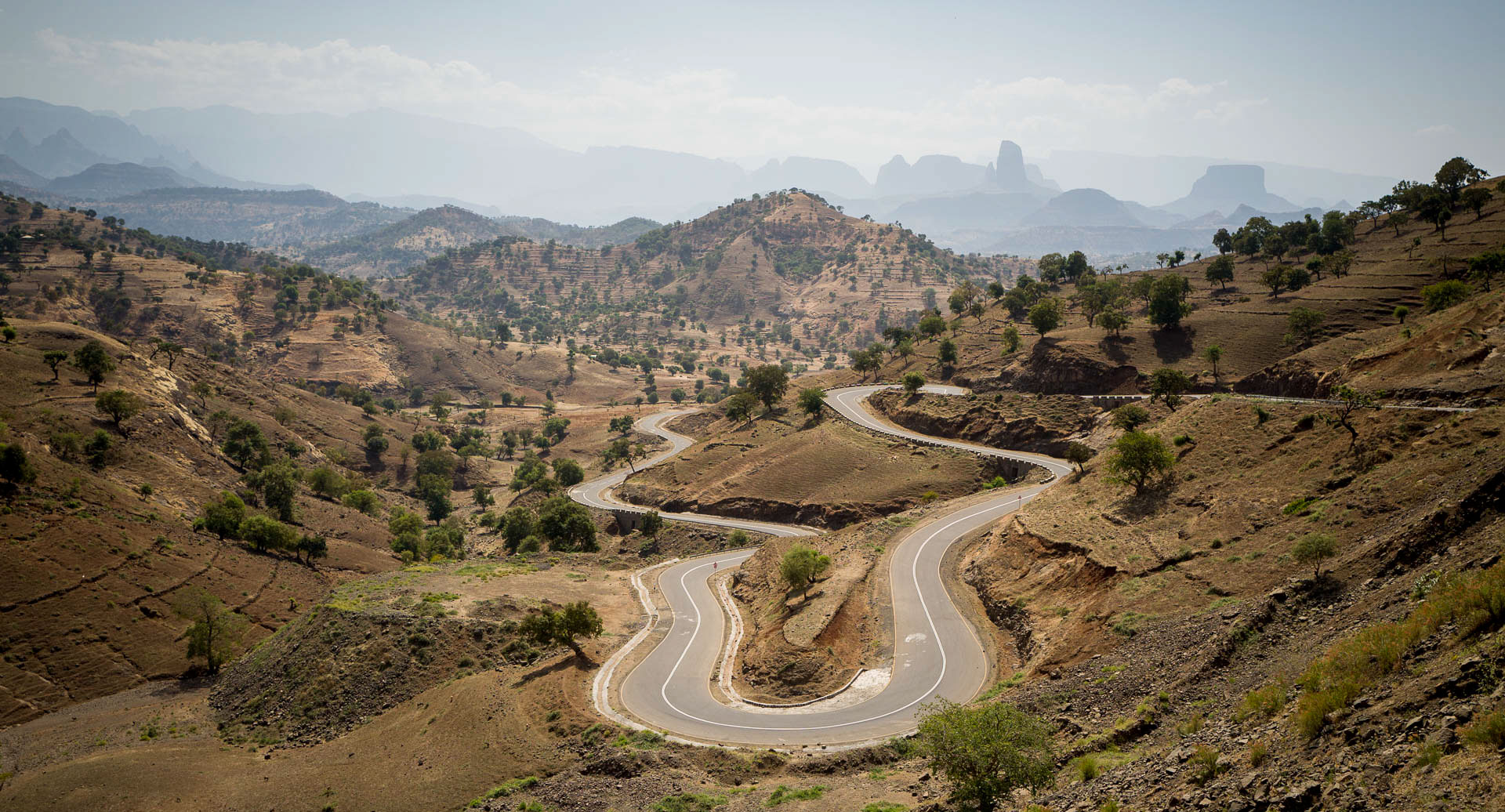 Ethiopia was, and I still think is, an under-the-radar place for the average rider, but it's an absolute dream to ride. Since there are very few cars altogether, the roads are yours for the taking. Likewise, the locals are endlessly friendly and hospitable to travellers, shaped as they are through their Christianity.
Ethiopia's Christian legacy has also bestowed its countryside with numerous beautiful fifth-century churches, often built directly into rocks. Getting to Ethiopia is no easy task, but once you manage it, the country will stay with you forever.
'Ride Out!: Motorcycle Roadtrips and Adventures' is published by Gestalten, and will be released on August 21st.