Exclusive Photos of Skepta in Morocco
From his new zine with Dexter Navy - to celebrate the launch of his clothing line, Mains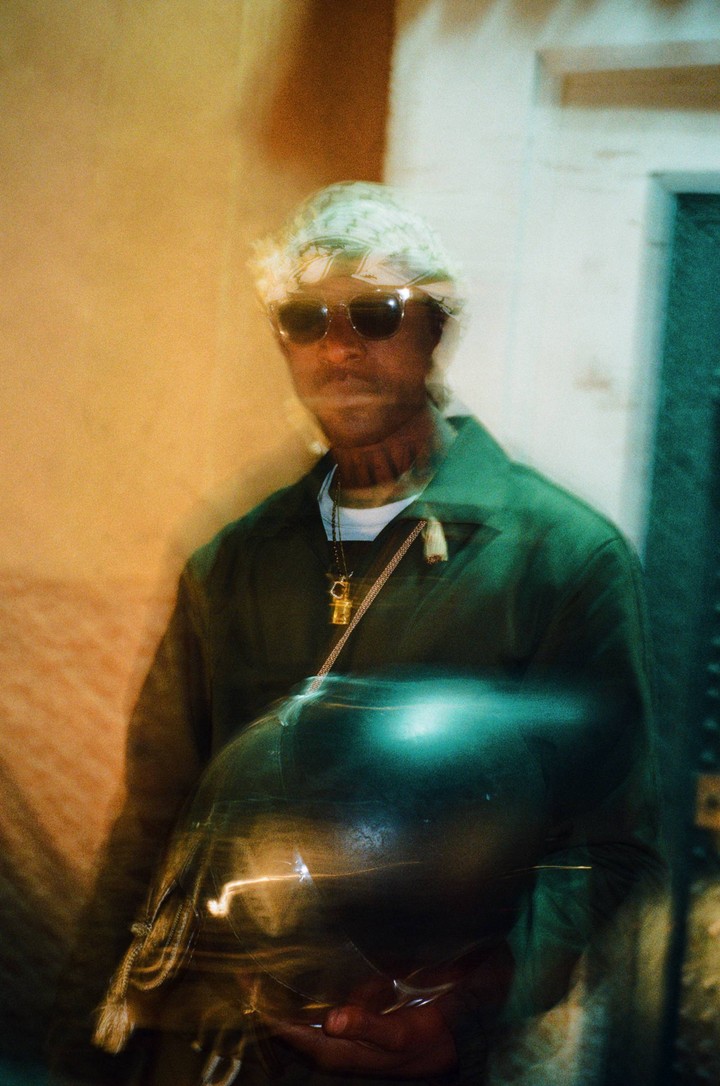 Photo: Dexter Navy
If you've been following Skepta's Insta, you'll have seen him kicking round Morocco last year. Turns out he was in Marrakech's souks shooting a zine and lookbook for his new clothing line, Mains, with filmmaker (and Amuse family) Dexter Navy.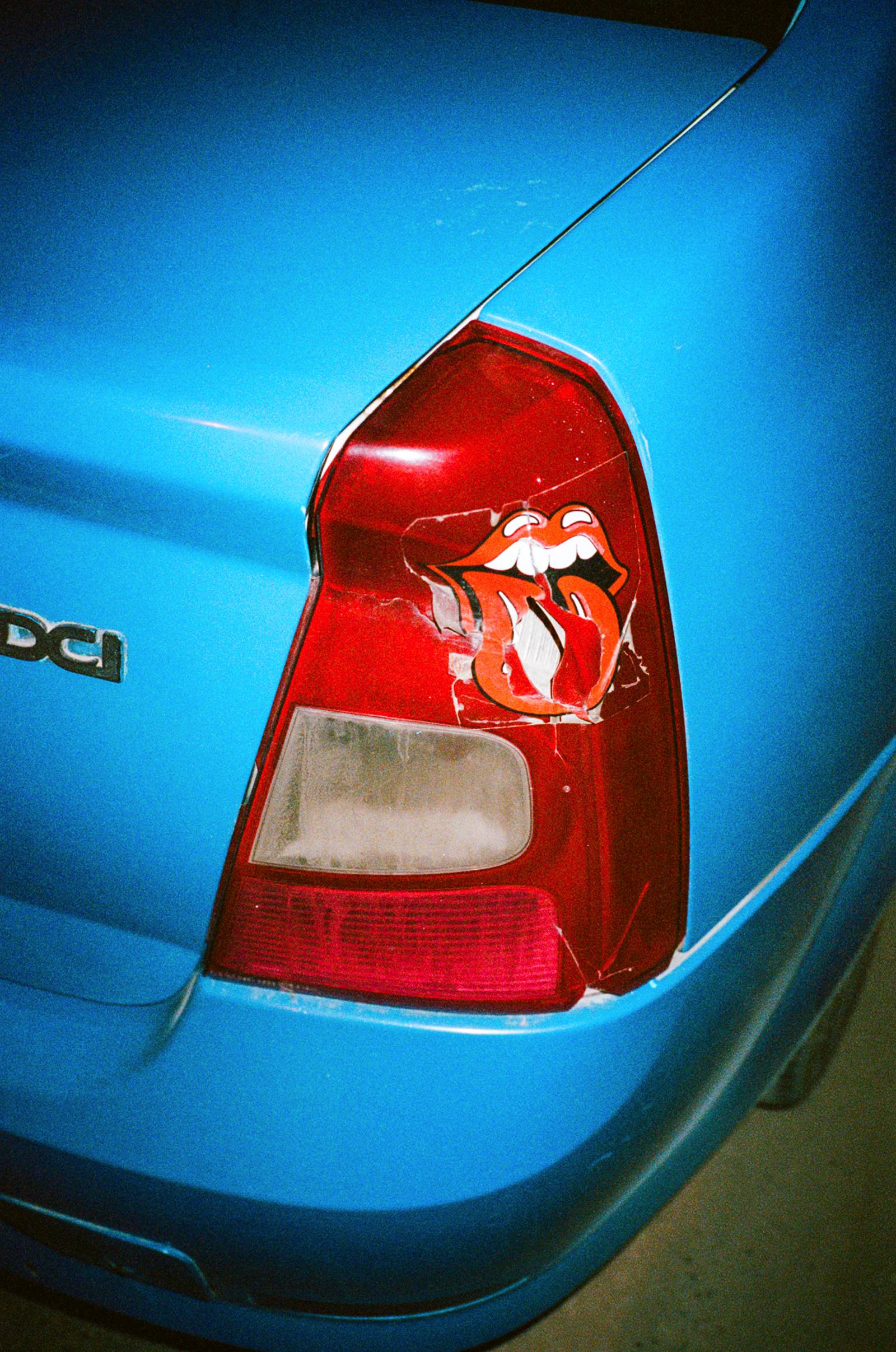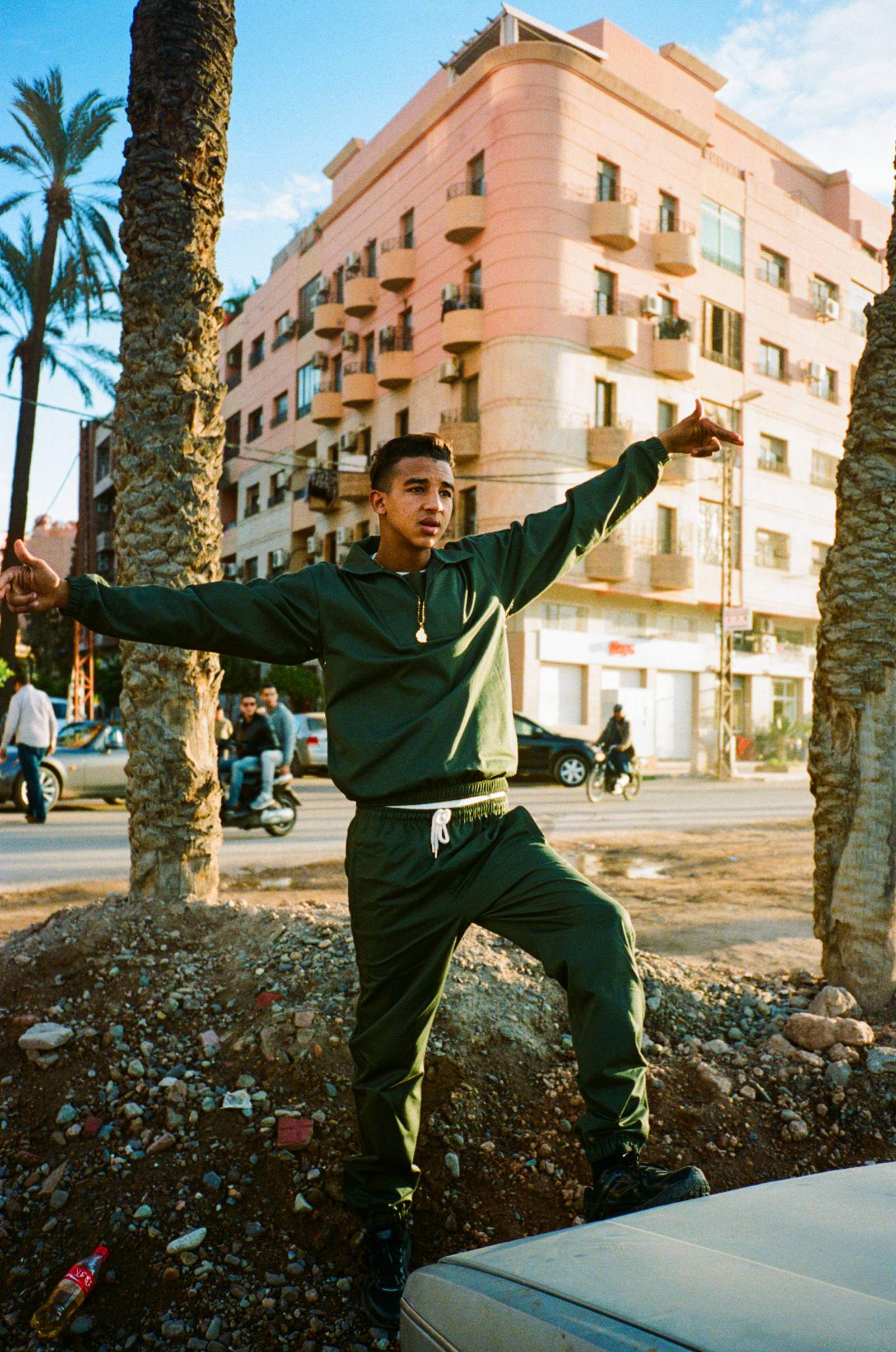 The unisex contemporary brand launches at Selfridges today, and we've got the exclusive first-look of Skeppy and Dexter touring the North African country, capturing street scenes and locals in the new looks. As well as being shot abroad, the collection has globetrotting at its heart, with the drill tops and tracksuits being specifically re-worked and engineered with travel (which the brand sees as "the new luxury for a youth generation") firmly in mind.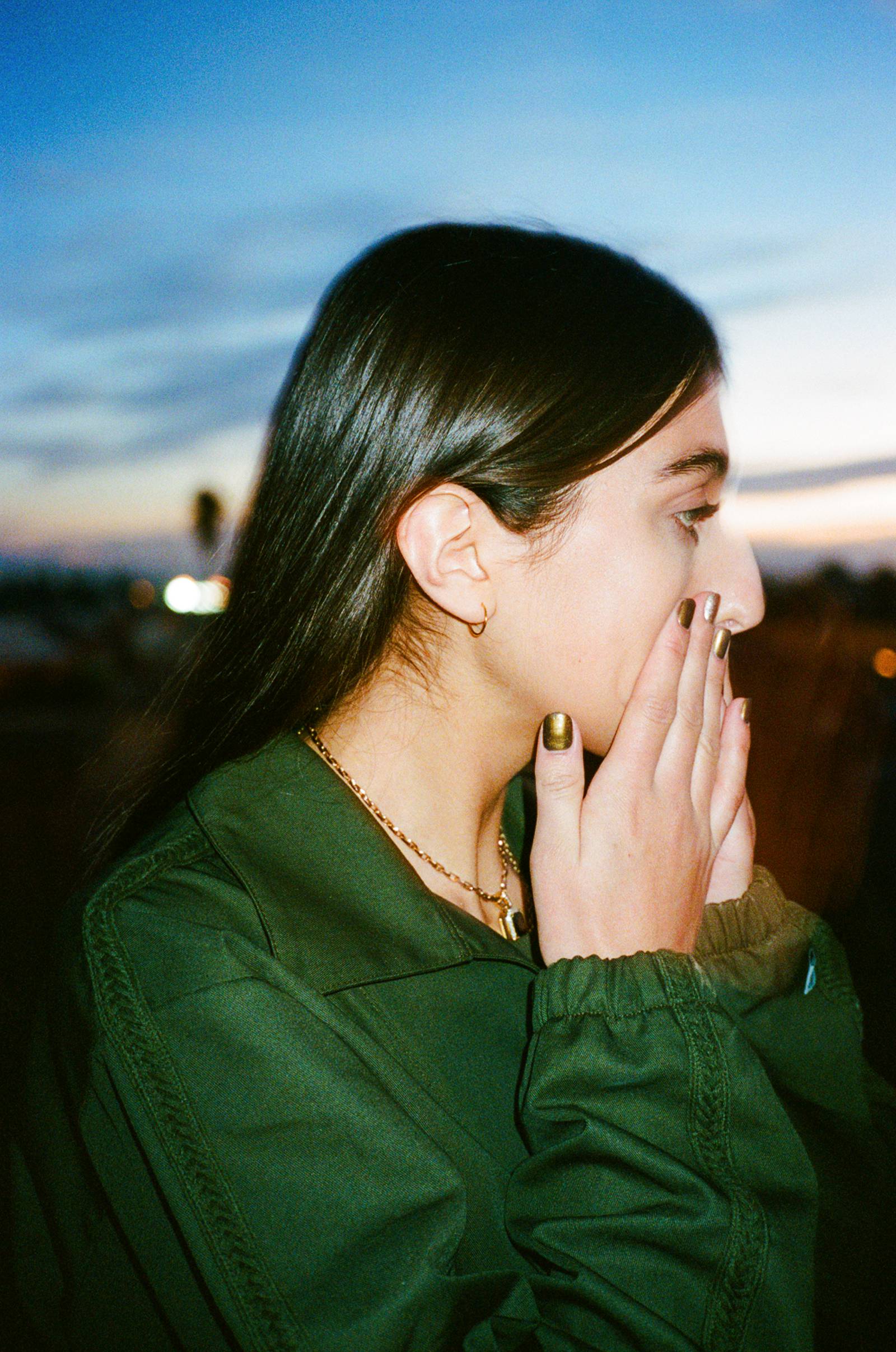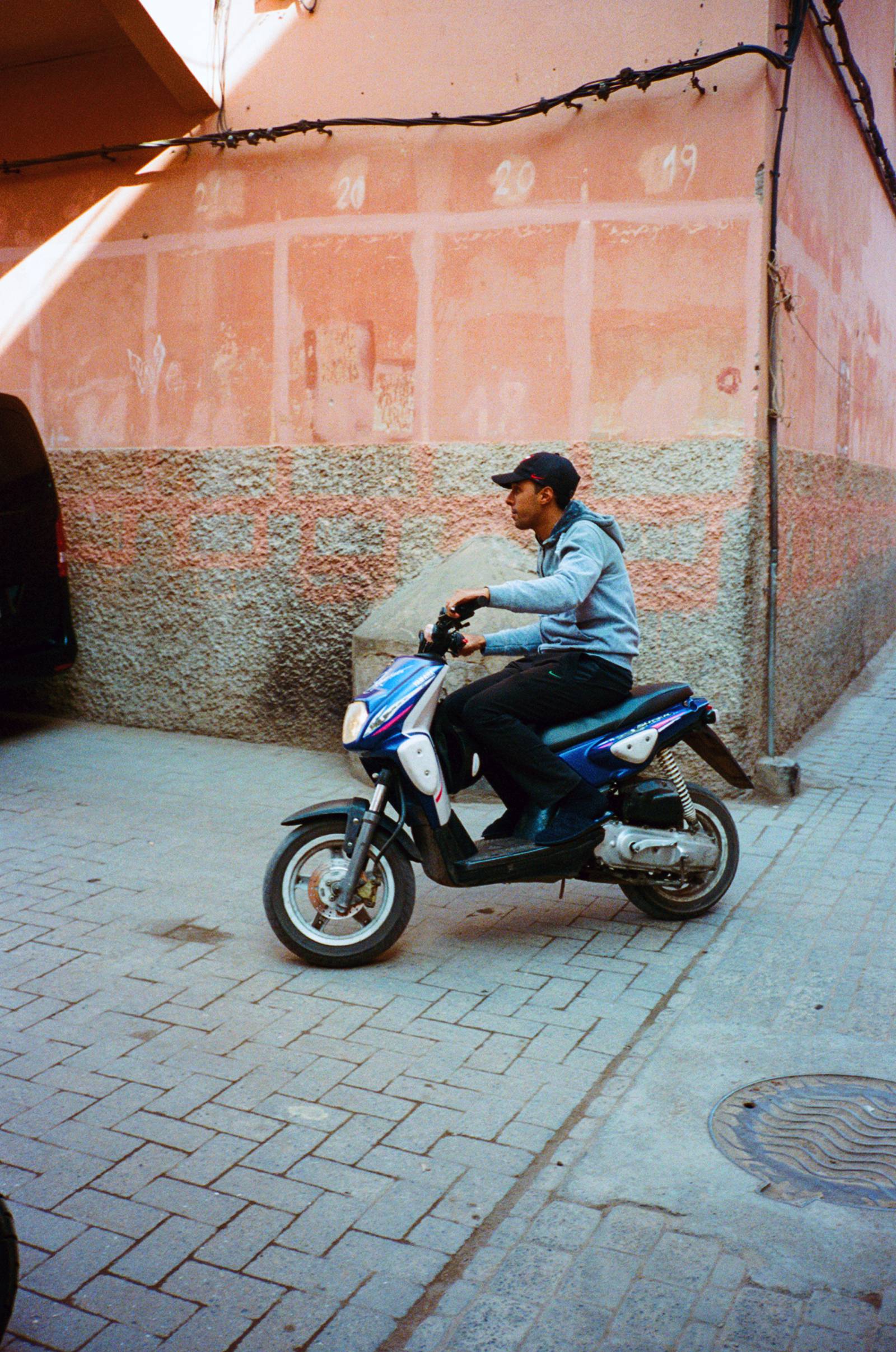 With airports increasingly filled with people in head-to-toe grey marl trackies, the new Mains collection reaches for that same level of comfort, whilst upping the quality: here there's Italian suiting material, French embroidery and Portuguese premium cotton.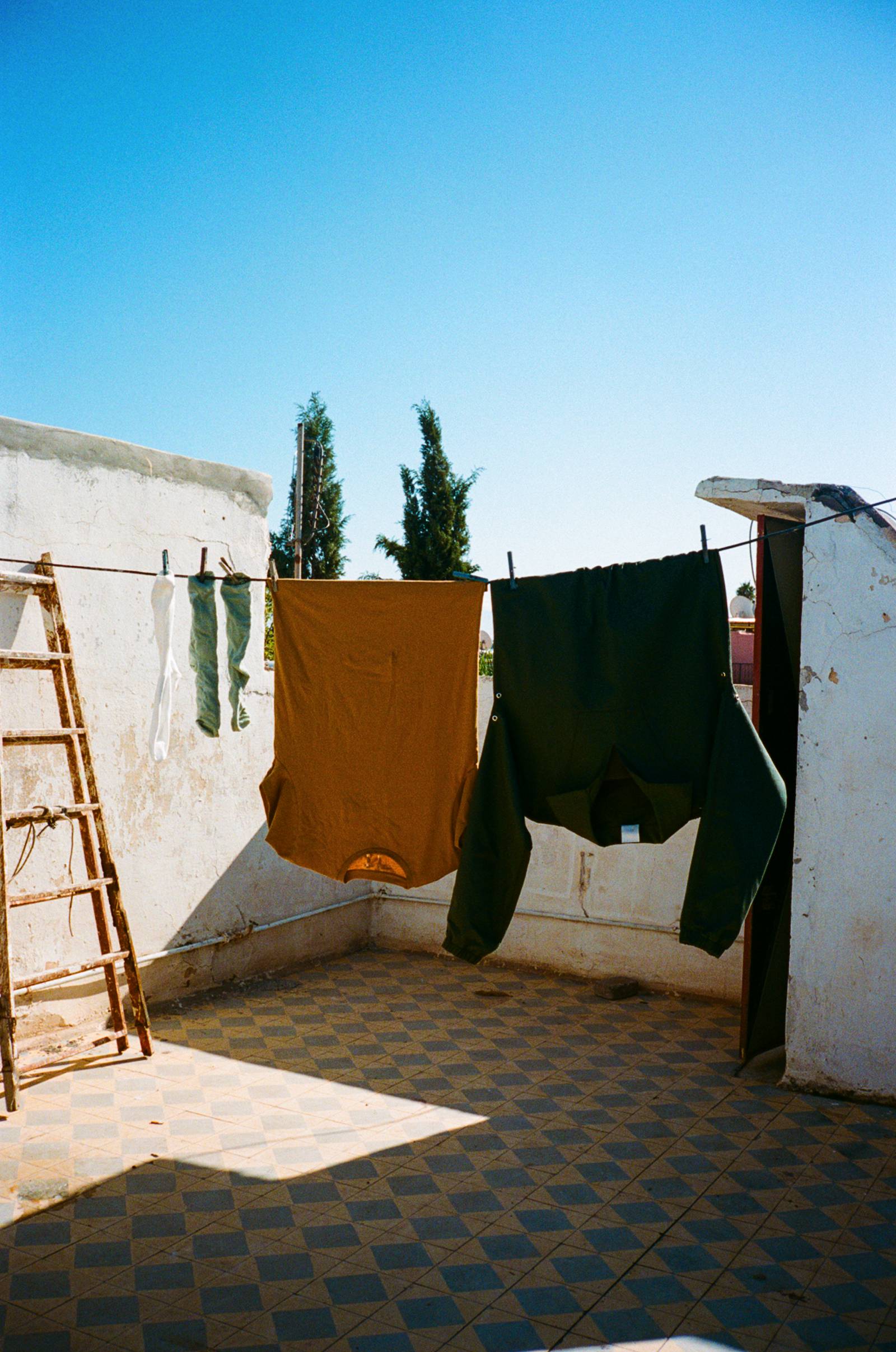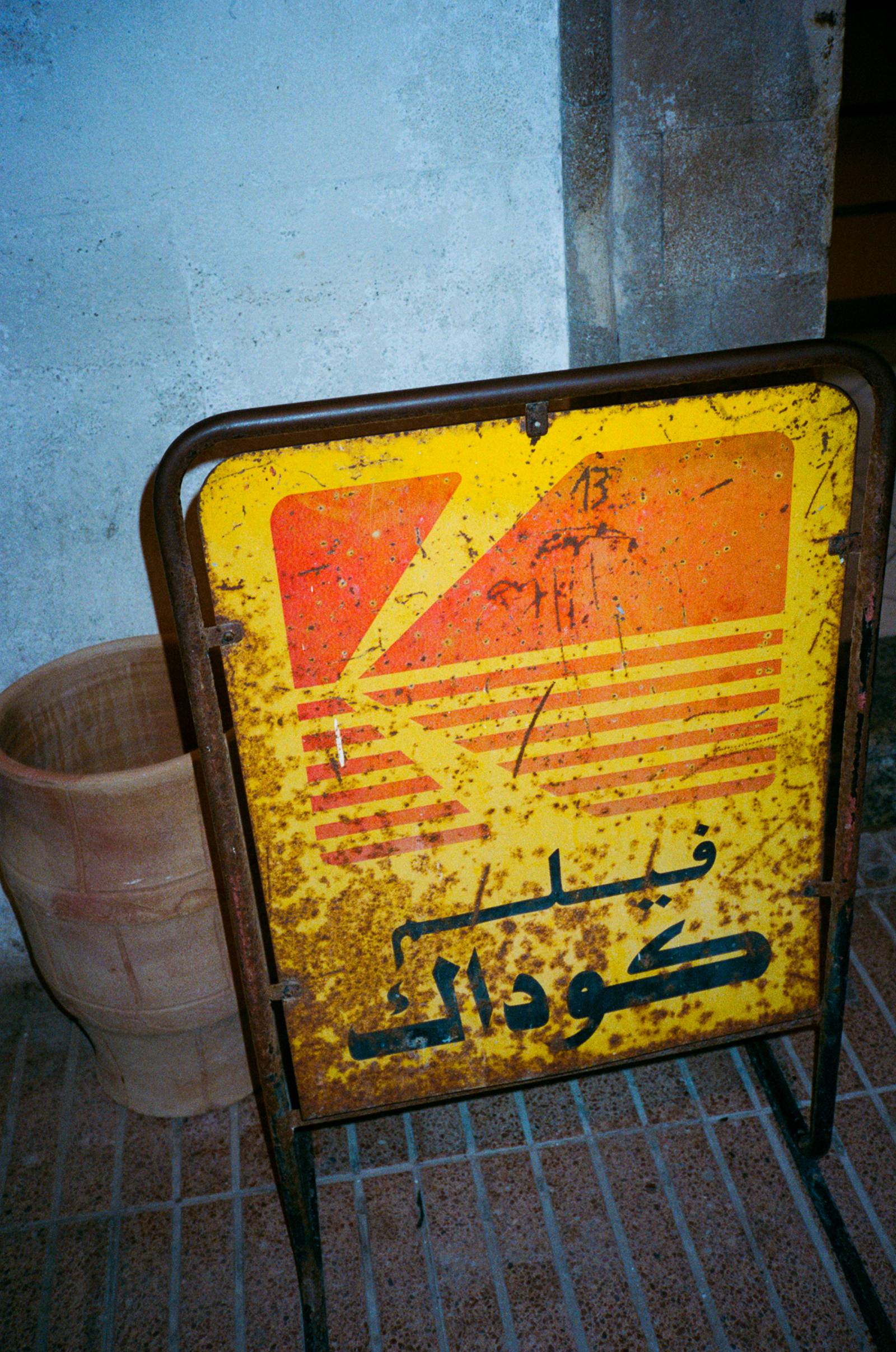 As well as the drill tracksuits, the first drop includes t-shirts and socks, with boxers, outerwear, bags and hats to follow in September, then subsequent drops of new products expanding the range.
Check out your new travel uniform and Skepta and Dexter's shots of Marrakech right here.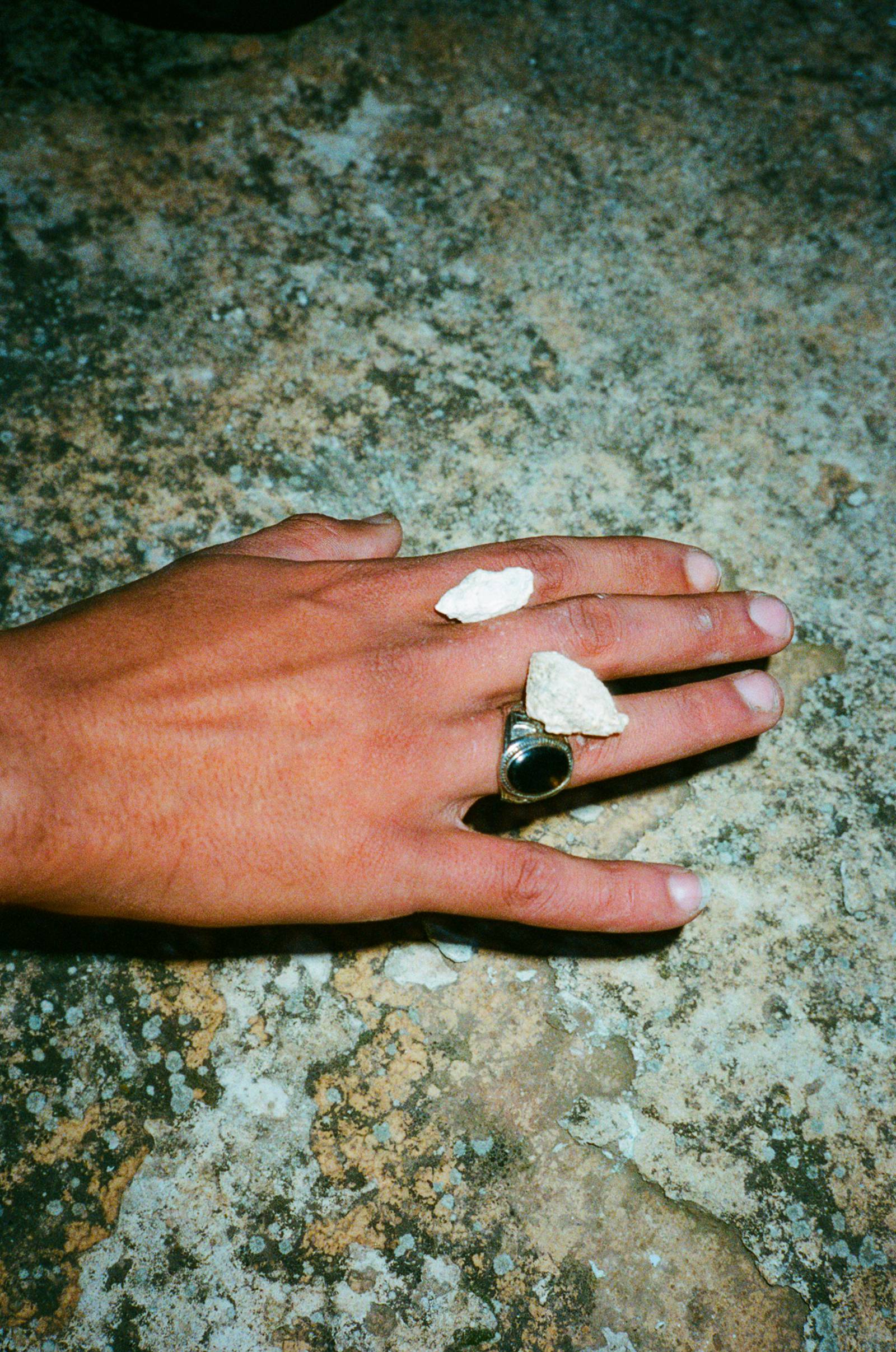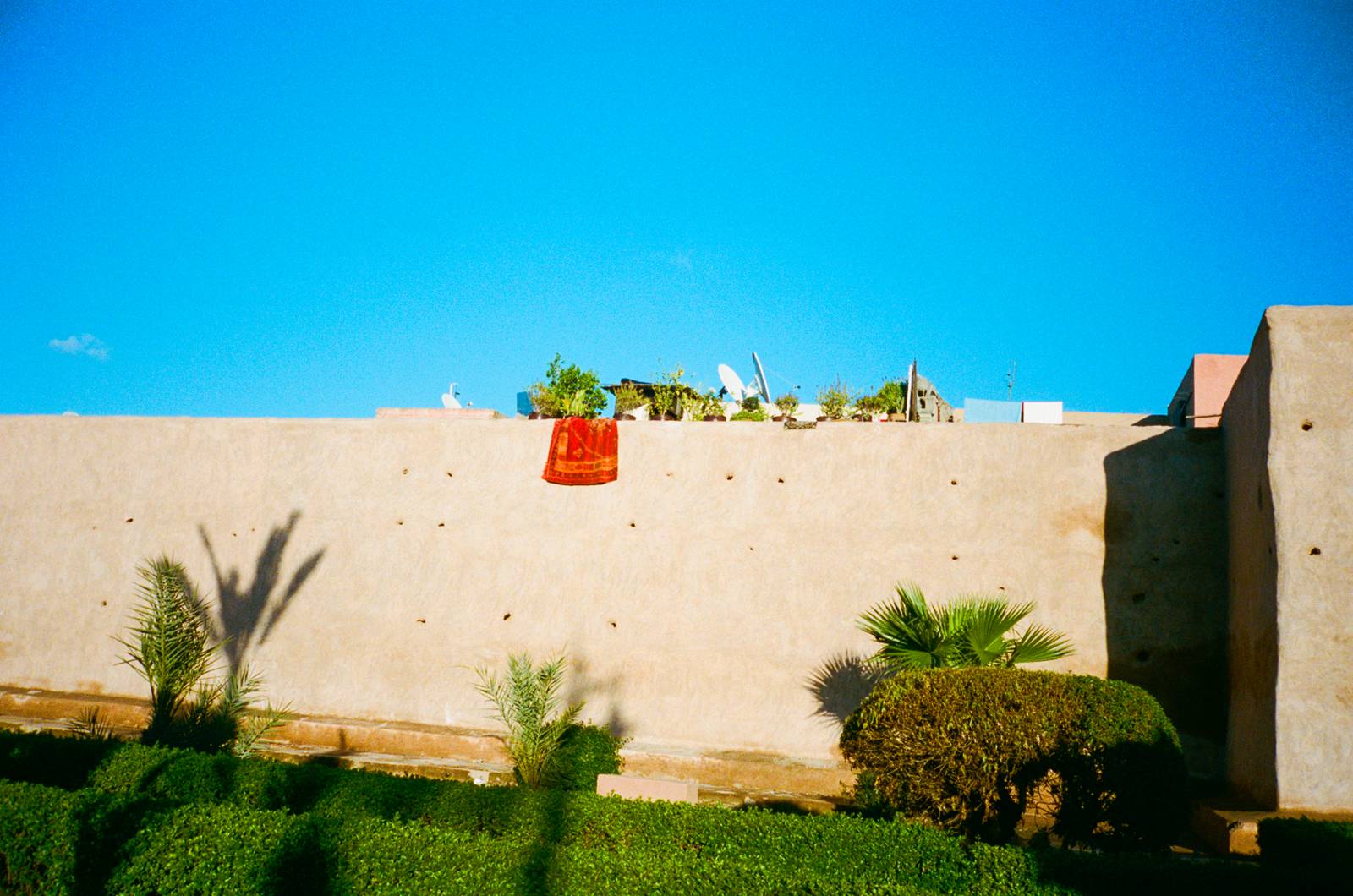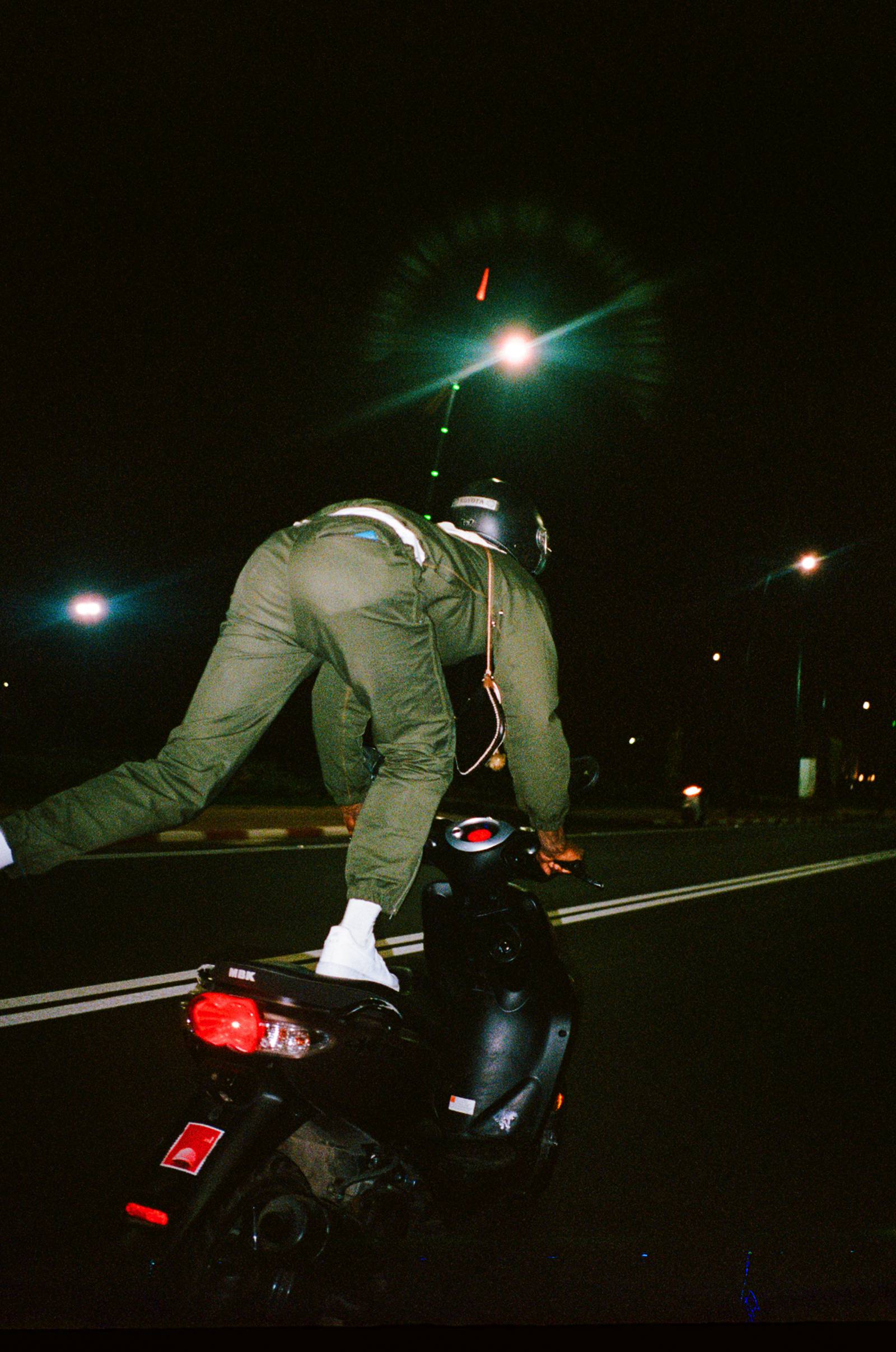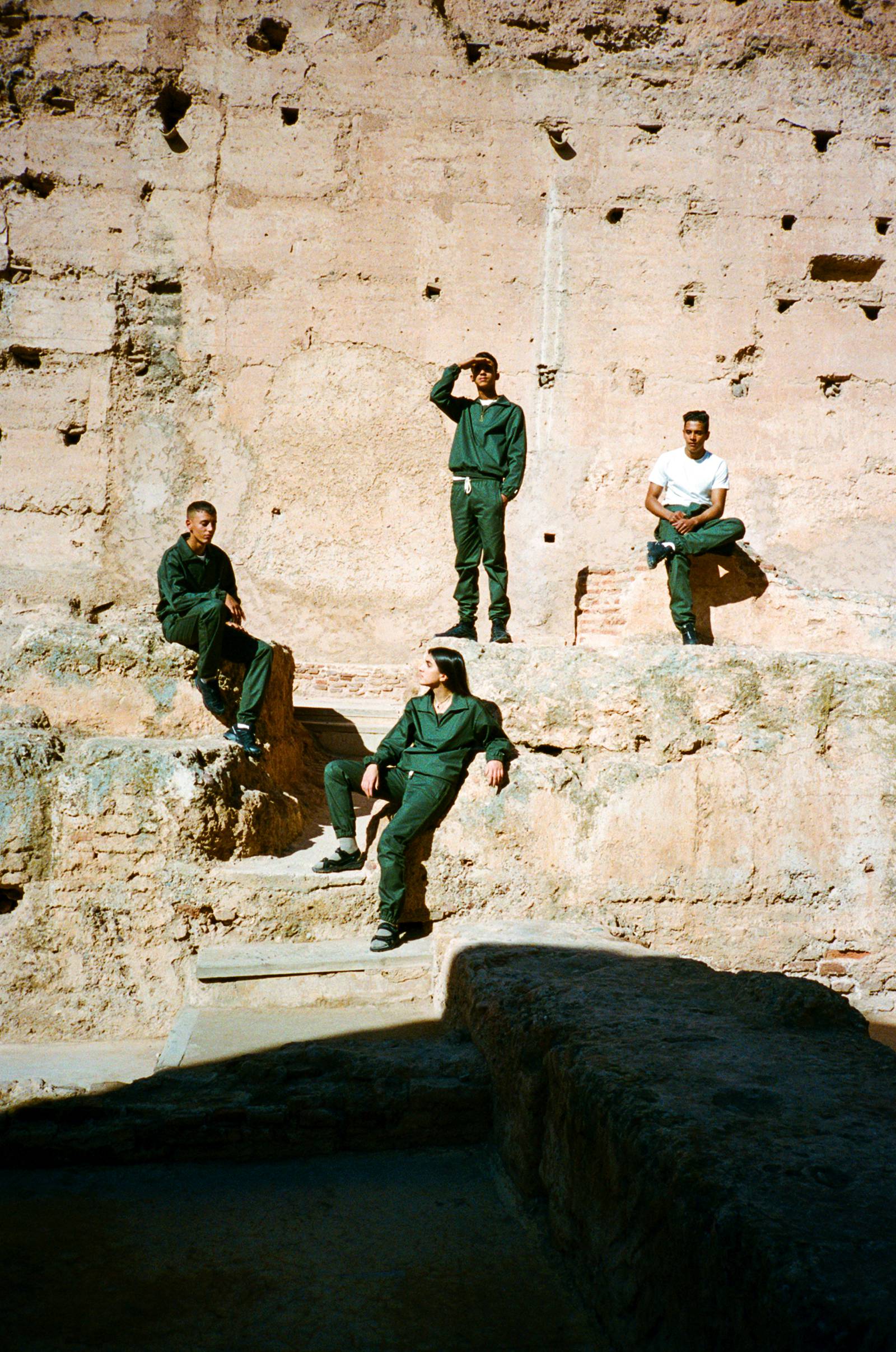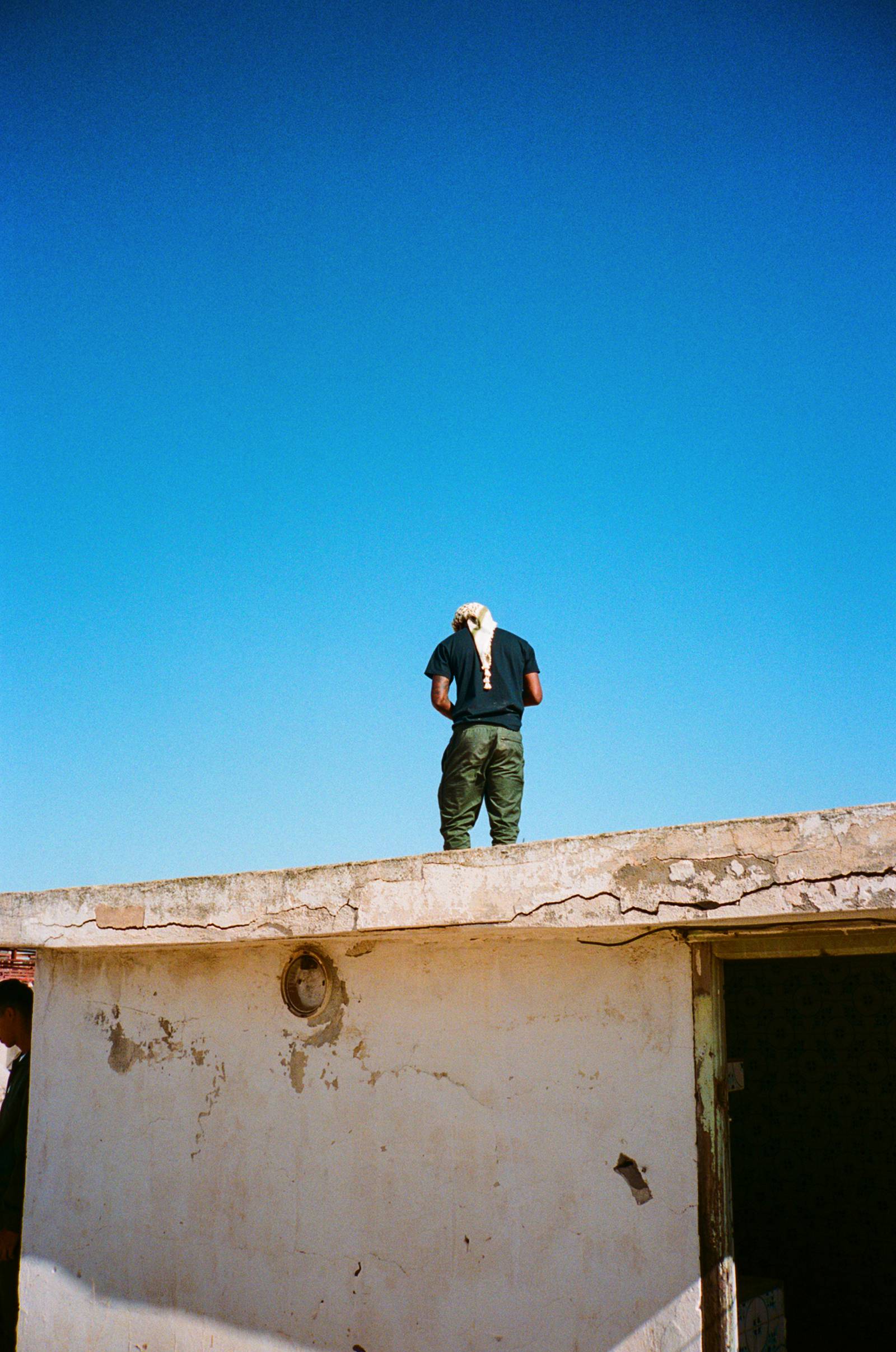 Mains launches as part of Music Matters at Selfridges selfridges.com