Dylan Watson-Brawn and the World of Food that Shaped Him
Bringing cultures and traditions to life through flavour
There is something about experiencing food in another country that brings you home. Or, rather, it shows you someone else's home. When exploring the world, exploring the culinary habits of a place is the best way into understanding a culture. In food lies all of the history and personality of a country, and within a country lies the nuances of each region.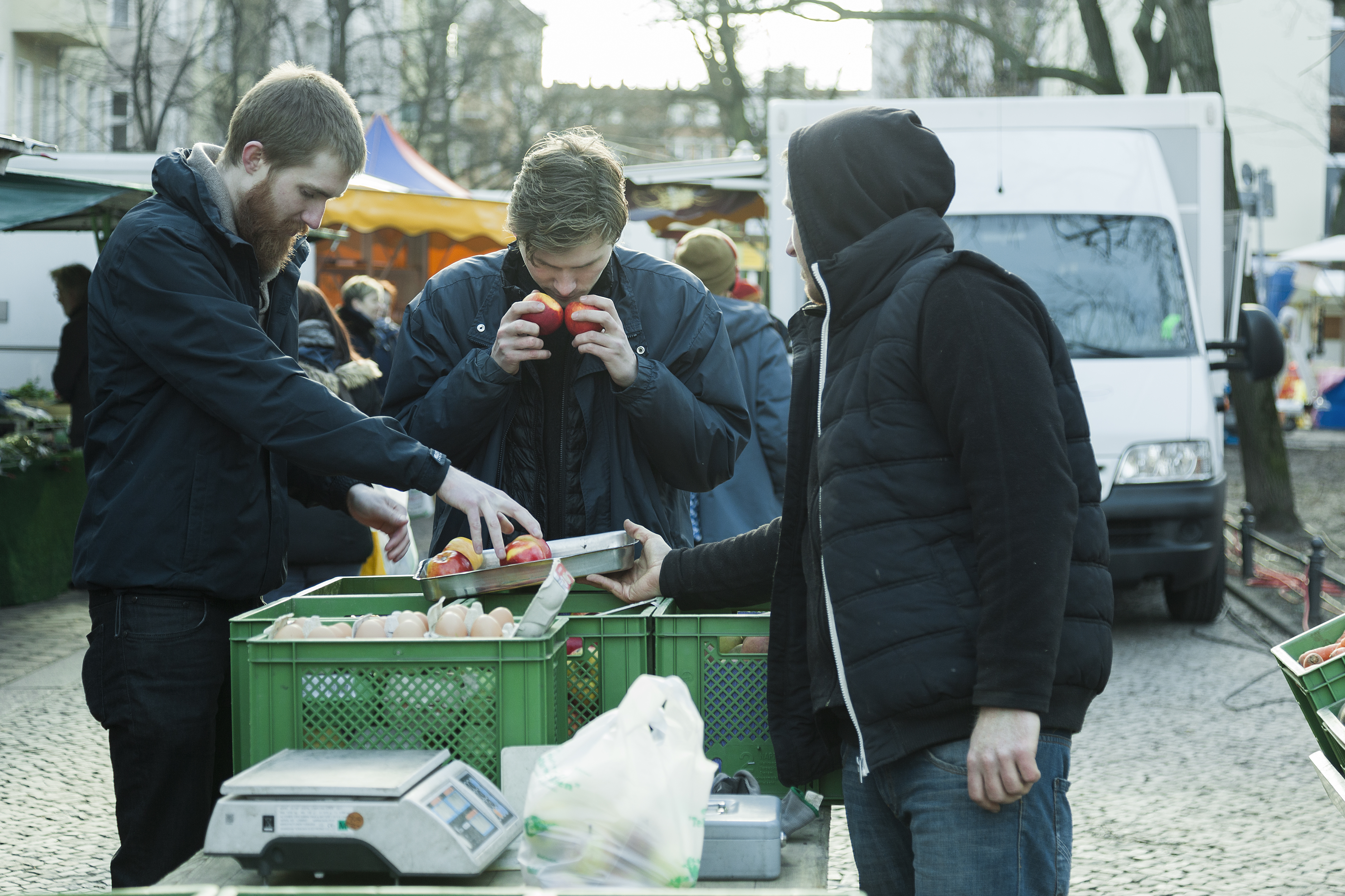 Whether it's in a local bar serving cheap snacks, eating inventive dishes in a fine-dining restaurant, or sharing pots of home cooked favourites at a family dinner, it's food that expresses the truest character of a culture, its origin and their traditions.
With stops in New York and Hong Kong in between, Canadian chef Dylan Watson-Brawn has spent time in the kitchens of Tokyo's Nihonyori Ryugin and Rene Redzepi's legendary Copenhagen restaurant Noma.
In recent times he has turned his attention to personal projects, shining a light on the importance of biodynamic eating with his private dining project Ernst and, more recently, his first permanent restaurant in Berlin, which is set to open later this year.
When he was younger Dylan and his family trailed the globe, discovering the different shades of a country and its people through food. He recalls arriving in Tokyo with his father as a child, jet-lagged and confused by the surreal chaos of it all. After a visit to Tsukiji Fish Market, a friend led them to a basement in a nondescript building where an elderly Japanese chef prepared tempura for them.
The experience was the catalyst to his lifelong passion for Japanese food culture. "I remember it being light and greaseless, pure and unlike anything I had ever had before." He says. "The memory stuck with me.
It was the first time I had been introduced to the amazing world of Japanese specialisation. There is a lot to be learned from a food culture with so much tradition and a focus on simplicity. I felt honoured to be experiencing that chef's craft."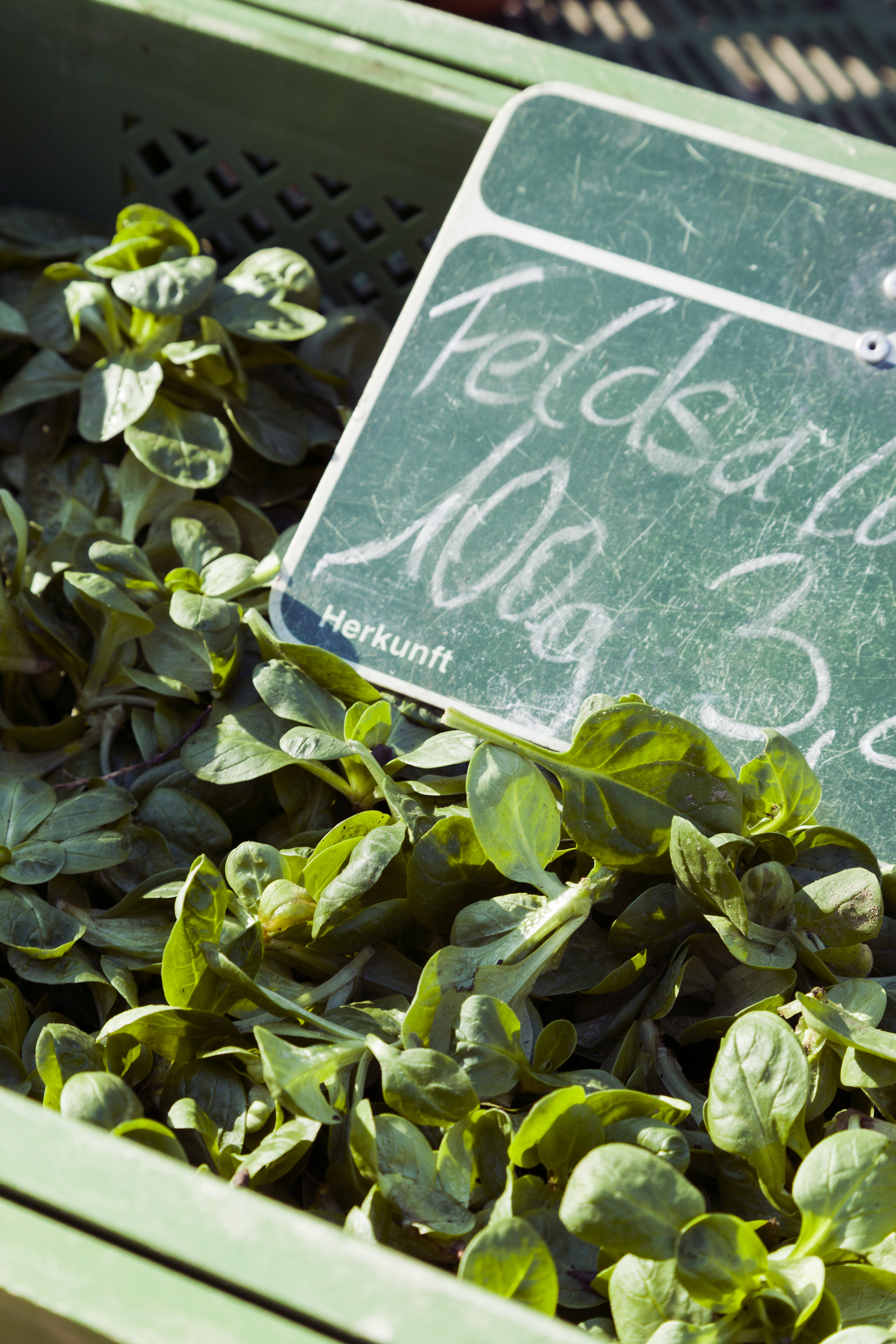 Dylan also recalls his first eye-opening taste of French cuisine, visiting a bistro in Paris with his family. "It really hit me hard." He remembers. "The food and the atmosphere the flow of plates in and out of the kitchen.
The carafes of wine and the chalkboard with the list of the night's dishes. I soaked the whole thing in." Since then he has travelled the world with food as his focus, seeking to understand different cultures and the origins of culinary traditions at their core.
As Dylan continues to make his mark upon the Berlin food world, he carries a well of inspirations from his travels with him. Travel is an essential part of bringing the cultures and traditions of a place to life. To him, a curiosity for the world's immense landscape of food culture is the most effective way to understand it.
"Food is an expression of culture in a certain time and place." He says. "It's a manifestation of a place's history and its land. It's what communities are based around. And great food can only exist in certain places. Without context, it can't be the same."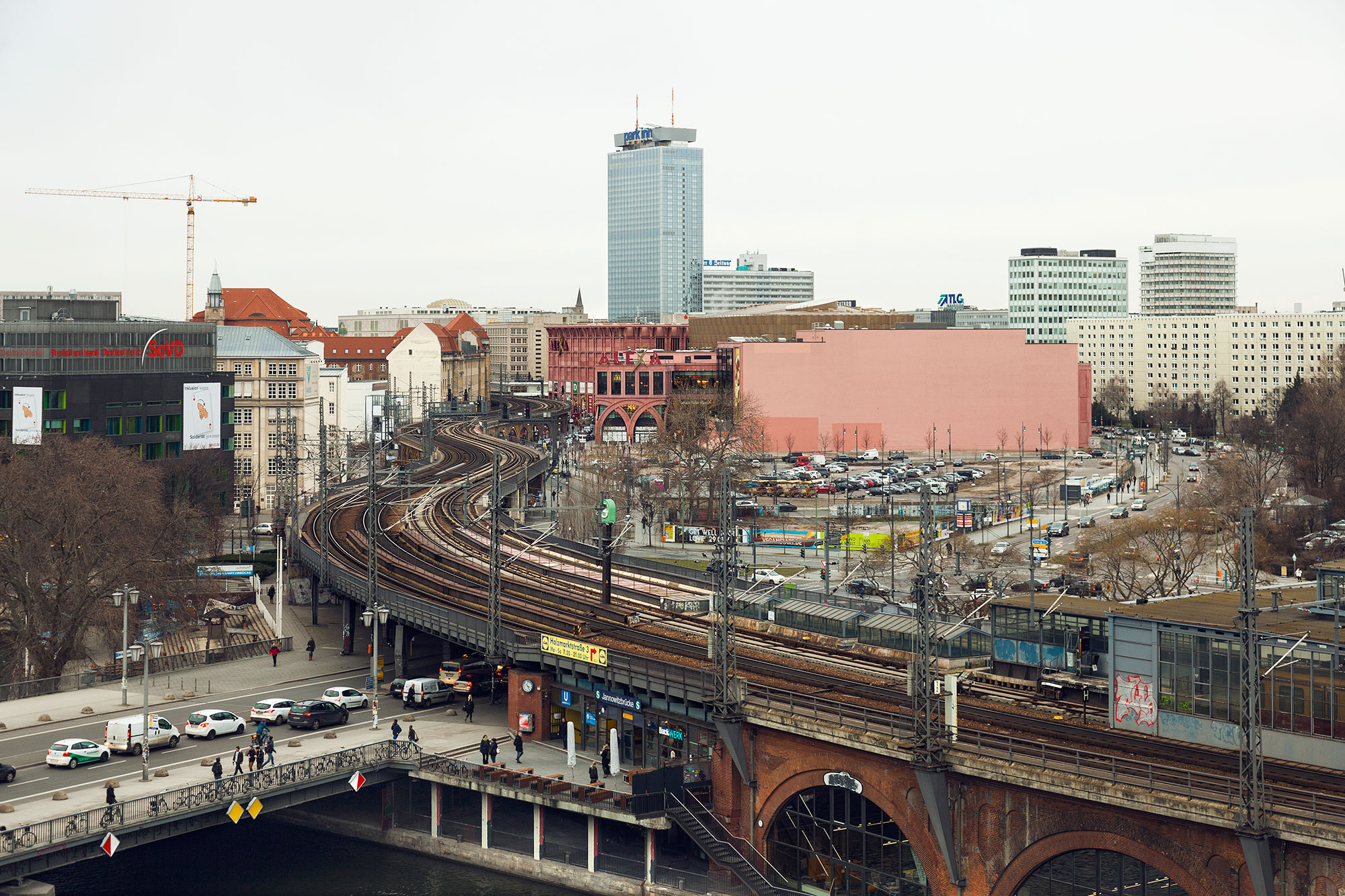 Nespresso travel the world to bring regions steeped in culture and tradition to life through coffee. Discover how we bring a unique coffee experience to you at home.