Neelam Gill: Changing the Face of Fashion
Cultural diversity in the fashion industry is high on the agenda for this British-Indian model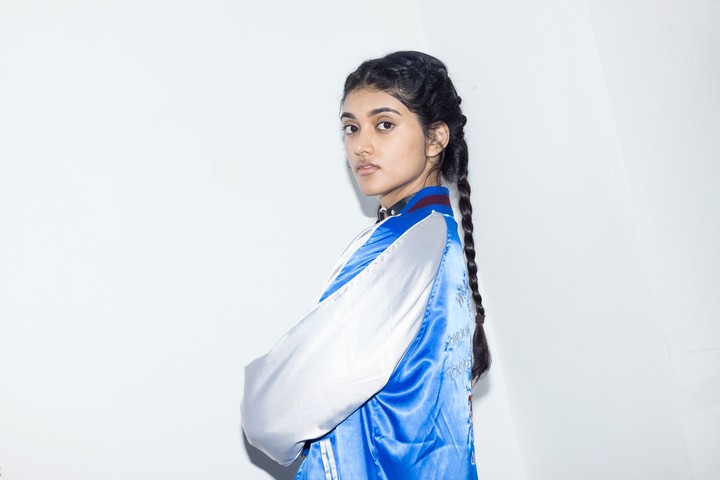 Neelam Gill's career was launched when she was cast as the first model of Indian decent to appear in a Burberry campaign. Shot by Mario Testino, this was also the 20 year-old's first ever job. Since then, Neelam has modelled for Abercrombie & Fitch, walked for Dior, and has been on the cover of countless magazines, including the cover of Hunger shot by Rankin in 2014, which caught media headlines worldwide.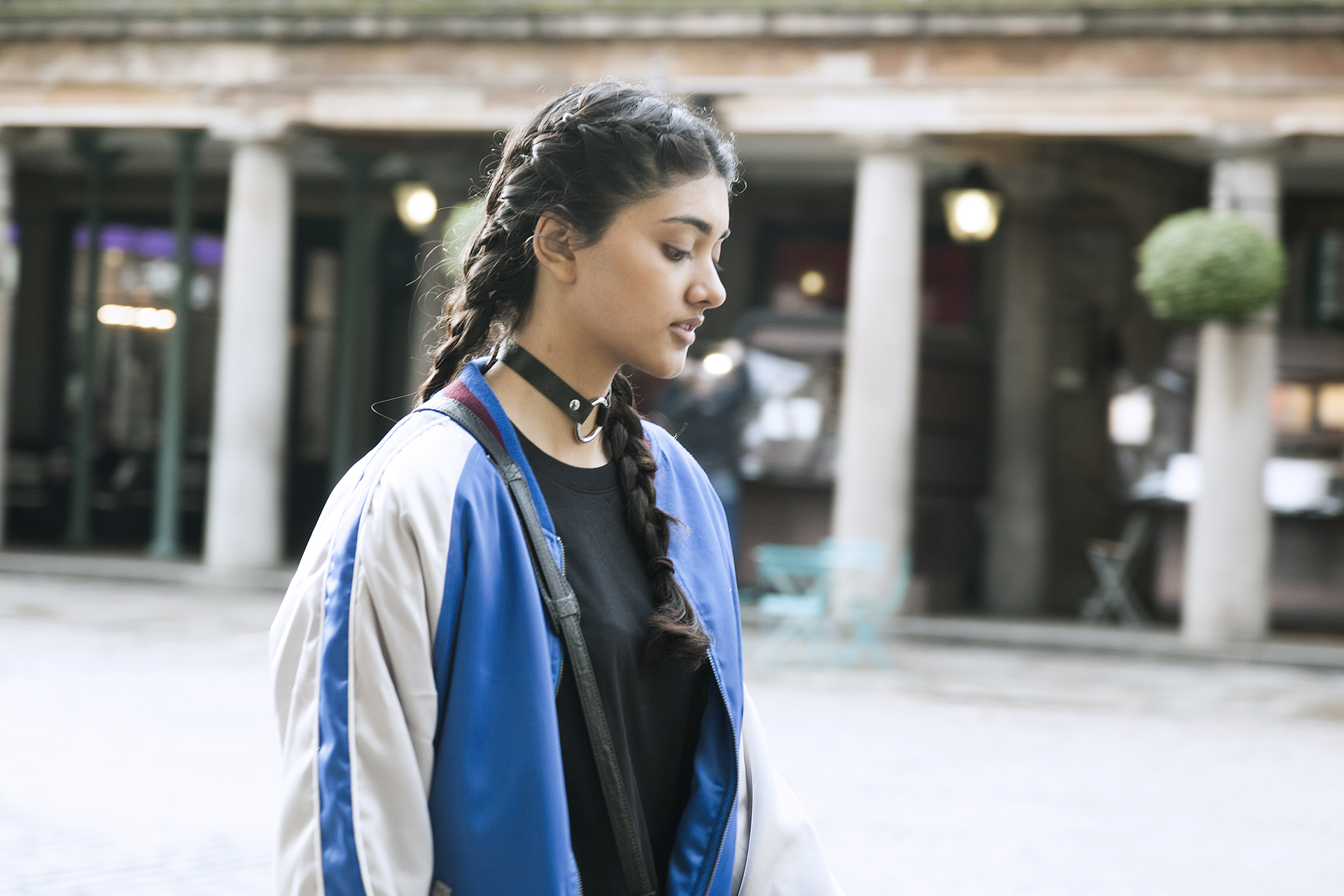 Though photographers have relished the opportunity to photograph a beautiful, bright-eyed and non-white model, it's something of a novelty that Neelam is bothered by. "There have been occasions where I've been the first Indian model to model for huge fashion houses and that representation is so important." She says. "I want people to identify with me, especially young girls. I don't want them to grow up feeling like nobody in the public eye represents them."
As one of the only British-Indian models seeing success in the industry, Neelam is quickly becoming the poster girl for an important move towards more cultural diversity. And calling into question the distinct lack of diversity within it.
Growing up in Coventry, where racism was sadly all too common, Neelam is taking the opportunity to be an example in the industry and a role model to girls aspiring to become part of it. And that means doing more than just being a British-Indian who models. "I feel very responsible, especially now I'm in a position where I know my voice can make a difference. That's why I really fight for what I believe in."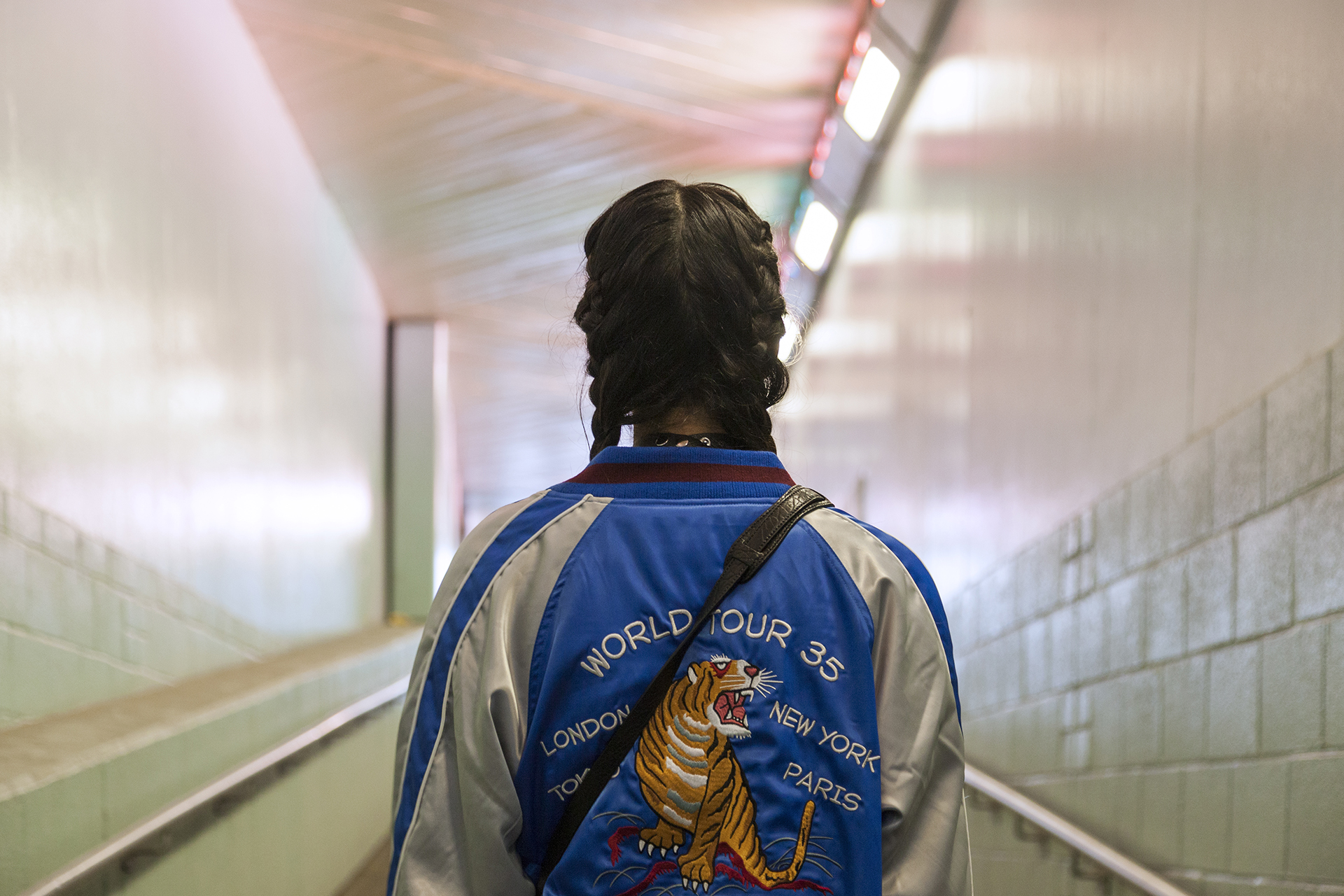 One of the biggest issues facing her is the use of non-white models being used as a marketing tool for appealing to foreign consumers, rather than representing a truthful image of society in campaigns. "It's really apparent when brands use models of ethnicity just to fill a quota, and it's very sad.
The reason I champion for diversity is because I want non-white models to be the norm, instead of a designer using one Asian girl just so they can appeal to the Chinese market." Neelam says. "Some people could argue at least the model is being used, but it's the wrong mind set. That designer's motives are completely wrong."
For this activist and model, being labelled as "fierce" and "outspoken" is as much a part of the problem. "The biggest challenge I face is being labelled as loud, when in reality all I'm doing is speaking the truth." She says. "I don't want people to think I'm always complaining because I'm not. I just wish there was more diversity."
It would be unfair to assume that Neelam wants fashion brands to launch campaigns with using models out of guilt. It should be neither out of political correctness, nor guilt. We should just be asking for fashion campaigns to represent society in a real way.
So how does Neelam see the future looking in an ideal world? "It just shouldn't be such a big deal for a non-white model to be in a major campaign," Neelam says. "That's how the future of fashion should look."
Political correctness or much worse, appealing to new markets for their commercial potential, isn't the answer for Neelam. It's about rebalancing what's considered normal. "Campaigns should represent the world we're living in, so people can identify with the people in them and not feel shunned from society or hate themselves because of the Eurocentric beauty standards that are drummed into us from a young age via mass media."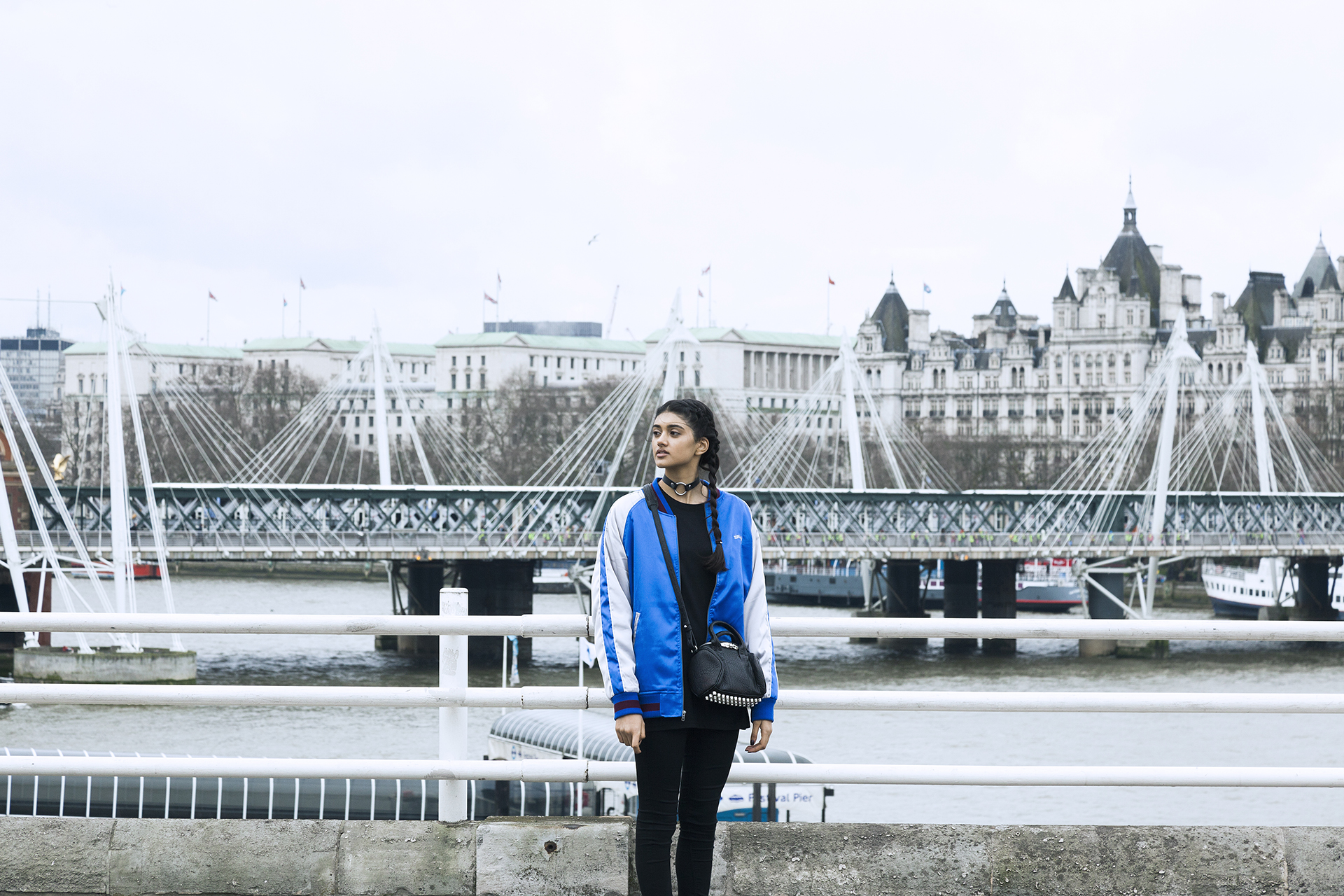 Nespresso explores culture through its diverse range of coffees from all over the world. Tap into the heart of countries of coffee origins to capture the diverse cultures and distinctive notes of Pure Origins and Limited Editions Coffees here.