The Artist Using Travel to Cure His Rejection
Mexican photographer Daniel Almeida went travelling and took these poetic pictures
Photo: Daniel Almeida
From Paul Gauguin's escape from Europe to Tahiti to Sophie Calle stalking a stranger in Venice and Ai Weiwei giving the middle finger to monuments around the world, art history is filled with examples of artists documenting travel and escape. And a new solo show in Mexico City from photographer Daniel Almeida is another example of the poetic nature of exile and reconnecting with yourself on the road.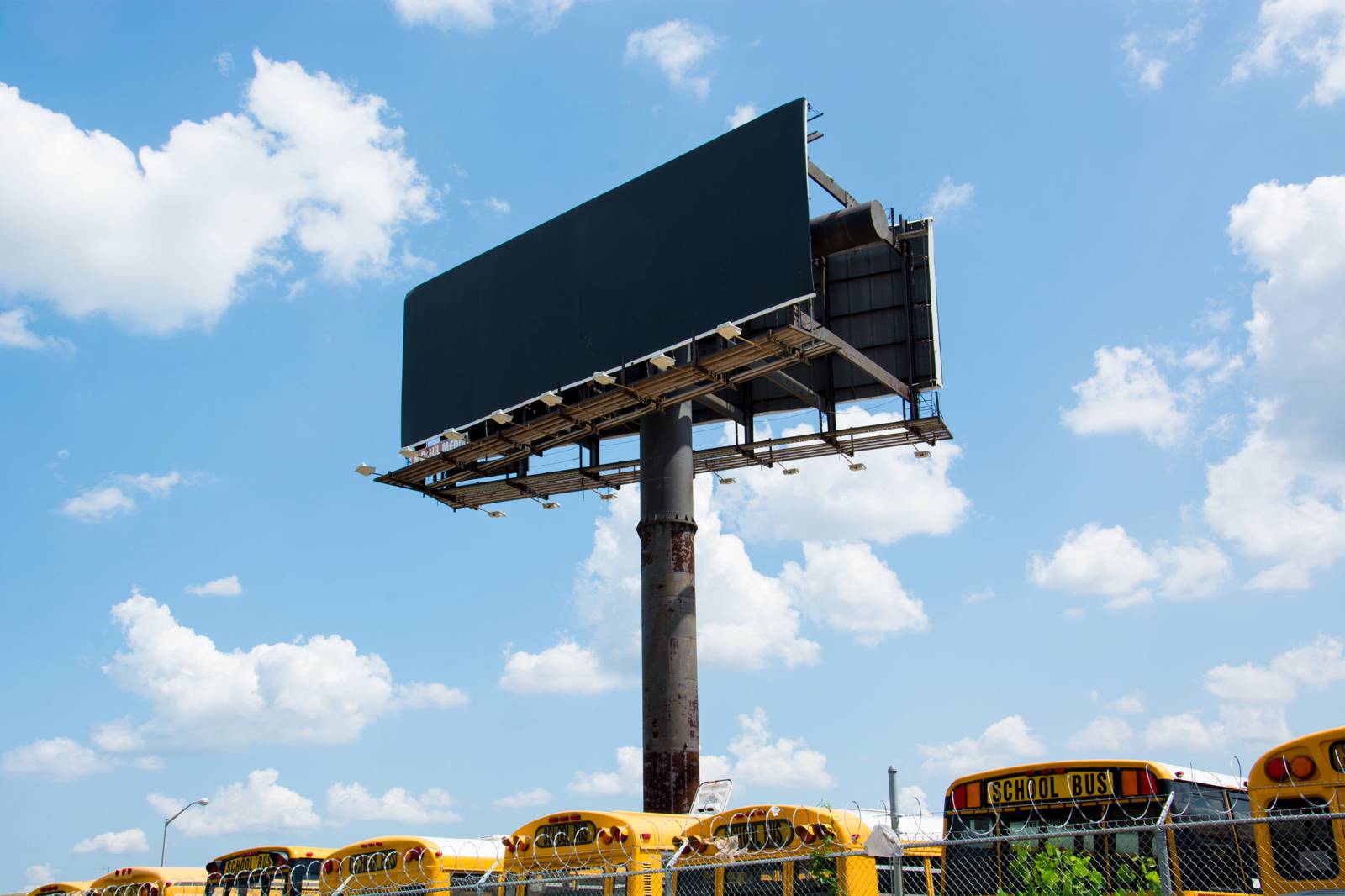 "Sometimes you have to come back to a place to know that it's real, that your memory is right," Almeida explains from the hotel lobby of the City Express in Mexico's capital. It's here in 2008, aged 21, that he came out as gay to his parents.
"My dad went quiet for a while," he explains, "then he told me that I could have sex with anyone I wanted, but that I had to marry a woman." From that day on, Almeida stopped speaking to his dad and the rest of his family.
Now, the Mexican artist is enjoying a solo exhibition at Artspace, the capital's leading gallery dedicated to queer arts, before it travels to the Fundación Alica in his hometown of Tepic. Exilio, a series of 36 photographs taken over two years, is an evocative documentation of his self-imposed exile across Mexico, the USA and Europe, while attempting to figure out who he was and where he belongs.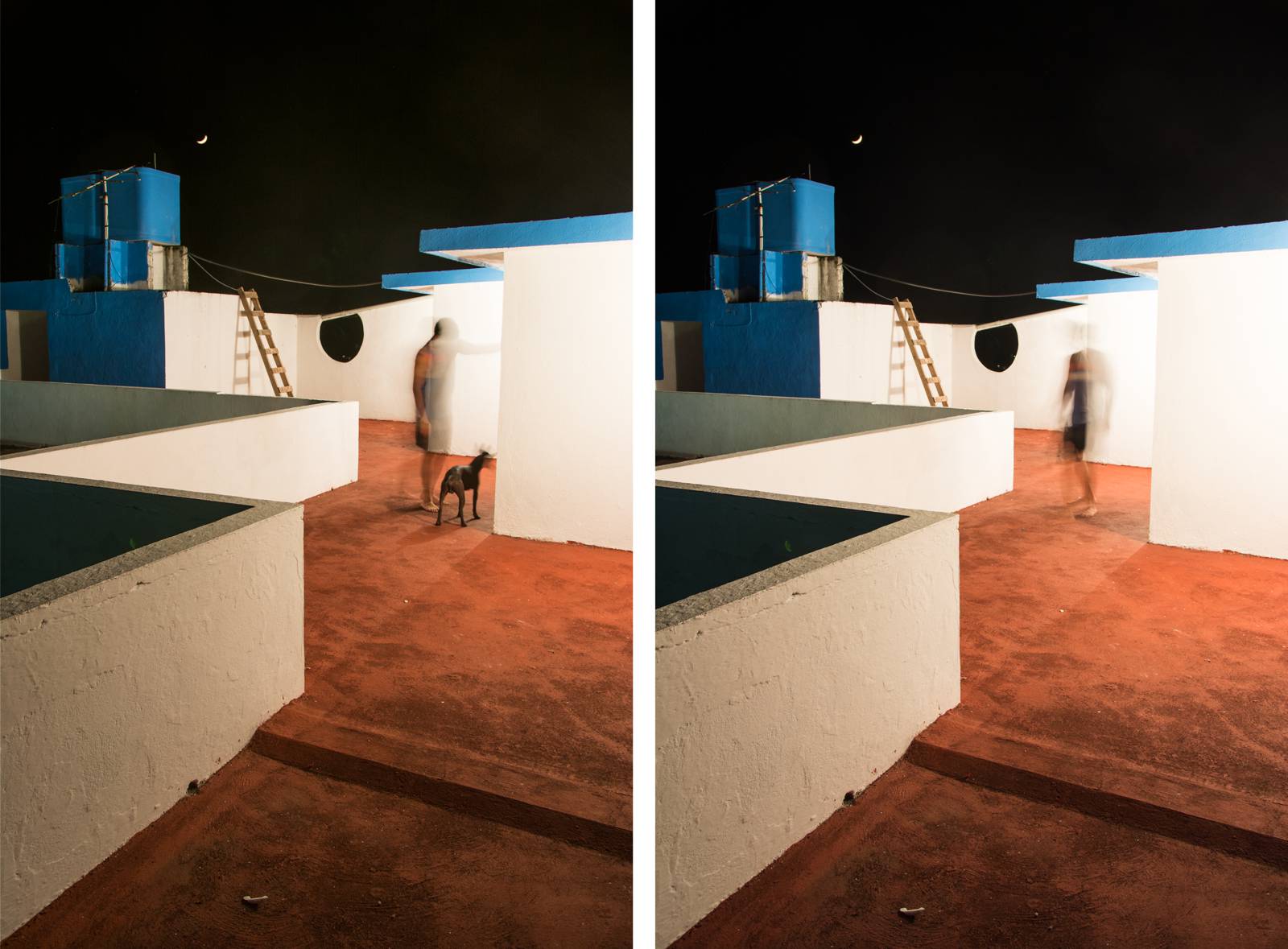 "After I was estranged from my family, I became very dependent on my boyfriend and his family. They became my own," Almeida remembers, with nostalgia. But one day, while visiting the coastal town of Vera Cruz, the couple realised it was time to go their separate ways.
The exhibition opens with a picture of the couple's untidy bed, like an unresolvable mess, which was taken the morning they broke up. Above it is a cheap-looking painting of a golden ocean scene, which feels like the promise of escape.
"I knew something was broken," says the artist. "There were things I wanted to achieve, which I wasn't going to in this relationship." Soon after, he quit his job, grabbed his camera, a bag of clothes, and bought a one-way ticket to New York City.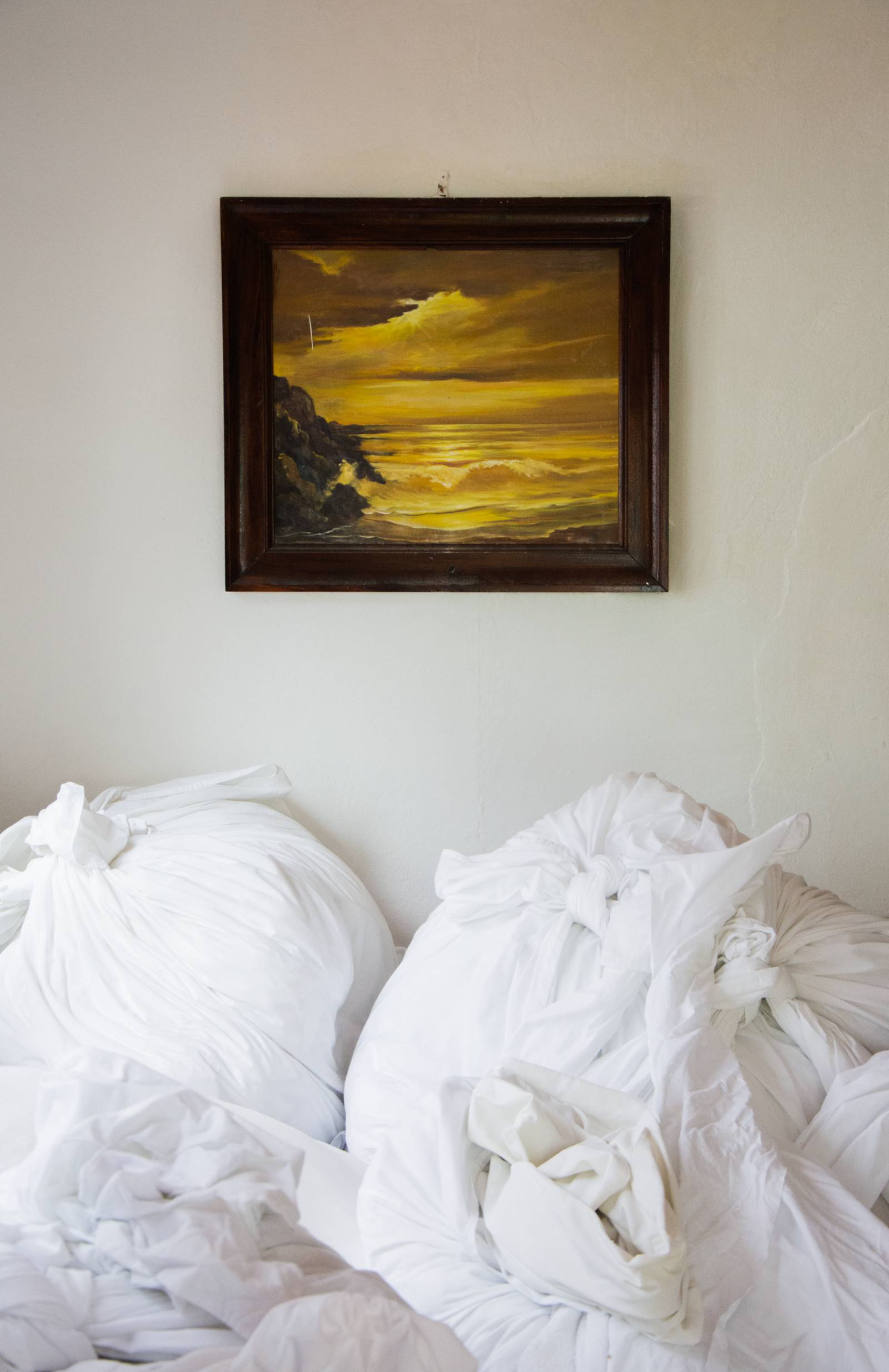 Other pictures in the series depict quiet environments and transitional spaces such as airports, empty streets and waiting rooms, exposing a haunting sense of vulnerability and loneliness that recalls Edward Hopper paintings. The artist uses otherworldly pastel tones and vast contrasts to intensify the poetic narrative.
"David LaChapelle was probably the first photographer I discovered as a teenager, through billboard campaigns in Mexico," says Almeida, who studied photography and digital design at the Ibero-American University in Mexico City. "Historically, photography was the first art form where there was a machine between man and reality, and that always fascinated me."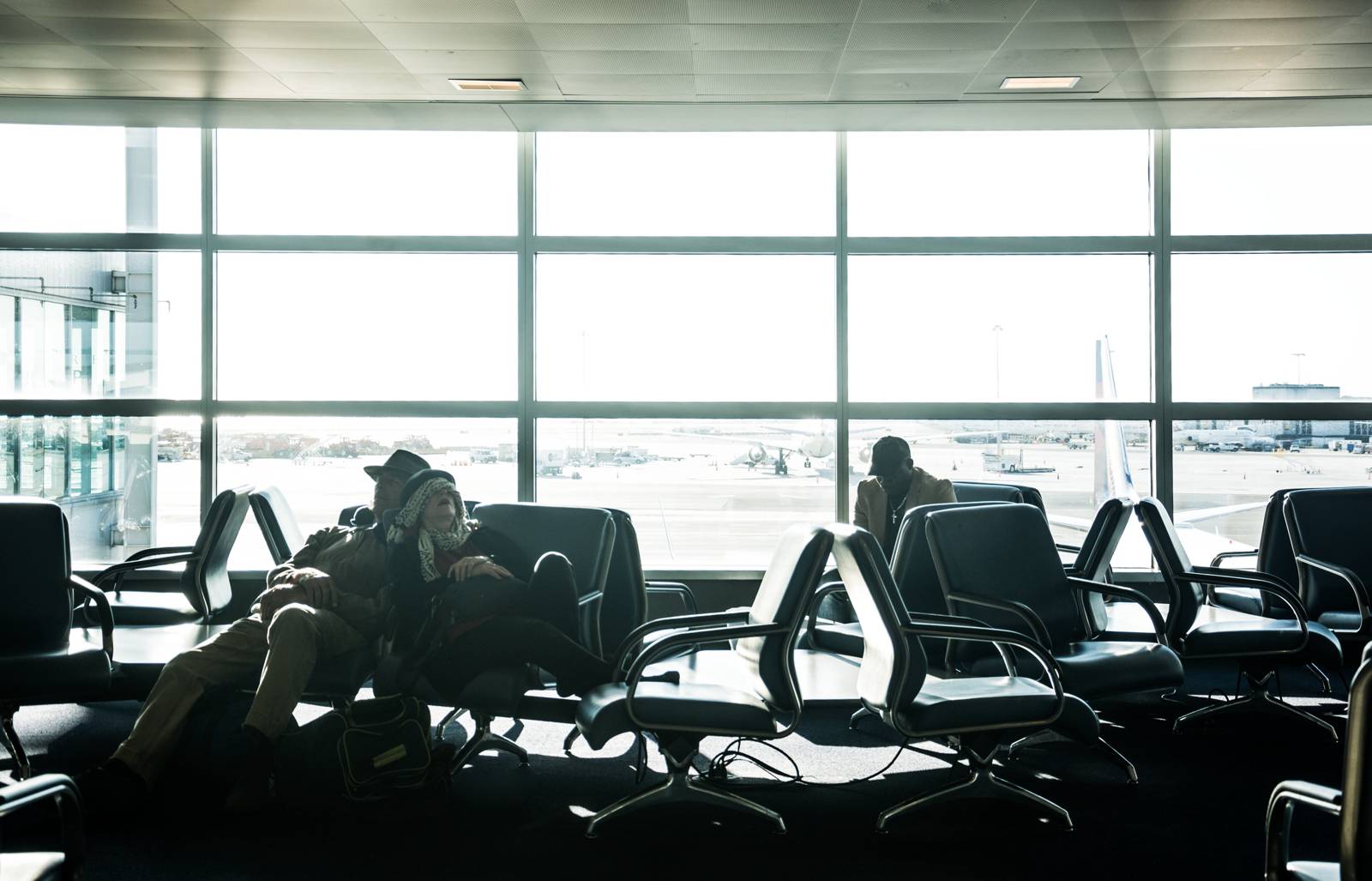 Almeida grew up in Tepic, a mid-sized city on the west coast of Mexico, known for its cartels and high-crime rate. "When I was at school, a lot of my friends were dealers. At the time, you could get a gram a coke for 14 pesos [cheap]," says Almeida, with a smile.
While various cities appear in the photographs, he admits to putting extra focus on the United States: "There are so many Mexicans there, with different paths and experiences," explains Almeida, whose father grew up among LA's large Chicano community, before moving to Mexico to look after his family. "I was interested in documenting that transitional state when crossing borders."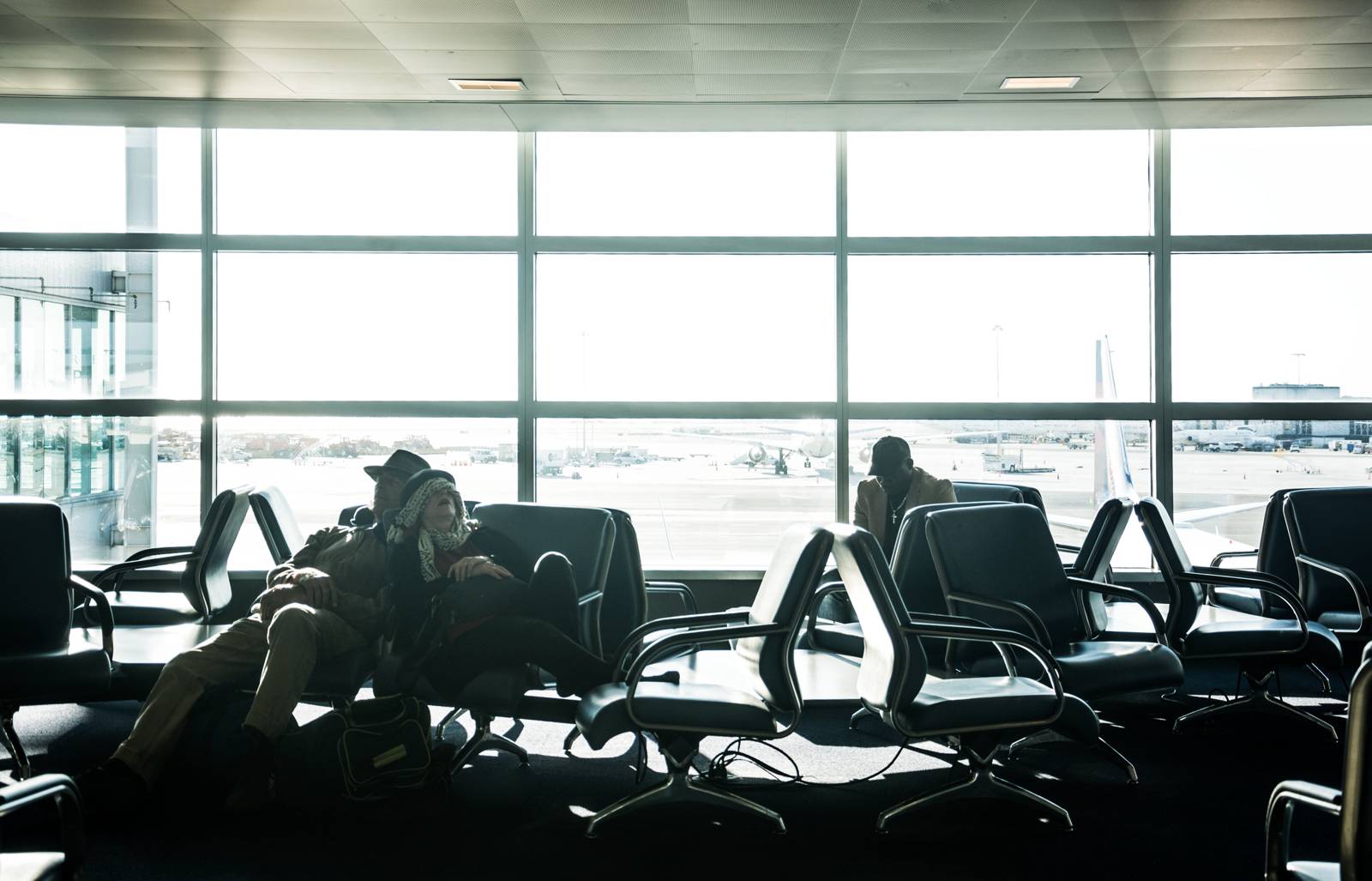 In the final picture of the series, we see a taco vendor, photographed in the artist's hometown of Tepic, where he finally returned to reconnect with his family. It appears distant, a fleck of light in the dark. "I reconnected with myself, I was healing my homesickness," says Almeida, who hadn't visited in seven years. "You have to come back to the places you love, otherwise you'll have nothing to remember."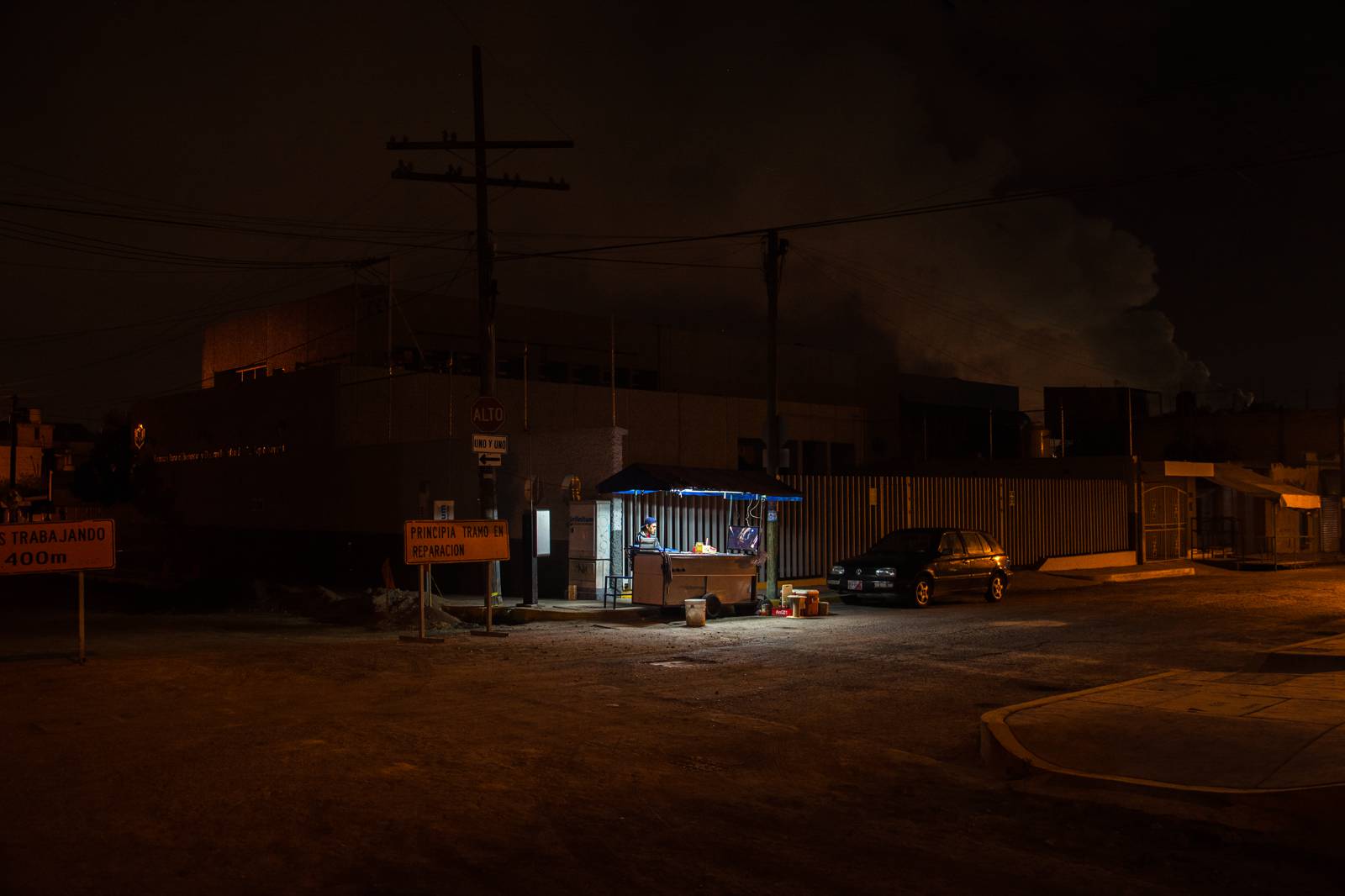 Exilio runs at Artspace until 28 September in Mexico City, before moving to Fundación Alica in Tepic, from 30 September until 30 October. Daniel Almeida's work will be on show at Zona Maco Foto, 21-25 September, Mexico City.