New Nashville | The Modern Side of Music City, USA
Visiting Nashville is about more than just Johnny, Dolly and the Grand Ole Opry these days
Photo: Tristan Kennedy
"Nashville," people purr when I mention my visit, as if reminiscing over a ferocious young love. The city – at least, people's impressions of it – has a reputation which always inspires some sort of reaction.
It's easy to see why. The age-old connections with Dolly Parton, Elvis and Johnny Cash make the place an alluring destination to discover music's deeper history. But despite the country heritage that runs rich through its veins, modern Nashville is also home to twenty-something up-and-comers, thought-leading contemporary art galleries, seasonal food joints and all the other hipster accoutrements you'd expect from a city that has (much to my surprise admittedly) become a hub for America's thriving creative community.
With British Airways having launched the first ever direct route from London to 'Music City', uncovering the real Nashville no longer requires a testing flight and a tiresome New York layover. You can arrive fresh from the UK in around nine hours.
"Modern Nashville is home to all the hipster accoutrements you'd expect from a city that's a hub for America's creative community"
Driving is required to fit in the sights on a three, four or five day visit, but a chunk of the attractions in Midtown are walkable, and the city's proximity means you'll never spend more than fifteen or twenty minutes in the car at any given time.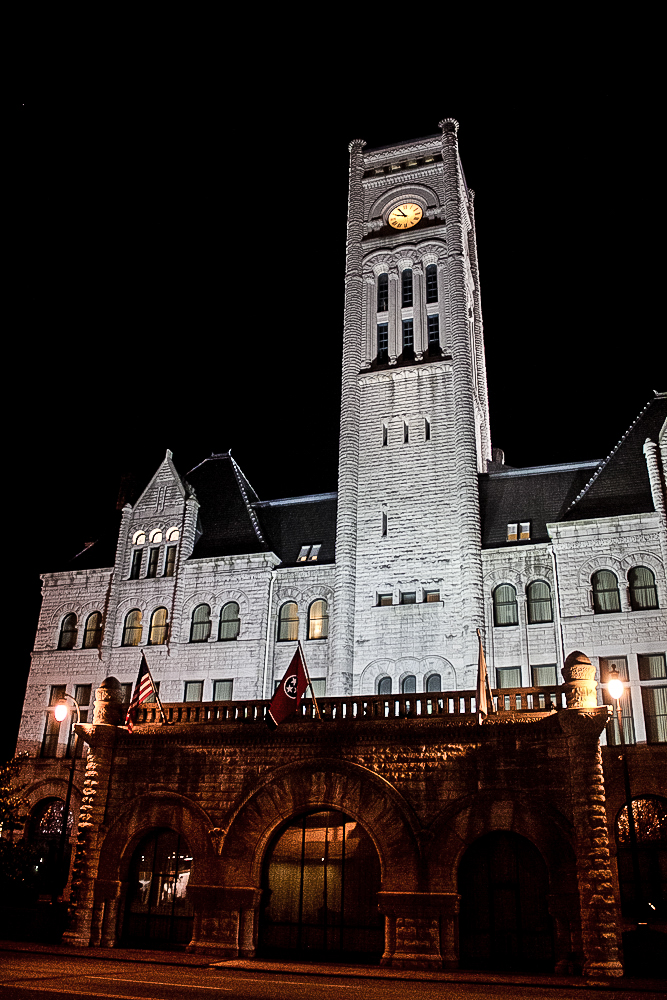 The first fact that surprised me about Nashville was that musicians in the city don't really want to be famous – at least not in the conventional sense. "You can keep your head down in Nashville," local creative Lian York told me, explaining that was part of the appeal.
Instead of seeking fame for its own sake, singer songwriters like him move here to perfect the craft of songwriting. This, he explains, requires a very different skillset to the 'art' (or rather, the artifice) of fame, which is more about the art of make-up, choreography and eye-catching PR.
As a visitor, talking to locals feels like a humbling experience – unlike in LA, where the relentless pursuit of stardom underscores your every conversation, you can expect to meet local songsmiths at the dive bars in Midtown and trendy East Nashville and easily converse with them on a level.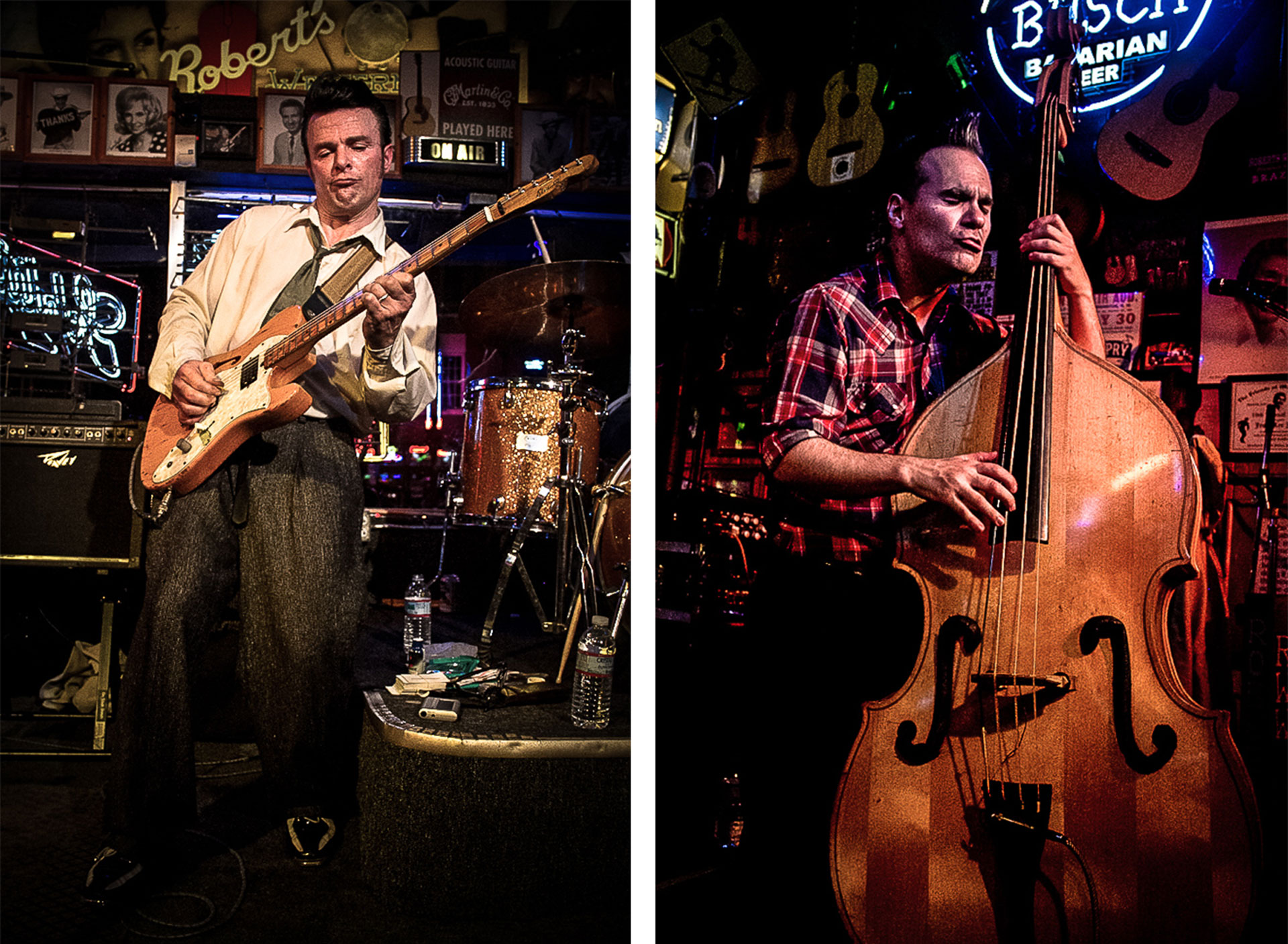 Make no mistake, people here are eager for success, it's just that success takes a different form here. The hustle for Nashville songwriters is to write a banger, and then have a publisher or an agent pick it up and marry it to a famous artist: think Kelly Clarkson, Pink, or Meghan Trainor.
Song writing rights are where the real money lies in recorded music (hence why X Factor winners always end up having to take cruise ship gigs after a couple of years) and hundreds of famous songs have been written by anonymous songwriters in Nashville – although you wouldn't know unless you visited and heard their stories first-hand.
Of course you could write songs in LA or New York, but people chose to come here in part because it's a bit cheaper to live in Nashville, but also because there's a vibrant community of contemporary songwriters, writing country music songs together and learning from each other.
"The hustle for songwriters is to write a banger, and then have a publisher or an agent pick it up and marry it to a famous artist"
They'll hold 'Number One Parties' in Honky Tonks (the live music bars in the downtown area of Nashville), where they'll jam together with other songwriter friends when they land a coveted top spot in the charts.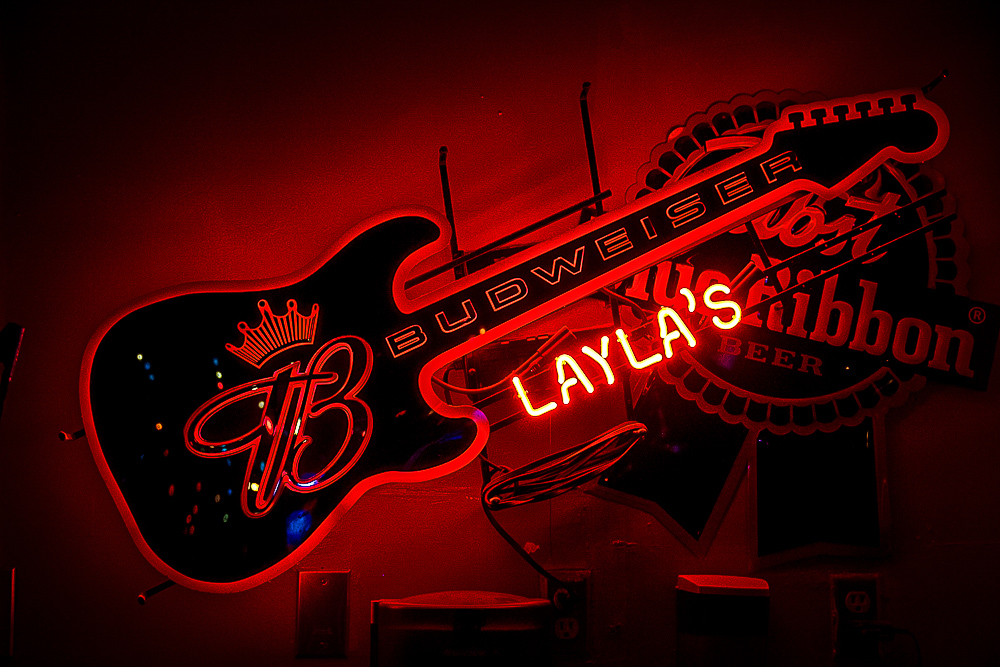 Experiencing these Honky Tonk bars is an absolute must. The most famous are Tootsies and Robert's Western World, but beware – both can get crowded, and are pricier than the tens of others along the row, all of which feature live bands who perform well into the small hours.
Steve Bogard, a songwriter performing at the iconic Bluebird Cafe, where visitors can listen to number one records performed by their original songwriters, explained that there's a different, friendlier attitude to the city. "Nashville's the only town where we really like each other. Here, we make serious bonds," he said.
Like many others he's a jobbing writer. "My daughter first thought I was cool when we'd be driving to work and she'd hear my song [sung by a famous singer] on the radio."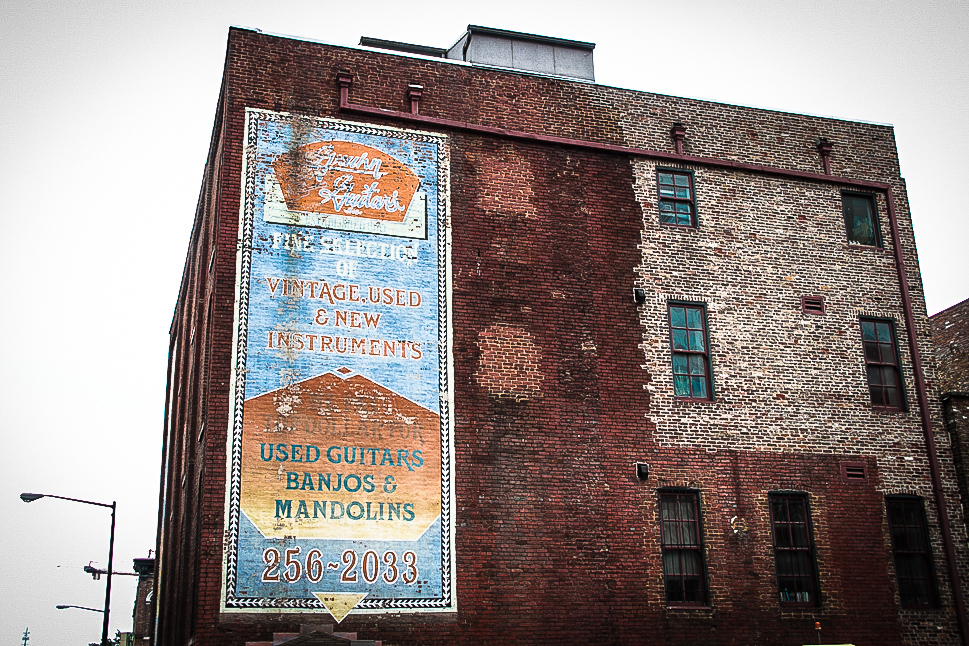 But what about the famous artists themselves? Well, they're still here of course, as is their history. Dolly Parton's studio is still in Nashville's Germantown, and her theme park Dollywood is just a short distance away from Nashville by car.
Meanwhile most of America's big labels still maintain a studio presence down the street known as Music Row. Wander along its length and you can soak up plenty of music history. You can visit Elvis' favourite studio: Studio B, where walking tours are available. The studio is still full of The King's original recording equipment and his favourite piano – there's even the distinct whiff of his cologne still hanging in the air.
There are also not one but two Music Hall of Fame museums, where you can get up, close, and personal with memorabilia. Then of course there's Grand Ole Opry. Started in 1925 the show is a must for Country Music diehards.
Everyone who is anyone – from the late, great Gram Parsons to a young Taylor Swift – has played here down the years, but in modern Nashville the place feels strangely like stepping back into a time-capsule. Live advertisements are bizarrely read out from the stage between acts, the same way they have been for the past ninety years.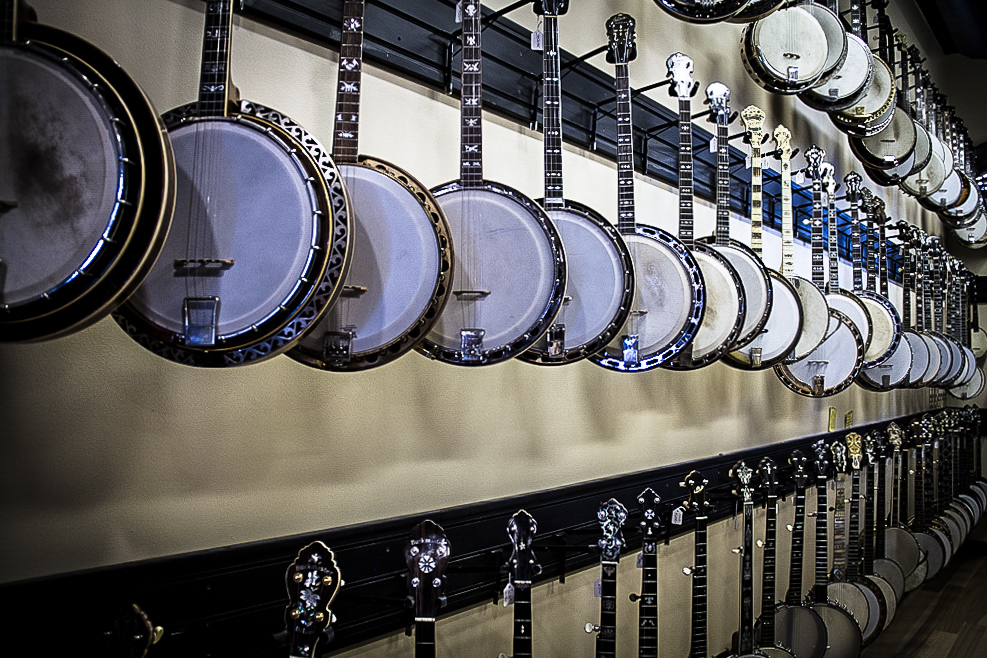 Another myth we saw busted in Nashville was the idea that songwriters only write by night, joint in hand, like Parsons did back in the day. "Nashville has got a lot more competitive," explained Steve Bogard. Today's writers go into offices to work the 9-5, joining in co-writing sessions with other musicians; working together to nail the bridge, the riff, the hook, and the chorus of a song in optimal time.
A trip to Imagine Recordings on Music Row allows us to experience this songwriting process from the inside. The studio have just launched a new immersive recording experience, where visitors can sit within the fish-bowl music studio and experience as musicians record live. Sessions typically last around 90 minutes.
"I grew up going to the Grand Ole Opry and hating it"
Alongside the drive to create modern country music at a rate of knots is the city's thriving alternative music scene, which proudly turns its back on the city's country music heritage.
"I grew up going to the Grand Ole Opry and hating it," Lian York told me. "Nashville rock – really angry, fun stuff – originated in the Eighties, influenced by bands like Lamb Chop."
Nashville locals The Black Keys were born out of the city's contemporary rock scene, and more recently fellow blues rock superstar Jack White moved to town. His studio Third Man Records, is both a lynchpin of the contemporary scene and a complete throwback. It's one of the only recording studios in the world where artists can record live sessions onto vinyl using traditional methods.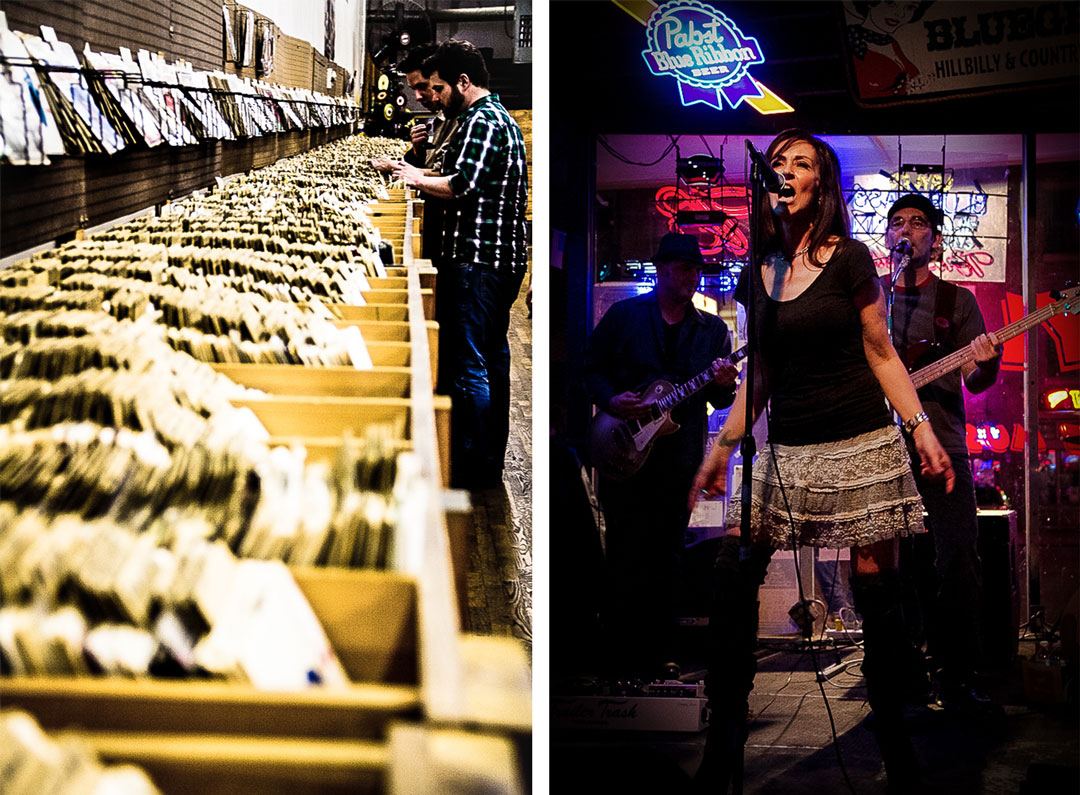 "People on two-hour layovers from the airport visit us with a taxi waiting outside," explained Ben Blackwell, the nephew of the White Stripes frontman, who co-founded and manages the studio.
True to Nashville's friendly, local feel, the studio also lays on stripped-back live gigs with huge artists. There was a rumour of Eminem playing in my time there, and U2 popped in for an impromptu set recently.
"U2 cut a song with three hours' notice," Blackwell boasted. "I called one of the team and said: 'Hey, I know it's Memorial Day Weekend, but U2 want to cut a record…'"
Neil Young also asked if he could record a song in the venue's 1947 recording booth in the store at the front of this eccentric, lemon-yellow creative hub. If you pop in for a studio tour, you're likely to see jobbing musicians recording songs or shooting music videos in their multi-functional space. "No photos," Ben repeated as we sailed past a band in session.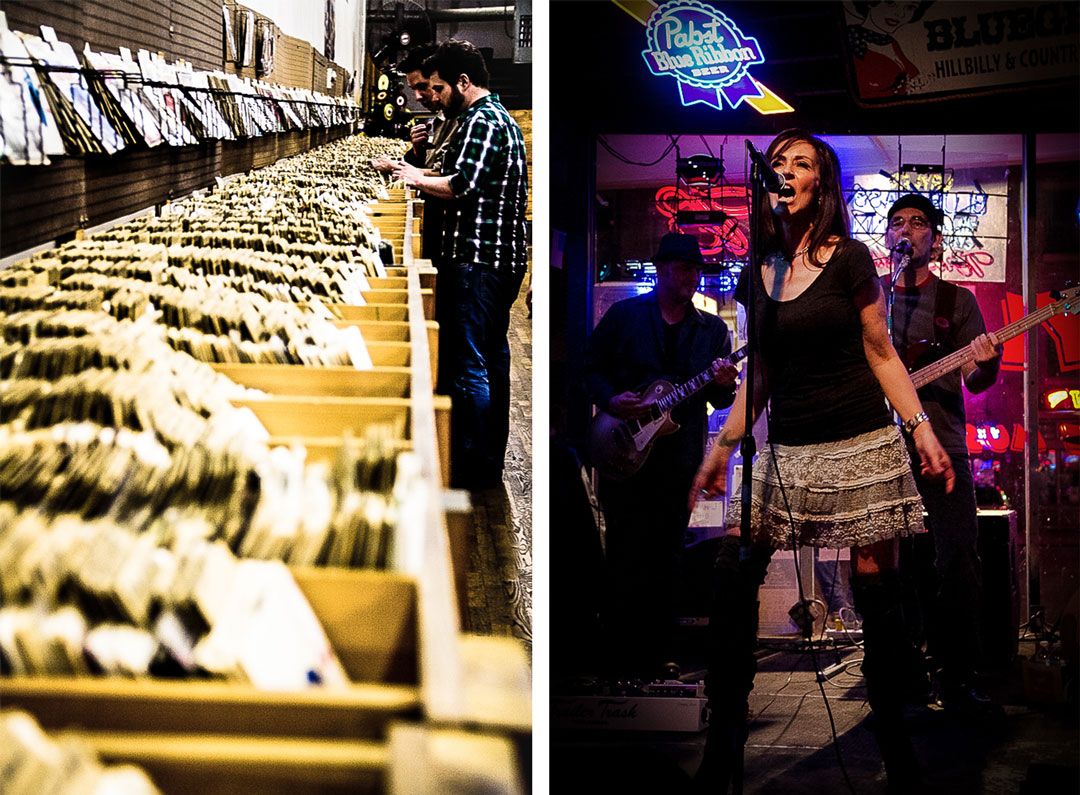 Aside from Country of course the other thing America's south is famous for is its food. But here again, Nashville defies expectations. Although the traditional Southern style cuisine is still popular, there is a conscious drive to move away from the fried and fatty barbecued meat you'd expect to find everywhere in Tennessee, and as with the music there's a feeling of innovation mingling with tradition to create something new.
The new generation of Nashville chefs focus on lighter, seasonal plates of food. Unmissable is Folk, in trendy east Nashville. It occupies a former industrial space with sky-high ceilings and statement lighting fixtures. The open kitchen reveals head chef Philip Krajeck, sweating over small plates that you'll lose your head over.
"The new generation of Nashville chefs focus on lighter, seasonal plates of food"
'Nashville Hot Chicken', while not exactly a new invention, provides an exciting take on the traditional Southern-fried variety. A serving from Hot chicken institution Hattie B's could easily rocket you into space – you'll not want to leave Nashville without giving this particular speciality a go.
By contrast Amuse found low 'n' slow barbecue a more disappointing experience. It was so caramelised with sweetness that it lost the rich intensity of the meat, and definitely felt more suited to US palates than less-sugar-friendly British ones. If you do want to give it a try, Martin's BBQ with its terrace of formidable meat-smokers is the place to go however.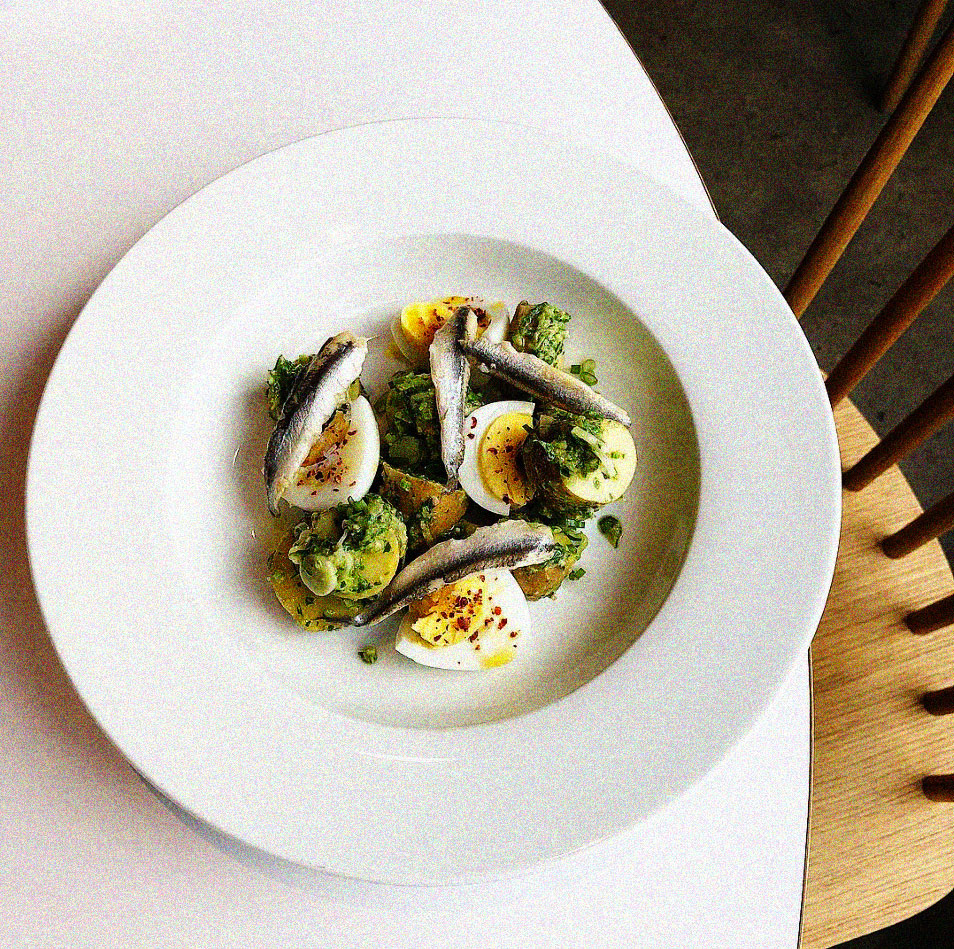 The culture of experimentation, of mixing up old traditions, also extends to liquor production. In the latter part of the last decade, the state of Tennessee lifted the ban of small batch liquor production, so there's now a raft of artisanal distilleries to visit that give Jack Daniel's a run for their money.

Nashville Craft Distillery make gin, rum and Tennessee-trademark whisky, brewed in small batches right in the city centre. "Now there are over forty craft distilleries in Nashville," owner Bruce Boeko proudly told me. And while Jack Daniel's distillery in Lynchburg is still worth a visit, it's these newcomers that are really pushing things forward.
There are others to visit in the Wedgwood Houston district of Downtown Nashville, including the Corsair distillery around the corner from which we spot a cat prowling amongst the barrels. "We're allowed the cat to keep the lizards out," our tour guide explained.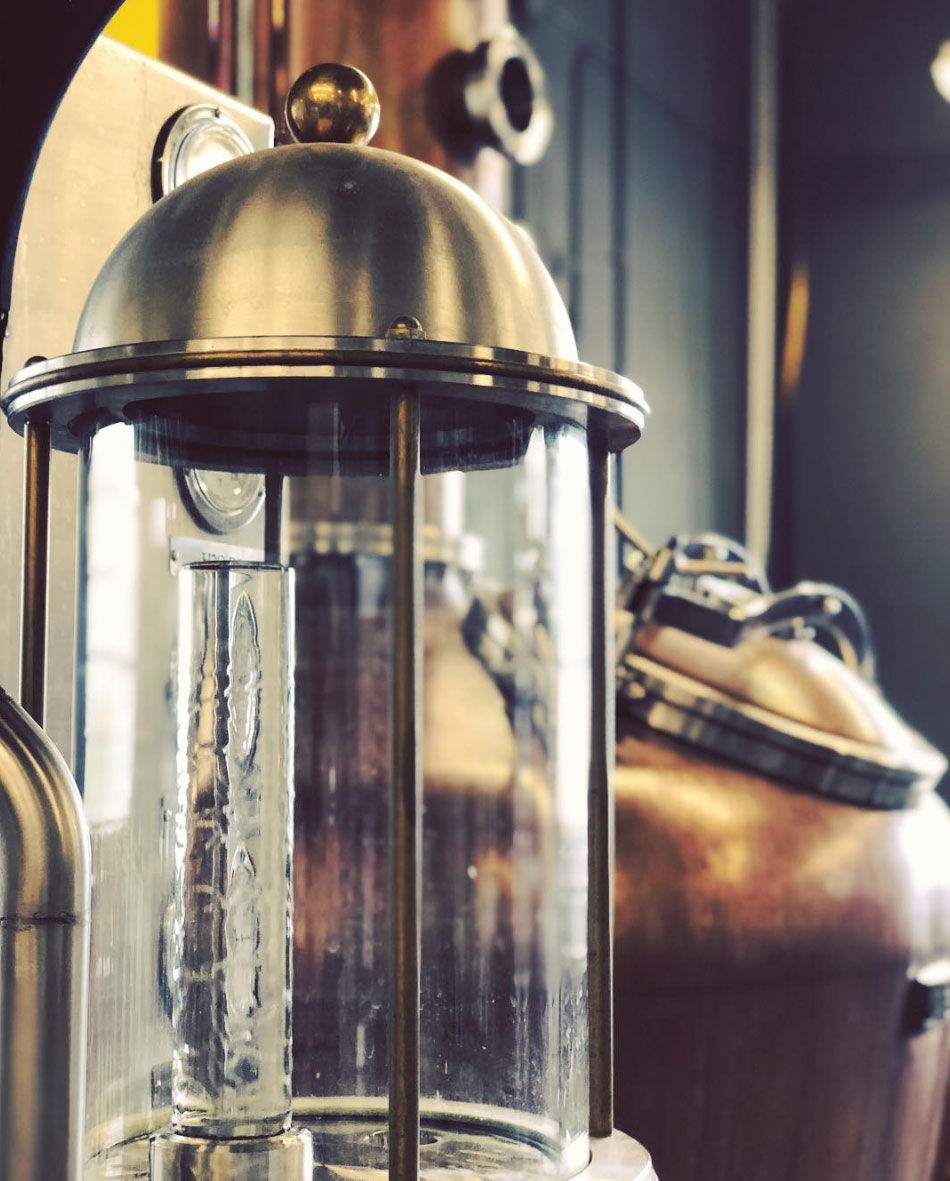 Lizards may not be allowed, but as all our guides reiterated, visitors of all ages, and tastes certainly are. Nashville is no longer just the preserve of Country Music fanatics.

From spirits to small plates, from country crooners to hard rockers, Music City is alive with modernity and creativity, reinventing itself in dozens of ways whilst still preserving the magic that made it special in the first place. You'd be a fool not to go and see for yourself – one taste of modern Southern hospitality, and you'll never be the same again.
Do it Yourself:
Getting there:
British Airways fly directly from London to Nashville from around £600 return. britishairways.com
Accommodation:
Both the Kimpton Aertson Hotel and the Hutton Hotel, in midtown Nashville are excellent accommodation options.
Adam Bloodworth is a freelance writer, based in London. His trip was hosted by Nashville's Tourist Board with flights provided by British Airways. Follow Adam on Twitter.