Plus Ça Change | Why Val d'Isere is Still France's Best Ski Resort
Despite changes, the perennial favourite still comes out on top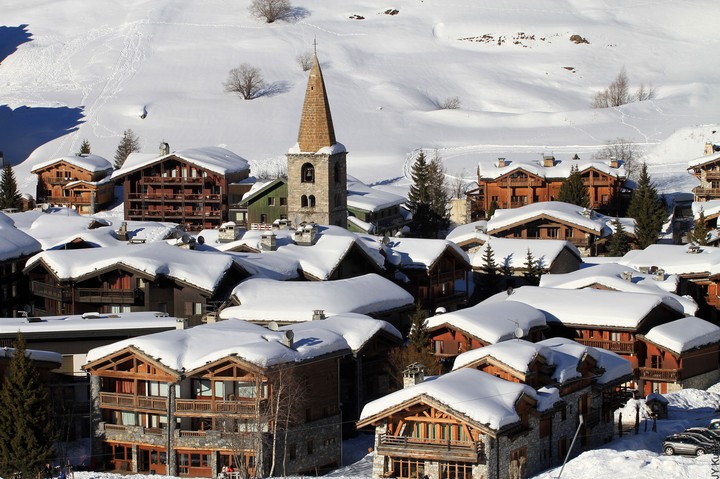 When Christian and Giacomo, our hosts at Hip Hideout Chalets, first presented a charred, grizzled and deformed looking sphere to the table, our group tentatively eyed it, and then each other. They'd been spectacular all week, but here, it looked very much like the boys had dropped a culinary clanger. And on our last night to boot.
Happily, looks can be deceiving. When sliced into wedges and served, nutty and buttery aromas filled the room. Tucking into the soft flesh revealed layers of intriguing flavour. Just as a game bird is so much more rewarding than an average chicken, this celeriac (baked at 190 degrees for three hours with a brush of olive oil and salt) was like a roast pumpkin on steroids.

"During the desperate 2014/15 winter Val d'Isere's miracle snow machine pumped out enough white gold to ensure skiing for its guests"
Even as great as the celeriac was, however, it was never going to beat the snow. Last season in the Alps was one of the most abundant in half a century. For most of the season, France in particular boasted some of the best off-piste skiing in the world. And no matter how heavenly the cuisine is in your chalet, when the powder skiing is this good, the hautes montagnes will always beat the
haute cuisine.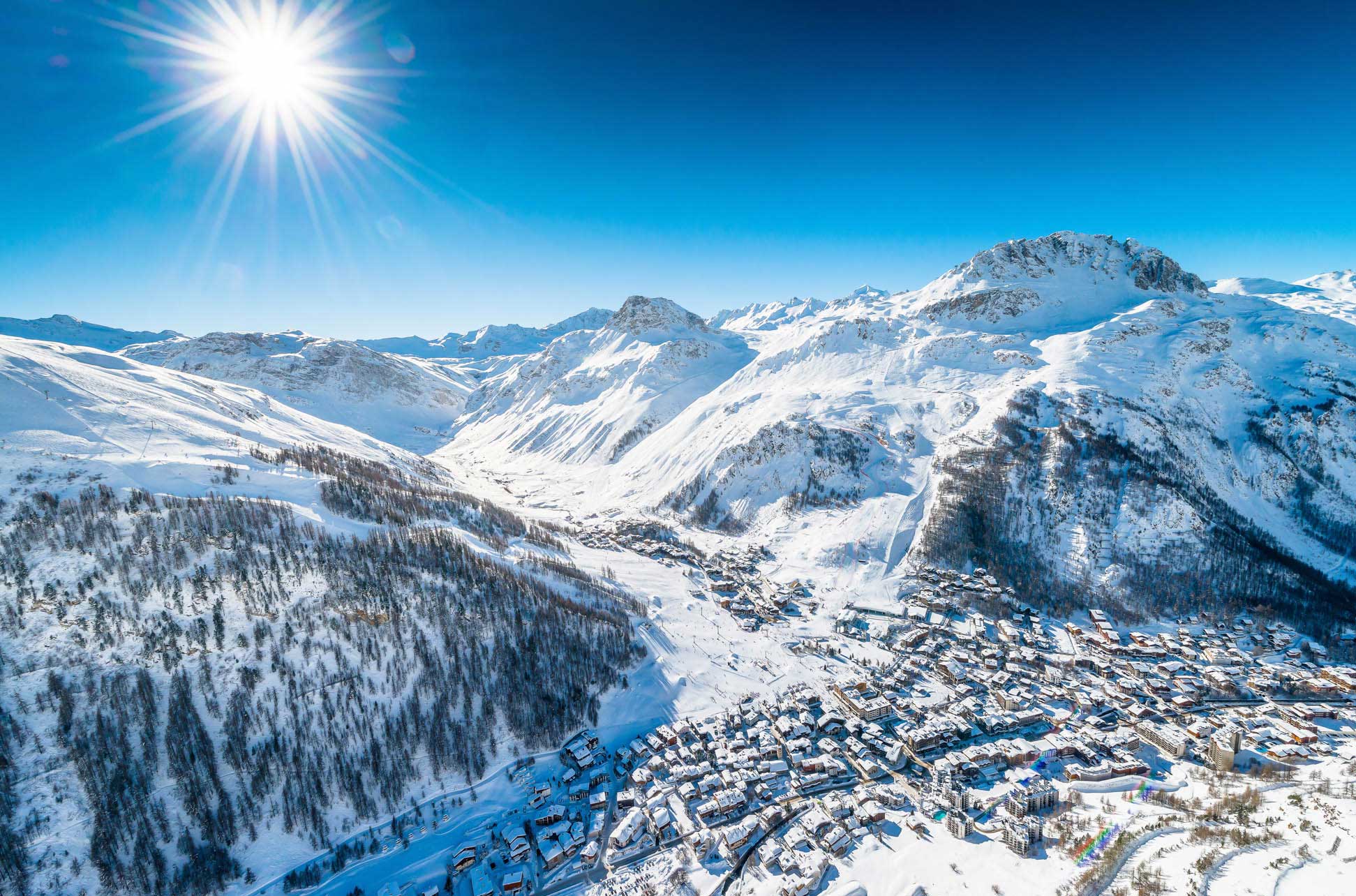 Of course, whatever the weather, the snow is always good in Val d'Isere - or perhaps it's more accurate to say it's never poor. This is due, in the main, to the resort having recently invested in the largest artificial snow-making plant in Europe.
Located beside the Olympique gondola station, Le Snow Factory (as it's genuinely called) would be capable of filling Wembley Stadium with half a metre of snow in one hour - or covering the whole mountain above the village in just a week.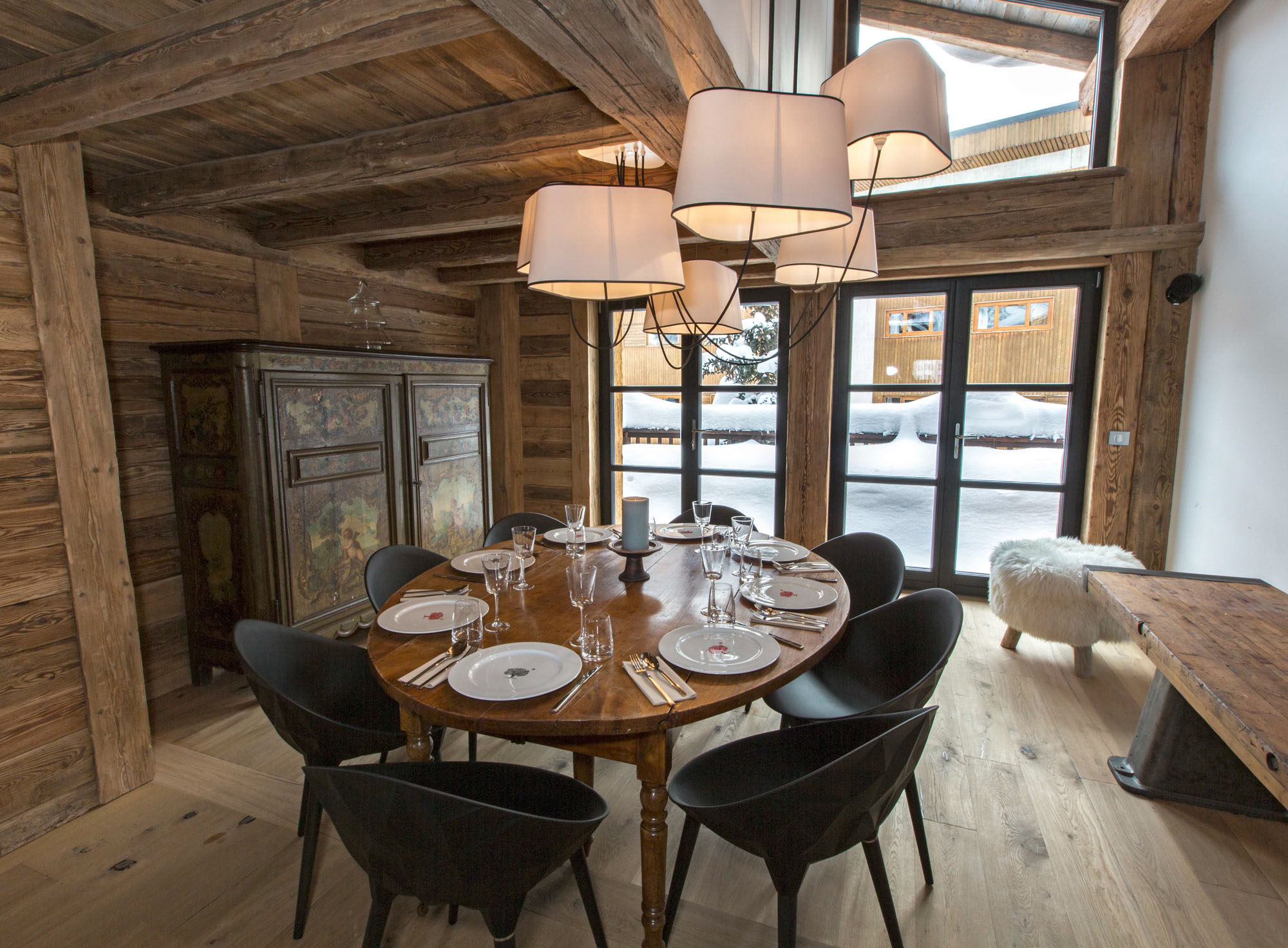 A beach holiday where you didn't see the sun all week might compare, but few things match the crushing disappointment of a snowless ski trip. So the snow-making system provides something of an insurance policy against that doomsday scenario.
During the desperate start to the 2014/15 winter, when most resorts in France were wondering why they'd bothered to bring their cows down from the green pastures Val d'Isere's miracle machine pumped out enough white gold to ensure comprehensive piste skiing for its guests. Meanwhile thousands of holidaying families elsewhere in the Alps honed their backgammon skills over the festive period.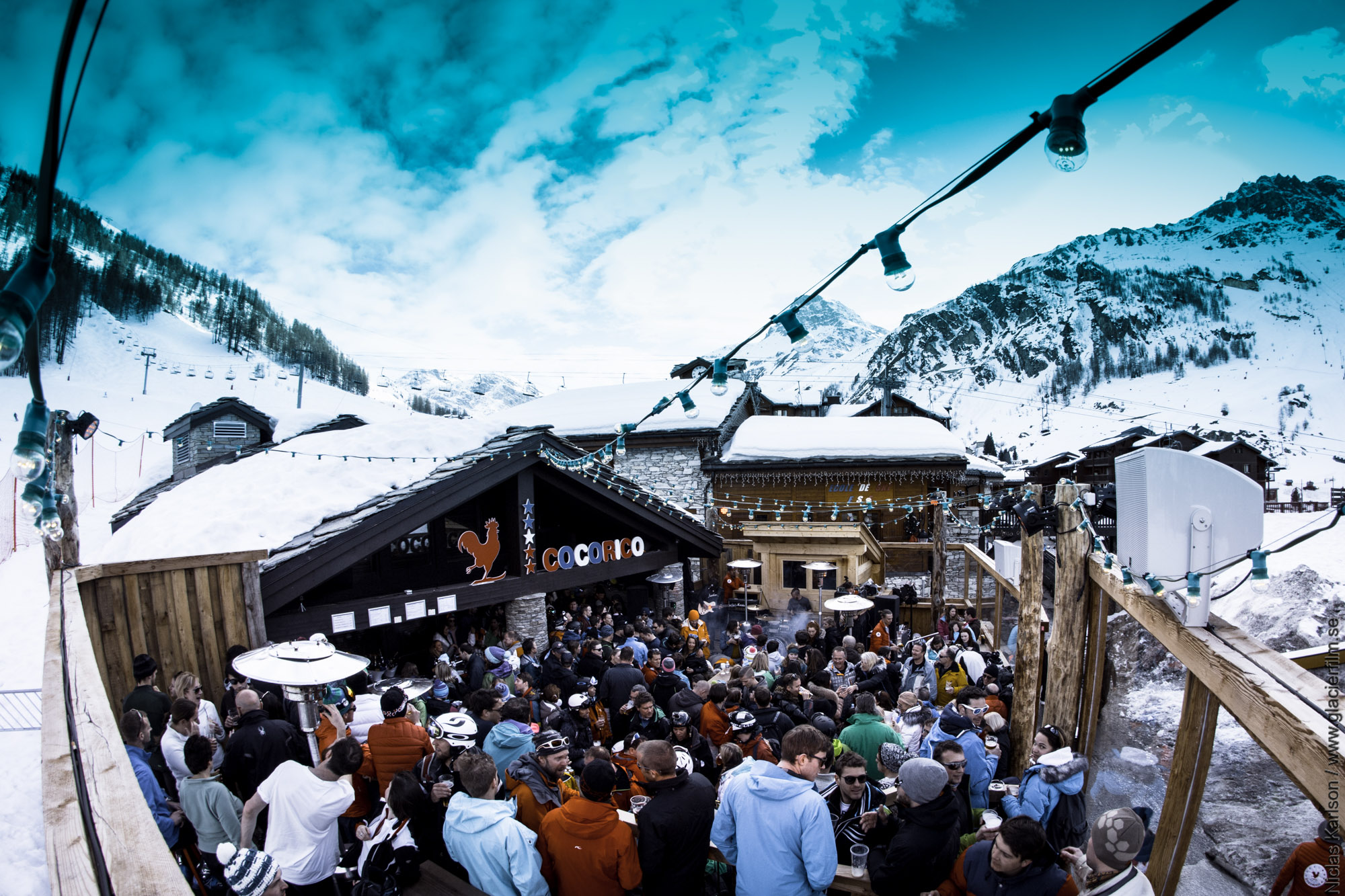 The resort also claims to benefit from a rare microclimate, called Retour d'Est, meaning snow does not just come from Atlantic storms, along with most European resorts, it also comes from Mediterranean weather systems. Either way it has an impressive snow record. Peter Hardy, founder and editor of website, welove2ski.com, says: "I've spent the last 25 Christmases in Val and enjoyed uninterrupted piste skiing with sufficient-to-excellent snow cover each year."
What's more, Val d'Isere is always evolving, with lift upgrades like the new Solaise gondola (think heated seats and wifi on a ski lift), and a pioneering ski shop called Snowberry offering expert boot fitting assistance for rentals – until now an expensive privilege exclusively afforded to buyers of new boots. There's also a swanky new hotel and spa planned for the top of the old Solaise cable car station which will be completed for winter 2019/20.
Along with all the concrete changes of the past few years, the authorities in Val d'Isere and its neighbouring resort, Tignes, also made a more cosmetic one - voting to change the name of their joint, lift-linked ski area. It has been known for years as the 'Espace Killy', after local hero Jean-Claude Killy. But those in power apparently felt that current generations of clientele might not know or care about the handsome chap who was Olympic and World Cup Men's downhill champion in the late 1960s.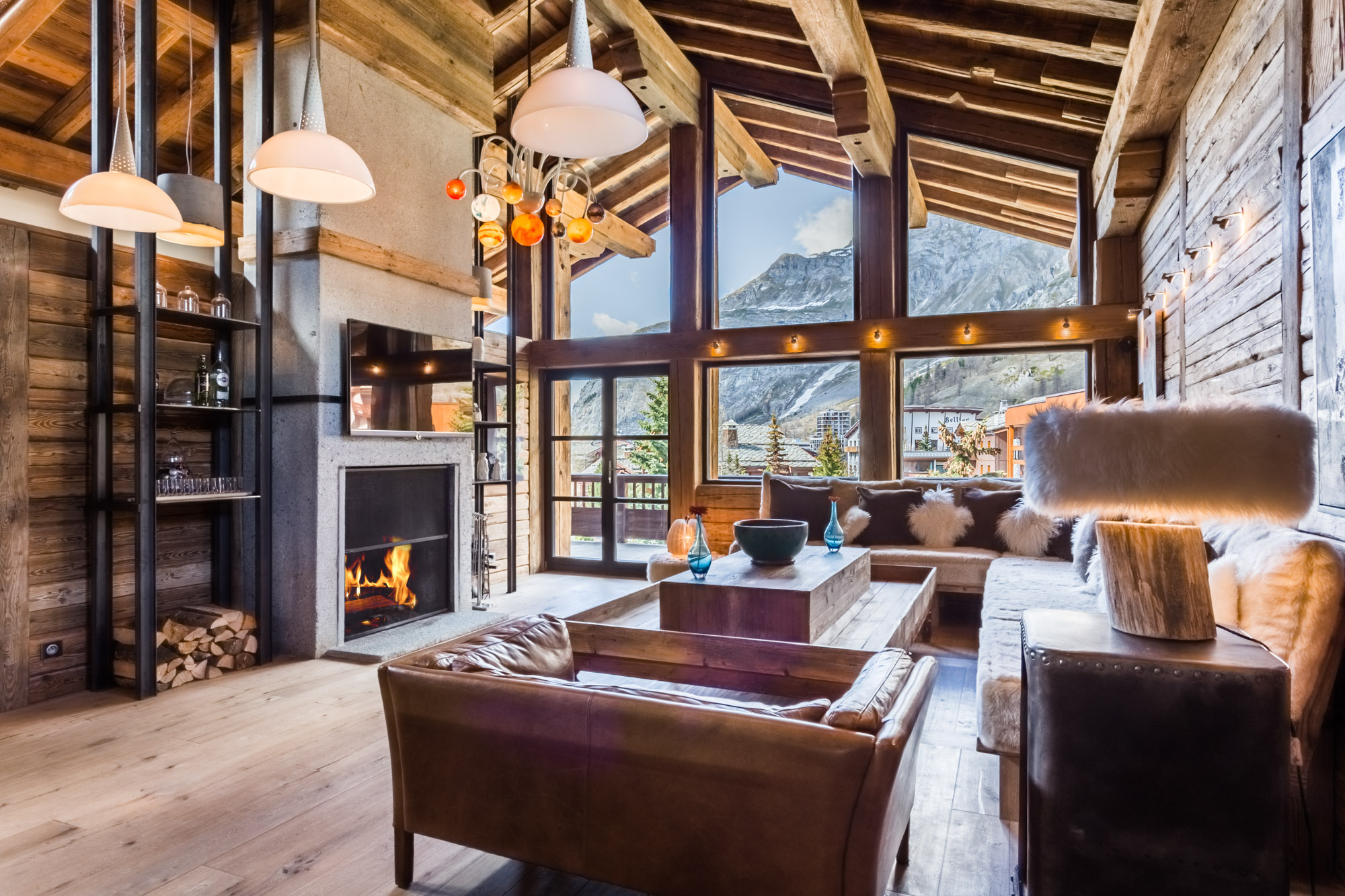 In this, they're probably right. We just hope they didn't spend too much on a branding agency to come up with the new name which was (drumroll please): Val d'Isere-Tignes. As a move, the change was bound to enrage a few stick-in-the-mud traditionalists. But like us doubting our chalet hosts and their charred celeriac, those people would do well to see past their initial disgust. Because whatever they might have thought at first, one thing is guaranteed: Val d'Isere always delivers.

Neil English trip was hosted by Hip Hideouts, and he stayed at the Kilco Penthouse. For more info and bookings visit the Hip Hideouts website. For more info on Val d'Isere visit valdisere.com
Tagged: