Arcade Fire | Win Butler's Guide to New Orleans
The frontman shares his Crescent City tips
Before Arcade Fire's Win Butler and Régine Chassagne moved to New Orleans in 2014, the Canadian band were in the city during a tour, and the frontman found himself walking on Magazine Street. On his way to a pickup basketball game, Butler heard a brass band and discovered a group of kids no older than ten or 12 years old, practicing their instruments on a school's front steps. He was amazed to see them rehearsing without any teacher supervision, and then rounded a corner to find a man in a onsie trick dribbling a basketball, before two people stopped the singer and offered him a ride to his destination.
"I was like 'Shit this town is so fucking different than anywhere I've been in America,'" recalls Butler. "The only other place I've been on planet earth that shares that mystical energy is Haiti so I don't think it's a coincidence."
Wanting to go beyond the "Wikipedia entry version of the story" about New Orleans' historical connections to the country where Chassagne's parents grew up, they started Krewe Du Kanaval last year with Preservation Hall Jazz Band multi-instrumentalist Ben Jaffe. Kanaval is the Haitian Creole word for Carnival, and celebrations take place in the weeks leading up to Mardi Gras with masquerade balls and parades that take over the city streets. "It was the result of an ongoing conversation, what are the things in New Orleans that we are all moved by, these expressions of creativity, of music, art, dance," says Jaffe, who is also the artistic director of iconic music venue Preservation Hall. "There's all these things even people who live in New Orleans don't understand or are aware of."
All proceeds from Krewe benefit the Preservation Hall Foundation for music education in New Orleans and Chassagne's non-profit organization KANPE, which provides humanitarian aid in Haiti. Ahead of this year's event, we spoke to Butler and Jaffe about the roots of Kanape and their favourite places to go in the city.
Catch a show at the legendary Preservation Hall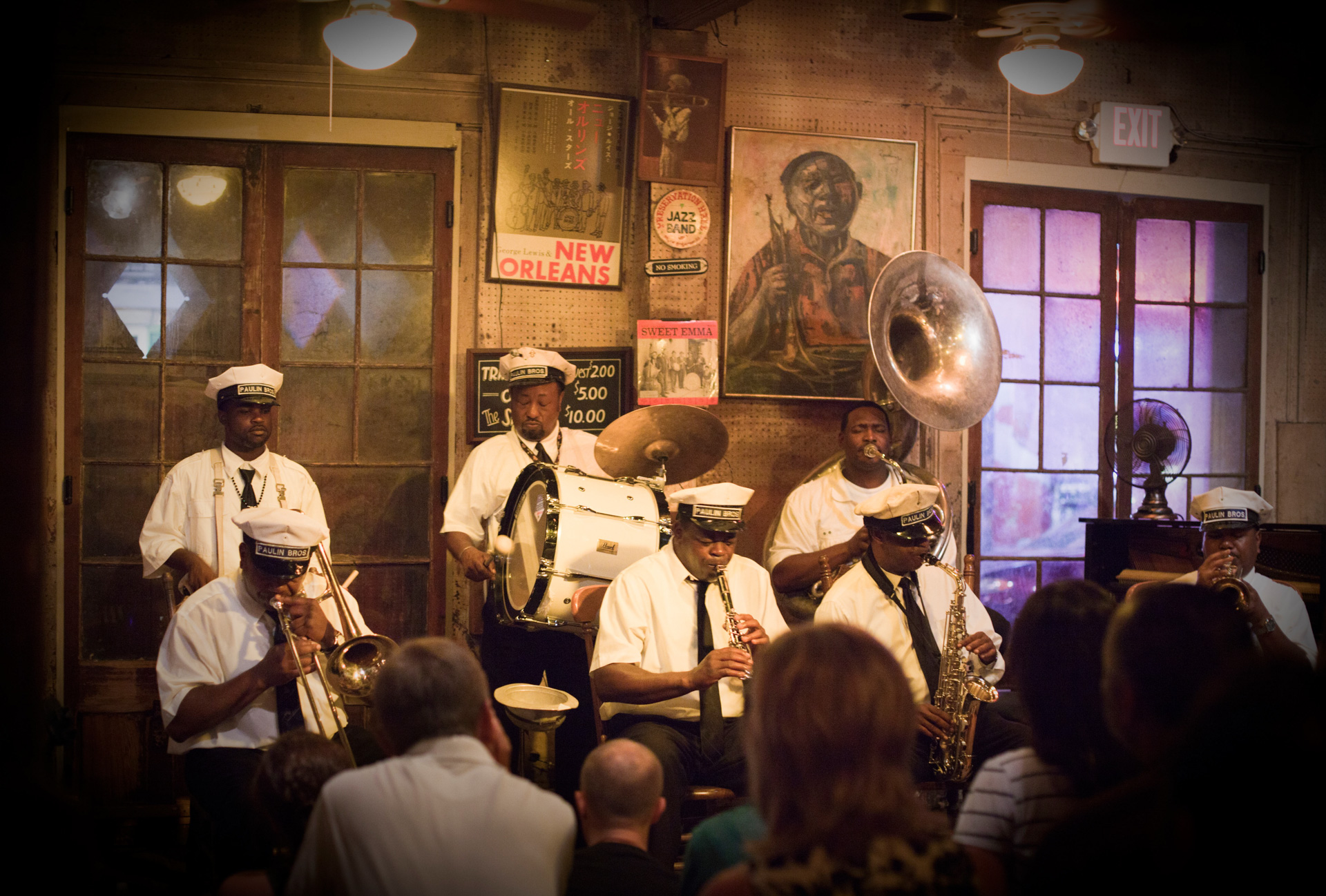 "The French Quarter is sort of this weird tourist invention that's people stumbling out of these horrible bars, but Preservation Hall is pretty magical," says Butler. "They haven't painted anything or touched anything since the 40s. It's this living museum of music." The building was opened as a venue in 1961 by Jaffe's parents, Allan and Sandra, who moved from Philadelphia and fell in love with the city and its jazz scene. "I don't remember ever a day of my life when there wasn't live music, and that wasn't like extraordinary to me, that was just normal," says the director of his upbringing. "It only became extraordinary when I started realizing that wasn't the case for most people." Despite a temporary closure following 2005's devastating Hurricane Katrina, the Hall is going strong today, and celebrated their 50th anniversary in 2012 with a PHJB Carnegie Hall concert and expansive compilation.
Around the corner from the Preservation Hall is One Eyed Jacks, a former theatre and speakeasy where you can catch local and touring rock acts. "I still go down to Frenchman Street because that's my neighborhood, within this five-block span there's probably twenty-plus bands playing on any given night," says Jaffe. Finally, no jazz afficionado's trip to New Orleans is complete without a visit to Celebration Hall in the 7th Ward on a Wednesday night to see the TBC Brass Band play. "People just dance their asses off and the gig goes to like two in the morning," says Butler.
Check out a second line parade on a Sunday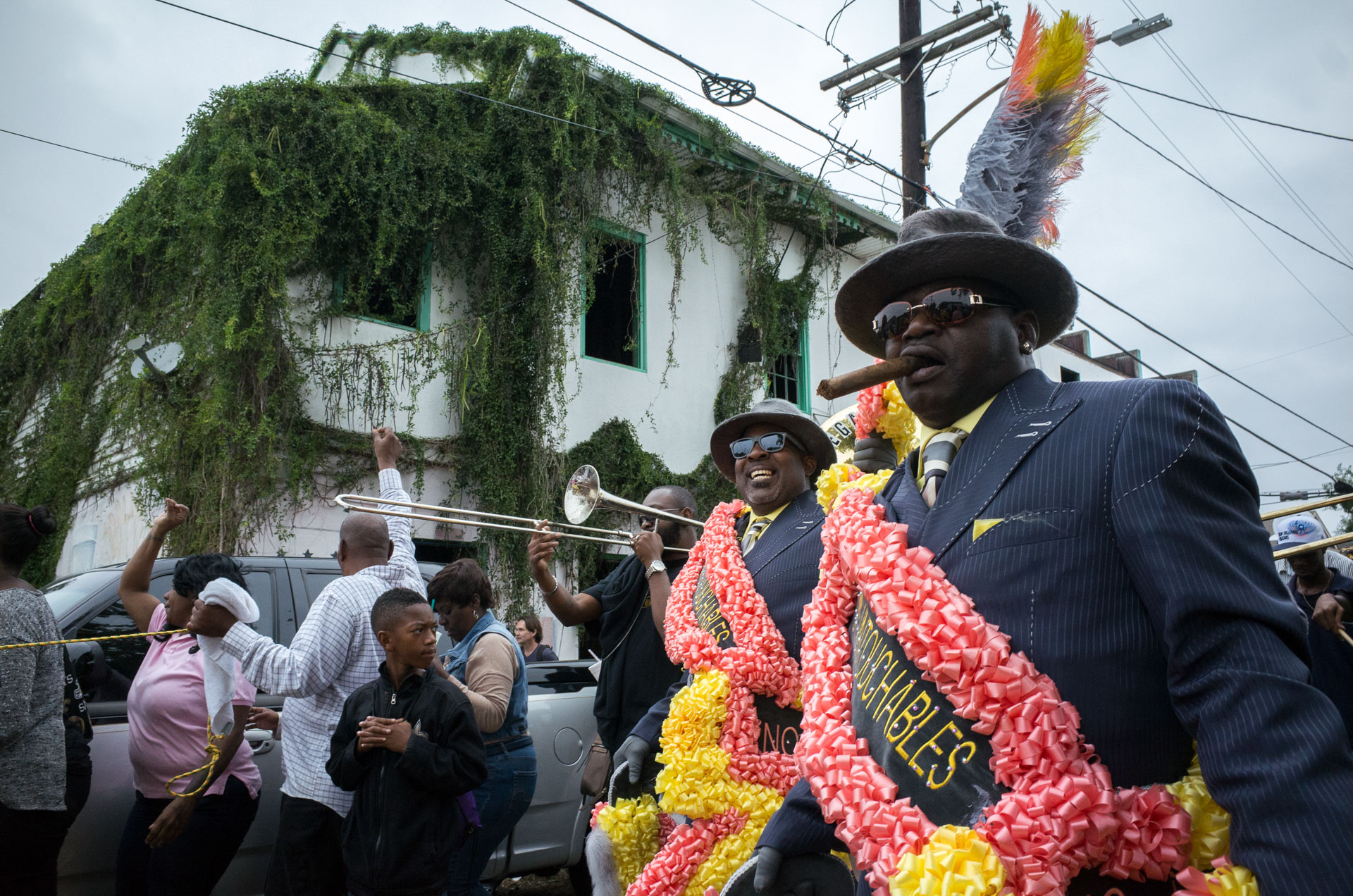 For a more authentic New Orleans experience, skip the bead-throwing Bourbon Street Mardi Gras parades and instead find a second line, which typically involves African-American brass bands leading dancers in coordinated attire through the streets. "There's a tradition of funeral parades, which is part of the history of jazz music, but also Haitian music," says Butler, who also organized a parade with the PHJB celebrating David Bowie after the musician died in 2016. This year's Krewe Du Kanaval procession began at Congo Square, which is where slaves and free Blacks gathered throughout the 19th century for meetings, open markets, and African dance and drumming celebrations. "Saying it's sacred ground probably doesn't do it justice," adds Jaffe. "It's a place where many of the rhythmic and cultural traditions that became jazz were maintained and kept alive through these hundreds of years of servitude."
There's more to New Orleans cuisine than po-boys and gumbo...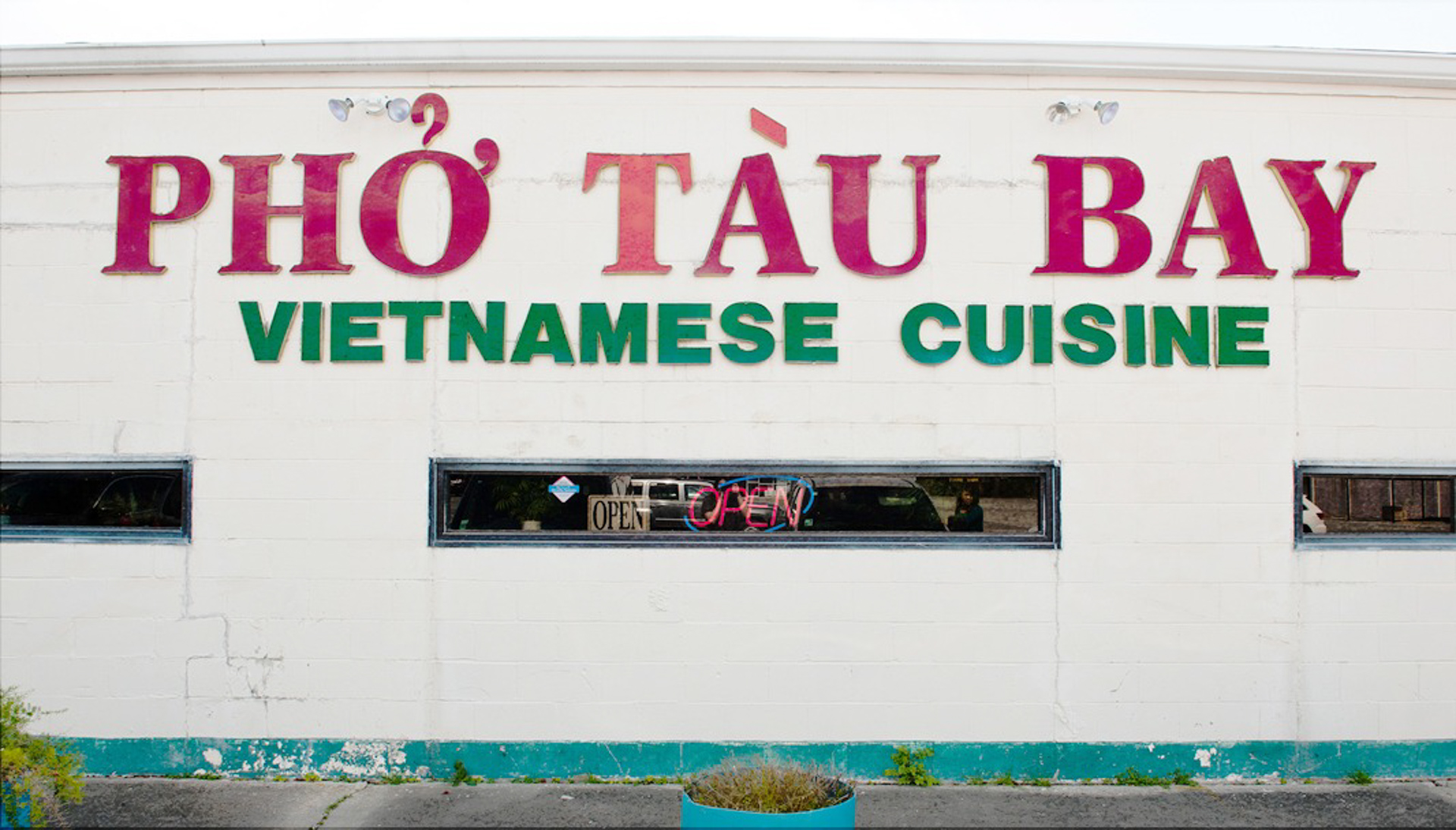 "People don't realize how international the food is in New Orleans," says Jaffe. "Vietnamese food is one of our go-to staples when we're touring. No diss to any other Vietnamese restaurant in the country, but we've yet to find anything close to the quality of Vietnamese food that you get in New Orleans." He recommends Phò Tâù Bay, which was founded by an American GI named Karl Takacs, who stayed in Saigon afterwards and married into a family that owned a chain of restaurants. Due to political upheaval, they moved back to the United States and eventually settled in Louisiana, where they opened their first location in 1982.
... But if you're looking for Louisiana classics, you've come to the right place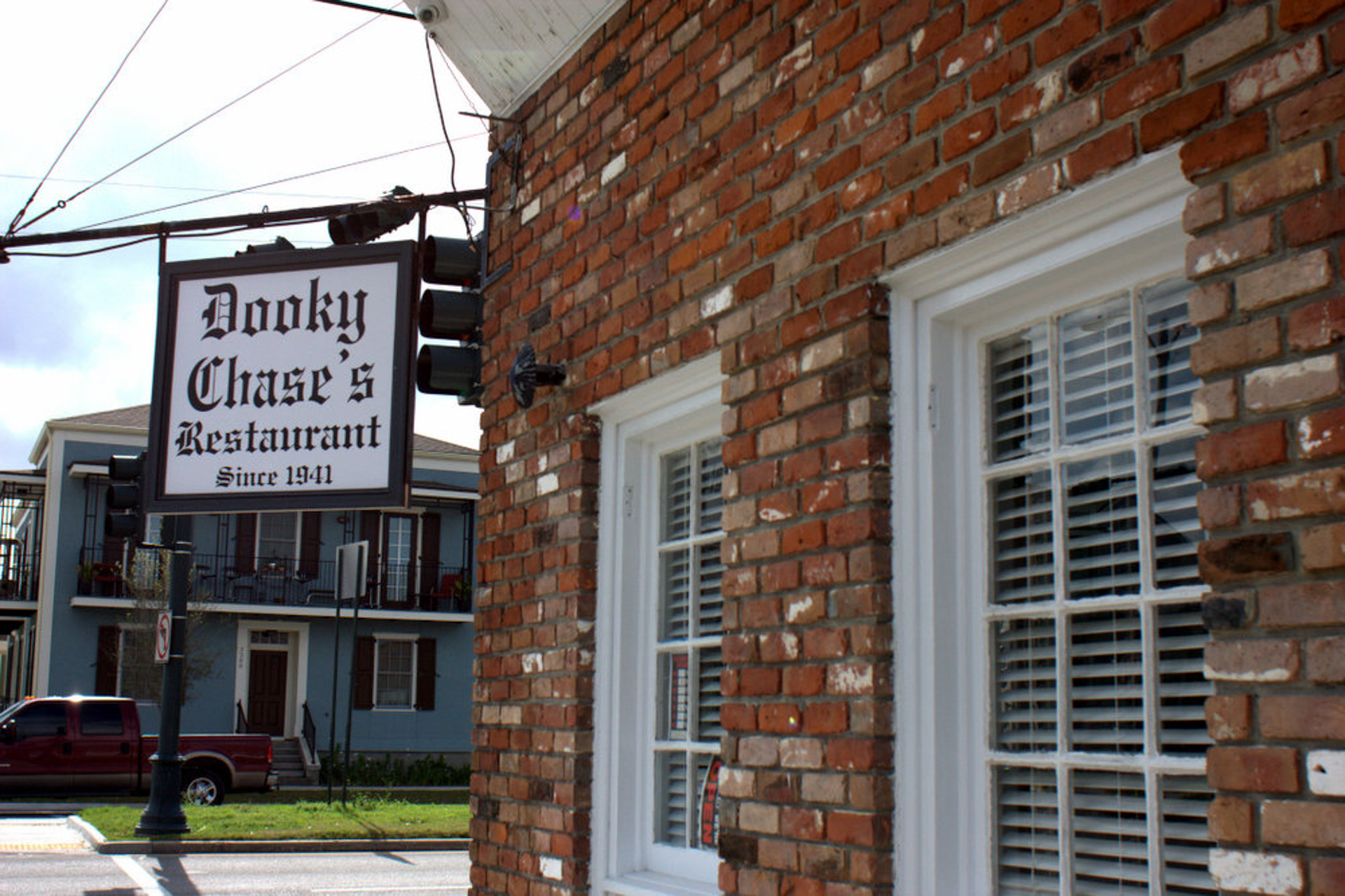 After a hometown show, the PHJB frequently find themselves back at their studio, where Jaffe will cook up a hearty pot of red beans and rice or other dishes. "I don't eat heavy but I like the social aspect of eating," he says. "You can go to Galatoire's with friends for lunch, have a three-hour meal, and feel like you were at the best party." From Cajun and Creole cooking pioneers Paul Prudhomme's K-Paul's (where Emeril Laggase began his career as a chef) and Leah Chase's Dooky Chase's, to newer restaurants including Brigtsen's, Paladar 511, and Pêche offering up contemporary takes on classics, there's no shortage of options. "There's a lot of restaurants that have been here over a hundred years, to me it's really a thing of beauty," adds Butler. "There's an old-school place uptown called Clancy's and they do a soft-shell crab, they smoke it and then they deep-fry it, and it's mind-blowing."
Dig for secondhand records at Peaches Records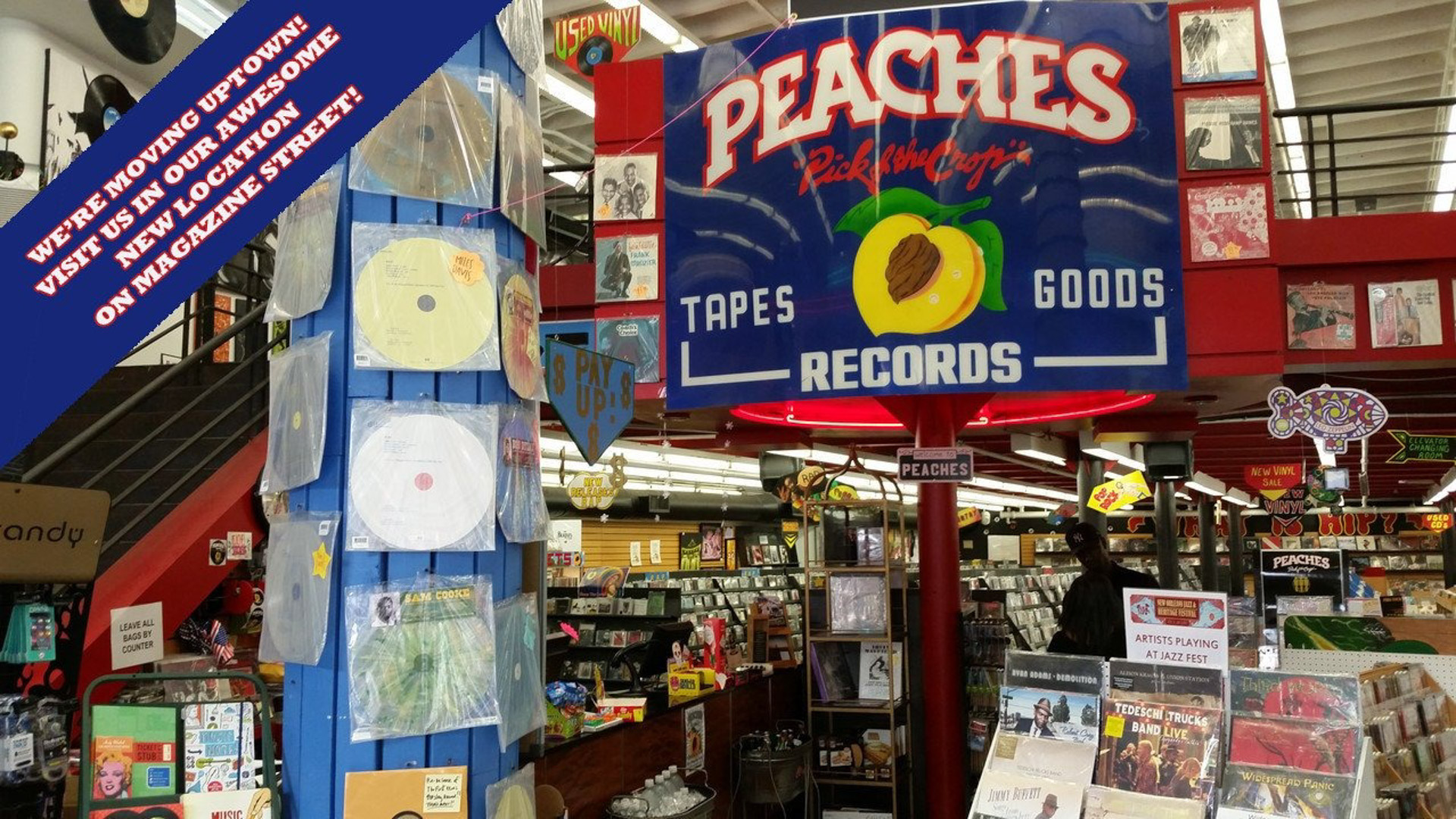 When he's not playing in Arcade Fire, Butler occasionally DJs under the alias DJ Windows 98, and one of his favourite places to go crate-digging is the family-run Peaches Records. Opened in 1975, founder and owner Shirani Rea is heavily involved in the city's hip-hop scene, including being an early champion of Cash Money Records. "They always find these crazy attics full of hoarders' records and have like ten copies of every Japanese Beatles pressing," says Butler. On a rare day off, you might even find him playing a pickup basketball game on the court across the street from the store.
Take a walk through Audubon Park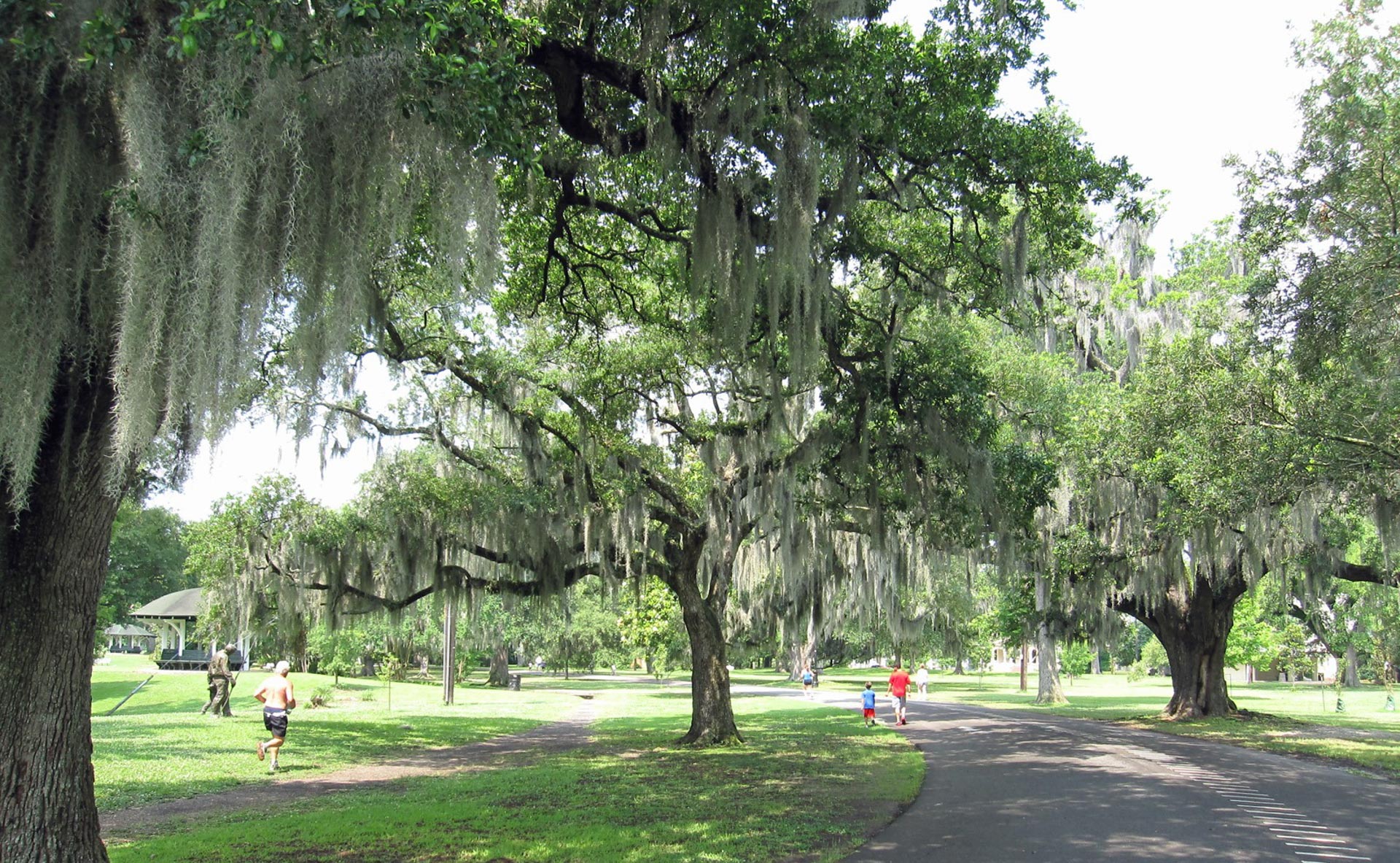 If you want to get away from the crowds or simply stretch your legs, take a streetcar uptown to Audubon Park, which is named after artist and naturalist John James Audubon. There you'll find ancient southern live oaks, a stone labrinyth laid to symbolize healing post-Katrina, and one of Louisiana's largest rookeries. "Even though we're on the Mississippi River, the river's not readily accessible to people, it's lined with commercial warehouses that you can't get through," explains Jaffe. "There's only three points of access in the city where you can get to the river and Audobon Park is one of those places."
Listen to WWOZ to find about concerts and cultural events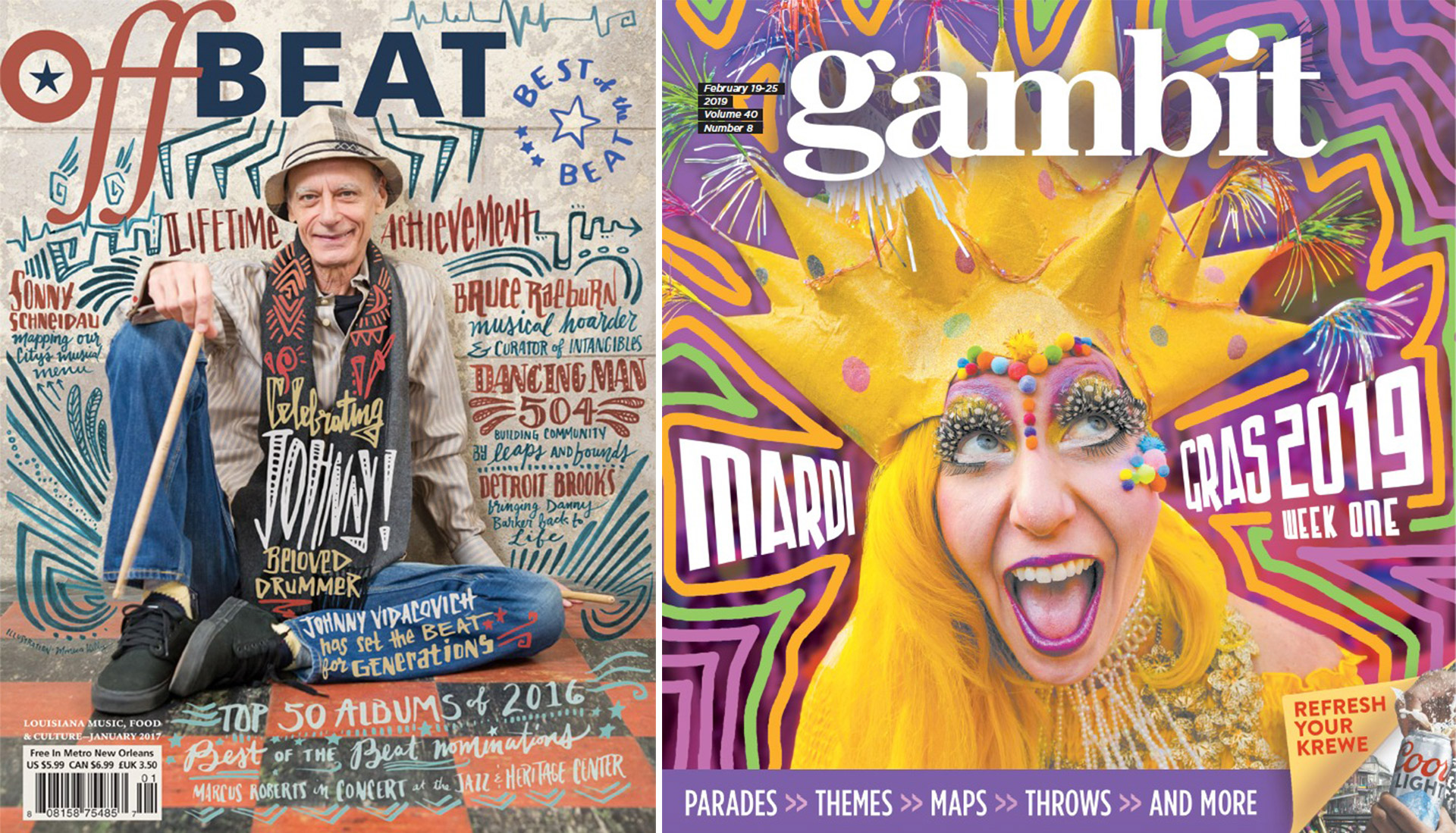 "I generally tell people to listen to WWOZ [90.7 FM], it's one of our local public radio stations," says Jaffe. "You can listen to it for a week and not hear the same song twice, and it's all great music." For more music and arts listings, there's New Orleans alt-weekly Gambit and OffBeat Magazine, which you can pick up a copy of to find out what's happening around the city.
Max Mertens is a Toronto-based freelance writer and editor. Keep up with him on Twitter .
Tagged: