Retrospective | 10 MoMA Exhibitions We'd Travel Back in Time For
The MoMA shows worth jumping in your Tardis for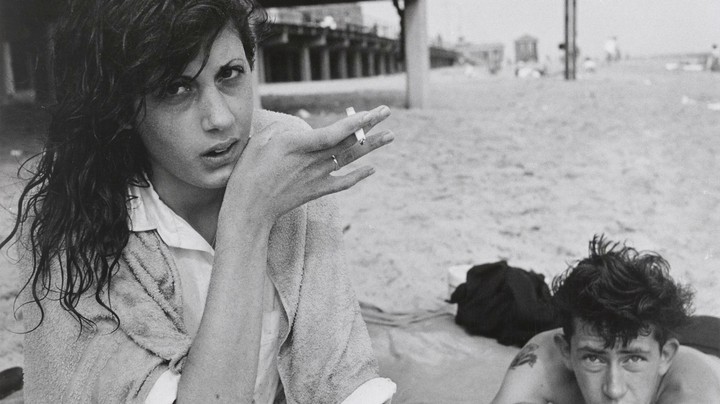 The Young Rebel in American Photography, 1950-1970 (1992): In the tail end of the 20th century, a nostalgia for all things rebellious 1950s bubbled up in popular culture (think Cry-Baby or the Stray Cats) and likely inspired the subject of this show. Tracing the influence of James Dean and Marlon Brando films — as well as Robert Frank's seminal 1959 monograph The Americans — the exhibition explored the "adventurous photographers [who] abandoned photojournalism's posture of objectivity" and how their "pursuit of young America's struggle for self definition helped to create a new vocabulary for photography, which emphasised the subjectivity of personal experience." The Young Rebel positioned four of these photographers at its centre: Danny Lyon (who documented the Chicago Outlaw motorcycle crew), Bruce Davidson (who captured teen gangs on Coney Island), William Gedney (who shot hippie kids hanging around Haight-Ashbury), and Larry Clark (whose Tulsa series provided an unflinching, urgent portrait of drug culture).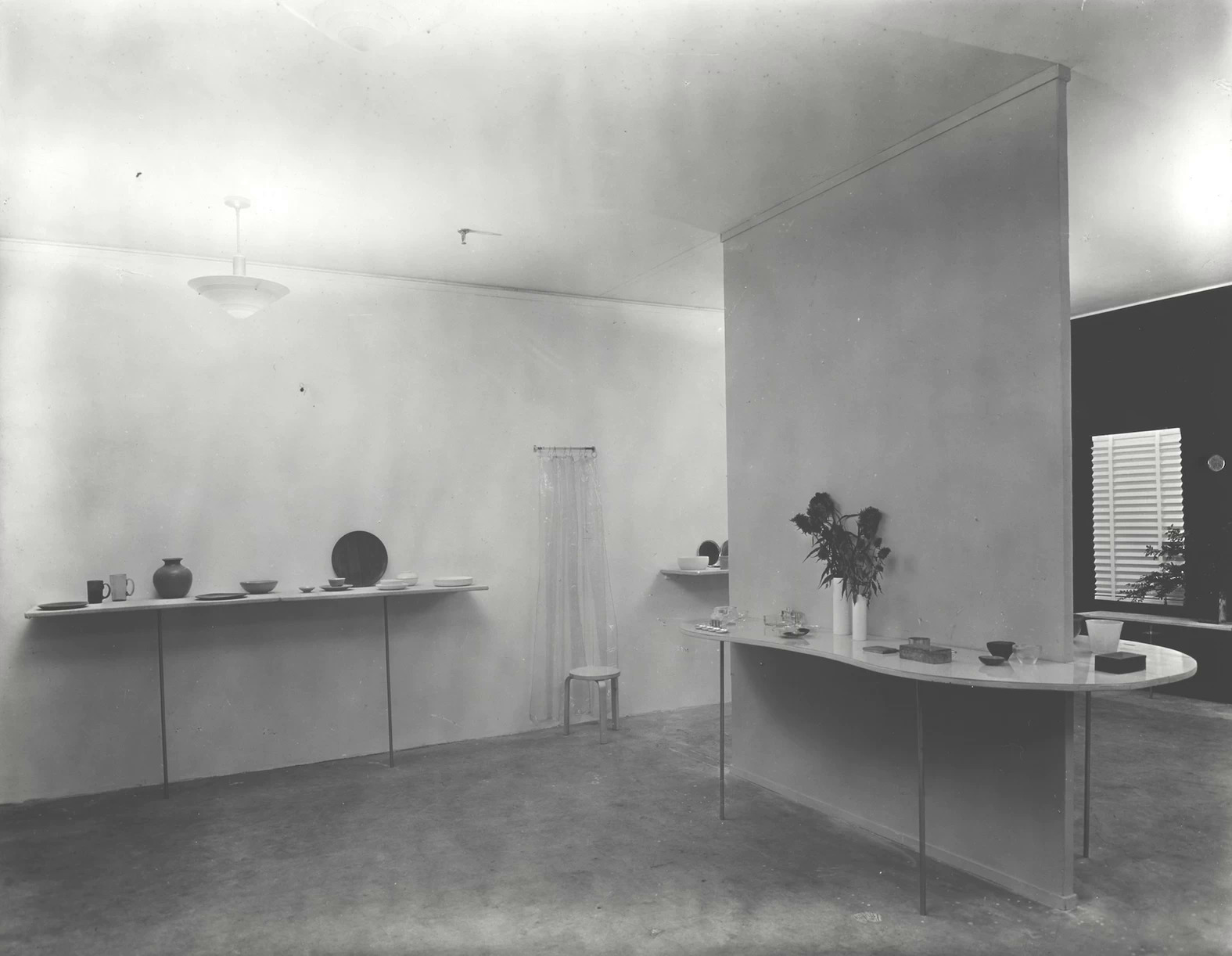 Useful Household Objects Under $5.00 (1938): Considering the blockbuster exhibitions MoMA mounts each year, it's funny to look back at one of the then-fledgling institution's more economical shows. Consisting of over 100 household items (among them aluminium tea kettles, dish drainers, cigarette boxes, forks, spoons, shower curtains, lamps — even a trash can), the show aimed to demonstrate "it is possible to purchase everyday articles of excellent design at reasonable prices." That same idea guided Humble Masterpieces, a show the museum opened nearly 60 years later in 2004, which featured Post Its, Bic pens, and Band-Aids.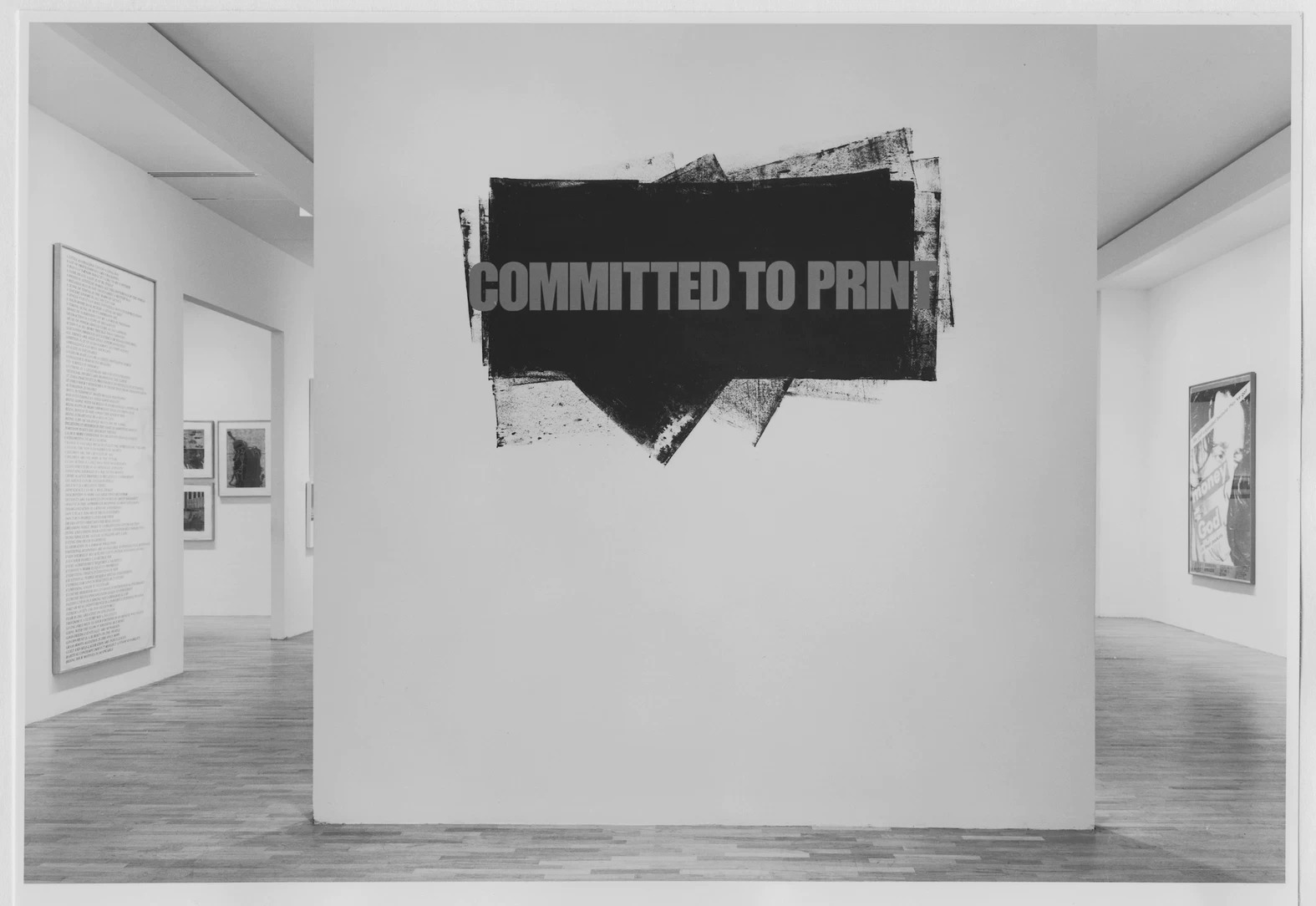 Committed to Print (1988): This late 80s show was the first museum exhibition dedicated exploring the social and political ideas communicated through printed American artworks — books and limited-edition posters created by artists who primarily work in painting or sculpture. Committed to Print was organised under a series of themes: governments and leaders, gender, nuclear power and ecology, war and revolution, race and culture, as well as economics, class struggle, and the American Dream. You'll notice something is missing from that list, and from the exhibition's full catalogue: any piece of art concerning LGBT rights or culture. By 1988, over 20,000 Americans had already died from AIDS-related causes; shortly after this exhibition opened, the death toll exploded, and continued to climb exponentially throughout the 90s. New York's creative industries were particularly decimated by the epidemic, so the fact that AIDS is entirely absent from a show interfacing with global political and social themes seems more than a glaring omission. We'd like to time travel back and find out why.
Read more on i-D…