Live It Up at the Beat Hotel Festival in Morocco | The Wanderlist 2019
Glastonbury's legendary stage is launching its own festival, which is set to be one of the best travel experiences of 2019
What? Glastonbury's Beat Hotel are launching an unmissable new festival in Marrakech.
Where? The Festival site is located 15 minutes from the centre of Marrakech, Morocco.
Why? Named for a famously down-and-out Parisian hostel frequented by the likes of Jack Kerouac and William Burroughs, Beat Hotel is a Glastonbury stage of the highest calibre.
Featuring big name heavyweights like Jamie XX and Seth Troxler in recent years, the mid-century motel themed bar can be found heaving with boozy, beaming guests as soon as the festival gates open. Warm in decor and spirit alike, the Hotel can remedy any comedown you throw at it.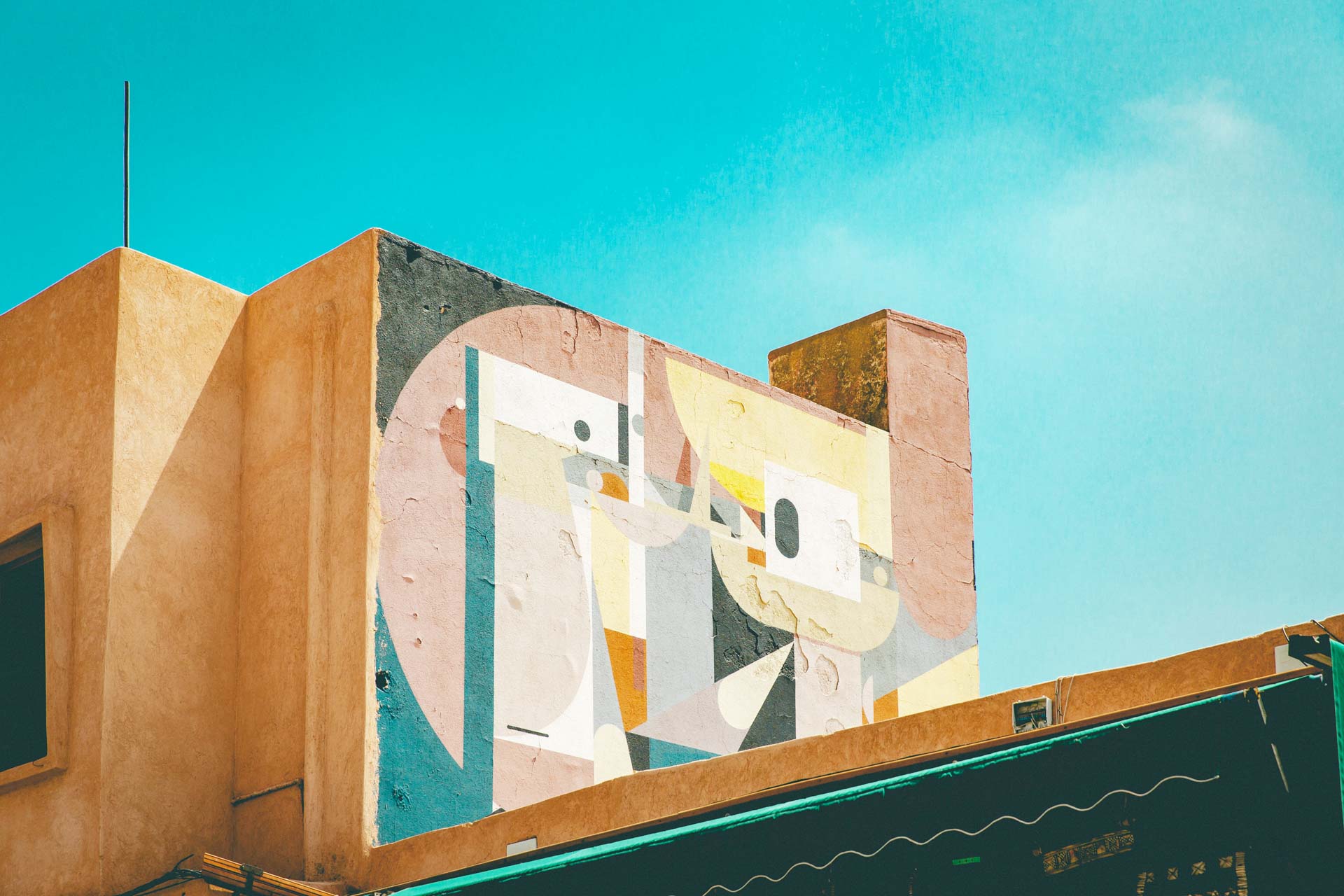 In 2019, just before celebrating its eighth birthday, the Beat Hotel is leaving the dreary shores of Blighty for somewhere altogether sunnier. From the 28th of March, it takes up residence at the beautiful Fellah Hotel, Marrakech.
Already a haven of impeccable hospitality and unquestionable taste, the venue is a match made in heaven. Guests at this festival do away with the grim reality of Glasto's boggy tent city – plumping instead for gorgeous villas and sun-dappled riads.
Heavenly, too, is the line up; an eclectic affair that slides around the clock from acid house to thoughtful jazz. I especially recommend you catch Andrew Weatherall – still on his 'Love from Outer Space' tip – and Awesome Tapes From Africa. The idea of catching either of them poolside, under the beating sun with a drink in hand, sends the Beat Hotel right to the top of the best travel destinations for this year.
When? The festival will be running from the 28th to the 31st of March, 2019.
How? There are regular flights to Marrakech, and the festival is only a short drive from the centre of the city. You can buy your festival tickets here. Beat Hotel does not include accommodation, but there are a number of great options, from traditional riads to swanky new hotels. Here's a full selection. You can find the full schedule here.
This has been selected for The Wanderlist - a list of the year's 50 best travel destinations and experiences, curated by Amuse. If you want an unforgettable trip, this is where to go in 2019.