Relationships Around the World | 10 Photographers Documenting Love and Sex
Exploring life between the sheets, one continent at a time
Oliva Bee
Valentine's Day is almost universally abhorred. For couples, there's intense pressure to buy lavish gifts, squeeze into overpriced restaurants with lovers' set menus and prove to everyone – yourself included – that you're in a satisfying relationship. For single people, the day can make you feel like you'll never be loved again and you're destined to die alone. And that's without even getting into the strong heteronormative and capitalist underpinnings to the holiday.
Valentine's Day sucks, but love doesn't. To celebrate that here are 10 photographers brilliantly documenting love and sex: from intimate bedroom moments, to the most mundane activities. This mix of emerging and established photographers is an exploration of what love really is.
Ryan McGinley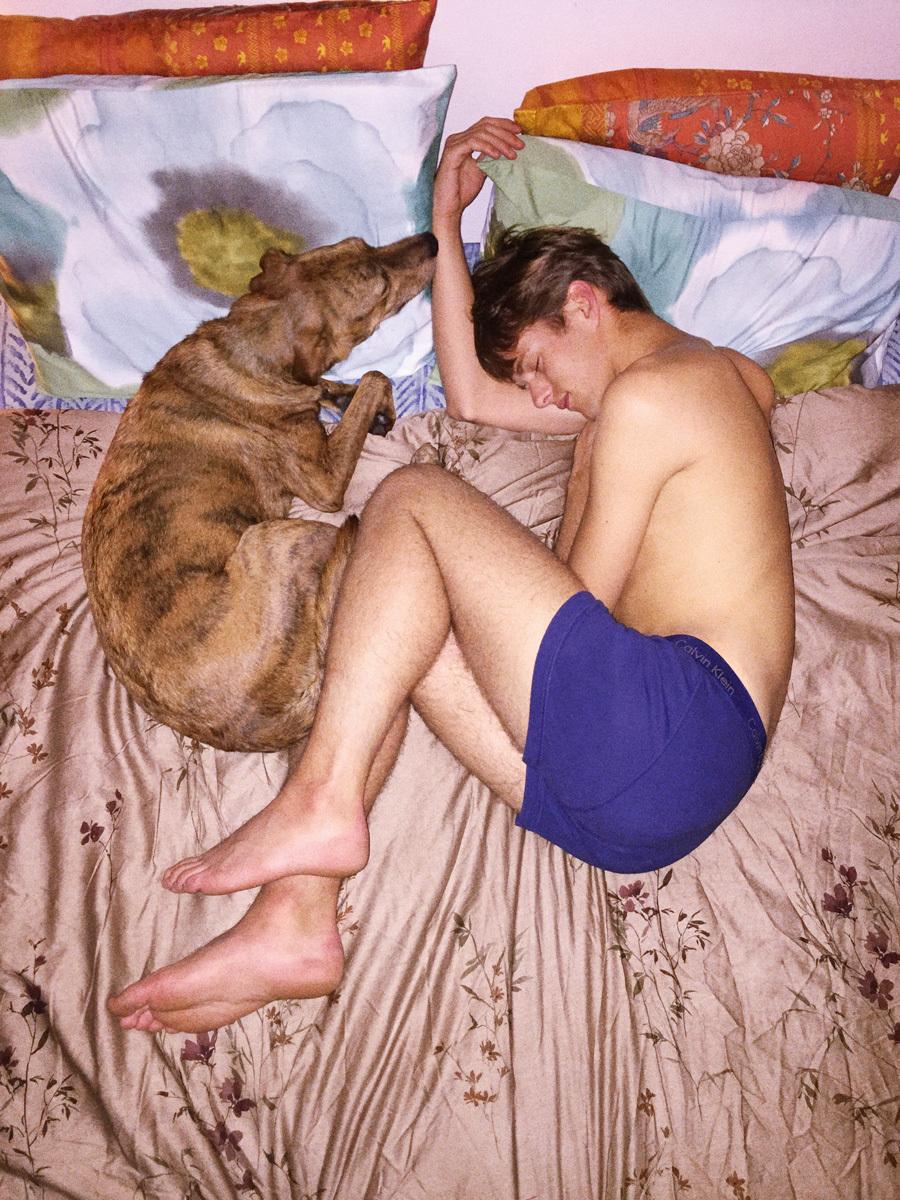 Ryan McGinley is best known for shooting New York's downtown art kids in the wilds of nature.

However, recently McGinley has taken to documenting his relationship with his boyfriend Marc. His photos are like a much better version of all those blurry pics you took of your last partner — the early, heady days of love, where the smallest moments feel like the biggest things in the world. On his insta feed, we see the couple's daily rituals — Marc walking McGinley's dog, practising his violin, or just lounging around. They show us that every moment is important when it's with the one you love.
Ed Templeton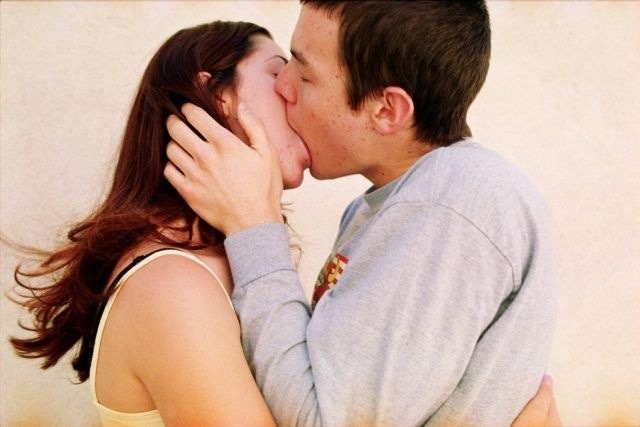 In 2011, Ed Templeton put together a collection of kissing photos he took over the years, entitled Teenage Kissers, a thematic follow up to his iconic Teenager Smokers.
Looking through the pictures you can't help but get a horrible flashback to your youth. A time of hormones, bad haircuts and too much perfume; when all you wanted in life was for someone to kiss you sloppily behind the school gates. While not always a pleasant reminder, Teenage Kissers will bring you back to a more optimistic time, when kissing someone and being in love was pretty much the same thing.
Vivian Fu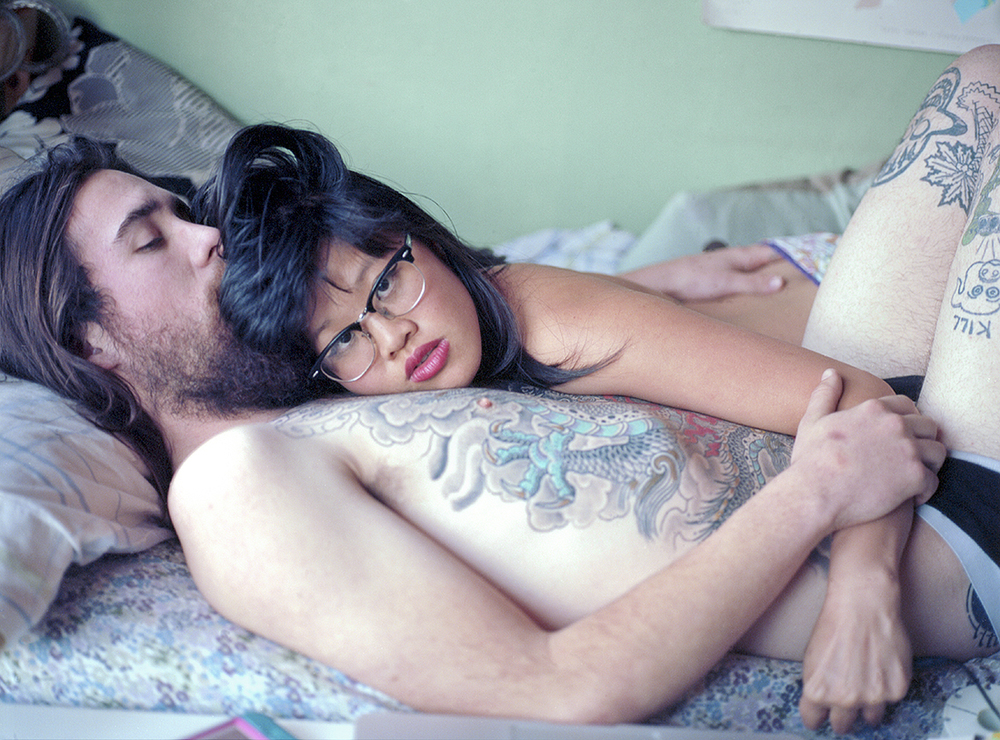 Vivian Fu's work doesn't shy away from some of life's cruder realities, so when she turns the camera on her relationship with her boyfriend Tim, the viewer sees it all. Blood, sex and nudity all abound in her intimate photos, but they're not about shock for shock's sake. Instead she merges a side of relationships most couples hide from the world with images of ordinary coupledom, resulting in a final work that is a raw look into love.
Matt Lambert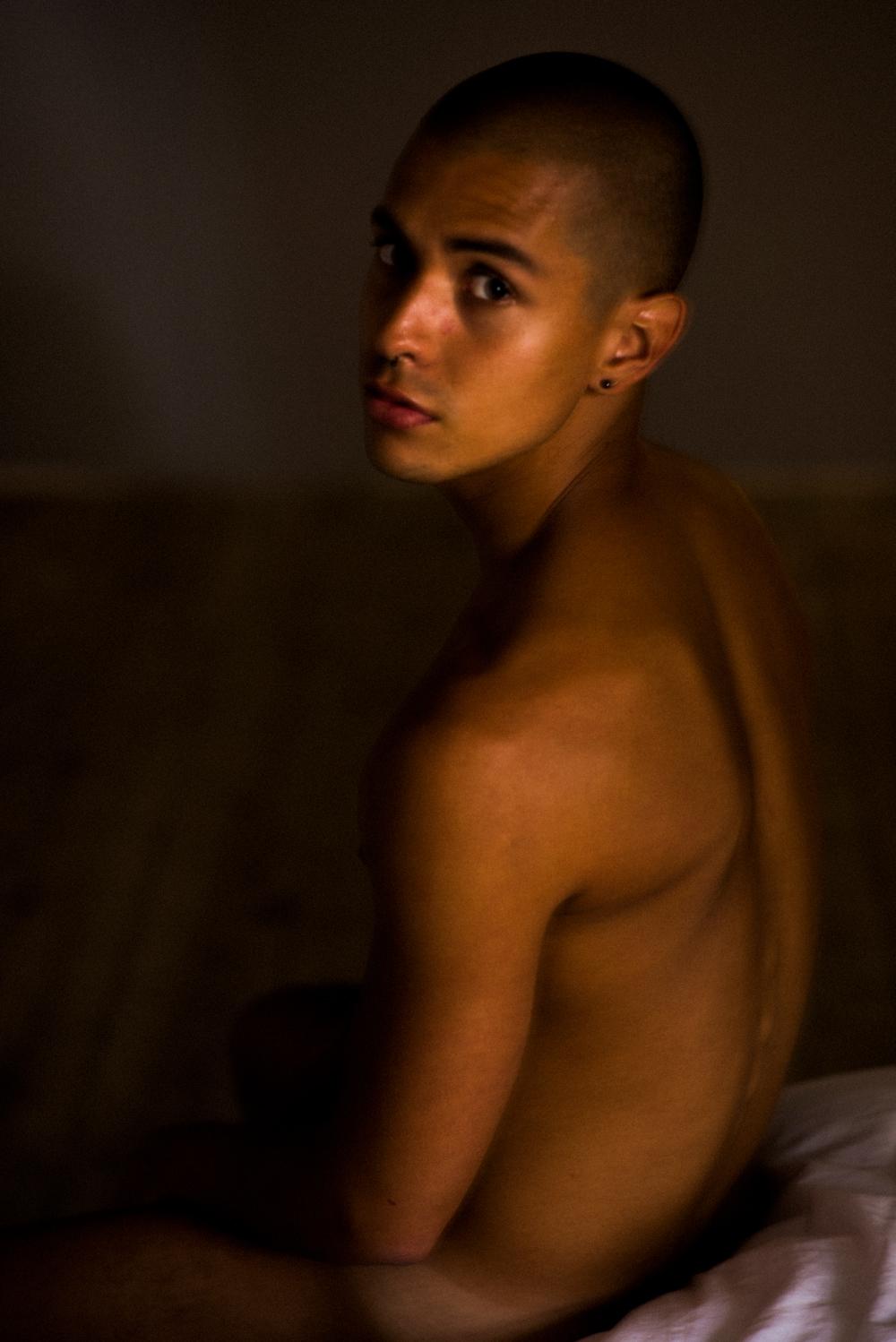 For his new book Home, the Berlin-based photographer takes portraits of his Grindr matches, asking each one about a place where they feel safe or where they first felt safe.

While Matt Lambert's photos aren't about one relationship, his work shows us the beauty in these casual hookups and the ability and freedom to be vulnerable with another person. At its heart, Home is about safety and intimacy — and isn't that what we're all looking for in love?
Malick Sidibé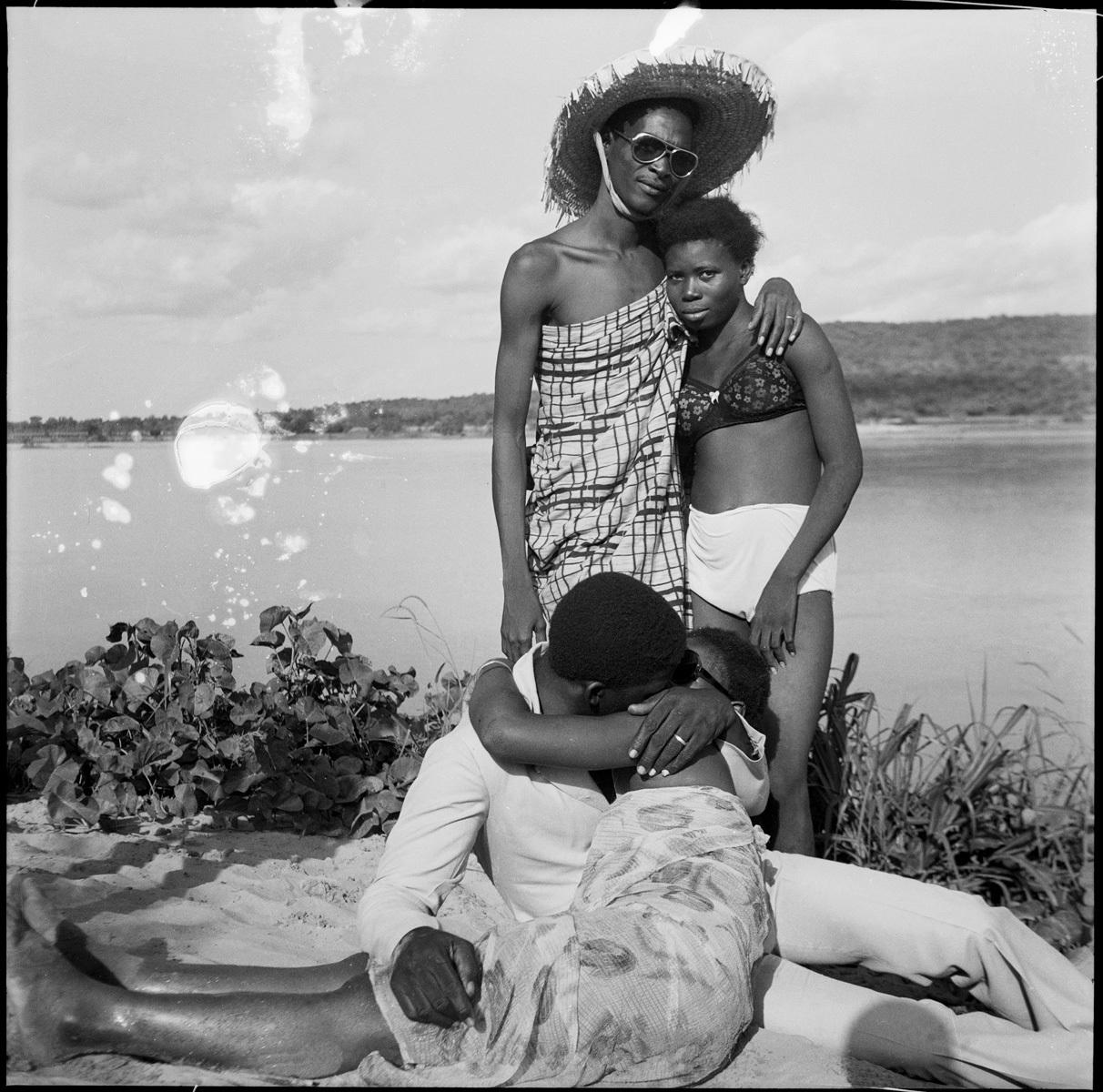 Unlike the other photographers in this list, Malick Sidibé doesn't deal directly with love and sex — there are no post-coital shots here — instead Sidbide's work is about the explosion of youth culture in a newly independent Mali in the 1960s.

While Sidibé's images aren't always intimate one-on-one shots, they are expressions of the private moments that happen between lovers and amongst friends. We see very public displays of affection, with couples and friends dancing, kissing or flirting – all with the same the joy, vigour and freedom that characterised Sidibé's catalogue.
Lula Hyers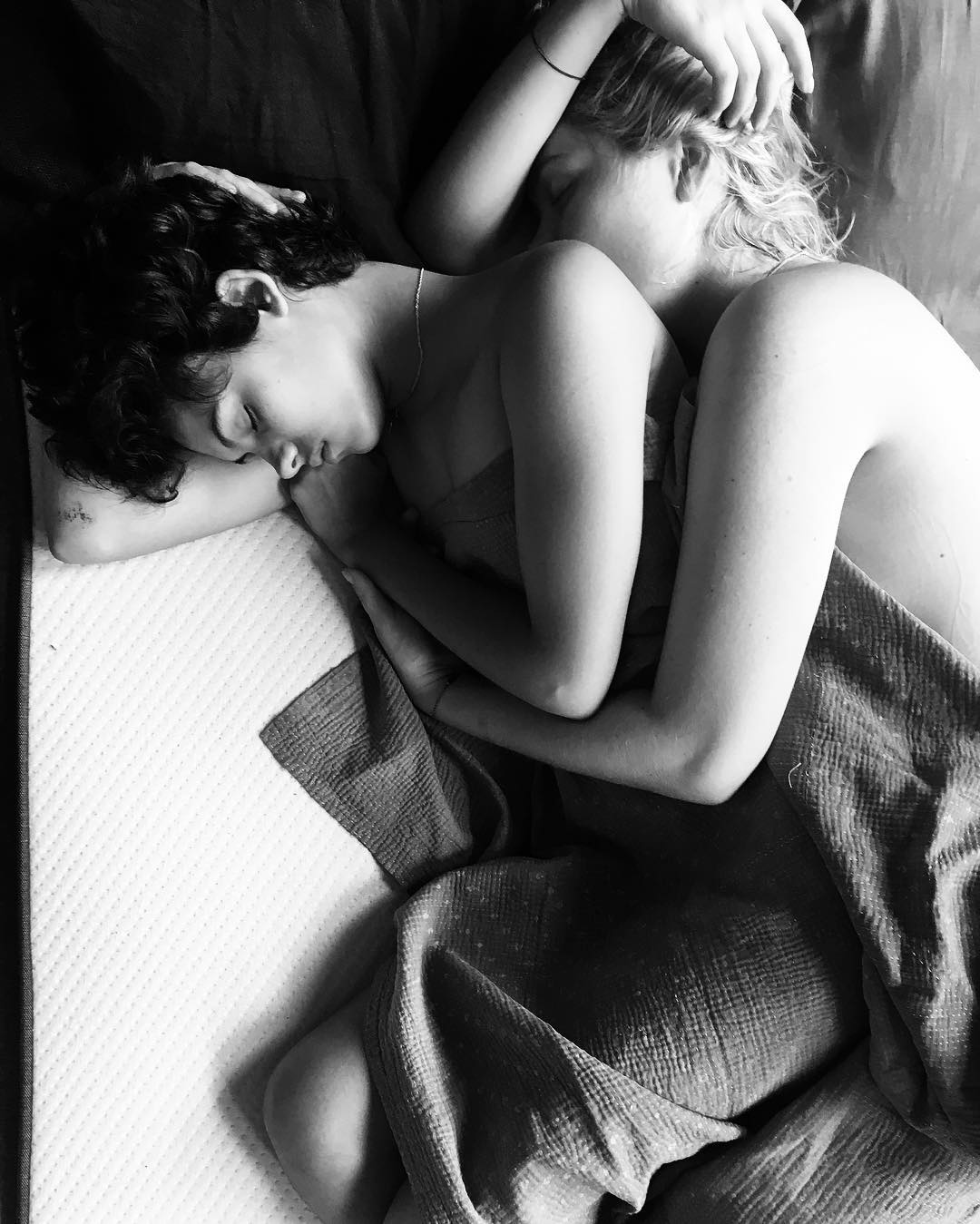 Since having shot for the New York Times' story "Sex on Campus", as well as the Wired 'Sex' issue, Lula Hyers has become known for her authentic photos of modern sexual relationships.

Hyers photography focuses mainly on herself, her friends and her lovers — though recently she held an open call for her portrait series "Queer Kids of New York". Regardless of who she's shooting, Hyers provides a real insight into love and sex in the Instagram age.
Nobuyoshi Araki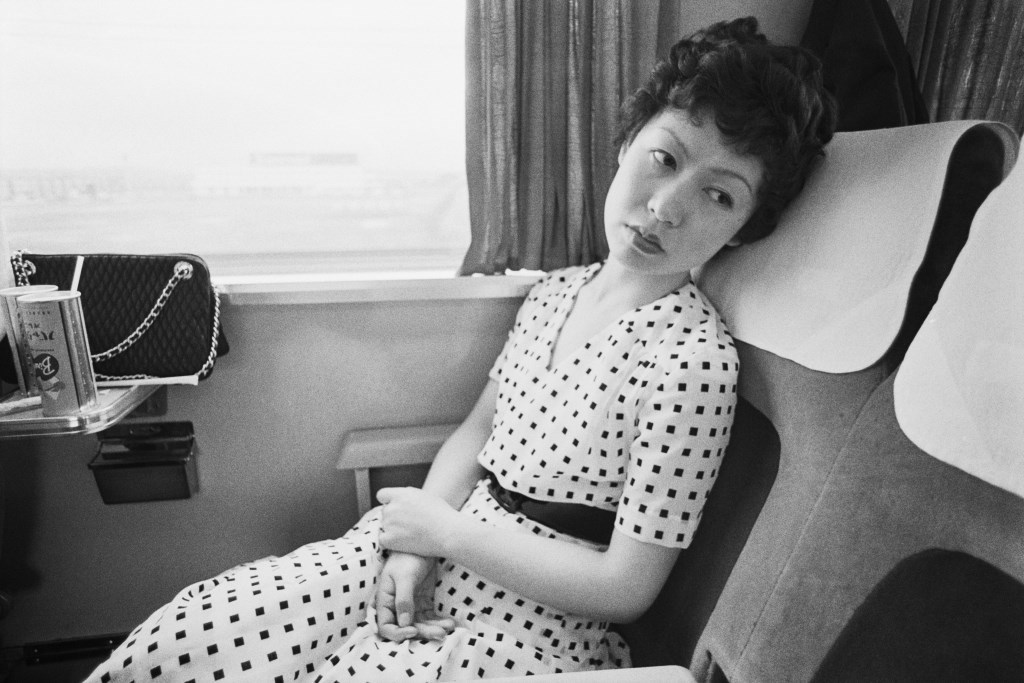 When you think of Nobuyoshi Araki, bondage comes to mind more readily than romance, but the cult Japanese photographer has a softer side. In his two part book Sentimental Journey/Winter Journey, Araki tracks his relationship with his late wife, Yoko. From their early days of marriage, sex and domesticity, the series then changes to follow his wife's struggle with ovarian cancer and her passing in 1990, finishing with Araki alone coping with her loss.

These photos document the intimate and mundane aspects love, sex and death, contextualising the moments that make up a relationship into the bigger picture of life.
Sandy Kim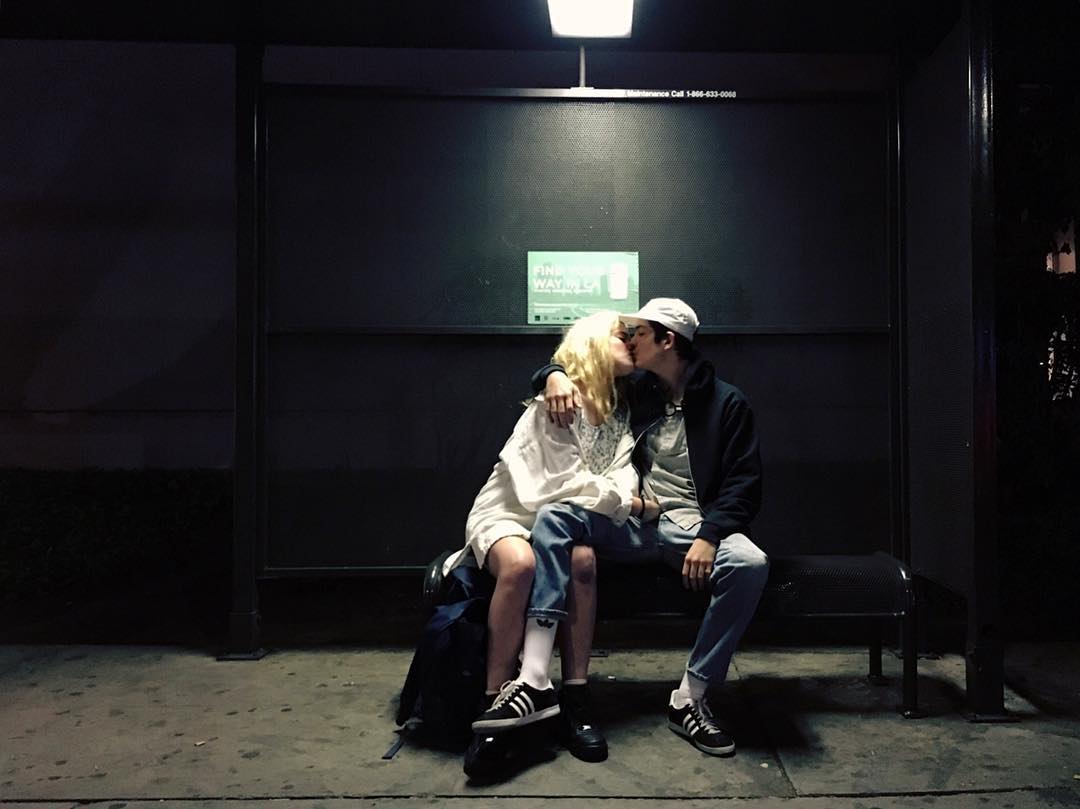 Sandy Kim doesn't keep much private. Her photos offer a glimpse into her life — from sex, partying and more sex. We see both the gritty and tender moments in a carefree, uncontrived style.

Kim meticulously follows the love between herself and her boyfriend Colby, as well as the blossoming romance between her various famous friends, including the above picture of Sky Ferreira and her boyfriend Zachary Cole Smith, the frontman of DIIV. Kim's portraits of love amidst chaos reminds us that it doesn't have to be boring and that just because you're in love it doesn't mean you have to stop partying.
Olivia Bee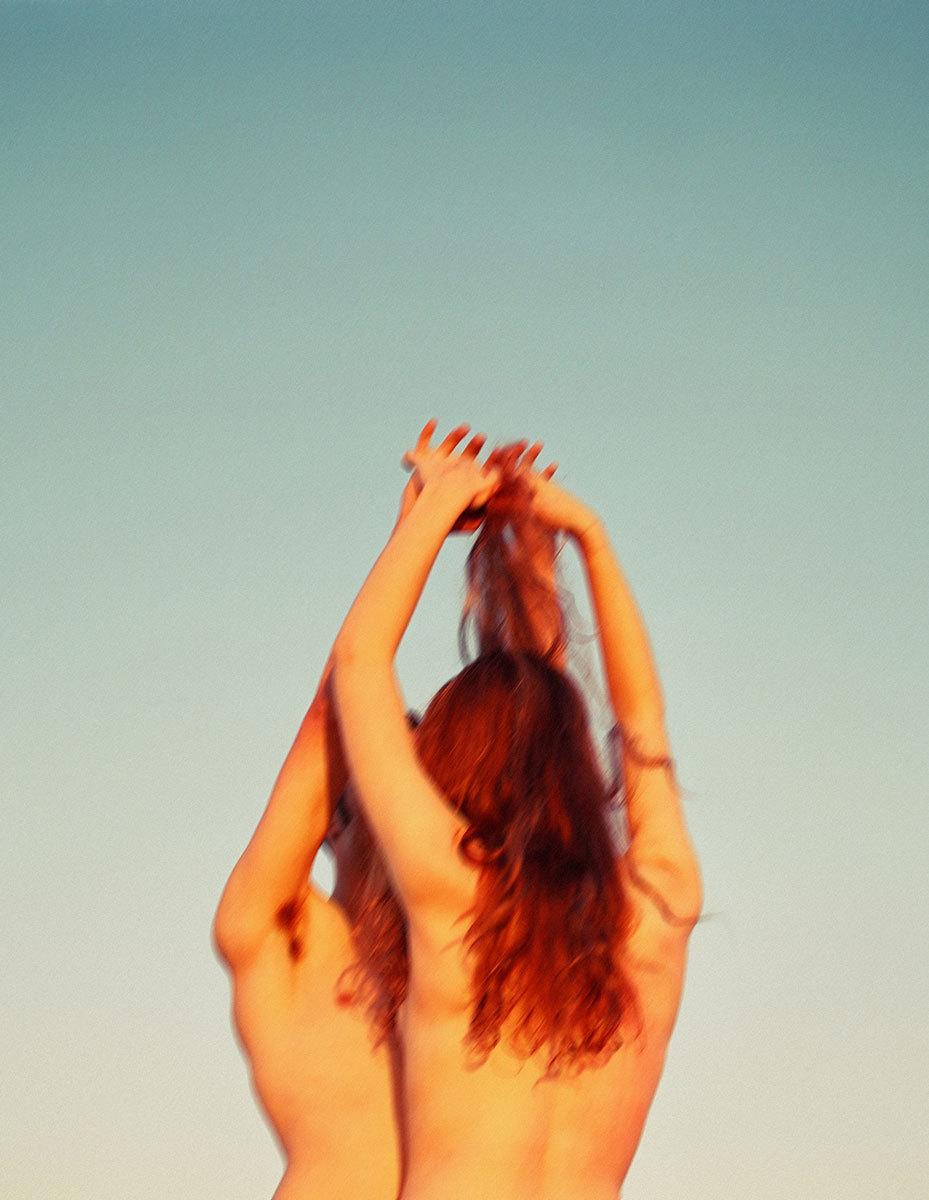 Since beginning her photography career at the young age of 14, now 22-year-old Olivia Bee has processed her coming of age through her lens. Dedicated to documenting her teenage world, she often turns her camera onto the love lives of her friends, capturing the free, young and hedonistic lives of suburban teens. Often in nature and framed in warm light and soft focus shots, her work shows a romantic side to those teenage late night trysts in your local park.

Jerry Hsu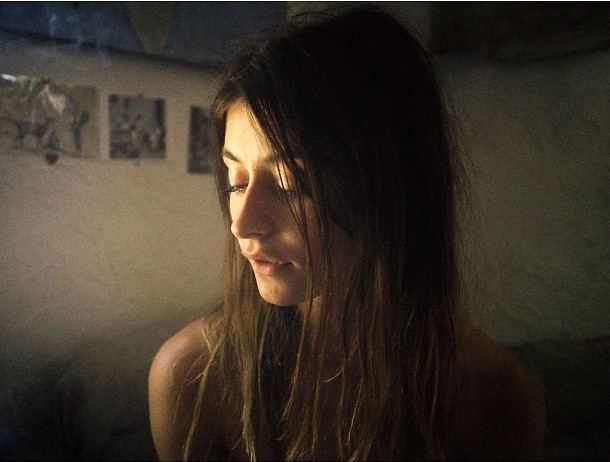 When Jerry Hsu isn't taking photos of ridiculous day to day things he comes across in LA, he's taking loving portraits of his wife Katina.

The pro-skater/photographer documents every aspect of his relationship. Hsu is skilled at finding the beauty and absurdity in regular situations and his photos of them shopping, travelling and generally just living their everyday life, run the gamut between sad, funny and sensual. Basically, Hsu makes being married look cool, which in our world of non-committal relationships is no mean feat.
Tagged: