Suite Dreams | Lack of Sleep "Is Killing Us", Say Scientists. Here's How Hotels Are Helping
Amuse looks at how holiday wellness is helping combat the "global sleep epidemic"
We've all been there. You wake up in the middle of the night because of something innocuous – a slight noise or a need to use the bathroom perhaps – but before you can stop it your brain roars into action and starts worrying about things it shouldn't. Suddenly you're wide awake, with thoughts and anxieties chasing each other round and round your head in a repetitive loop, like a bad acid house beat.
Problems that you'd solve easily in the day time are always amplified in the small hours. Before you know it you're worrying that your worries stopping you from sleeping on top of everything else.
Insomnia, whether temporary like this or chronic, is a terrible thing, with all sorts of consequences for our health and happiness. It's also – in the modern world with its blue backlit phones and laptops in bed – something that's on the rise.
Today's hardworking, 24-7 culture means that sleep (seemingly the simplest of human needs) increasingly feels like a luxury. So perhaps it's small wonder that for high-achievers, getting a good night's sleep is seen as a key component of a great holiday.
Luxury hotels, understandably, are responding to this growing need by including sleep packages as a part of their offerings. The Library Hotel Collection in New York provide special headphones, which block out the city racket and play soothing music as guests fall softly into sweet dreams.
"Every major disease that is killing us in the developed world is linked to a lack of sleep."
Anyone who checks into The Benjamin meanwhile can order 'bedtime bites' from chef Geoffrey Zakarian as well as on demand meditations from all guest room phones. Dr. Rebecca Robbins, a professor of Sleep Medicine at Cornell, and the co-author of Sleep for Success, oversees the hotel's dedicated sleep team and is also available for custom consultations should the Rest & Renew program fail to hit the spot.

Like Dr Robbins, scientist and author Matthew Walker has spent a lot of time looking at the society's ruptured relationship with sleep. In his bestselling book Why We Sleep: The New Science of Sleep and Dreams Walker explains how many of the mental and physical health problems afflicting us today are caused by a lack of sleep: "We are suffering a slow form of self-euthanasia – every major disease that is killing us in the developed world is linked to a lack of sleep."
Light, says Walker, is our number one nemesis: "We are a dark deprived society; we were not designed to be bathed in light at night as it fools your mind into thinking it's daytime." First there were blackout blinds and pillow menus, but now hotels across the board are experimenting with more out there ways to ensure their guests are getting enough sleep.
In London, each room at The Eccleston Square Hotel boasts a vibrating Hästens Swedish Massage Bed, retailing at £15,000 each. Inside these mattresses, you'll find tiny strands of horsehair, which soak up moisture and excess heat to prevent a night of sweaty tossing and turning.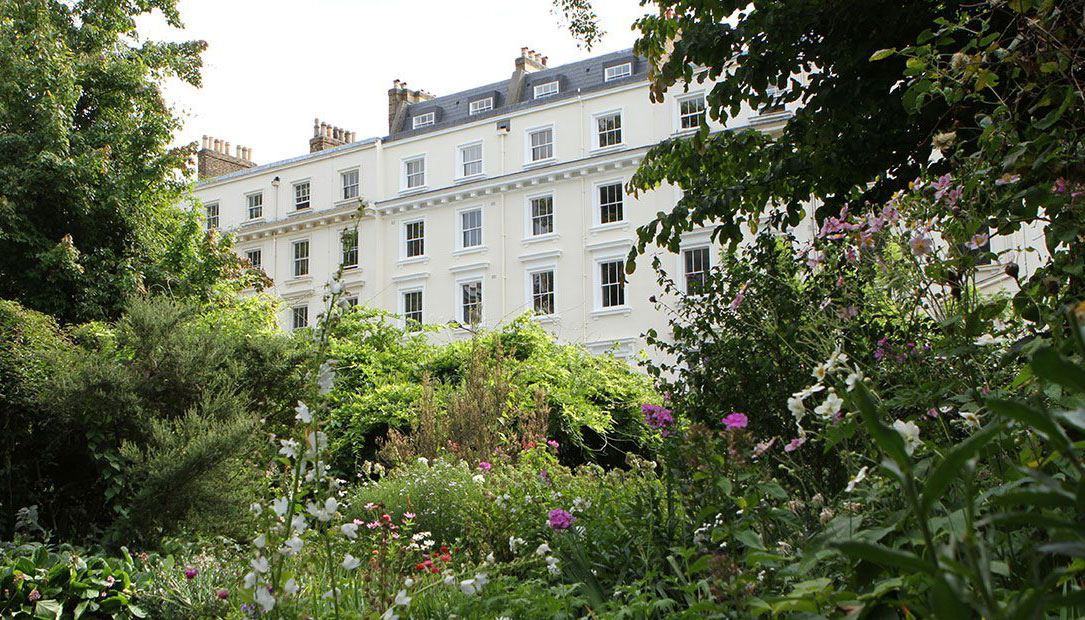 This November Gili Lankanfushi in the Maldives will fly in British hypnotherapist and anxiety expert Chloe Brotheridge, who will be on hand to specifically advice guests on their issues, including insomnia. David Stepetic, General Manager of Gili Lankanfushi, explains: "Wellness travellers are now looking for more than just a massage or facial.
We take a holistic approach, believing that a balanced, happy life means looking beyond skin deep to internal issues such as stress, anxiety and sleep problems. Our comprehensive program showcases leaders in their fields, whether it be Ayurveda, breathwork, hypnotherapy or meditation."
The 137 Pillars Suites Hotel group in Thailand have employed a team of experts solely for the purpose of sleep. The hotel's 'Sleepdown' service is conducted by a Sleep Curator and Sleep Butler, and includes a dream tea. Guests can even order a bedtime story to be read aloud to them as the doze off.
The Master of Wellness, Roger Moore (unfortunately no relation to the eyebrow raising Bond actor) is an expert massage and wellness therapist who created the treatment: "We curate the Sleepdown experience to each traveller's needs as everyone is different. Thanks to its popularity, this has quickly become a signature treatment at our existing hotels and will also be implemented in all our future hotels."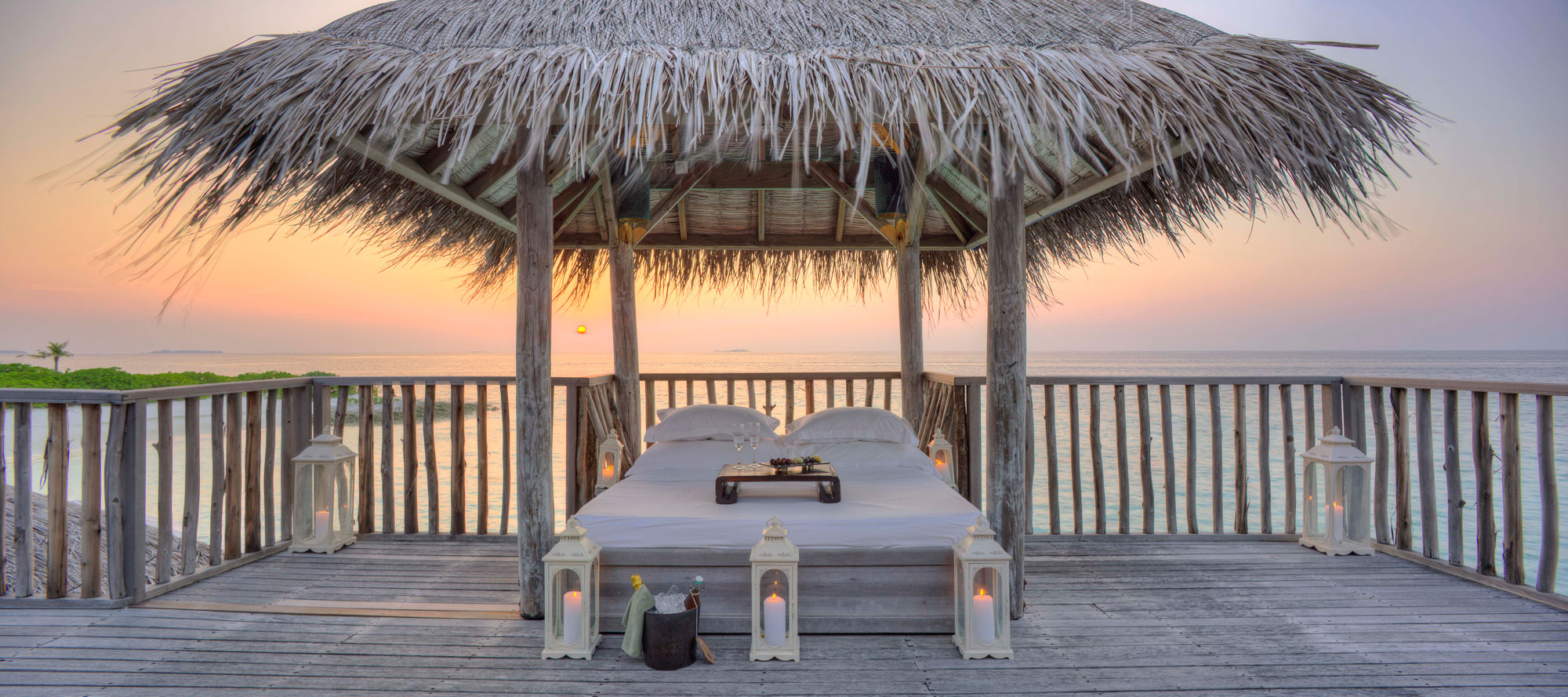 In Austria, Lanserhof Lans is one of the few medical spas in the world that owns high-tech equipment to assess guests' sleep in the comfort of their rooms. Their mobile sleep laboratory measures sleep cycles, eye movement, breathing frequency, oxygen saturation, abdominal breathing and heart activity. Based on this analysis, a sleep specialist will create a bespoke sleep program for each client to take away, which even extends to nutritional advice.
Dr. Jan Stritzke, deputy medical director, explains: "Thirty percent of Europeans suffer from sleep disorders so our goal is to get as much information as possible about the quality of our guests' sleep to help them on their journey to better health. Patients are really impressed by the accuracy of the results and the insights they gain about themselves from our lab."
But if hotels are now places of sanctuary for the sleep-deprived, there's still one thing that plagues travellers the world over – no-one, not even a sleep scientist, can escape jet lag.
As Matthew Walker explains: "For every one day you're in a new time zone, your body clock will catch up by about one hour. For an eight hour flight, it will take around eight days to feel fully in sync." So, although travel does inspire it can also overstimulate and this could be at the cost of our health.
"The average adult in America will sleep just six hours and 31 minutes during the week."
Walker explains that while there is no cure to jet lag, there are certainly a few tricks to try: "Before you travel, try to get closer to the time zone that you will arrive into by dragging back the hours slowly the nights before departure.
"Once in flight, you should sleep early; have at least 12 hours of wakefulness from the moment you wake up on the plane to when you go to sleep in the new time zone."
As for the airlines themselves, there a few who are introducing innovative ways to ease such woes; Qantas have just launched a new transit lounge in Perth, which features 'light therapy' shower suites helping to adjust the body clock, as well as a wellbeing studio where travellers can physically prepare for the crippling 17-hour flight to London. On arrival into a destination, Walker advises to "get at least 30-40 minutes of natural daylight – don't wear sunglasses until the afternoon when you start to wind down before bedtime."
These are simple solutions, but with the problem growing all the time, it's no surprise to see the tech industry getting involved. In August 2017, the Kickstarter campaign for Circadia, an AI lamp built to track and improve users' quality of sleep, raised over double its fundraising goal.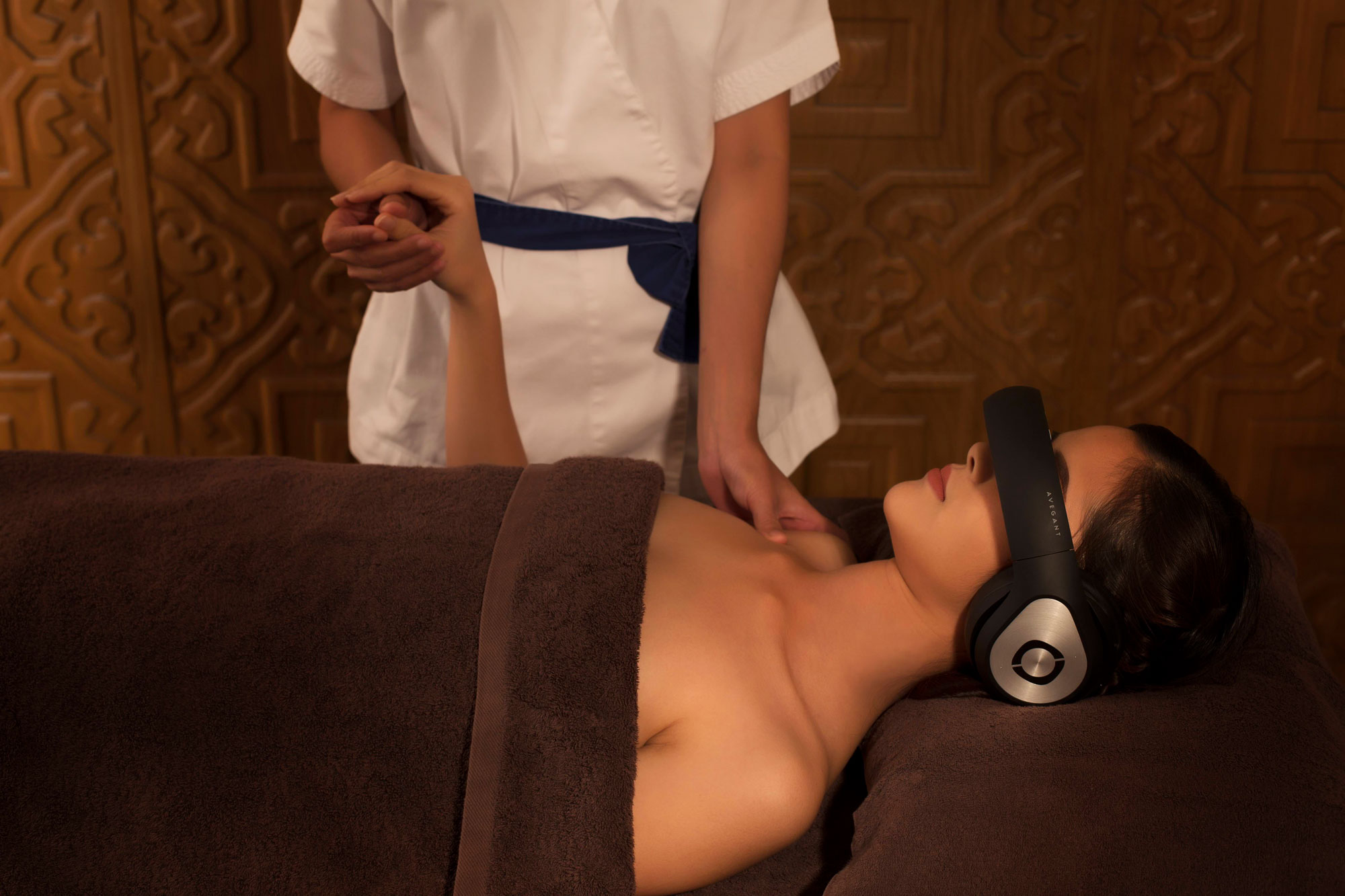 Circadia measures respiration, movement and heart rate, as well as the surrounding conditions (light, climate, and sound) of bedrooms. After collecting this information, the gadget sets alarms at the optimal time based on the user's personal sleep cycle and the app offers tips on how to get the best sleep possible for that particular person. Surely it won't be long before hotels are jumping on similar ideas for their own suites. In the future, might in-room sleep tech become as routine as turndown?
According to Walker, the phrase "sleep on it" is present in every language, but somehow in the developed world we've started ignoring this age-old advice and we're suffering from what Walker calls a sleep deprivation "epidemic".
The issue is truly global, with no specific nationality getting as much sleep as they need: "Mexico is averaging about seven hours and six minutes but that's still far from the eight hour recommendation by the World Health Organisation.
"The average adult in America will sleep just six hours and 31 minutes during the week, which is not far off the UK at six hours and 49 minutes. The worst of all is Japan, which is down to six hours and twenty-two minutes."

In 2016, the US Centre for Disease Control and Prevention officially identified elevated the general lack of sleep to the status of an epidemic. As such, the sleep aid industry is projected to reach $52 billion by 2020. Walker believes the time is now but he looks to others for support: "We must reunite ourselves with the sleep that we are so clearly and desperately bereft of. I'm trying to do anything I can do to help this mission but I can't do it by myself."