Art in Athens | New Cy Twombly Exhibition Opens
Bringing together contemporary art and ancient Greek artefacts
DIVINE DIALOGUES, an exhibition where ancient gods converse with contemporary art, is currently taking place at the Museum of Cycladic Art in Athens, coinciding with Documenta 14.
Across the seven sections Pan, Aphrodite, Apollo & Dionysus, François Vase, Kleitias and Ergotimos Krater, Aristaeus, Orpheus, Nike, works by Cy Twombly confront the creations of Archaic and Classical art. Cy Twombly's fascination with Greece was visible in his body of work long before he first visited in 1960.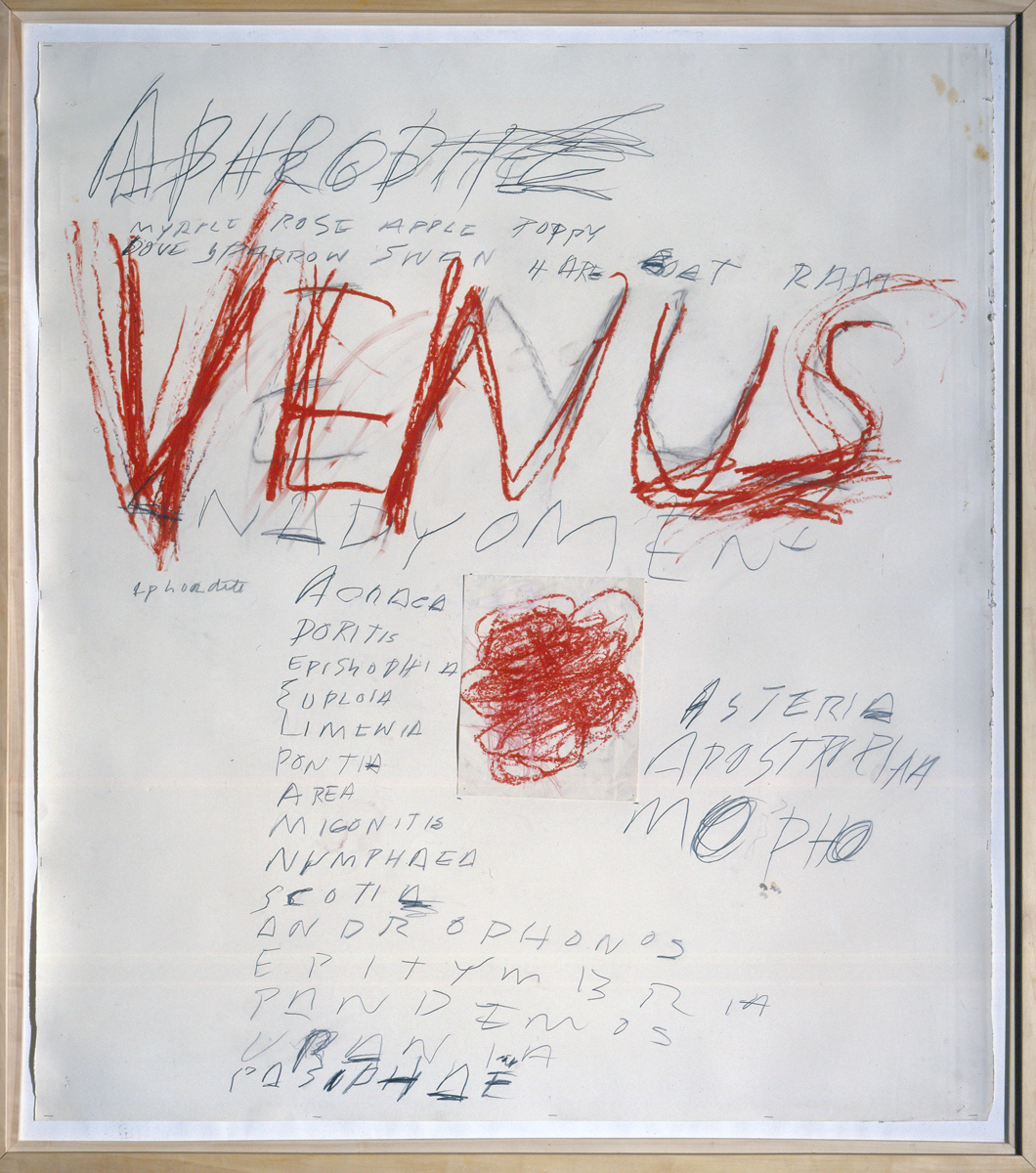 His art frequently alluded to the Olympian gods, and by the 1970s when painting had fallen from grace, the artist turned it into writing with his large-scale large drawings Venus and Apollo 1975 and the well-known Orpheus drawings in 1979.
The guest star of the exhibition is the famous François Vase, a masterpiece of ancient Greek vase painting, which takes its first trip outside of Italy from the Archaeological Museum of Florence. The vase was discovered in an Etruscan tomb near Chiusi, Italy in 1844-5 and was thrown and painted in Attica in approximately 570-65 BC by potter Ergotimos and vase painter Kleitias. The vase is decorated with more than 270 figures, all identified by inscriptions and various mythological scenes, some of which are depicted here for the first time in ancient Greek art.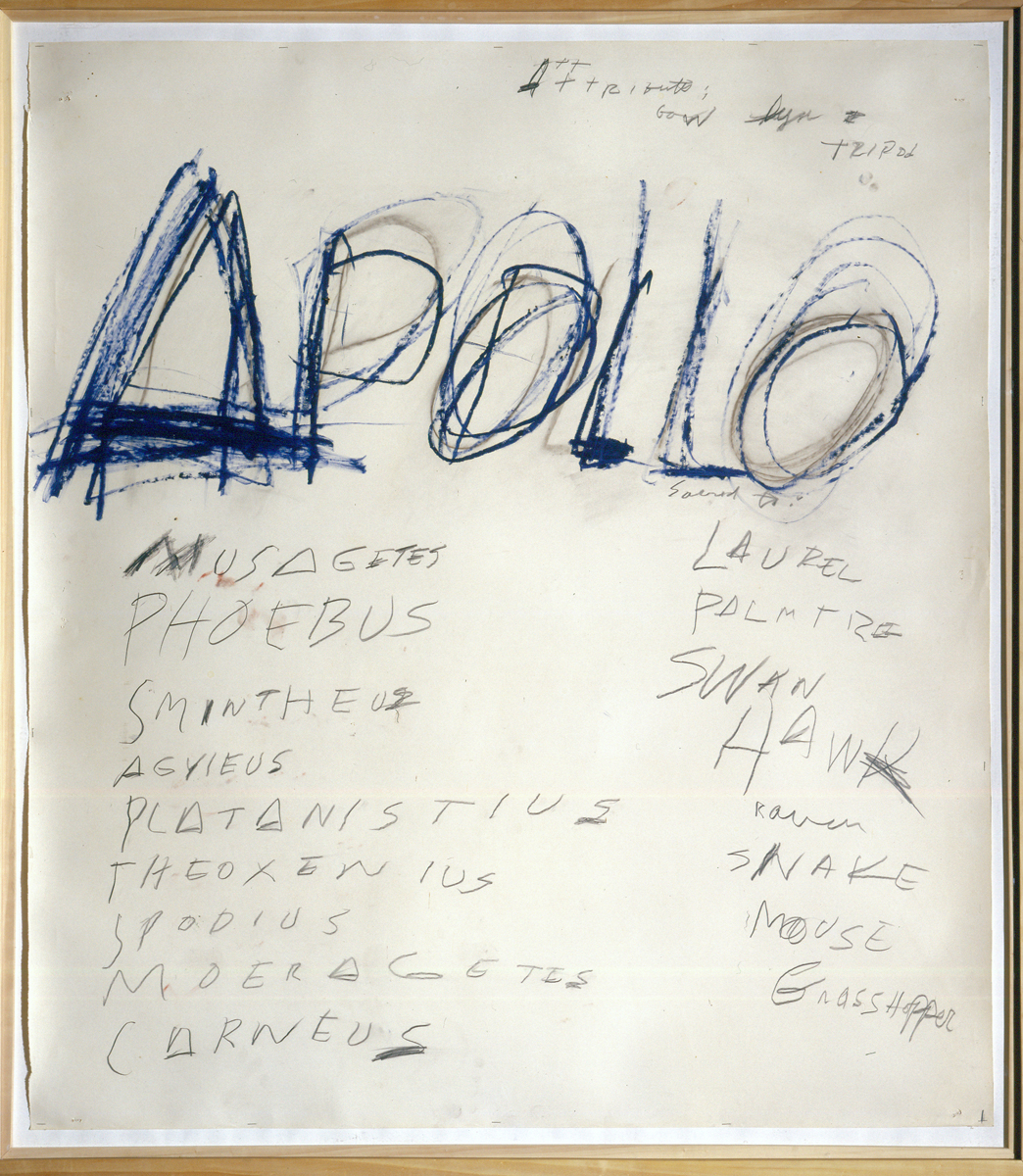 "The Greek world played an immense role for Cy Twombly, among his heroes we find ancient Gods, Alexander the Great as well as Achilles. To be able to show his work in Athens within the context of Greek antique art is a fascinating challenge for a curator". Jonas Storsve, curator of the exhibition.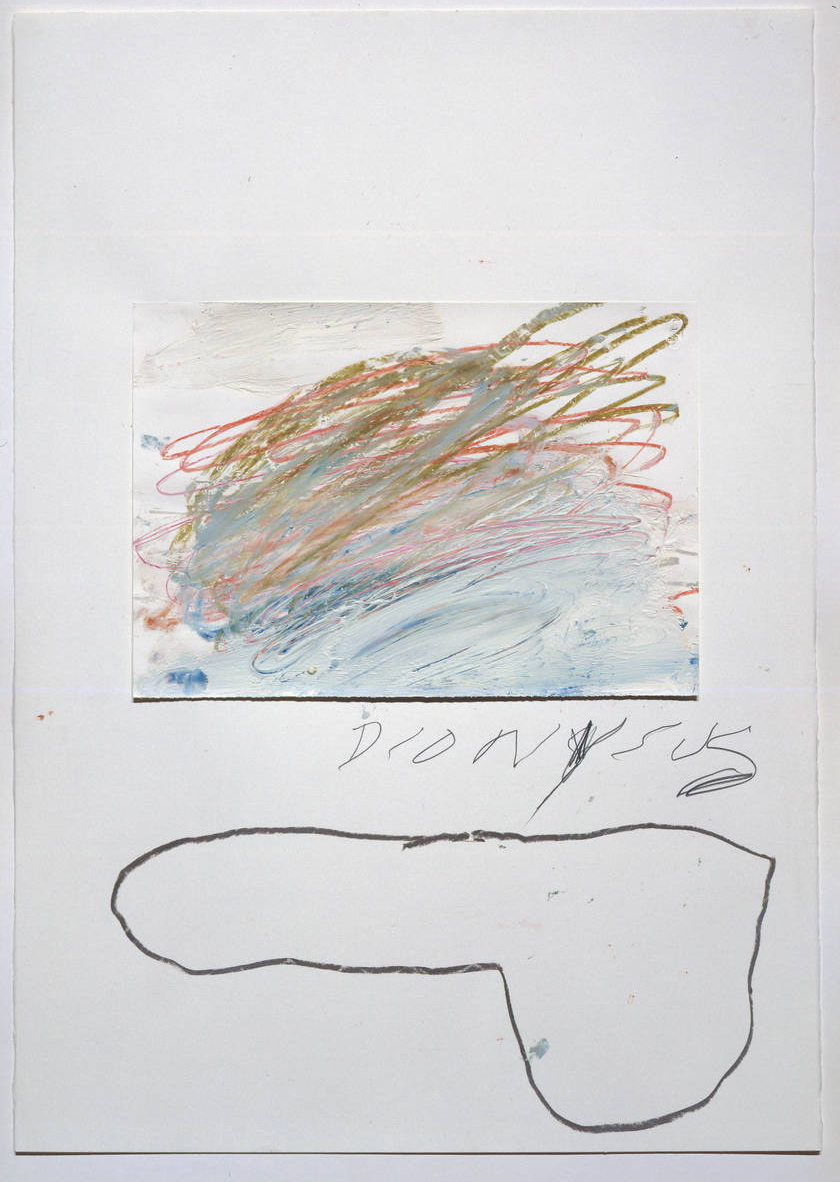 'DIVINE DIALOGUES: Cy Twombly and Greek Antiquity' runs from 25 May to 3 September 2017 cycladic.gr