Food Festivals | The Best Summer Celebrations for Serious Foodies
Which are the best festivals for foodies? If you're wondering where to head this summer, these mouth-watering suggestions will get you started.
We've somehow edged into the first flushes of June which means that festival season is well and truly underway. For the next three months, your weekends (when they're not spent on friendmoons, at ayurvedic retreats, or discovering the other side of Benidorm) are going to be spent in a variety of fields, campsites, and plush, pre-pitched yurts.
The fact that the latter are now parr for the course tells you just how far festivals have come in the past few years – and nowhere is this more evident than in the food offering. The dark days of broiled burgers battling it out with tinned hot dogs for on-site supremacy are (thankfully) long gone. It's not just British festivals that have upped their game either – here's a wide range of events from across the globe that are putting food front and centre of the festival experience.
1) Eat Drink SF, San Francisco, USA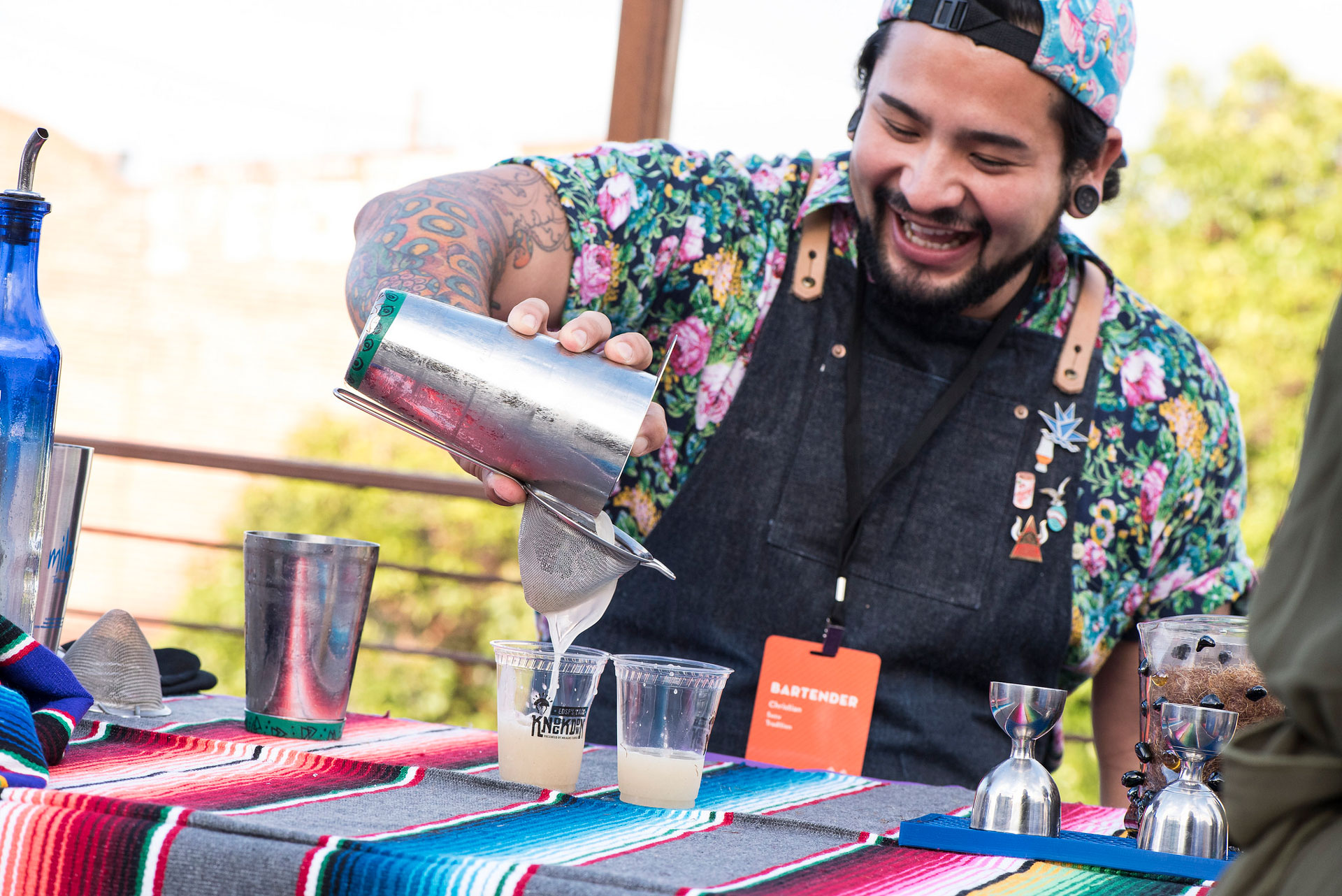 Even San Francisco's hordes of hyper-productive, microdosing tech-types enjoy a decent meal every now and then, and you're likely to find them frantically checking emails over caviar bumps and foie gras laybacks at the Bay Area's premier foodie festival.

Taking place in late August, attendees can expect plentiful proof that there's more to the city than head offices bulging with the brightest and best in business. With the focus on local talent, there'll be a metric tonne of incredibly talented chefs looking to impress the kind of consumers used to making crucial decisions in split-seconds—and, frankly, what's more important than making sure you're getting the best meal possible?
Unsurprisingly for a festival taking part in a city that's full to the brim with men and women working to change the world, there's a competitive element to the experience, in the form of the annual Taco Takedown. As the name suggests, entrants will gorge on, yep, tacos. Well worth the trip for that alone.

Eat Drink SF takes place in San Francisco, 24-26 August 2018
2) Gastronomika, San Sebastian, Spain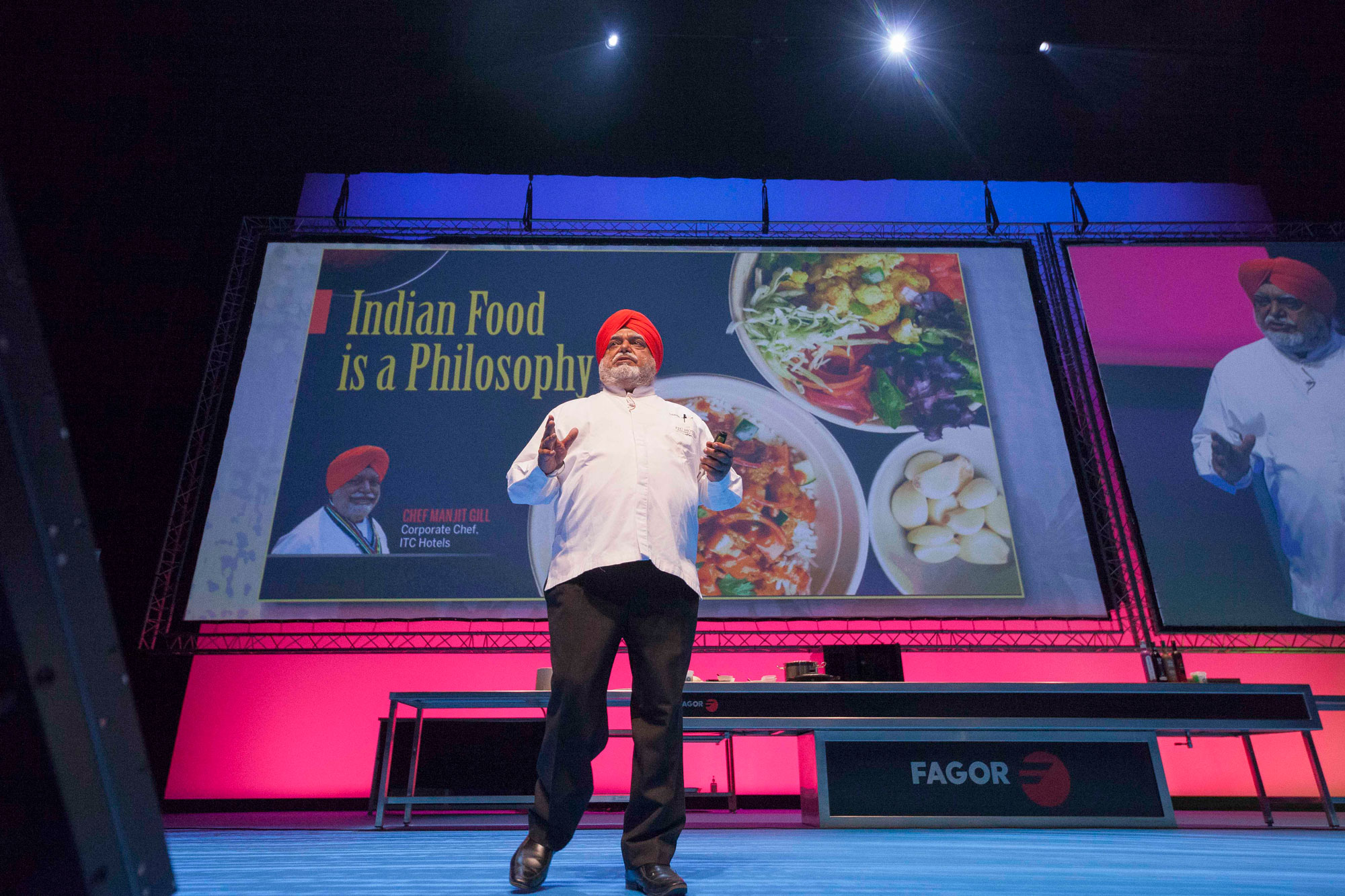 In recent years San Sebastian has become the go-to destination for the globe's gastronomes. Long weekends in the Basque Country spent hopping between bars and restaurants, and pausing only to sleep off the previous day's excesses, have become something of a right of passage for serious foodies.

When your festival is based in a city with more Michelin stars per square metre than anywhere else on earth, you're not going to struggle to attract the creme de la creme of global cuisine, and Gastronomika does exactly that.
Taking a serious minded approach to culinary science, this three day expo caters for those who want to know exactly how your Ferran Adria's or Rene Redzipi's manage to make food look andtaste like that. A perfect holiday for the person in your life who spends their weekend pottering about Borough Kitchen, waxing lyrical about the benefits of dropping £750 on a Mauviel M'Heritage saucepan set.
Gastronomika takes place in San Sebastian, 8-10 October 2018
3) Manpaku, Tokyo, Japan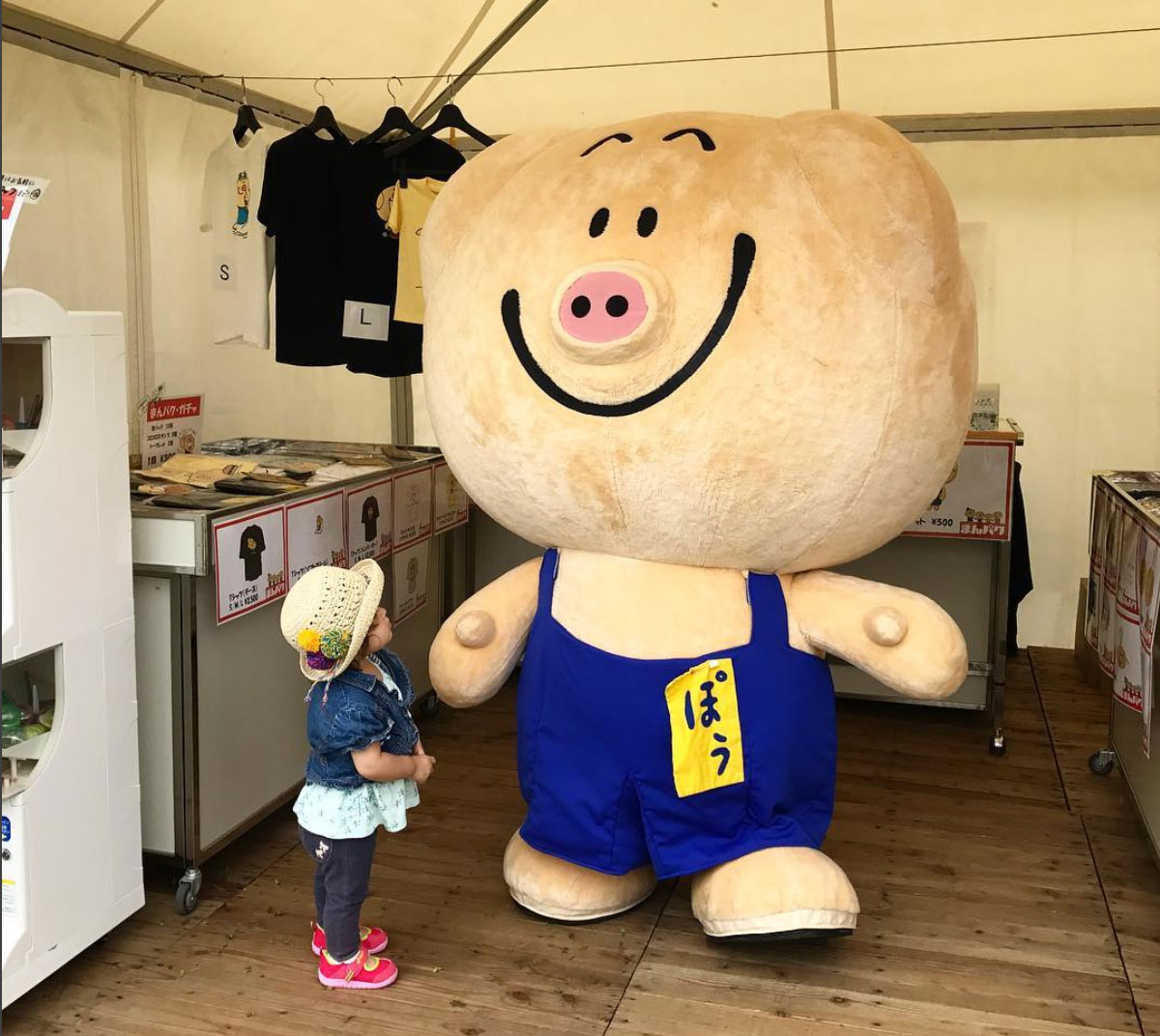 If the idea of a meal requiring an MA to enjoy puts you ever so slightly on edge you'd do well to travel east and try one of Japan's best loved (and most fun) festivals, the absolutely mammoth Manpaku.

Thinking of itself as a super-sized gourmet fantasy, there'll be a truly worldly spread on offer for anyone who ventures to Showa Kinen Park in Tokyo between now and early June. Set across ten distinct areas, anyone who doesn't stumble out of the site feeling a tad over-fed probably hasn't tried hard enough.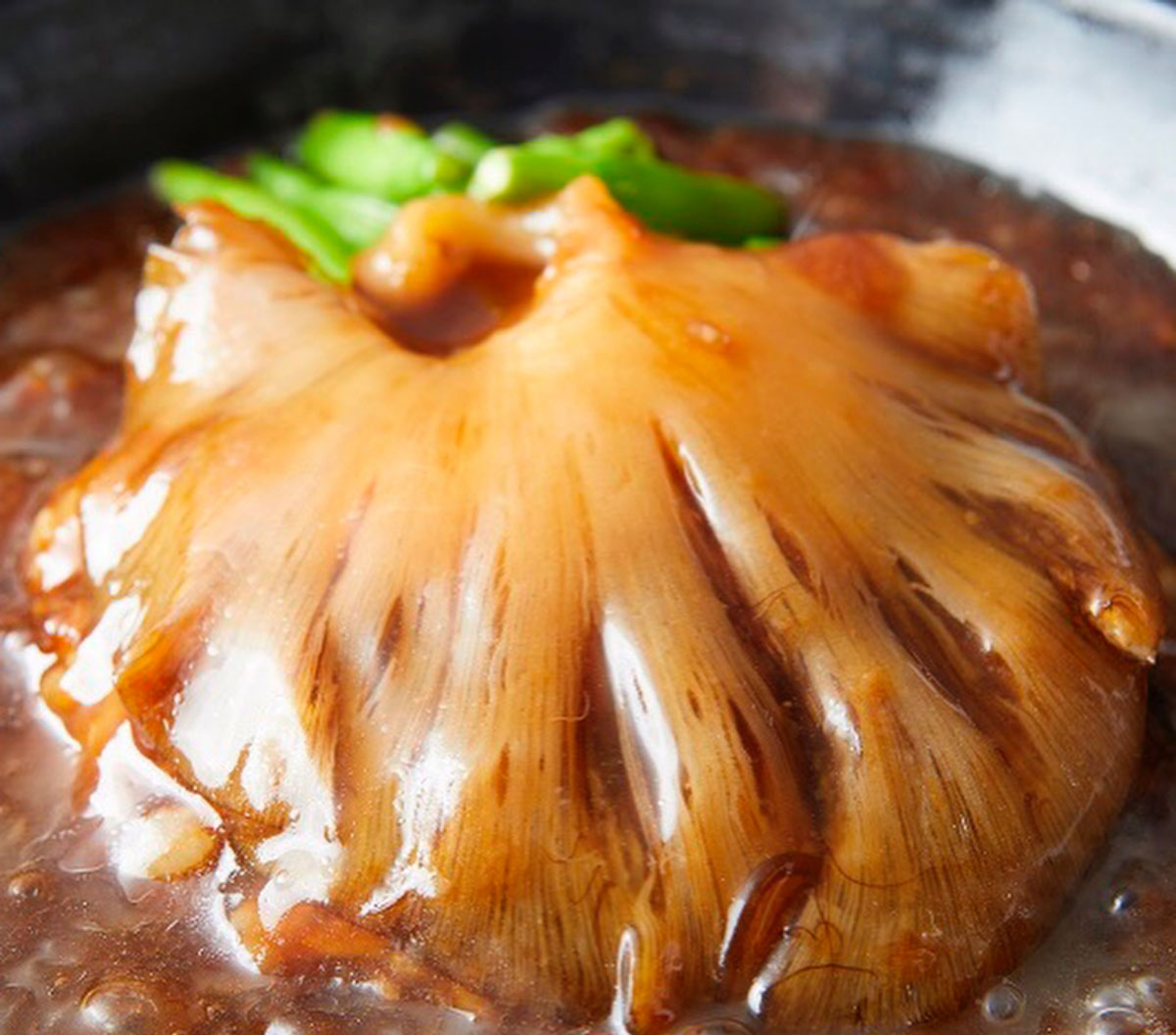 In addition to all that wagyu beef, there'll be family-friendly games and performances to soak up while you let another round of soba noodles work their way around your body. Chances are you'll end the day with an even bigger smile that Manpaku's porcine mascot.

Manpaku takes place in Tokyo, Japan, until 4 June, 2018
4) International Alba White Truffle Fair, Piedmont, Italy
Everyone loves truffles, but not everyone could base an entire festival around them. Yet such is the importance of the not-so-humble tartufo to Italian cucina that the good people of Alba have done precisely that.

There are fairs, exhibitions and cooking shows, as well as cultural, musical, literary, folk and sporting events all dedicated to what Jean Anthelme Brillat-Savarin called "the diamond of the kitchen". Hop from truffle markets to truffle tastings, then bid on them at truffle auctions, before sending your progeny off to their own special little pavillion for an early years introduction to, yep, truffles.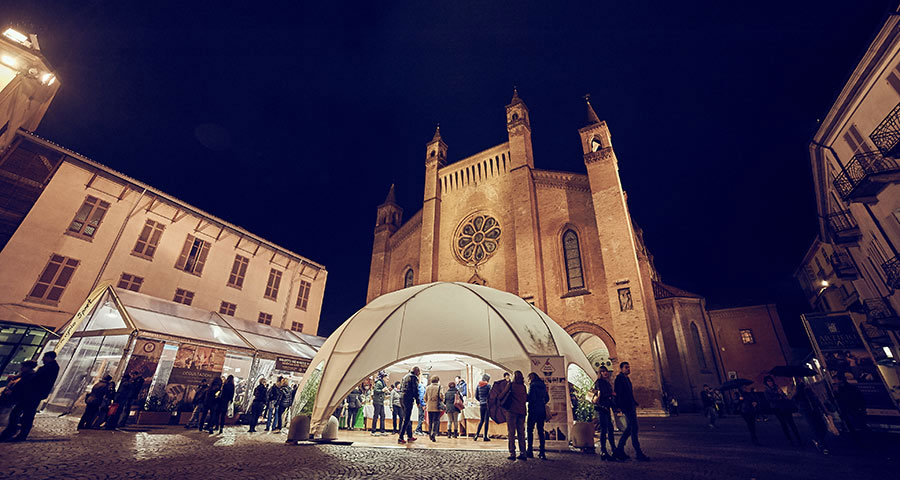 For nearly a month this small town to the south of Turin becomes the epicentre of the truffleverse, a place of gilded gourmand opulence. Only time will tell if 30 solid days spent sniffing the things would sate your appetite for them, but that is a risk we're willing to take.
International Alba White Truffle Fair takes place in Alba, Italy, between 6 October – 25 November 2018
5) Wilderness, Oxfordshire, UK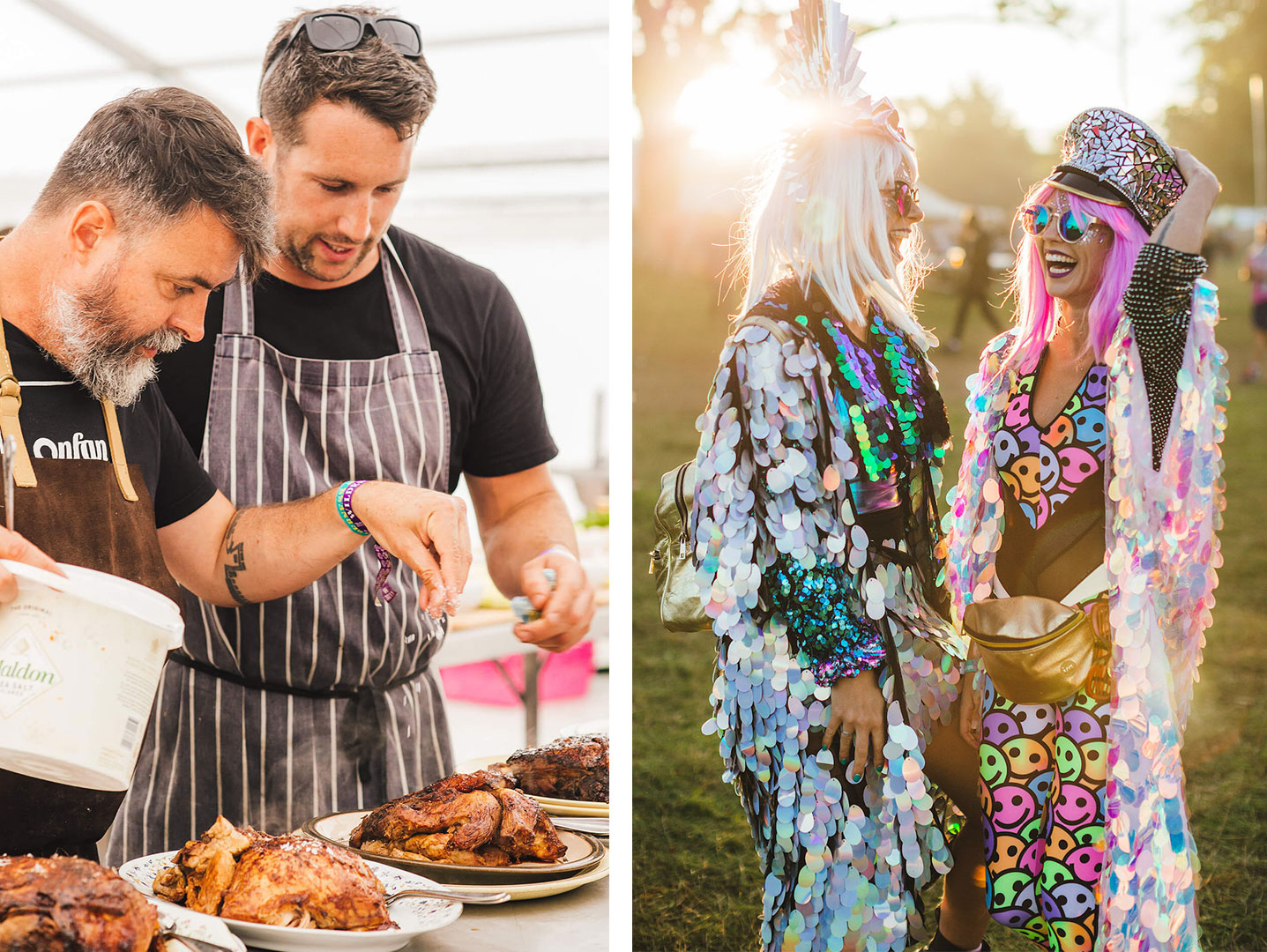 One of the first British festivals to really embrace the gastronomical side of things, the 2018 edition of this Oxfordshire-based early-August four-dayer has, yet again, filled its bill with a bountiful selection of brilliant bands and even better grub.

The festival's organisers want to "inspire, challenge and enrich your lives," during your time on site – and they're promising to do that by ensuring that you retire to your pre-pitched teepee each night with a smile on your face and the taste of a Yotam Ottolenghi banquet, a steamed Bao bun, or a batch of Berber&Q's biber salcasi chicken thighs on your lips.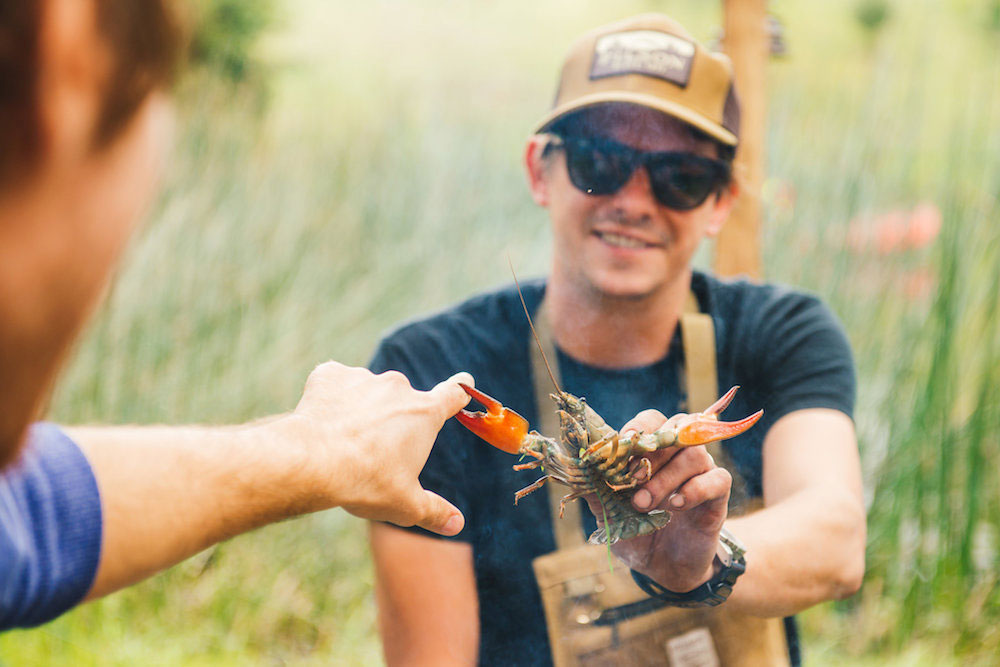 If the idea of watching Nile Rodgers and his Chic cohorts playing the best disco ever made while you tuck into some truly gourmet grub doesn't appeal, then it's possibly time to rethink what exactly what it is you want from a festival. We hear that the World Crabbing Championship is a laugh.
Wilderness takes place in Cornbury Park, Oxfordshire, 2-5 August 2018