Little Russia | Hit Up New York's Russian Neighbourhood
Forget Coney Island - hop on the train to Brighton Beach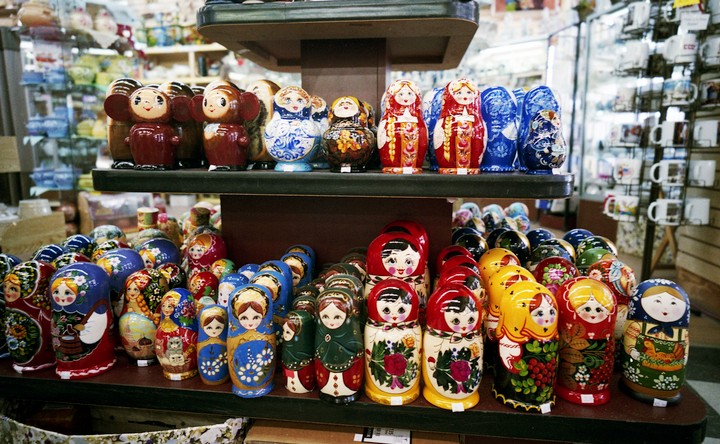 Photo: Barbara Anastacio
Vodka chased by pickled garlic, kalashnikovs, fur clad grannies, smoked fish, models and caviar. Can you guess the place? No, not Russia…Brighton Beach. Just up the boardwalk from New York's famous Coney Island, is a neighbourhood diaspora of Russians and Ukrainians, dubbed "Little Russia."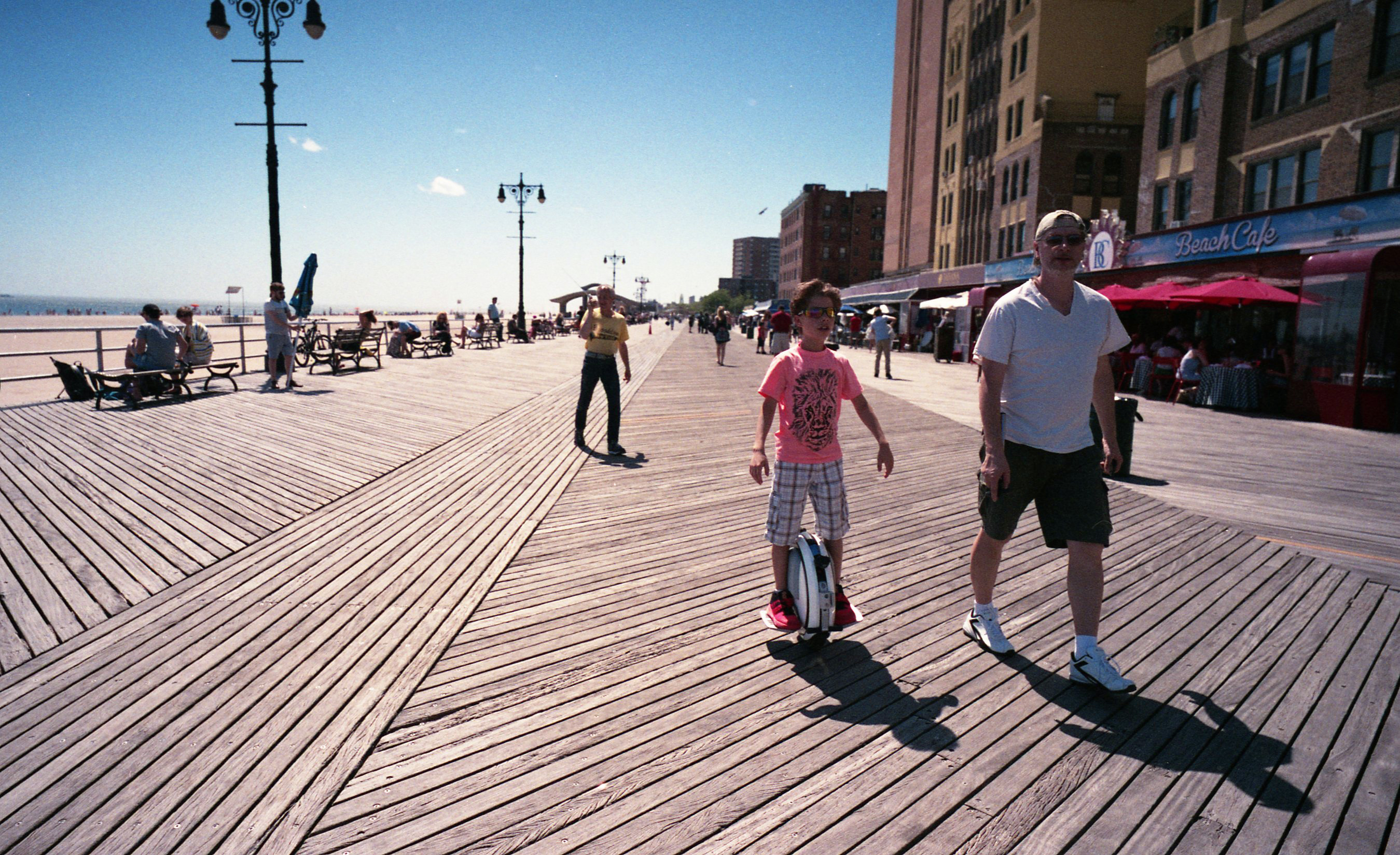 A 45-minute subway ride in New York can take you to places that feel equally as foreign as a somewhere a 10-hour international flight can. The metro will give you a taste of Russia much quicker than if you boarded an Aeroflot to Moscow.
But although Brighton Beach is only three stops from Coney Island, many New Yorkers have never visited this enclave of Russian immigrants and delicacies. For those New Yorkers and tourists who do go to Coney Island and the Brighton Beach boardwalk, it's worth stepping off the beaches and into the streets to see what "Little Odessa" has to offer.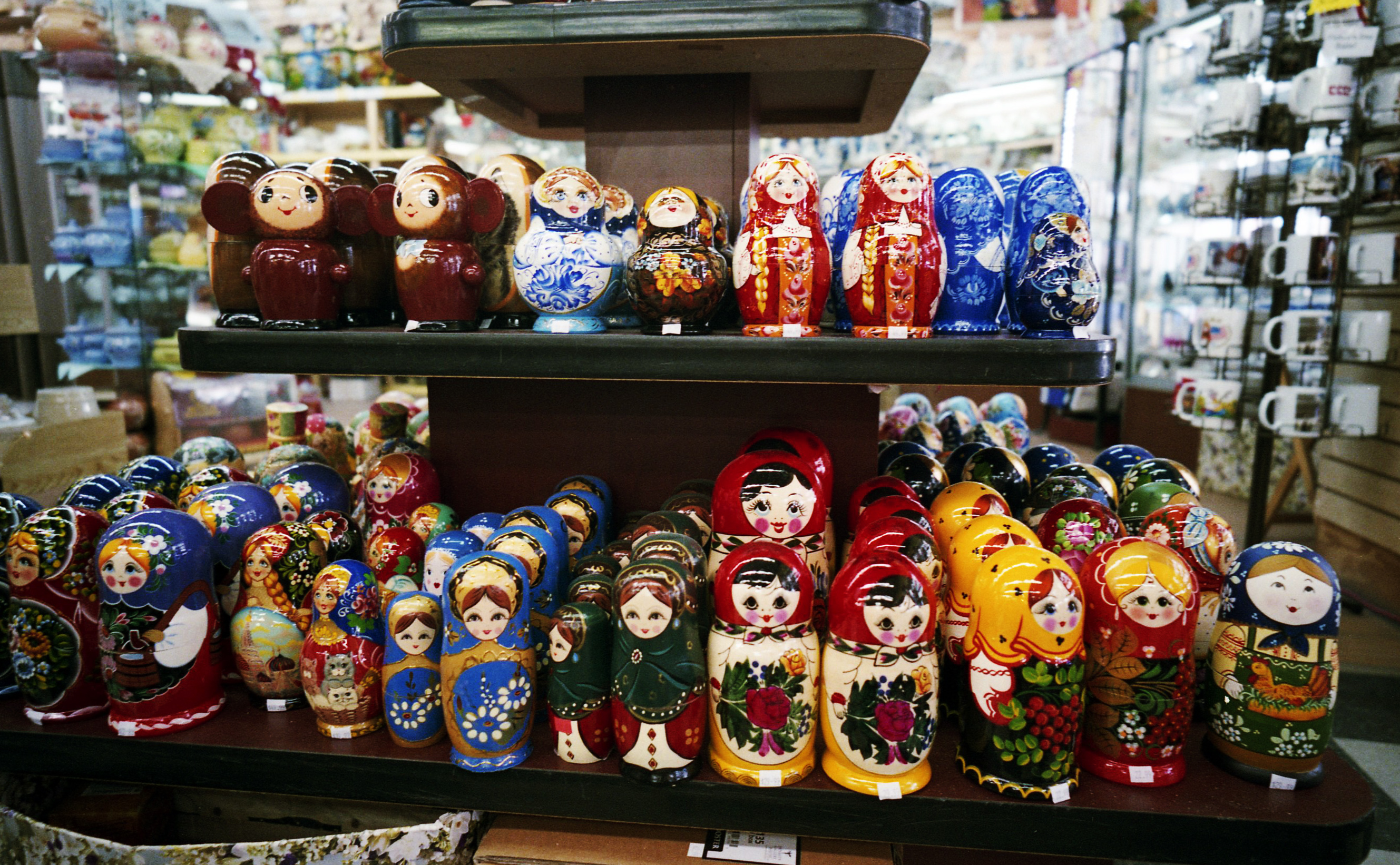 Directly under the rumblings of the above ground metro is Brighton Beach Avenue. The street is made up of Russian and Ukrainian businesses and locals mill about to do their shopping and gossiping. Female vendors wearing paper deli hats and a half-smile sell flaky cheese, meat and fruit pirozhki, or pastries, from foldable tables on the sidewalk, while men sit on collapsible chairs on the opposite side of the sidewalk, smoke and watch passers-by.
Store owners stand in their doorways to cajole shoppers to come inside, and housewives buy their daily produce from the family-run vegetable stores. The pace on this street is almost European and feels a million miles away from New York City.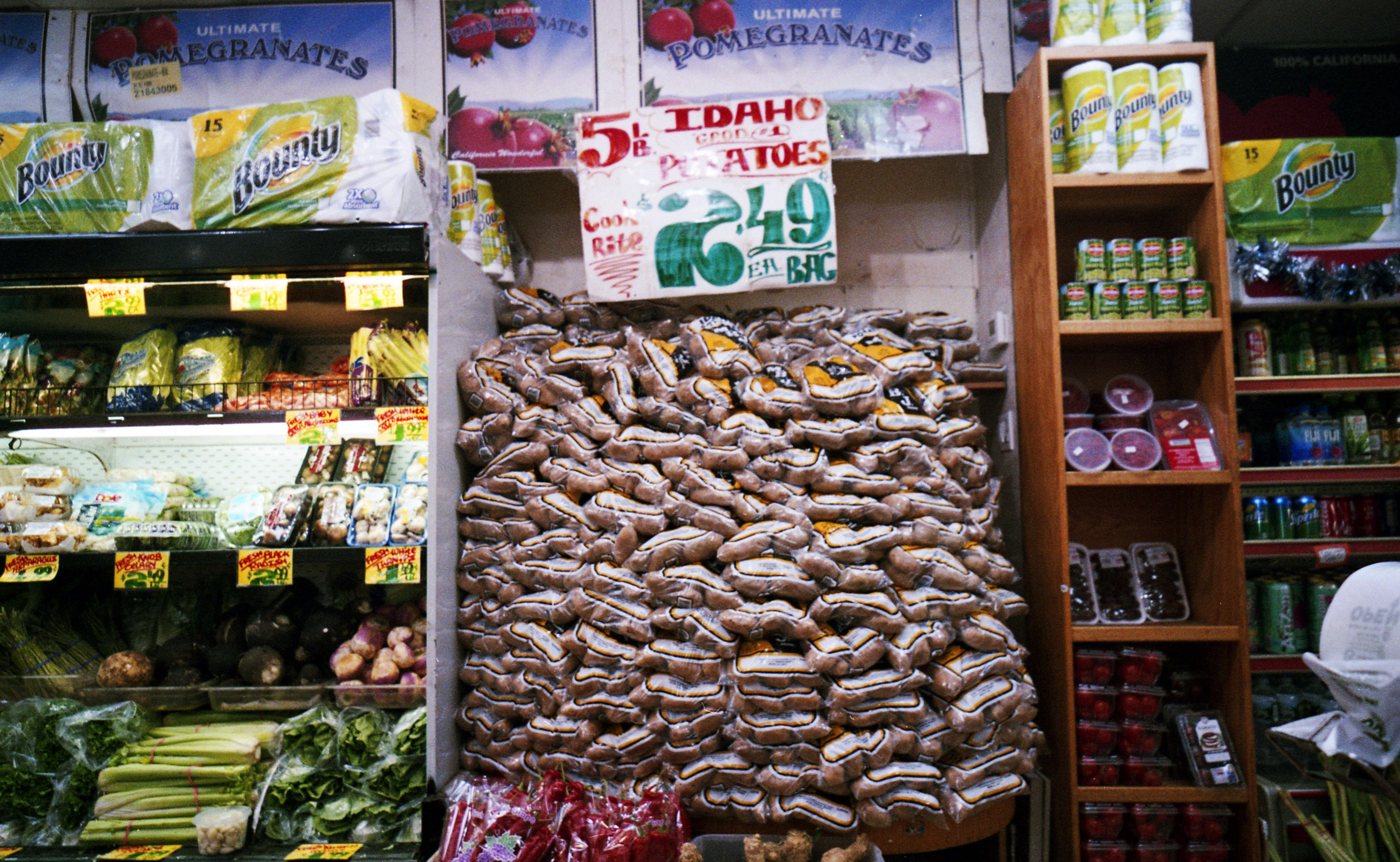 Peppered along this street are stores where you can buy more pastries, pickled garlic and pickled watermelon, dozens of varieties of cured salamis, and of course the ubiquitous smoked fish and caviar. A few cafes, like Skovorodka, offer these local nibbles if you'd rather have a prepared meal than purchase the raw ingredients. Try the pelmeni, meat dumplings with a healthy side of sour cream, and a bowl of borscht. One treat not to be missed while in Brighton is the poppy seed roll (best enjoyed with a side of floss) and Café la Brioche do the best.
Each store on Brighton Beach Ave has its speciality. Irena Chernin, a Russian immigrant from Moscow, comes to Brighton Beach every few weeks and maps out her day according to taste. She often comes with a few Russian girlfriends who refresh their taste bud memories of their childhood. Chernin also shops to replenish her kitchen with ready-made salads, stuffed peppers and jars of sour cherry jam.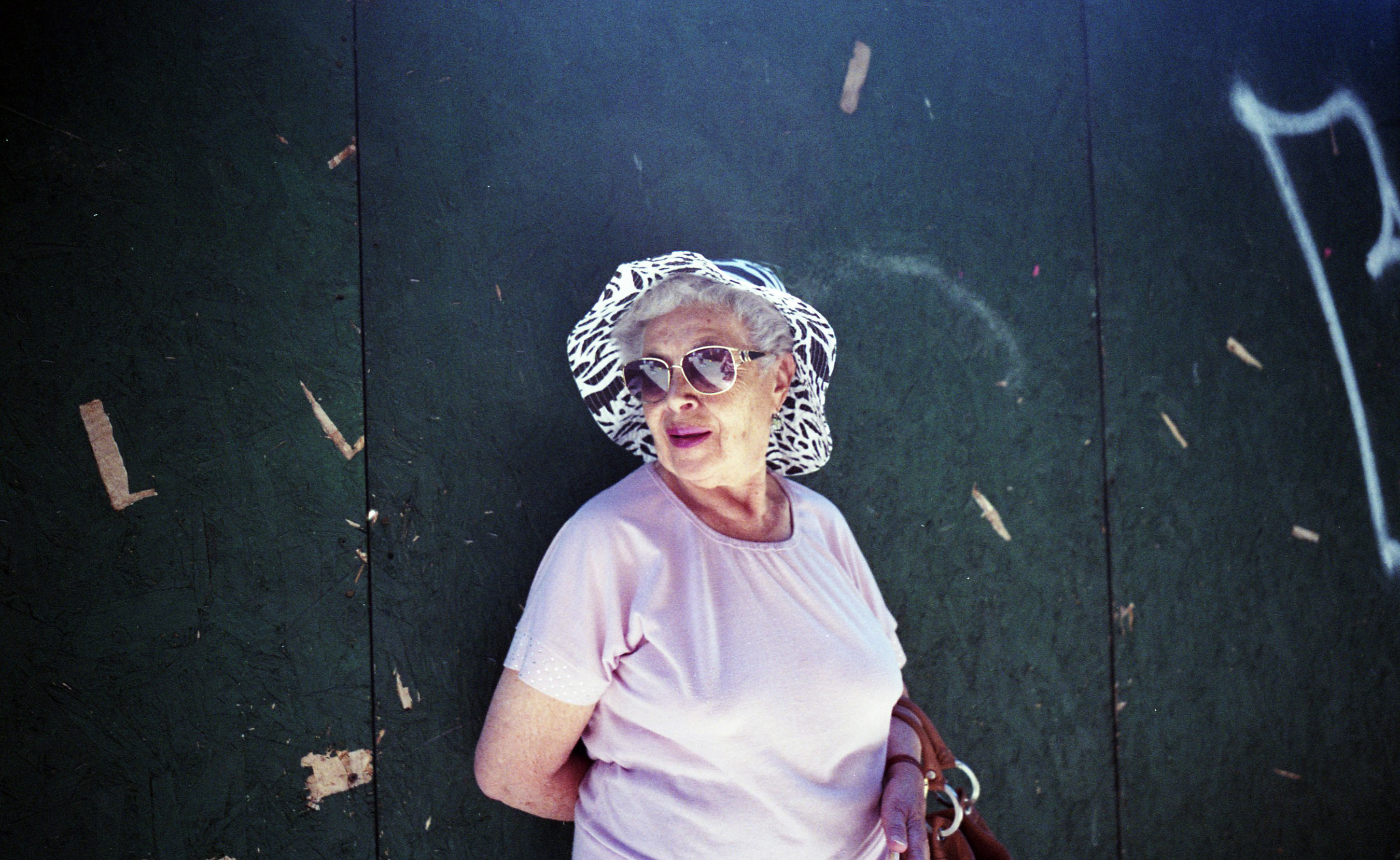 Brighton Bazaar, a large grocery with imported jams, pickles, cheeses and chocolates, is worth stopping in for their chewy black breads and affordable caviar. They also have an impressive section of prepared foods, hot and cold. But buy grilled meats elsewhere. She is adamant that the shashlik at Taste of Russia are the only kebabs worth buying, and their Olivier salad (boiled and diced potatoes, peas, carrots, chicken, celery, all dressed with incredible amounts of mayonnaise) reminds her of her mother's.
But Chernin cautions that the women behind the counter can vary in temperament from friendly to gruff. A spasiba, or thank you, will get you far with these stern ladies who guard the gate to your Russian culinary needs.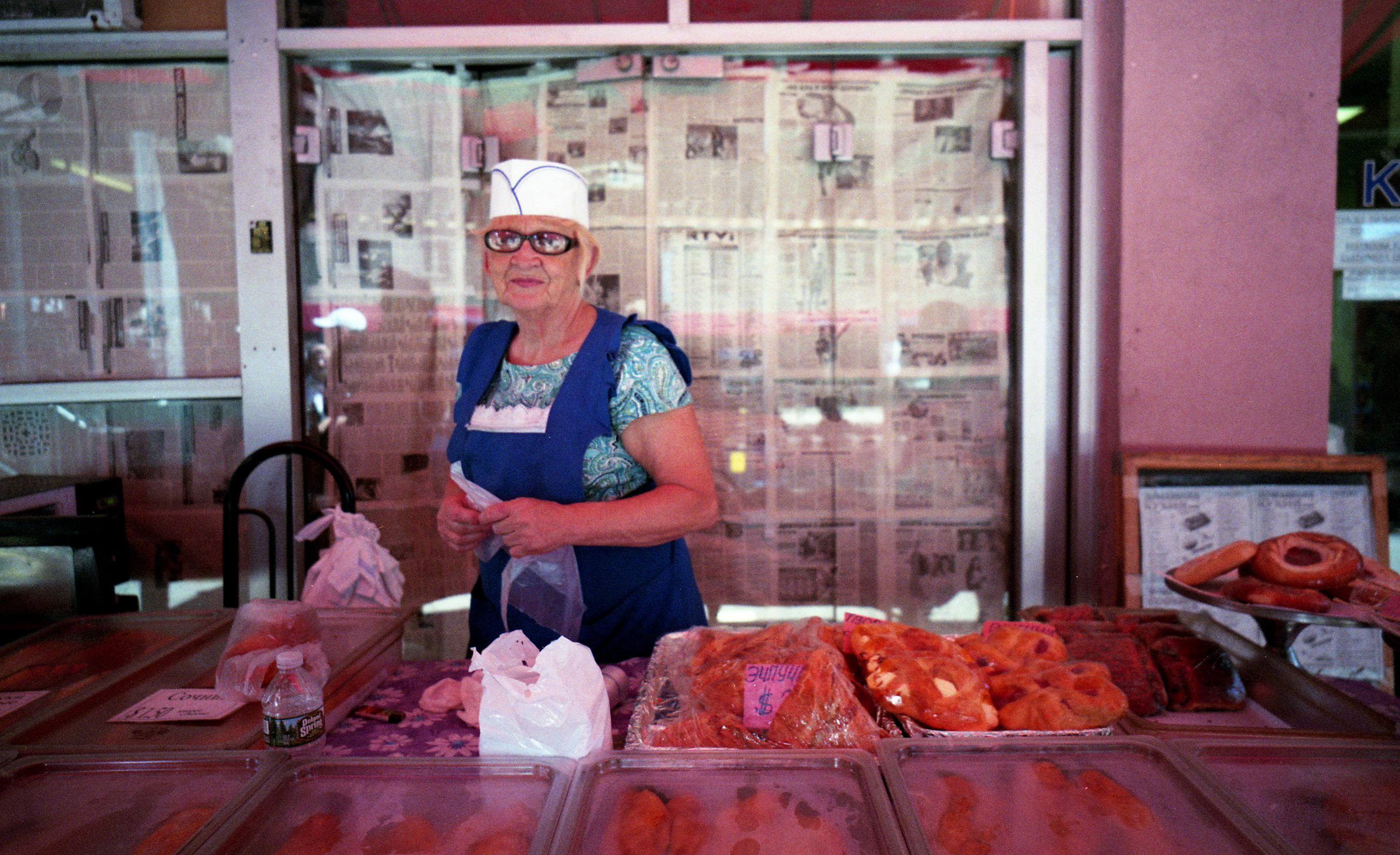 In this "land of pelmeni, vodka, tracksuits and furs", pop into a liquor store for cheap, good vodka, some coming in replica kalashnikovs. In the winter, you'll see the highest concentration of fur coats in New York on the young and old, on glammed-up women in high heels and grandmas laden down with shopping bags.
In Brighton Beach, the Russians, Ukrainians and other immigrants from the former Soviet Union still look at a fur coat as an investment and a status symbol. No Moncler or Canada Goose here, but mink, sable and chinchilla.
Food and fur aside, Brighton Beach is known for its nightclubs. Specifically Tatiana's Restaurant. Tatiana's is a poor-man's Vegas-themed dinner and entertainment venue, extremely gaudy, gauche and fun. The restaurant is a hodge-podge of young and old, glitzy female diners in sequins and male waiters who've been working there for decades.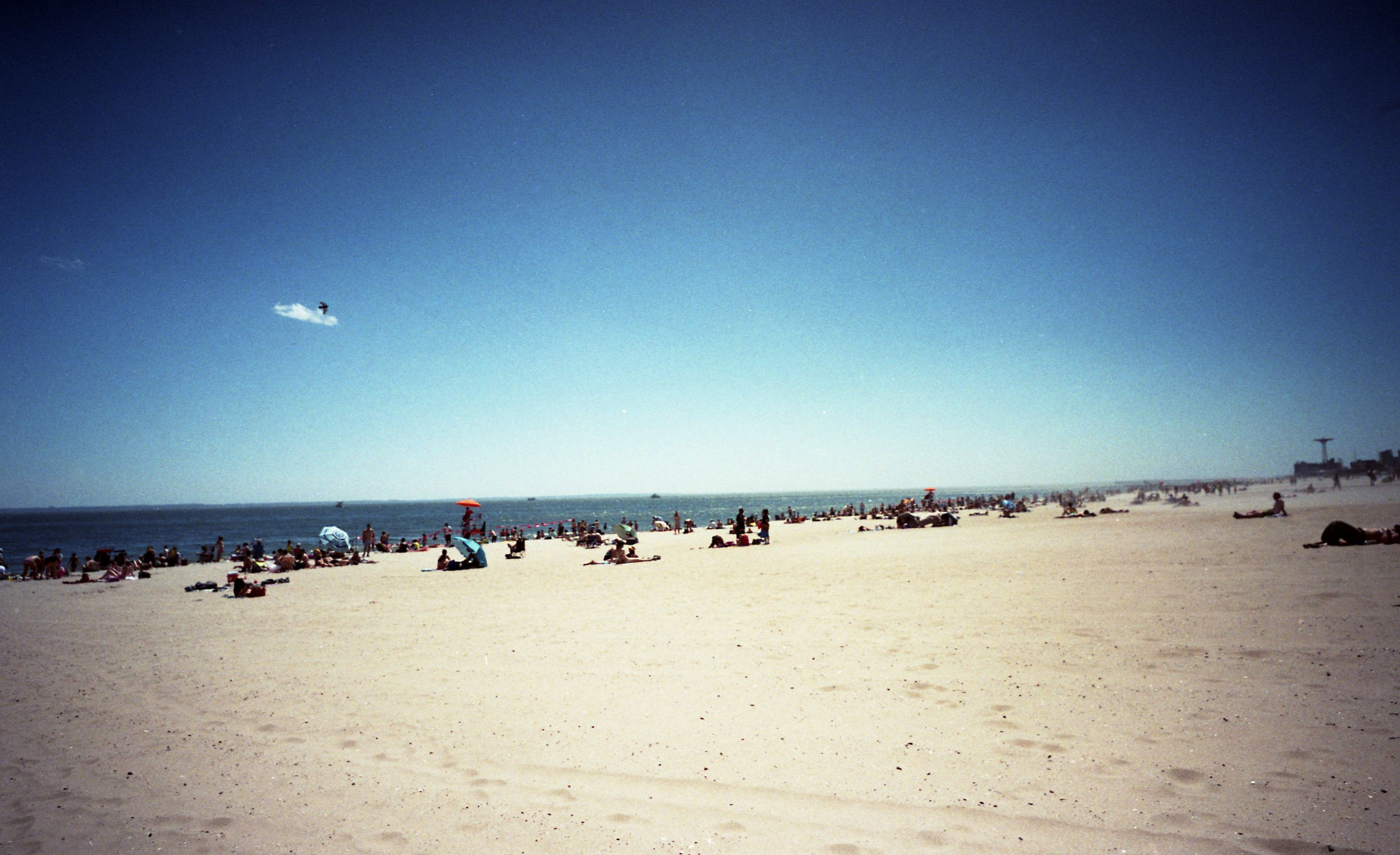 Brighton Beach is a mini-vacation within a vacation, or for New Yorkers, a stay-cation. Step off the metro onto some beautiful Atlantic beaches, eat a few meaty dumplings and some caviar, ogle the fur and end the night with a toast of vodka to the young Russian couple dancing beside you at Tatiana's. Brighton Beach will transport you to another country, and perhaps another era, then 35-minutes in an Uber and you're back in Manhattan.
Na Zdorovie!
The Amuse Residency NYC was made possible by SIXTY Hotels