Babymoons | What They Are, And Why You Need To Go On One
Babymoon might sound like a buzzword, but it can make all the difference. Here's your guide to the basics do's and don'ts of a babymoon
We know. Babymoons sound dreadful. But listen, a lot of things about children sound dreadful – and yet people continue to choose to have them. And so it is with this very modern pre-baby holiday sensation.
If you're here, we're guessing it's happened to you too. One day you're gliding around living a life of independence, the next you're 8lbs heavier, can't see your own feet, and furiously Googling best babymoon destinations, babymoon advice ideas for the best babymoons.
So now you've got to this point, we're here to help you ease over the next hurdle. Before you start planning your babymoon, here's what you need to know about them.
What is a babymoon?
There's all sorts of moons you can go on, but for the sake of the future of the human race, please don't go on a jobbymoon or a buddymoon. Friendmoons and babymoons however, we can get behind.
Arguably one of the most important holidays you'll ever go on, a babymoon is a couple's last chance to hang out one on one before another very demanding human enters your life; forever. It's important to know what to do on a babymoon, and what's best to avoid.
Why do I need a babymoon?
Anyone who's been on a babymoon will tell you; you need to go on one. It's a chance to relax, get some sunshine, travel without a screaming toddler in tow and enjoy your partner before the stresses of parenthood arrive and you're too tired to have sex ever again.
What are the best babymoon destinations?
The best advice when it comes to babymoons is to not go too far away, and look for babymoon destinations that have short-mid haul flight times and easy transfers. This could mean going to the South of France to a quiet villa, or heading to an all-inclusive luxury resort where your every whim is taken care of.
This is no ordinary holiday; you won't be looking for the best foodie destinations due to limitations on your diet and the usual cocktail and sailing trips you opt for may suddenly seem less exotic now that occasional morning sickness is part of your every waking day.
When should I go on a babymoon?
The best time to go on a babymoon is during your second trimester. Basically once your raging hormones have settled down slightly but before you're too far along to be banned from getting on an airplane.
What are the best babymoon packages?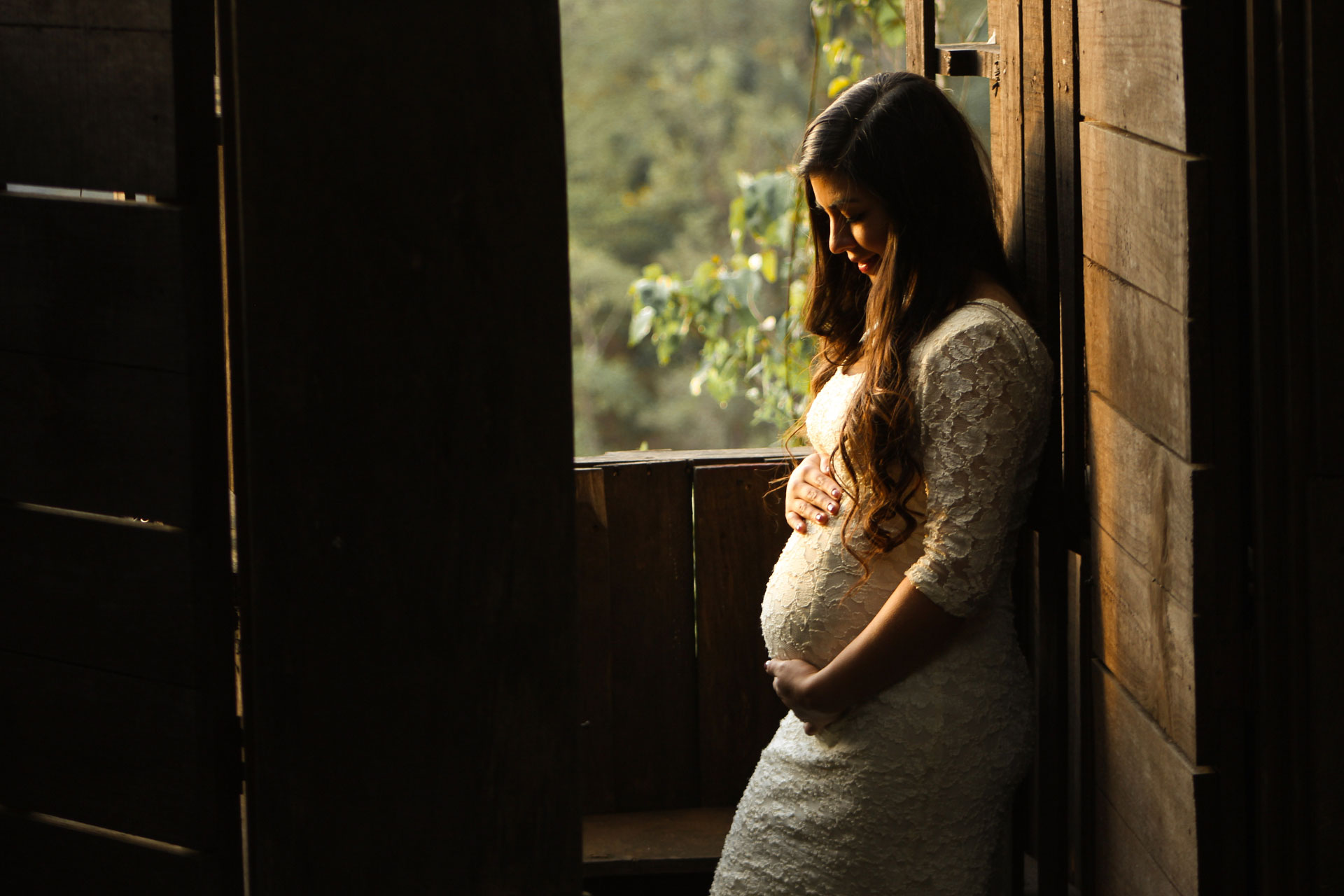 We don't usually advocate anything with the word 'package holiday' in it here at Amuse. However, there is a time and a place for everything. And when you're six months preggo and want to have some genuine rest and relaxation, the more you can get looked after by other people, the better.
Have a look at this advice from others who've been on babymoons for some top tips. After all, you're going to spend the next 18 years looking after someone else. We implore you: take advantage while you can.
Tagged: