London's Most Exclusive | A New Luxury Hotel Has Opened with Only One Bedroom…
Creative Director Tom Hingston will bring all your champagne-filled dreams to life.... for one night only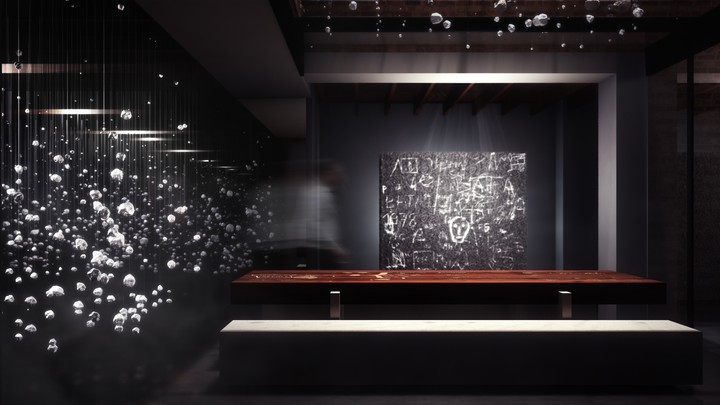 Photo: Ruinart Hotel 1729
It doesn't get much fancier than this: the world's oldest champagne brand opens a one-bedroom hotel for ten days only in a top-secret Primrose Hill location.
The first guest to enjoy Ruinart's Hotel 1729 when it opens this Saturday will be Tom Hingston, one of London's most sought-after creatives, who's illustrious 20-year career has spanned fashion, music and art.
And Hingston also happens to be the man who brought Ruinart's Hotel 1729 to life. The nearly 300-year old champagne brand approached the creative director in December last year with the one-bedroom hotel concept and now, six months later, it's opening its doors. Ruinart and Hingston hope to recreate the experience of visiting Ruinart's world-first 1729 Champagne House, with a modern, dream-like twist.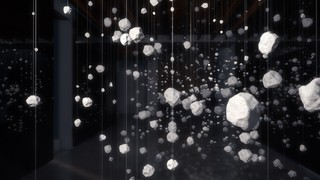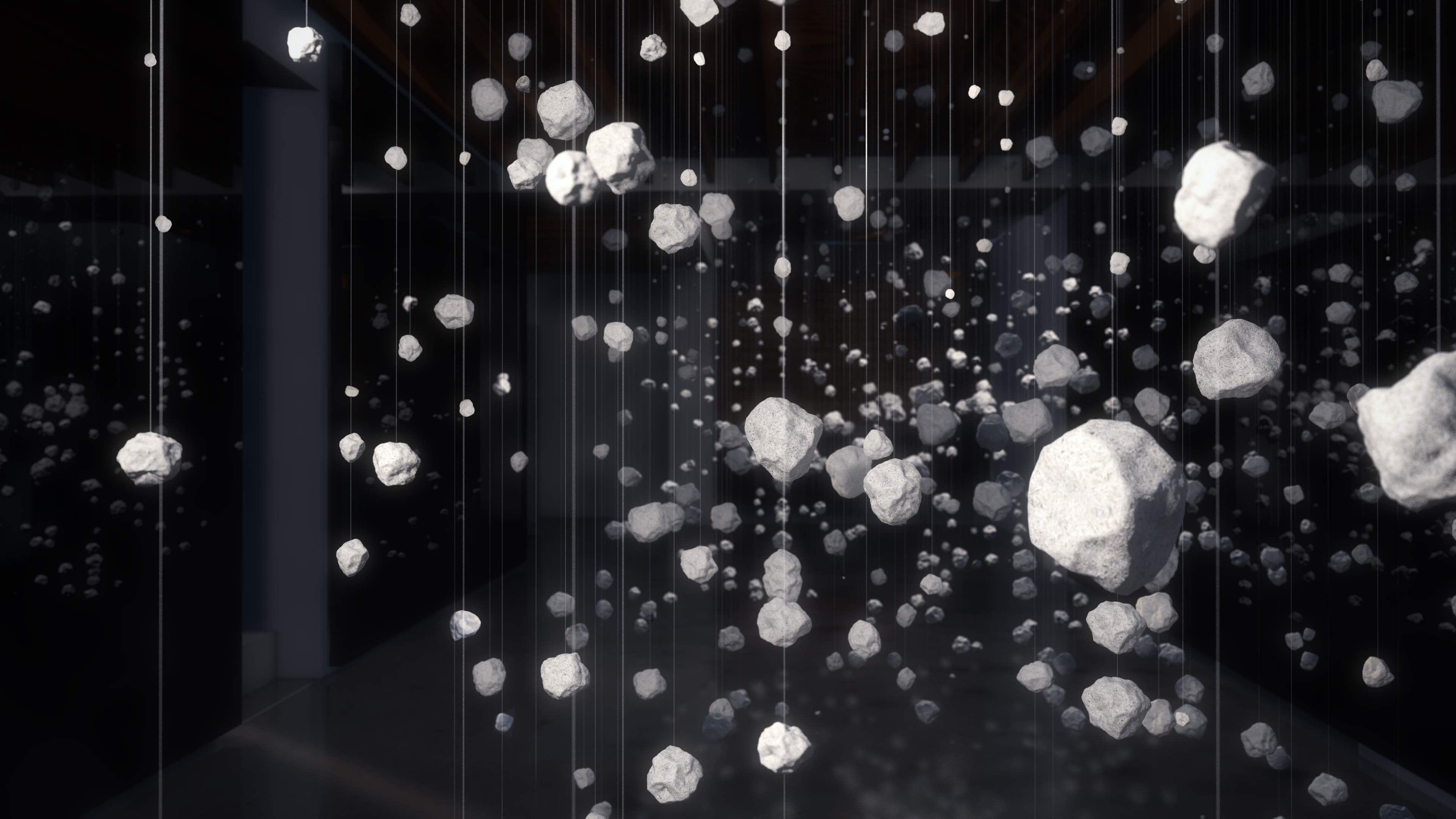 Ruinart are just the latest in long list of Studio Hingston's supercharged, internationally renowned clients. Previous collaborators include practically every musician worth name dropping: David Bowie, Massive Attack, Robbie Williams, The Chemical Brothers, Nick Cave and Grace Jones. He's also worked with Joe Wright on a number of blockbuster productions including Pride and Prejudice and Anna Karenina.
This time round Hingston has collaborated with Danish chef Bo Lindegaard and residents can bring up to four guests to the hotel for supper on the night of their stay, where they'll be hosted by the chef and Ruinart's Maître d', Olivier Livoir.
"The experience is two-fold – there's a visual transformation of the interior space which becomes quite transportive" says Hingston. "And the other part is the dining experience, the food, the wine and how those things are presented together. There's a synergy with the visual concept and the food – what you're hearing, what you're seeing and what you're drinking. All of those sensory things are working together in tandem."
"It's a residential property, and so the whole experience takes place in an unexpected location" explains Hingston four days into the set up. "The house has three key areas and our focus has been around transforming those areas within the space. Essentially we've made direct reference to the process of champagne making, by interpreting each stage as a sensory journey that the guest encounter as they pass through each room."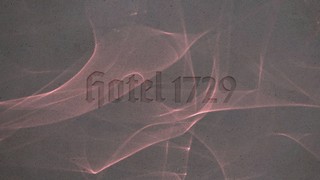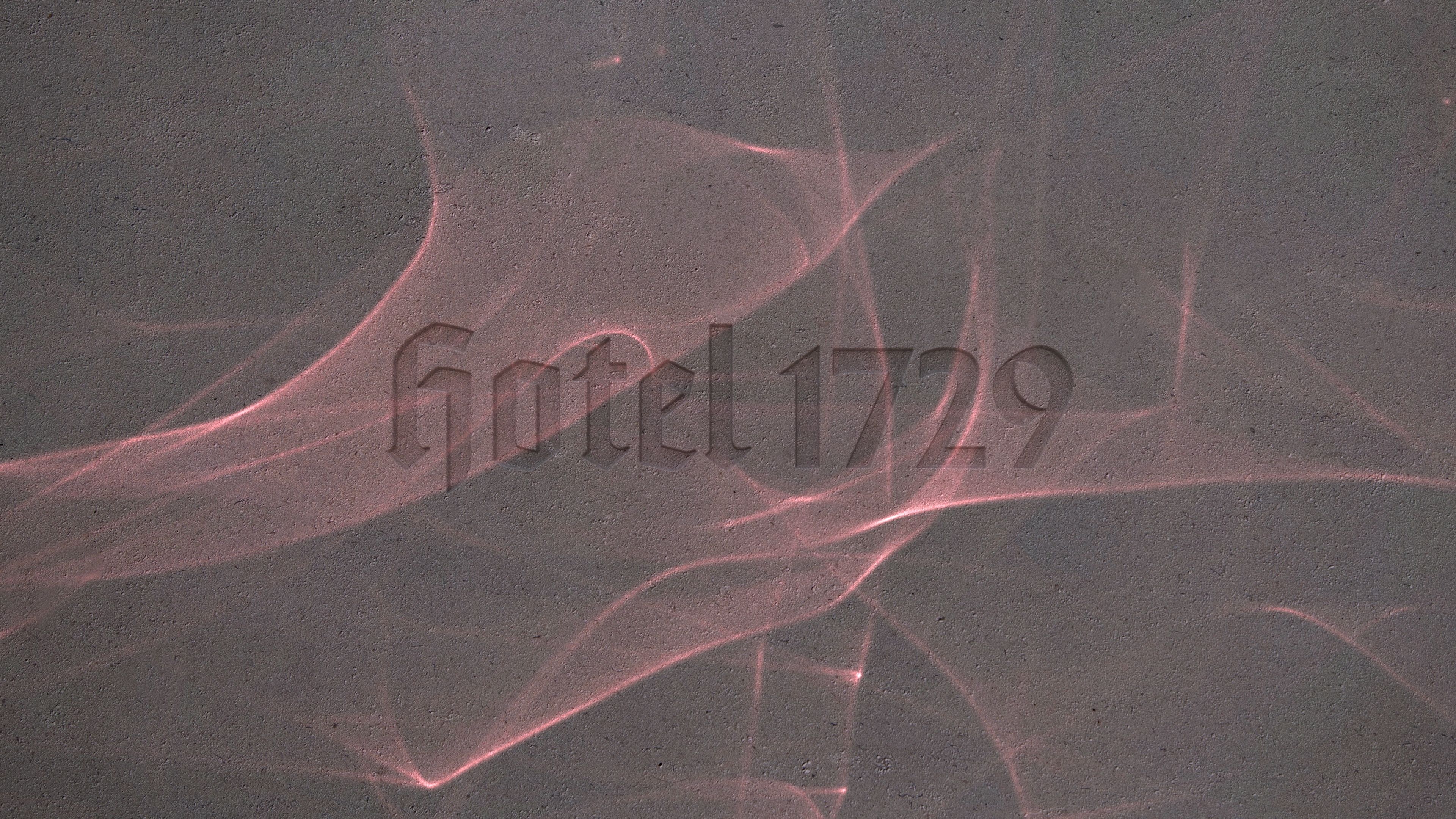 If you don't get a room this time round, you'll have to wait to see where it appears next. But Hingston doesn't give much away about where or when that may be. "There's so many amazing cities, there's incredible places in Japan, and in parts of Europe and in the Far East, so it's going to be pretty difficult to decide where it should pop up next. I like the idea of it appearing in an unexpected address in a city, but which city next? I don't know."
You can book a room at Hotel 1729 here.
*This article was updated on 2nd July 2018 to reflect room availability at Hotel 1729.
Tabi Jackson Gee is a London-based freelance writer. Keep up with her on Twitter.