Go Land-Sailing on Nevada's Dry Lakes | The Wanderlist 2019
Why speeding across the Nevada desert makes our list of 2019's best travel experiences
Photo via Flickr
What? Speed across the desert in a wind-powered boat on wheels.
Where? Make for the open deserts of Nevada, USA, with the experienced guides of Omega Travel.
Why? It's ten years since the world land speed record for a wind-powered vehicle was set on the Ivanpah Dry Lake in Nevada, on March 26th, 2009. Adrenaline junkies who fancy their chances of breaking 126.2mph on this milestone 10th anniversary should get themselves to the open deserts near Las Vegas - land-sailing, or land-yachting, as it's known, is big here. And even if you don't break the 100mph barrier, it's one of the most thrilling things you'll try this year.
Sailing around the deserts sounds serene, but don't be fooled into underestimating the land-yachting experience: it's less cocktails in Cannes, and more a white-knuckle adventure sport. After all, you're hurtling through a bare landscape, with just a thin strip of metal separating you from the sand.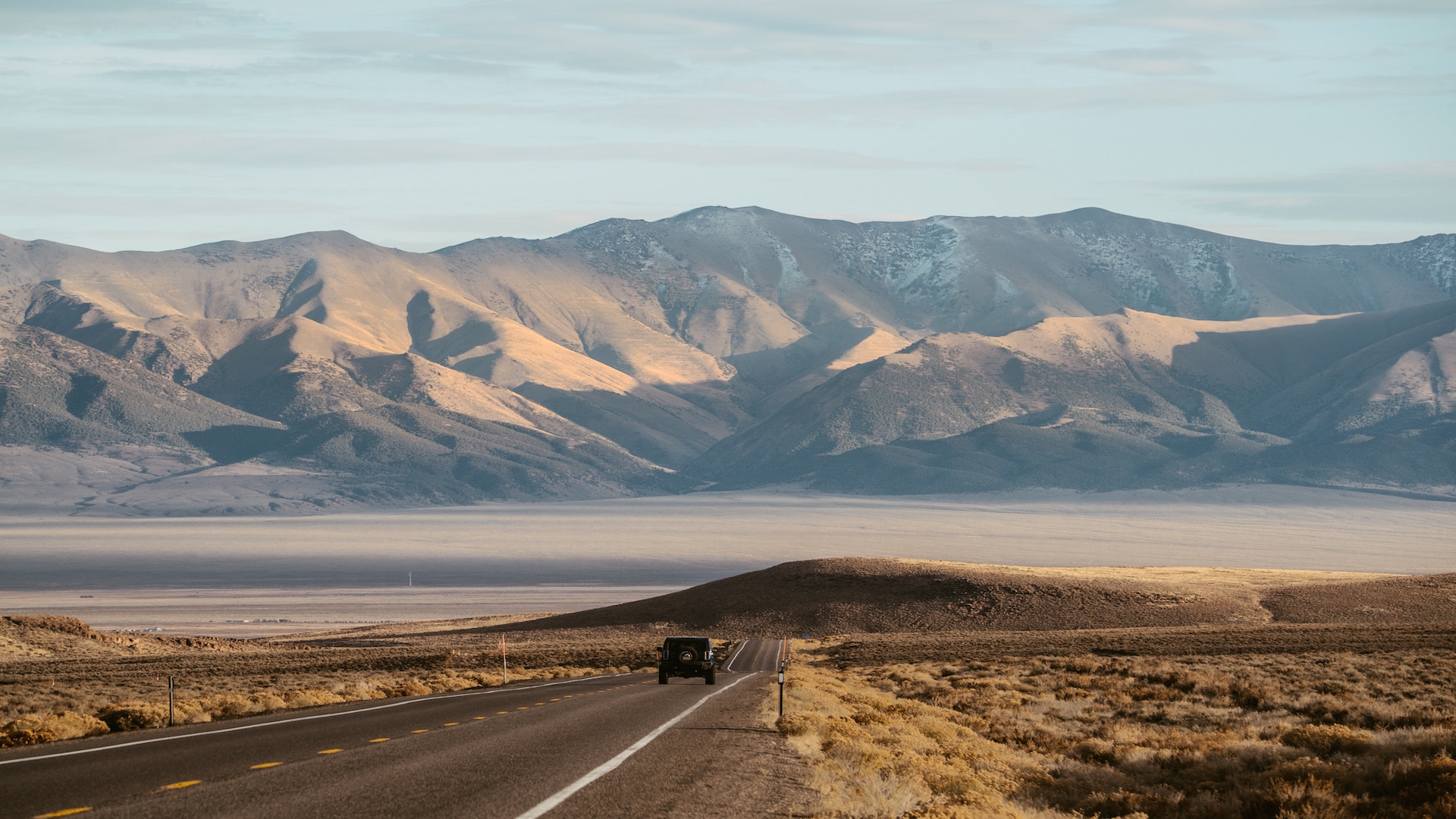 It's not only outdoor enthusiasts who will get a thrill from racing around this bleak and bracing part of the US either. It's just a short distance from Las Vegas - already one of the world's best travel destinations for thrill-seekers of a different nature - but it couldn't be further from the neon lights of Sin City. The wide-open desert here is a true wilderness, and anyone who loves empty landscapes will fall in love with the huge skies and endless horizons.
Omega Land Sailing offers private tours on Lake Ivanpah, not only the site of where the 126.2mph speed record was set, but also the best and largest land-sailing playa in the region.
Book an overnight trip and you'll witness the clear star-studded skies of the desert at night, have meals included and get the chance to hone your sail skills beyond the basics. Definitely one for the Go-Pro.
When? Pete Lyons, Omega Sailing's general manager, reckons you're good to go any time it's not excessively hot, but he tips February through April or September to November as the best time to choose.
How? Head to the Omega Sailing website for contact and booking details.
This has been selected for The Wanderlist - a list of the year's 50 best travel destinations and experiences, curated by Amuse. If you want an unforgettable trip, this is where to go in 2019.