A Modernist World | Nicolas Grospierre Photographs Brutalist Architecture
Nicolas Grospierre's new book, Modern Forms, takes the question on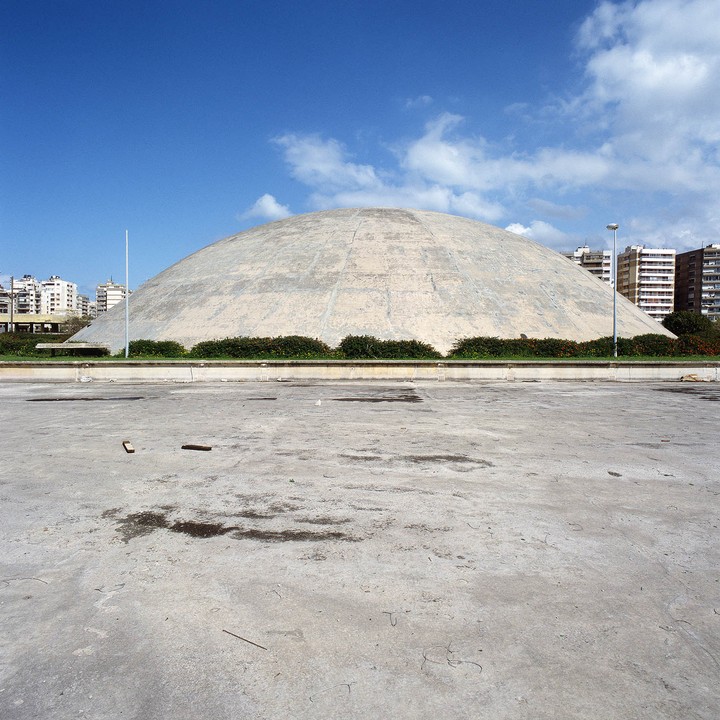 Photo: Nicolas Grospierre, Experimental Theatre, International Fairgrounds, Tripoli, Lebanon, 2010
Architecture has proved to be a rewarding subject for the Warsaw-based artist Nicolas Grospierre. For over a decade he has been extensively and systematically photographing modern architecture around the world, creating a vast image archive of structures from across Europe, North and South America, the Middle East and Asia that reflect on the legacy of the modern movement.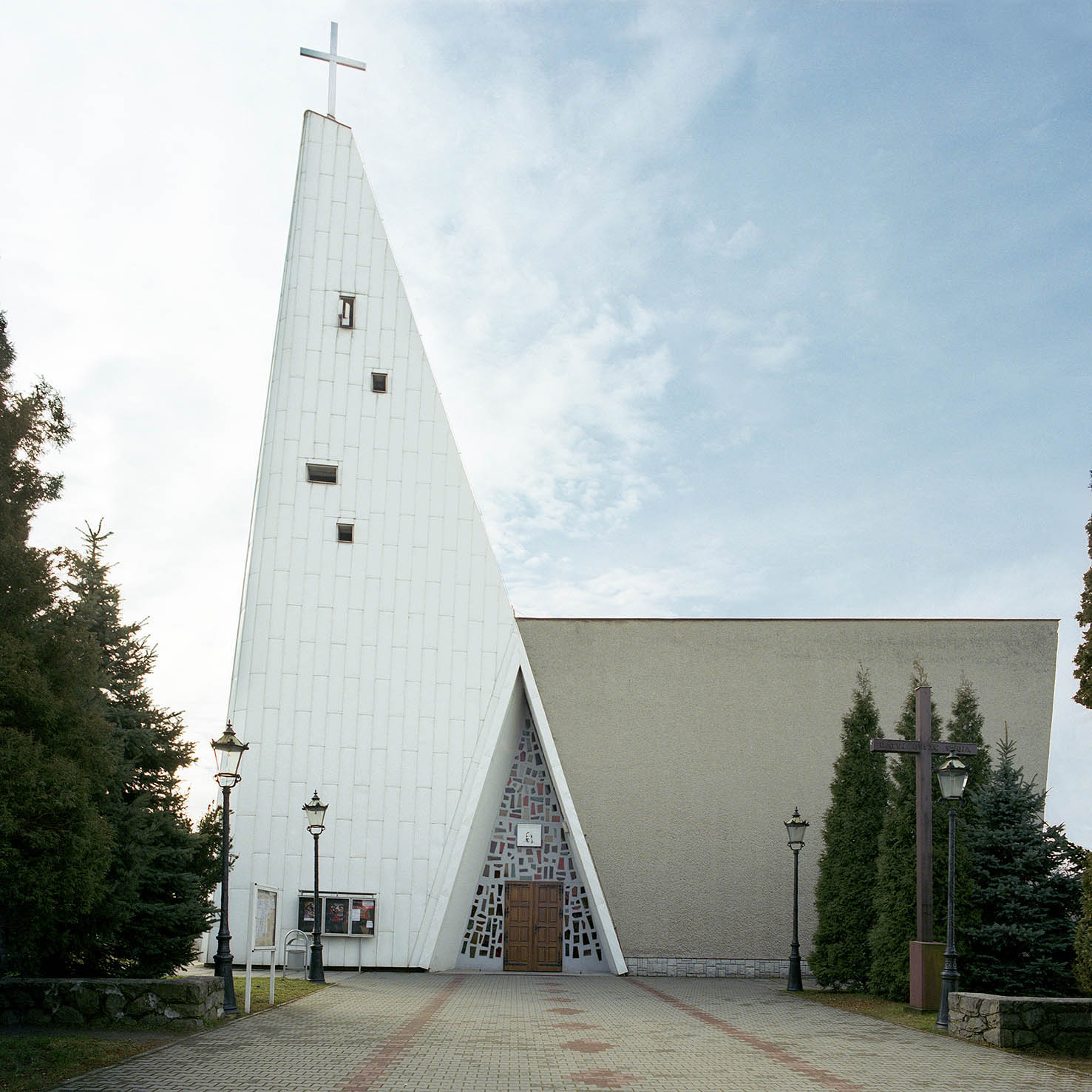 Since 2013 he has been sharing these images on his tumblr and has now published an edited selection of his photographs in the book Modern Forms: A Subjective Atlas of 20th-Century Architecture. The book, which presents modern architecture as a shifting sequence of geometric shapes, is being launched this Friday at La Fabrica in Madrid as part of PhotoEspaña 2016.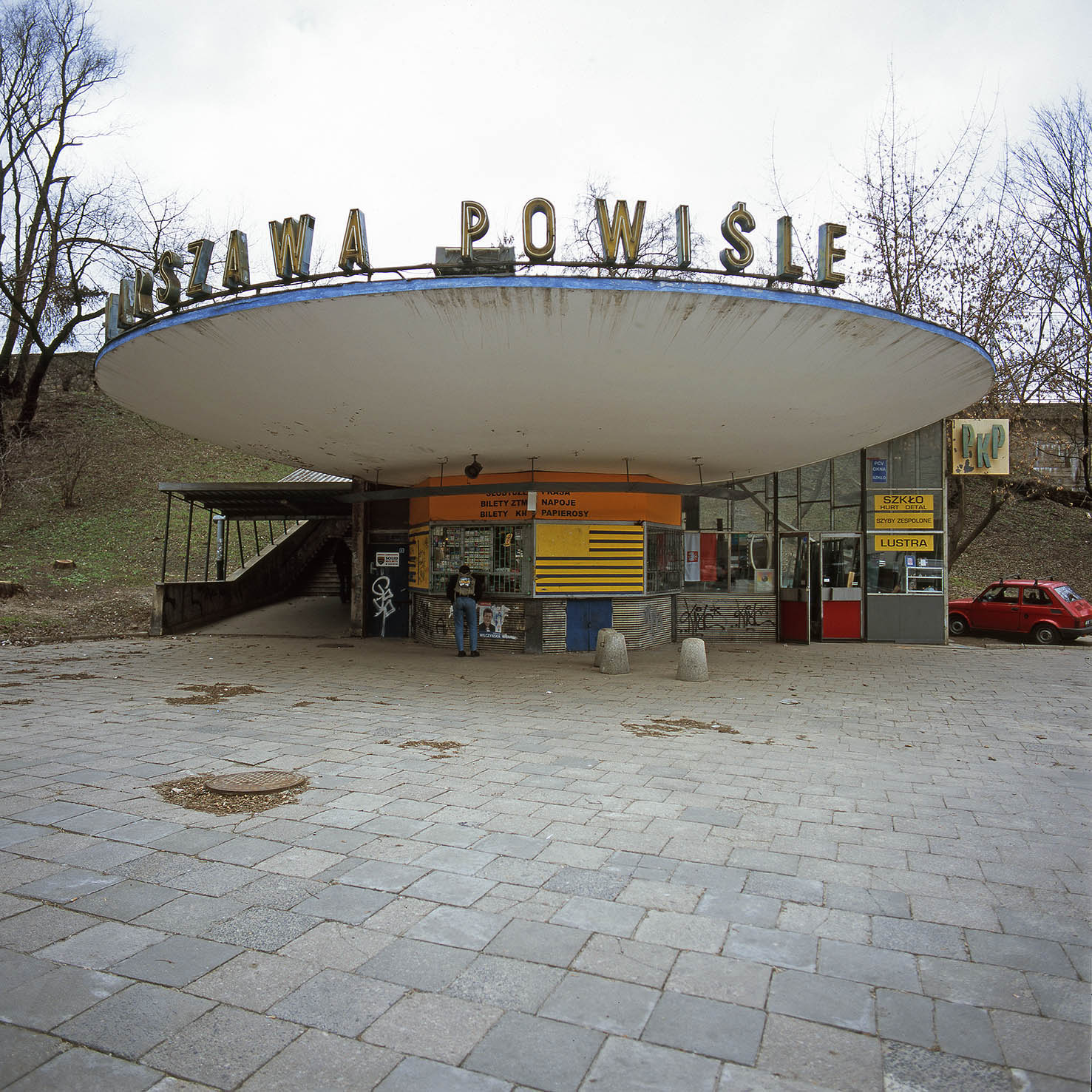 In Grospierre's photography, modern architecture can be seen not just as the physical embodiment of modernist ideology but also as an expression of its achievements and failures to deliver a better world for mankind.
"For me, modernism, and architectural modernism in particular, is the embodiment of one of the greatest ideas in the history of mankind – progress," says Grospierre. "Alas, the idea failed, but this failure has taken on a certain nobility characteristic of fallen ideals."

"My works can be received as a form of a critique of modernism, but I must emphasise this is not a critique that comes as a result of reluctance. It is, rather, a contestation, an attempt to demonstrate what had gone wrong. For I can identify with ideas of progress, I believe in them and I long for them."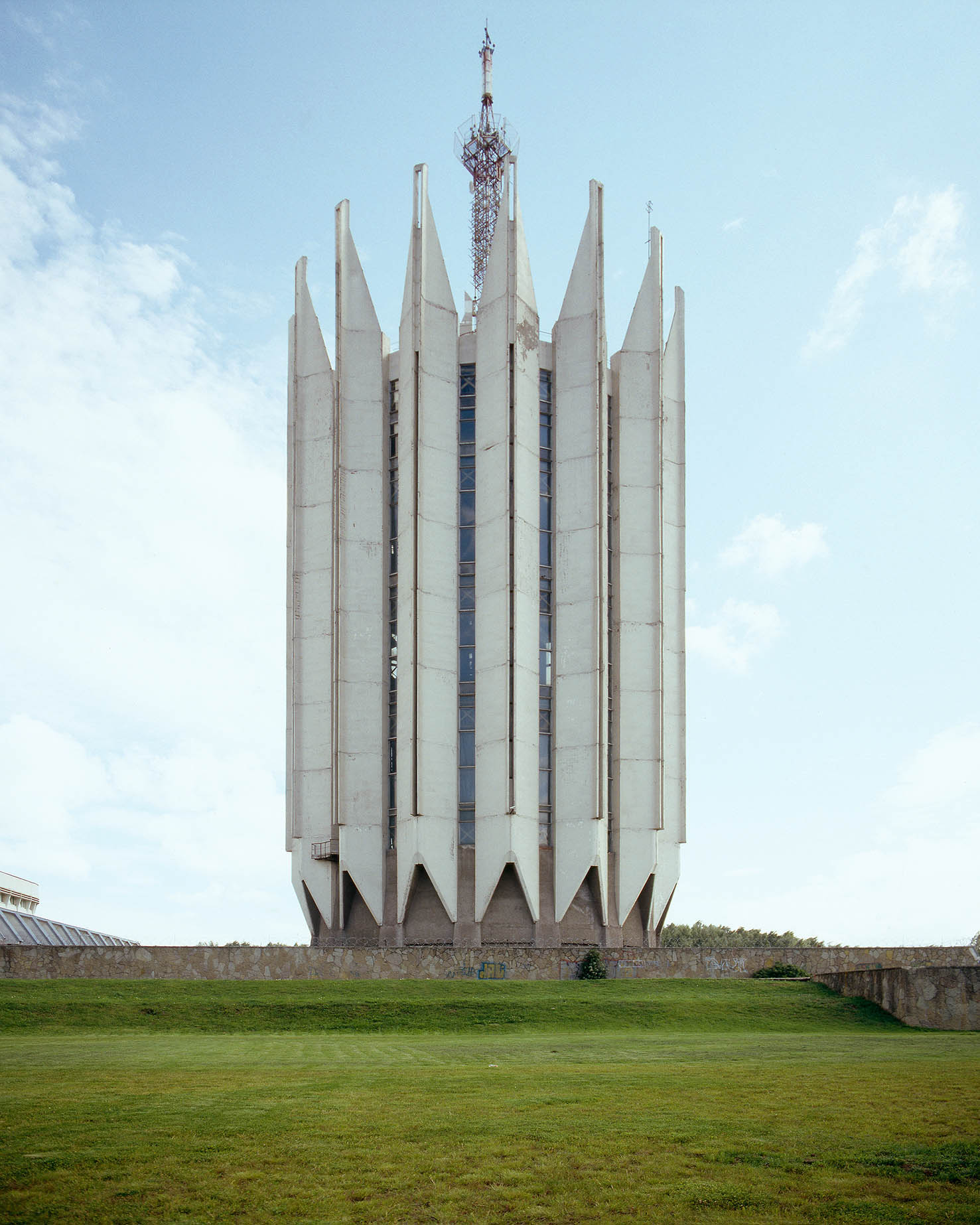 His photographs mostly dwell on unfamiliar aspects of post-war modern architecture that speak of some of the disparate forces that have shaped the 20th century, such as the architectural phenomenon of Polish Brutalist churches, the utopian Israeli modernism built on kibbutzim, or the Oscar Niemeyer-designed International Fair Grounds in Tripoli, never completed due to the outbreak of the Lebanese civil war.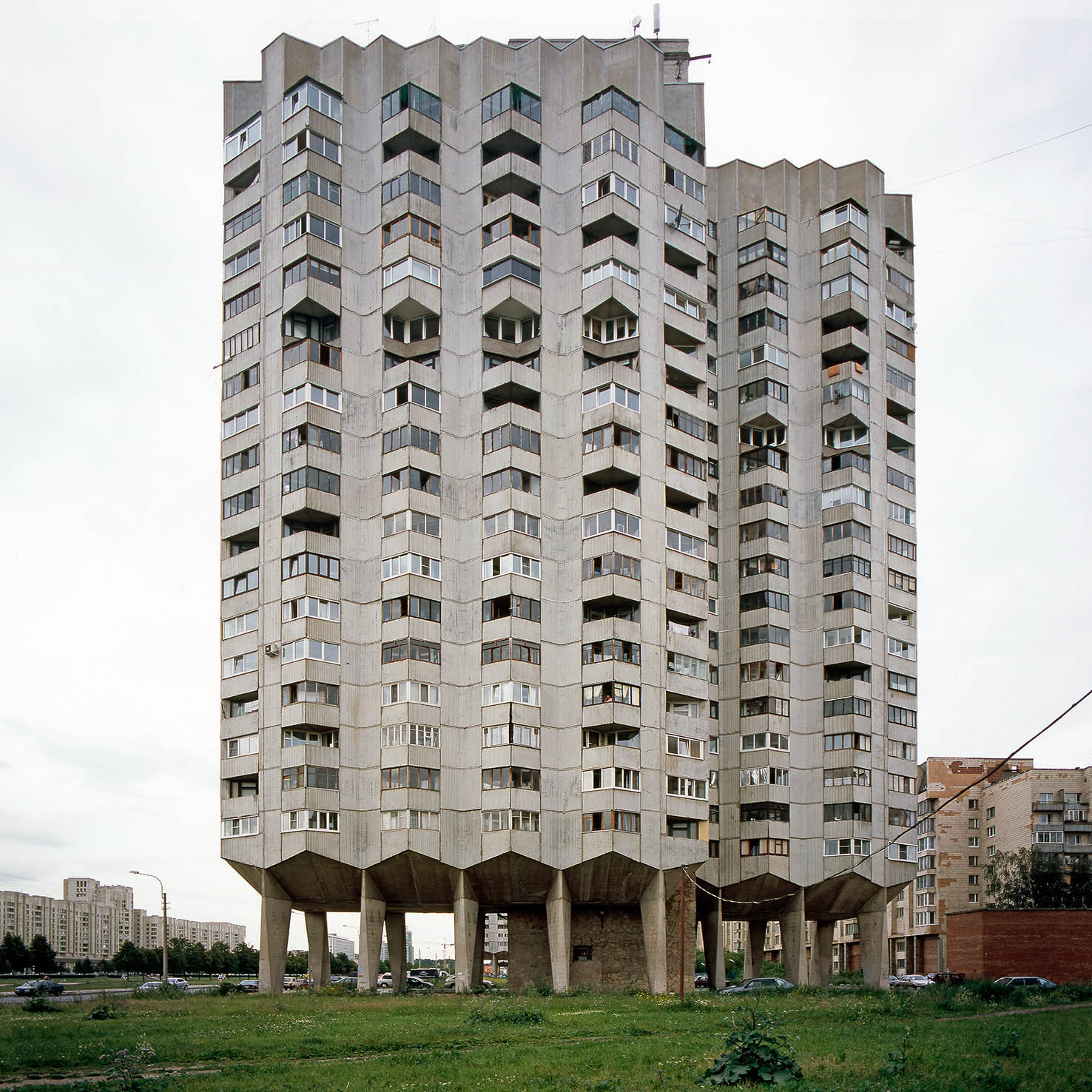 From the mundane and the banal to domes, paraboloid structures and buildings that look like robots, Grospierre considers modern architecture as a continuum of shifting shapes and forms that act as signifiers of modern life.
The former USSR has provided Grospierre with some of his most dramatic subjects, including the Institute of Robotics and Technical Cybernetics – an important symbol of the Soviet space industry – and a residential tower in Saint Petersburg nicknamed 'House on Chicken Legs' that is featured on the cover of Modern Forms.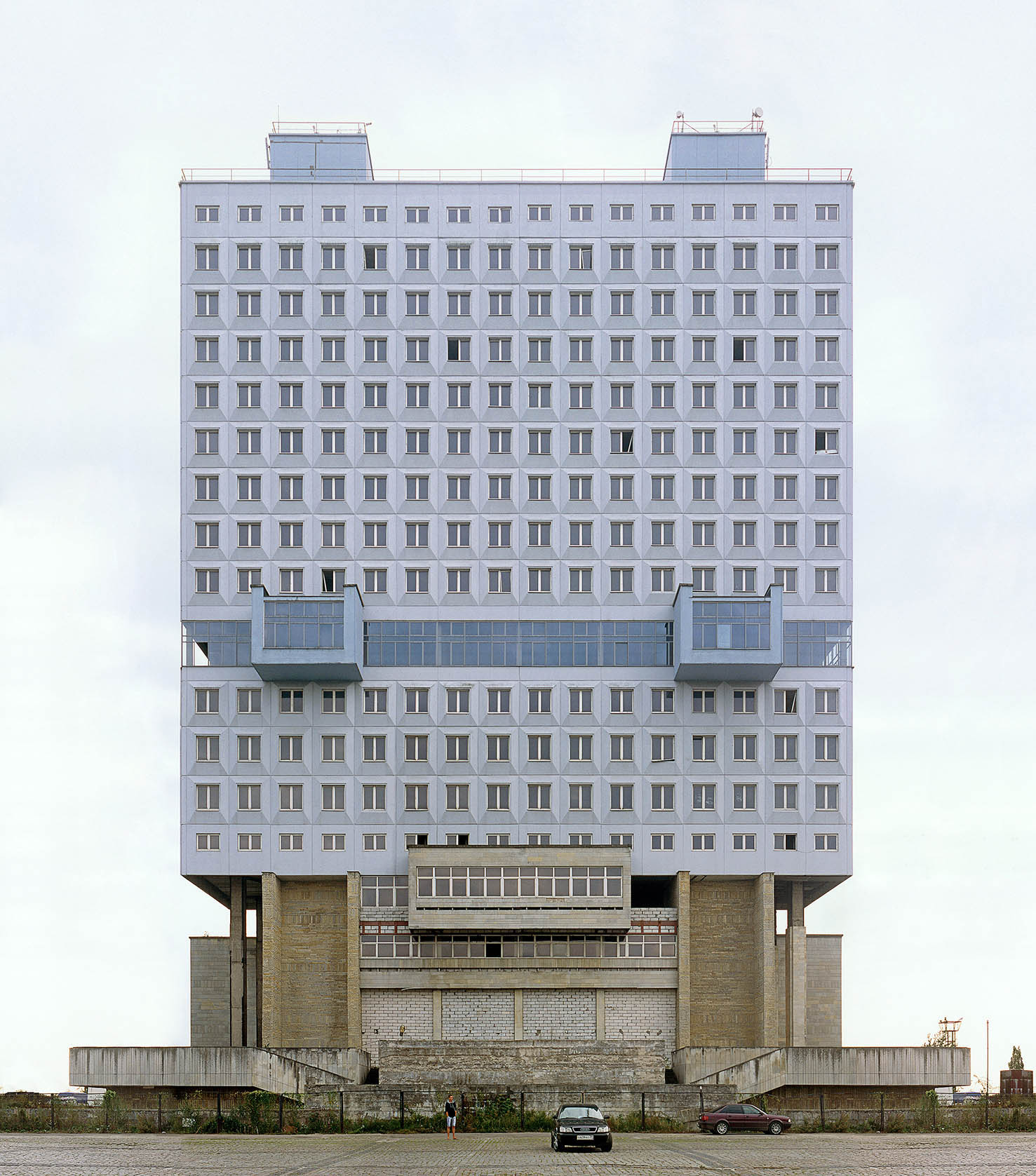 All these buildings are photographed in an unpretentious, straightforward style – inspired in no small part by the work of artists that emerged in the 1960s such as Ed Ruscha, and Bernd and Hilla Becher.

At the heart of Grospierre's expanding 'atlas' however (and indeed Grospierre's wider practice) is a desire to critique the underlying modernist belief that a better world could be built. Through his photography, Grospierre encourages us to do this too.