Berlin's Best Underground Club Nights
And it doesn't involve techno or Berghain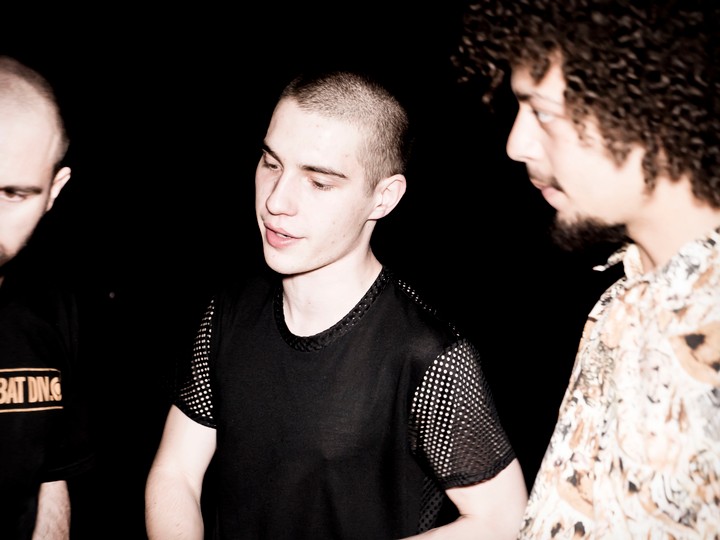 Photo: AndrÇas Thorstensson
Ask someone about Berlin's nightlife and they will most likely answer with a sentence containing the words "techno", "Berghain", and "drugs". If they actually live in Berlin, maybe they'll also throw in a little rant about how things were better before, and that party tourism ruined it all.
And while yes, Berlin's techno scene is one of the liveliest in the world, the influx of foreigners who have been drawn in by the city's cultural landscape and its long-time art scene has given birth to inclusive, genre-bending events. Far away from male-dominated club line-ups, a plethora of club nights are actively working towards creating more diversity in the city.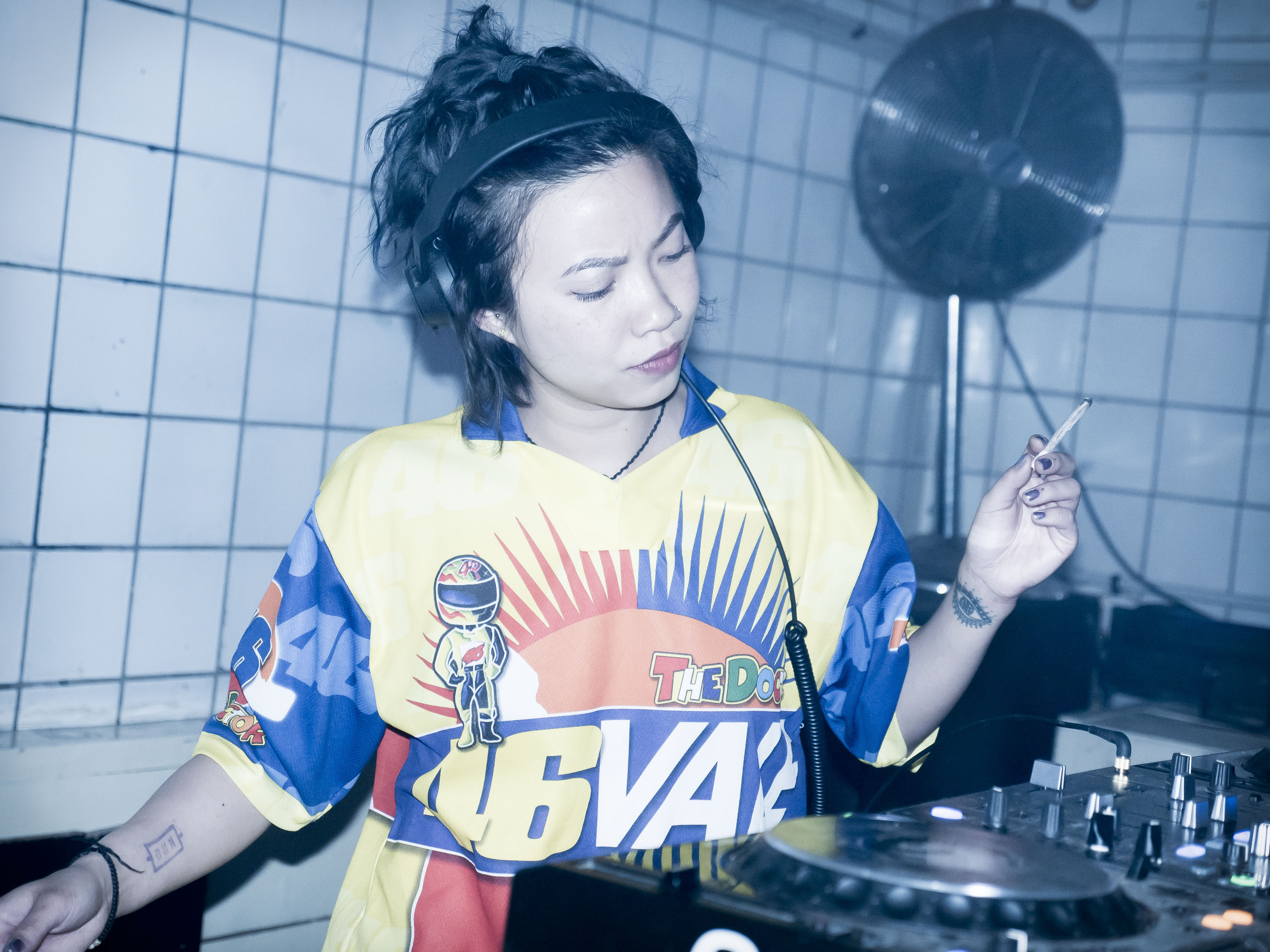 Funnily enough, most of these nights are run by people with strong ties to the art world, be it because they use artsy venues, work with art festivals such as the Berlin Biennale, or are run by artists themselves.

Amuse breaks down Berlin's best underground club nights.
CREAMCAKE
Creamcake started out in 2011, and is without a doubt one of Berlin's best parties. Former guests include Lotic, UNIIQU3, Ms Banks, and Danny L Harle (who recently collaborated with Carly Rae Jepsen). Their objective is to promote artists who primarily use the internet to present themselves, with a focus on trans, queer or female-identifying performers. Run by Daniela Seitz and Anja Weigl, Creamcake hosts most of its events at Ohm, one of Berlin's best clubs, but also occasionally collaborates with other arts venues such as Hebbel am Ufer or Akademie Der Künste.
3HD FESTIVAL
The second edition of 3HD Festival will take place from 11th – 15th October. This project was launched last year by the duo behind Creamcake, and is a more experimental platform for the party curators to explore. The parties happening within the festival will be the perfect occasion to mingle with an even artier crowd after spending some time at the performances, talks and exhibitions at pioneering art locations and clubs throughout the city.
TRADE
While Creamcake parties usually happen during the weekend, TRADE started out just a year ago but has already established itself in the mid-week slot. Be it at indie music venue Monarch during their REST events, or at Ohm for their monthly flagship party, this collective is committed to making you dance on Wednesdays. Former guests include KABLAM, mobilegirl, Abyss X, and False Witness. Drop by any of their events and get to know Berlin's most determined party people and the most cutting-edge DJs and producers.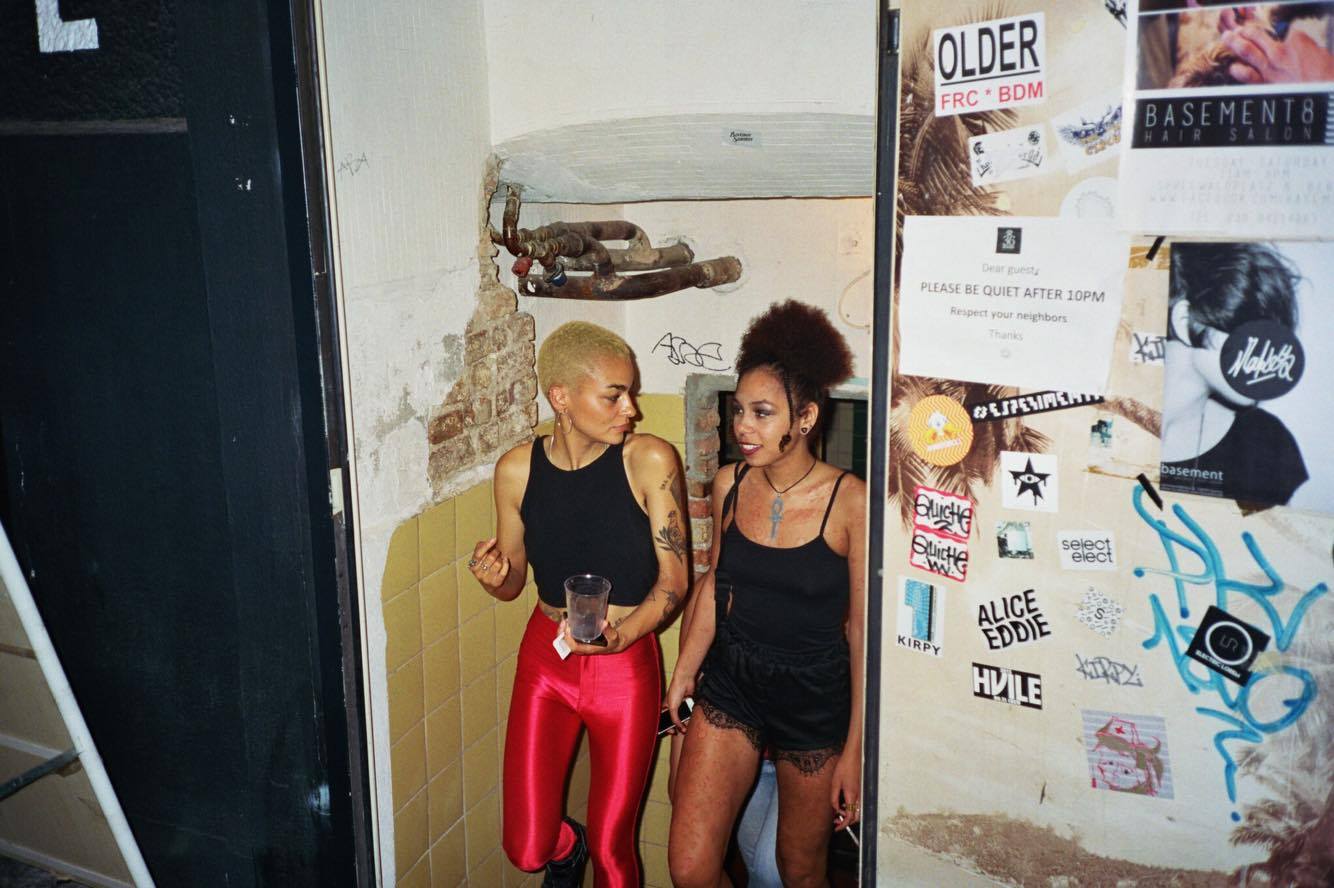 BOO HOO
BOO HOO was started by none other than Ziúr, a Berlin-based producer and DJ, and Joey Hansom, a duo who have been solely focused on crafting diverse line-ups. BOO HOO strives to be a safe space for everyone involved. Relying on incredibly creative artworks, this club night gives artists a new platform of expression all while uncompromisingly booking our generation's hottest acts, such as @LILINTERNET or Chippy Nonstop.

BERRIES
Berries is hosted by DJ duo Stitch and Tchuani and intends to represent all facets of hip-hop, irrespective of gender, sexual orientation, and race. In doing so, it manages to break barriers within a traditionally straight and male-dominated genre, and allows female members of the audience to feel comfortable. Moreover, they successfully collaborate with local DJs, collectives and artists to create a positive community where individuals work together instead of competing against each other.
GEGEN
Taking place at infamous sex club KitKat, Gegen is more of a concept than a mere party. Gegen means "against" in German, and each event is named after an institution or a notion that the organisers want to rebel against. Explicitly queer, this party provides its audience with a true experience. Event descriptions sound like manifestos, arty teaser videos are released ahead of the night, and each event includes special performances, exhibitions, and installations by international artists. Music-wise, Gegen leans towards house and techno, but is guaranteed to surprise you.