New York's Upper East Side | How To Do It
Done Downtown to death? Head Uptown for art and power breakfasts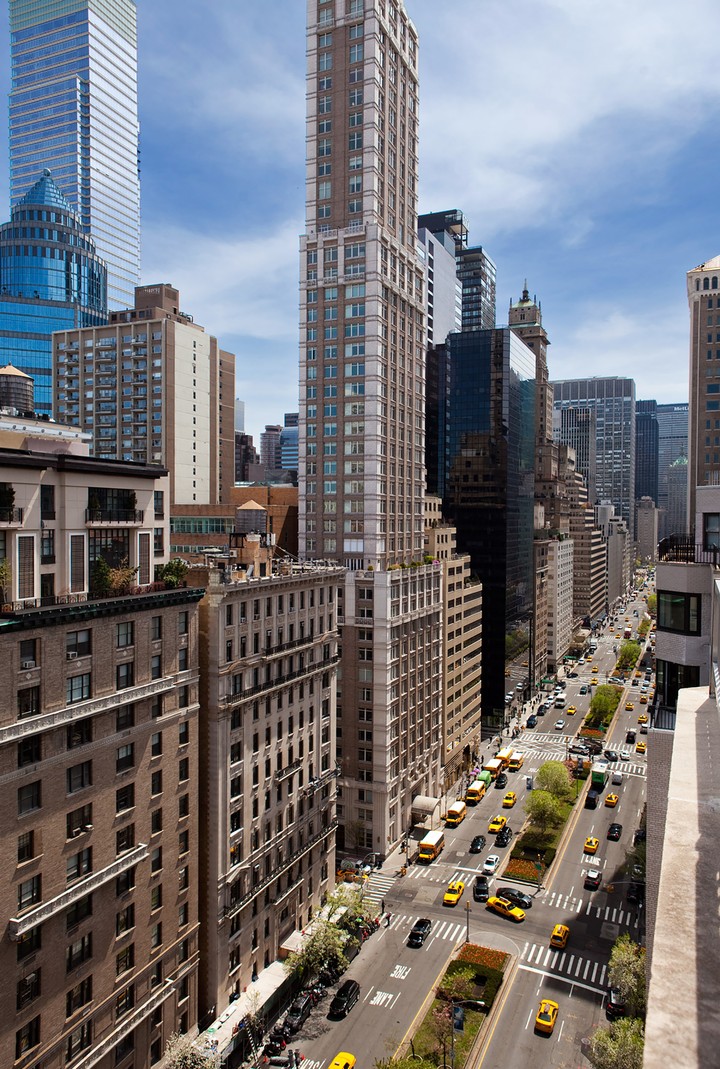 People head to the Museum Mile to check out the Guggenheim, The Met and The Frick, but rarely think to fully do the Upper East Side. The wealthiest neighbourhood in the city (and apparently the second richest spot in the world, after Monaco) can be off-puttingly stuffy at times, but it's also the best place to soak up true old-school Manhattan vibes.
The Loews Regency Hotel looks like it's been an untouched NYC institution since the '20s, with its grand lobby, buzzy bar and art deco touches, but it only had a refurb two years ago, meaning it's stately, but also fully fresh. With rooms from $299 a night, you can do uptown luxury without running into the thousands. Its restaurant is a great place to spot grown-ass business people having power breakfasts, brokering informal deals over a good plate of eggs and a cup of coffee.
If you don't want the formality of something sit down, head to the attached St Ambroeus café, especially for hot oatmeal, almond croissants and one of the city's rare great cappuccinos. Here you can spot well-preserved old ladies continuing the gossip from their morning walks round Central Park (pre-9am, dogs can be leash-free, so it's a real-life 101 Dalmatians moment, with Gotham's most coiffed pooches – and their largely insane owners – circling round).
Aside from the big cat museums in this part of town, the UES has a wildly impressive concentration of the best art in New York. The newly opened Met Breuer is an architectural wonder, a reverse-tiered box of granite grey standing out intellectually from all the beautiful, twinkly stores on Madison Avenue.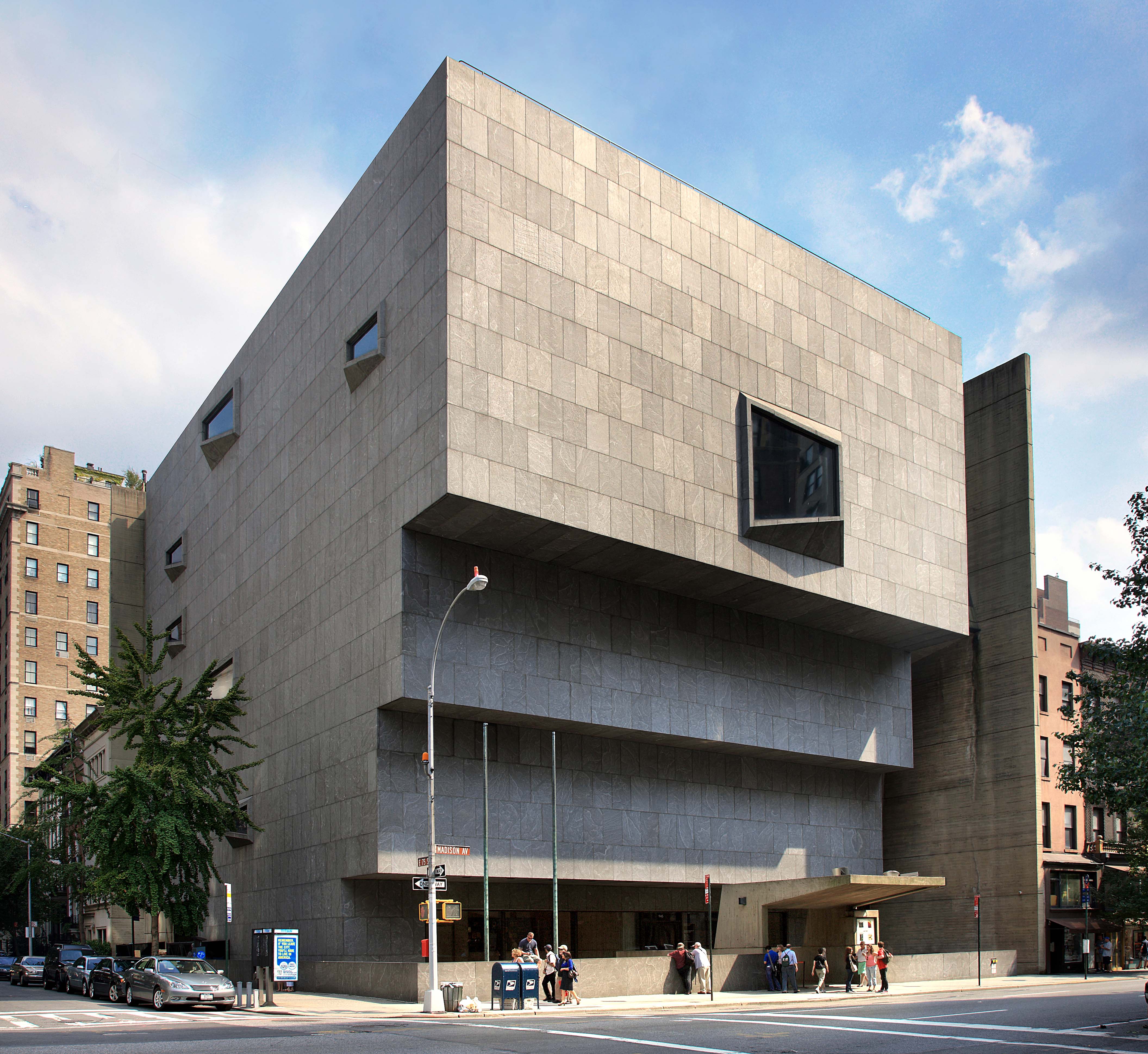 The Breuer's current shows of Diane Arbus and Kerry James Marshall are an example of the modern and contemporary works you'll find here. The whole museum is doable at once and you can round things off in Flora, their café-bar-resto (from the same team that gave New York Estela and Altro Paradiso).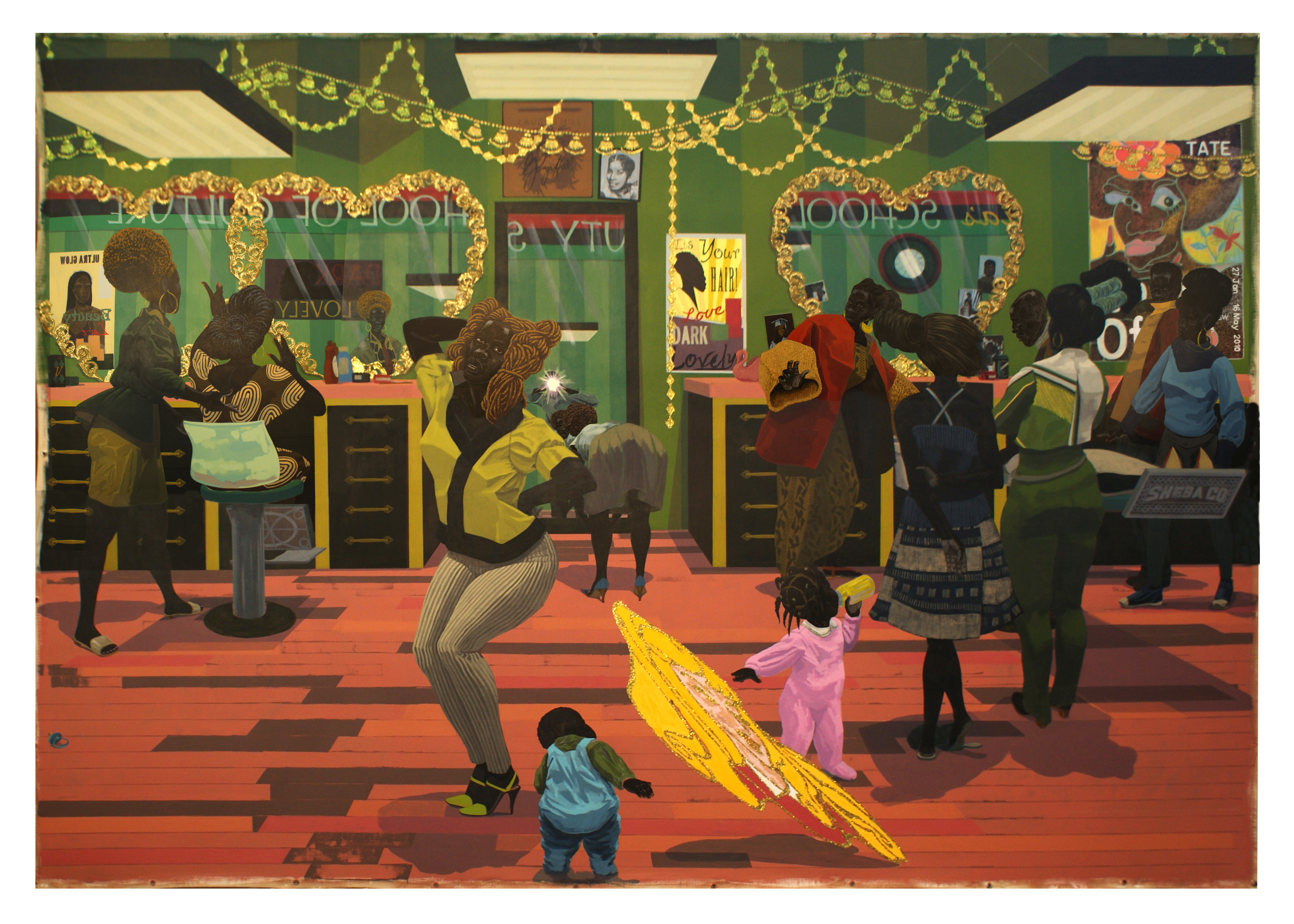 The Gagosian Gallery over the road is a chill way to catch legends like Picasso, without the crowds of a major museum show. Spend an intimate moment with Pablo, then bounce into Carolina Herrera to marvel at the glamorous older ladies buying the starch-collared white shirts made famous by the society designer herself. The Ralph Lauren store (or rather block, since he takes over most of 71st-72nd on Madison) is also an absolute must for extreme preppy good taste and plenty of tartan.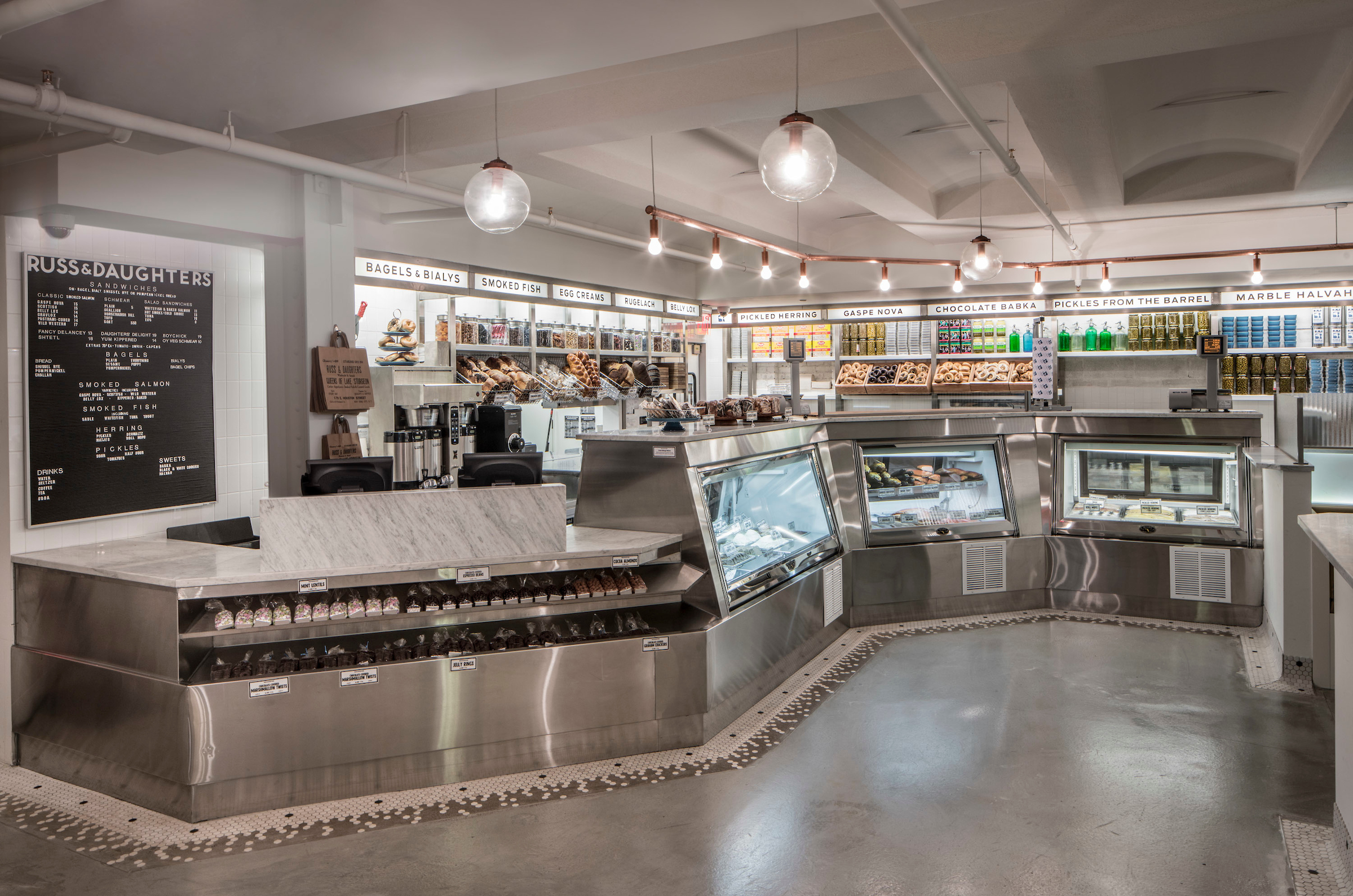 The food up in this part of town runs the whole gamut. Get Austrian dishes at the Neue Gallery's new Viennese restaurant, Café Sabarsky. Eat moules-frites under a ceiling of fluffy clouds in the artist's style at Brasserie Magritte. Have Australian avo on toast and a flat white in The Church of the Heavenly Rest at Bluestone Lane. Play regal at Pastrami Queen, where they serve Kosher classics, like knishes, corned beef and, of course, pastrami piled high on seeded rye. Take an imaginary trip to Malibu at Cali-vibes Pizza Beach, or go more Maine at Luke's Lobster, where you'll get the best lobster rolls in town. Feast on a deconstructed salmon and cream cheese bagel at Russ & Daughters in the Jewish Museum.
Speaking of the Jewish Museum, it's one of the lesser-known majors on the mile, but an essential stop. Its current exhibitions on the Memphis movement, architect-designer Pierre Chareau and contemporary artist Alex Israel show the incredible range they manage within their brief. Also check out Half Gallery, Mnuchin Gallery, Venus Over Manhattan, Aphrodite Ancient Art, Arts & Leisure, Cooper Hewitt and the National Academy.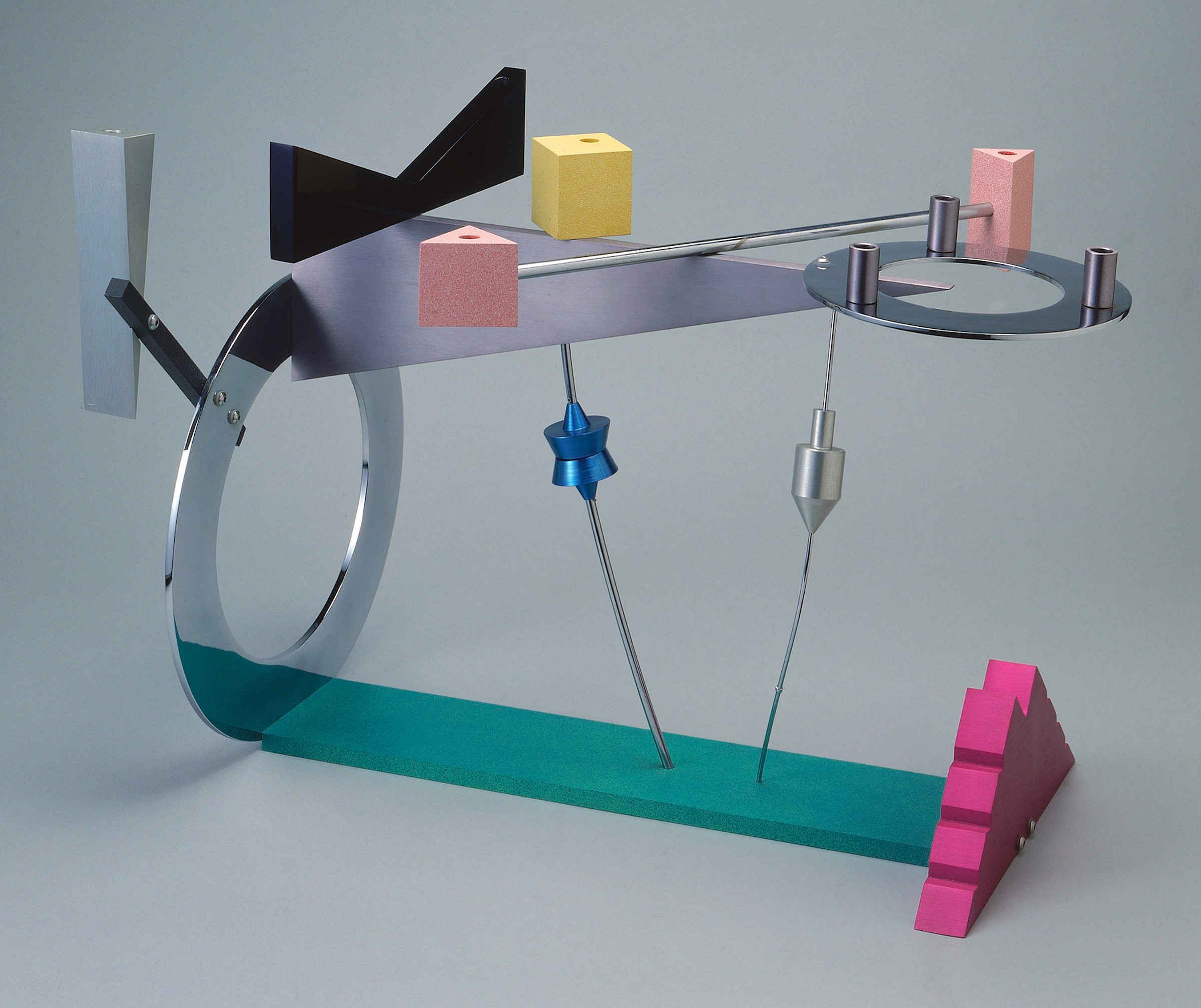 If you want to burn some calories between lunch and dinner, try a Fit Tours NYC session in Central Park (informative and trimming), book into an evangelical SoulCycle class, or try New York Yoga. Alternatively, a shopping trip to Barney's will burn a huge hole in your pocket. Go home, change, then if you're feeling for more culture, head to the 92Y for one of their brilliant talks with the likes of Bruce Weber, Patricia Fields, Marina Abramović, Harvey Weinstein, Zadie Smith and Ta-Nehisi Coates. For a more boisterous form of city culture, head for happy hour and oysters at PJ Clarke's, where you can watch the after-work crowd go wild. Be sure to take a pee in the gigantic, historical porcelain toilets.
Come night-time, grab food at JG Melon, an UES institution famous for its burgers and cottage fries. If you're feeling fancier, tap up the tapas at Boqueria, enjoy the mayo/Sriracha-free sushi at Kenji Takahashi's Sasabune (this place is the real deal) or go for veggie at the neighbourhood's most modern space, The East Pole.
After dinner, head to Seamstress for any number of the 50 classic American drinks or a classy punch bowl, then if you're feeling ballsy enough, try charm your way into the city's most exclusive private member's spot, The Metropolitan Club. If you manage to blag your way into this place, then you've truly cracked UES living and joined an elite club that stretches back to 1891.
Amuse flew with norwegian.com Fares starting from £179 one-way in Economy and £499 one-way in Premium including all taxes and charges.