Departures | Better Things to Do in Barcelona
Few cities are as popular - and as oversubscribed - as the Catalan capital. Find out where the locals go with our definitive guide
Departures is a series of alternative city guides which provides you with practical information not just on 'things to do' in a given destination, but on 'better things to do' – different ideas, departures from the norm designed to tickle the fancy of the more discerning traveller. This week, it's the insider's guide to perhaps Europe's buzziest tourist destination – Barcelona.
It's not like Barcelona needs me to sell it as a tourist destination; last year an estimated 32 million tourists flocked to Catalonia's cosmopolitan capital. Some came to marvel at the city's modernist architectural wonders, some to lose themselves in the labyrinthine nooks and crannies of the Gothic Quarter, others to sample the salty sea air, viscous bravas sauce, and sizzling paella dishes on the city's modern coastline.
This amount of tourism has led to some dilution of the city's most famous experiences, but luckily there's far more to Barcelona than there is your average EasyJet favourite. Ignore the cheap thrills of the city centre. Once you get past the restaurants with plastic tables and photos of the food in the menu, or the bars offering Mojitos made with a kilogram of brown sugar, and street vendors with herculean persistence, you'll discover one of Europe's most unique and progressive cultural capitals.
Adventure: Better Things to See in Barcelona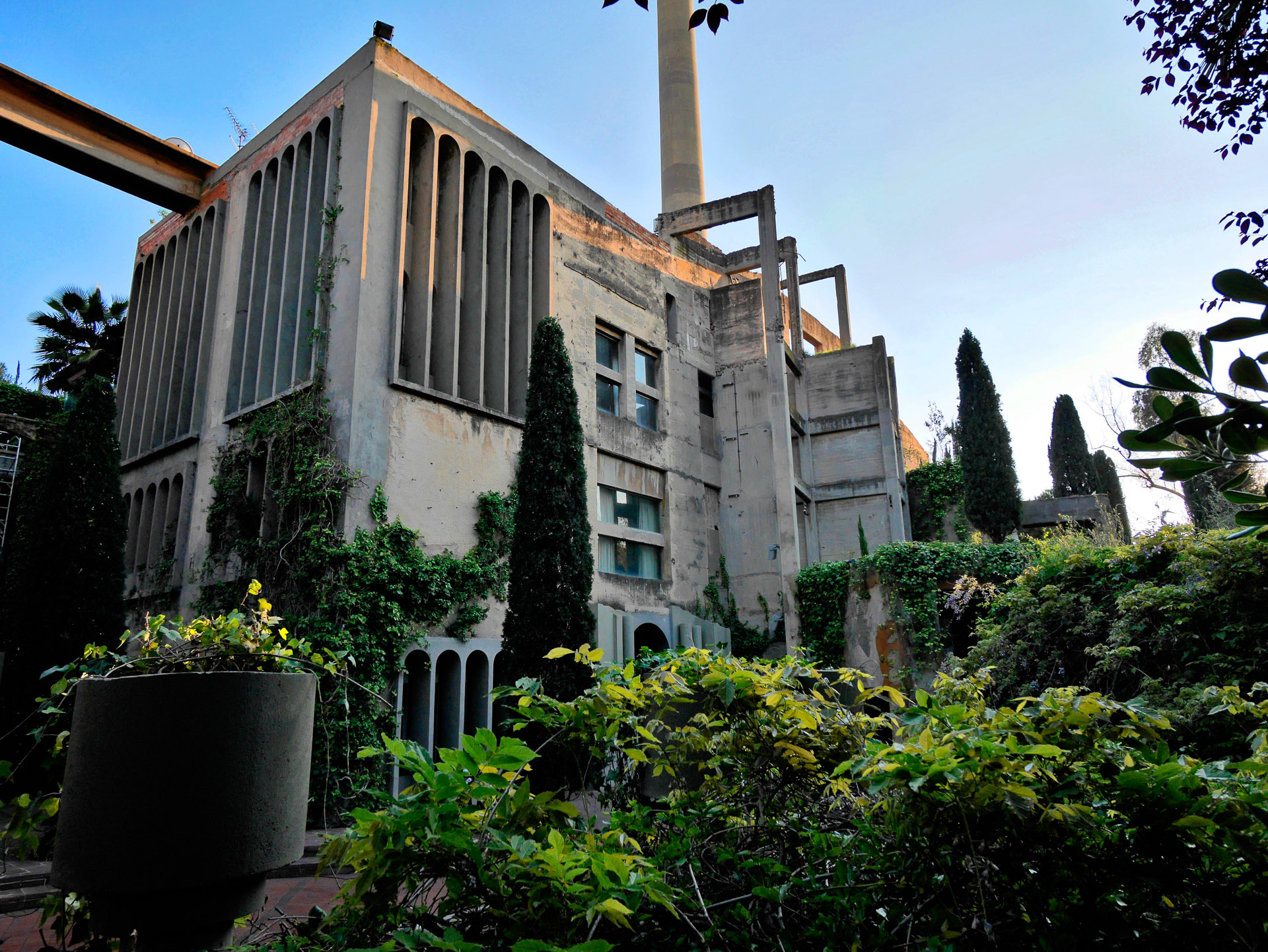 Antoni Gaudí's mark is still very present in Barcelona; the Sagrada Familia and Parc Güell are among the city's most prominent tourist destinations, but there's more amazing modern architecture to be seen across the city. La Fábrica and Walden 7 are masterclasses in design, and the Jardins de la Tamarita are perfect for a day spent idly wandering, with none of the crowds and queues of their Gaudí counterparts.

Antidote: Better Ways to Relax in Barcelona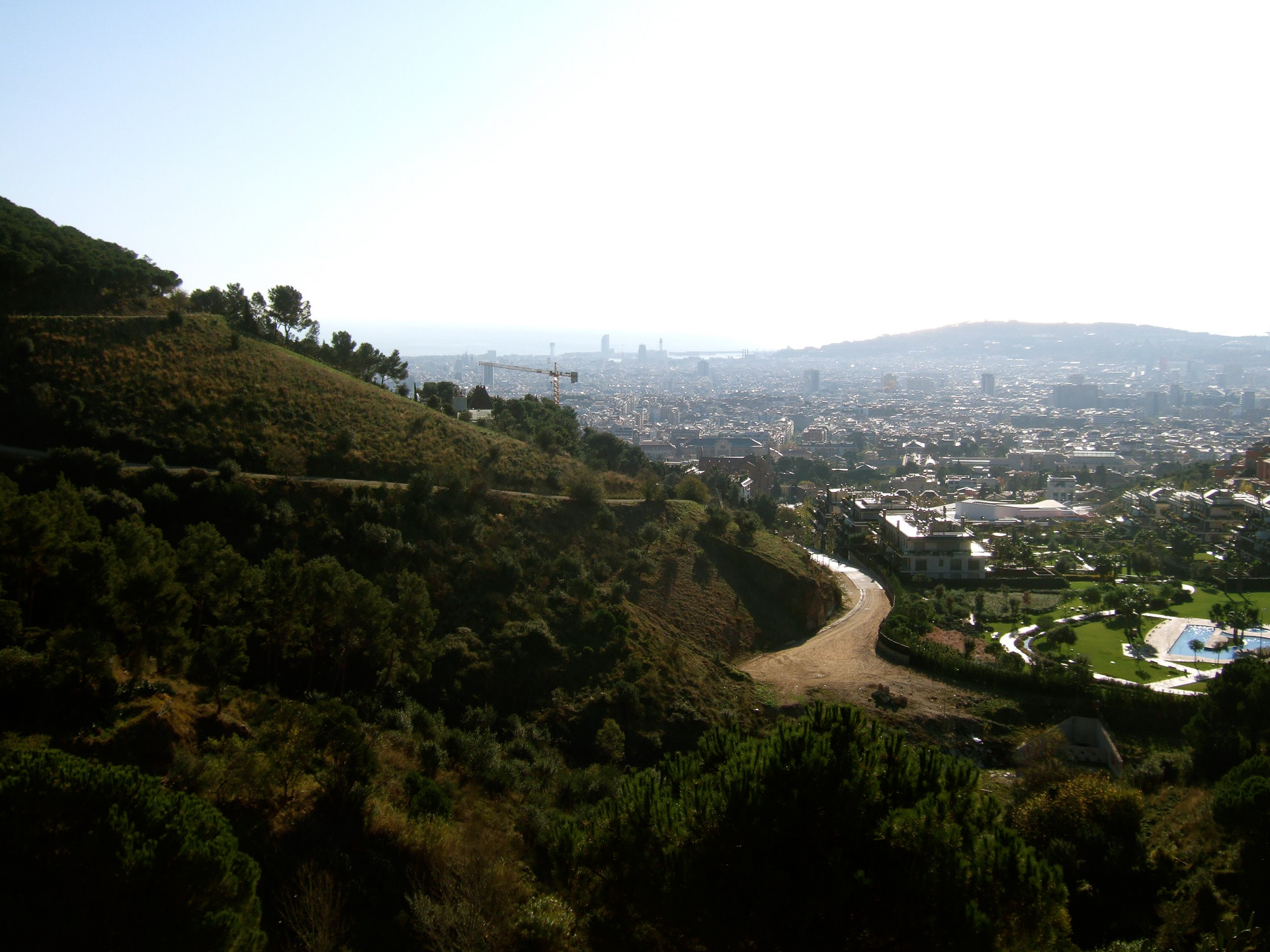 The most talked-about panorama of the city is usually from the Bunkers del Carmel, but unless you fancy jostling for position while attempting not to photobomb other tourists, it's best avoided. Instead, get on your bike and cycle along Carretera de les Aigües and see the city sparkle beneath you as you take in some fresh(er) mountain air. Barcelona's coffeeshop scene is a little more underground than Amsterdam's, but if you're able to get a membership, then G13 and Dr. Dou clubs both offer cool (if completely different) atmospheres and experiences for smokers.

Appetite: Better Places to Eat in Barcelona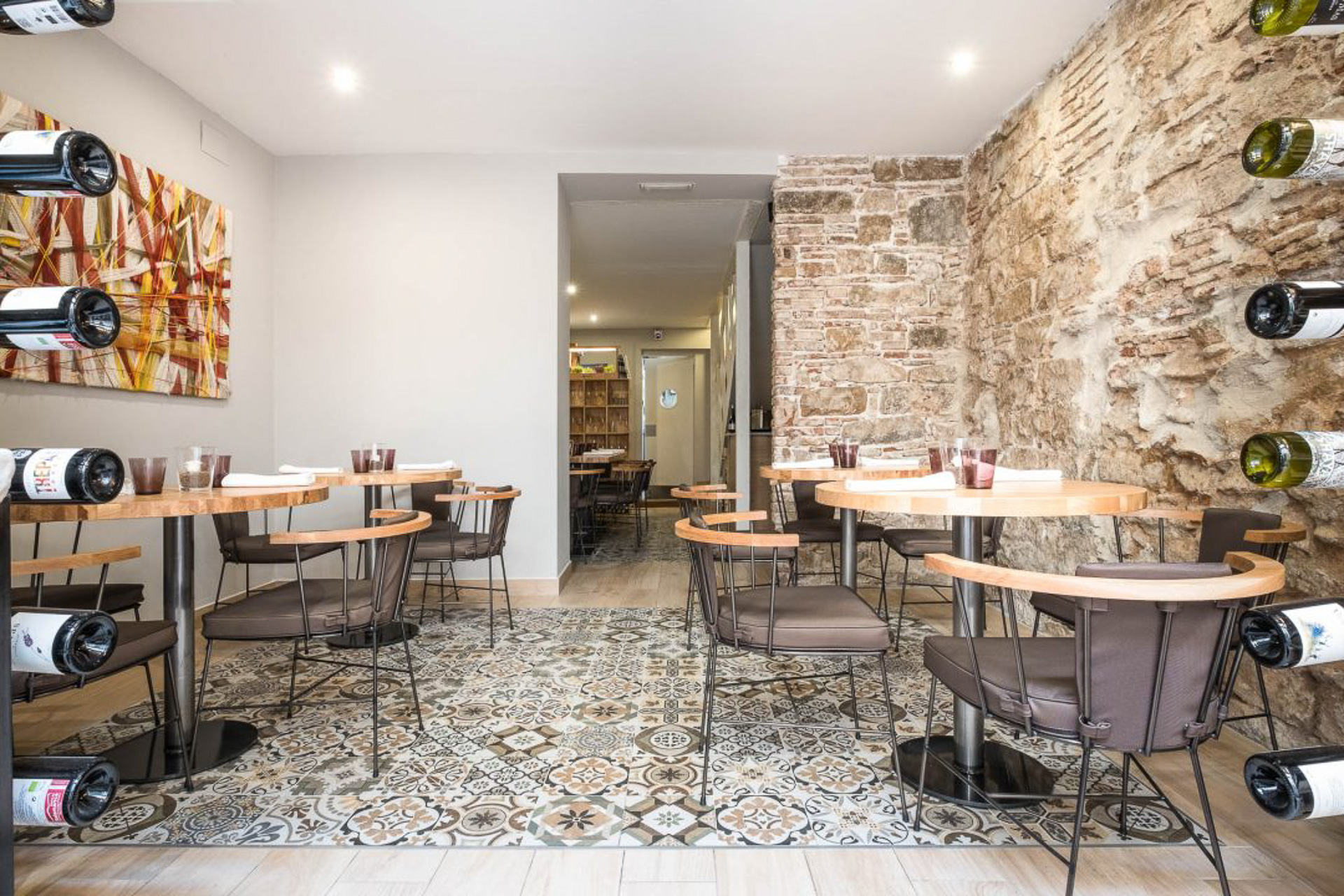 While it's tempting to gorge on jaundiced paella and patatas bravas while you're in Barcelona, for an authentic and interesting Catalan dining experience, come between February and May when calçots are in season. La Masia Can Portell offers an incredible calçotada experience serving up calçots in romesco sauce, as well as barbecued meats and traditional Catalan butifarra sausages, all in the idyllic setting of Collserola natural park. For a real treat, sample the seasonal tasting menu at Montiel, a small but elegant restaurant with an excellent wine list and waiters who will talk you through every dish without crossing the line into braggadocio.

Agenda: Better Places to Discover in Barcelona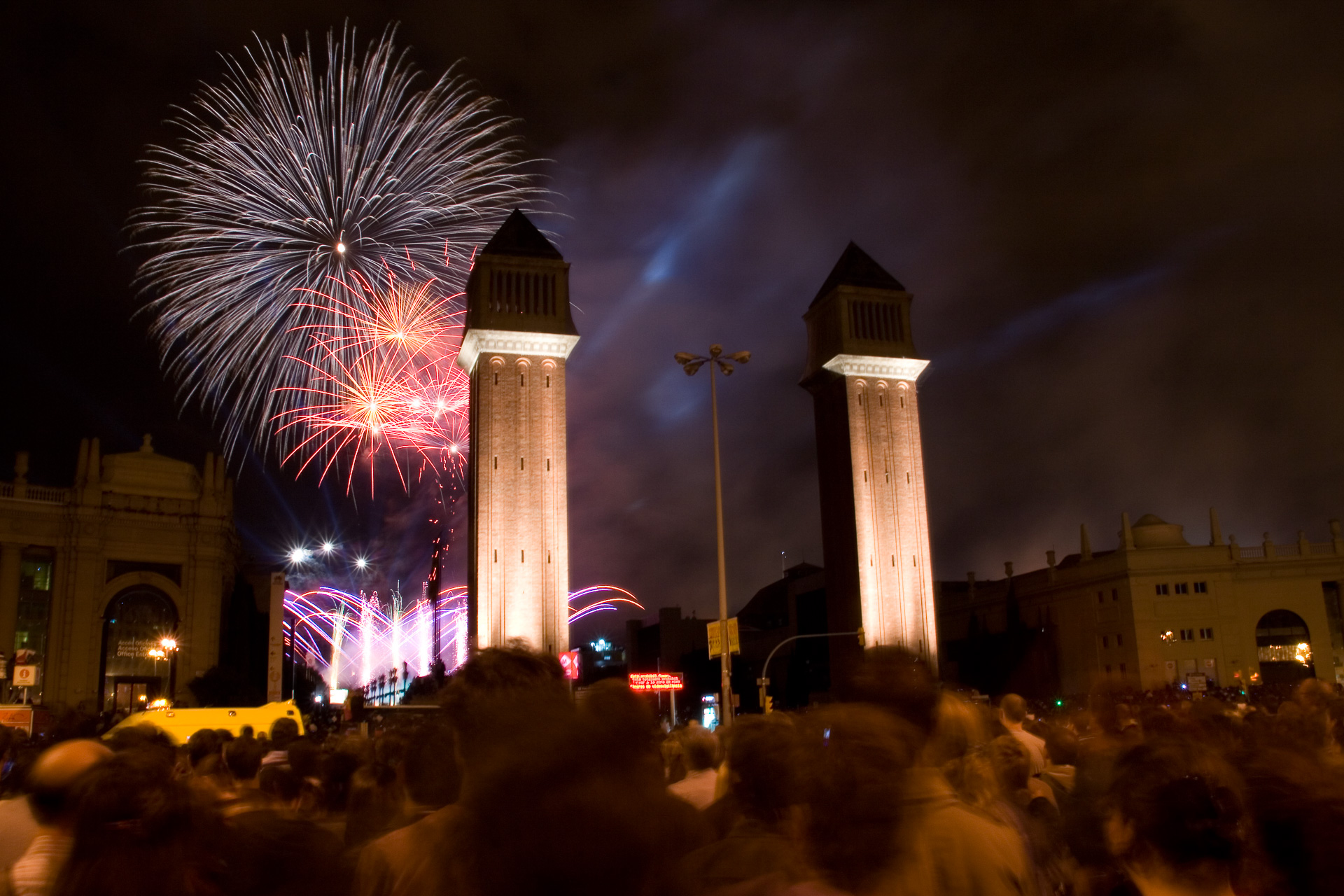 Sonar and Primavera Festival are two of the biggest dates in Barcelona's festival calendar, and pack the city with tourists each year, but locals know the real party is La Mercè festival each September, or the neighbourhood parties in Gràcia and Sants each August, with street decorations, food, and drink galore. Ignore your outdated guidebooks and explore Raval and its neighbour Sant Antoni, where the annual Tapantoni tapas tours is a great way to explore local restaurants and get a beer and a tapas dish for 2.50.

Eschew the Picasso Museum in favour of more modern offerings at CCCB and MACBA, and to get a feel for the history of Spain under Franco, check out La Model, a daunting and harrowing insight into the city's biggest prison before it went out of service in 2017. During the Franco era, La Model hosted over 1000 executions.
Apparel: Better Places to Shop in Barcelona
A romantic ideal of a trip to Barcelona will traditionally have been strolling down La Rambla, stopping off at La Boqueria market to pick up some delicious local produce. Sadly these days that is just not advisable. Maneuvering through the meandering hordes of tourists on La Rambla requires the patience of a saint, and La Boqueria is now dominated by identikit juice stalls. Save yourself the hustle and the hassle and head to the gorgeous Mercat de Sant Antoni for fresh food. Alternatively, Mercat de la Concepciófor its incredible flower market, and if you've got time and money to spare, then Mercat del Encants is the biggest and best flea market in the city.

Passeig de Gràcia is still Barcelona's most famous shopping street, but for more unique shopping experiences try Sarrià's Carrer Major, with one-off boutiques and shops stocking products from local designers, all in one of Barcelona's prettiest districts.
Paul Gibbins is a freelance journalist, based in Barcelona. Keep up with him on Twitter.