Celebrate 50 years of LGBTQ+ Progress at World Pride, New York | The Wanderlist 2019
Be a part of the largest Pride celebration in the world this June, and discover why it's set to be the best travel experience of 2019
What? A month of LGBTQ+ events across New York to honour the half-century anniversary of the Stonewall Riots.
Where? Manhattan, New York, United States of America.
Why? 2019 marks 50 years since the New York Stonewall riots – the violent uprising against police brutality which sparked the modern gay liberation movement. The impassioned outrage of those LGBTQ+ folks who battled the cops in defence of their community spaces is celebrated with annual Pride parades the world over. Now, half a century later, New York is going to celebrate like never before.
The party will kick off with a grand Opening Ceremony – designed to launch a full month of LGBTQ+ celebration and commemoration. From late-night rooftop parties to in-depth human rights conferences, World Pride 2019 will run the gamut of queer-friendly cultural events.
World Pride isn't only for grown-ups either – family-friendly films will be screened, and a concurrent 'Teen Pride' will be launched to help young adults who are beginning to learn about their sexual and gender identity. The month will then culminate with the famous annual NYC Pride March.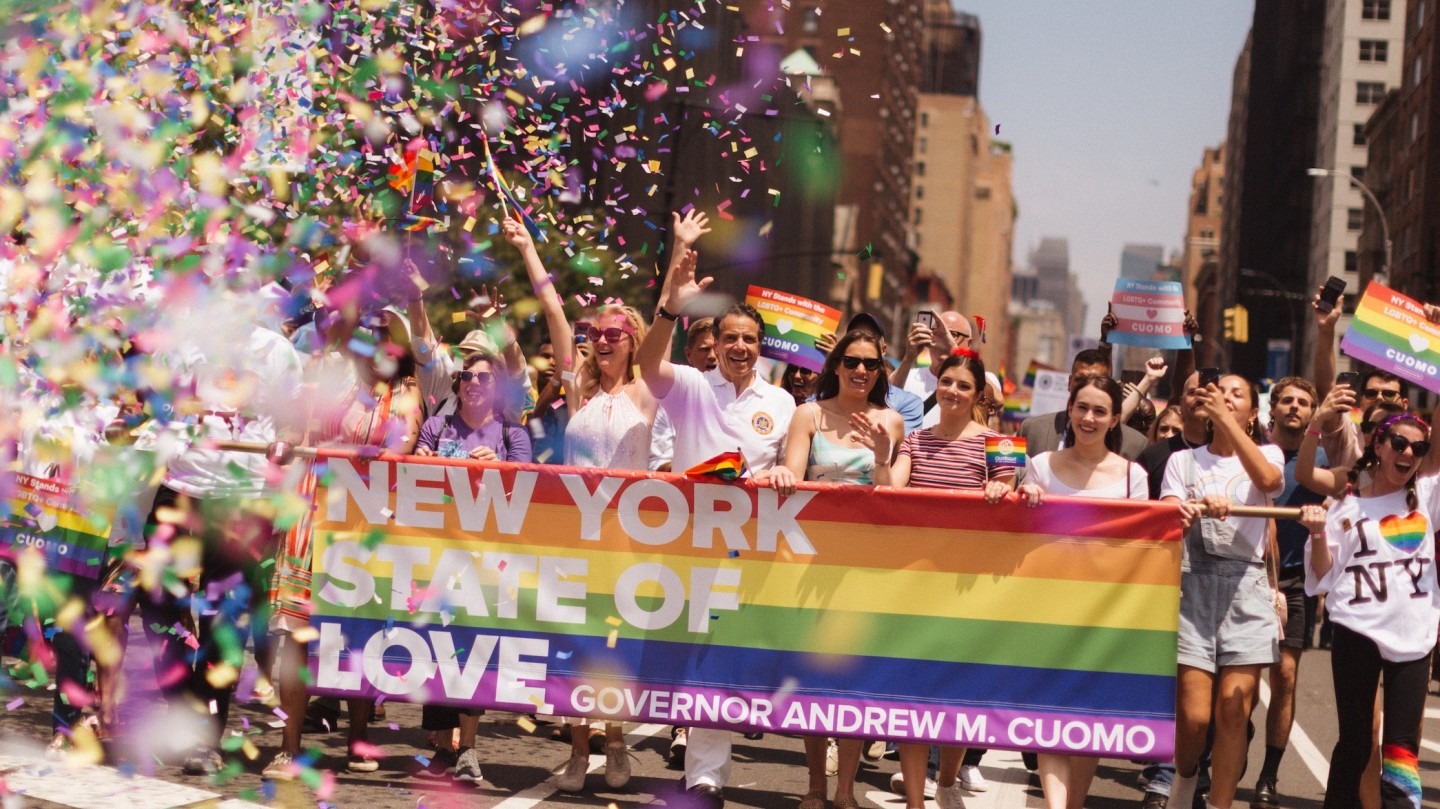 A cursory glance at the event map reveals fascinating events at a constellation of Manhattan Island locations, which have been pivotal in the Gay Rights movement.
In a country governed by paleo-conservative bigots and religious zealots, but in a city that tends to top everyone's list of best travel destinations, World Pride will allow a historically-shunned community the opportunity to take back the streets in the name of love.
When? World Pride commences on the 1st of June 2019, and finishes with the traditional Pride Parade on Sunday the 30th.
How? Find more of the month-long event here.
This has been selected for The Wanderlist - a list of the year's 50 best travel destinations and experiences, curated by Amuse. If you want an unforgettable trip, this is where to go in 2019.