Swedish style, outdoor clubs and cinnamon rolls
Stockholm has a well-deserved reputation as a centre for art, design and general good taste. Sure, it's expensive, but Sweden's capital is also infinitely liveable, and a lovely place to visit. And anyway, can you really put a price on good taste?
Shop
When in Stockholm, the only way to shop is local. The city has some incredible brands to its name: Acne, Our Legacy and Filippa K each have their own, beautiful local spots. Although prices are generally lower here than abroad, for those looking for even better bargains, these brands also have outlets where you can browse dead stock and samples.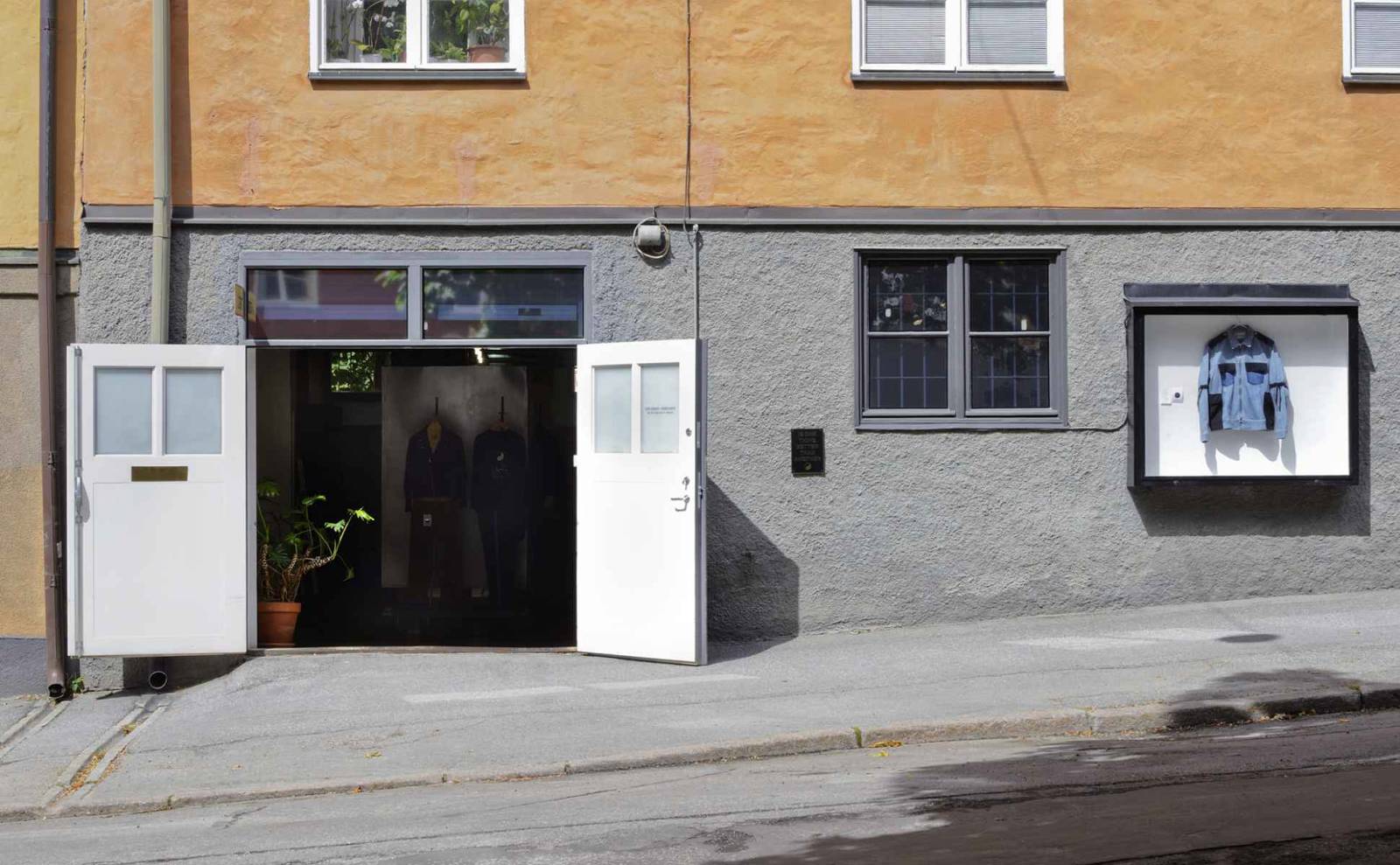 An exciting new name on the scene is L'Homme Rogue , who this year became the first ever Swedish brand to win the International Woolmark Prize. Pick up a shirt or two at their Stockholm flagship, nestled between the eclectic storefronts of Södermalm's Krukmakargatan.
For more clothing, design and homeware, head further east to SoFo . JUS carries a selection of international and local brands. Judits and Herr Judit are the must-go shops for vintage clothes.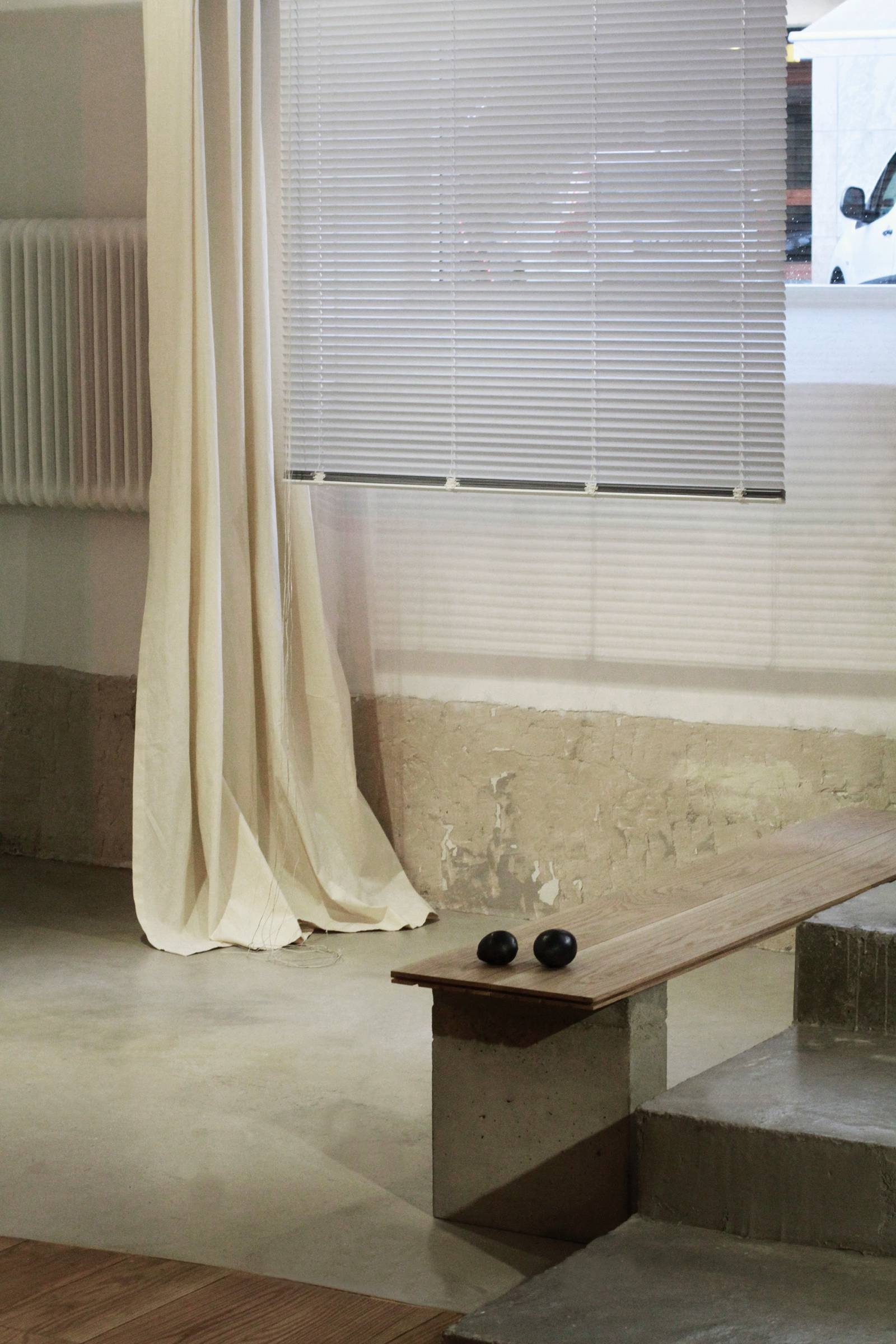 If you're after some good design, Svenskt Tenn combines an elegant café with classic Swedish furniture and fabrics. Find more Scandinavian design at Design House Stockholm , which has its flagship store at NK , the most popular department store in the city.
Food & Drink
Having a coffee with a sweet (best if it's a traditional cinnamon roll) is known as "fika". Similar to the English afternoon tea, fika is a social institution in Sweden and Stockholm hosts some of the best venues for it.
Café Saturnus makes the biggest kanelbullar (cinnamon rolls) you'll ever find, while Café Pascal has good coffee, sandwiches and crowd. Located in the green island of Djurgården, Rosendals Trädgård is a market garden with vegetable patches and greenhouses. During spring and summer, the café serves dishes with bio-dynamically grown vegetables.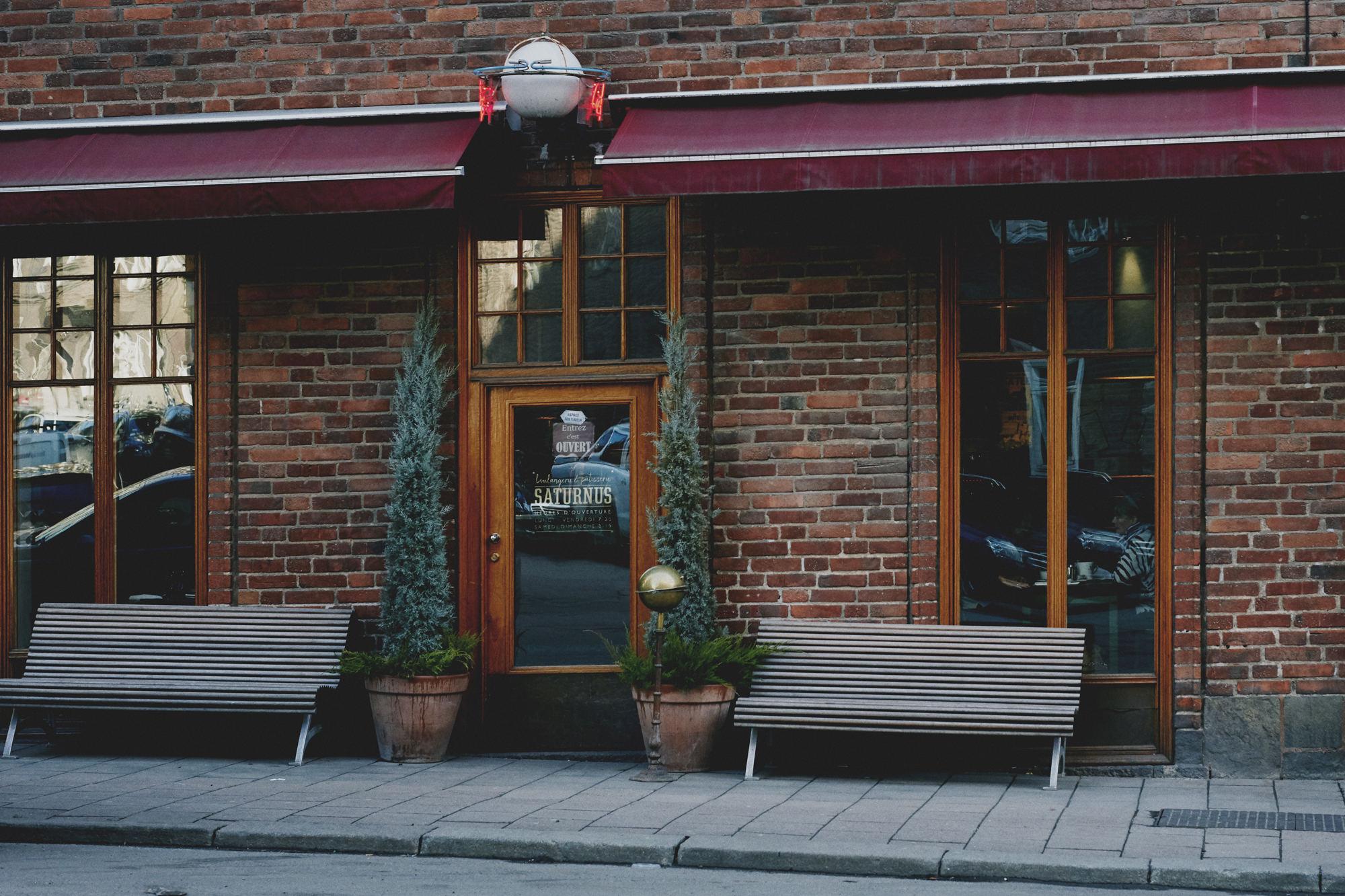 Stockholm's food scene is lively and international. Try Punk Royale : dinner there is served in a playful and surprising way, with high-quality ingredients and generous drinks. Hip but unpretentious, Lilla Ego has become a favourite amongst Stockholmers.
Pom & Flora is perfect for everything brunch related, Ai Ramen is a prize winning neighbourhood spot serving homemade noodles at friendly prices, and for an excessive dinner go to Operakällaren – the sumptuous opera house restaurant that's been serving customers since the 1860s.
Culture
A visit to the city's contemporary art museum, the Moderna Museet , is compulsory. The collection features key works like Francis Bacon's Double Portrait of Lucian Freud and Frank Auerbach (1964), and Robert Rauschenberg's Monogram, (1955-1959).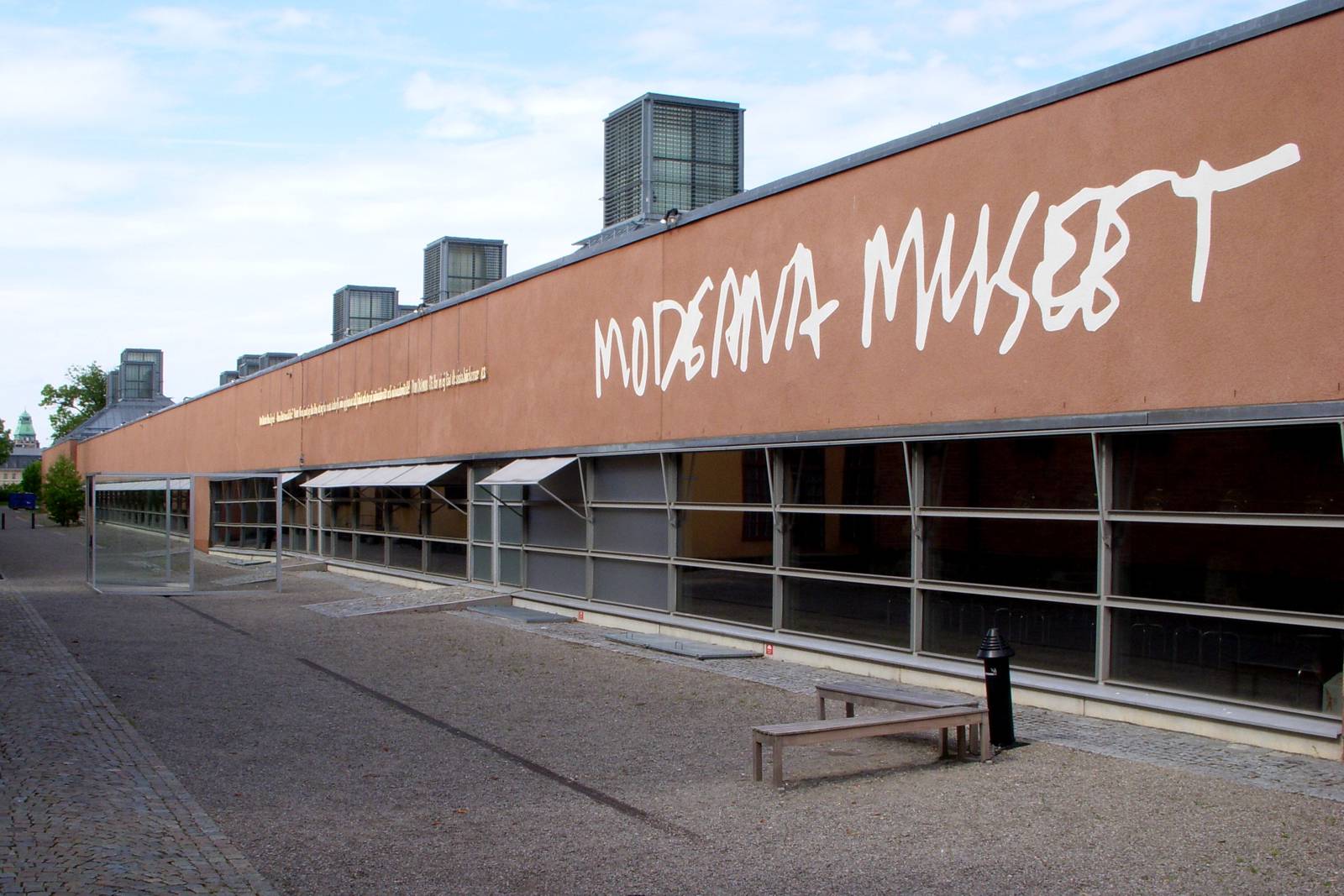 Housed in a former industrial Art Nouveau building, Fotografiska is a kunsthalle dedicated to contemporary photography. Alongside major photographic exhibitions, visitors can browse the newly opened Hasselblad store, the storied Swedish camera maker and longtime favourite of the world's leading photographers, and enjoy great food and views at the top floor café.
Private galleries cluster in Vasastan, in the north of the city. Both Christian Larsen and Andréhn-Schiptjenko run interesting programmes with international artists and Carl Kostyál has recently opened a space in what used to be the German Democratic Republic's Embassy. For something a bit more kitsch, head to the new ABBA Museum charting the rise and fall of the legendary quartet.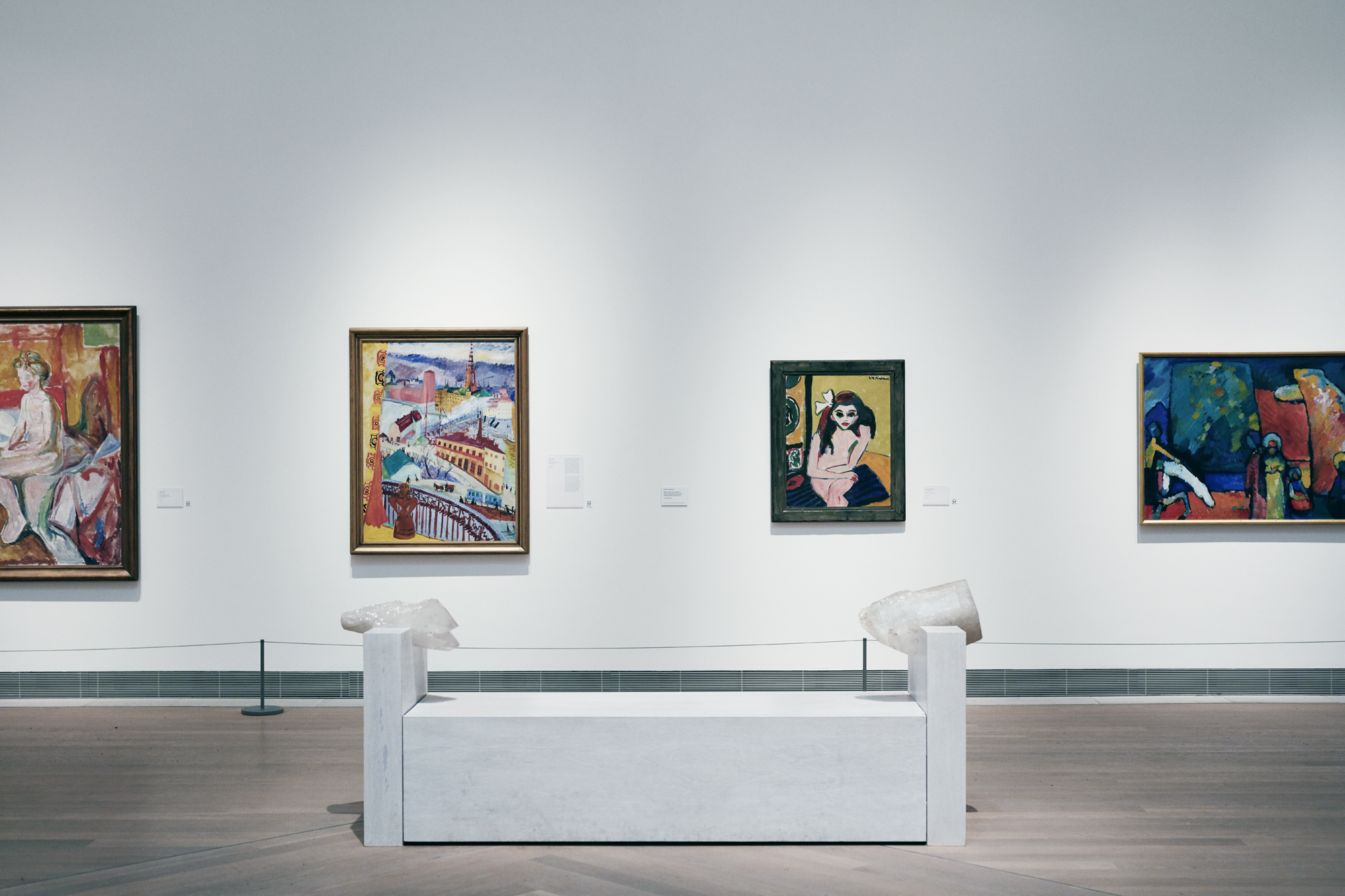 Outdoors
With its scenic location, stretching across 14 islands, it would be a shame not to explore Stockholm's great outdoors. From Djurgården's recreational grounds, including both museums and an amusement park , to the wider archipelago easily reachable by boats and buses.
The condition of its waterways are so good that a dip on a hot summer day is unmissable. Fredhällsbadet och Långholmensbad are two lovely beaches to take the plunge. If you prefer the pool, check out the city bath Eriksdalsbadet and time your visit with the annual Popaganda festival for the perfect late summer's day.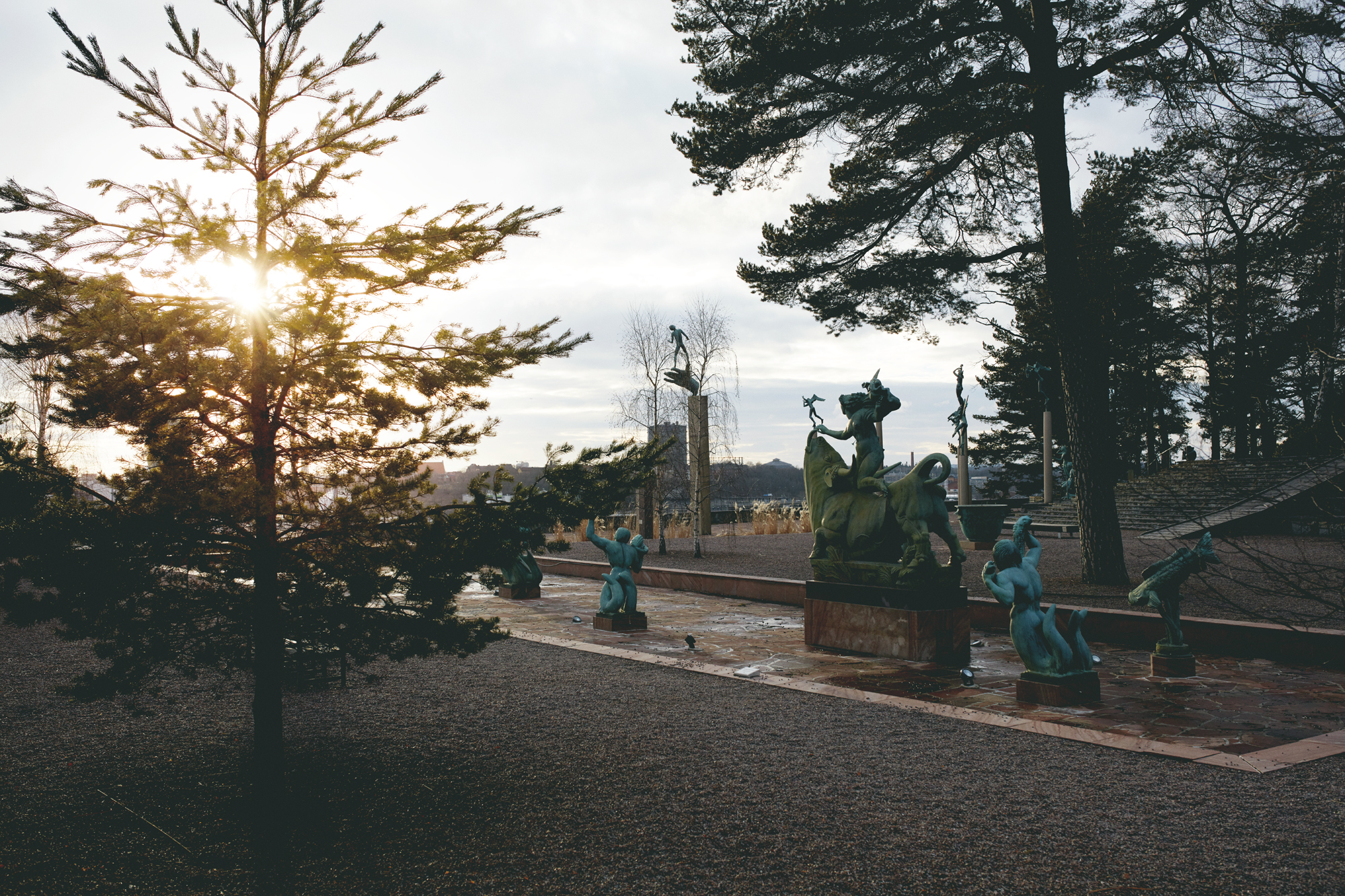 Night
Trädgården is an ultra-popular outdoor summer club located under the Skanstull bridge in Södermalm. Since opening, this once neglected area has become the go-to spot for the city's young, cultivating a unique culture of love, acceptance and creativity. When summer is over, the legendary club shape-shifts into Under Bron. The underground vibe in this two-story wood house is obvious, with both national and international DJs playing house and techno til 5am
The events and concerts at Berns hotel attract a young crowd. MS Patricia , a former private yacht turned bar, has been hosting a popular gay night every Sunday for years, hosted by Lars-Åke Wilhelmsson, aka Babsan. Live music, cocktails and a very queer atmosphere make nights at Patricia a must-go. Find a younger and alternative gay crowd at the techno underground clubs Uranus, Fo Mo and FIST .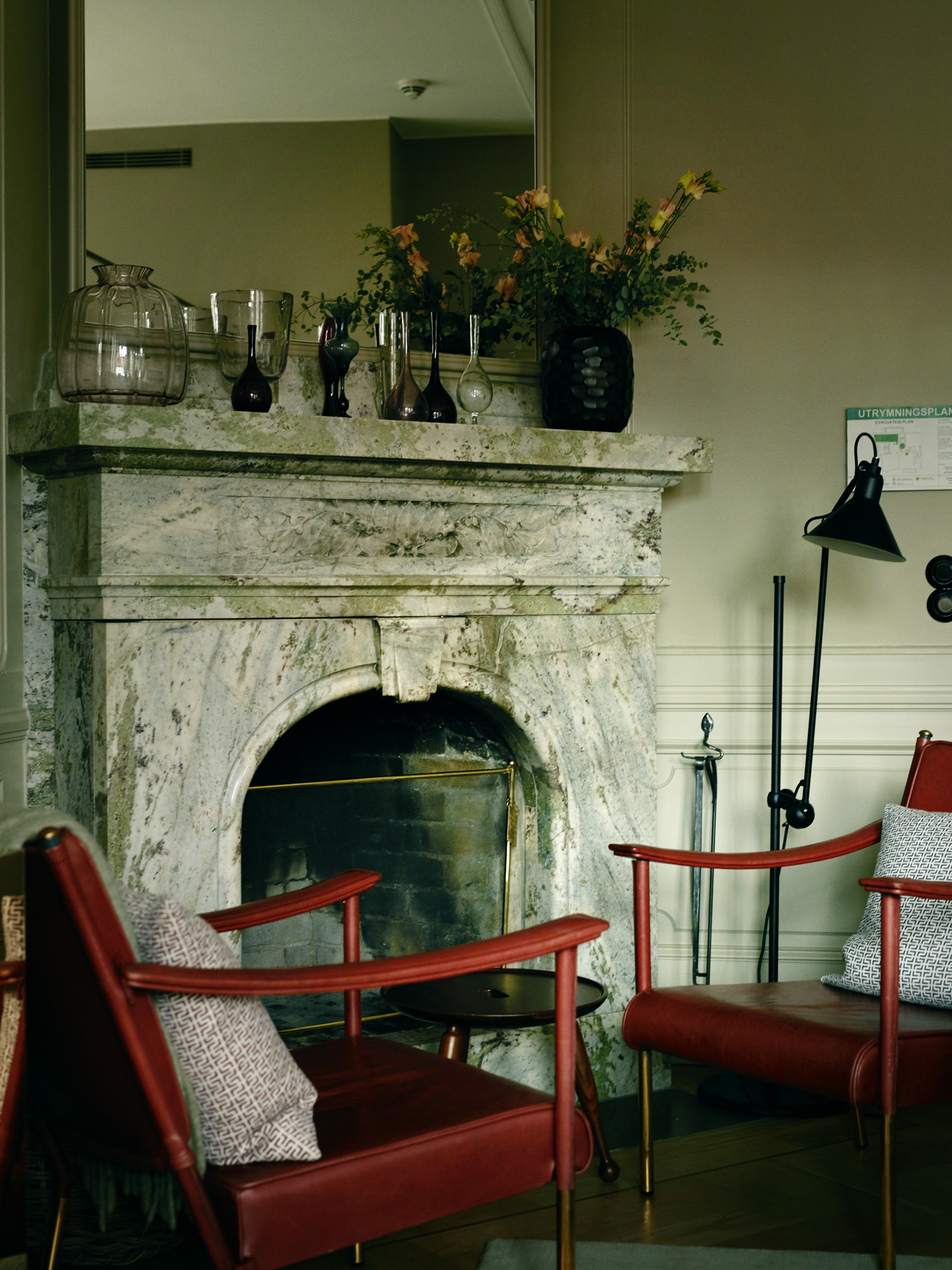 Stay
Located in a 17th Century building on the peaceful island of Skeppsholmen, Hotel Skeppsholmen combines historic background with modern design. After a five-year-long renovation, Hotel Kungsträdgården has recently opened next to the King's Garden, nearby the city centre.
Stay at Ett Hem for a special treat: with only 12 rooms and a beautiful courtyard garden, this Arts and Craft private house-turned-hotel assures a home-like feeling and a perfect Scandinavian atmosphere.