Moroccan Love Affair | Exploring Yves Saint Laurent's Love Affair with Morocco
The designer's partner, Pierre Bergé, explains how it became their creative retreat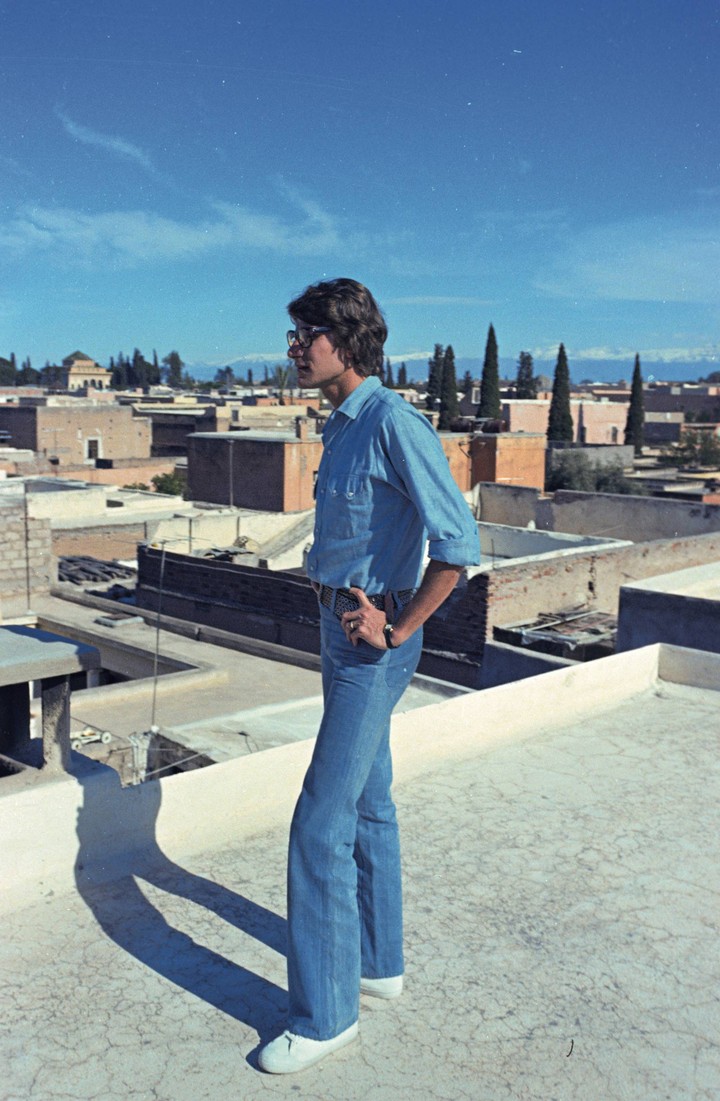 Yves Saint Laurent and his partner Pierre Bergé first went to Morocco in 1966 and were greeted by a miserable week of rain. But the day the sun came out, the pair instantly fell in love with the place, bought a house there and returned regularly over the years, with friends like Andy Warhol, Loulou de La Falaise and Betty Catroux.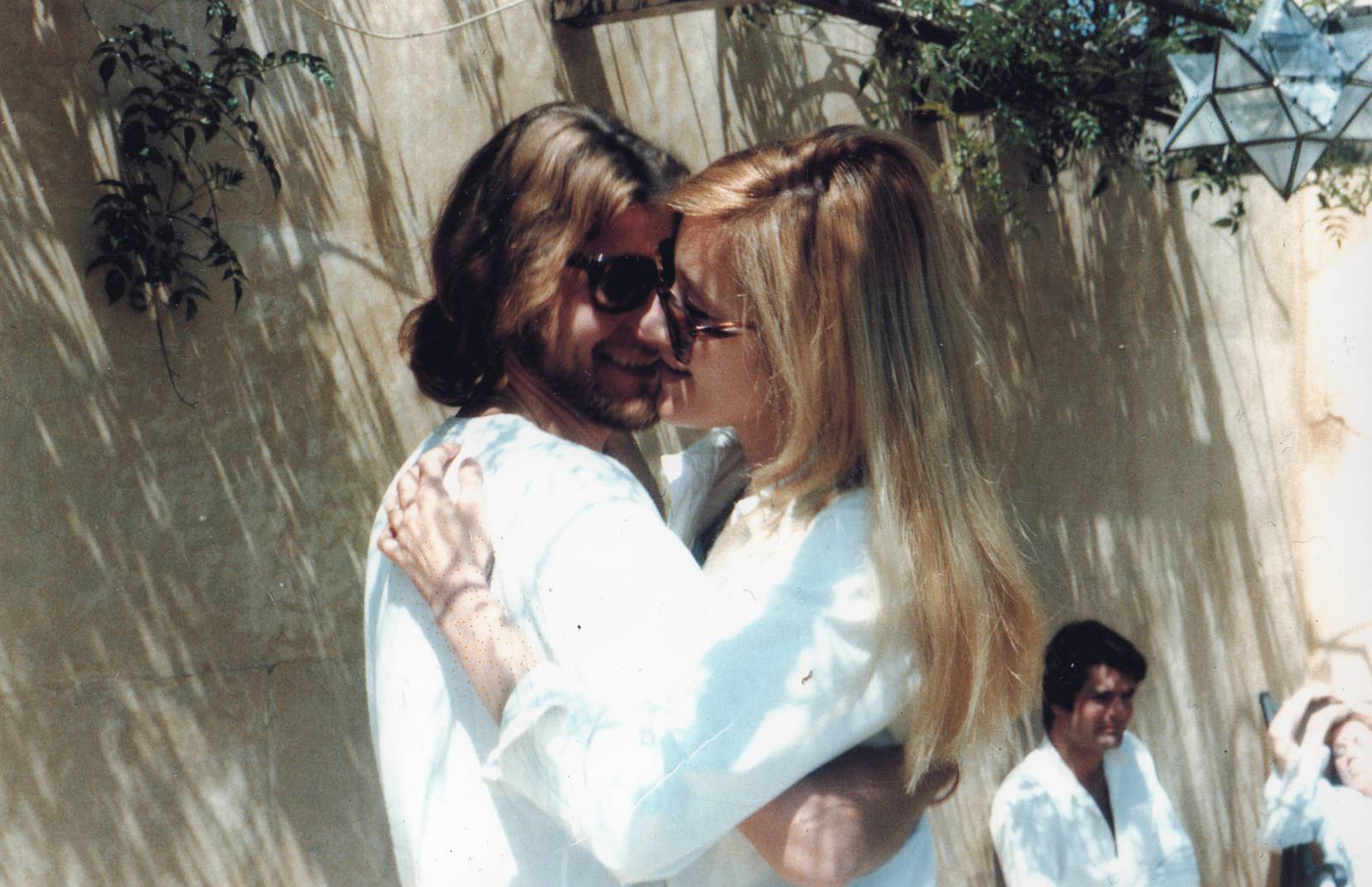 Even though Yves was born and brought up in Algeria, it was Morocco that became his home from home. It was his creative retreat too – somewhere he would sketch hundreds of designs before taking them back to his studio in Paris for an edit with his atelier. Morocco is a place that fired his imagination and inspired his use of colour.
It's also where he and Pierre Bergé bought and restored the Jardin Majorelle (the gorgeous gardens with the cobalt blue building that have become one of the city's biggest attractions) and where there will be an impressive new Yves Saint Laurent museum, called mYSLm, opening next year. Here Bergé opens his archive of photos for Amuse and explains why he and Yves were so mad for Morocco.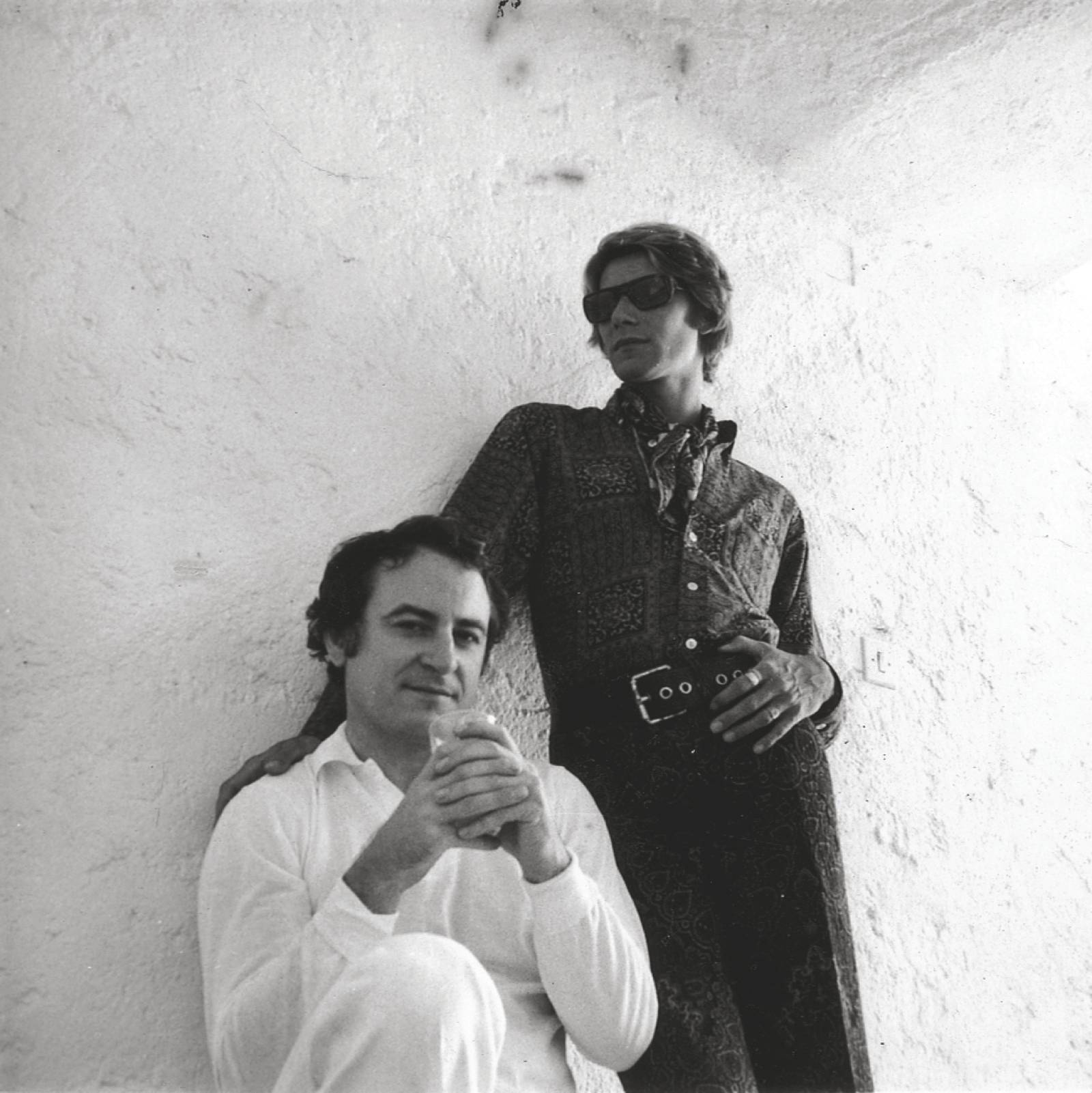 Yours and Yves's first holiday to Morocco together was in 1966. What are your memories of that first trip?
I have many memories of that first trip. Yves and I arrived in Marrakech aboard an AirFrance Caravelle after a layover in Tangier. We stayed at the Mamounia. It was raining a lot and the customers of the hotel would torment the concierge and blame him for the weather. When the rain stopped after an entire week, we finally discovered that famous light which you cannot see anywhere else. The Moroccan sun probes every recess and corner. The birds were singing and the Atlas Mountain, covered with snow, would make our horizon warmer and greater.
Why did you both fall so heavily in love with Morocco?
When you fall in love, it is hard to tell you why! We would never forget that morning when it stopped raining. We actually fell in love with everything. We were fascinated by the scenery, we loved the people too and we immediately pictured ourselves spending time in that city with our friends. At the end of our trip, we'd already bought a house in the Medina, Dar el Hanch, the Snake's House, a place where many friends came to visit over the years. I recall many beautiful moments filled with love in the company of Loulou de La Falaise, Fernando Sanchez, Betty Catroux, Andy Warhol, Paul and Talitha Getty, and many others.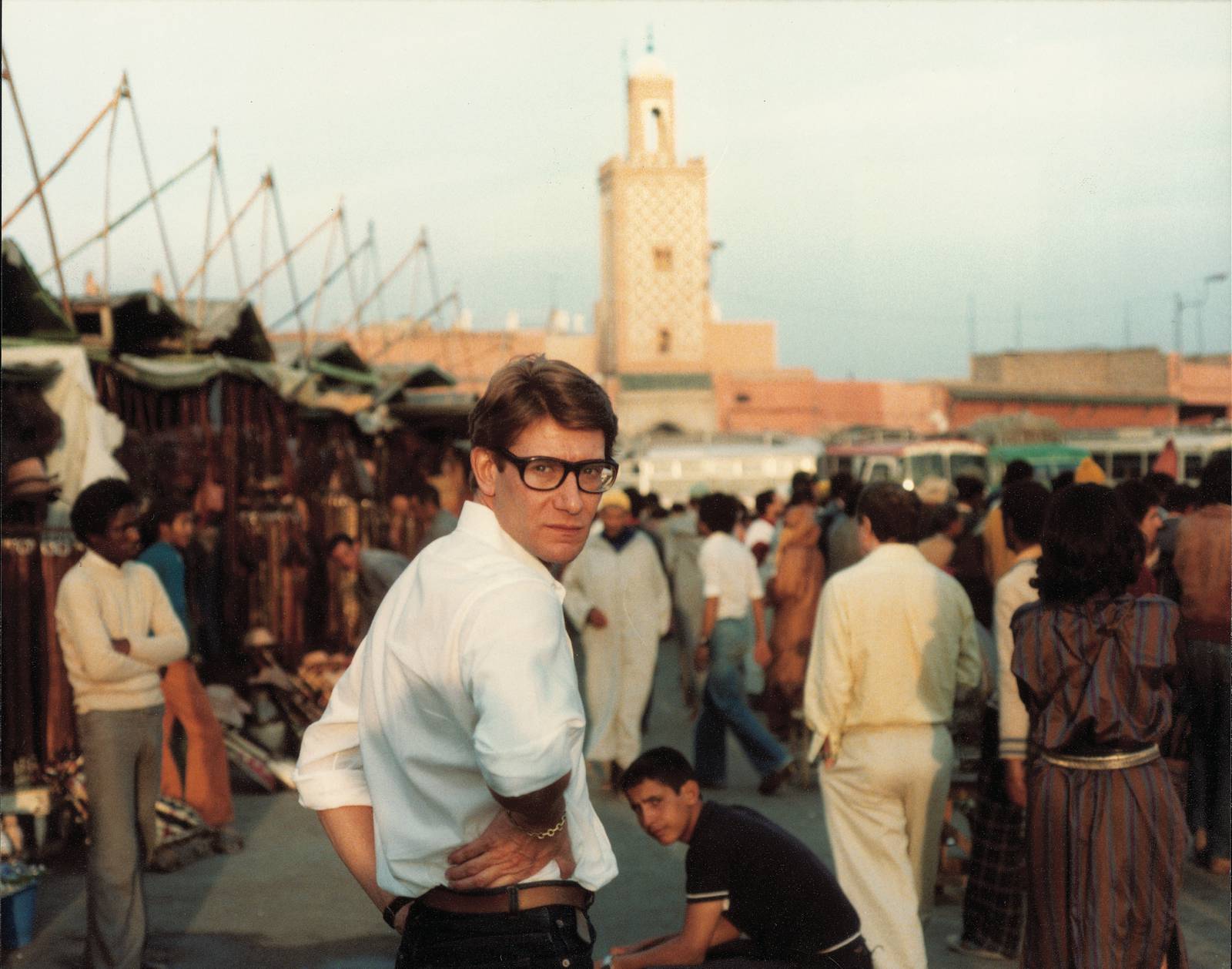 Where else did you both love to go in the country? Were there other places you visited regularly, like Casablanca, Fes or Rabat, or mostly Marrakech?
We visited the country during the first years, then, every summer at the end August, we started to go to Tangier and would stay at the Hôtel Minzah. Starting in 1999, we settled at Dar Mabrouka, a home clinging to the cliffs just a stone's throw from the casbah. After Yves Saint Laurent's death, I chose to stay at the Villa Léon l'Africain, which I saved from demolition and restored.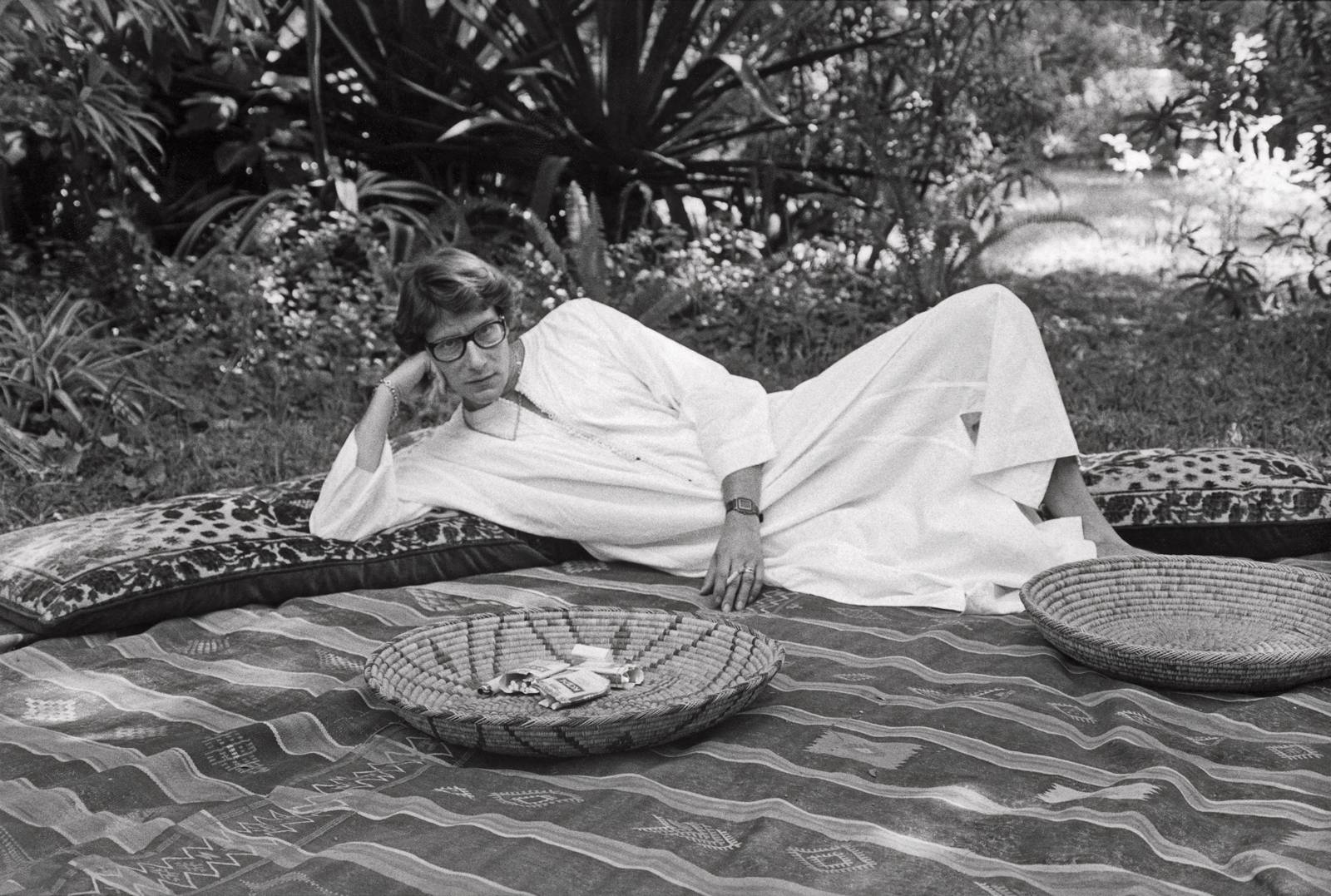 Tangier is a city in permanent conversation with Europe, where so many languages are spoken. I am still very attached to this city where Yves and I spent time on the beach. At the time, we would rent a car and discover the countryside. We also enjoyed an afternoon mint tea at the café Hafa which is built around several terraces on top of a cliff, undoubtedly, one of the most picturesque places in Tangier.
The Jardin Majorelle is one of the main destinations for people going to Marrakech. It must make you profoundly happy to have played a part in that.
Of course I am profoundly happy. The Jardin Majorelle is one of our major achievements. Shortly after our arrival in Marrakech, we discovered the Jardin Majorelle. We didn't know much about Jacques Majorelle, except that he was the son of Louis Majorelle, the famous furniture designer of the Ecole de Nancy.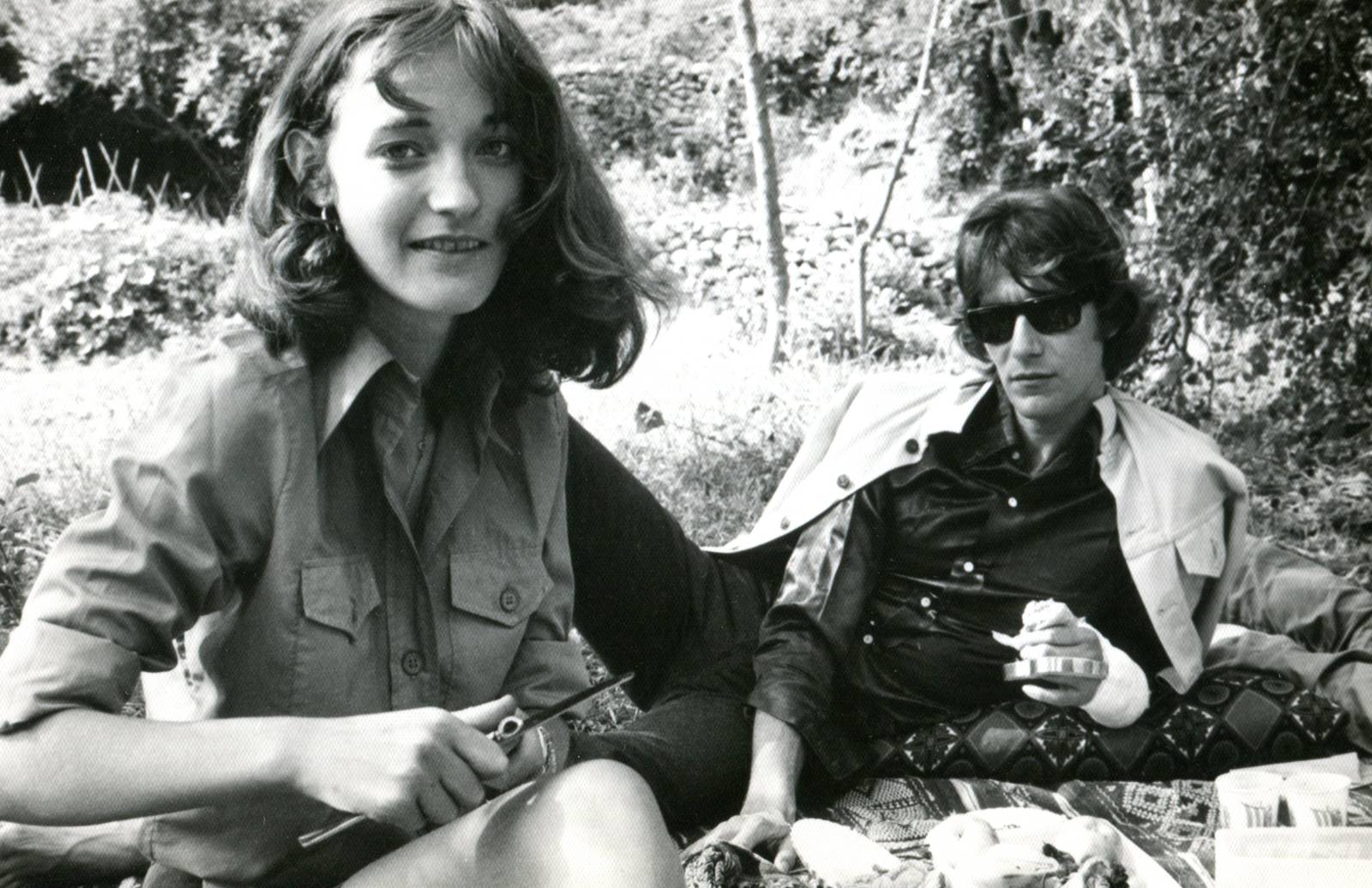 At the time it was located in the countryside and it was where the palm grove began. When we visited the garden for the first time, we immediately fell in love with it so that in 1974, we bought a Villa, Dar Es Saada, which is adjacent to the Jardin Majorelle. As neighbours, we became regular visitors. Filled with rare essences, it has an incredible charm and we felt privileged because at that time, not many people went there. In 1980, when we heard that it might be destroyed as part of a real estate project, we took the decision to purchase it.
As Majorelle did, we chose to leave the garden open to visitors. I like things to be shared and it was obviously the right thing to do. Then, we began the restoration of the garden and of the painting studio that Jacques Majorelle had commissioned to the architect Paul Sinoir in 1931. It's now a Berber Museum after being an Islamic art Museum at first.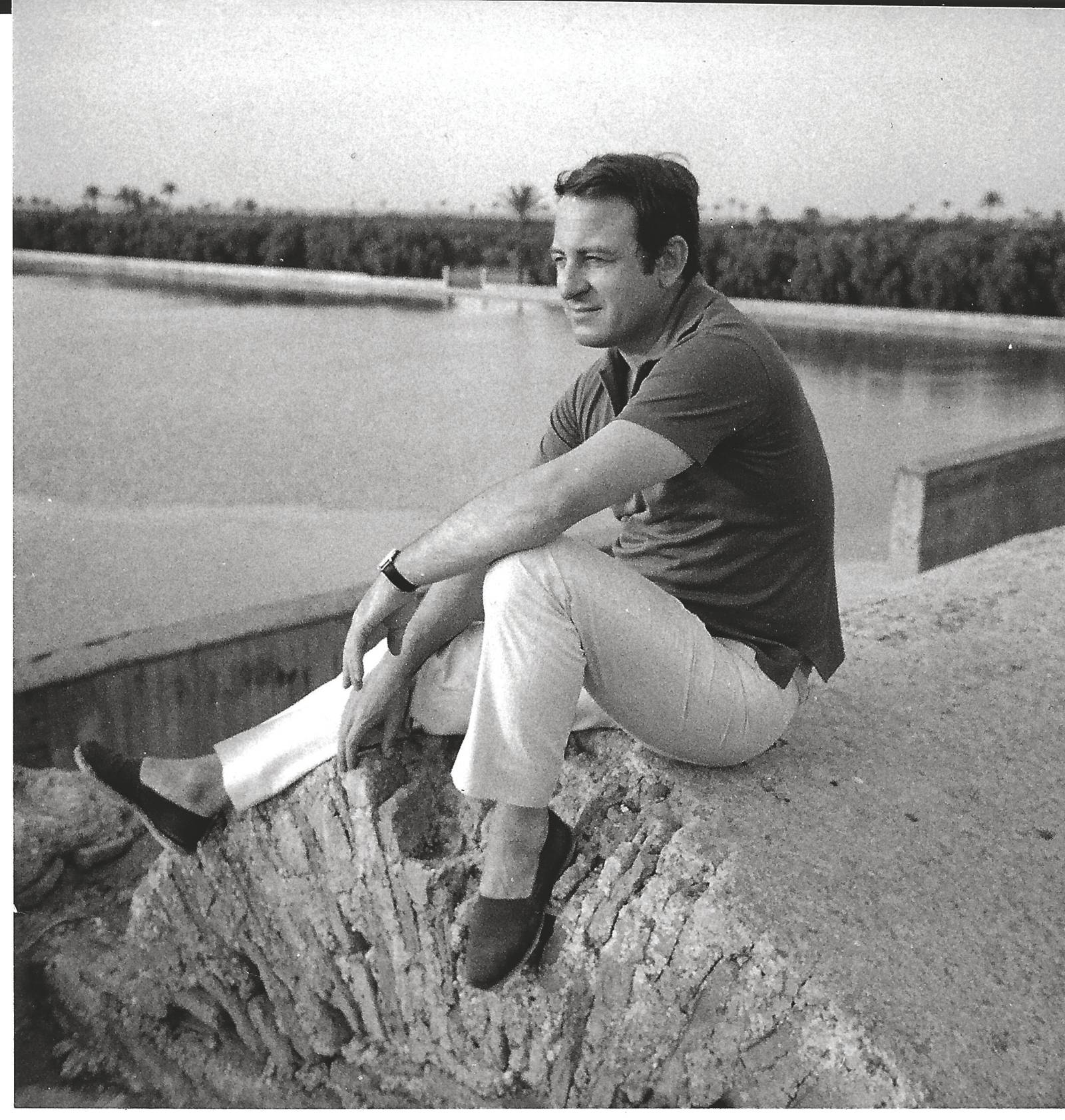 Even during the works, we did not close for a single day. Madison Cox who is a famous landscape designer, the Director of the Jardin Majorelle and the Vice-President of the Fondation Pierre Bergé–Yves Saint Laurent did wonderful work when he restored the garden. He did many modifications but kept the spirit of the place. He saved plants like the bamboos, imported new essences, and planted wonderful cacti. Yves Saint Laurent also added his touch by having the painter's studio painted blue.
What was the feeling when you first opened the Jardin Majorelle? Do you have a similar feeling opening mYSLm?
I'm very proud that more than 700,000 visitors visit the garden each year and it should be even more with the opening of the Yves Saint Laurent Museum, which is being built a few steps from the garden, on Rue Yves Saint Laurent. Just like when we bought and restored the Jardin Majorelle, I feel very satisfied that a museum dedicated to Yves' work and life is to open in a city that so naturally became our home.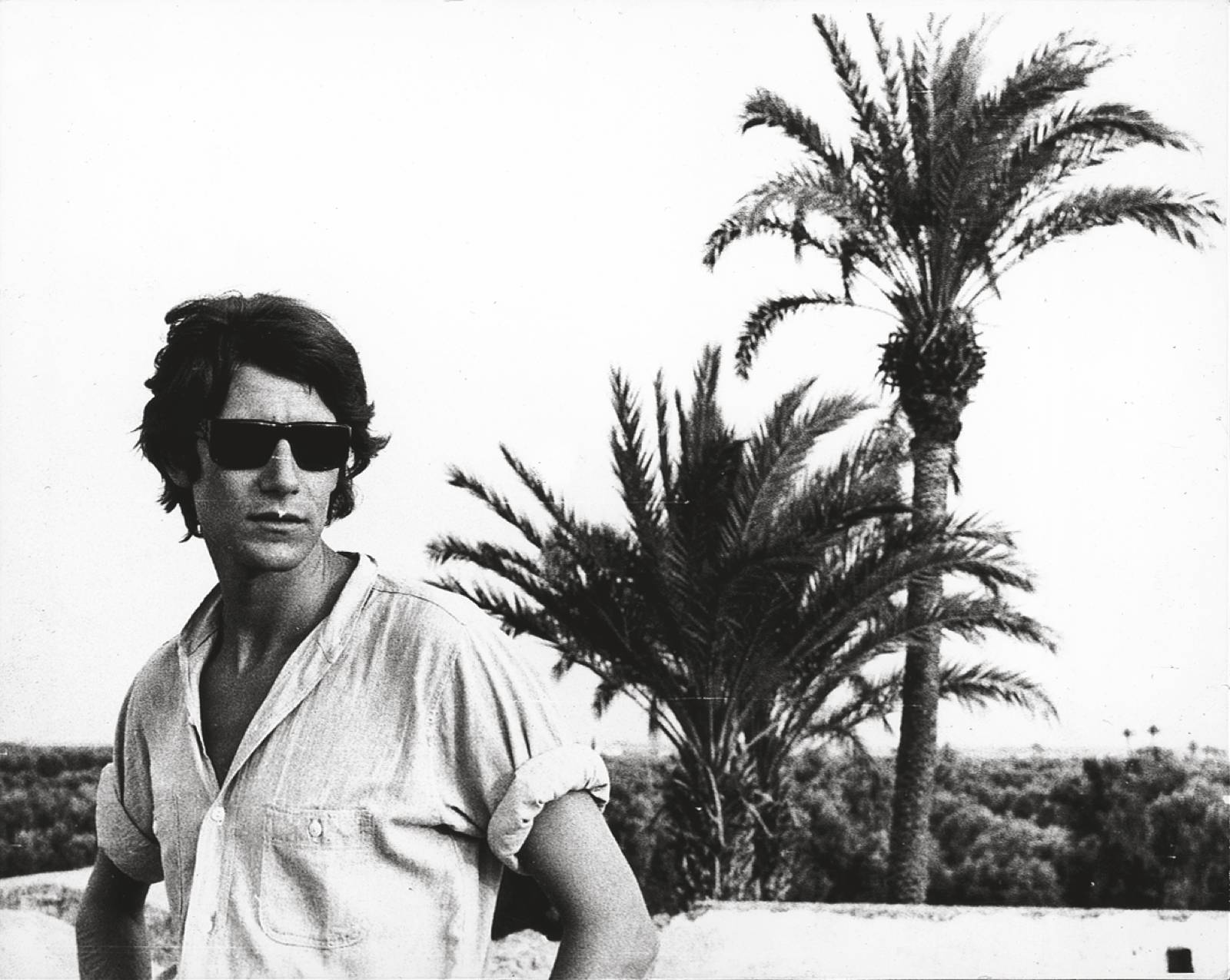 What will mYSLm add to the city, both with its content and its architecture?
There are not so many cultural places to visit in Marrakech except the Jardin Majorelle and its Berber Museum. Actually the Musée Yves Saint Laurent Marrakech is going to be more than just a museum. You can picture it as a cultural centre.
It features a 400m2 permanent exhibition space, showcasing Yves Saint Laurent's work within an original scenography designed by Christophe Martin; a 150 m2 temporary exhibition space, a 130-seat auditorium, a bookshop, a café-restaurant with a terrace and a research library housing 5,000 books allocated in four collections: one on Arabic and Andalusian history, geography, literature and poetry ; another one related to botany, one on Berber culture ; the last one dedicated to Yves Saint Laurent's œuvre and the world of fashion.
The building has been designed by the French architecture firm Studio KO, founded by Olivier Marty and Karl Fournier. They have completed numerous residential and public projects such as the Villa E and Villa K in Morocco, the Chiltern Firehouse in London, and the Balmain boutique in New York. Built of terracotta, concrete and an earthen coloured terrazzo with Moroccan stone fragments, the building blends harmoniously with its surroundings.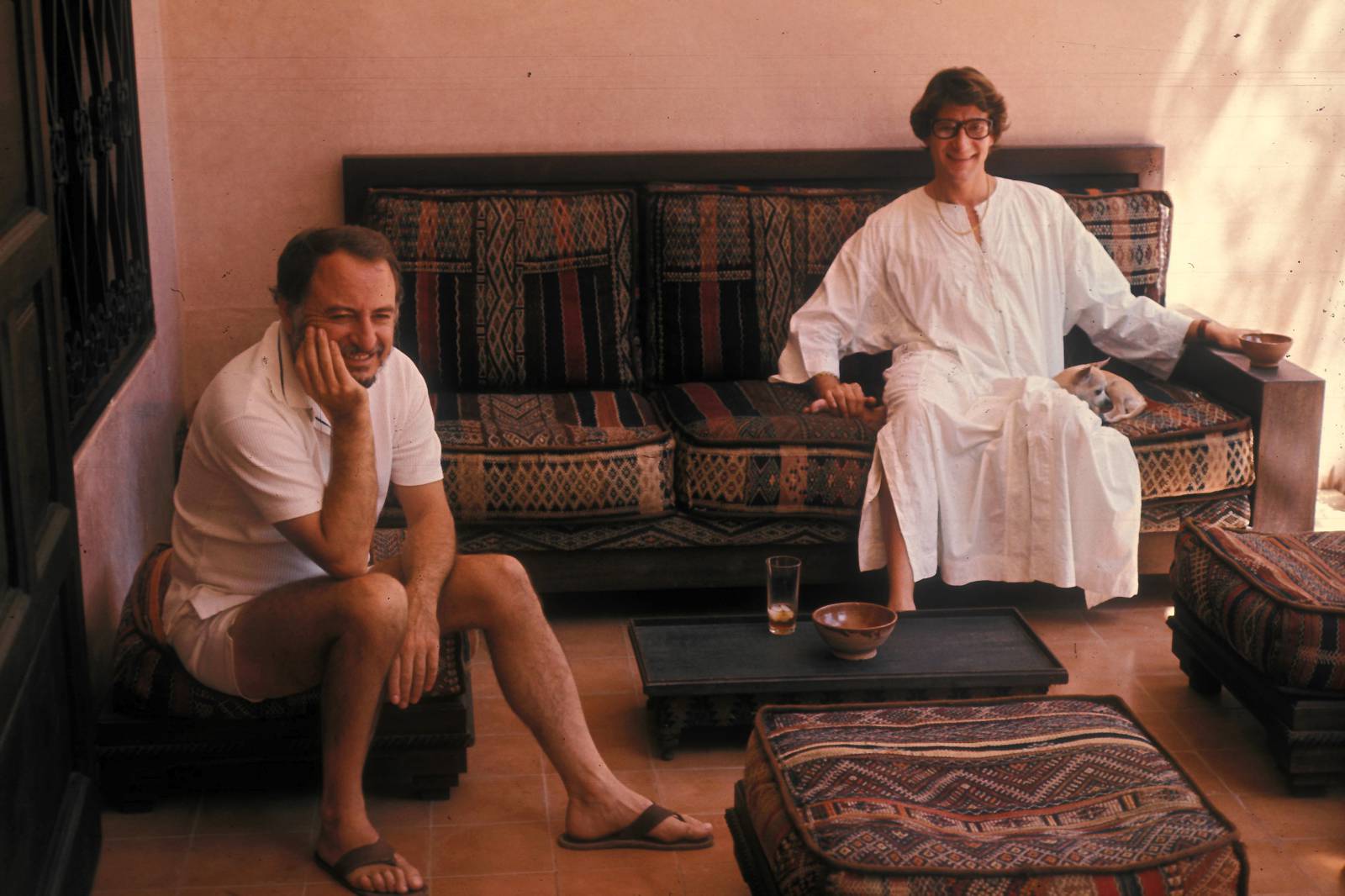 I hear that there will be plenty of books on Berber culture in the library. Were you and Yves particularly drawn to this aspect of Moroccan culture?
Yves Saint Laurent and I always collected Berber art. We particularly admired the tribal and identity-based nature of the Moroccan Berber aesthetic. Yves Saint Laurent was also deeply inspired by the clothing worn by the women. When we had the opportunity to acquire a collection that would complement our own, I didn't hesitate. That's how the museum of Islamic art became a Berber Museum.
At the time, it was a political gesture as the Berber language was still not recognised. I'm delighted that the new Moroccan Constitution fully acknowledges the culture, language, and history of the amazing people. Morocco is achieving big progress.