Thinking Outside the Box | The Smart, Eco-friendly Bag Made of Algae
Boita bags are made of vegan-leather, recycled bottles & pondweed - yet they're sleek, smart and stylish
Superstitious people would call it fate. Psychologists prefer to talk about "nominative determinism". But there are some people who just seem born to do their jobs. Rem Koolhaus, for example, was surely always going to be an architect, while Belgian footballer Mark de Man seemed destined to become a defensive midfielder. So it is with the man behind these smart-looking, urban commuter backpacks, which launched on Kickstarter yesterday.
"I was also doing some research into my family name," says Adam Boita over the phone, "and I found that Boita comes from Piedmont in the north of Italy. In the Piedmontese dialect the 'boita' is a kind of box, the box that people tending vineyards would wear on their back. So effectively my name means 'backpack'…"
The reason the brand has attracted considerable attention however (as well as an incredible two-thirds of its funding in just 24 hours) has nothing to do with this neat coincidence. It's all about the fact that, despite being a tiny startup, Boita is really pushing the boundaries when it comes to using sustainable – and surprising – materials.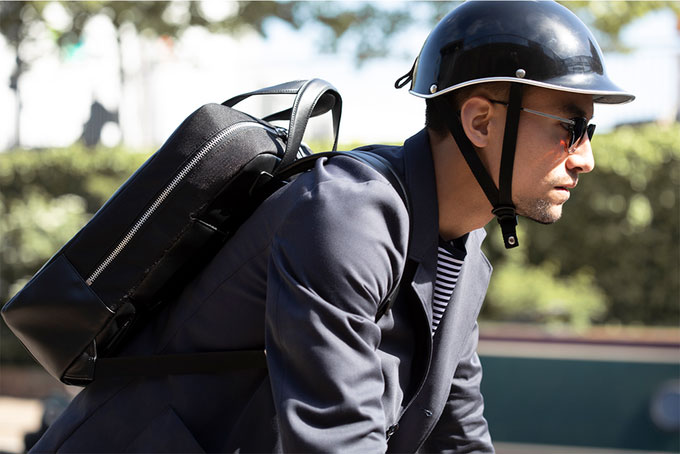 For starters, there's the vegan leather. "There's absolutely no reason why we should use traditional leather in bags any more when there are so many alternatives," Adam explains. "We chose water polyurethane leather, which has half the environmental impact of traditional leather."
"The brand has attracted considerable attention (as well as two-thirds of its funding in just 24 hours) by pushing the boundaries of sustainable manufacturing"
He's at pains to point out that the brand isn't just for vegans (rather it's "a vegan -friendly brand"), but Adam believes the backpacks will definitely benefit from riding the crest of a wave.
"You've only got to look at the trends of the last year – the rise of the impossible burger, the rise of 'veganuary' etc. And it just seems in this day and age that the technology is available, so why wouldn't we choose cruelty-free leather?"
As well as the more eco-conscious leather alternative, Boita's bags feature fabrics made of recycled post-consumer plastic ("I was also very conscious of the issue of single-use plastics," he explains), while the stitching uses recycled thread, and the interior features an incredible foam that's 60 percent biomass – made from (of all things) algae.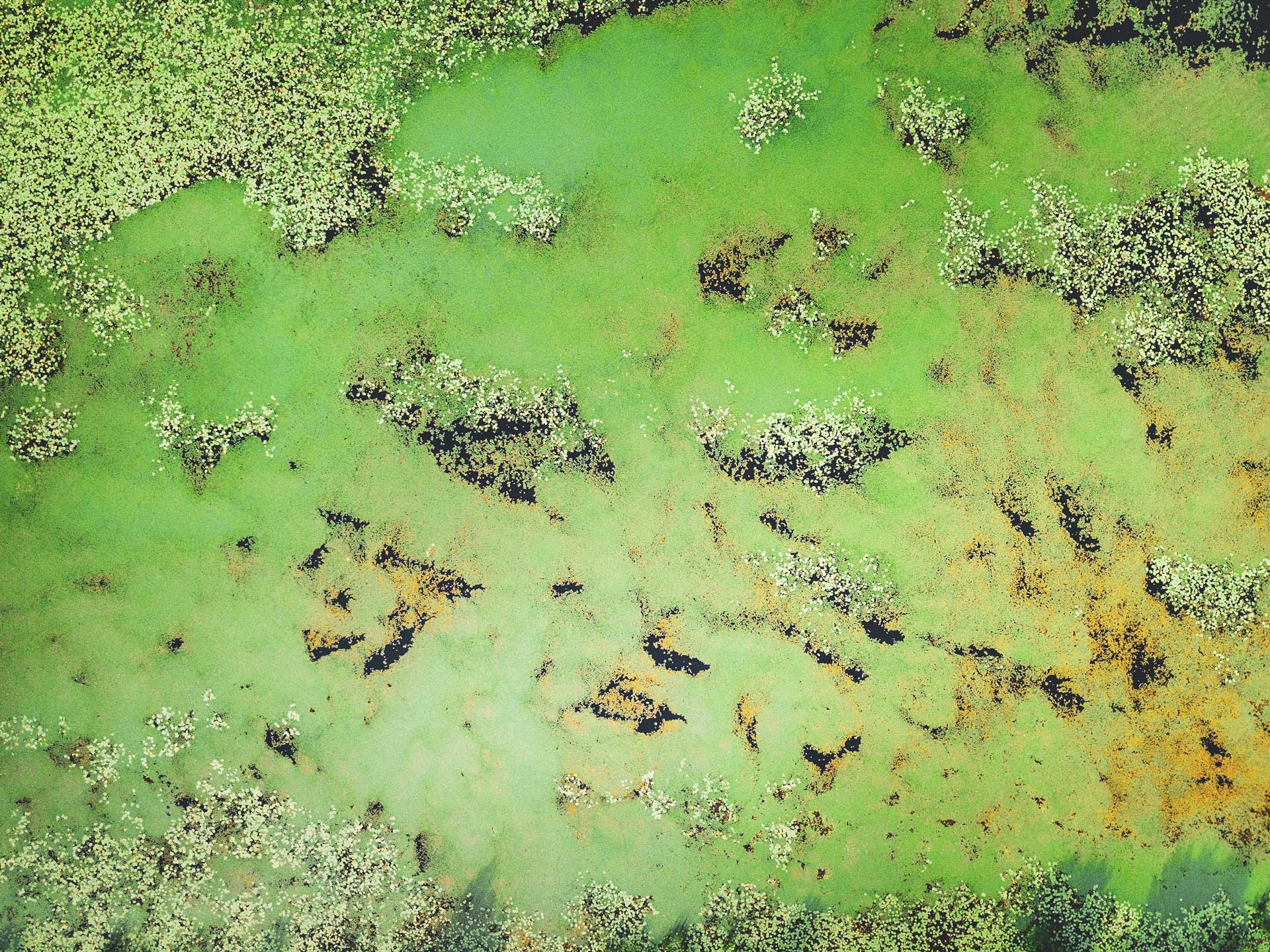 "It's an American company," Adam explains. "They scrape it off ponds and waterways which have been blighted by algae, and transform that into useable foam. Then they return clean, filtered water back to the environment."
As a result, Boita has calculated that "every bag filters 234 bottles of water and prevents 22 balloons of CO2 going into the atmosphere – simply by changing the foam".
Being able to use these sorts of eco-friendly fabrics is often the preserve of bigger brands with bigger R&D budgets. But incorporating them right from the start is something Adam and his co-founder Scarlett Leung (a former retail director at All Saints) see as simple common sense – from both an environmental and a business point of view.
"Every bag filters 234 bottles of water and prevents 22 balloons of CO2 going into the atmosphere"
"Men's bags is obviously quite a crowded market," Boita says, "especially in our 'accessible luxury' area. But if you map an eco-conscious layer over that, there's a huge space."
Obviously choosing more environmentally responsible materials is only side of the sustainability coin – the goods have to made in a socially-responsible fashion too. Here Adam, whose wife is from Hong Kong, had an advantage over other startups.
"I'm lucky enough to go to Hong Kong at least once a year," which means he could "easily jump on a train" and inspect potential suppliers' factories in person – something that's almost unheard of for a company of Boita's size.
After some searching, he eventually found a supplier which met the internationally recognised Social Accountability 8000 standard. This means "good working conditions, certified no human trafficking, no child labour [and] the right to overtime – so the workers are paid up to four times their normal salary if they work over weekends".
Of course, none of this would help Boita one jot if the backpacks didn't look the part. But with a clean, minimalist exterior (reminiscent of Fjallraven's perennially popular Kanken model), multiple carry handles, and functional interior pockets, these are stylish and well as sustainable.
And Boita is hoping that as they grow, the brand will be able to do even more to improve on their environmental ethos. "I love what Patagonia do, I love what Stella McCartney does and I also love what Christopher Raeburn does as well, those designers and companies give us a lot of inspiration about what's possible."
"We're just a startup, and we know we're not perfect," he says. But that's why "the promise on each bag, which is our tagline, is the bag with less baggage – it's not the bag with no baggage."
While he may be wary of claiming too much, it's obvious that their phenomenal early success on Kickstarter is just the start for Adam and Boita. Chatting to him, it's hard not to be impressed by his combination of environmental commitment and commercial savvy. You might almost say he was born to do it.
To find out more about Boita backpacks, and get yourself one at a reduced, early-bird rate, check out their Kickstarter campaign