Why Sri Lanka is a Holistic Heaven
Roadside remedies, herbal gruel and virgin white tea
Good health is at the heart of Sri Lanka. Warm and welcoming, the country is the perfect place to chill out, breathe deep and indulge in some sumptuous self-care. If you head there, these 5 things are a must.
Channel Ayurvedic Living
For over 3,000 years, Sri Lankans have been practising Ayurveda; a powerful mind-body approach to health. To live this way, they eat colourfully, exercise regularly, sleep deeply and immerse themselves in nature. Ayurvedic centres line the roads, offering herbal remedies for ailments, natural aromatherapy products and soothing yoga or meditation classes. Here experts can also analyse individual dietary needs based on energy; you're either wind, fire, water or earth. For something simpler, try a session in OTP Hotel's oceanside massage cabin. Hotel masseuses incorporate an ancient reiki style into their full body massages; enjoy a generous hour cocooned in Ayurvedic oils for around £40.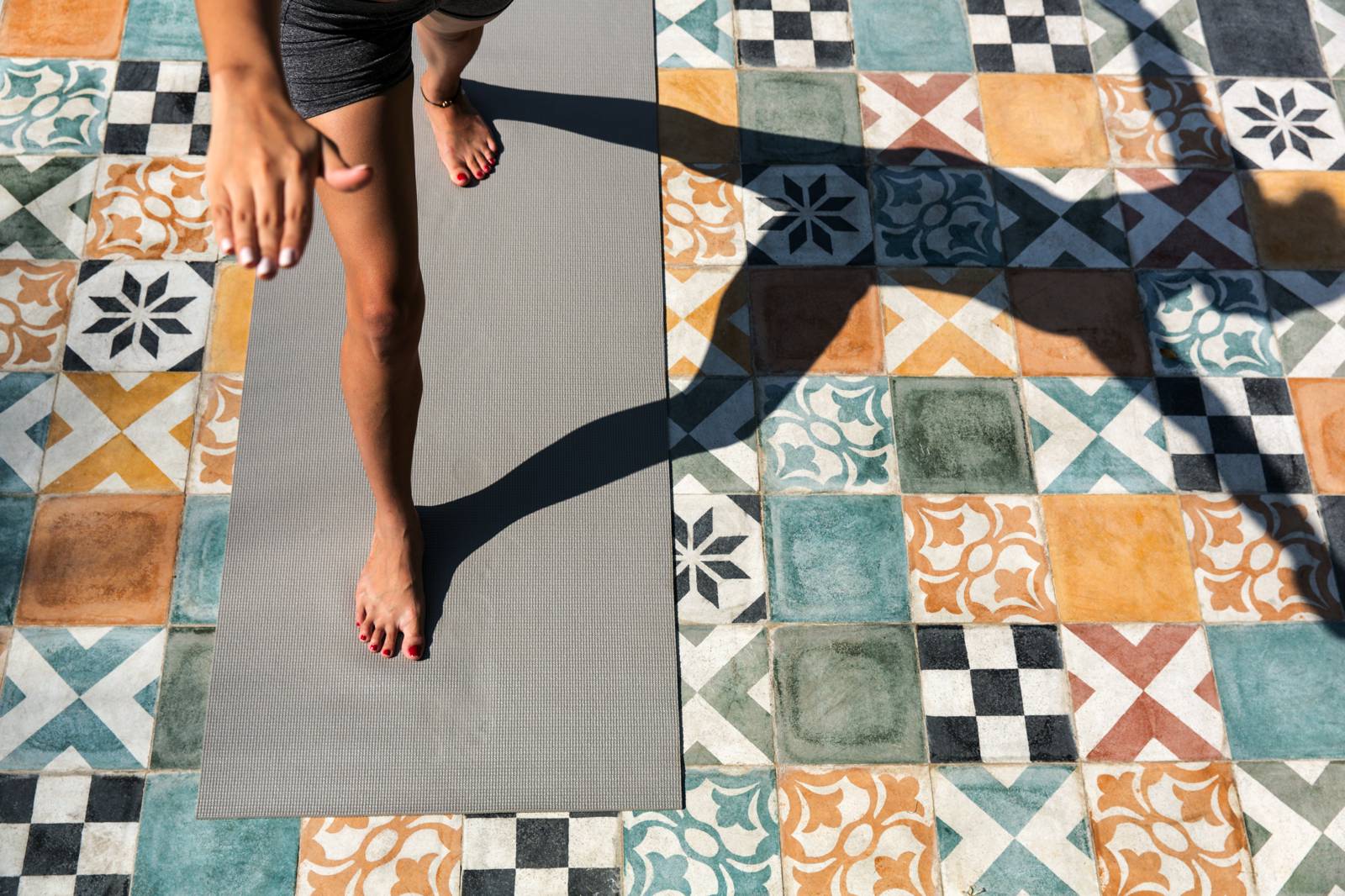 Discover a Shala
Naturally, yoga abounds in Sri Lanka. Locals teach a more spiritual, traditional style, but there are also nomadic Western teachers offer something more familiar to visitors. Even if the sequences aren't groundbreaking, a Sri Lankan "Shala" ("house" in Sanskrit) makes the experience totally unforgettable. Nestled in a lush rainforest only reached by tuk-tuk, Sri Yoga Shala offer daily classes from yin to vinyasa from around £9 per session. Afterwards, sweaty guests are invited to slither into the emerald salt water pool; the whole Shala experience guarantees a total physical and mental cleansing.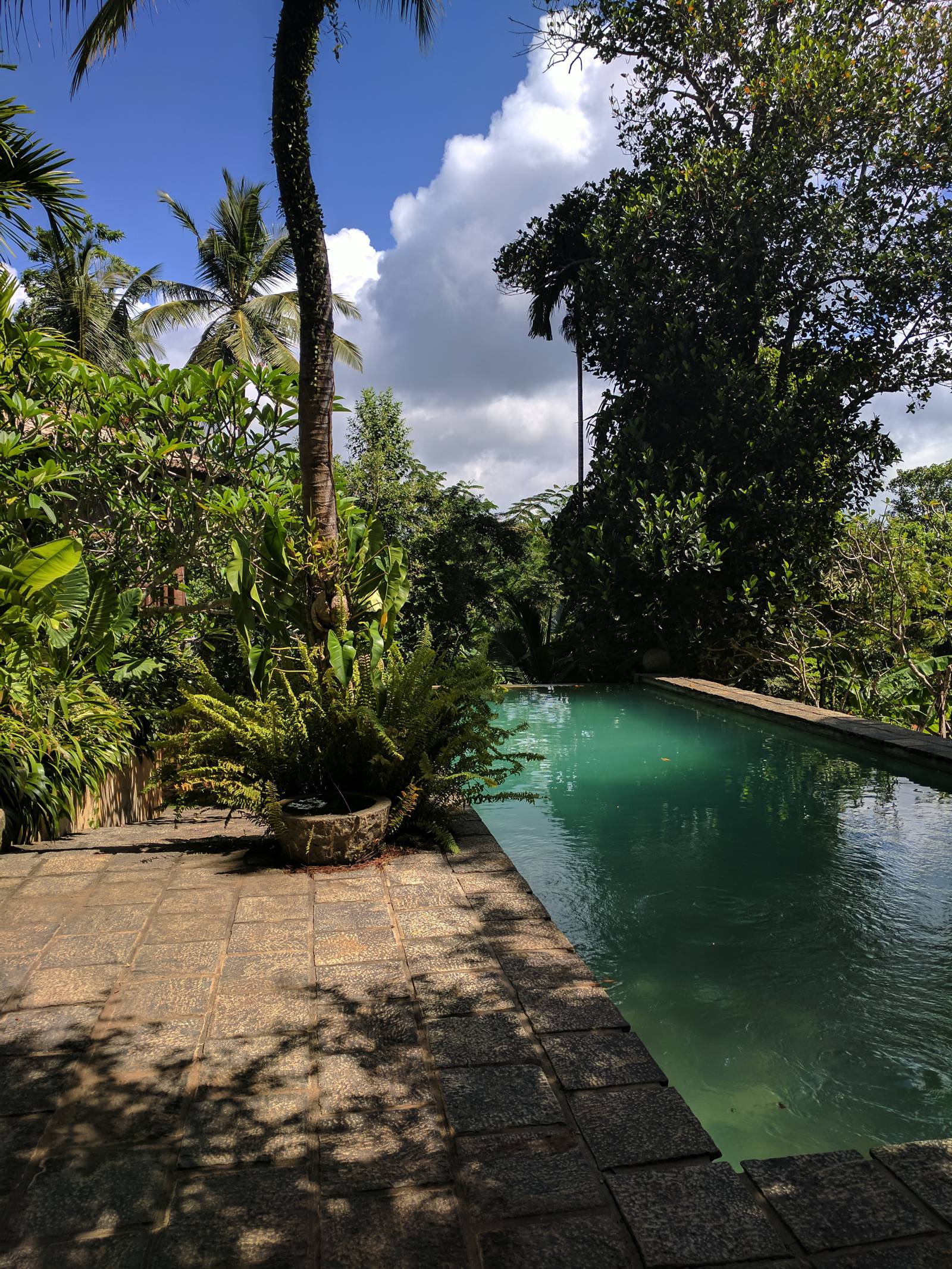 Eat Green
There is nothing forced about clean eating in Sri Lanka; every dish is fresh, organic and local by default. For breakfast, Sri Lankans gulp down bright green Kola Kanda; this "herbal gruel" is a type of rice soup made from coconut milk and bitter plants. Full of antioxidants, locals claim one slurp gives you all vitamins you need for the day. Later, expect tangy salads, seafood plucked straight from the ocean, creamy crab curries and coconut flake ice creams. The eye-popping mango and avocado salad at OTP Hotel is a real culinary highlight.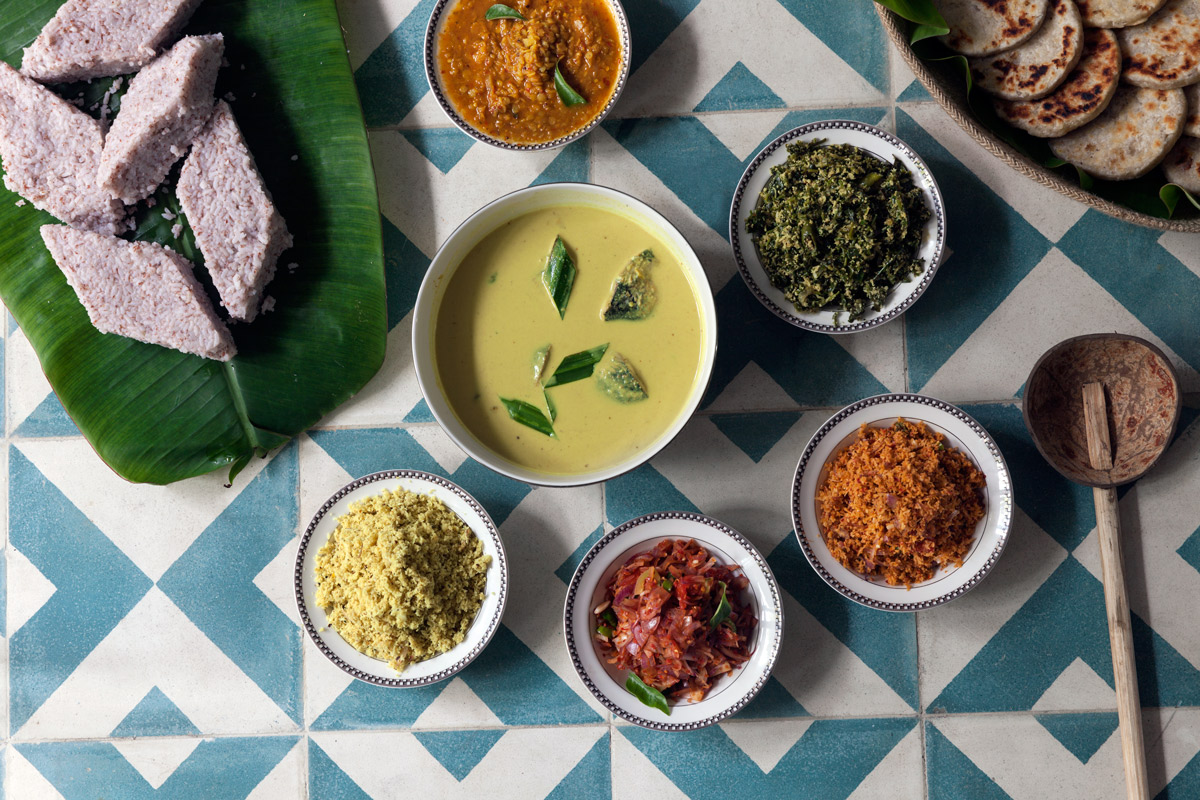 Hit The Markets
To cook like a local, the trick is to take pit stops. It's worth heading to separate markets to source each ingredient for your dream dish. Spice markets present tumbling piles of garam masala, turmeric, cumin and lemongrass, offering a rainbow of flavours. Forget supermarket spice packets as we know them; the rich smells here really pack a punch. At dawn, makeshift boats trundle to the harbour laden with fresh fish and perhaps a prize lobster (if you're lucky). The fishermen display it all from their boat decks, masterfully chopping up slimy flesh with machetes. Indoor markets sell exotic fruit and veg boasting fairytale names; try banana blossom, wing beans or bitter gourd. If that seems overwhelming, OTP Hotel can arrange expert market tours and cooking lessons with masterful head chef Anthony D'Costa from £30.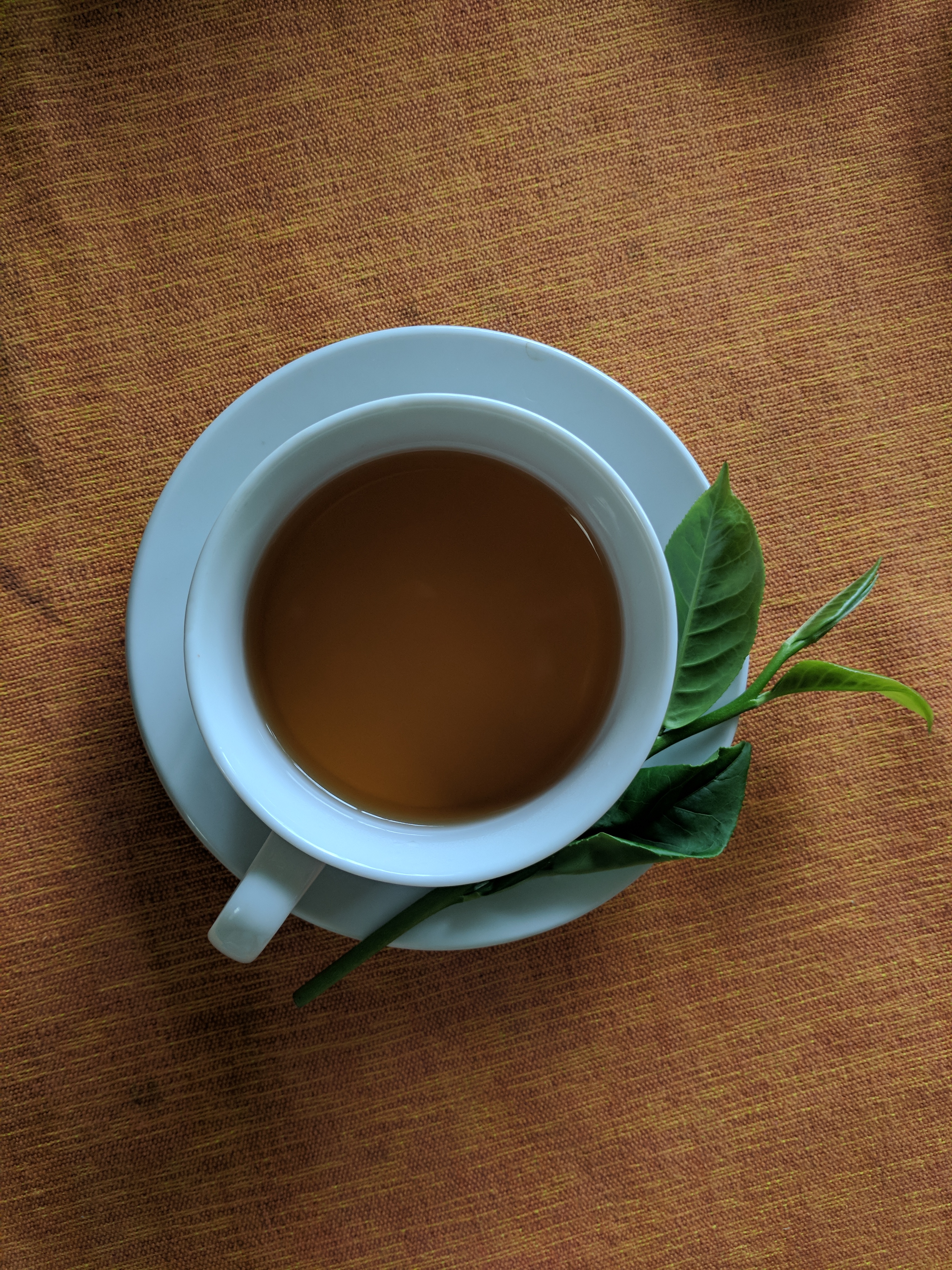 Sip Anti-Ageing Tea
Uniquely one mile from the sea, the Herman Tea Plantation is the only place in the world where you'll find "virgin white tea." According to the fable, the purifying sweat from virgins snipping the tea leaves would seep into the pickings, providing magical anti-ageing effects. If that doesn't sound too appetising, ramble around the plantation's beautiful araliya gardens (known as the "egg yolk flower") finishing off with a cup of delicate Ulong. Back at OTP Hotel, guests are welcome to king coconuts 'on tap' for unlimited refreshment. For more of a kick, the spirit Arrack is made from the fermented sap of coconut flowers; perfect at sunset when paired with tart lime juice on ice.
OTP Hotel offers rooms year-round from £228 per night.