New Orleans | How to Do It
The city that birthed Frank Ocean and where Solange calls home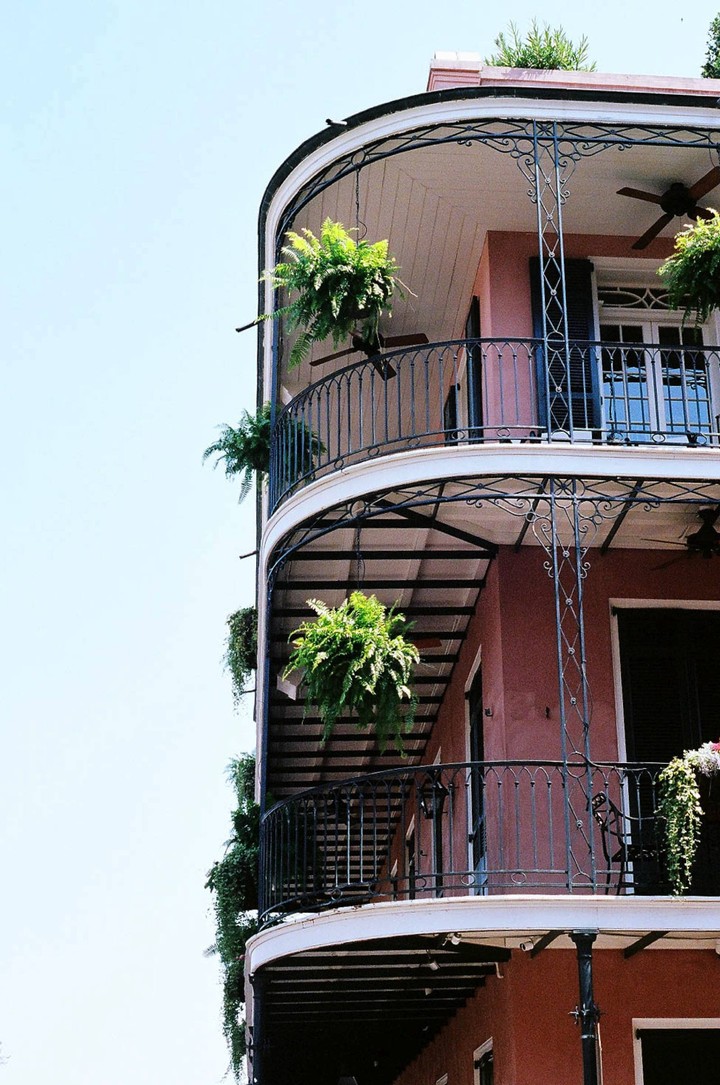 Photo: Yumi Yamsuan
N'Awlins, baby ("bay-beh")!
New Orleans is practically its own island, is commonly described as another Caribbean city and with its countless unique traditions, is unlike any other city in the USA. There's always a party or parade going on that you won't find on Google, but don't be afraid to mingle with locals, because Southern Hospitality is alive and well! Spark some conversation and find yourself out with people all night long. Failing that, here are some ways to enjoy NOLA beyond the French Quarter.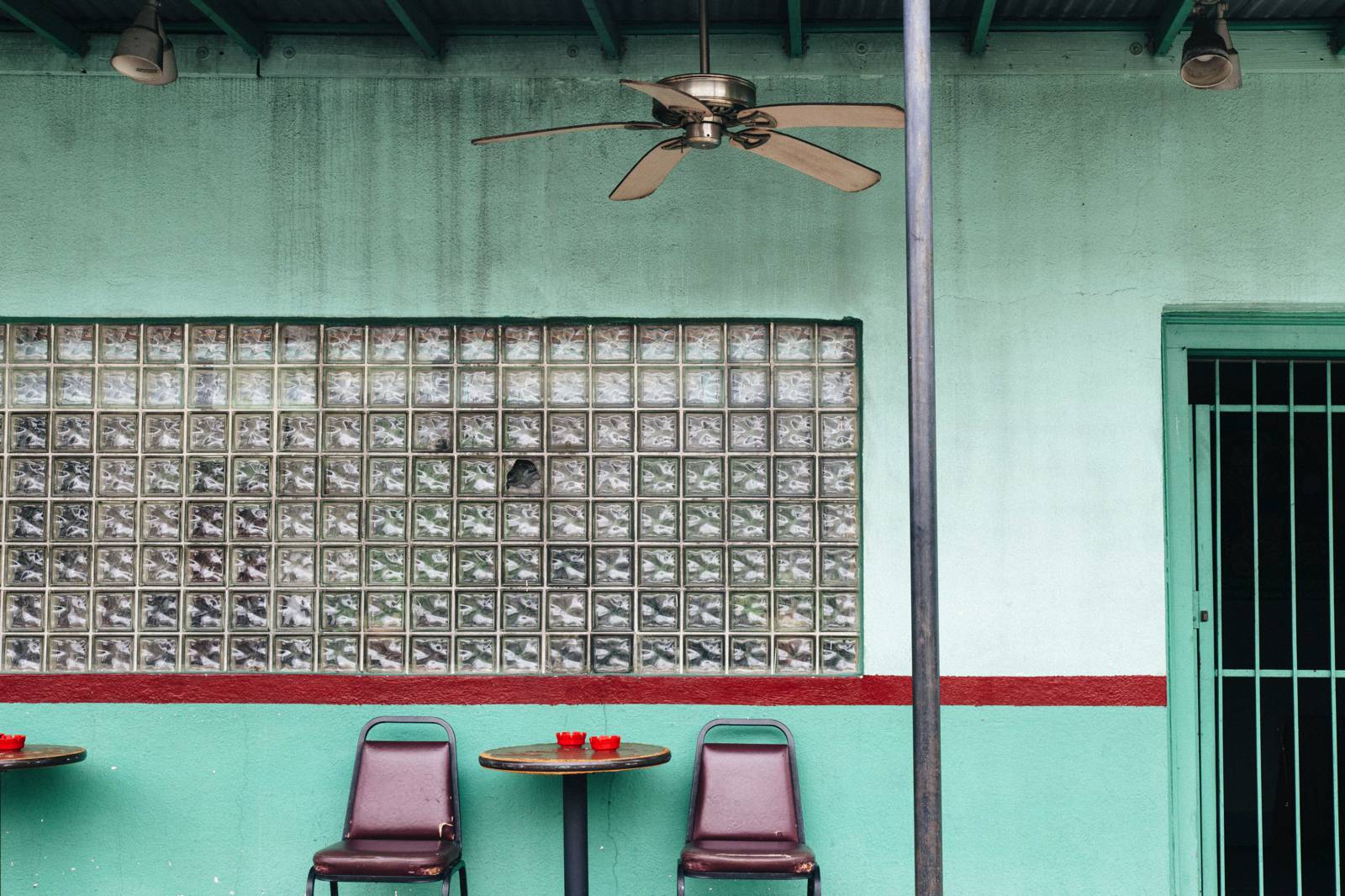 The Bywater/Marigny/St. Roch
Take the streetcar down North Rampart Street to St. Claude Avenue, which leads you through the Bywater, Marigny, St. Roch, all the way to the Lower 9th Ward. Each neighbourhood is packed with galleries, shops, restaurants, bars, and events along the Mississippi River. The neighbourhood is beautiful, and you can easily miss out if you're stuck in a vehicle all day. The best way to manoeuvre Downtown is by bike and Alex's Bike Shop on Marigny Street offers the option to rent.
The Country Club
When heat and humidity are in full force, gather the crew and cool down at the Country Club, a historic home in the Bywater with a salt-water pool, jacuzzi, cabana bar, and American fare all in the same place. Fun fact: Until a few years ago, it was optional for patrons to swim naked.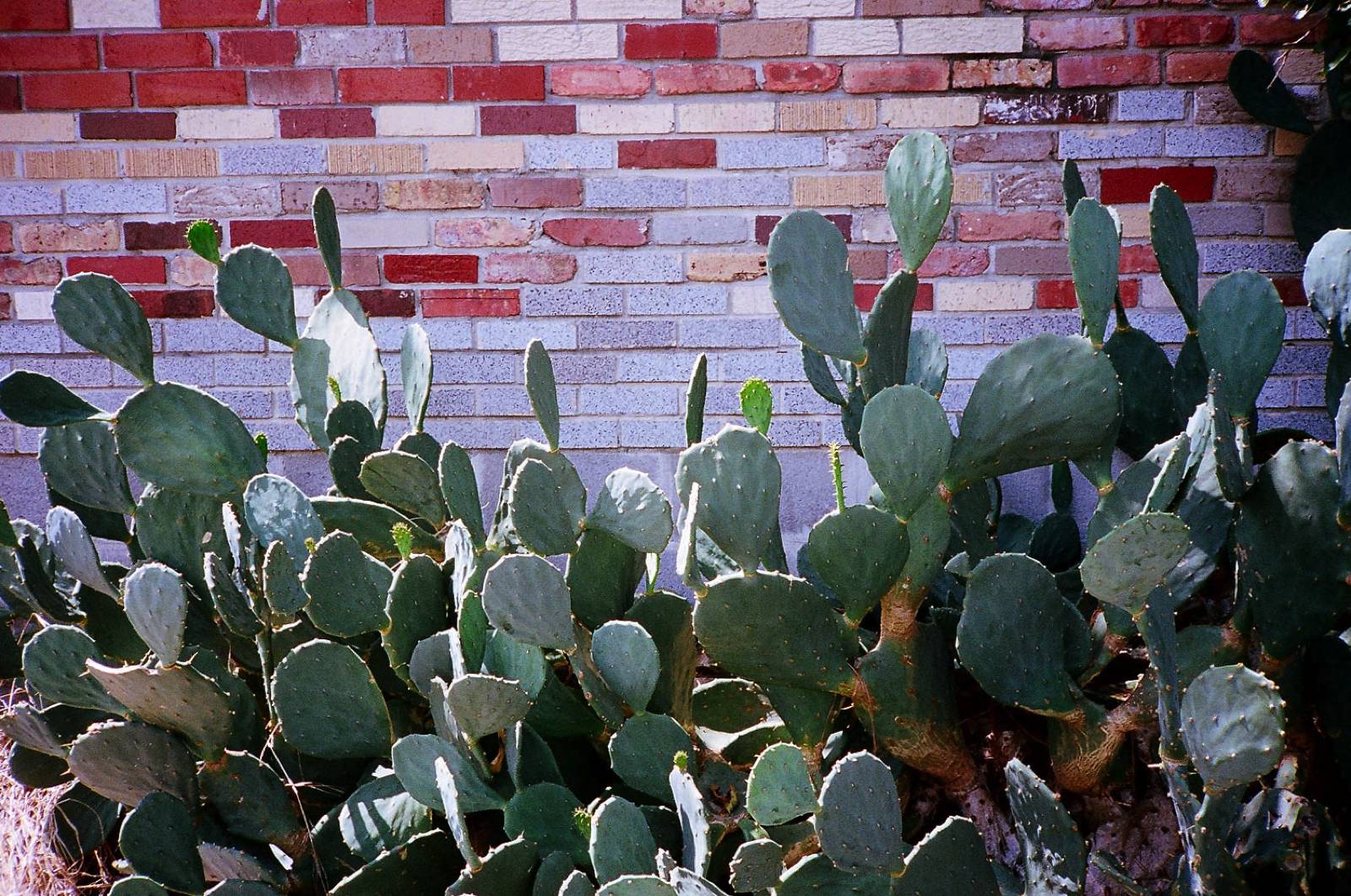 Queenie's Daiquiris & Pies
You'll see signs for daiquiris everywhere. I'd recommend waiting until you get to Queenie's. It's new, but is already a fun space to hang out, listen to music, and of course, drink and eat. They have daily specials – come on steak night and substitute red wine for a banana-colada daiquiri!
Melba's Old School Po Boys
If it's noon or midnight, Melba's is serving good 'ol New Orleans grub. The restaurant/washateria is open 24hours. In addition to Po Boys (a sandwich specific to Louisiana cuisine) try stuffed bell peppers, shrimp & grits, and a few pounds of crawfish if it's in season.
Queen Trini's Trinidadian Cuisine
The queen of Caribbean cuisine sets up at Hank's Meat Market in the Bywater. For $10, you can take home a huge platter of Trinidadian specialties that vary every day.
A Night Out on St. Claude Ave
Saint Heron House
Solange's label, Saint Heron, is based in New Orleans. Their event space is located in the 9thWard where they have many year-round events open to the public. Check their Instagram to see if something is going down while you're visiting.
Bacchanal Fine Wine & Spirits
Bacchanal is a two-story wine bar with an extensive selection of wines, cheeses, a worldly tapas menu, and live performances on a beautifully decorated patio. The space offers an amicable atmosphere that is welcoming to all crowds who want to enjoy an elegant evening in NOLA.
Kajun's Pub
There are many bars and pubs throughout the city, but drunken karaoke at Kajun's should be a priority for anybody visiting the city.
Always Lounge
If karaoke isn't your thing, standby for a drag show or jockstrap-lube wrestling at Always.
Hi Ho Lounge
After you're done singing your heart out at Kajun's, hop across the street to Hi Ho Lounge. Their weekend dance parties are packed and poppin'. When you need a break from dancing, indulge in loaded french-fries and pies on the patio.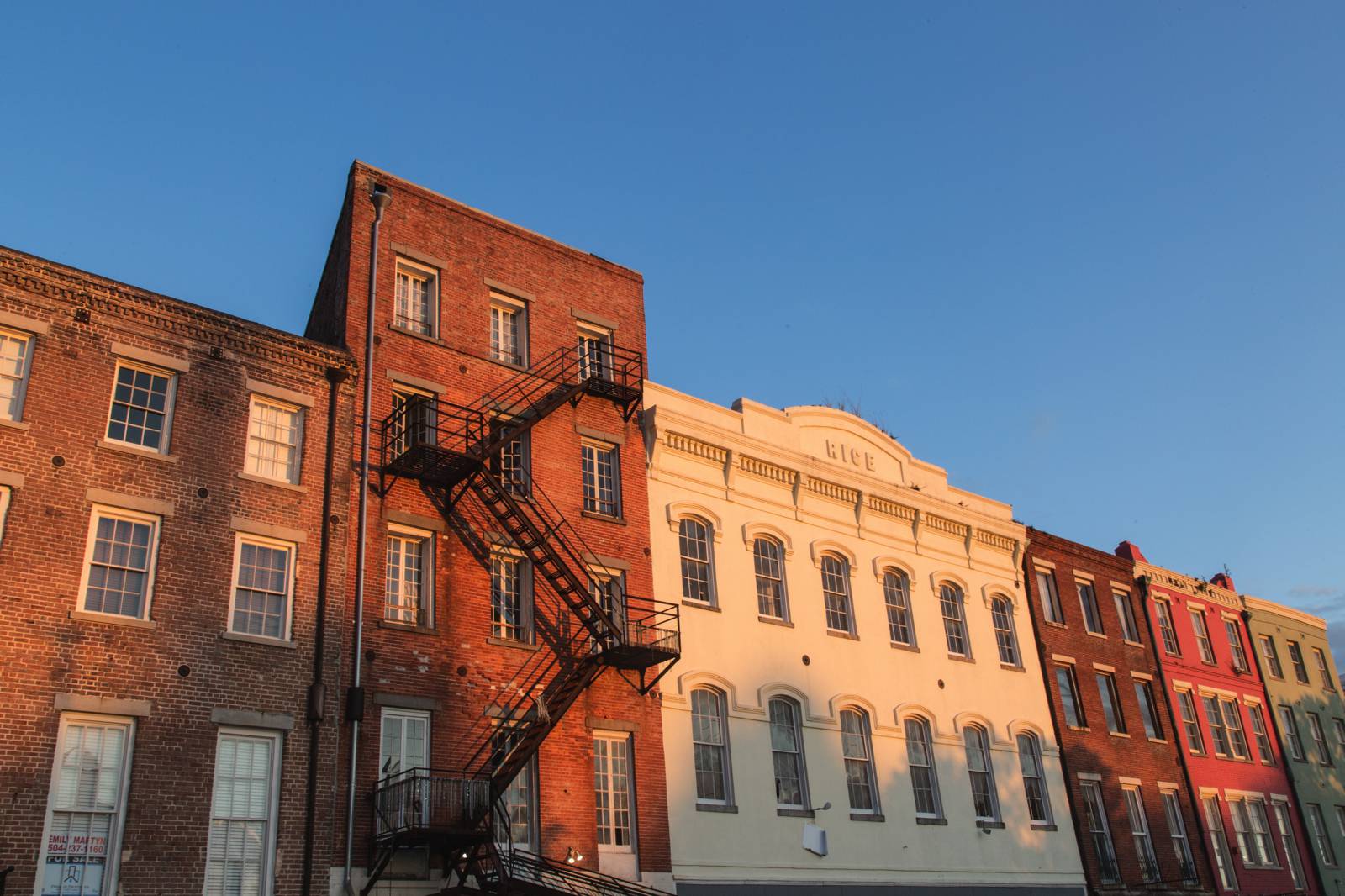 Uptown
Uptown is another prominent residential area of central New Orleans. Head west of Downtown to see stunning mansions, universities, parks, and more restaurants and bars.
Ace Hotel
Ace Hotel is a rather new addition to the New Orleans roster. It's Art Deco with a lush-and-plush rooftop pool overlooks the entire city. The bar and restaurant menu changes every season. Their event team curates year-round gatherings, parties, and shows that attract tourists and locals from around the city.
Rum House
When you're done shopping on Magazine Street, Rum House is a popular lunch spot down the block. There is almost always a wait, especially on Taco Tuesday. They don't take reservations, so I suggest heading to the bar for the Damn-Good Nachos with a tropical cocktail while you wait to be seated.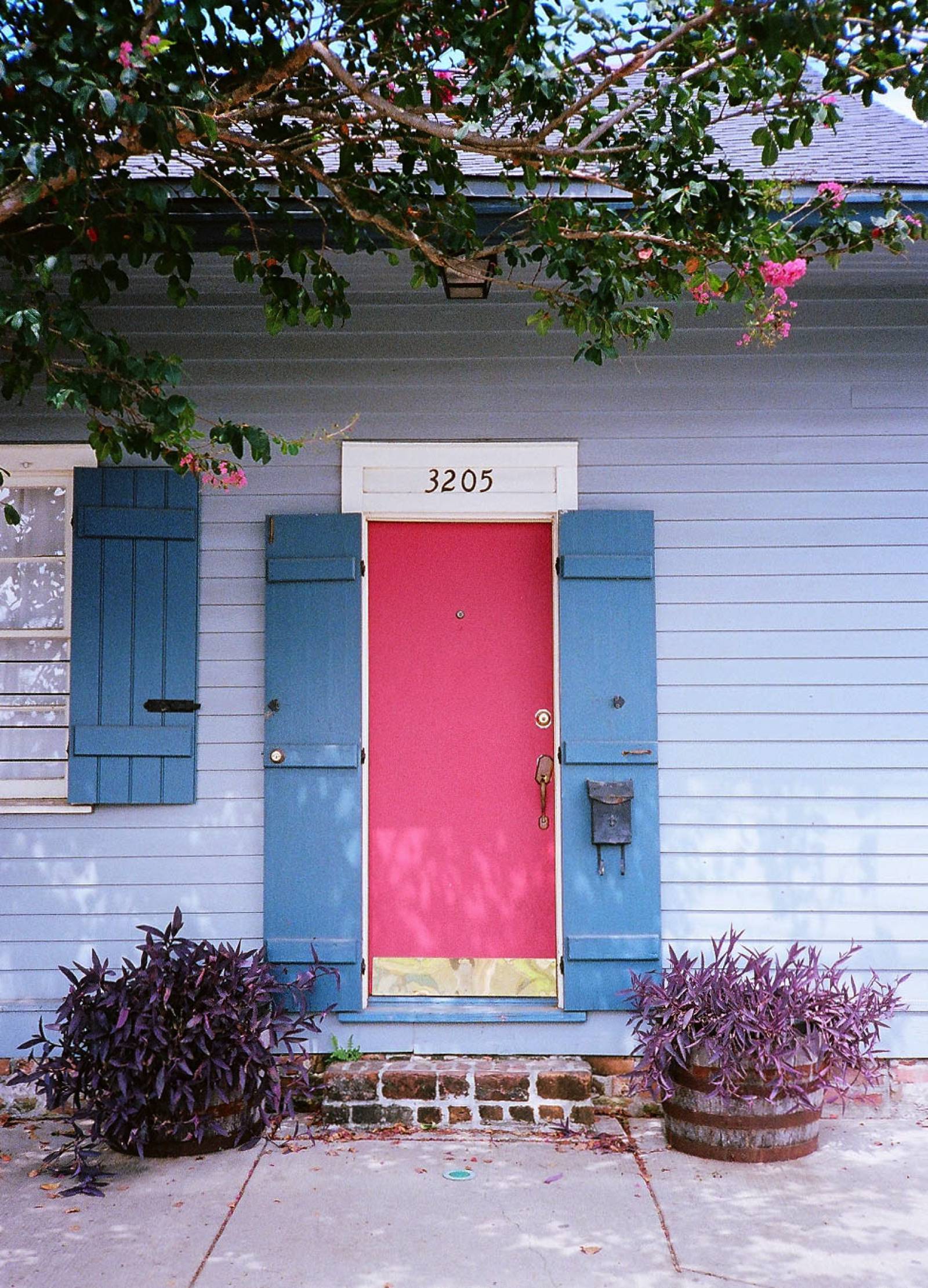 Boucherie
For dinner, ride the streetcar through scenic neighbourhoods to Boucherie for contemporary southern cuisine in an intimate dining space. It's somewhat hard to find, but it's definitely worth the venture.
Audubon Park (The Fly)
If you need a space to unwind in the midst of Uptown festivities, the Fly is a waterfront park right behind the zoo. Have a picnic, go to a crawfish boil, or enjoy the sunset over the Mississippi River.