Ride the Toughest Road in the Middle East | The Wanderlist 2019
Why the Haute Route Oman has made our pick of the top travel destinations for 2019
Photo: George Scott
What? Climb Jebel Akhdar mountain by pedal power on the Haute Route Oman.
Where? Haute Route Oman, Nizwa, Oman.
Why? The Tour of Oman is one of professional cycling's key early-season races, giving riders the chance to swap the depths of the European winter for the sun-drenched roads of the Middle East. Each year, the mountain ascent of Jebel Akhdar in Oman's Al Hajar Mountains takes centre stage - Chris Froome, the four-time Tour de France champion, effortlessly accelerated away from his rivals on the mountain's vertiginous slopes, en-route to winning the 2013 and 2014 editions of the race.
However, the Tour of Oman's showcase climb stops eight kilometres short of the road's 2,022m summit plateau - the twisting tarmac is so steep the best cyclists in the world ride less than half of it when they come to town. Amateur riders taking on the inaugural Haute Route Oman in March 2019 won't have such luck.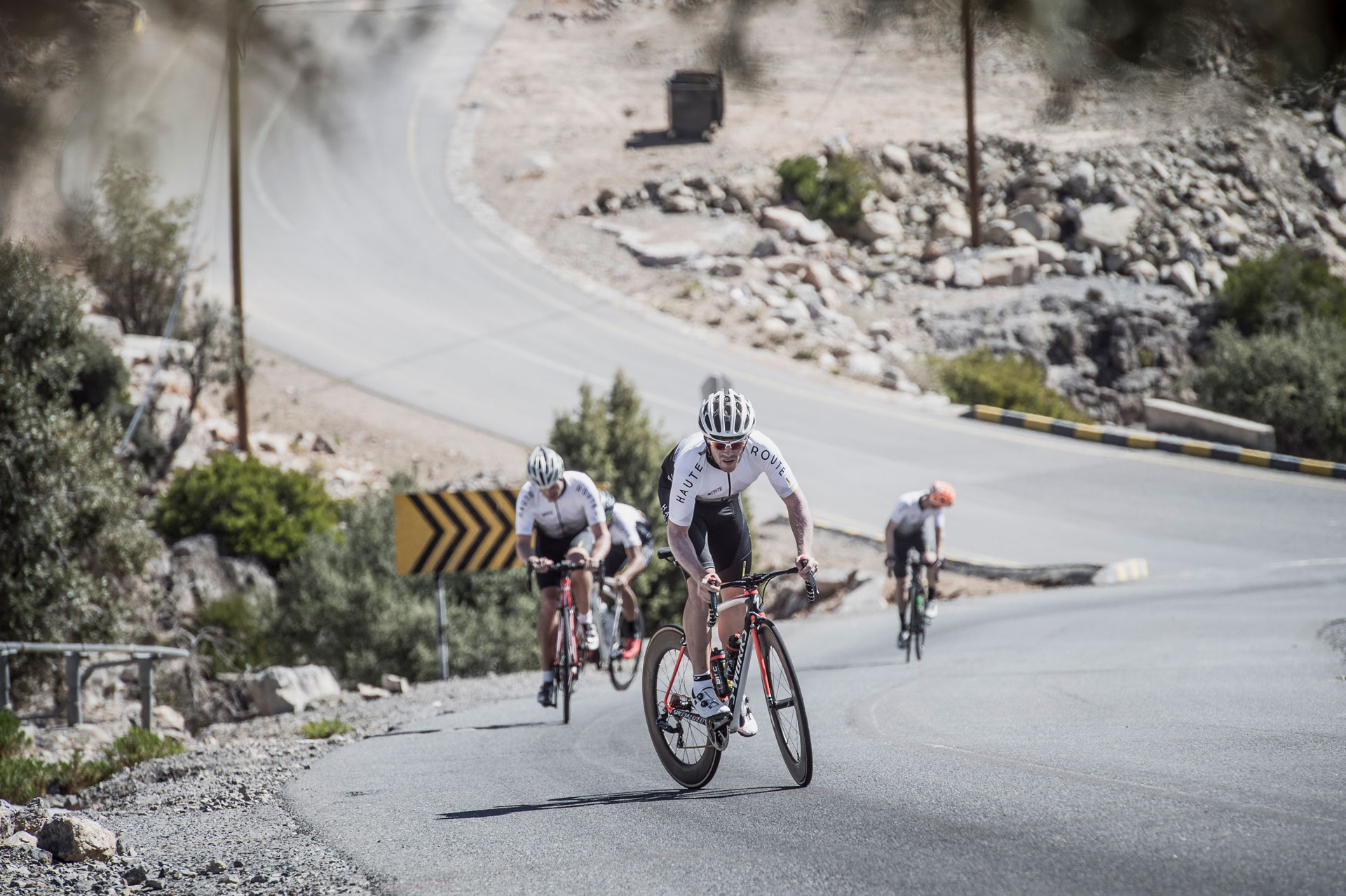 The Haute Route has established itself as the world's most prestigious - and toughest - series of multi-day sportives (timed mass-participation rides) for road cyclists, and the Oman event is the latest addition to the calendar. Based in the city of Nizwa, 160km from Muscat at the foot of the Al Hajar Mountains, the Haute Route Oman will see participants ride 238km in three days, gaining more than 5,000m in altitude in the process.
Jebel Akhdar stars on day one, with the road climbing at a leg-searing average gradient of more than ten per cent. Stage two will see riders tackle the 23km ascent of Jebel Haat in the shadow of Oman's highest mountain, the 3,028m Jebel Shams, before the event concludes with a nine kilometre uphill time trial on stage three.
In return for their toil, riders will be rewarded with a unique perspective on Oman's rugged peaks and dramatic canyons, ancient forts, and exquisite palaces, desert dunes, and fresh-water wadis. And that's before we mention the Middle East's perfect spring climate. If you're a serious cyclist wondering where to go in 2019, wonder no more.
When? March 1-3, 2019.
How? Visit the Haute Route website for more information and to book your place on the Haute Route Oman.
This has been selected for The Wanderlist - a list of the year's 50 best travel destinations and experiences, curated by Amuse. If you want an unforgettable trip, this is where to go in 2019.