All Over Europe | Reese Cooper & Jakob Hetzer Are Reimagining the Influencer
Why they're taking their clothes off the backs of hype kids and onto European locals
Photo: Bella Newman
When you were 19-years-old, what were you doing? Probably not flying all over Europe for weeks at a time shooting the lookbook for your own clothing line. Well, that's what creative duo Jakob Hetzer and Reese Cooper have been doing this summer.
Jakob, who's from Hamburg, Germany, met Atlanta-born, London-based creative Reese Cooper on the place where all good things go down (Instagram). Soon enough, after meeting in London IRL about 18 months ago, they started working together.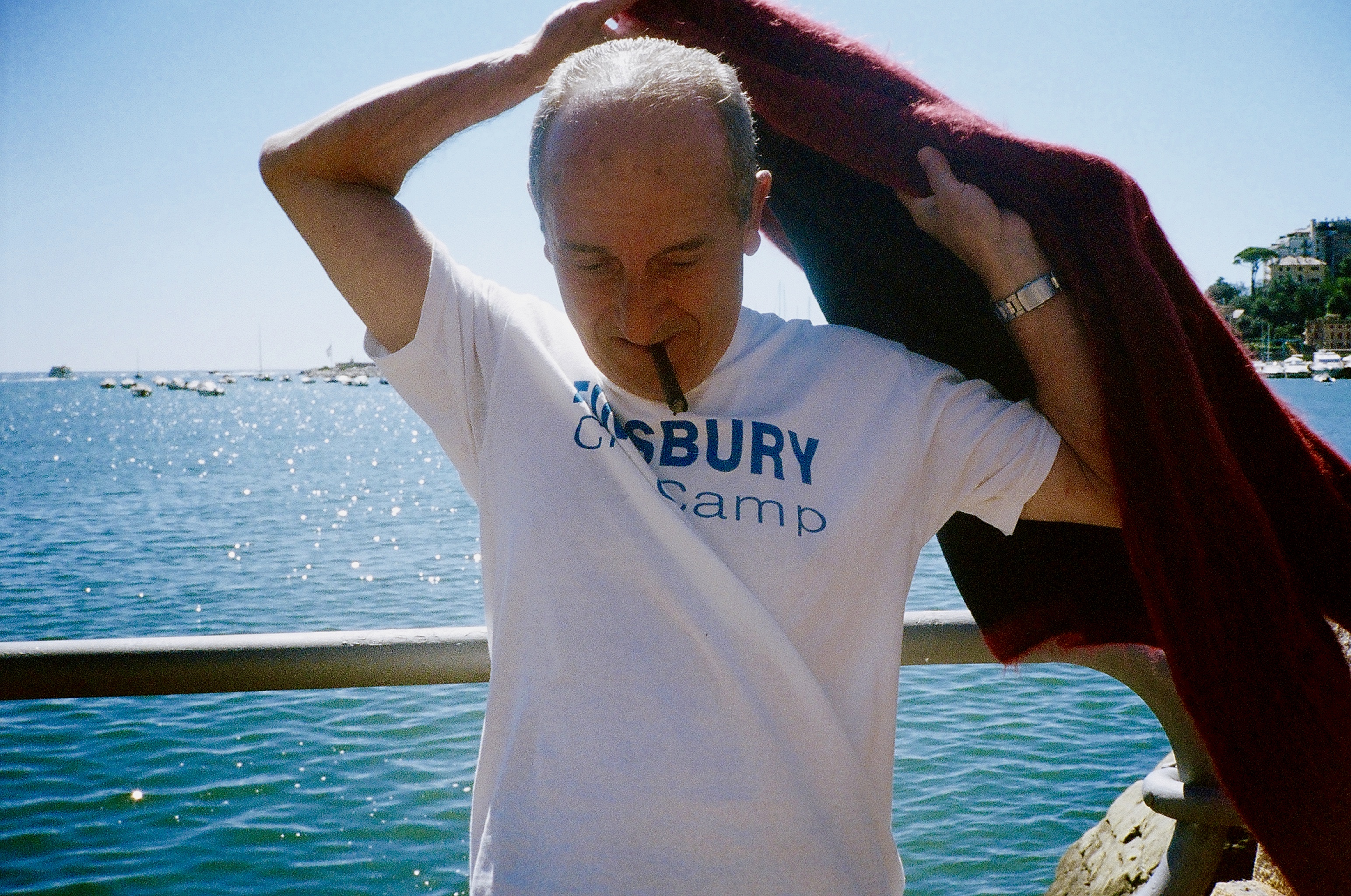 19-year-old Jakob—who is also a model and just walked the Wang show in NY last week—started his eponymous ready-to-wear label Jakob Hetzer in 2014. Meanwhile Reese, now 18, dropped out of school when he was 15 and started exploring what he calls "his interest in this fashion bullshit" and has been working in it ever since in various mediums.
From brand consultancy to being named Adidas' top UK influencer, he's been busy. Although both of them would grimace at the term "influencer" or "insta-famous" instead referring to what they do as "a lot of dot-connecting for the youth market."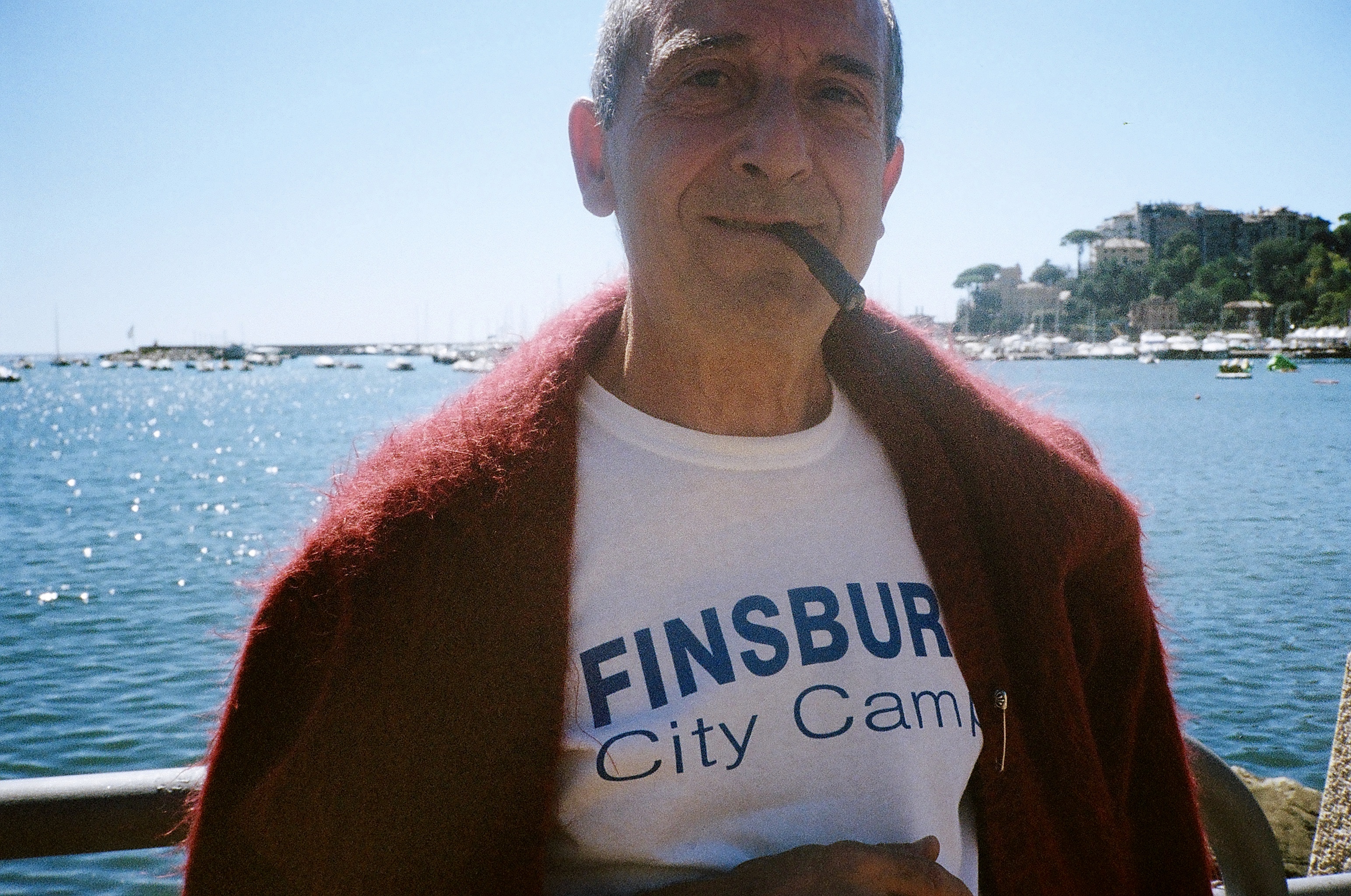 Jakob's latest collection, STABLE, is an extension of his continuously expanding permanent ready-to-wear collection, choosing to focus on simplistic "essential, but not basic" items, like classic grungy mohair cardigans, elongated long-sleeved flannel shirts and biker jackets. "I'm just trying to showcase clothes that aren't made to fit a certain beauty standard, age or even gender." says Jakob.
In an age where up-and-coming designers are clamoring over each other to get their clothes on the backs of Insta-it-kids all for the sake of a photo-tag or '@', these guys are the kids that get sent the free shit.
So when it came to shooting their own lookbook they took it to the streets, the actual streets, and shot the collection on locals across different European cities. "It was a new approach, we decided to replace cool kids and pretty models with the locals across Barcelona, Mallorca, Marseilles, Capri, Rome and Liguria," says Jakob.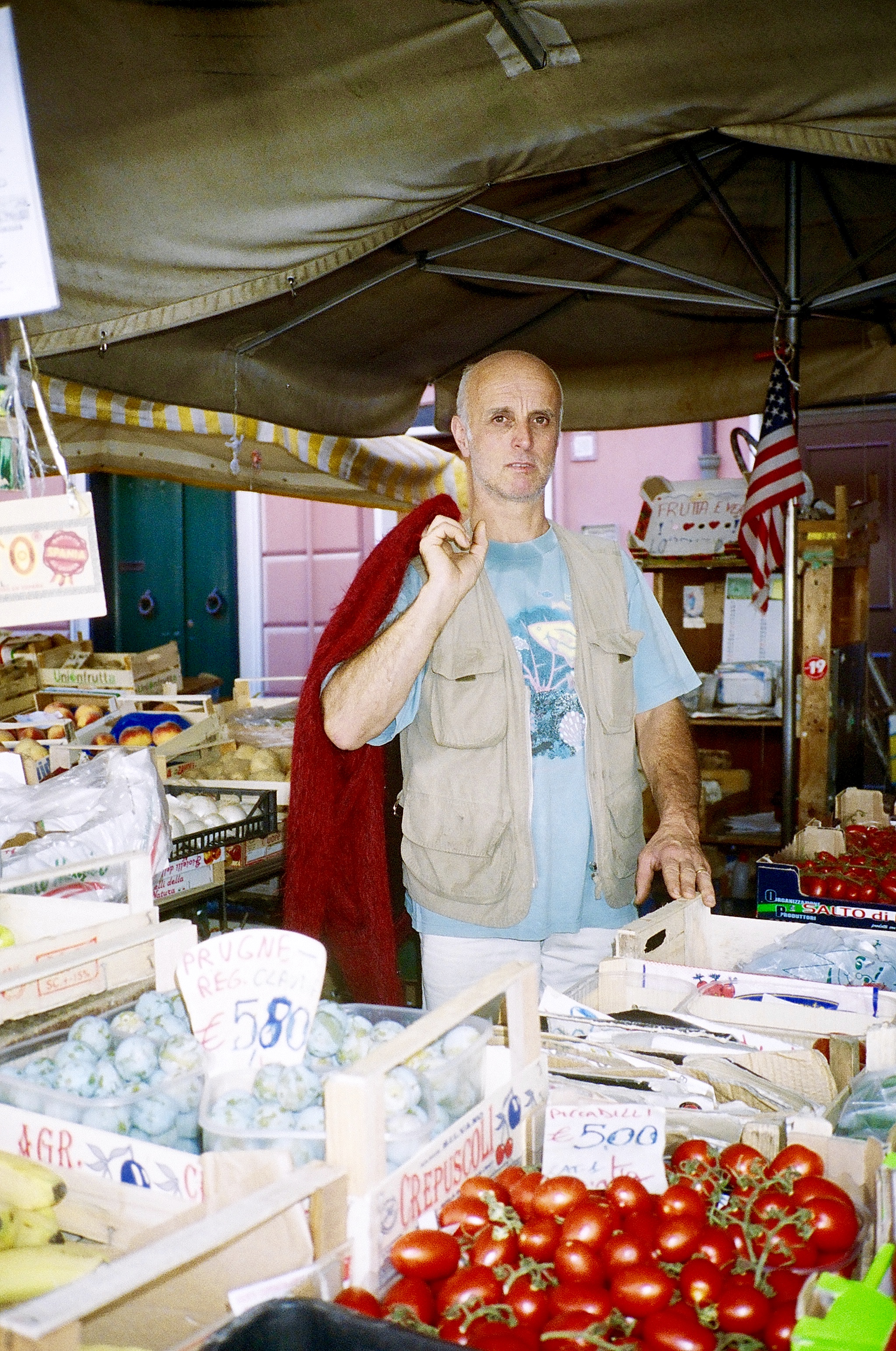 "Jakob's collection can be worn by anyone, so I came up with the idea of shooting the collection on 'permanent' people. People we met that we enjoyed talking to, or hearing about their lives and stories," says Reese, who shot and art directed the story. "The purpose is to show that clothes can be worn by anyone, not just hype kids."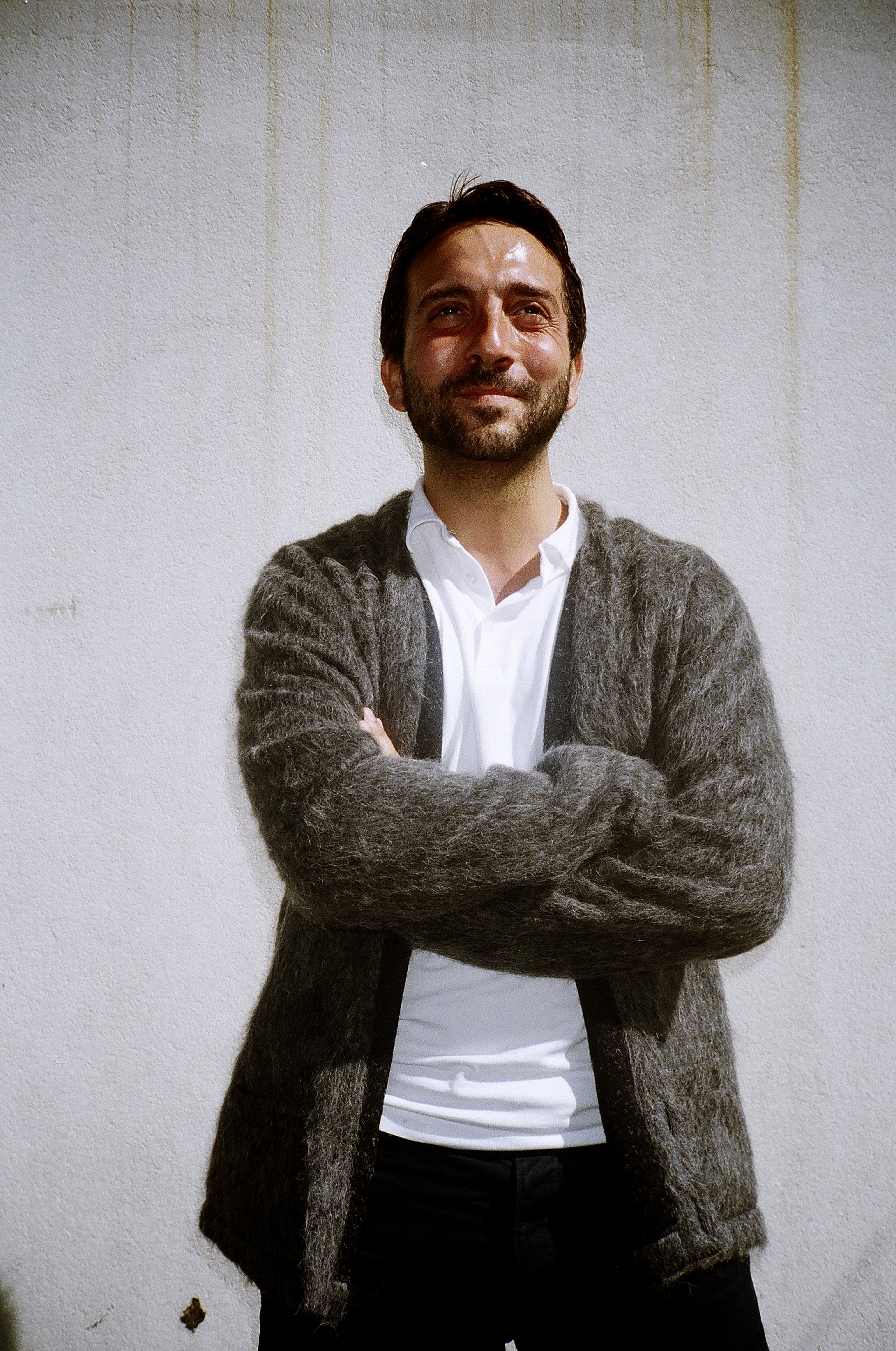 And travelling is imperative for these boys, take a look at their Instagrams, everyday there's a different geotag. "It's about seeing new places, meeting new people, and seeing different cultures," says Reese. "Travel is good for the body and the soul because it combines seeing something with actually physically going there and moving around."