Le Baron Paris | The End of an Era
We celebrate one of the greatest nightclubs of all time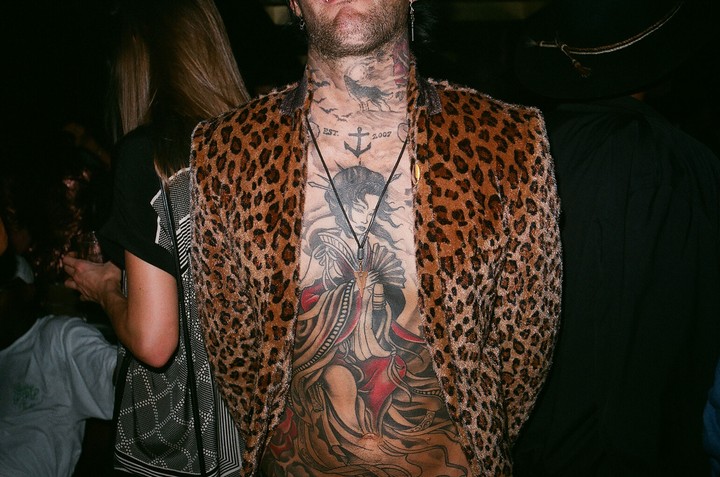 Photo: Maxime Ballesteros
When you listen to fashion designers tell their stories of hanging out in the eighties at Paris' Sept and La Palace nightclubs, you can't help but think "fuck, I wish I was there." And in the future you'll probably hear the same about Le Baron – it is without doubt the closest we'll get to an era-defining nightclub.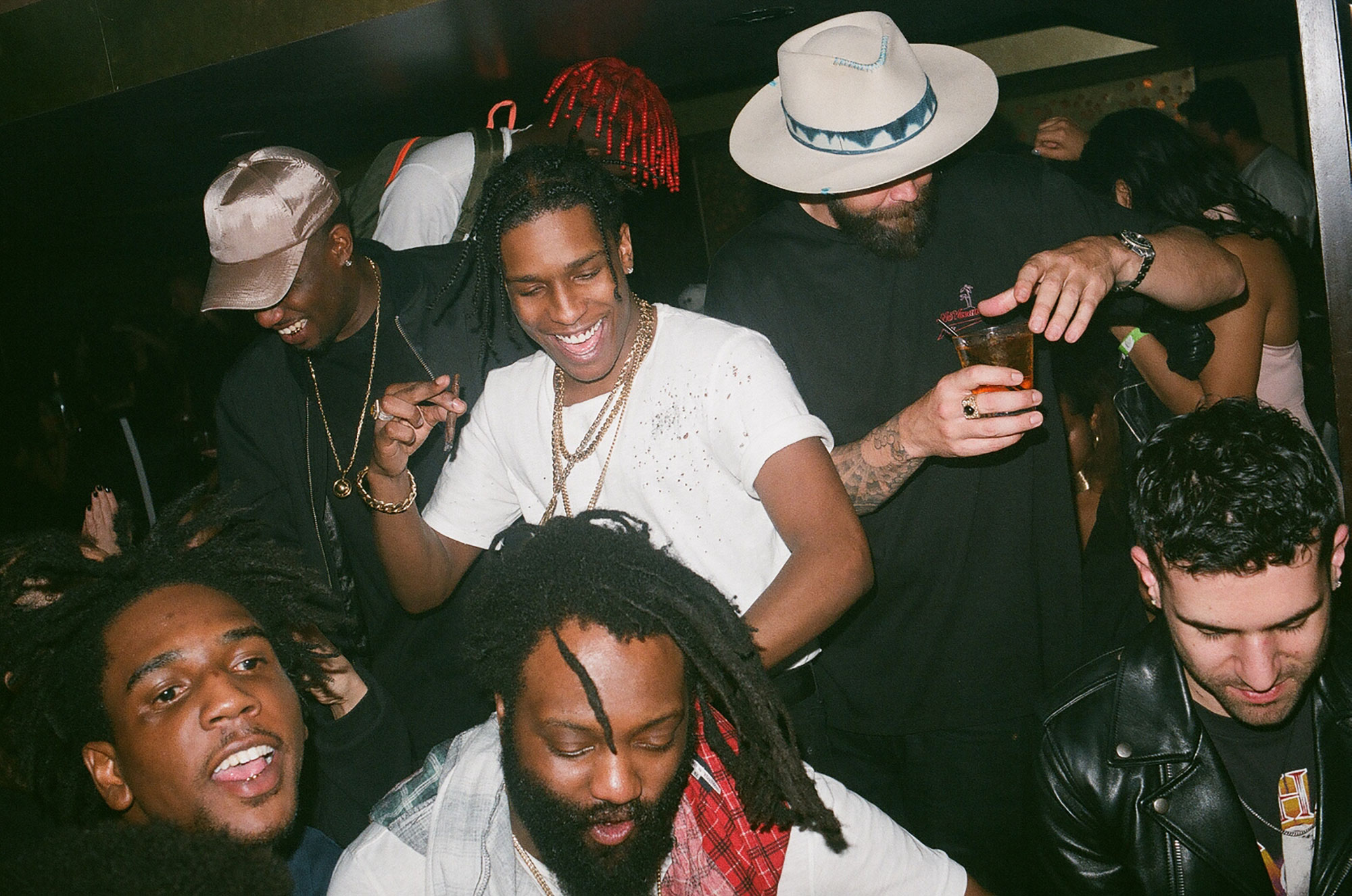 André Saraiva and Lionel Bensemoun's spot on Paris' Rue de Marceau functioned like a cross between Cheers and a Parisian bordello. The doormen knew your name, the music was always good and whether the place was empty or full, the smoke-filled mirrored dancefloor was always open seven days a week until six am.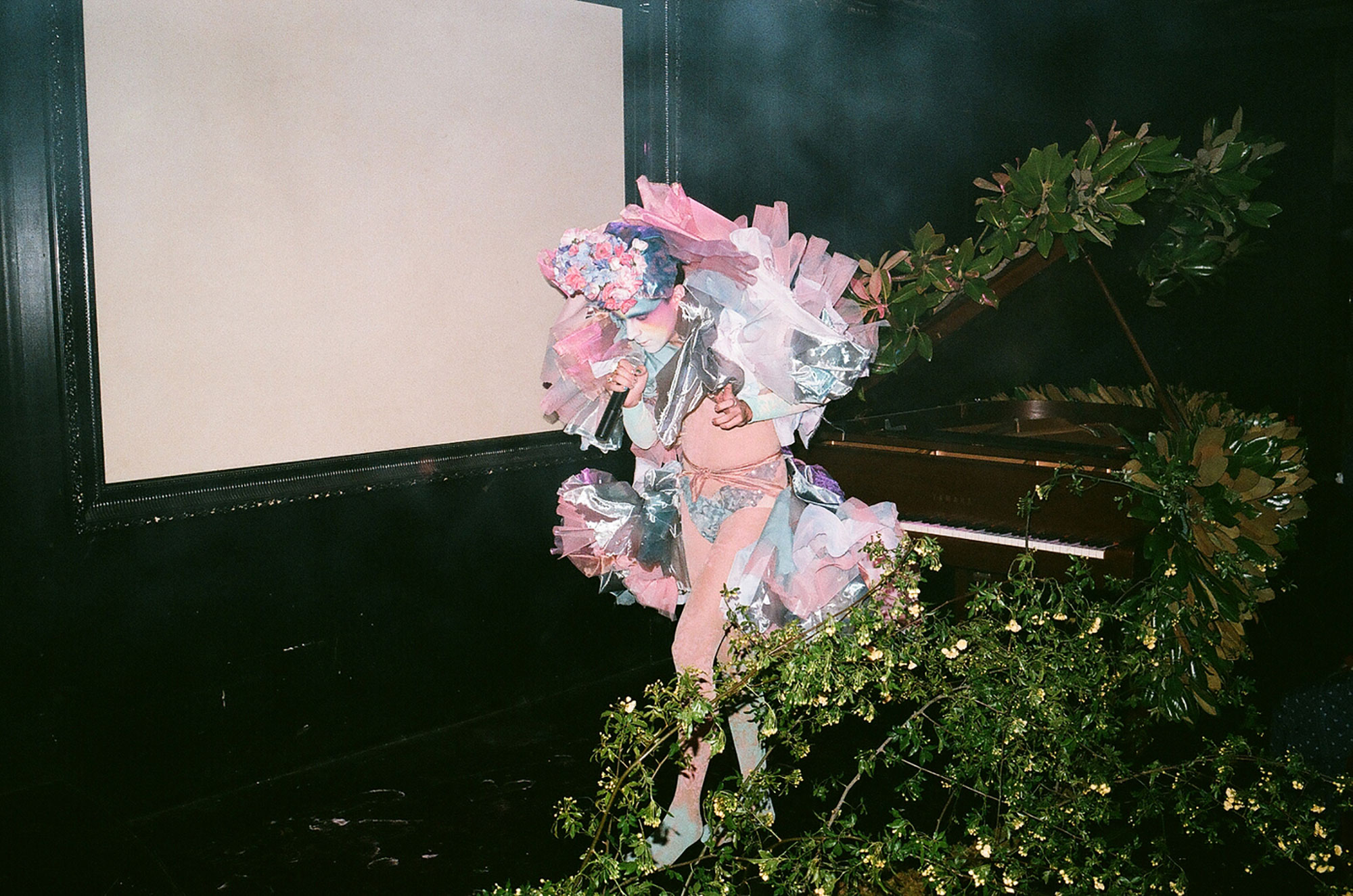 During fashion weeks there was an unspoken rule: no matter where you were in Paris, everyone would end up at there around five am for the final swan song – all roads always lead to Le Baron.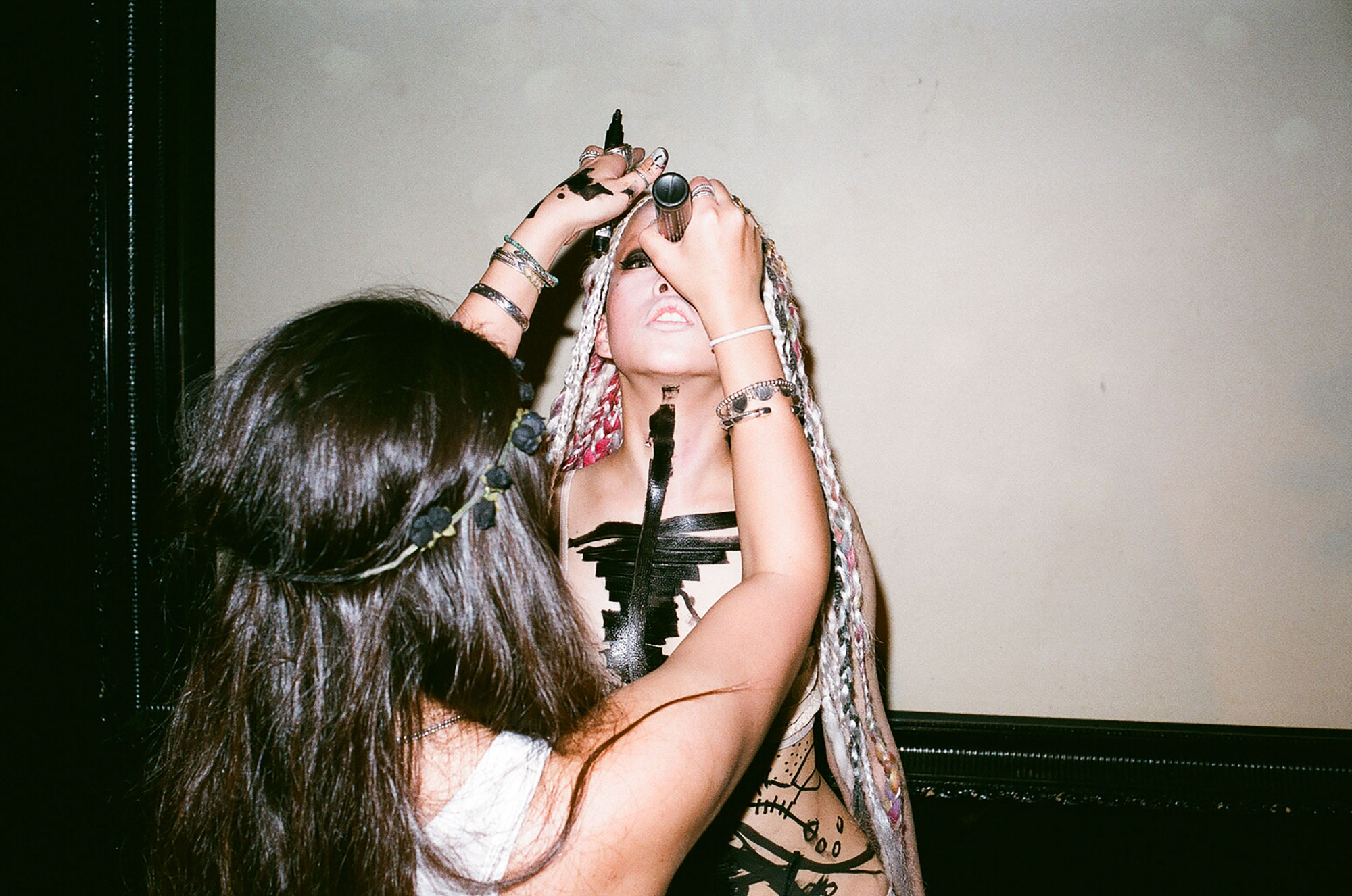 It was Alexander Wang on the stripper pole with his girl gang, Gaspar Noé drunk in the corner and Catherine Baba sprawled across the red velveteen couches in top-to-toe vintage YSL kind of scene, where glasses were smashed, hedonism was the key, piscine (champagne on the rocks) was the drink of choice, endless cigarettes were smoked.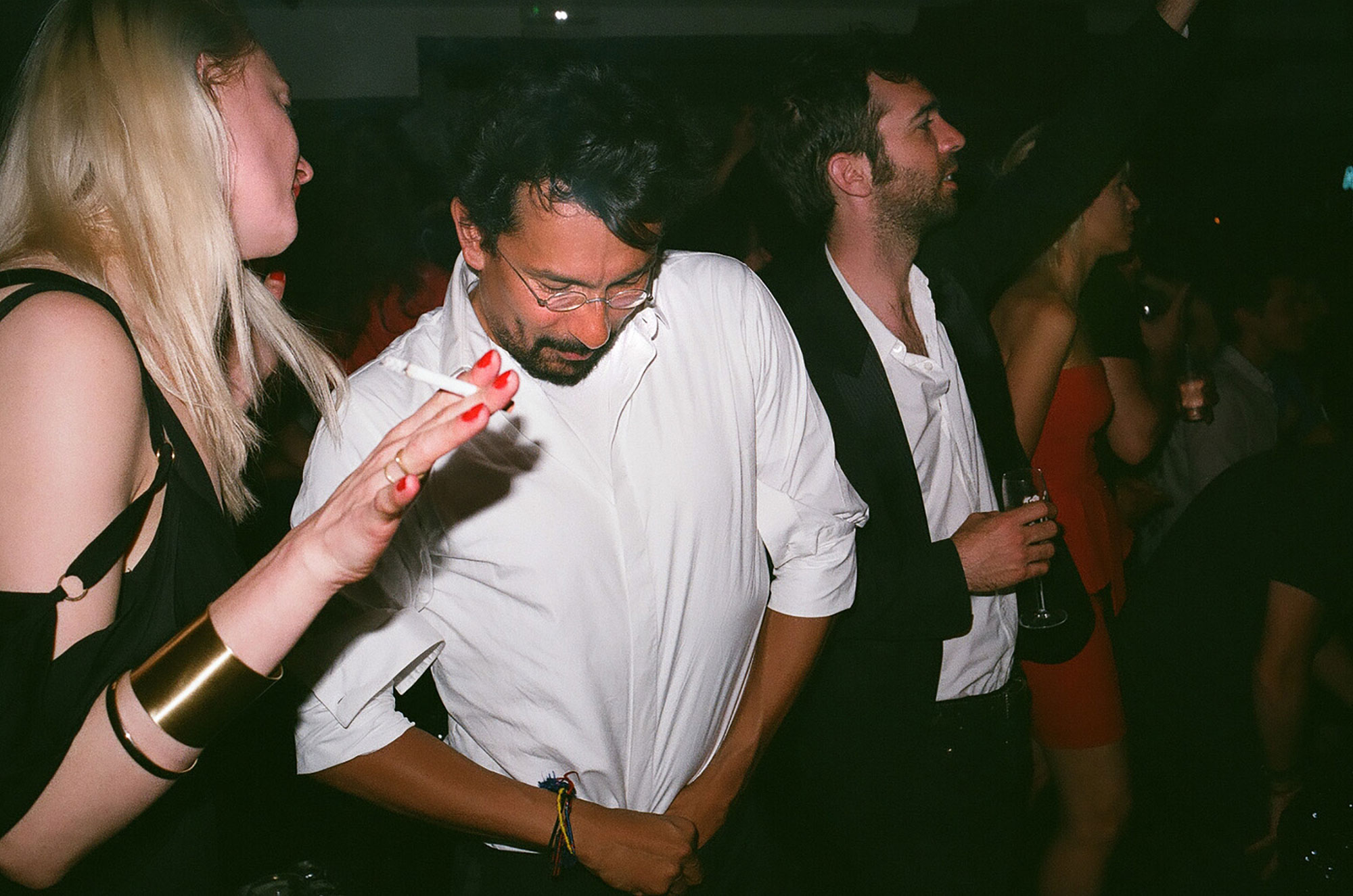 While Le Baron will live on in its permanent outpost in Tokyo, and at pop-ups in Miami during Art Basel and Cannes for the film festival, here photographer Maxime Ballesteros take a look back at twelve years of unadulterated hedonism at our favourite club.