The Best Bars in Moscow | Departures
Your ultimate guide to the best bars in Moscow - including the best LGBTQI-friendly venue, Moscow's best rooftop bar and even a beach bar.
Photo: Courtesy of Mendeleyev Bar
This month's 'Departures' provides you with information on 'better' things to do in Moscow – it's our guide to everything and everywhere the discerning traveller needs to know: From the best bars in Moscow and the best restaurants in Moscow to the best Moscow hotels and the capital's most impressive architecture.
Russia and booze have long gone hand in hand, but in recent years – especially in the European part of the country – the way the locals consume alcohol has been changing. A raft of strict new laws, including a ban on drinking on the streets and in parks, mean you're much more likely to stumble over a blotto Londoner than you are a plastered Muscovite.
Believe it or not, but the French and Portuguese now consume more alcohol per capita than their Russian cousins. Which is not of course to say that Muscovites have gone teetotal.
"Of course Muscovites haven't gone teetotal. Just that when they do drink they're more likely to do it in style"
Just that when they do drink they're more likely to do it in style. Oh, and they like to advertise their bars in style as well – as the excellent constructivist-inspired posters here show.
Best Bars in Moscow #1: Mendeleev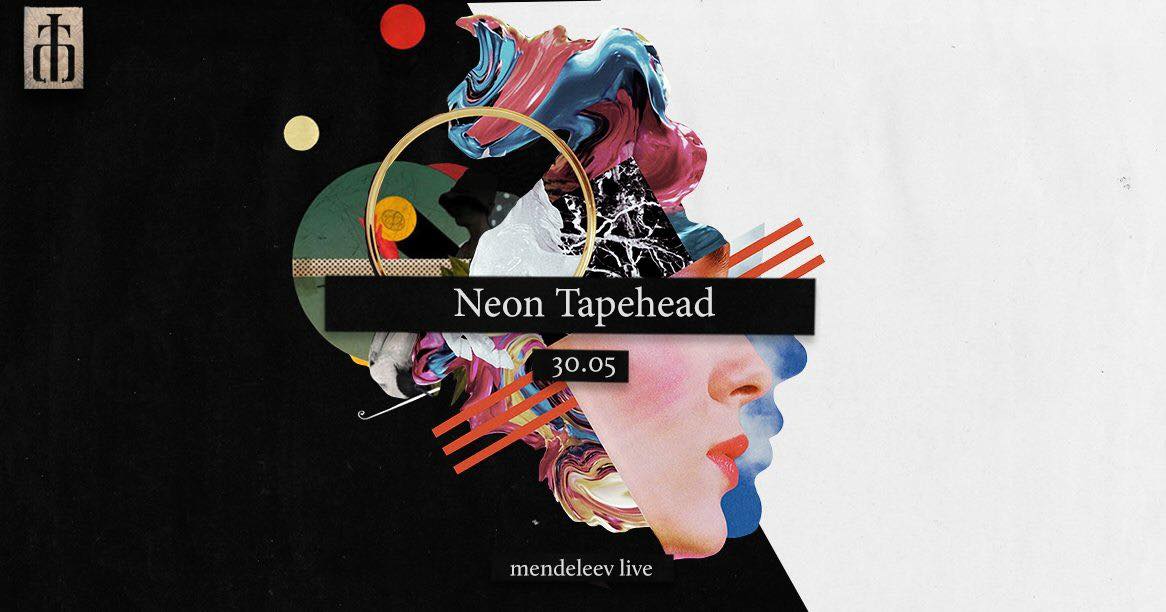 You can pay a tribute of sorts (or at least drink a shot to) the Russian chemist Dmitry Mendeleev with a trip to this underground cocktail bar in the centre of the city. Entry from the street is via a small Chinese take-away called "Lucky Noodle", but you'll know you're in the right place from the bouncers and velvet curtain just right of where you would place your food order.
Downstairs, bar staff use old-school lab equipment to create a range of creative cocktails and there are jazz performances on certain weeknights. Busy at the weekends, but one of Moscow's best bars nonetheless. More info: Mendeleevbar.ru
Best Bars in Moscow #2: Enthusiast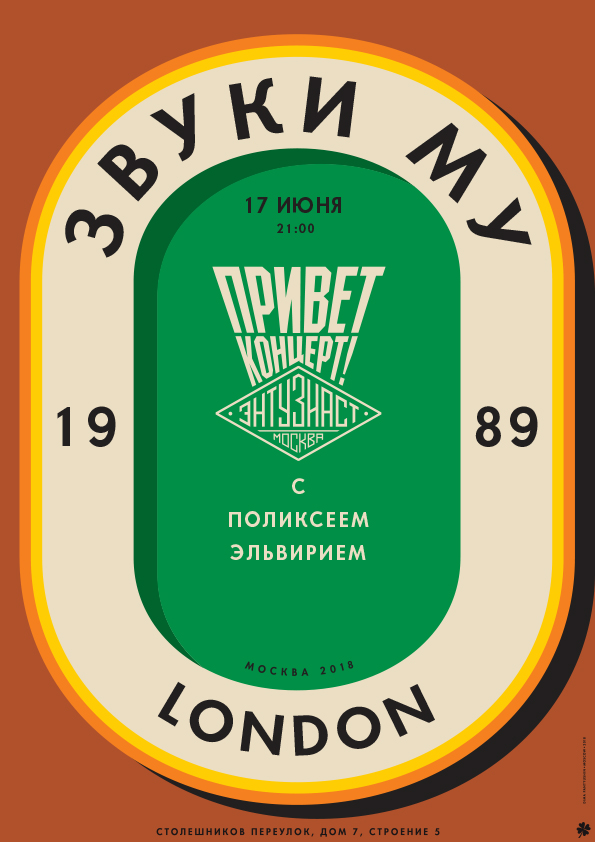 Hidden in a courtyard back from the fashionable Stoleshnikov shopping area, Enthusiast is perfect for a casual drink. The bar is decked out like a bike spare-parts shop and accordingly attracts a hipster clientele.
Quiet during the day but usually busy by evening, the outdoor seating makes this a good spot for spring and summer. Enthusiast offers beers, ciders and a selection of snacks and bigger dishes. More info: Enthusiast Facebook Page
Best Bars in Moscow #3: Strelka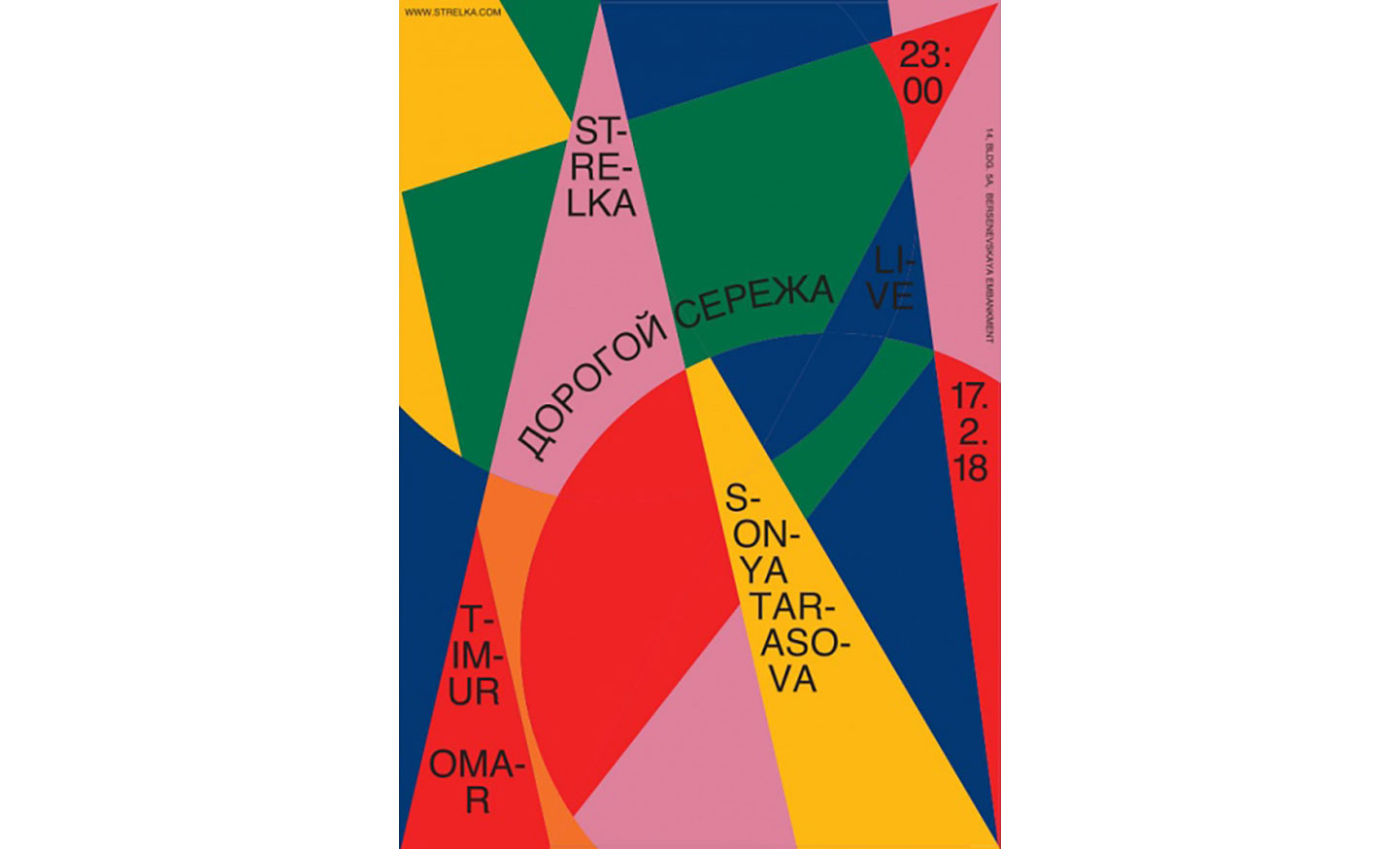 Strelka Bar, on the roof of the Art & Design Institute of the same name, is one of the best outdoor spaces in Moscow. Image: Courtesy of Strelka Bar[/caption]
The rooftop bar at the Strelka Institute for Art and Design offers good cocktails and European food, but the real draw is the view of the Moskva river and the Cathedral of Christ the Saviour on the other side (demolished by the Soviets and replaced with a swimming pool, rebuilt in the 1990s and more recently the site of Pussy Riot's protest against Putin that saw members of the punk band serve almost two-year jail terms).
You can celebrate all of this heritage and more on the terrace – arguably Moscow's best rooftop bar. There's an indoor bar and restaurant downstairs for winter, and the institute is also host to cultural events. More info: Strelka Bar
Best Bars in Moscow #4: Nashe Kafe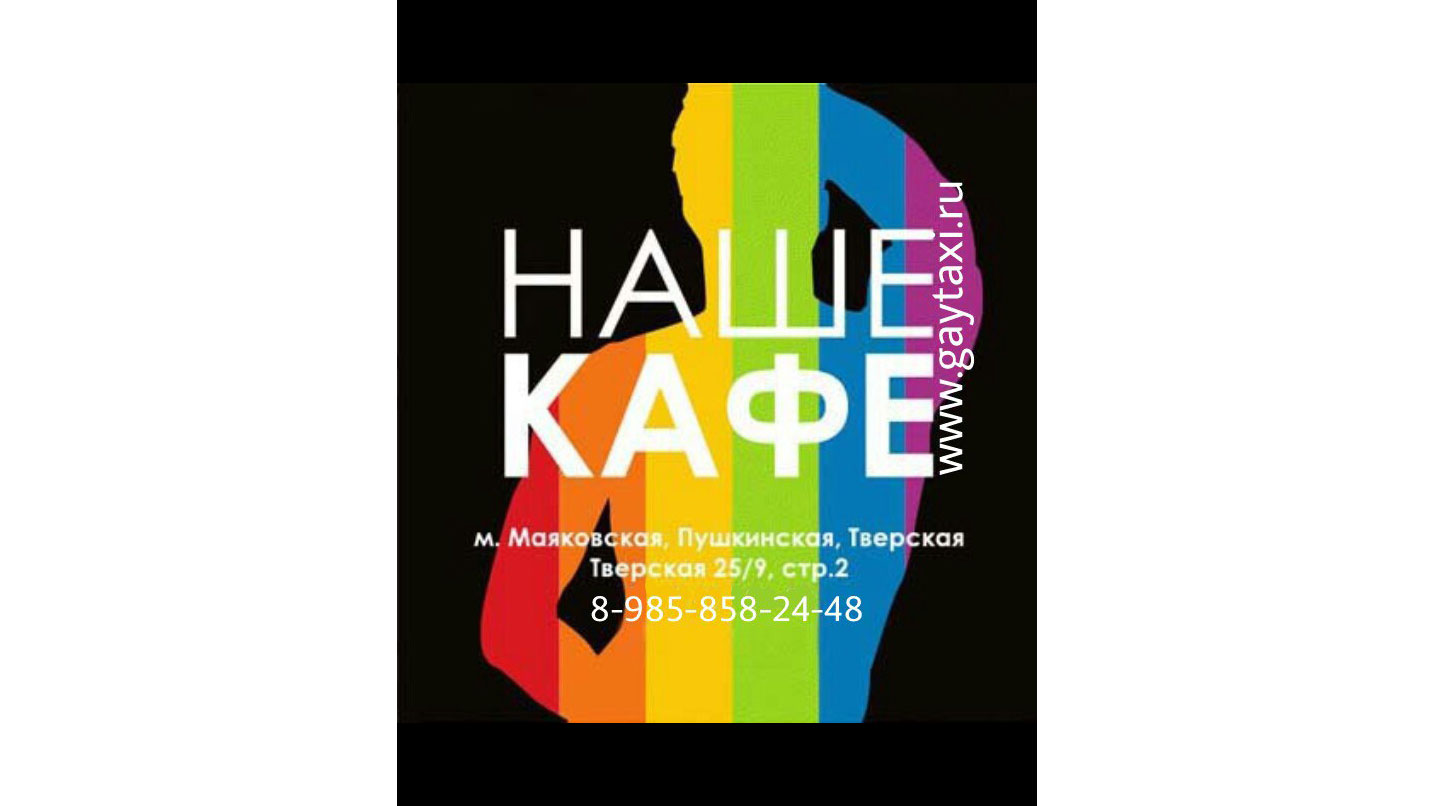 Russia is justly vilified for its attitudes to LGBTQI rights, but Moscow has a reasonable gay scene with a number of LGBTQI-friendly bars and clubs. Mono Bar and Central Station are the main spots for a big night out, while Propaganda provides a gay-friendly space every night of the week and a specific party on Sundays.
To plunge straight into the capital's queer scene, though, head to Nashe Kafe, just off the central Tverskaya Street. Once you've found the place – down a set of stairs from a sign advertising a 24-hour florist – you'll get table service, gaudy decor and a Russian-language drag show most evenings. More info: Nashe Kafe Facebook Page
Best Bars in Moscow #5: The DIP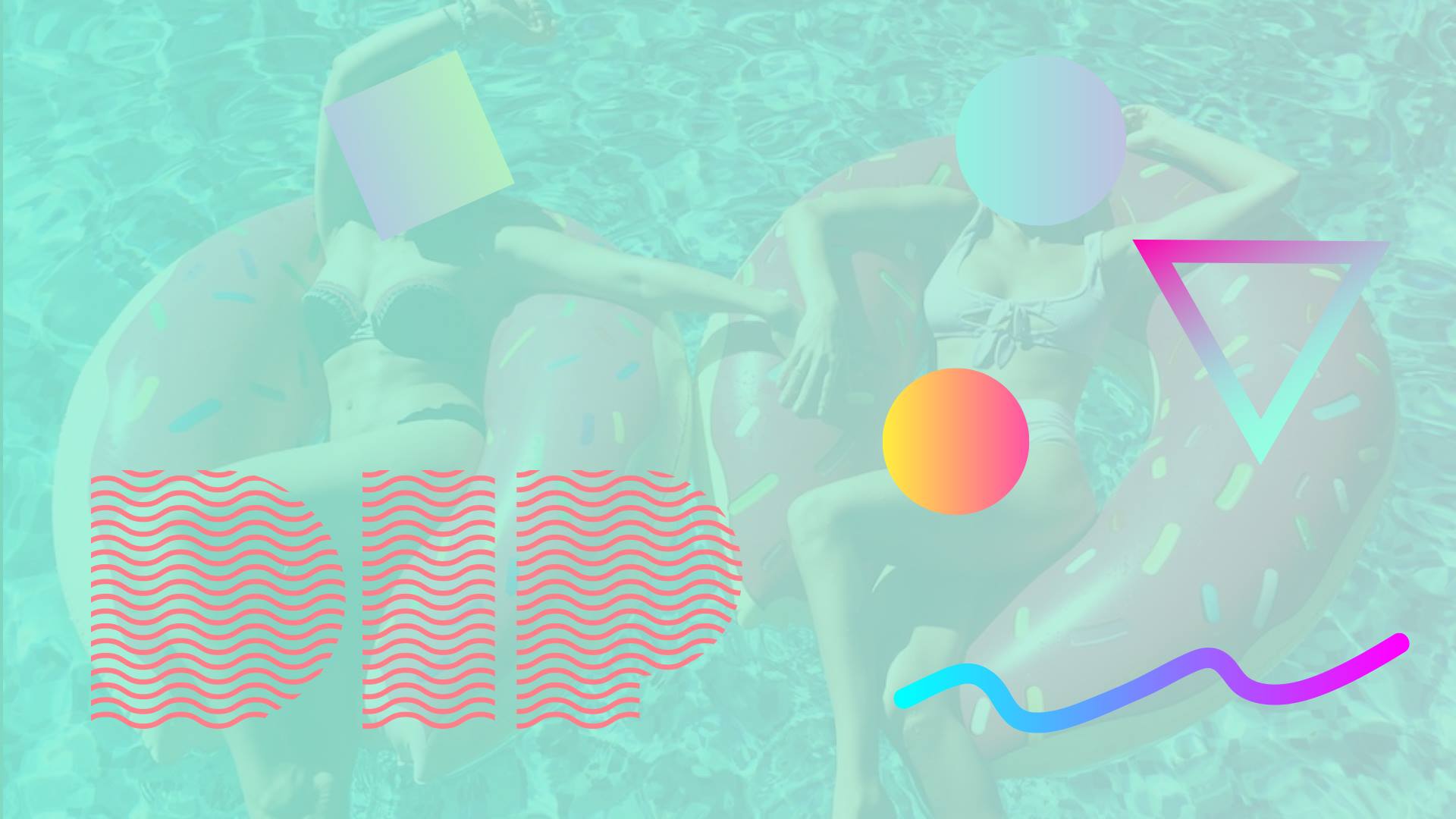 You almost certainly didn't come to Russia for the beach bars, but if you're here in summer you might like to try one. If you have an afternoon free to head slightly out of Moscow, take a 45-minute taxi ride to Nikolina Gora, home to the country houses of some of the capital's best-heeled residents.
On the banks of the Moskva River here there's Diplomaticheski Plyazh, or Diplomatic Beach (named after the foreign representatives who frequented it in the Soviet Period), which boasts the laid-back seasonal bar The Dip. Enjoy a cocktail, a bar snack or an outdoor ping-pong game as the sun sets over the Russian forest. More info: The DIP Facebook Page
Theo Merz is a British journalist based in Moscow. Keep up with him on Twitter.
Lead image courtesy of Mendeleyev Bar
Tagged: